About Careful Hands Movers
Careful Hands Movers is an experienced removalist company with 15 years of experience moving people from one place to another. We offer various services, including packing up your belongings for shipping or storage, unpacking them at your new home and even assembling furniture if needed. We will also work with you on a quote to tailor your packages around what you need – whether that be full service or just some help getting the job done.
Our Interstate Moving Service
If you are moving interstate, like from Sydney To Adelaide, we can help you with your move. We offer a range of services for interstate and local moves, from full service moving packages to just being there with some help.
We offer a comprehensive removalists Sydney To Adelaide service, which will include:
Packing up all goods in cardboard boxes.
Loading them on our trucks or storage containers if you need that too.
Driving them down south to get to their new home, whether it be garage or house/apartment.
Unpacking everything into its designated area.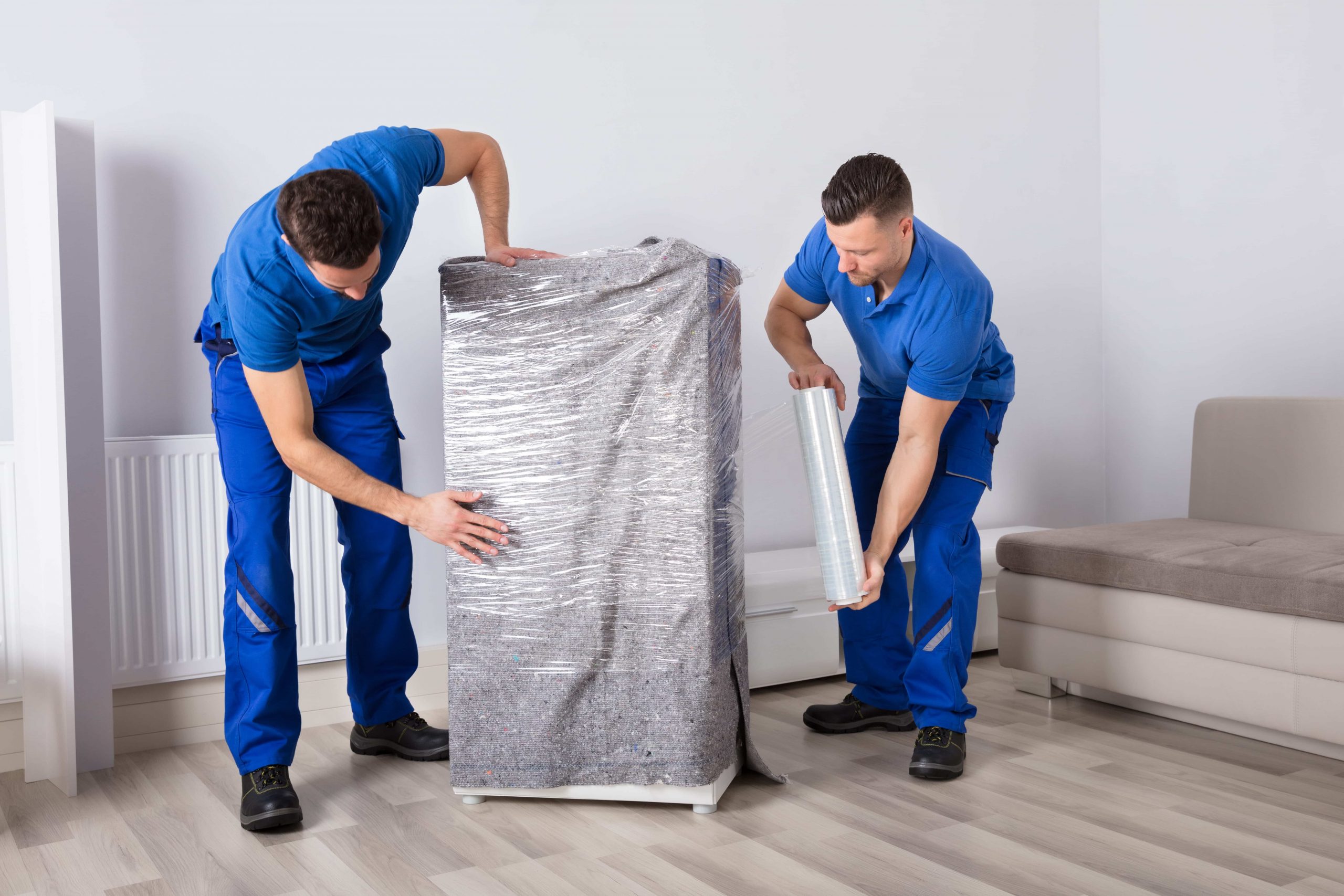 About Sydney
Sydney is the state capital of New South Wales and the most populous city in Australia. It is on Sydney Harbour, near the mouth of the Hawkesbury River. About 42% of Australians live within a 200 km radius of Sydney. It has been ranked as one of the world's most livable cities, with an overall score that exceeds other global cities such as Melbourne, Chicago, Los Angeles or Toronto. Sydney was established as a penal settlement on 26 January 1788. The original name given by the convict settlers to their new home was "Sydney Cove". It is one of two major international airports serving Sydney and has been ranked as one of the world's busiest air terminals for international passenger traffic. It is the major centre for the New South Wales government and home to its parliament and administrative buildings and a centre of commerce, education, and elder care services in the Australia-Pacific region. Sydney's urban population exceeds that of other state capital cities such as Melbourne or Brisbane.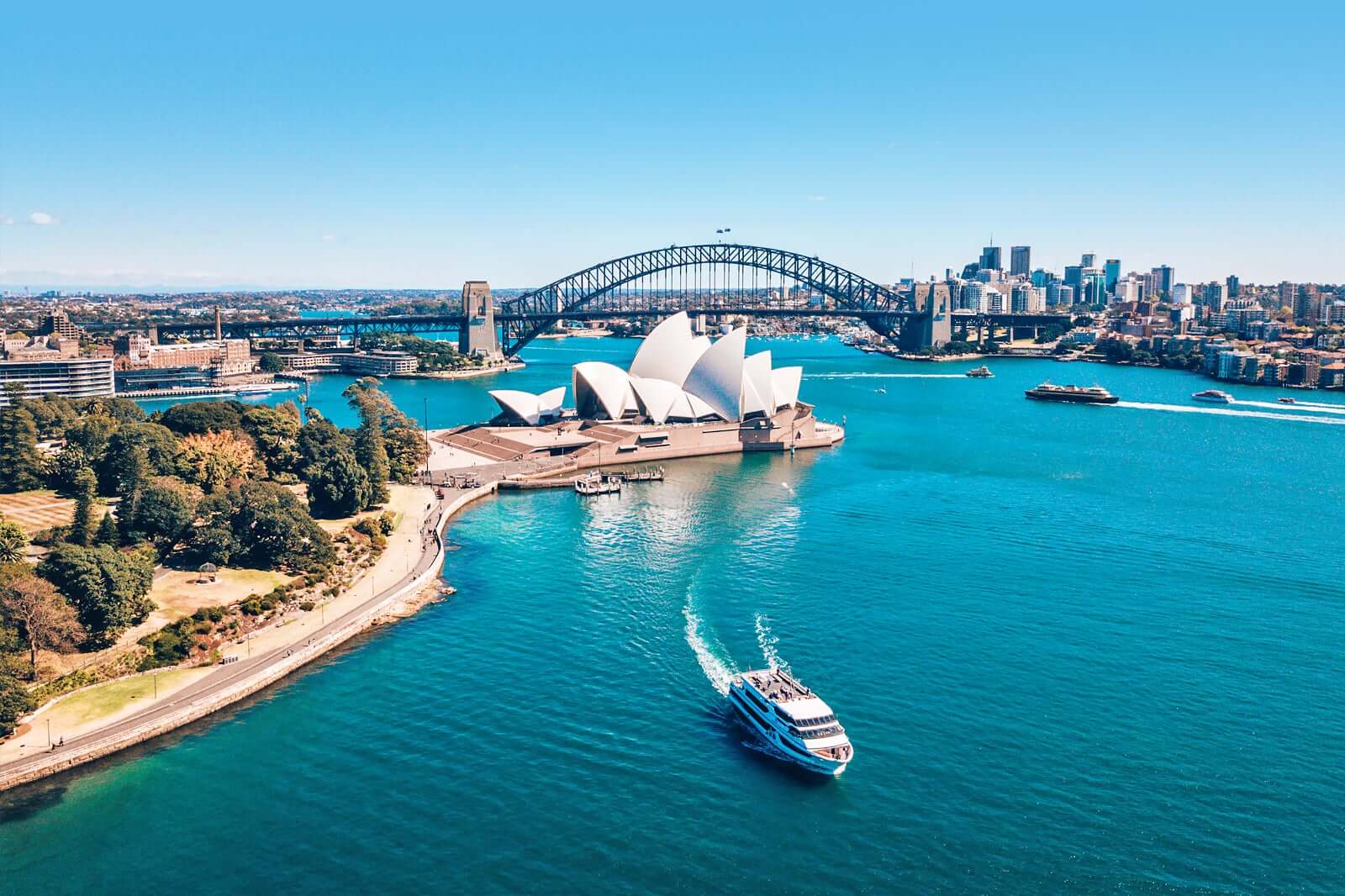 About Adelaide
Adelaide is located at the head of the Gulf St Vincent. Picture-perfect beaches, bush walks, and some beautiful parks in Adelaide make it a great place to live too. You can enjoy all there is to explore when living in South Australia – from wine tours and festivals, through sandy white sand beaches or even finding yourself lost amongst the hillsides with kangaroos jumping around at every turn. Adelaide is not costly to live in, and the median house price for a three-bedroom home is lower than Sydney, Melbourne and Brisbane.
Adelaide's population is about one million people – making it Australia's fourth-largest city. Adelaide has been ranked as the most liveable city on earth by Monocle magazine, so you can be sure that this beautiful place will have everything to offer.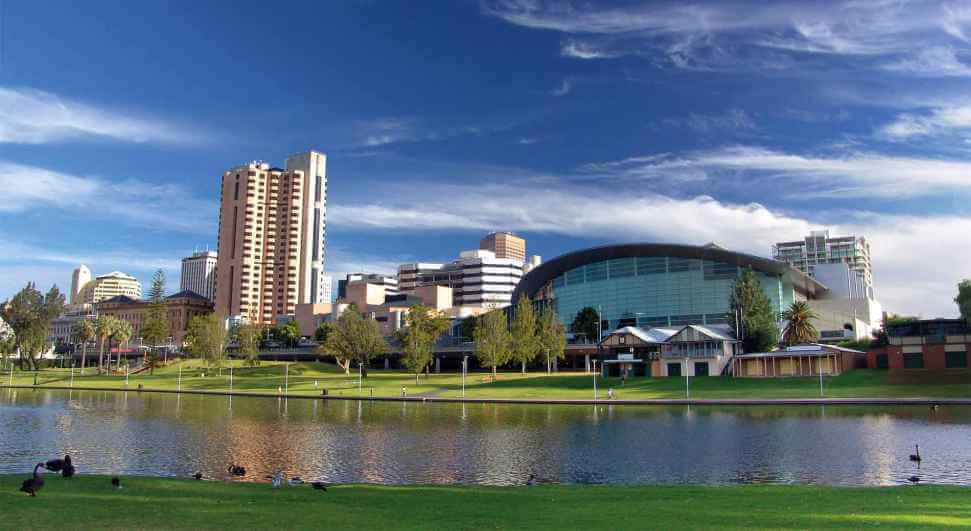 Packing And Unpacking Services
We provide packing and unpacking services for interstate removals. Our team will pack up all your belongings in cardboard boxes with the utmost care and attention. Our company removalists are highly experienced and know how to wrap furniture to avoid any damages during transit. We will also unpack your belongings at the other end, saving a lot of time this way. We will provide you with a personalised removal service to suit the requirements of your move.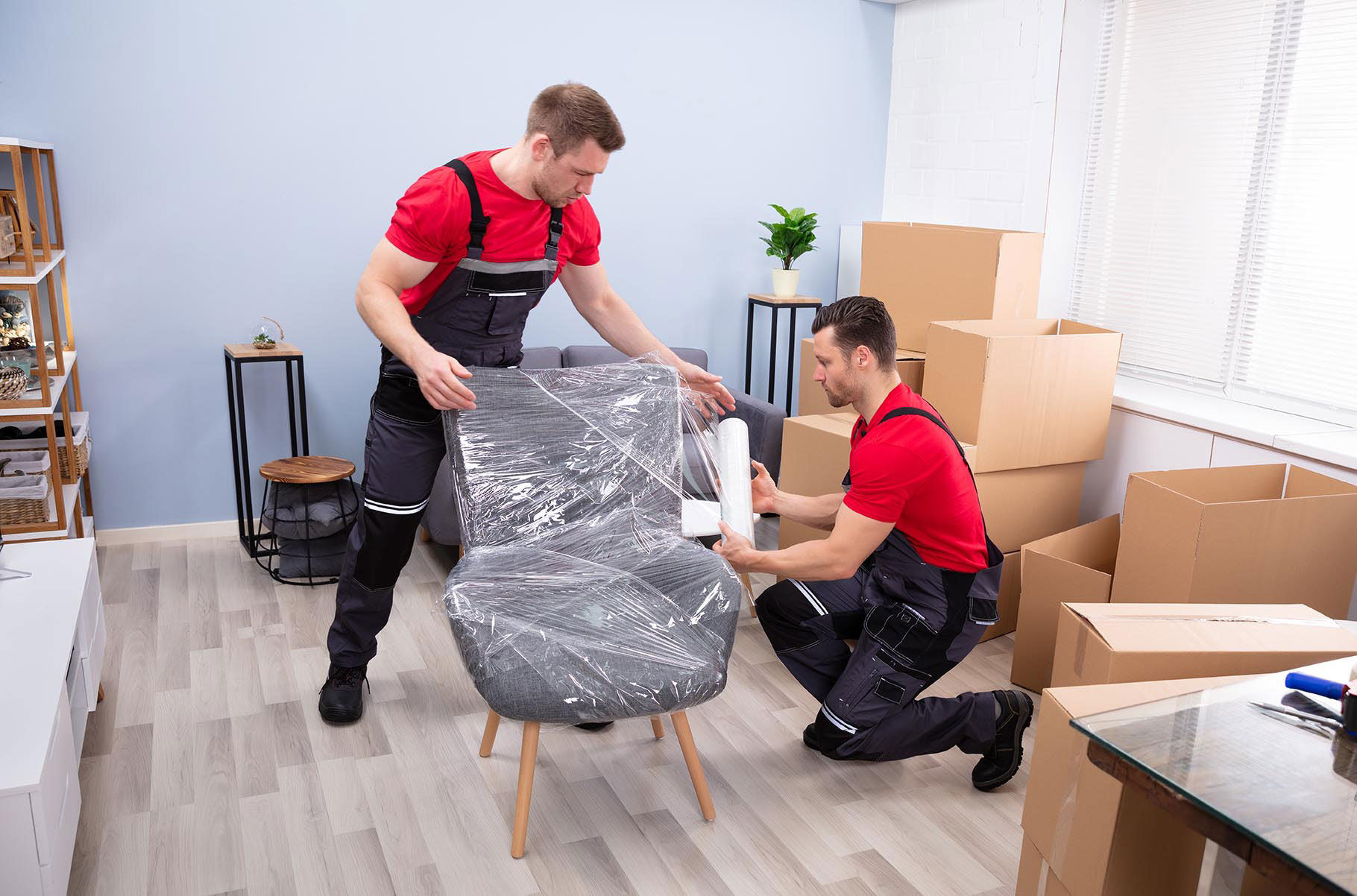 Office Relocations Sydney To Adelaide
We offer office relocation services from Sydney To Adelaide removalist. We will pack up all your office items and business equipment, whether these are computers or desks. We can also help you with the relocation process for furniture, making sure it is put in its designated place as well. You can request a free quote or make a booking online for our Sydney to Adelaide removalists.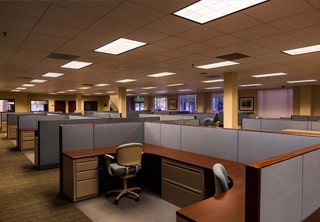 What Makes Us Different?
We are an experienced removalist company with 15 years of experience under our belts. You can trust us to do right by your belongings: packing them carefully before moving them down south, unpacking at the other end and assembling furniture if needed. With this great range of interstate removal services as well as competitive prices, it's easy enough to see why we're different.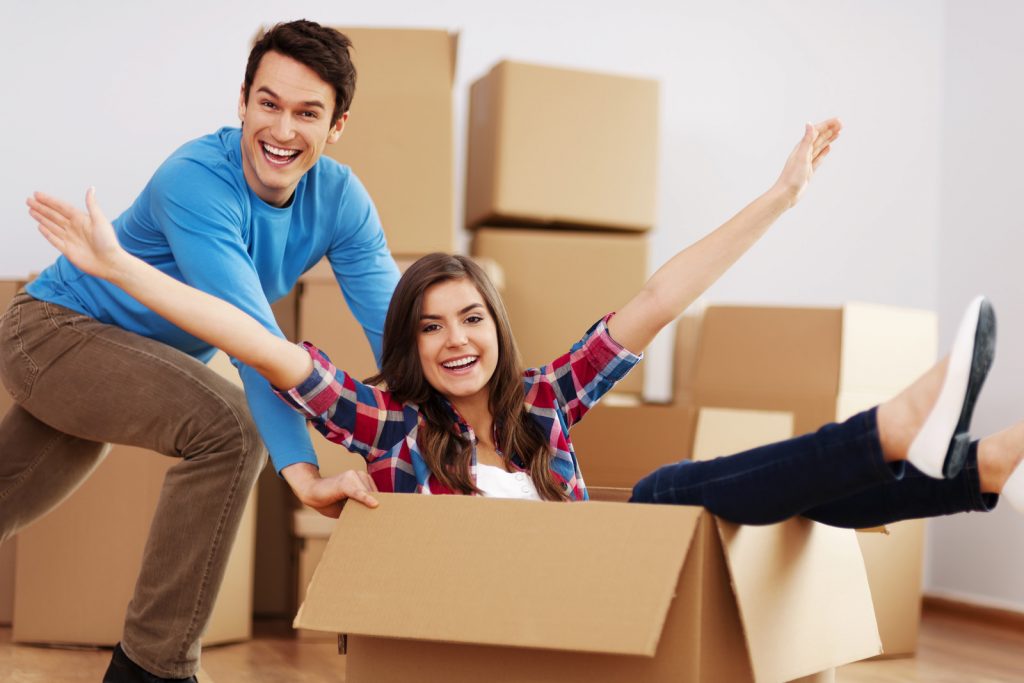 Backloading Sydney To Adelaide
We offer a backloading removalist service that can be booked in. This is useful for larger items such as pianos and other furniture, which we will pack up carefully before moving them. Also, this service is suitable when you have fewer items and do not need full truck space, then you do not need to hire the full truck, the backloading service is much better, and we are providing it.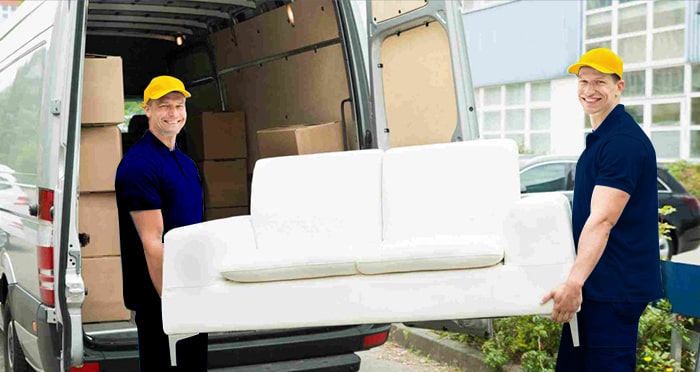 Secure Storage
When you are moving interstate, you may be need storage, and we are providing it. We offer secure storage for your items while you are sorting out the best place to live. Our warehouse is climate controlled to store any belongings from furniture and clothes to electronics and documents securely. We have installed security cameras in our storage place so you can store your belongings without any worry.

Contact Careful Hands Movers Today
To get in touch with our Removalists Sydney To Adelaide team, please call us at 1300 724 553. We are happy to discuss your needs and arrange an appointment for inspection if needed. Our team is available from 8:00 am to 6:00 pm from Monday to Saturday. You can get a free quote online as well. We also provide removalist services for all locations between Sydney and Adelaide.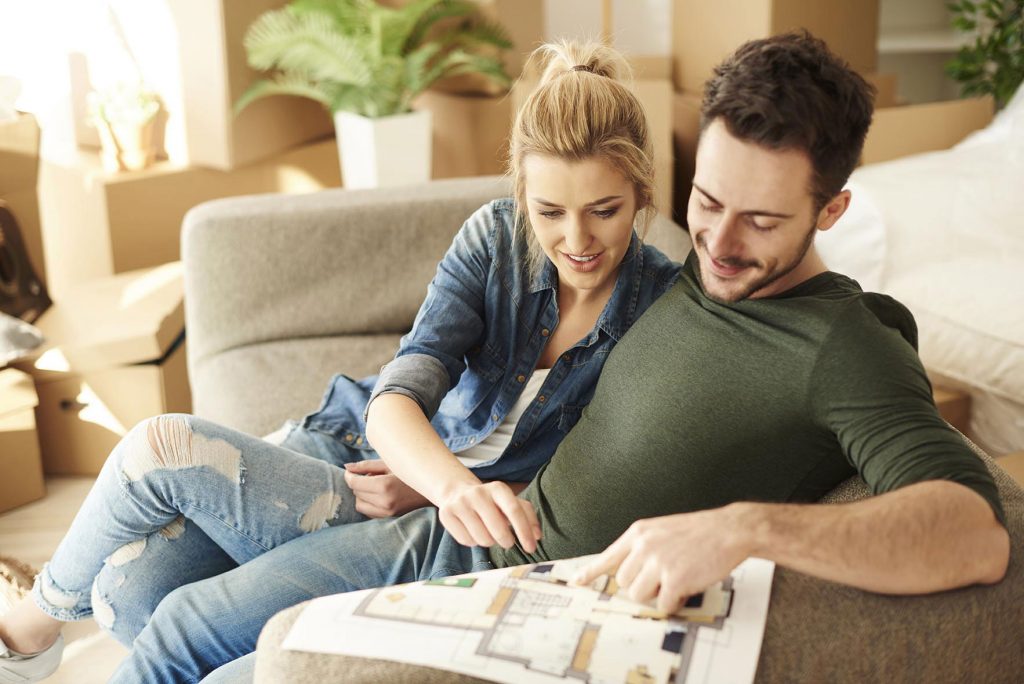 Professional Furniture Moving Services
Are you looking for reliable Removalists from Sydney To Adelaide? Look no further than Careful Hands Movers. With years of experience in the industry, we offer comprehensive moving services that make your relocation a breeze.
Whether you need packing and unpacking services, furniture assembly/disassembly, or storage solutions for interstate movers, our team is here to help.
Why Choose Careful Hands Movers
At Careful Hands Movers, we pride ourselves on our professionalism and commitment to excellence. With years of experience in the industry, we offer comprehensive services to make your move a breeze.
So why choose us? Expertise, Quality Service, Reliability, Competitive Pricing, etc.

Easy To Understand Quotes
At Careful Hands Movers, we believe in transparency and open communication. Our team will provide straightforward, easy-to-understand quotes without any hidden surprises when you call or contact us.

Removals Insurance
All of our removalists from Sydney To Adelaide are fully insured and ready to help you get your belongings safely to their destination. Whether you're moving down the street or interstate, we have you covered with the peace of mind that comes with professional Removalists Sydney To Adelaide services.

Fully-Trained Furniture Removalists
Our furniture removalists are fully trained and experienced in all aspects of moving. Whether you're relocating home or office, we have the skills and expertise to get the job done quickly and efficiently.

Packing/Unpacking services
We understand how stressful packing can be. We offer professional packing services to help you streamline the process, allowing you to focus on other aspects of your move.
Our Interstate Moving Services From Sydney To Adelaide South Australia
Local Removalist Services