Furniture Calculator
Use our online moving calculator to tally up the volume of your furniture items so we can recommend the right size of the vehicle and get a move cost.
Clear Removalist Quote
We can visit your location when convenient and conduct an in-home survey for moves of 3 bedrooms or larger.
Our Melbourne to Gold Coast Furniture Removals
Careful Hands Movers are a full-service removalist company specialising in interstate moving services from Melbourne to Gold Coast and other major cities and destinations around Australia. Our years of experience in the industry have seen us help many local Melbourne residents move home or office to the Gold Coast. We love helping individuals, families and businesses relocate to a new destination. Our team of professional, qualified movers can help you move with ease, ensuring a stress-free and hassle-free experience. We choose only the
best removalists in Melbourne
who specialise in interstate moves to help our customers relocate. Our 100% customer satisfaction guarantee can help you rest easy knowing that you will be receiving only the best personal service and that you will be fully satisfied with the services provided to you. We look forward to helping you with your upcoming move!
About Gold Coast
Moving from Melbourne to Gold Coast? Be sure to pack your boardies and thongs, because you certainly won't be needing those puffer jackets and boots anymore. Gold Coast is located in South East Queensland, approximately 50 minutes south of Brisbane CBD. Gold Coast is known for its beautiful scenic beaches and stunning hinterland setting. It has a relaxed, beachy lifestyle feel with plenty of casual restaurants and cafes and boutique shops. Gold Coast has a population of approximately 540,559 people.
Moving to Gold Coast? We recommend checking out these great tourist attractions and sights while you're in town…
Revolving Restaurant
Tamborine Mountain Wineries, bush walks and waterfalls
Sky Point Climb
Lamington National Park
Tallebudgera Creek
Currumbin Wildlife Sanctuary
Theme Parks (Dreamworld, Wet N Wild, Movie World, Seaworld)
Outback Spectacular
Southport Surf Beach
Burleigh Heads Beach Walk
Moving Interstate with Careful Hands Movers
Moving interstate can be a stressful, time consuming ordeal. That's why choosing your removalist is highly important. Ensure that the removalist you choose has local knowledge and specialises in interstate moving services. Conducting your own research is a great way of ensuring that the removalist company ticks all your boxes! When you move interstate with Careful Hands Movers, we will take the utmost care with your precious belongings, ensuring that you are completely satisfied with the service we provide. We pride ourselves on our excellent customer service and communication. We understand every move is different, but no move is ever too big or too small for us. Careful Hands Movers select top notch movers to help you move home or office, providing excellent personal service and conducting themselves in a professional manner. Our 100% customer satisfaction guarantee will help you rest easy knowing you will be receiving the best service in town. We love helping people move home and relocating to new exciting destinations all over the country. Specialising in interstate moves is what we do, and what we do well. We will always go above and beyond for our customers, ensuring that you are happy with the services we provide!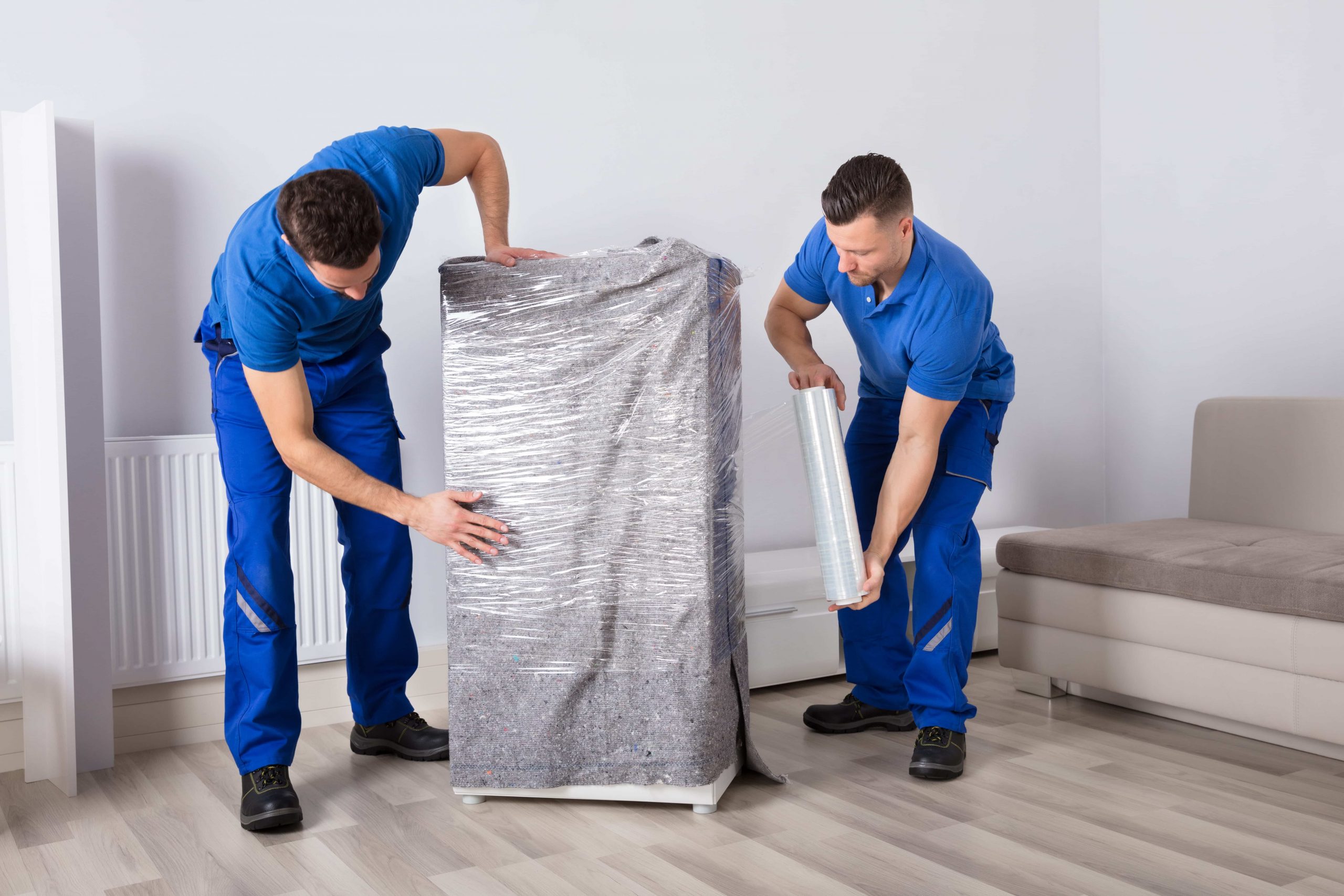 Your Interstate Moving Checklist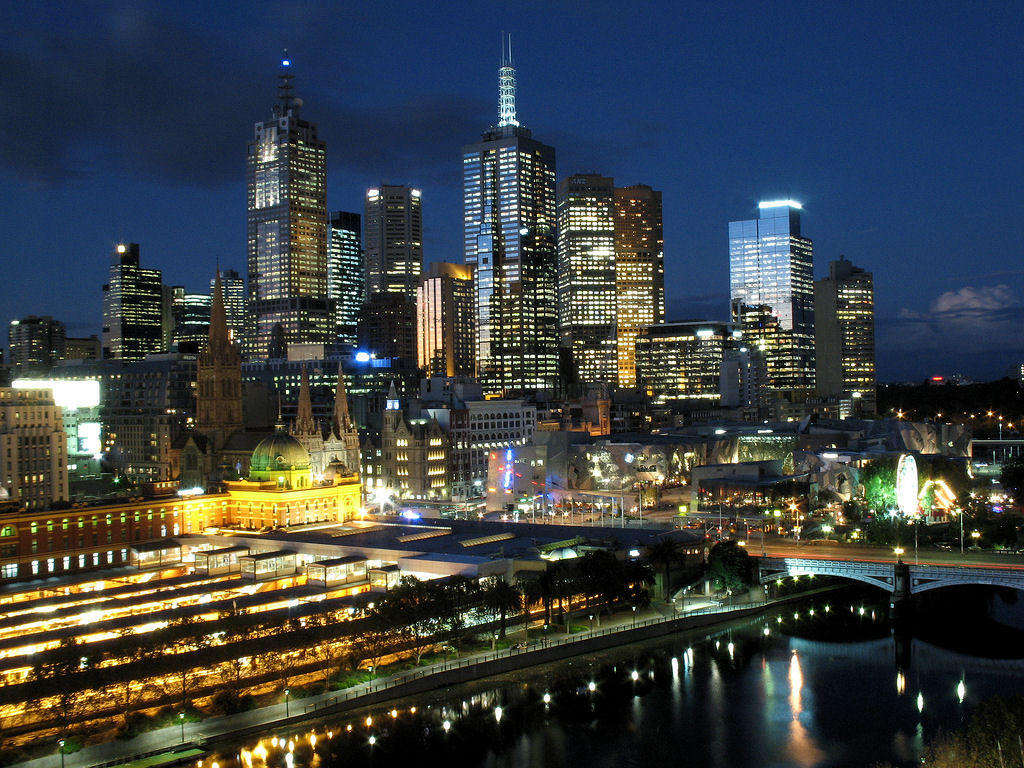 We understand moving is a big deal, but it doesn't have to be stressful. Be prepared for your upcoming move from Melbourne to Gold Coast with our handy moving checklist:
Book Your Removalist.
Choose your removalist based on local knowledge, interstate relocation specialty, years in the field, past experience and customer reviews.
Do your own research.

Conduct your own research of your new location and organise a mini holiday before moving to get a feel for the area if you can!
Get packing.
Start packing away the non essentials as soon as you sign those moving papers. We suggest starting with guest bedrooms and spare bathrooms, storage rooms and other non-essential spaces in your home.
Start labelling.
Get out the label maker once those boxes are filled to help your removalist know what's fragile or heavy and we can take extra care with any special items.
Update your details.
Let your friends, family, bank, insurer, real estate agent, accountant and any other services know about your new updated address and home phone details.
Organise transportation.
When moving interstate, transportation of your vehicles can be tricky and might need a little more organisation than you think. Get in early and set a plan of how you will all get to your new home with your vehicles, whether it be carpooling, driving separately, booking airfares or a mix of all.
Why Choose Us?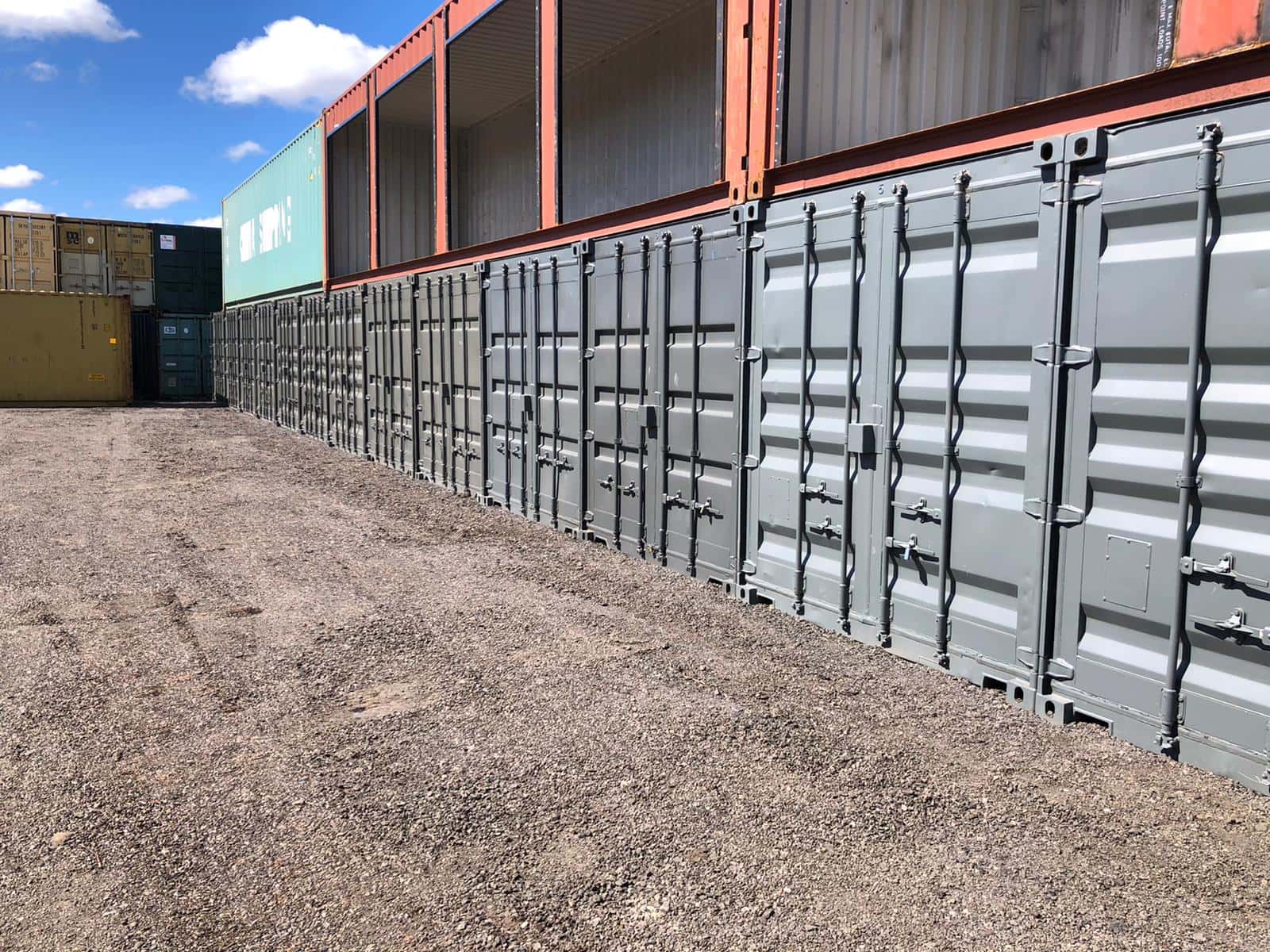 You might be wondering how to choose your removalist, and why you should choose Careful Hands Movers for your upcoming relocation from Melbourne to Gold Coast. We pride ourselves on our values and principles that make us who we are today – local experts trusted by local residents. Here's why you should choose Careful Hands Movers for your upcoming move:
Affordable Pricing
We believe honesty is the best policy, and that's why we have incorporated complete transparency into our pricing policy. We pride ourselves on our affordable pricing policy when it comes to our rates. At Careful Hands Movers, we understand that every move is different, and every customer has a set budget for their upcoming move. We will personally tailor your moving package to suit your individual requirements, including making any adjustments along the way if needed. Our peace of mind guarantee also ensures that you won't need to pay any additional costs at the end of your move.
Expert Removalists
Our team of qualified, professional removalists play a key role in the moving process. Each and every one of our movers have been fully trained and possess relevant qualifications in their line of work. We select only the best movers in town who specialise in quality interstate removal services to help local Melbourne residents relocate to their new destination, setting us apart within the moving industry.
High Quality Personal Service
Just by reading our past customer reviews, you will have complete peace of mind knowing that we provide excellent, high quality customer service to all our clients. Not only are our customer service team available to chat over the phone for your convenience, but during the moving process our team of removalists will keep you updated and ensure you are confident and comfortable every step of the way. Trust the process, and let us take care of the rest!