Our Melbourne to Gold Coast Furniture Removals
Careful Hands Movers are a full-service moving company specialising in interstate services from Melbourne to Gold Coast and other major cities and destinations around Australia. Our years of experience in the industry have seen us help many local Melbourne residents move home or office to the Gold Coast. We love helping individuals, families and businesses relocate to a new destination. Our team of professional, qualified movers can help you move with ease, ensuring a stress-free and hassle-free experience.
We choose only the best removalists in Melbourne who specialise in interstate moves to help our customers relocate. Our 100% customer satisfaction guarantee can help you rest easy knowing that you will be receiving only the best personal service and that you will be fully satisfied with the services provided to you.
We look forward to helping you with your upcoming move! We also have an affordable furniture removalist on every team to move furniture of different shapes or sizes. The team to get some things moved up to the Gold Coast from Melbourne ASAP and there were no issues from pick up till Delivery. Loading & unloading Full service loading and unloading of the removal truck is included with every move. We provide you with all the information that you need about our entire removal process.
Our thorough Melbourne to Gold Coast furniture movers are highly trained specialists who operate a range of trucks equipped with high-quality safety features that ensure the complete protection of all your belongings throughout the move. We Are Australia's Cheapest Furniture Interstate Removalists​ Moving services may be too expensive, and you will be forced to move or use a low-quality company. We also provide affordable backloading services.
About Gold Coast
Moving from Melbourne to Gold Coast? Be sure to pack your boardies and thongs, because you certainly won't be needing those puffer jackets and boots anymore. Gold Coast is located in South East Queensland, approximately 50 minutes south of Brisbane CBD. Gold Coast is known for its beautiful scenic beaches and stunning hinterland setting. It has a relaxed, beachy lifestyle feel with plenty of casual restaurants and cafes and boutique shops. Gold Coast has a population of approximately 540,559 people.
Moving to Gold Coast? We recommend checking out these great tourist attractions and sights while you're in town…
Revolving Restaurant
Tamborine Mountain Wineries, bush walks and waterfalls
Sky Point Climb
Lamington National Park
Tallebudgera Creek
Currumbin Wildlife Sanctuary
Theme Parks (Dreamworld, Wet N Wild, Movie World, Seaworld)
Outback Spectacular
Southport Surf Beach
Burleigh Heads Beach Walk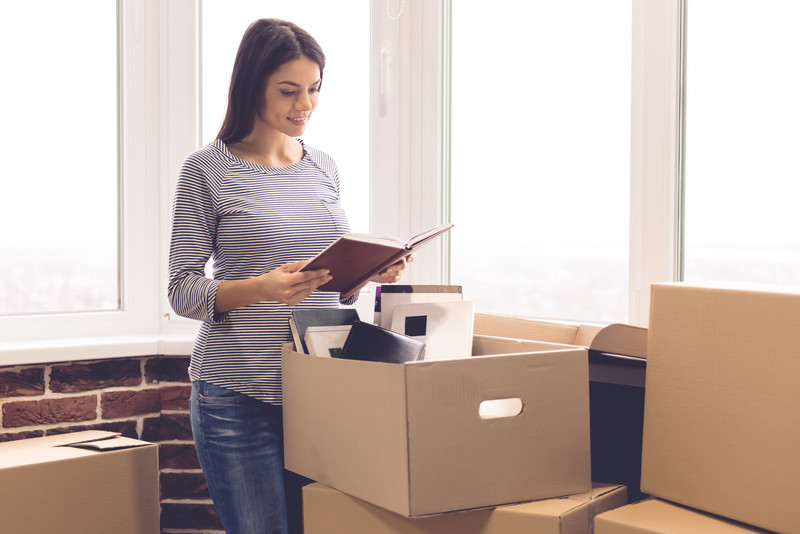 Moving Interstate with Careful Hands Movers
Moving interstate can be a stressful, time-consuming ordeal. That's why choosing your removalist is highly important. Ensure that the removalist you choose has local knowledge and specialises in interstate relocation services. Conducting your own research is a great way of ensuring that the removalist company ticks all your boxes! When you move interstate with Careful Hands Movers, we will take the utmost care with your precious belongings, ensuring that you are completely satisfied with the service we provide. We pride ourselves on our excellent customer service and communication. We understand every move is different, but no move is ever too big or too small for us. Careful Hands Movers select top-notch movers to help you move home or office, providing excellent personal service and conducting themselves in a professional manner. Our 100% customer satisfaction guarantee will help you rest easy knowing you will be receiving the best service in town. We love helping people move home and relocating to new exciting destinations all over the country. Specialising in interstate moves is what we do, and what we do well. We will always go above and beyond for our customers, ensuring that you are happy with the services we provide! We specialise in local and interstate furniture removals. Our interstate removalists Melbourne to Gold Coast are available in every capital city and small township throughout Australia.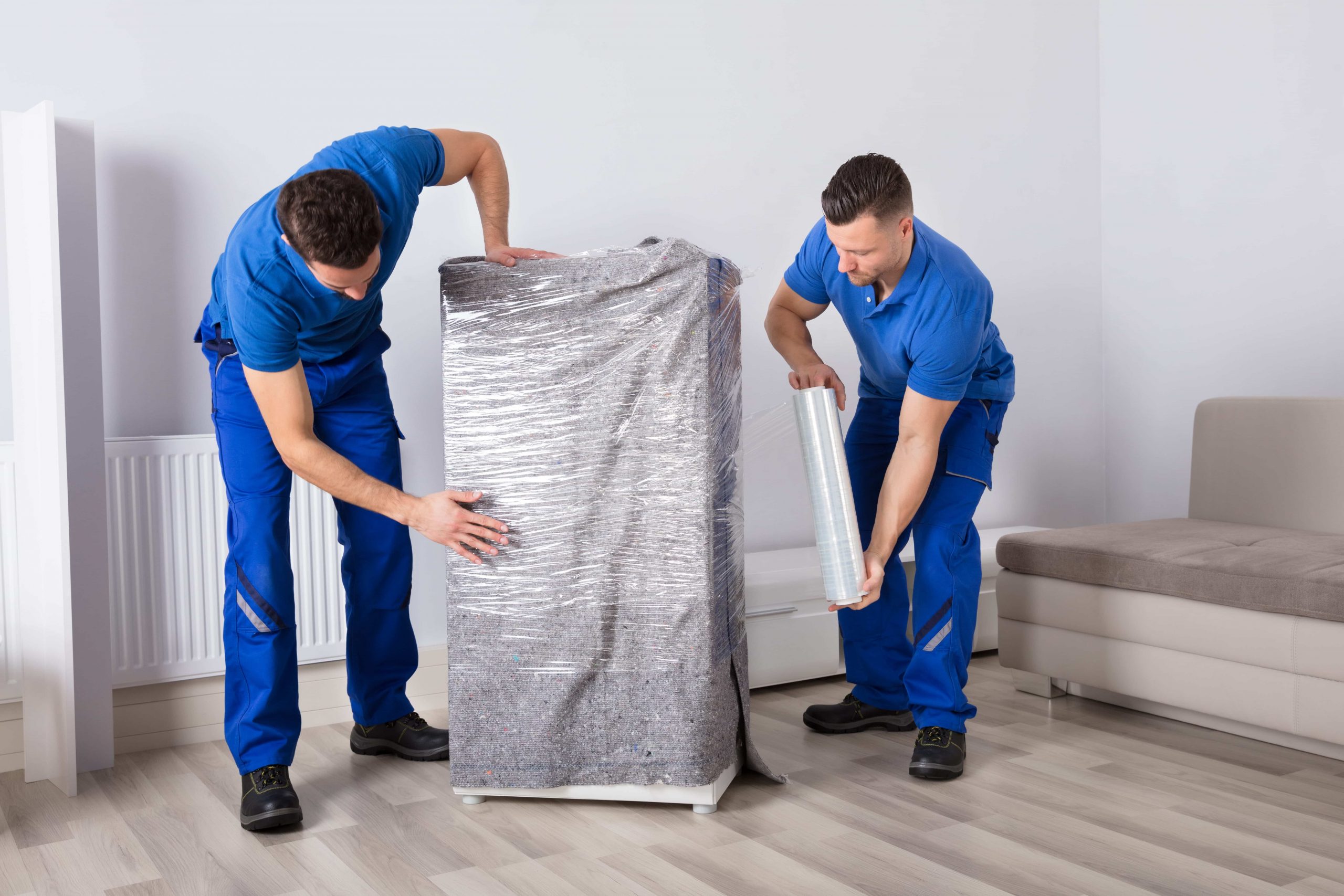 Your Interstate Moving Checklist
We understand moving is a big deal, but it doesn't have to be stressful. Be prepared for your upcoming move from Melbourne to Gold Coast with our handy moving checklist:
Book Your Removalist.
Choose your removalist based on local knowledge, interstate relocation specialty, years in the field, past experience and customer reviews. Our relocation services cover the whole city of Melbourne and all close by suburbs.
Do your own research.
Conduct your own research of your new location and organise a mini holiday before moving to get a feel for the area if you can! We have years of experience in the removals industry.
Get packing.
Start packing away the non-essentials as soon as you sign those moving papers. We suggest starting with guest bedrooms and spare bathrooms, storage rooms and other non-essential spaces in your home. We provide a full range of moving boxes and packing materials. We create a comprehensive packing list and provide it to you.
Start labelling.
Get out the label maker once those boxes are filled to help your removalist know what's fragile or heavy and we can take extra care with any special items.
Update your details.
Let your friends, family, bank, insurer, real estate agent, accountant and any other services know about your new updated address and home phone details.
Organise transportation.
When moving, transportation of your vehicles can be tricky and might need a little more organisation than you think. Get in early and set a plan of how you will all get to your new home with your vehicles, whether it be carpooling, driving separately, booking airfares or a mix of all.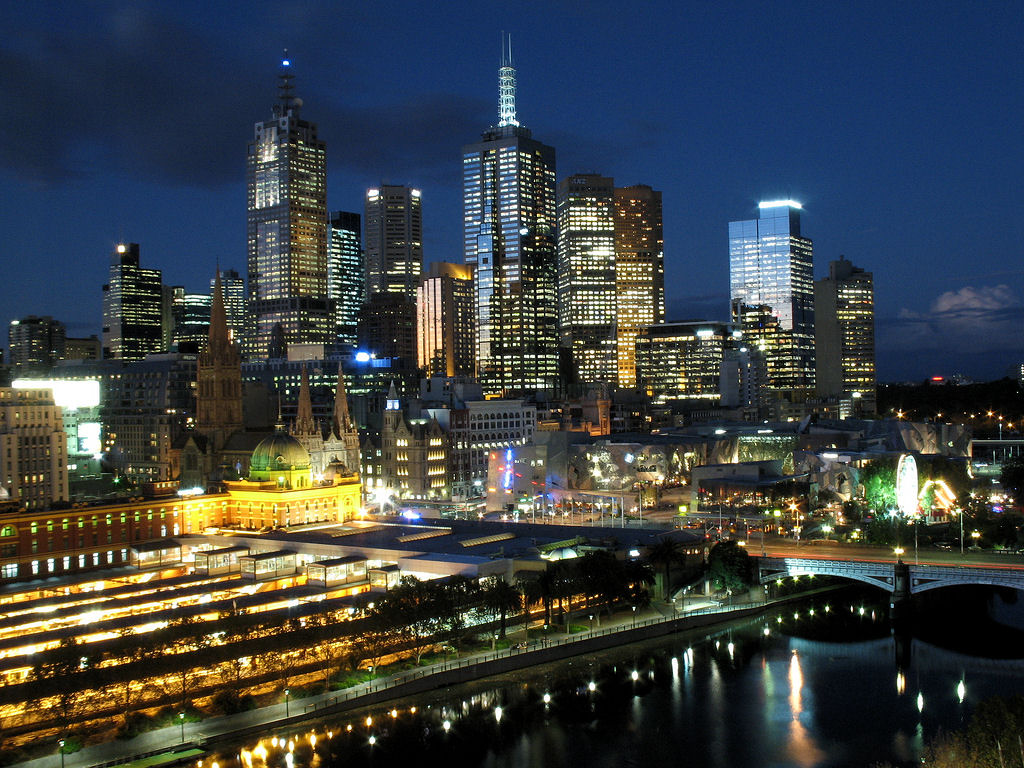 Why Choose Us?
You might be wondering how to choose your removalist, and why you should choose Careful Hands Movers for your upcoming relocation from Melbourne to Gold Coast. We pride ourselves on our values and principles that make us who we are today – local experts trusted by local residents. Here's why you should choose Careful Hands Movers for your upcoming move:
Affordable Pricing
We believe honesty is the best policy, and that's why we have incorporated complete transparency into our pricing policy. We pride ourselves on our affordable pricing policy when it comes to our rates. At Careful Hands Movers, we understand that every move is different, and every customer has a set budget for their upcoming move. We will personally tailor your moving package to suit your individual requirements, including making any adjustments along the way if needed. Our peace of mind guarantee also ensures that you won't need to pay any additional costs at the end of your move.
Expert Removalists
Our team of qualified, professional removalists Melbourne to Gold Coast play a key role in the moving process. Each and every one of our movers have been fully trained and possess relevant qualifications in their line of work. We select only the best movers in town who specialise in quality interstate removal services to help local Melbourne residents relocate to their new destination, setting us apart within the moving industry.
High Quality Personal Service
Just by reading our past customer reviews, you will have complete peace of mind knowing that we provide excellent, high quality customer service to all our clients. Not only are our customer service team available to chat over the phone for your convenience, but during the moving process our team of removalists Melbourne to Gold Coast will keep you updated and ensure you are confident and comfortable every step of the way. Unbreakable trust the process, and let us take care of the rest!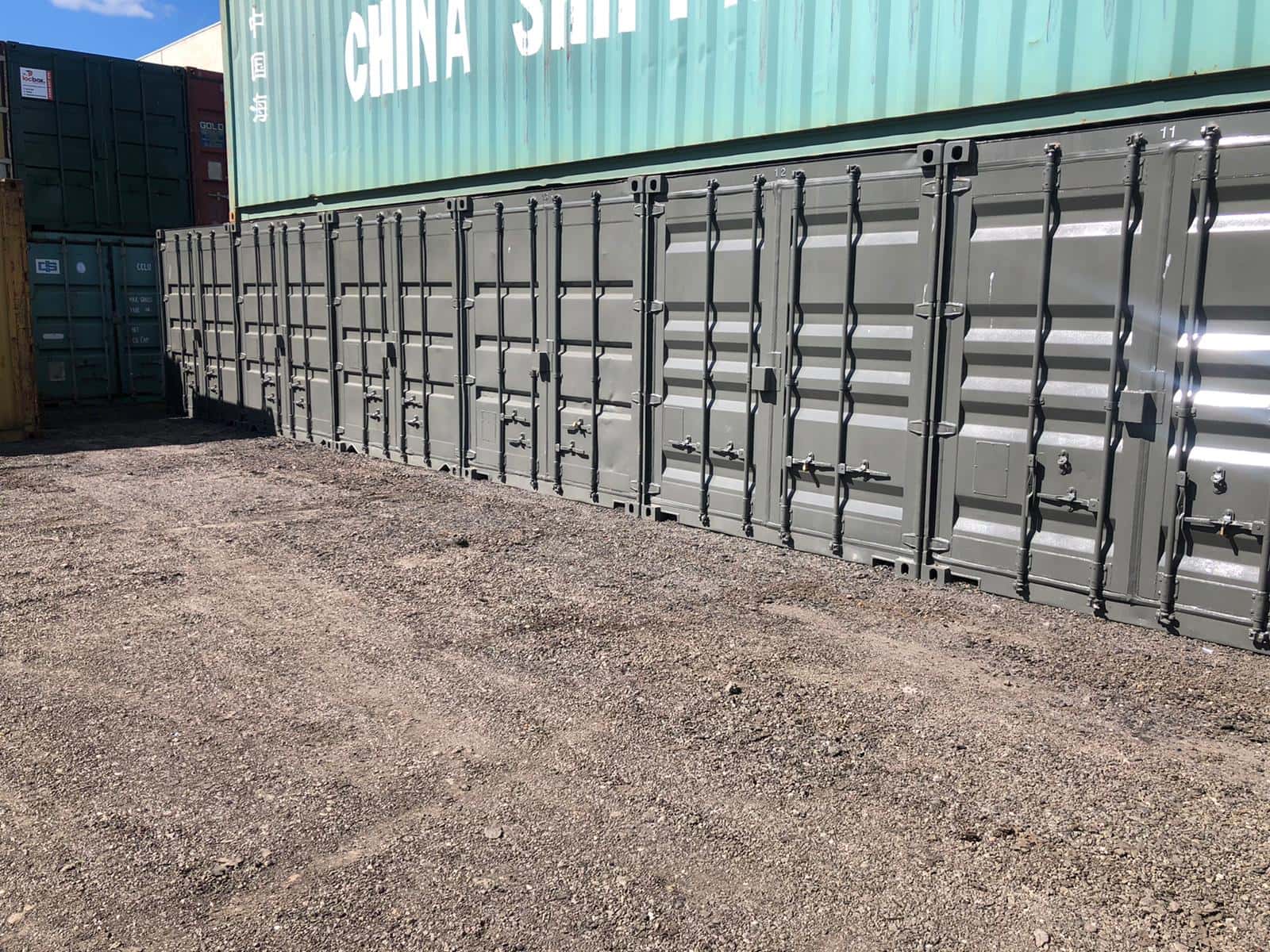 Professional Furniture Moving Services
Are you looking to move furniture to a new home or office? Do you have a tight budget, but want to find moving companies servicing Melbourne?
Well, look no further; we are a Melbourne removal company that understands your need. We provide a high-quality, value-for-money moving experience, combined with exceptional customer service. We are the furniture removals company you are looking for. Our team cares about your furniture items and will ensure it doesn't get damaged in transit.
As the best movers in Melbourne, we understand that you have possessions accumulated over a lifetime, and they are valuable, one-of-a-kind, and incredibly sentimental. We hire reliable, loyal, and trustworthy removalists so that you know your items are in safe hands.
All of our removalist team members have been professionally trained and have years of experience, allowing our experts to move your furniture safely and carefully. We can also move bulky items such as a pool table or piano.
Why Choose Careful Hands Movers
Are you looking for efficient yet affordable removalists for your upcoming local or interstate move? Do you want professional and trained removalists Melbourne to Gold Coast who you can trust with your valued, irreplaceable, and bulky items? We have an experienced and friendly moving house crew that helps people move all across Australia. We have established ourselves as one of the leading removal companies.

Easy To Understand Quotes
Our removalist quotes are clear with no hidden costs or charges. We hate nasty surprises, which is why we give you an accurate quote. Arrive at your destination with peace of mind of the total removalist cost.

Removals Insurance
We guarantee to handle all of your items carefully and with respect as if they were our own. Accidents sometimes happen. We offer full insurance during the move and in the removals storage just in case, to give you complete peace of mind.

Fully-Trained Furniture Removalists
All of our employees have undergone extensive training and have many years of professional experience. We are one of the best moving companies in Australia. Our removalists are committed to treating your delicate items with the utmost respect, as well as being helpful, courteous, and efficient.

Packing/Unpacking services
Our furniture removalists team has extensive experience in safely transporting furniture, and then carefully reassembling it in its new location
Interstate Removalist Services To Main Australian Cities
Local Removalist Services