About Careful Hands Movers
We are a professional yet affordable furniture removal business. We always go beyond to keep our reputation as the best removalists in Australia. Our services are suitable for families and businesses. We offer a wide range of furniture moving, including packing and unpacking, disassembling, and assembling. Our professional and qualified removalists always handle your treasures with the utmost care.
Our Moving Work and Ethics
Our professional furniture removalists are polite, experienced, and always ready to help. We deliver exceptional customer service that exceeds expectations. Our removalist trucks are safe and are of a high standard to ensure the safe delivery of your valuables. Our open and clear communication, transparency, and quality moving services made us one of the most reputed furniture removals businesses.
We are professionals
Careful Hands Movers strives to recruit highly professional and trained movers and packers to give the quality service you deserve. We provide an extensive range of services to make your move a success. We have more than 15 years in the removal industry and are ready to help with any of the following: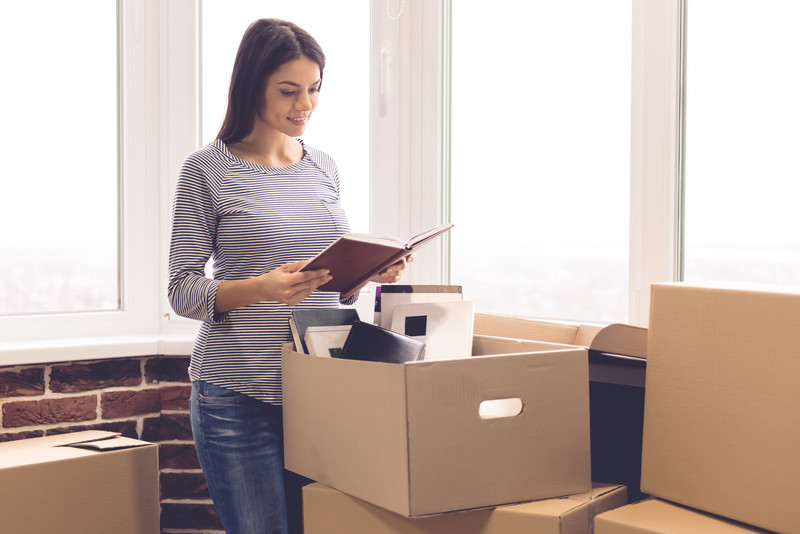 Customer Service Experience
At Careful Hands Movers, our top priority is always our customers, and that sets us apart from other removalist companies that often prioritise pricing over service. Our dedicated team is committed to ensuring the utmost care of your belongings throughout the moving journey. From meticulous packing to carefully placing the last piece of furniture in your new location, we handle every aspect with precision and attention to detail. We focus on delivering a stress-free moving experience that centres on your needs and satisfaction.

Why Choose Careful Hands Movers
Professional moving services at affordable rates.
Premium Moving Boxes
Full-Service removalist company
Transparent pricing with no hidden fees.
Fast interstate moves
Fully insured furniture removals
Get A Free Quote Now
Contact us today to discuss your move and get a free consultation on any questions. You can also get an online free quote, or you can call us at 1300 724 553
What customers are saying
They were patient, careful, and professional.
Douglas and Guby were so very careful with their handling of large fragile items. The way they secured, wrapped, protected my furniture and goods was exceptional. They were patient, careful, and professional. These guys really looked after me in what was a massive job even removing large furniture off a 25-foot balcony via pulley straps. Thanks, guys. Franklin & Donna

Would definitely use Careful Hands again. Great Company.
Hamish and Guss were on time and extremely helpful and professional with the move. The company had to reschedule due to a conflict with an earlier move but they were accommodating enough to arrange another time at my convenience at a discounted rate. Rene was extremely responsive and provided all the needed documents including invoices, booking confirmations and insurance policies. Despite the setbacks the quality of service and communication more than made up for it. Would definitely use Careful Hands again.

Would highly recommend these fellows to anyone!
So lucky with the service provided by Jordan and Ivan for my first time home move at Melbourne.they were very careful in ensuring all our belongings were handled with care. Was very happy with the shrink wrapping of our beds! Thanks, guys. Would highly recommend these fellows to anyone!