Furniture Calculator
Use our online moving calculator to tally up the volume of your furniture items so we can recommend the right size of the vehicle and get a move cost.
Clear Removalist Quote
We can visit your location when convenient and conduct an in-home survey for moves of 3 bedrooms or larger.
About Us
Locally founded and operated, Careful Hands Movers are a professional and reliable moving company based in Sydney, Australia. Our team of qualified movers will ensure your next interstate move is made with precision and care. Thanks to 12 combined years of experience in their field, our removalists can get the job done without hesitation, completely hassle-free and stress-free. Is your move coming up soon, but not sure where to start? Give our customer service team a call today to chat through your removal needs.
About Melbourne
Melbourne Australia is located in the state of Victoria and is known for its diverse cultural, social, business, administrative and sporting facilities. Melbourne has a population of approximately 4.96 million. Our office and warehouse is conveniently located just 3 km from Melbourne CB, making it easily accessible for our staff and clients. If you're visiting the area or looking to move to Melbourne, first of all we highly recommend updating your winter wardrobe and bringing something cosy to wear while you're visiting this beautiful historic city! Secondly, get ready for the amazing public transport available throughout the city – it will literally take you anywhere! From Buses, Trains, Trams, Uber's, Taxi's and Bike Hire – Melbourne has it all.
There are many things to do and see in Melbourne. These are the top favourites we highly recommend you check out!
Southbank Arts Centre
National Art Gallery of Victoria
Eureka Tower
Federation Square
Queen Victoria Markets
Royal Botanic Gardens
Moving Interstate
Moving to a brand new city and a new home can be daunting. Especially when it comes to moving day and ensuring you haven't forgotten anything, things can start to get a bit stressful. This is where we come in! Careful Hands Movers are a reliable and affordable removalist in Sydney, specialising in interstate moving services from Sydney to Melbourne. We're locally trusted by Sydney residents who have moved from Sydney to Melbourne in the past, check out our customer reviews for peace of mind! To help with your upcoming interstate move, we offer a variety of removalist services including:
Packing boxes + materials
Packing services
Storage solutions
Assembling and reassembling furniture
Furniture removals
Household item removals
Heavy Duty Removals such as Pool Tables & Pianos
Getting Your Quote
We're passionate about providing only the best customer service, and that means making sure you're happy with our prices. When you call up for a quote, we'll ask you a series of questions to help us accurately provide a quote that suits your needs, budget and is also fair for the time required. Our pricing policy is completely transparent - we believe honesty is the best policy! That's why when we quote you for your interstate move, we'll ask you things like:
What is your current suburb in Sydney, and which suburb in Melbourne are you moving to?
What is your timeline?
How many packing boxes will you require (if any)?
How many rooms does your home have?
Do either residence have stairs?
Do you require other services, such as packing services, the supply of moving boxes or interstate storage?
What is the vehicle access like at both residences?
Once we have all of this information, we'll put together your FREE quote. Plus, you will have peace of mind knowing you won't have to pay anything extra - there will never be any additional expenses.
What sets us apart?
100% Customer Satisfaction Guarantee
Ensuring our customers are satisfied with the services we provide is one of our highest priorities. With our 100% satisfaction guarantee, you will have peace of mind that your items will be taken care of, and your interstate move will be done efficiently. We cater to YOUR needs.
Careful Handling
Our removalists are fully qualified, with regular updated training provided to ensure every interstate move from Sydney to Melbourne goes smoothly. We provide packing services to ensure your items are packed away securely, and will arrive safely and of course on time as promised! Our removal trucks meet all safety requirements and our movers use only the best quality, regulated moving equipment to move your furniture and household items. We also offer moving insurance to ensure that everyone and everything is covered for your upcoming interstate move from Sydney to Melbourne.
Affordable Pricing
We understand moving can be stressful, especially when you're moving interstate to a new city. That's why with our affordable, transparent pricing policy you can rest assured that you'll be taken care of. Every move is unique and every client has their own budget in mind. We'll always try to match that and will never charge you any additional, unexpected costs.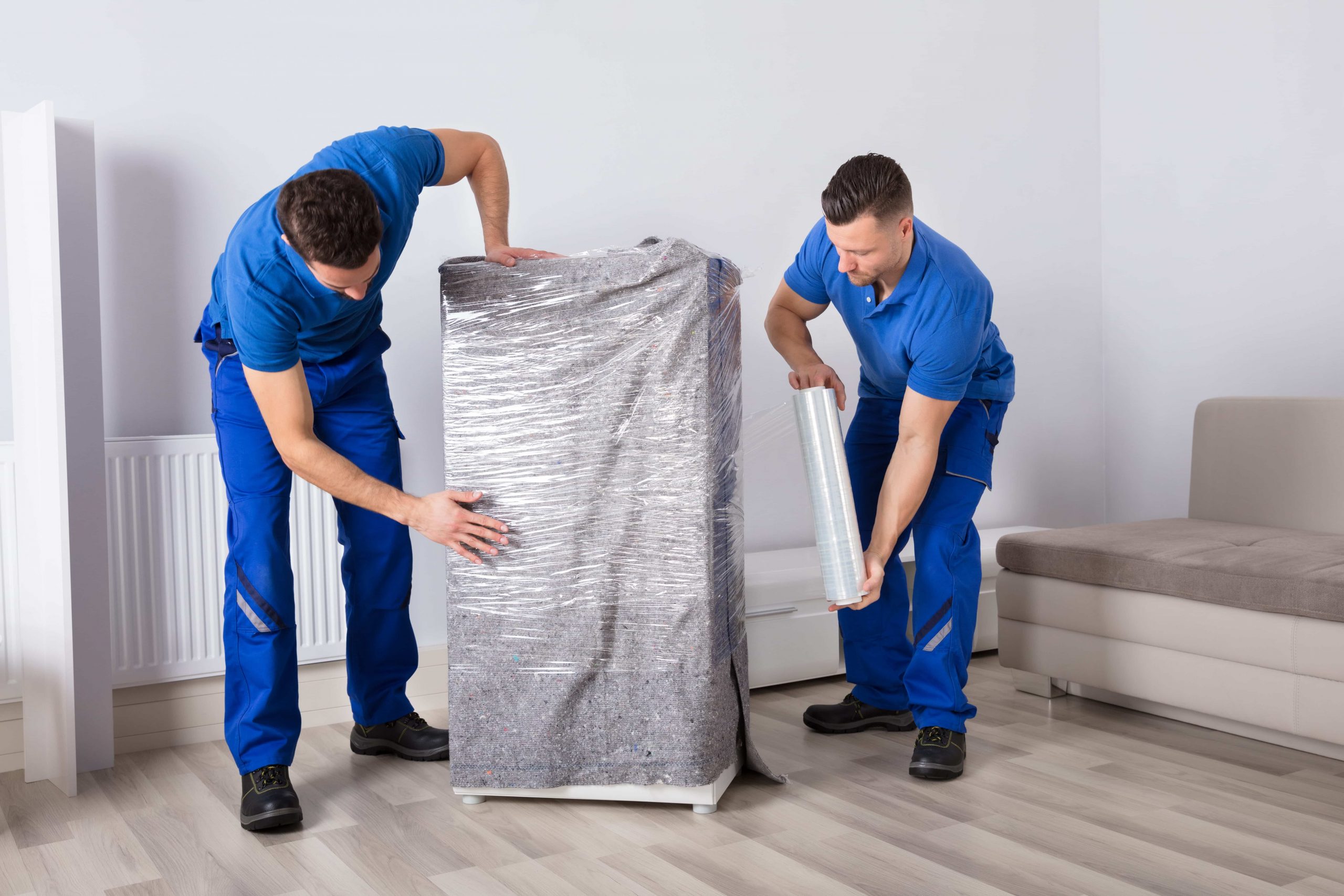 FAQ's
Are your removalists fully qualified?
All our removalist specialists at Careful Hands Movers are fully qualified and experts in their field. Each of our movers has been chosen with the utmost care, ensuring we only choose the best to handle your personal household items and move them safely and securely across the state. Our removalists have over 12 years of combined experience, so you can rest assured everything will be taken care of with removalists who know what's what and how to get the job done efficiently.
What does it cost to move from Sydney to Melbourne?
When it comes to making your interstate move from Sydney to Melbourne, costs will be varying depending on several factors, such as the KM from your current residence to your new residence, the number of packing boxes and furniture items required, vehicle access, and overall time to complete the job. We highly recommend getting a quote from us to ensure we can satisfy your moving needs. Our affordable, transparent pricing is what sets us apart, so you can have complete peace of mind that what we quote you is what you'll pay – with no hidden expenses.
What's included in your removal services?
We have a variety of moving services available to help with your upcoming interstate move. Our team of interstate removalists will provide you with high-quality customer service, communication and flexibility to ensure all your needs are met. We offer storage solutions, supply packing boxes and materials, professional packing services, labelling, furniture removals, assembling/disassembling furniture, household/office removals and more. Get in touch with us today to discuss your interstate moving requirements.
Contact Us Now Professional Interstate Removals
If you are looking for cheap and reliable removalists who you can trust to move your belongings safely, then contact
Careful Hands Movers
today! We offer obligation-free
quotes
that are highly competitive and believe in punctuality and reliability. You can count on us to move your valuable and treasured items safely and carefully without breaking the bank. Alternatively, contact our friendly team today to organise your interstate move. Call us on
1300 724 553
or
contact us
through our website.