Furniture Calculator
Use our online moving calculator to tally up the volume of your furniture items so we can recommend the right size of the vehicle and get a move cost.
Clear Removalist Quote
We can visit your location when convenient and conduct an in-home survey for moves of 3 bedrooms or larger.
About Us
Careful Hands Movers have been in the moving services industry for over 10 years. We've combined only the best moving practices, customer service, qualified movers and expert knowledge and skills to create our locally founded, locally operated moving company from the ground up. We're a team of specialty removalists, packers, customer service representatives and drivers who have helped many Melbourne families, businesses and individuals move home or office interstate to Wagga Wagga. We offer office removals, furniture removals, home removals, storage solutions and more. If you're looking for a reliable, affordable and professional removalist company in your local Melbourne area, look no further! We've seen it all and done it all, with 100% customer satisfaction - just have a look at our past client reviews! Give us a call today to get your free quote and we can discuss how we can best assist you with your upcoming interstate move from Melbourne to Wagga Wagga. Let us help you move, the stress free way!
About Wagga Wagga
Wagga Wagga is located in New South Wales, Australia, approximately 4.5 hours drive from Sydney, and is the capital of the Riverina region. It provides a relaxing, country lifestyle and has a population of approximately 64,000 people. When you're next heading to the area, we highly recommend checking out these great sight seeing experiences and activities…
KMurrumbidgee River
Wagga Wagga Beach
Botanic gardens and parks
National Art Gallery
Aviation Heritage Centre
Lake Albert
River & Wren Market
Getting Your Quote
When you ask for a quote from us, we'll ask you a series of detailed questions required to accurately provide you with how much your move will cost. We might ask you questions such as:
Where are you moving from in Melbourne, and to in Newcastle? (Be suburb or postcode specific)
What is your timeline for moving interstate?
Do you require packing boxes? If so, how many boxes do you need?
Do you require packing services & materials?
Approximately how many household items will you be moving?
How many heavy or large furniture items will you need moving? (e.g. dining table, fridge, beds, mattresses)
Do you have any special items that need to be moved? E.g. pool table, piano, heavy home gym equipment?
Do you require both disassembling and assembling furniture services?
Do you require storage solutions?
Do you have any other special requirements for your relocation?
Once we have as much information as required, we'll be able to create a personally tailored quote to match your interstate moving needs. Plus, with our affordable and unique pricing policy, no hidden costs or extra expenses, you can rest assured that what you are quoted is what you will pay. If you need to update the details you have initially provided, or if your circumstances have changed since receiving your quote and you think this might impact the cost, simply give us a call and chat to one of our friendly customer service team representatives and we can update your quote for you. Our customer service team are available to chat over the phone for your convenience.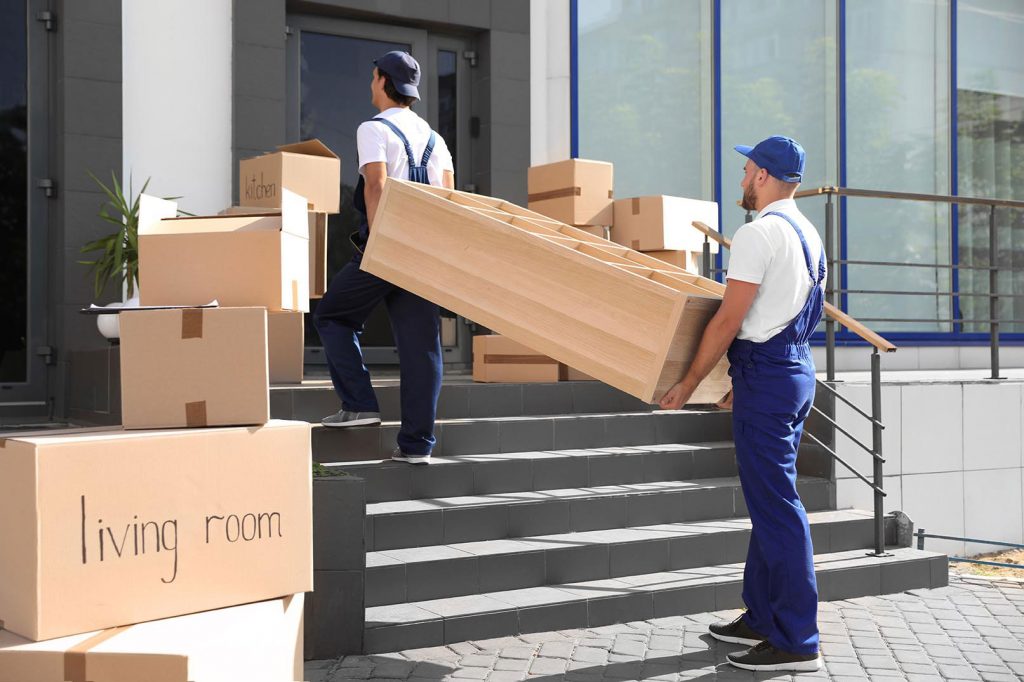 What sets us apart?
Careful Hands Movers are more than just a removalist company in Melbourne, we're a family owned, trusted, local team of specialists who put our customers first.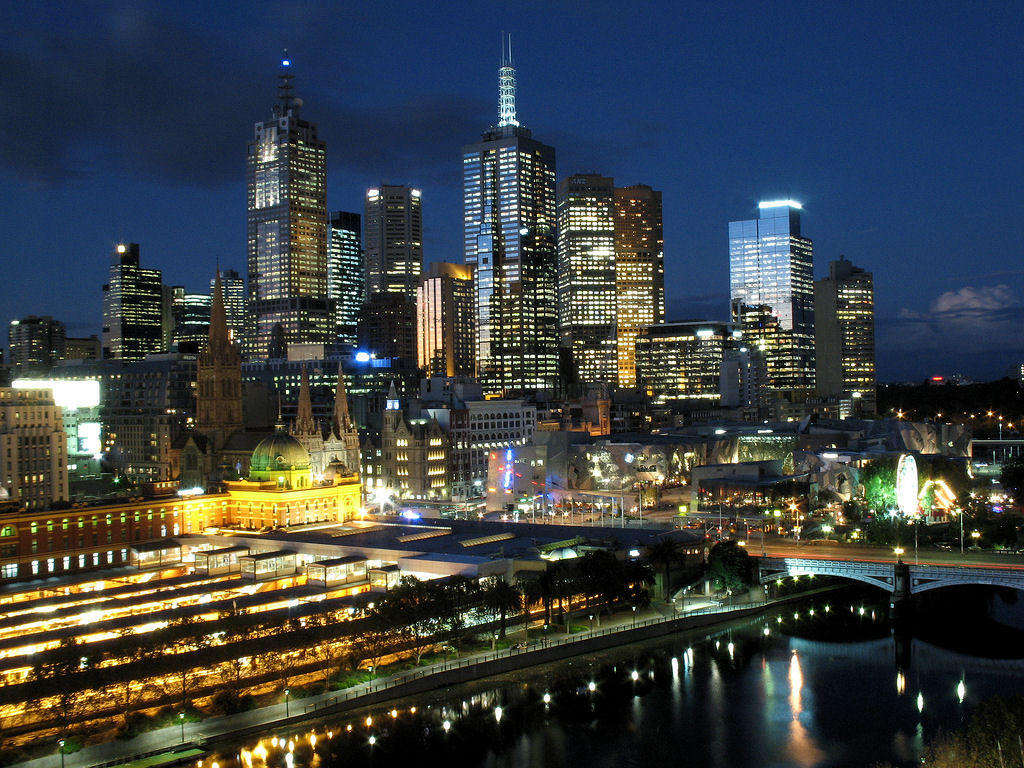 Customer Service
We pride ourselves on our excellent, high quality customer service. We believe that open and honest communication is key when it comes to meeting the satisfaction of our customers. Throughout the interstate moving process, our team at Careful Hands Movers will keep you informed every step of the way so you can rest assured we're working with your needs and requirements front of mind. Plus, our team of reliable and friendly customer service representatives will be able to help you with any additional queries you may have.
Flexible Schedules
We understand every move is unique and every circumstance is different. We provide flexible schedules for pick up, transport and delivery so we can fit in with what you need. Simply give us a call and discuss your needs with our team prior to moving day and we'll do our best to fit around your schedule and what suits you.
Transparent Pricing
Our pricing policy is simple. We're open, honest and transparent about our rates and will provide a fixed quote based on the details you give us. If you're ever unsure about anything, or worried that there will be additional expenses, you don't have to be! Give us a call today to receive your FREE quote and we'll do the rest.
FAQ's
How much does a removalist cost in Melbourne?
Costs will always vary from removalist to removalist. That's why we recommend gathering quotes from local removal companies and comparing. Always check in with their pricing policy to ensure there will be no nasty surprises at the end of your move. Give us a call today to discuss your moving requirements and we will provide you with your free quote.
How much does it cost to move from Melbourne to Brisbane?
As prices will vary, we recommend reaching out to a few different interstate removalists and choosing one that has local and interstate experience with plenty of excellent 5 star customer reviews. For your peace of mind, we provide fixed quotes for interstate moves from Melbourne to Brisbane, all you need to do is get in touch with us and answer a few detailed questions to receive your free quote.
How much do removalists cost in Perth?
Moving costs vary from state to state and city to city across Australia. That's why we pride ourselves on our transparent, fixed pricing policy – you can be sure that there are no additional expenses. As our rates vary depending on where you're moving from and to, whether it's local or interstate, we recommend reaching out to us via email or phone to get your free quote today.
How much does it cost to move from Perth to Melbourne?
Moving interstate can be tricky, especially when it comes to the cost side of things. Our pricing policy is 100% guaranteed transparency and we will never charge you anything extra than what you have been quoted for. Moving from Perth to Melbourne, being an interstate service, rates will vary. Simply give our customer service team a call today to receive your free moving quote based on your requirements.