Removalists Melbourne To Albury
Moving houses is never an easy task. Whether you are moving locally or interstate, it can be a daunting and exhausting experience. Fortunately, there are removalist services that make the process easier and less stressful for everyone involved. Careful Hands Movers is a removal company, which is one that best suits your needs.
About Albury
Albury NSW is an Australian city in southern New South Wales. Albury is located on the Hume Highway and Wodonga, 46 kilometres from the Victoria border. It's situated at a latitude of -35.32 degrees with an elevation of 109 metres above sea level. Albury has about 90,000 residents in its metropolitan area, including Albury-Wodonga and smaller towns such as Jerilderie and Tumbarumba, to name a few. The city is surrounded by hills, gullies and dry creeks that contribute to making it one of Australia's most liveable cities because there isn't much flat land for building houses or industrial buildings.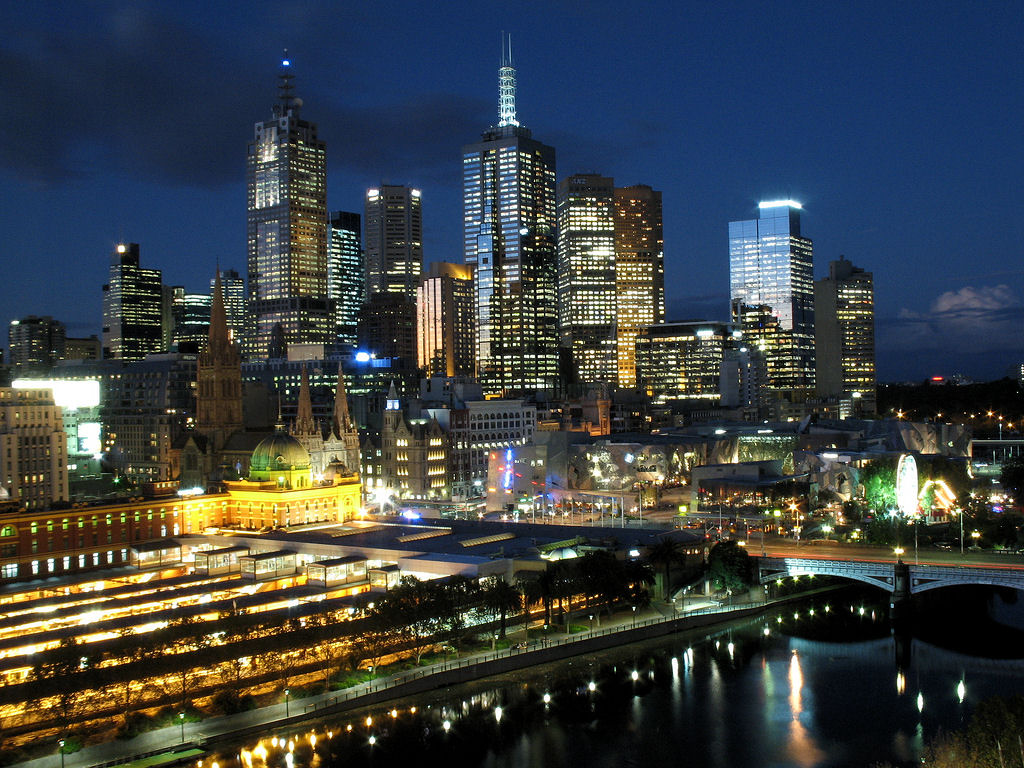 Arriving On Time & According To Schedule
Careful Hands Movers understands how stressful moving is, which is why we commit to being on time and according to schedule. We are committed professionals who will always do our best.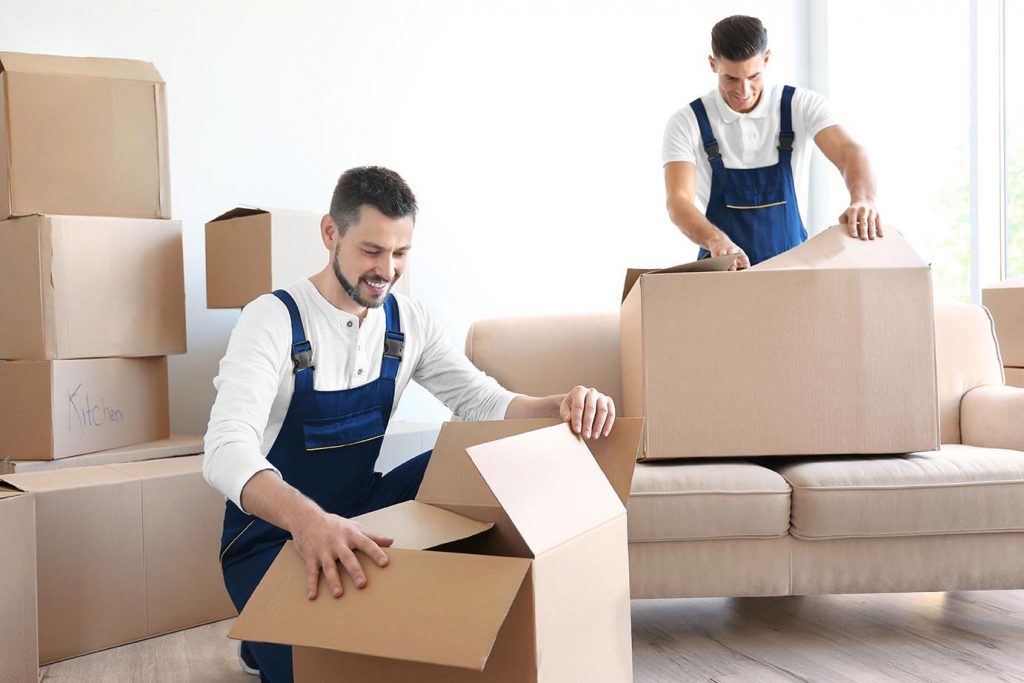 Cost-Effective Services That You Can Trust
Our services come at a cost-effective price that you can trust with your life. For such an important day in the calendar of one's life, it should not have to break the bank either! To save money while still getting great service from us: contact Careful Hands Movers today for all of your removal needs.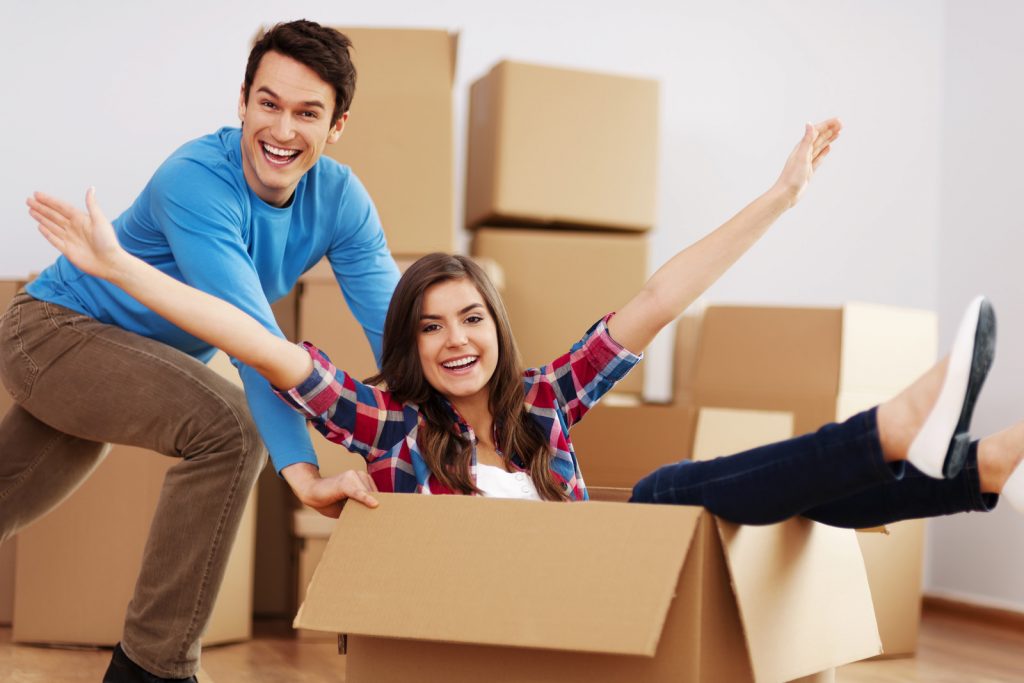 Easy Melbourne To Albury Removalists Process
Careful Hands Movers Melbourne to Albury removalists process Is simple and stress-free for you. Our professional removalist team is eager and willing to help make your move a success and treat your expensive and precious belongings as if they were their own. Careful Hands Movers will arrive on time, do the work with care and dispatch on time to ensure that your move is made before you know it.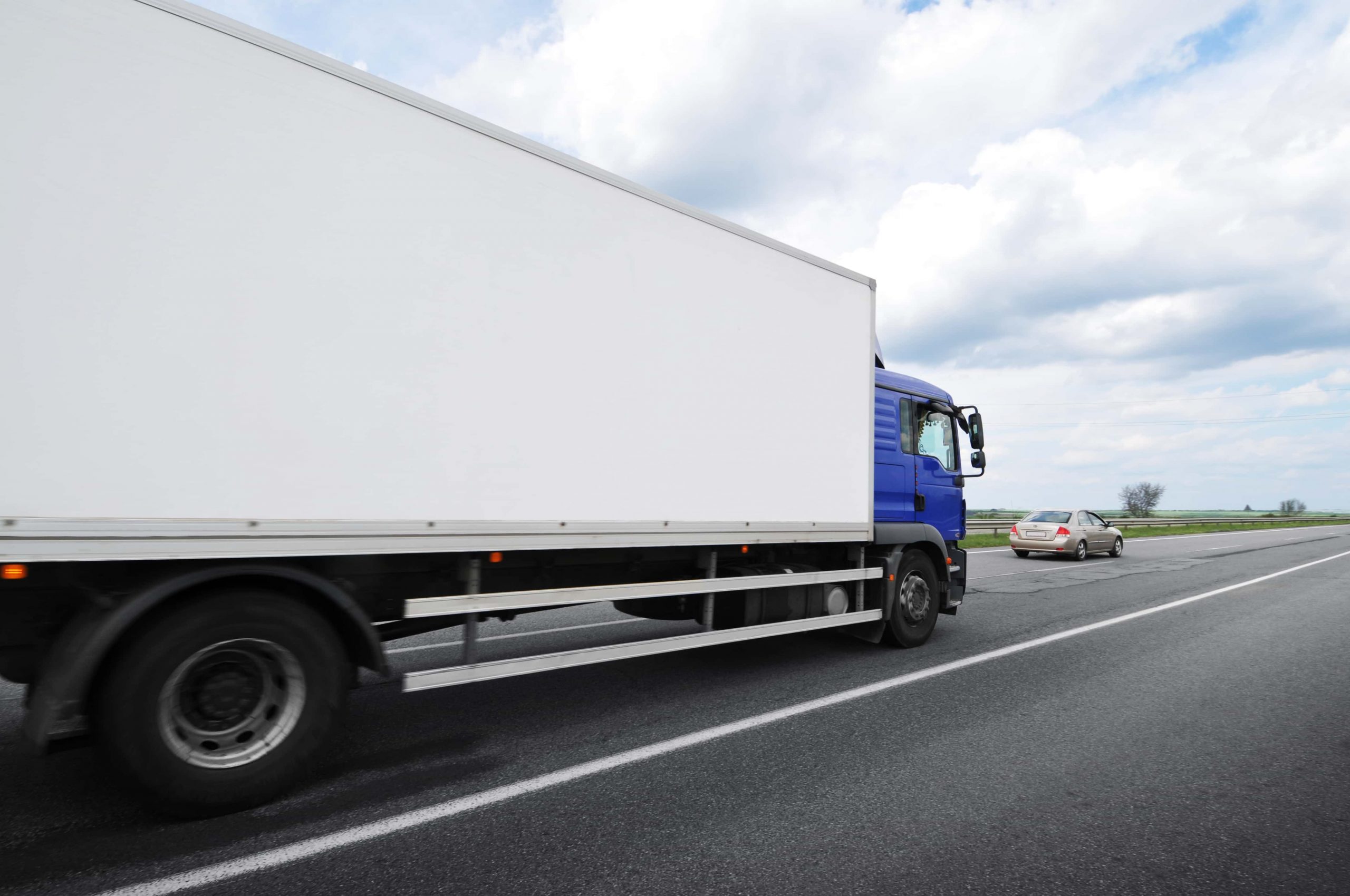 Careful Hands Movers Backloading Removals
If you need to move furniture and other large items, we can provide backloading removalists affordably. This process is perfect for when the customer has limited access, such as in a multi-level home or apartment complex. It would be impossible to use regular furniture removals service due to insufficient parking space and/or loading docks! Get in touch with Careful Hands Movers today if this is what you are looking for.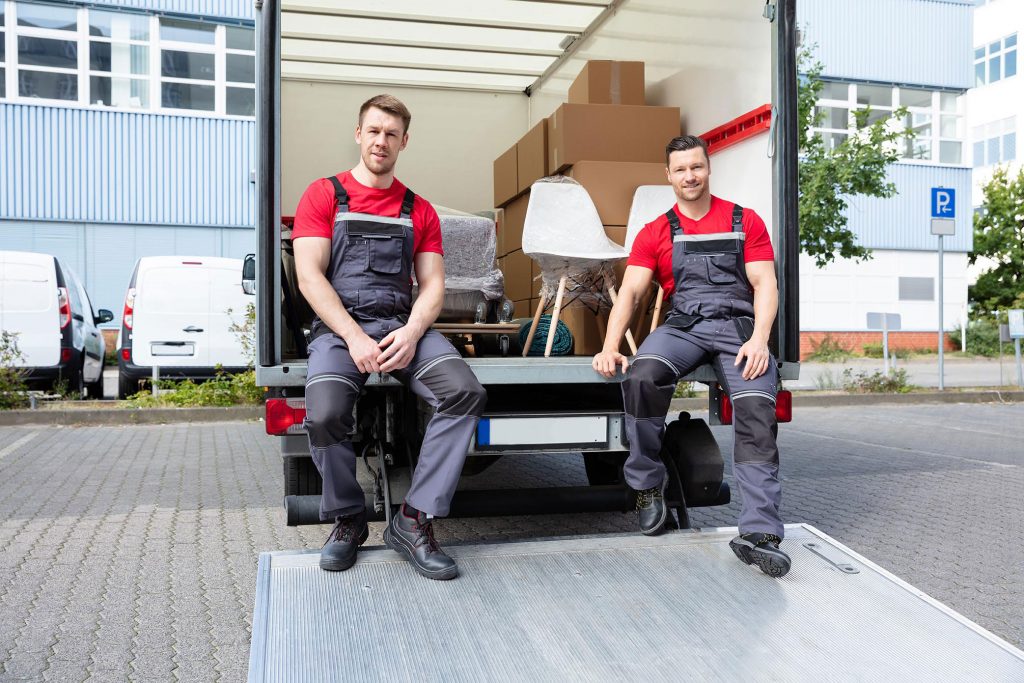 Assembling And Disassembling Services
Careful Hands Movers provide various assembling and disassembling services. We can provide the basic assembly work, including putting together furniture (such as tables, chairs and beds) or more complicated tasks such as building a king-sized bed from scratch! With that being said, we assemble most pieces of furniture with little to no effort for our customer's convenience. A major aspect of moving house is taking care of carpets during your relocation process. Careful Hands Movers provides various carpet protection options for you to choose from based on your needs. These include Blanket Wrap, Plastic Moving Covers and Protective Floor Tiles & Specialty Shapes & Sizes.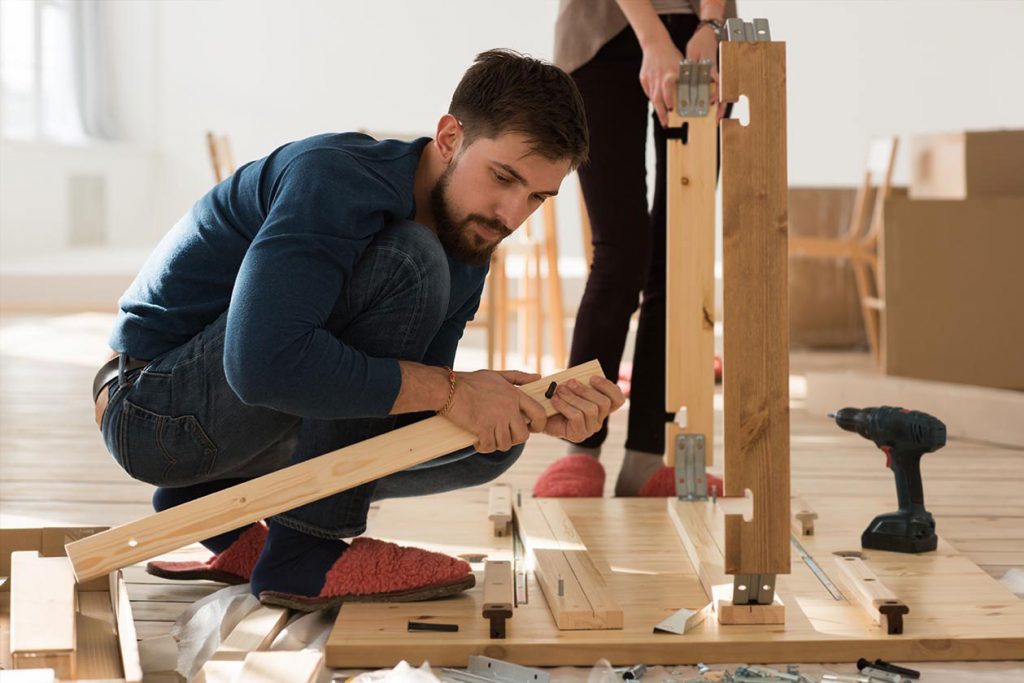 Office Relocations From Melbourne To Albury
We understand that commercial clients have different needs for residential moves. To service this sector of the market, we offer a variety of business-specific services. Our office relocation packages are designed with your needs in mind and can range from basic house moves to full-service solutions that include IT and Audio Visual installation.
We have been providing quality moving services for over many years now, so you can rest assured knowing that our team is experienced enough to handle any task at hand.
Moving day is stressful enough without having to worry about where all your furniture will go once it's unloaded off the truck. With Careful Hands Movers, there's no need for stress because each removalist carries large inventories of wardrobes, dining tables or couch sets onboard every job site they visit.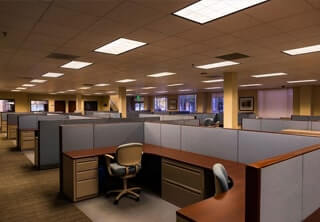 Obligation Free Quote
We will provide you with an obligation-free quote for your removalist needs. This includes a no-obligation consultation to discuss any queries or questions during moving house from Melbourne to Albury. We are also happy to go through our client's requirements before undertaking work, such as packing fragile items, providing storage services or arranging temporary accommodation.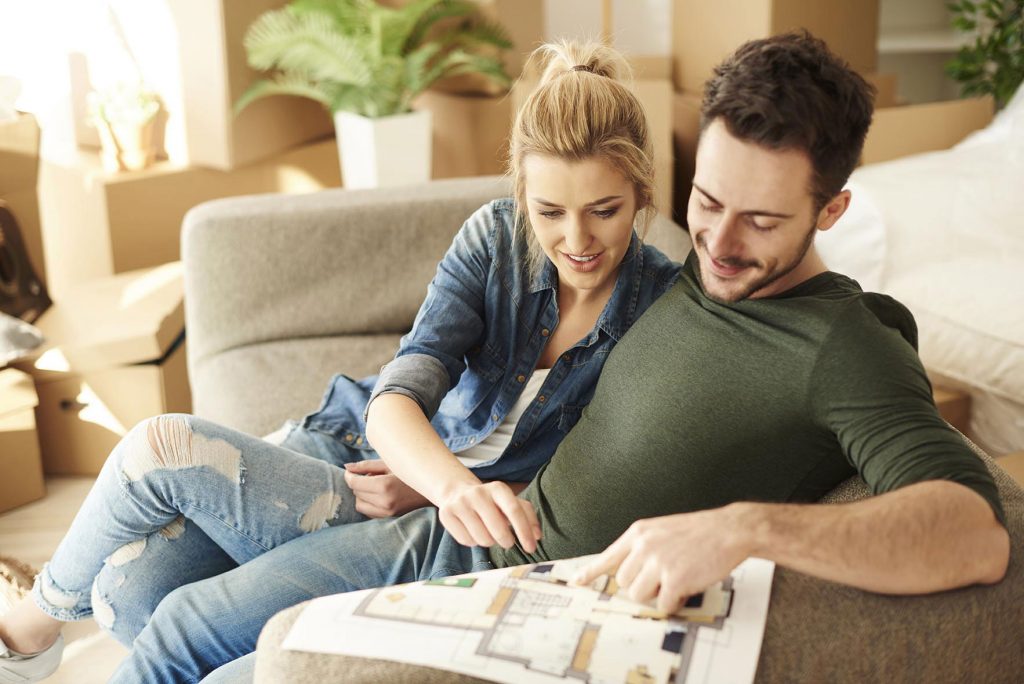 Contact Us Today.
Check out our Moving Home Calculator to work out how much stuff you need to move and to allow us to provide an accurate quote. Alternatively, you can contact one of our friendly removalists on 1300 724 553 or get in touch via our contact form.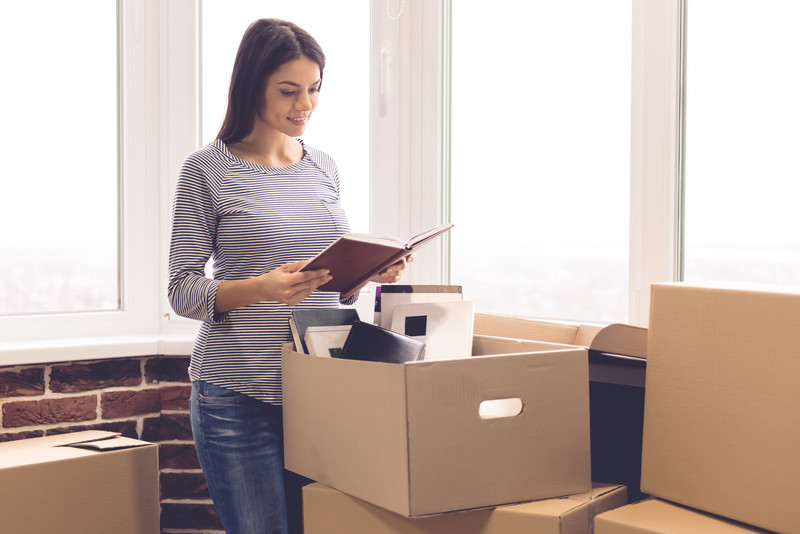 Professional Furniture Moving Services
Careful Hands Movers are Removalists from Melbourne to Albury that you can trust! We pride ourselves on providing quality furniture moving services at an affordable price. Our team of removalists are experienced and skilled in handling all types of furniture, from fragile items to heavy-duty pieces.
Why Choose Careful Hands Movers
We are a Removalist company from Melbourne to Albury. We offer a range of services to choose from, including local moves, interstate moves, office relocations, and commercial moves. We have a team of experienced and skilled removalists who are dedicated to providing quality service at an affordable price.

Easy To Understand Quotes
At Careful Hands Movers, we understand that moving can be a stressful time. That's why we offer obligation-free quotes to all our clients. We will provide you with a no-obligation consultation to discuss your needs and requirements before undertaking any work.

Removals Insurance
We understand that accidents can happen, which is why we have insurance to cover any damages that may occur during the move. Insurance is included in all our quotes, so you can rest assured that your belongings are protected.

Fully-Trained Furniture Removalists
We understand that every client is different, so we offer a range of services to choose from. Whether you need help packing fragile items or arranging temporary accommodation, we can assist you.

Packing/Unpacking services
Packing and Unpacking services are available to all our clients. We understand that not everyone has the time or expertise to pack their belongings, so we offer a range of options to choose from.
Local Removalist Services
Interstate Removalist Services To Main Australian Cities
What Our Customers Saying About Us
Everything was moved quickly and efficiently
Highly recommend! John and Gaby were friendly and hard-working. Nothing broke. Everything was moved quickly and efficiently – there were no worries! I've used Careful Hands a few times, and I'd happily use it again

They were so friendly and professional
Adam and John were fantastic. They moved our whole apartment in less than 3 hours. They were so friendly and professional. We had a big couch, which was awkward to move but it was not a problem for the guys. I couldn't recommend careful hands enough. We had a really positive experience!

Thanks so much again.
John and Gabby did a fantastic job for us, even late on a rainy Friday. They had the difficult task of moving all living, kitchen and laundry furniture down a tight staircase and did a fabulous job and took great care. Thanks so much again for your great service. We would use CHR again for sure.

Will highly recommend using Careful Hands.
The removalist who turned up was Valentin and Sasha, who turned to my home on time and worked well with me and was careful when moving items downstairs. They even bubble wrapped furniture to protect the items, which was a bonus. Overall, it's been the best experience, and I will highly recommend using Careful Hands. You won't have to worry as it's in good hands. I will definitely use them again shortly.

I was so glad I booked Careful hands
I was so glad I booked Careful hands because Hamish and John's service were really great. Not only were they on time, but they took great care of our stuff from pickup to drop-off. Communication was easy. Rene was a joy to communicate with and made sure that she got all the details right. Finally, the cost is much less compared to the other removalists I have contacted.