Furniture Calculator
Use our online moving calculator to tally up the volume of your furniture items so we can recommend the right size of the vehicle and get a move cost.
Clear Removalist Quote
We can visit your location when convenient and conduct an in-home survey for moves of 3 bedrooms or larger.
About Us
Careful Hands Movers are a family-owned, locally founded boutique removalist company based in the heart of Adelaide. We're a team of reliable, dedicated removalists who specialise in local, inner-city, out of town and interstate moving services. We handpick only the best, top-quality removalists who know just what it takes to remove your precious household items with care and consideration.
Moving Interstate
Moving across town can be stressful, let alone moving interstate! But it doesn't have to be. Careful Hands Movers are a locally founded and locally operated removalist company offering high-quality removalist services to local and interstate residents. When you choose to move interstate with us, we provide top-quality care, along with personal service like no other. Our customer's satisfaction is essential, and one of our highest priorities. We offer a variety of removal services for your interstate move, including packing services and materials, storage solutions as well as disassembling and reassembling furniture. If you're unsure where to start with your interstate move from Adelaide to Melbourne, simply get in touch with our customer service team today.
About Melbourne
Melbourne, Australia is known for its business, cultural and recreational facilities. The Greater Melbourne area has a population of approximately 4.96 million, making it a popular epicentre of the state of Victoria. If you're moving from Adelaide to Melbourne, the scenery is quite different from city to city. Experiencing Melbourne in its raw form comes with lots of cafe and restaurant visits, art galleries, musical performances, pub crawls, markets and historical sights. Not to mention the shopping!
We highly recommend checking out these top sightseeing attractions in Melbourne while you're in town sussing out your next move…
Federation Square
Queen Victoria Markets
Royal Botanic Gardens
Southbank Arts Centre
National Art Gallery of Victoria
Eureka Tower
Why Choose us?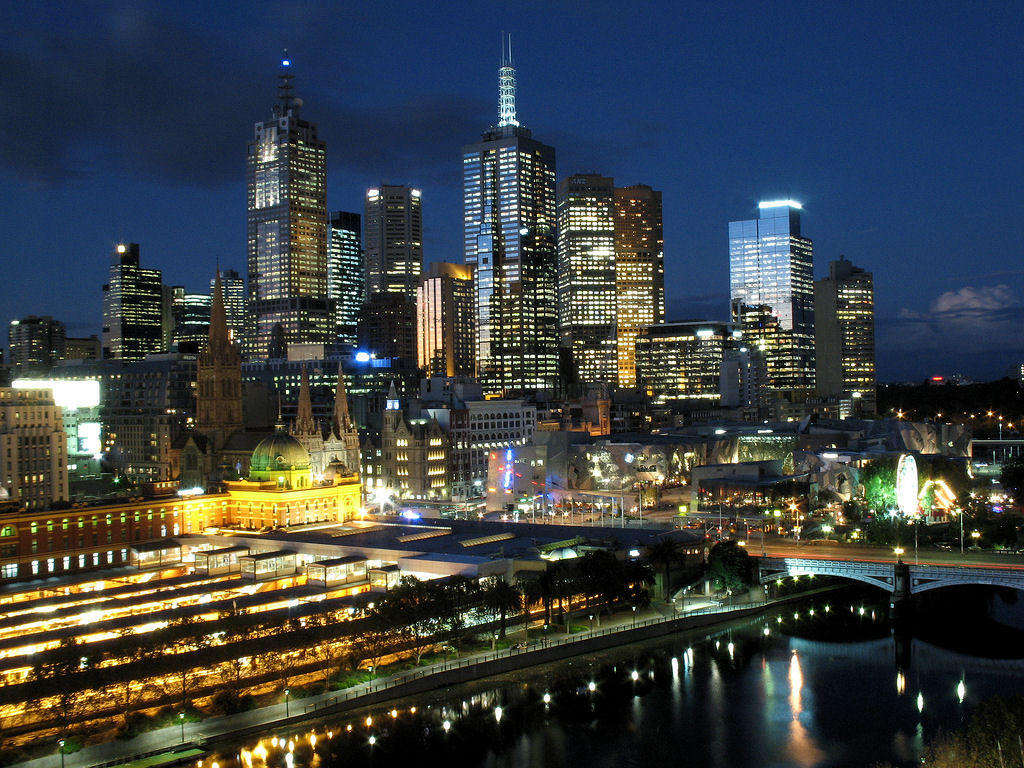 Affordable Pricing
At Careful Hands Movers, we're a reliable, affordable and professional removalist company based in Adelaide, providing many different kinds of interstate moving services which can be personally tailored to suit your unique situation. We understand that every clients' needs, wants, budgets and deadlines are different so we cater to these through our affordable and transparent pricing policy.
Flexible schedules
We understand your time is very valuable. If you're a busy worker or perhaps you have a large family that needs a little extra time to get things rolling – that's where we come in! We offer flexible and reliable pick up and delivery services throughout your interstate move from Adelaide to Melbourne so you can rest assured your items will arrive on time as promised.
Excellent customer service
We pride ourselves on our outstanding personal service offered to all our clients. Our Adelaide office hours are from X to X, making it convenient for when you need to chat to one of our customer service representatives about your upcoming interstate move.
Qualified movers
All our removalists are fully qualified, with regular expert training provided to ensure we're up to date with national moving policies and regulations. Our interstate removalists will handle all your household items with extra precaution and care, plus our 100% no-damage guarantee and moving insurance will provide you with peace of mind for your upcoming interstate move. Move from Adelaide to Melbourne care and stress free with our expert removalists.
FAQ's
What does it cost to move from Adelaide to Melbourne?
Removalists will often have their own pricing policy. This may come in the form of fixed-rate or hourly rates. At Careful Hands Movers, we pride ourselves on our honest and transparent pricing policy, which ensures that our customers won't pay more than they were quoted. There will never be any hidden costs or extra fees. Give us a call today to discuss your interstate move from Adelaide to Melbourne so we can provide you with an accurate quote for your peace of mind.
How can I make sure my things won't be damaged in transit?
We offer moving insurance with every single move, whether it be local or interstate. Our moving insurance guarantees that both you and Careful Hands Movers are covered during your upcoming move. We also take absolute precision and care when handling your household items. If you choose our packing services, we'll make sure all your household items and precious belongings are wrapped up and packed away securely. Our removalists also include the latest most up to date moving equipment, from trolleys to trucks, we've got it all covered.
What other services do you offer?
We offer a variety of moving services, not just interstate. We offer local, out of town and interstate moving services as well as packing services, packing materials, helping assemble or disassemble your furniture, plus we also move heavy-duty household furniture items such as pool tables, pianos and gym equipment. Additionally, we also offer local and interstate storage facilities and solutions.
Your Moving Checklist
Moving interstate from Adelaide to Melbourne? Here's what you need to tick off: – Do a thorough household clean out prior to the big moving day. This will ensure any unwanted furniture or household items have been removed and will be less stressful knowing everything you're moving will have a place in your new home!
Get quotes from different removalists. We highly recommend choosing a local removalist who specialises in interstate moving services. Do a quick google search or ask a friend (referrals are the best, most effective way!) and be sure that you're choosing a moving company that has your needs and wants at heart.
Get out the label maker and be sure to label all your boxes! We recommend going room by room to keep your things organised. If you choose our packing services, you can communicate with your packing specialists about how you want things done and labelled.
Clean out your fridge prior to the move. This is something many people probably forget, particularly when moving interstate. This is because if it's such a long trip, you won't be able to keep your refrigerated or frozen foods cold for very long! Cook up a storm, invite some friends around for old time's sake and use up the contents of your fridge prior to moving day. You might also consider donating any food that you're likely to not use.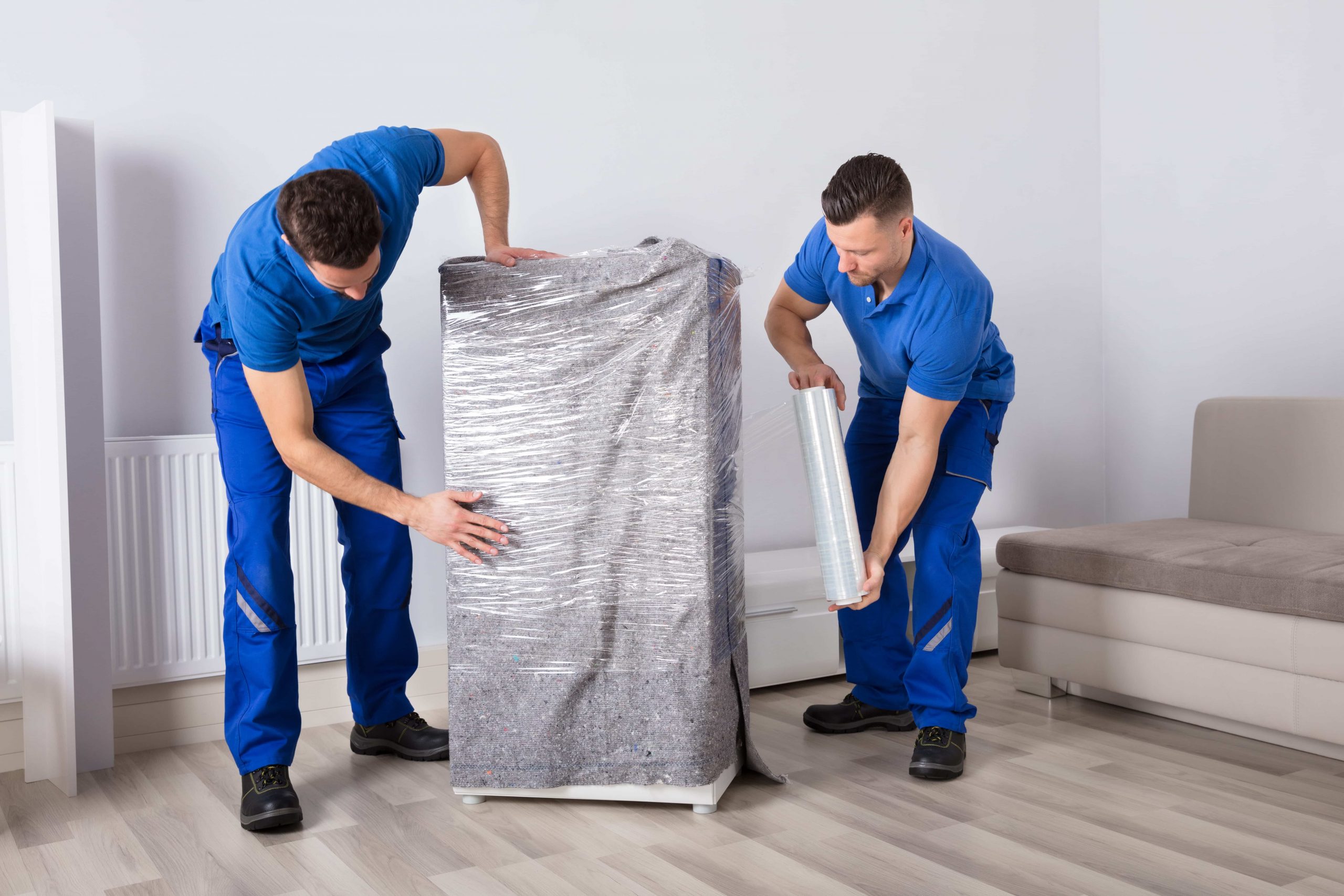 Contact Us Now Professional Interstate Removals
If you are looking for cheap and reliable removalists who you can trust to move your belongings safely, then contact
Careful Hands Movers
today! We offer obligation-free
quotes
that are highly competitive and believe in punctuality and reliability. You can count on us to move your valuable and treasured items safely and carefully without breaking the bank. Alternatively, contact our friendly team today to organise your interstate move. Call us on
1300 724 553
or
contact us
through our website.