Furniture Calculator
Use our online moving calculator to tally up the volume of your furniture items so we can recommend the right size of the vehicle and get a move cost.
Clear Removalist Quote
We can visit your location when convenient and conduct an in-home survey for moves of 3 bedrooms or larger.
About Us
Careful Hands Movers are a locally founded, trusted and operated boutique removalist company based in Melbourne, Victoria. Over the years, we have helped many Melbourne residents move locally, out of town and interstate. We specialise in interstate moves from Melbourne to Newcastle, catering to the needs and wants of our clients to ensure a smooth and effective moving experience. We have over 10 years experience in the removals industry. We have a small team of qualified, expertly trained professional removalists who can help cater to the needs of your upcoming move. Moving home, office, or moving some of your items out of storage and across the border? We are the local removal experts you can rely on. Our Melbourne families, residents and business owners trust us because we're reliable, professional and will always openly communicate with our customers. We will keep you updated every step of the way throughout your interstate moving process from Melbourne to Newcastle.
About Newcastle
Newcastle is a harbour city located in New South Wales, about an hour's drive from the city of Sydney. Newcastle is known for its coastal stretches and beautiful beaches, such as Nobbys Beach and Merewether Beach.The population of Newcastle is a little over 322,000 (approx). As a unique and pleasant family holiday destination, Newcastle provides a range of sights, experiences and family friendly activities. If you're visiting the area prior to your upcoming move, we highly recommend checking out these great must-do and must-see activities while you're in town…
King Edward Park
Nobbys Beach
Merewether Beach
The Lair
Studio Melt
Hunter Supercruise
Dixon Park Beach
Stockton Sandpit
Blackbutt Reserve
Newcastle Civic Theatre
Stockton Beach
Miss Porter's House
Newcastle Ocean Baths
Moving Interstate with Careful Hands Movers
We are the interstate removal experts you can trust and rely on for your upcoming interstate move. We specialise in home, office and business moves from Melbourne to Newcastle. As locally operated removalist experts in Melbourne, we know all the ins and outs of the city and its borders, additionally, we also have offices located in Sydney and Newcastle so we are well equipped with local knowledge and all the short-cuts needed to make the transportation of your items effective, smooth and quick! Our professional truck drivers will ensure your items are delivered safely and on schedule. Our removals team will provide only the best customer service around, keeping you updated every step of the way throughout your interstate move. Moving across the border takes more time and planning than just a local move, which is why we have a team of knowledgeable and skilled removalists, drivers, packers and customer service representatives on the Careful Hands Movers team to make your upcoming interstate move an enjoyable and stress free experience.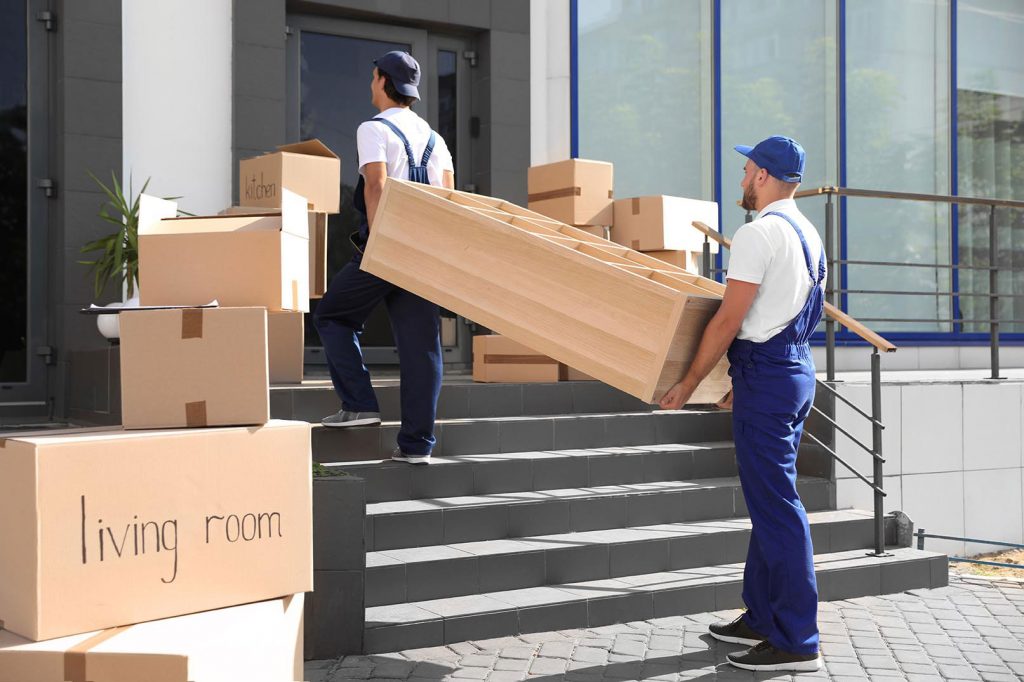 Moving Interstate: What you need to do
If your upcoming move from Melbourne to Newcastle feels a little daunting, don't worry! Plenty of planning and organisation goes in to interstate moves. Whether you're moving from a small apartment, or a large home or office, we can help make the experience as hassle free as possible. To make your interstate move from Melbourne to Newcastle a little easier, we've put together these top tips on what you need to do prior to your move…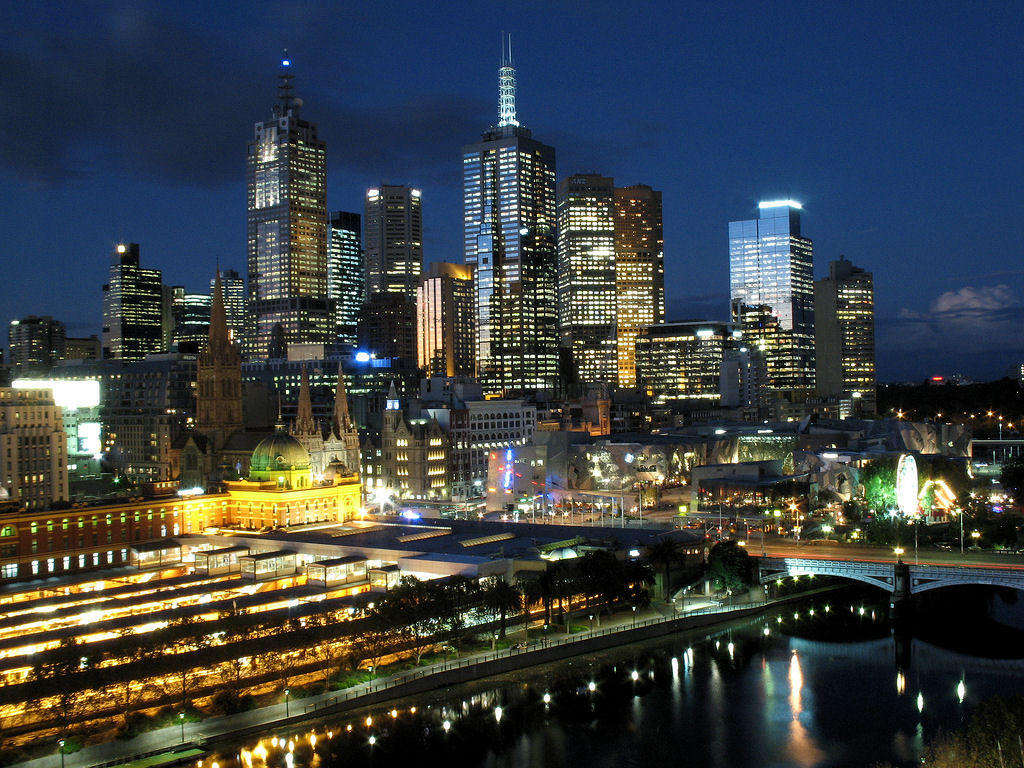 1. Do a thorough clean out.
Get rid of anything that won't have a place in your new home or office. Donate furniture, list items on eBay or Facebook Marketplace or ask family and friends if they need any new furniture or household items that won't be going with you.
2. Research your new hometown.
We highly recommend conducting some thorough research of your new destination. If you're moving with your family, be sure to check out the local schools, shops, playgrounds, sporting clubs, libraries and other business, administrative and recreational facilities. Planning a mini-holiday so you get a feel for the area is a great way to give yourself a break and also feel a bit more organised and prepared for your upcoming move!
3. Cook up a storm
Give your fridge and pantry a good attending to. Cook up any food that can't be taken with you when you move, or consider donating any non-perishable food items to local charities.
4. Update your address
Don't forget to update your address. Let your bank, car insurer and friends and family know what your new address is – it could be the last thing on your mind but it's an important one!
5. Book an interstate removalist
We highly recommend getting in touch with a local removalist company that specialises in interstate moves from Melbourne to Sydney. Ask around, gather some quotes and make an informed decision. We suggest weighing up your options and choosing a removalist who has your needs at heart and who will be able to cater to all your requirements.
Why Choose Careful Hands Movers?
Reliable Communication
We believe that communication is key, which is why we've helped over X residents in Melbourne move interstate successfully. Our 100% customer satisfaction guarantee ensures that you will be completely satisfied with the job or service being completed. When we help you move interstate, we will keep you updated every step of the way from packing, loading, transportation, delivery and unpacking.
Affordable, Transparent Pricing
We have set ourselves apart from many other removalists based in Melbourne because we have a fixed, honest pricing policy. What we quote for your move is what you'll pay, there won't be any additional expenses to worry about.
Qualified Removalists
Every single one of our removal specialists are qualified and knowledgeable in their field. At Careful Hands Movers, we hand select our movers with absolute precision and care, ensuring that our customers get only the best movers in Melbourne to help them with their upcoming interstate move to Newcastle. You can rest assured with our peace of mind guarantee that our movers will handle all your personal belongings with care, during the packing, transportation and unpacking phase of your interstate moving process. Just check out our reviews which detail the satisfaction of our past clients, with special mention of our removal specialists!