Removalists Melbourne To Wangaratta
Careful Hands Movers Removalists Melbourne To Wangaratta is a professional moving company that offers the best removal service for your house, business or office. Careful Hands Movers has been in the industry for over 15 years and provides standard services at budget-friendly prices. We offer all types of Removalists Melbourne To Wangaratta services to suit your moving needs. Whether you need help with house removals, office moves or interstate relocation from Melbourne To Wangaratta, we can take care of it for you!
Our removalists are trained and experienced in packing, transporting and unpacking items without damaging them. With our Removalists Melbourne To Wangaratta service, the process is hassle-free because we are equipped with everything needed to pack up a whole house or office into boxes to be transported safely. If there's something specific you want to be packed securely, then just let us know beforehand, and Careful Hands Movers will do this for no extra cost.
About Wangaratta
Wangaratta VIC is located at the foothills of the Victorian Alps, where a mix of rural and urban environments collide. This is an attractive destination for many people looking to escape the hustle and bustle of suburban Melbourne life. Wangaratta is far 236 km from Melbourne to the Hume Highway and 378 km from Melbourne to the Great Alpine Road.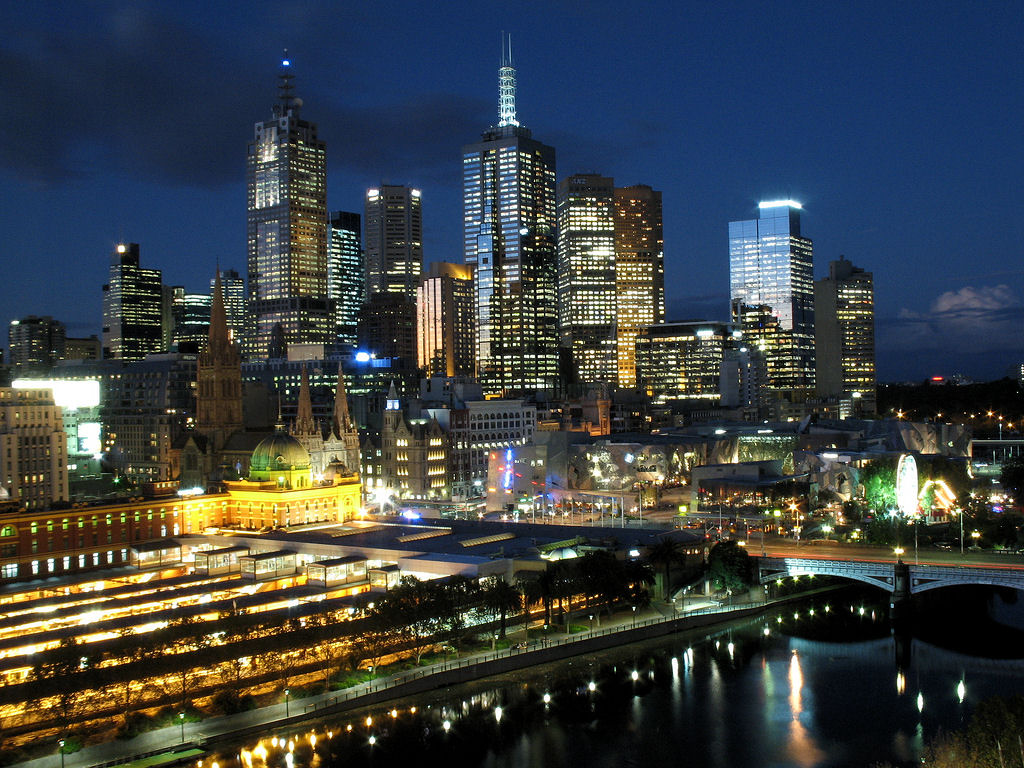 Careful Hands Movers Have Committed & Reliable Staff
Our staff are committed and reliable to work and the customers. We take pride in our work, and it shows. We have a wealth of experience and can assist you with any moving needs that arise from your home or office to Wangaratta VIC or Melbourne. First, we provide training to our staff and give them the live work of our customers. When the staff has completed their training, we will assess them and assign them to a work crew.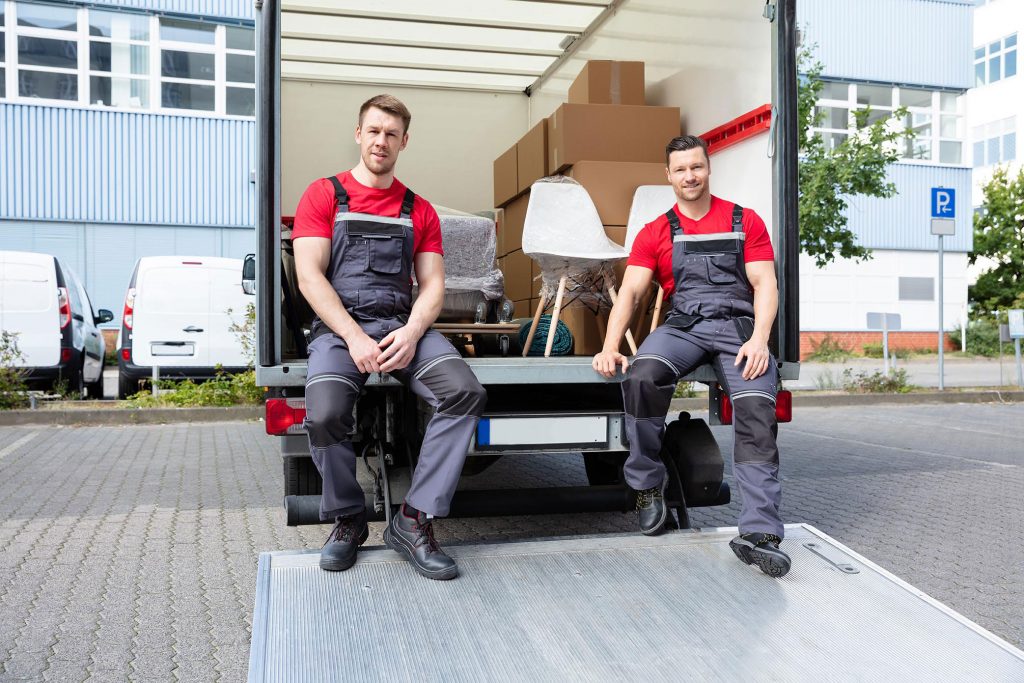 Moving Your Office
When you are moving your office, many laws need to be followed for our business not to get fined by The Aussie Government. Also, we will take care of the office relocation with packing, unpacking and storage solution so all the things will be done by Careful Hands Movers so we will face all the things and you will have pleasant office move.
Moving Your Home
If you are moving your home, our Removalists Melbourne To Wangaratta will take care of the packing and unpacking and removals storage solution so that all the things will be done by Careful Hands Movers. We have a team of professional packers who can ensure valuable items will not get damaged during transit. At the same time, we also provide removals insurance for every single item if any damage or loss arises. You don't need to worry about anything because we have provided everything from start to finish with no worries on your part!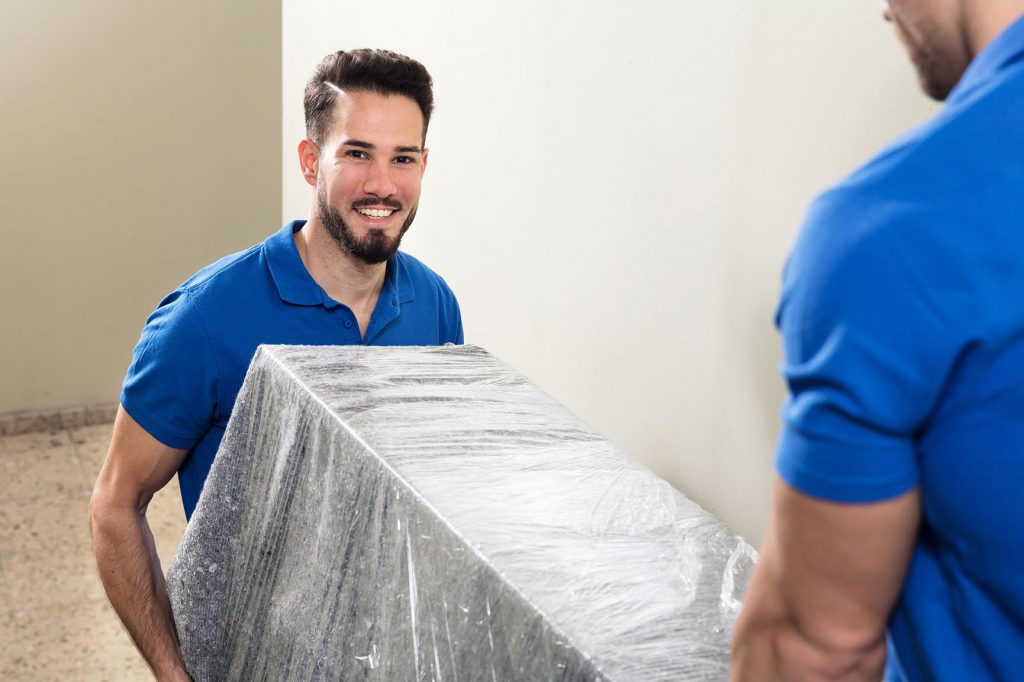 Interstate Removals
We are providing interstate removals, so please call us on this 1300 724 553 number or contact us today. We are highly experiencing staff to move your belongings interstate. You may also choose our Storage Solutions, where we offer a range of furniture removal and storage options from long and short term rental, self-storage and more! Contact Us today so that we can have all your questions answered.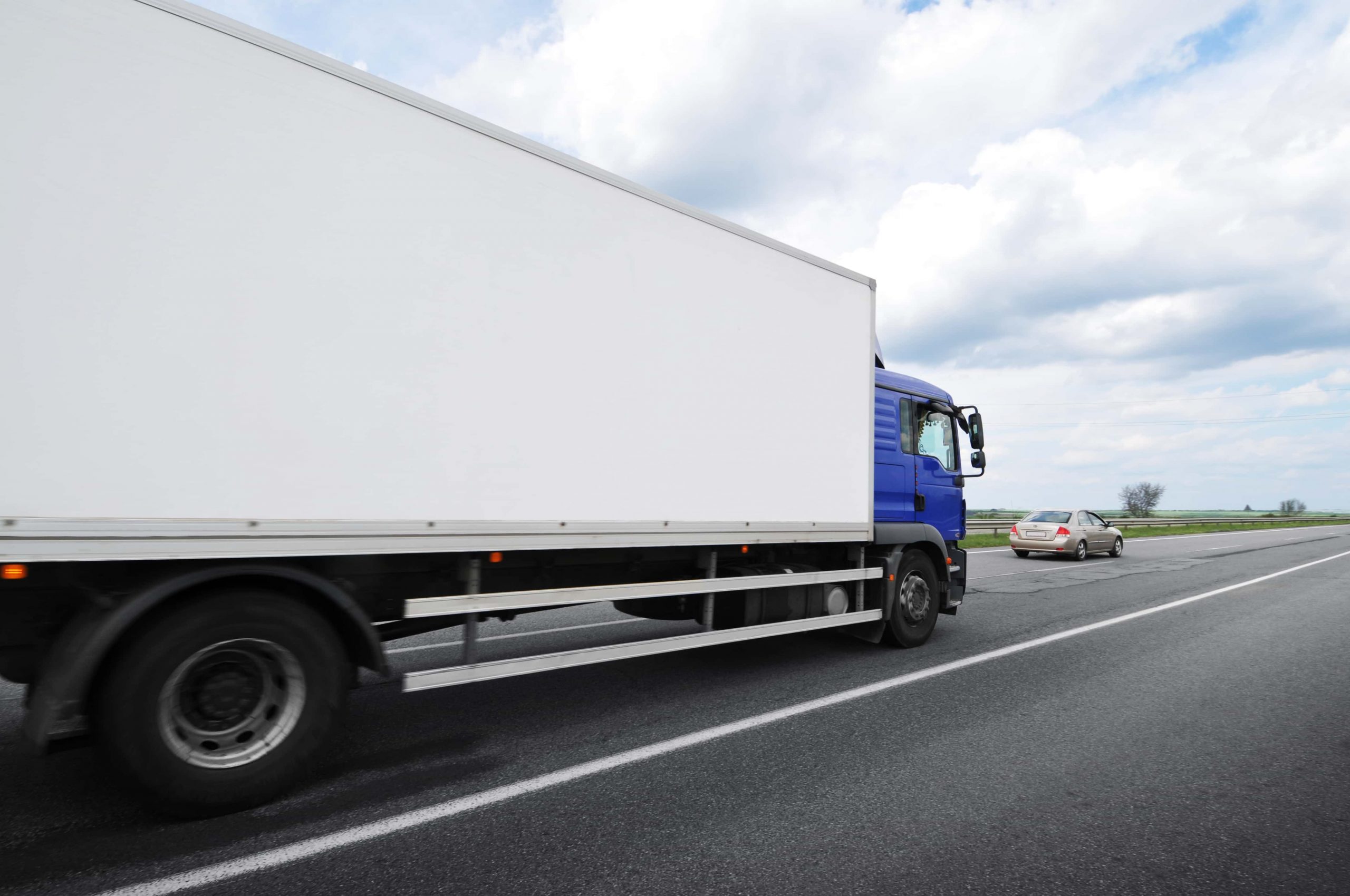 Careful Hands Movers Insurance
We are providing insurance if our customers like to take insurance. Do you have many items and are moving interstate, then give Careful Hands Movers a call for your needs! We provide all types of removals services listed on this site with no worries at all. You can rest assured knowing that when you choose Careful Hands Movers, our quality control system ensures exceptional customer service. We are taking all care of your belongings and your needs.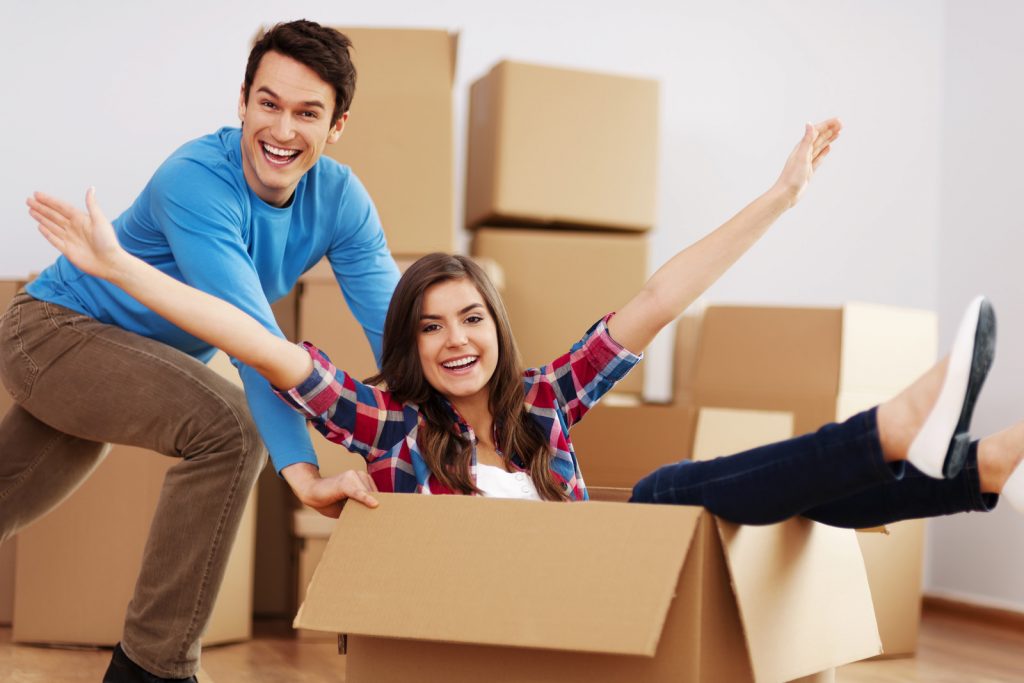 Contact Us Today
We can have all your questions answered! We also offer Storage Solutions where you may choose from a range of storage options, including long term rental, self stored and more. contact Careful Hands Movers for more information about our removal company from Wangaratta to Melbourne or vice versa today. For those moving interstate, contact us now for insurance provided by the Careful Hands Movers Removal Company if needed! Our prices include everything such as taxes – no hidden fees involved in choosing our company.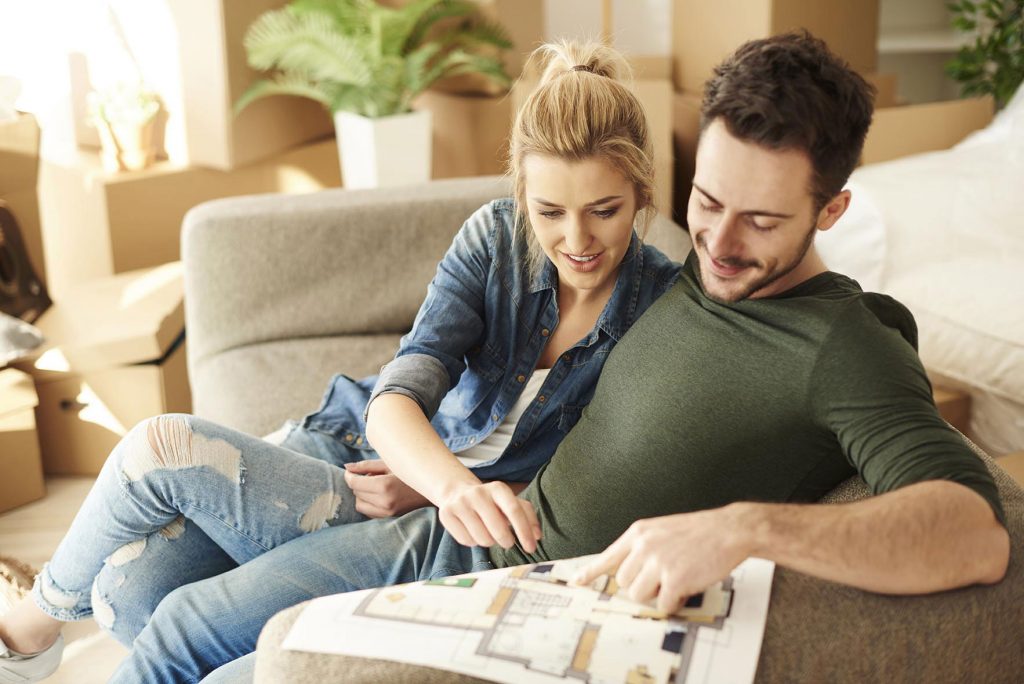 Professional Furniture Moving Services
We offer a range of different furniture removal services designed to make your move as smooth and stress-free as possible. We understand that everyone's needs are different, so we offer a range of flexible options to choose from.
Why Choose Careful Hands Movers
If you are looking for removalists from Melbourne To Wangaratta, look no further than Careful Hands Movers. We are a full-service furniture removals company offering reliable moving services at affordable rates.

Easy To Understand Quotes
We understand that moving can be a stressful time, which is why we offer easy to understand quotes with no hidden costs. We also provide you with various payment options to suit your needs.

Removals Insurance
We also offer removals insurance, so you can rest assured that your belongings are protected during transit. The Careful Hands Movers Removal Company provides insurance.

Fully-Trained Furniture Removalists
Our removalists are fully trained and experienced in the furniture removals industry. We also have a team of packers who can carefully pack your belongings to ensure that they are not damaged during transit.

Packing/Unpacking services
We can also provide you with a range of packing and unpacking services to suit your needs. We have a team of professional packers who can carefully pack your belongings to ensure they are not damaged during transit.
Local Removalist Services
WHAT OUR CUSTOMERS SAY ABOUT US
Handle All Our Stuff With Care
We had a great experience with Jordan and it's team, they were really professional and they handle all our stuff with care. The job was a bit longer than what they would expected to be but they proceed without hesitation. Pricing was fair as well. Thanks guys!

So Polite and Genuinely Nice People
After doing a lot of research on movers we decided to go with Careful Hands, they were not the cheapest or most expensive but a good price. We are so very happy we chose this company. They were friendly both over the phone and the two movers who helped us. Selas and Alan were so easy to work with, they took great care with our possessions, they carried and loaded each box, shelving unit etc with great care. They were so polite and genuinely nice people. I would defo recommend this company as they were awesome. Thank you Careful Hands and especially Selas and Alan for all of your help with our move

Nothing Got Damaged and Very Efficiently
Using careful hands movers was a great experience. Jordan was very helpful and on time. They made sure all the furniture was packaged so that nothing got damaged, and they did it very efficiently and for a great price. I would absolutely recommend them.

Definitely Use This Service Again
Jordan and Damien helped me move into a third floor apartment on a horrible day with pouring rain. They stayed upbeat the whole time and didn't even complain that there wasn't an elevator! I would definitely use this service again. The team were super responsive in setting it up with pretty short notice, and everything went well. Thanks again!

Fast and Knew Exactly How to Handle
Row and Ivan did an incredible job with our move! Initially I was concerned the move could get tricky with 3 separate pick up locations, yet everything ran so smoothly. The boys were fast, professional and knew exactly how to handle everything with care. Organising everything from the beginning with Rene online was also seamless. They kept us informed of all of their movements and costs every step of the way. We were thrilled with the service from careful hands and would highly recommend their affordable and efficient work to anyone looking to move. Thanks guys! Much appreciated, Sarah & Jack