Careful Hands Movers Melbourne To Bendigo
If you are looking for Removalists Melbourne to Bendigo, then we have the perfect solution. We offer a reliable service that is affordable and efficient! All of our Removalists Melbourne to Bendigo team members are experienced and friendly, so you can be sure that your possessions will arrive at your destination safely.
About Bendigo
Bendigo is a city in Victoria, Australia. It is the largest inland city in Victoria. It has a population of 126,200 as of 2016. Gold miners established it on 18 October 1851 with "two public houses and four shops" at what became known as Sandhurst (named after the British military college). The Post Office opened around August 31, 1852. The City Council dates back to 1897, when it was proclaimed. With an area spanning over 50 kilometres from east to west and 30 kilometres south to north, Bendigo includes numerous small townships and settlements that have been gradually absorbed since its inception or self-proclaimed independence.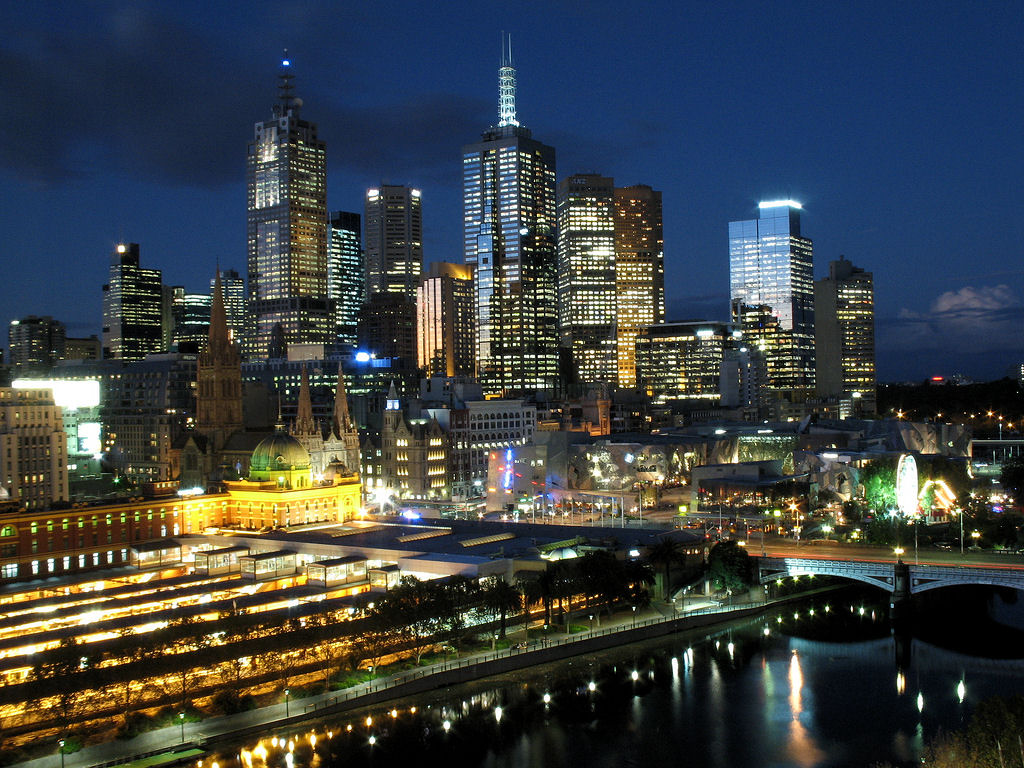 Moving From Melbourne To Bendigo
Moving from Melbourne to Bendigo is an exciting time and represents a fresh start and a new beginning. Careful Hands Movers will take the stress away from you. Our Melbourn removalists are experienced and friendly, so you can be sure that your possessions will arrive at your destination safely.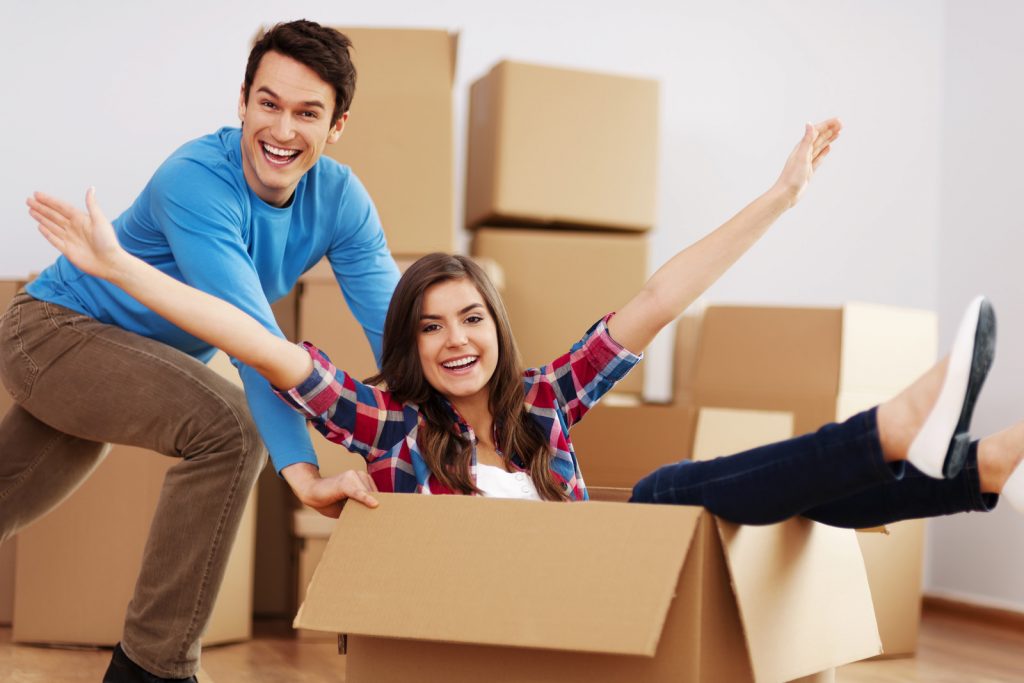 Arriving On Time & According To Schedule
Timeframes are crucial when moving, so our Careful Hands Movers team will arrive on time and according to schedule. We'll discuss your moving needs, provide a quote for the job and answer any questions that you may have about the process before we begin loading up all of your belongings onto our truck.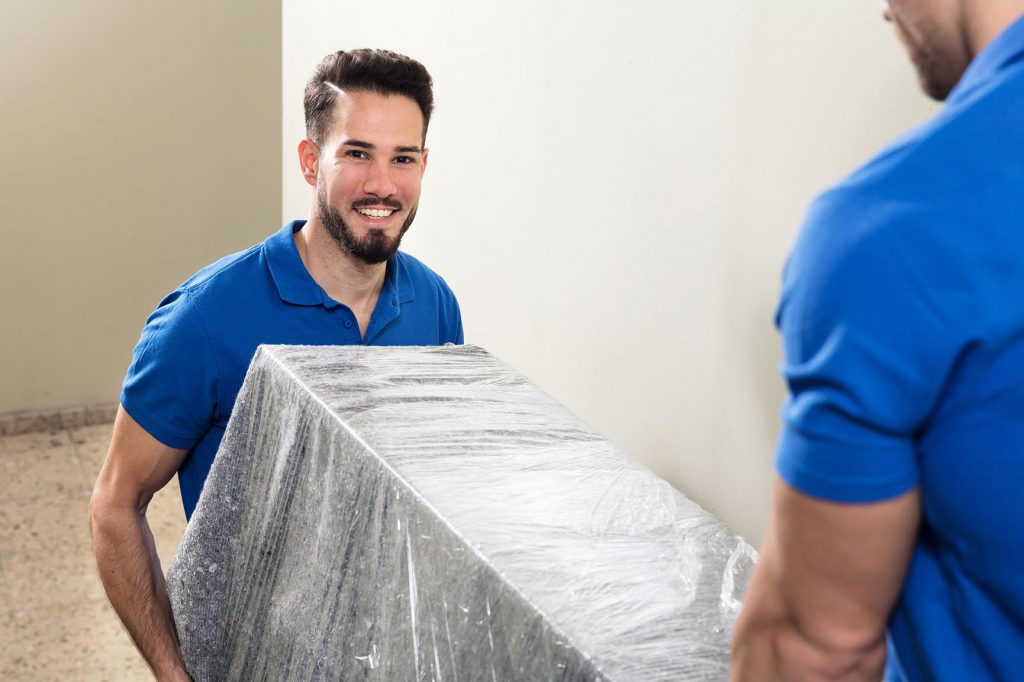 Packing & Loading Your Belongings Safely
Careful Hands Movers Removalist Melbourne To Bendigo are experts in packing and loading belongings safely, using specially designed materials that protect fragile items from being damaged or scratched during transportation. All furniture is carefully wrapped with blankets or shrink-wrap then secured tightly with straps before it's loaded into the back of our Removalist Melbourne to Bendigo vehicle, where it remains until you get there.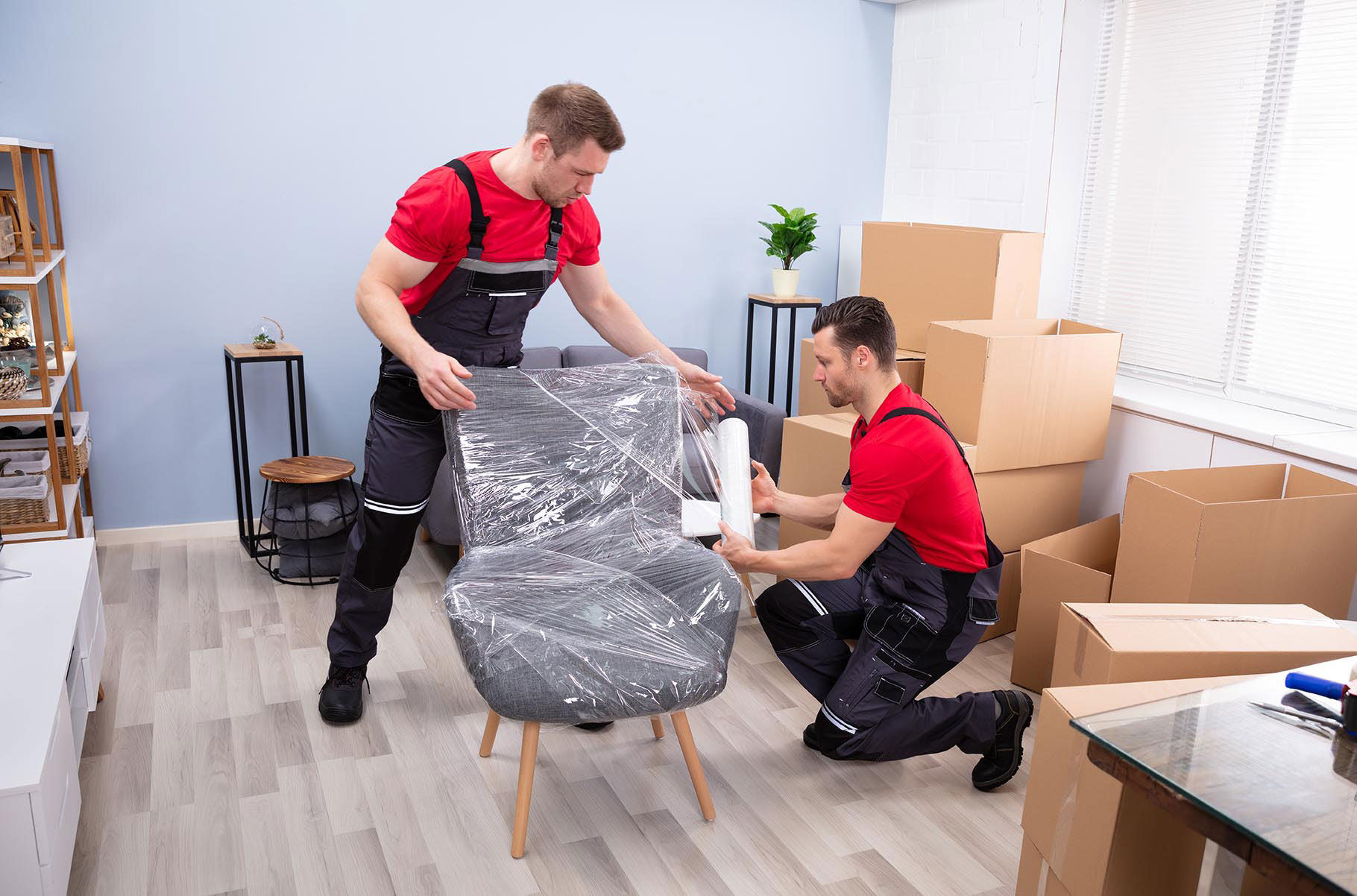 Storage Facility
Moving from Removalist Melbourne to Bendigo can take a lot of time and energy. To make this process easier for you, our Removalist Melbourne To Bendigo offer storage facilities in both locations where we have offices so that your belongings are kept safe until you need them again.
Other services offered:
Removalists Melbourne with a removal truck
Office moves & furniture relocation
Packing supplies (tape, bubble wrap) available for purchase before or after the move.

A Service To Suit You
Every move is different, and each customer has different wants and needs from a removal service. Careful Hands Movers try to accommodate every customer, no matter what their requirements are. Whether you need our Removalist Melbourne To Bendigo services for a house or apartment move, interstate removals, packing supplies before and after the move (or any other reason), we will be able to work with your needs in mind. Careful Hands Movers can take a lot of time and energy. To make this process easier by storing belongings at Careful Hands Movers Storage Facilities until needed again.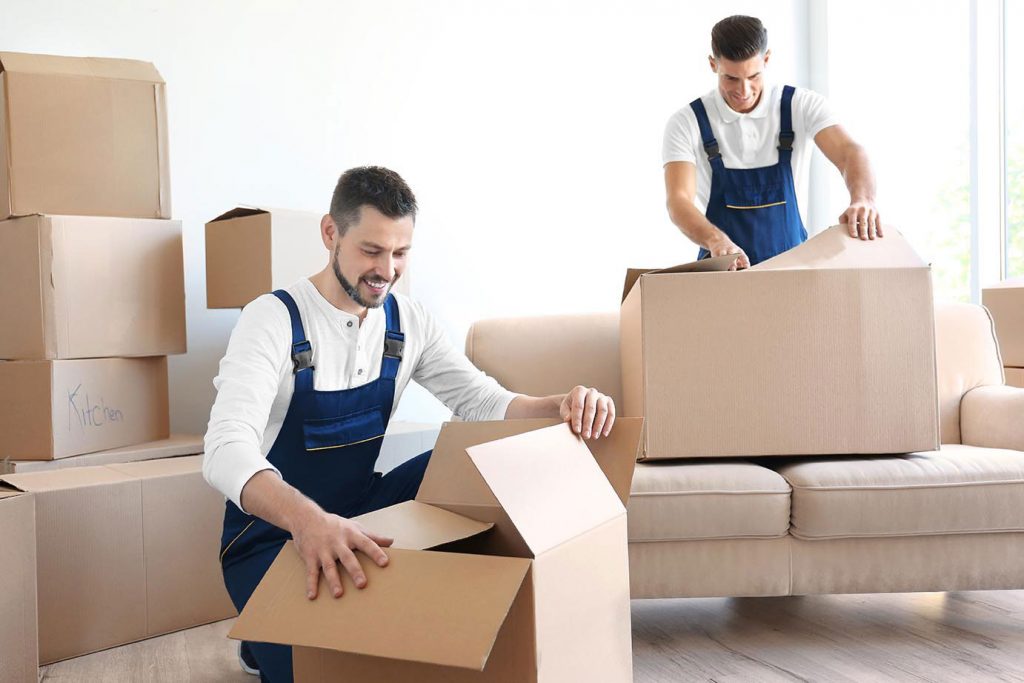 Easy Melbourne To Bendigo Removalists Process
The Removalists Melbourne To Bendigo service is flexible and convenient. You can easily pack your own items or provide our removalist services to help you with the process. Melbourne to Bendigo has many routes, which means that a Careful Hands Movers Removal Service has enough flexibility in their schedule for any move!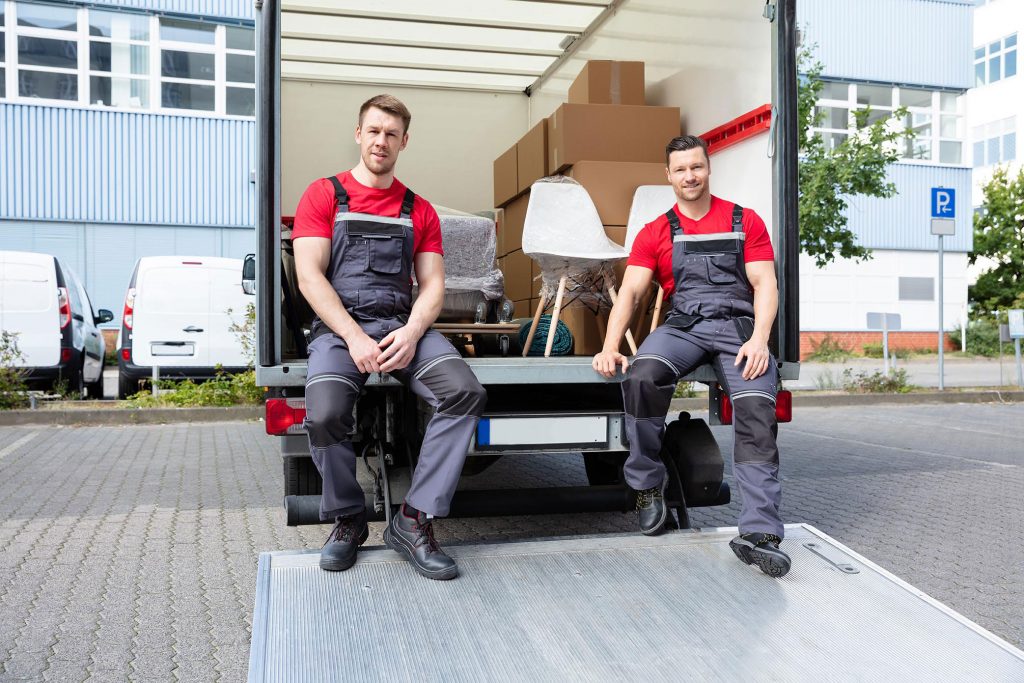 Packing Supplies
If you are looking for packing supplies for your move, we can provide that. We have packing supplies such as boxes, bubble wrap, tape and more. We also provide moving blankets for your move to keep items clean during transit. Our removalists Melbourne To Bendigo, is here to help you with every step of the process!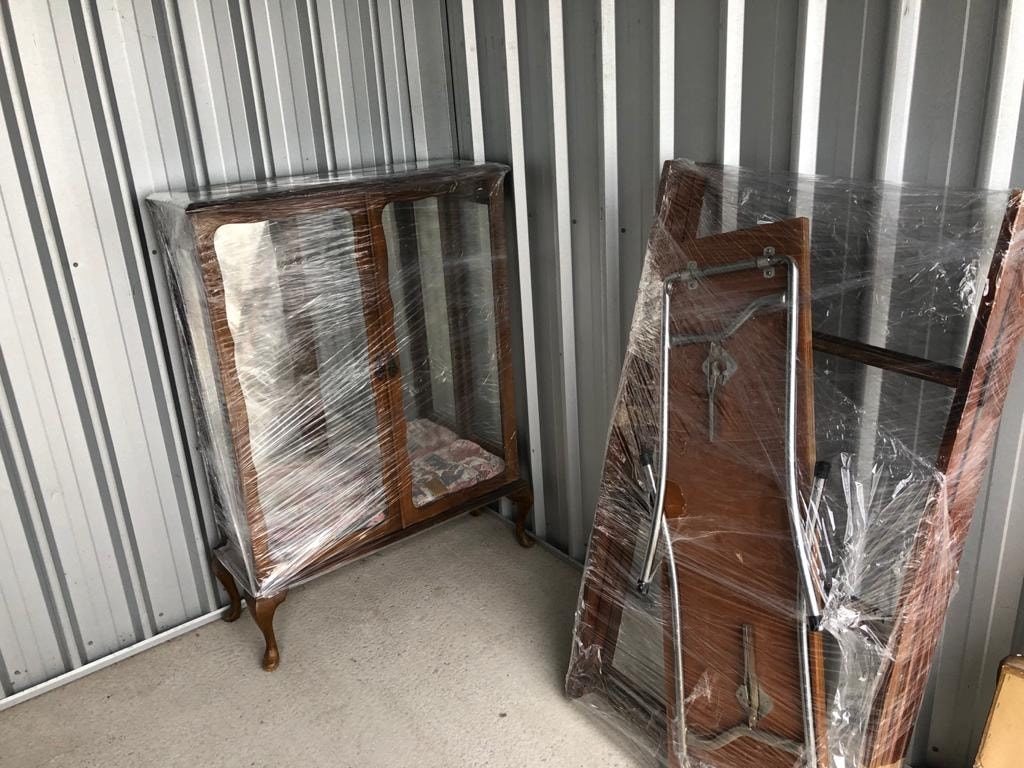 For A Free Quote – Contact Careful Hands Movers Today
For an accurate quote to move from Melbourne to Bendigo, contact our Bendigo removalists on this 1300 724 553 number or contact us. Please get a free quote from us now also. We have a variety of trucks and will help you to select the one that is the right size for you, to eliminate the need to pay for space that isn't being used. Our staff is trained to help find the best solution which works for you while providing the best value and saving you money.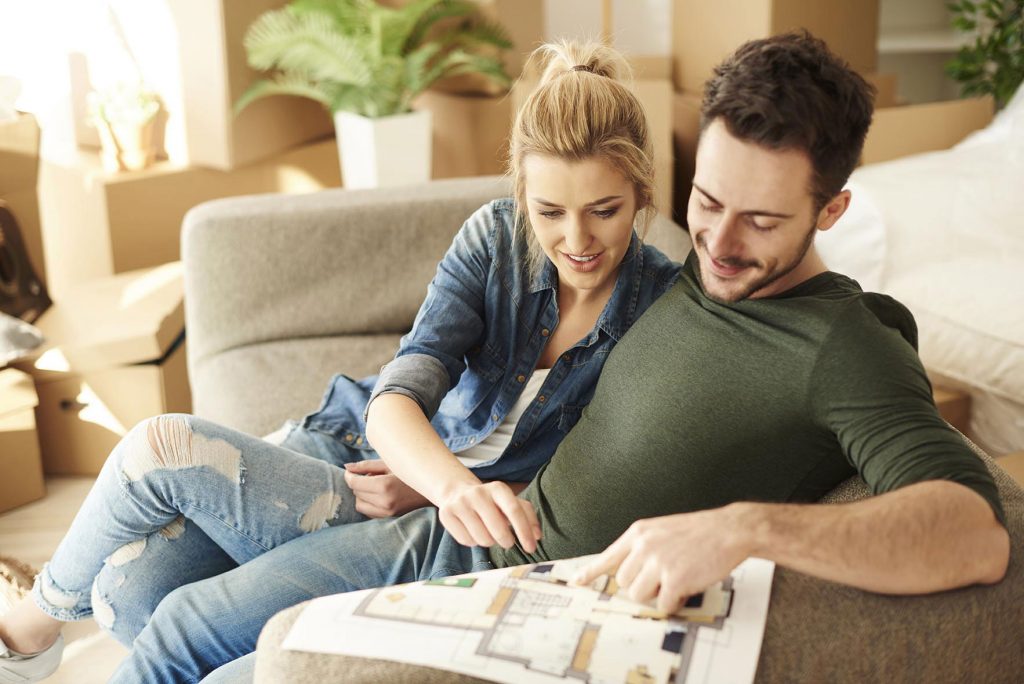 What Our Customers Saying About Us
Highly recommended and will use again
Fantastic, prompt service. Hamish and Gabriel worked really quickly and professionally and got what I'd call 2 houses worth of things moved in 1 day. Highly recommended and will use again if needed.

Moved us quickly and efficiently.
Everything was so great. Booking the service was easy and the staff most helpful. On the day, Hamish and Co were professional and friendly and moved us quickly and efficiently. Items were packed and unpacked with great care, and logistical knowledge was evident. Would absolutely use your services in the future.

Pricing was fair as well. Thanks, guys!
We had a great experience with Jordan and the team. They were really professional, and they handle all our stuff with care. The job was a bit longer than what they would be expected to be, but they proceed without hesitation. Pricing was fair as well. Thanks, guys!

I would absolutely recommend them.
Using careful hands movers was a great experience. Jordan was accommodating and on time. They made sure all the furniture was packaged so that nothing got damaged, and they did it very efficiently and for a great price. I would absolutely recommend them.

I would definitely use this service again.
Jordan and Damien helped me move into a third-floor apartment on a horrible day with pouring rain. They stayed upbeat the whole time and didn't even complain that there wasn't an elevator! I would definitely use this service again. The team were super responsive in setting it up with pretty short notice, and everything went well. Thanks again!