Furniture Calculator
Use our online moving calculator to tally up the volume of your furniture items so we can recommend the right size of the vehicle and get a move cost.
Clear Removalist Quote
We can visit your location when convenient and conduct an in-home survey for moves of 3 bedrooms or larger.
Small Removals Jobs in Melbourne
Are you based in Melbourne, and are you moving to a new apartment and you only want to move a small number of items? Or perhaps- are you moving a few office items into a new, already-furnished office space? Whichever, or whatever it is- Careful Hands Movers is here to make your small move the best move! Careful Hands Movers is here to be your one-stop-shop when it comes to small removals! In, around, and just outside of Melbourne- we provide the best, easiest, most affordable small removals solutions. We understand that all moves- even smaller moves- are very stressful periods in your life. We endeavour to make these stressful periods much easier on you: it's our job! Trust us to handle your small move in Melbourne with skill, care, a friendly smile, and excellent service.
We offer a reliable and efficient service, and we guarantee that you will be satisfied with our service. When it comes to small removal jobs in Melbourne we really do think we are the best… And why are we the best when it comes to high quality small removalist jobs? Easy!
We work in small teams
Fully insured
Full provision of packing supplies
Low minimum fee
Specialised teams
Specialised vehicles
Quality guarantee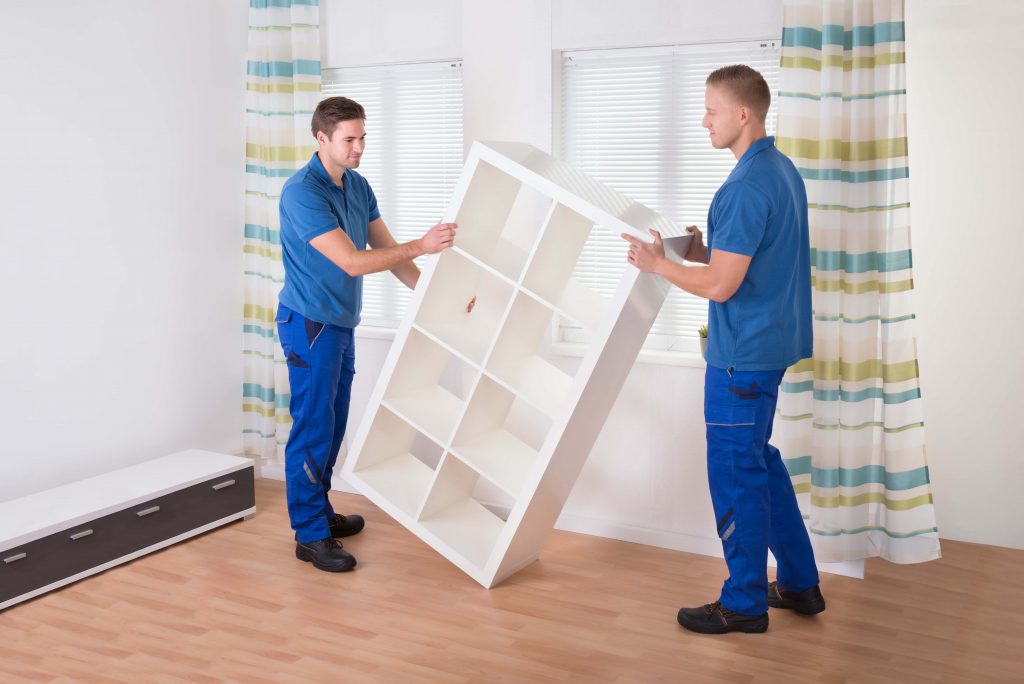 Tailored Removals Packages
At Careful Hands Movers we specialise in tailored experiences! When it's a small removals job we use just one or two removalists to make your small move quick, easy and stress-free! We don't overcrowd your home, or office- and we certainly don't charge you for more workers than is strictly necessary! We promise absolute care, speed, and diligence in our small teams service- and will help you experience the best small removals move possible.
Competitive Prices
For all of our small removals we pride ourselves on our very competitive prices. We absolutely do not believe in unreasonable charges- we tailor your small move package right to your individual needs. We have small teams that specialise in small removals and are specially trained to deliver a quick, easy, seamless small moving experience in Melbourne.
Fully Trained Teams
In addition to especially trained teams, we also have a fleet of small vehicles specifically for the purpose of executing small moves. We understand that sometimes small moves involve small garages, or tick turns- and so we've found that bringing an appropriately sized vehicle makes the job just that much better!
Trust us to make your small move the best move.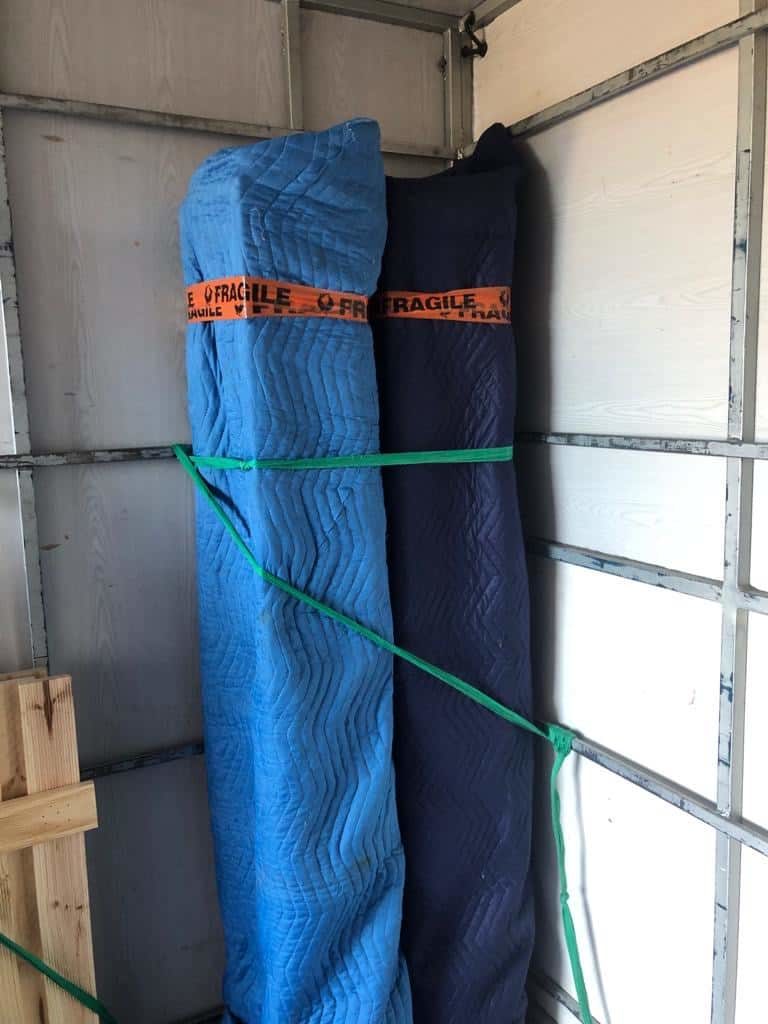 Covid Safety
All of our teams here at Careful Hands Movers take COVID regulations very seriously. We operate with the strictest compliance to the latest guidelines and ensure that we deliver you the most COVID-safe moving experience possible. From start to finish, we ensure that all of our practices are of the highest standard and that you feel comfortable you are in the best care. Trust us to make your small removals business COVID-safe.
Contact us!
Searching for the best, most affordable, quickest, and friendliest
removals in Melbourne
? Give Careful Hands Movers a call on
1300724553
for an obligation-free consultation- and let us help you with your move!