Hassle-Free Way to Move in and Around Bentleigh East
There's no doubt about it – moving is a hassle. Whether you're relocating across town or the country, there are endless tasks, and it can all feel overwhelming sometimes. But with the help of the best removalists in Bentleigh, your move doesn't have to be such an ordeal!
At Removalists Bentleigh, we've been helping people as you move quickly and efficiently for years. No matter the size or scope of your move, we've got the expertise and equipment to make it happen with minimal hassle on your end. Our highly experienced team offers a wide range of services tailored to your needs.
From packing up your home to transporting your belongings safely and securely, our experts have you covered every step. And with competitive rates and flexible scheduling, we're the perfect choice for all your moving needs! So don't wait – call us today and let us help make your move as smooth and stress-free as possible.
So why wait? Call expert furniture removalists Bentleigh today, and let us help make your move easy!
Why Hiring Furniture Removalists is Beneficial for Your Move
If you are moving to a new location and want to transport your belongings with ease, then hiring removalists is something that will be beneficial for you. The reason for this is that there are various benefits that you can enjoy from hiring professional movers. In case you have never hired them before, then here are some benefits of doing so:
Saves Time and Effort: One of the first main benefits of hiring removalists is that it will save you a lot of time and effort. This is because they have the experience and know-how to safely transport your belongings from one location to another with ease.
Provides Safe Moving: Another benefit of hiring professional movers is that they will provide safe and secure moving. They will ensure that your belongings are moved so they do not get damaged, and you don't have to worry about any accidents during the move.
Reliability: When you hire professional movers, you can be sure they will be dependable. This is because they have the experience and expertise to complete the job on time, without any issues.
Affordability: Lastly, another benefit of hiring removalists is that they tend to be affordable compared to trying to do it yourself or hiring less experienced movers. So if you want an easy and affordable move, then professionals are the way.
Hiring removalists is the way to go if you are planning to move and want a stress-free experience! They will save you time, effort, and money while providing safe and reliable moving services. So why wait? Hire professional movers today, and enjoy your move!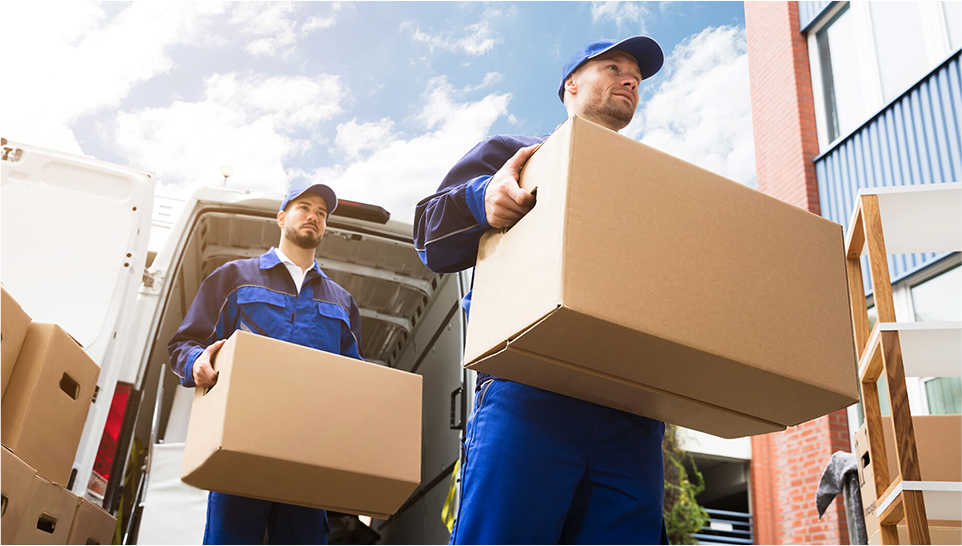 Cartons & Moving Boxes
Boxes and cartons are vital to any move, and choosing the right ones can make your activity much more effortless. Cartons come in various sizes and shapes, so choosing the right ones for your specific needs is essential.
Boxes that you might need for your move include:
Picture boxes
Book boxes
Striped Bags
Porta Robes
Removalist cartons
In addition to size and material, you will also want to consider the price. Many moving companies offer various cartons and moving boxes, so it's crucial to find the right ones that fit your budget.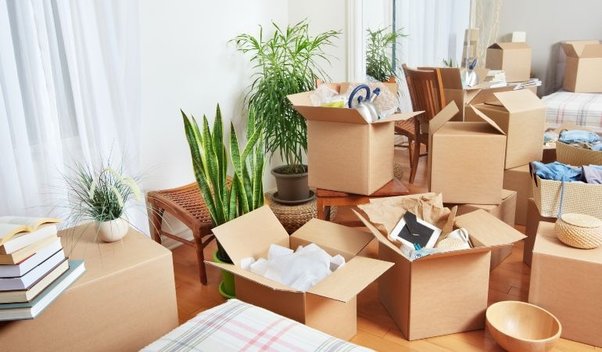 About Bentleigh
Bentleigh is a suburb in Melbourne, Victoria. It is located 13 km southeast of Melbourne's Central Business District and within the City of Glen Eira local government area.
Bentleigh offers a range of amenities to its residents, including numerous parks and reserves, shopping centres, restaurants and cafés. It's also home to several schools and colleges and the Bentleigh Station – one of Melbourne's busiest train stations.
If you're looking for a great place to live in Melbourne, Bentleigh is an excellent choice. Whether you're looking for a family home or an investment property, this friendly suburb offers plenty of options. So why not start exploring the properties for sale in Bentleigh today?
Bentleigh's most popular attractions include Bicentennial Park, one of Melbourne's largest and most beautiful parks, and the Moorabbin East Reserve – a popular place for family get-togethers and social gatherings. Of course, Bentleigh is also home to some of Melbourne's best shopping centres and restaurants, so you'll never be short of things to do or places to explore in this vibrant suburb.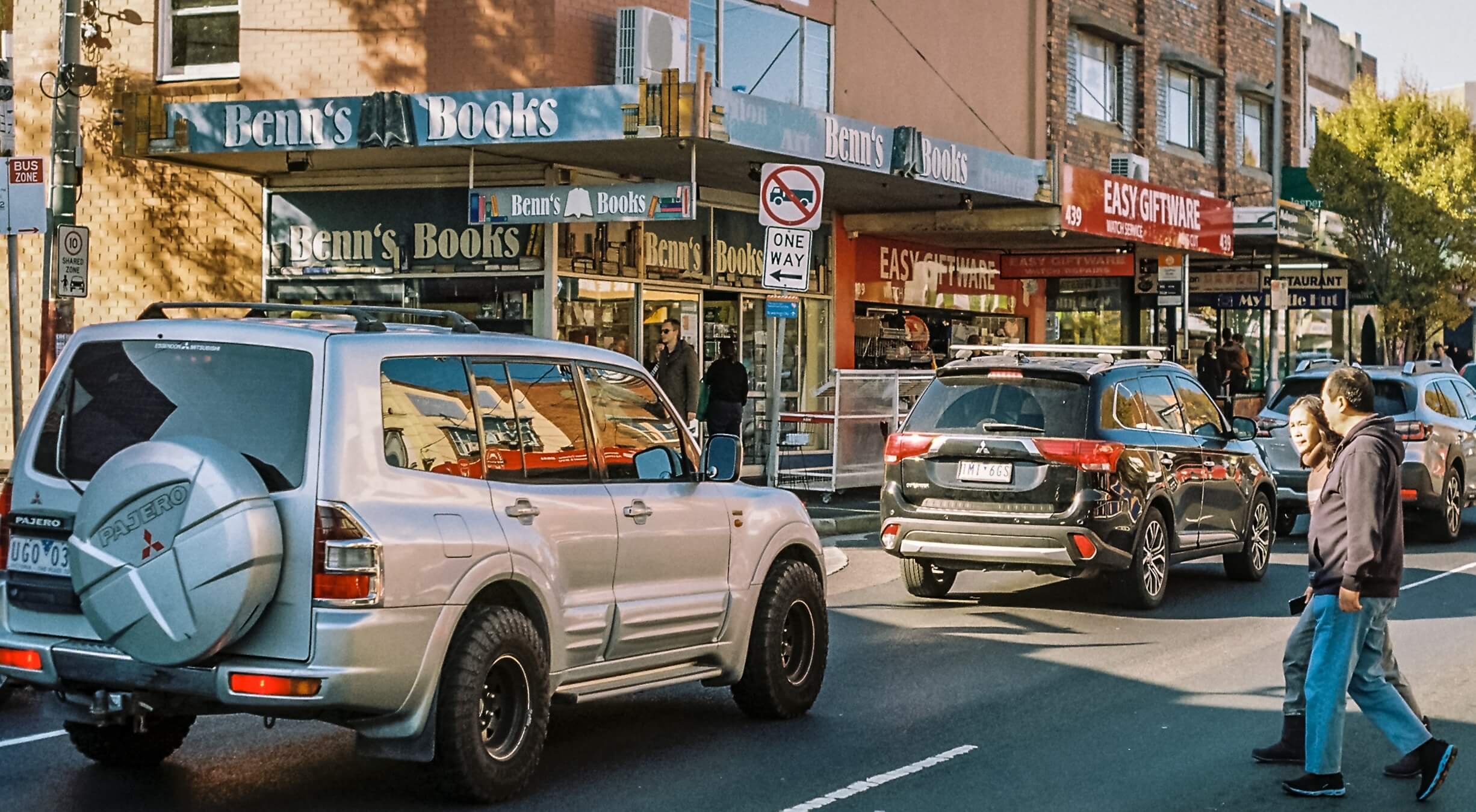 Ask Us for a Quote today!
We provide a personalized service and will be happy to help you find the perfect home in Bentleigh. Whether you're looking for a large family house or a small apartment, we'll ensure that you get exactly what you need in this popular Melbourne suburb. So what are you waiting for? Contact us today!
Our Services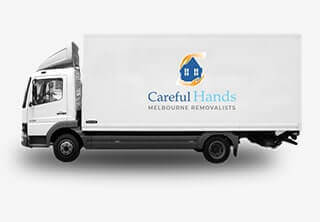 Interstate Removals
Moving your home or business interstate can be a stressful experience if you don't have the right help. At Careful Hands Movers, we're here to make your move as stress-free and straightforward as possible. Our experienced team of movers will carefully transport your belongings to your new destination, and our comprehensive packing services mean that you won't have to worry about a thing.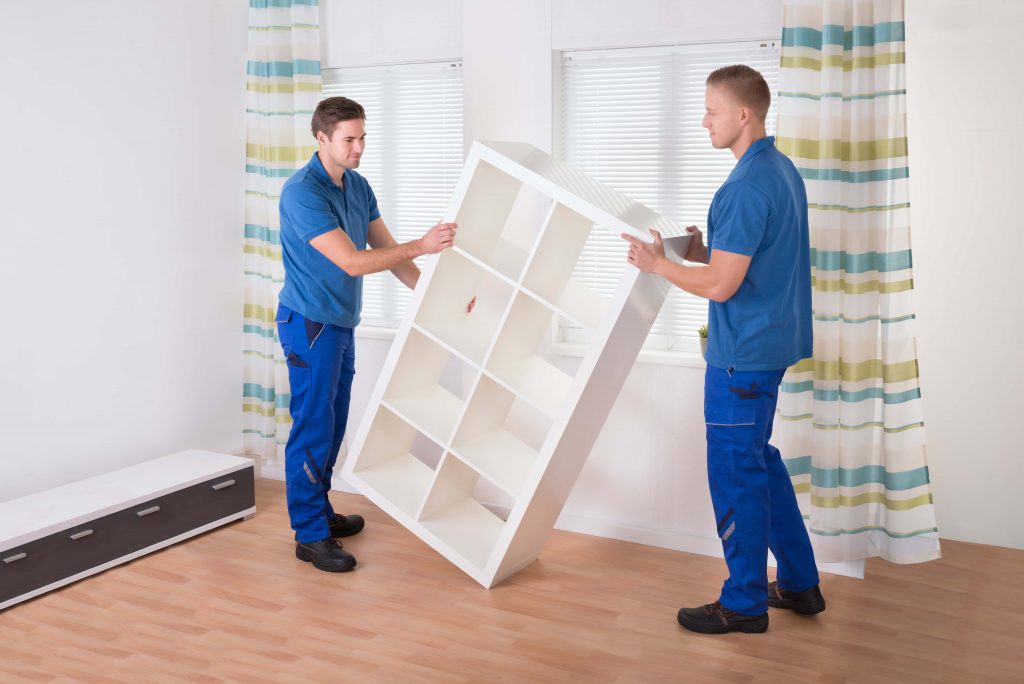 Furniture Removals
Whether you need help moving your home or office, our team can help with all your furniture removal needs. From packing and loading to transporting and unloading, we'll take care of everything for you. With our affordable rates and outstanding service, there's no better choice for furniture removals in Bentleigh.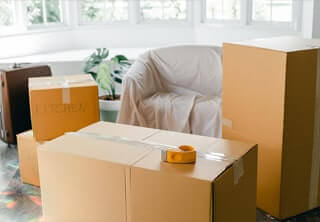 Packing and Unpacking Services
Prefer to handle the packing and unpacking yourself? Our team of experienced movers can provide you with all the packing materials you need to get your home or office ready for moving day. We'll come to you, carefully pack up your belongings, and load everything into the moving truck for you. Once we arrive at your new destination, we'll unpack everything and set it up in your new space!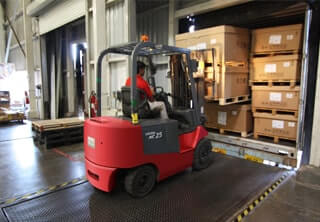 Removals Storage Solutions
Looking for somewhere to store your belongings while you get settled into your new home or office? Our convenient storage options are perfect for businesses, households, and students needing extra space. With 24/7 access to your unit, you'll have everything you need at the click of a button!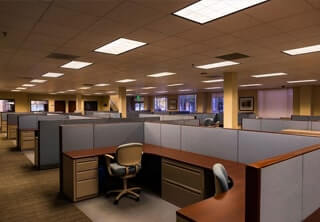 Office Relocations
Moving your business to a new location is challenging enough as it is. At Careful Hands Movers, we ensure your office relocation goes off without a hitch. Our experienced team of movers will take care of everything from packing and loading to transporting and unloading. With our comprehensive moving packages, there's no better choice for office relocations in Melbourne. So if you're ready to move, get in touch today and let us help!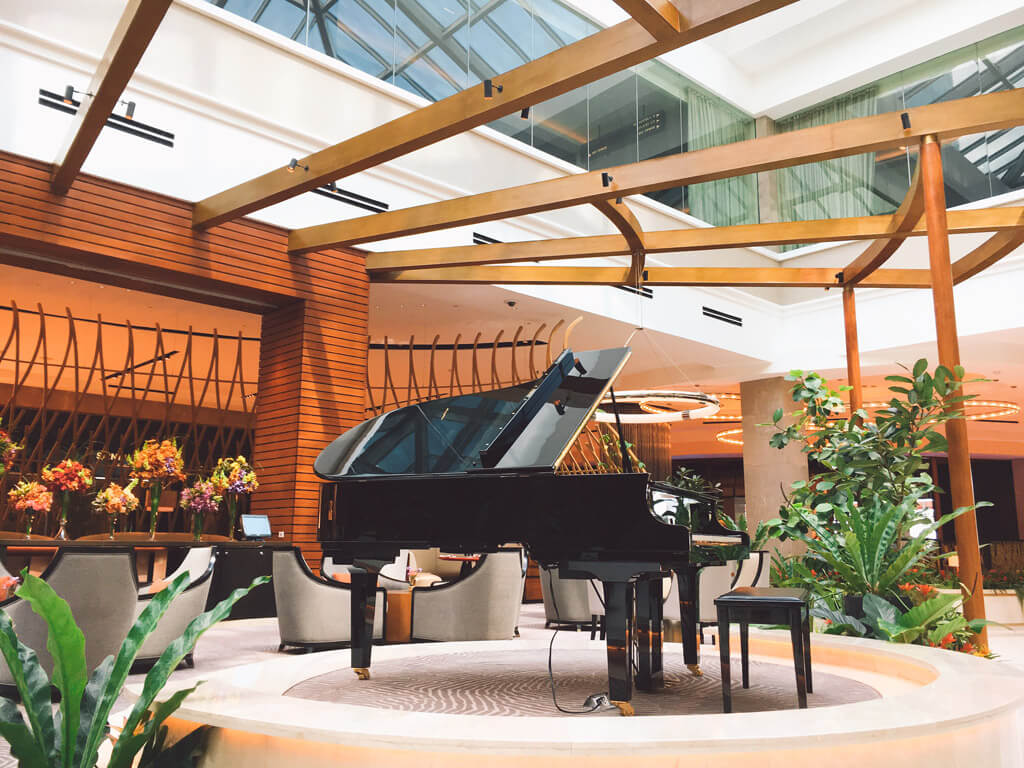 Piano Removals
Looking for a professional team to move your piano or other large instruments? Look no further than Careful Hands Movers. Our experienced movers in Country Victoria will handle everything carefully, ensuring that your piano stays in perfect condition throughout the stress-free move. With our affordable rates and outstanding service, there's no better choice for piano removals in Bentleigh.
Why Choose Careful Hands Movers?
Moving is time-consuming and expensive, so we strive to reduce your stress levels and costs.

Reliability and Efficient Services
Our movers are reliable and excellent at communicating with clients so that they will arrive on time! They are also known to be efficient and take no more than the estimated times provided.
We use only quality materials that last longer without breaking down or corroding.

Insured Removals
We understand the importance of protecting your belongings during a move, which is why our services are fully insured.

Cost-Effective Services
At Careful Hands Movers, we believe in providing the best value for your money while delivering quality services. We offer competitive rates on all removalist packages and will work with you to find a solution that suits your budget.

Easy to
Finding a reliable and affordable moving company can be challenging, so we strive to make our services as transparent and straightforward as possible so you can enjoy a stress-free relocation on top of our fantastic service. Our quotes are easy to understand, so you can quickly see what we offer at each price point for the essential service.
What You Need to Know About Furniture Removals Services in Bentleigh
How will Melbourne removals protect my furniture during the move?
At Careful Hands Movers, we use only premium quality materials to wrap and protect your furniture against scrapes, dents, and other damage. Our local removalists also offer specialized padding for upholstery, ensuring that all your items are fully protected during the stress-ree move.
When do your services start and finish?
Our removalist services are available seven days a week, 24 hours a day. Regardless of the time or day, you need our help, and we will provide efficient, reliable services. The duration of our professional moving services depends on the size and number of items being carried but can typically be completed in a few hours.
How much do furniture removals cost?
The cost of our hassle-free moving service depends on many factors, including the size and number of items, the distance between your current location and your new home or office space, and the level of service required. Our moving company offers competitive rates for all our packages and will work with you to find a solution that fits your budget. To get an accurate quote on our professional service, we recommend contacting us to discuss your removal services needs in more detail.
Our Removalist Services in Bentleigh & Surroundings
Interstate Removalist Destination