Removalists Wollongong To Melbourne
We are Careful Hands Movers, a company that offer low cost and efficient furniture removal services to the suburbs of Wollongong. We have been operating in this region for many years, offering a wide range of removalist services, including house or office relocation, storage solutions and packing supplies.
Reliable And Flexible Schedules
Careful Hands Movers is a reliable and punctual moving company. We provide flexible schedules. Our removalists from Wollongong to Melbourne team are fast, efficient and professional, and very good-humoured!
We offer a wide range of services:
• Local moves
• Interstate Removal & Relocation
• Flats & Apartment Removal/Relocations
• Office Moves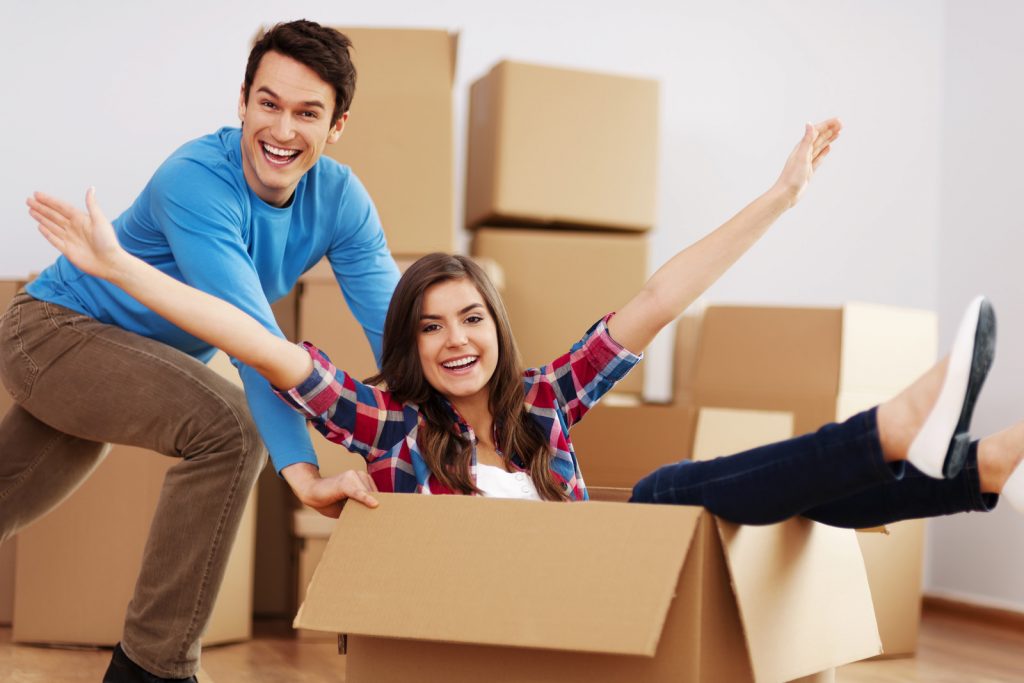 Hassle-Free Interstate Move
We are committed to making your move as smooth and easy as possible. Our removalists from Wollongong to Melbourne professionals can arrive at any time, day or night. We will help you pack up if necessary, load the items into our trucks carefully to avoid damage during transit. Our staff can unpack and arrange your belongings at the new place.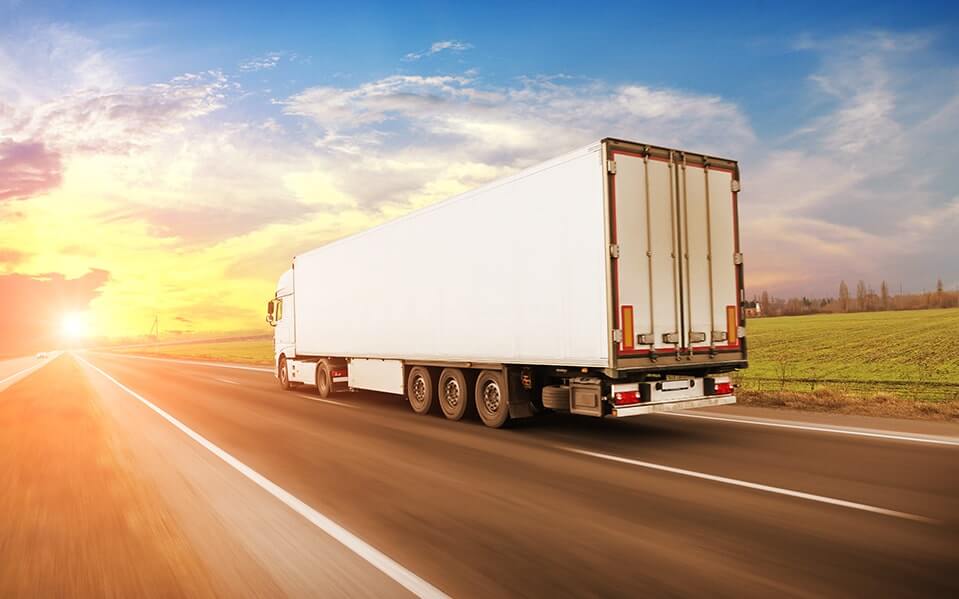 Proper Vehicles And Well Equipped
Our vehicles are well maintained and equipped with modern tools and equipment to ensure the safe transit of your belongings. We have two trucks for local moves, three semi-trailers for interstate relocations and one truck specially designed to transport heavy machinery safely from Wollongong To Melbourne. We all know that relocating can be a bit of a stressful experience even when using a qualified removalist company, so we do all that we can to make sure that every part of the move runs smoothly where we are involved.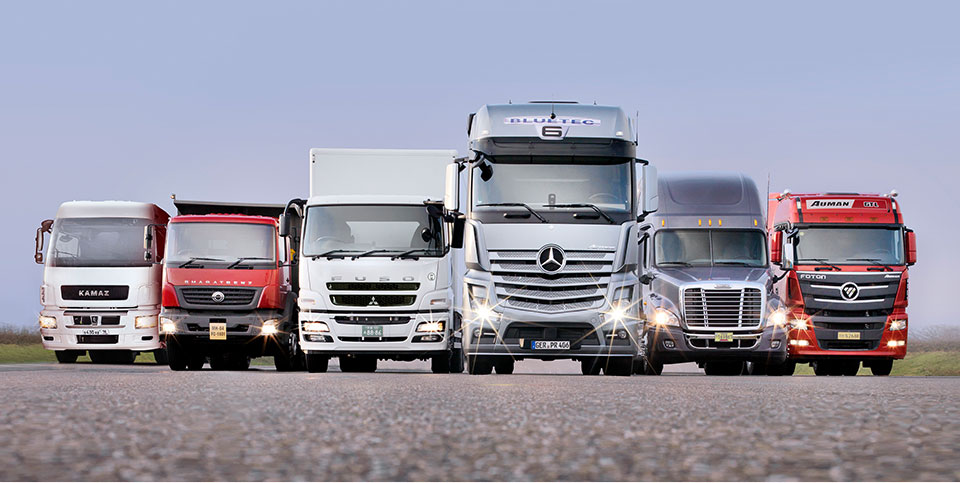 The Removalists Company You Can Rely On
We are reliable and experienced removalists from Wollongong To Melbourne. Our team of professionals know how to handle all kinds of items and can pack anything from delicate glassware to heavy machinery, pianos or pool tables. We will do our best to make your relocation as smooth as possible.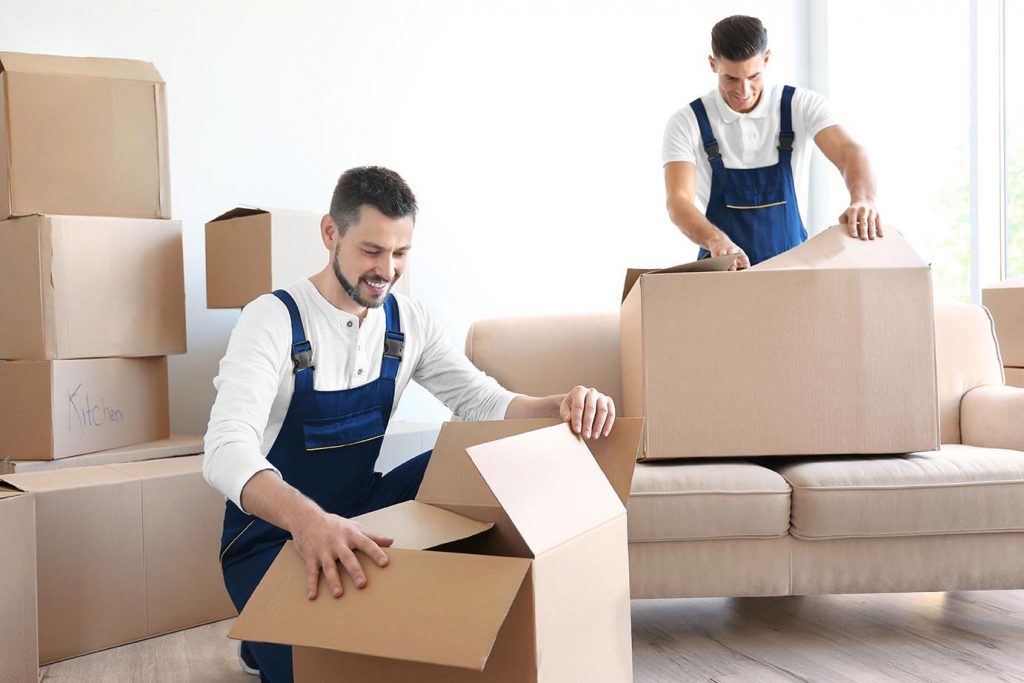 We Move Anything
Careful Hands Movers is a company that specializes in all kinds of relocation services, including house removals and office/business moves between Wollongong to Melbourne or interstate. We will take care of every detail so our clients can focus on other things while our precious items are being moved carefully. No matter what kind of move you need – local, domestic or international– we'll be happy to help with any job, big or small.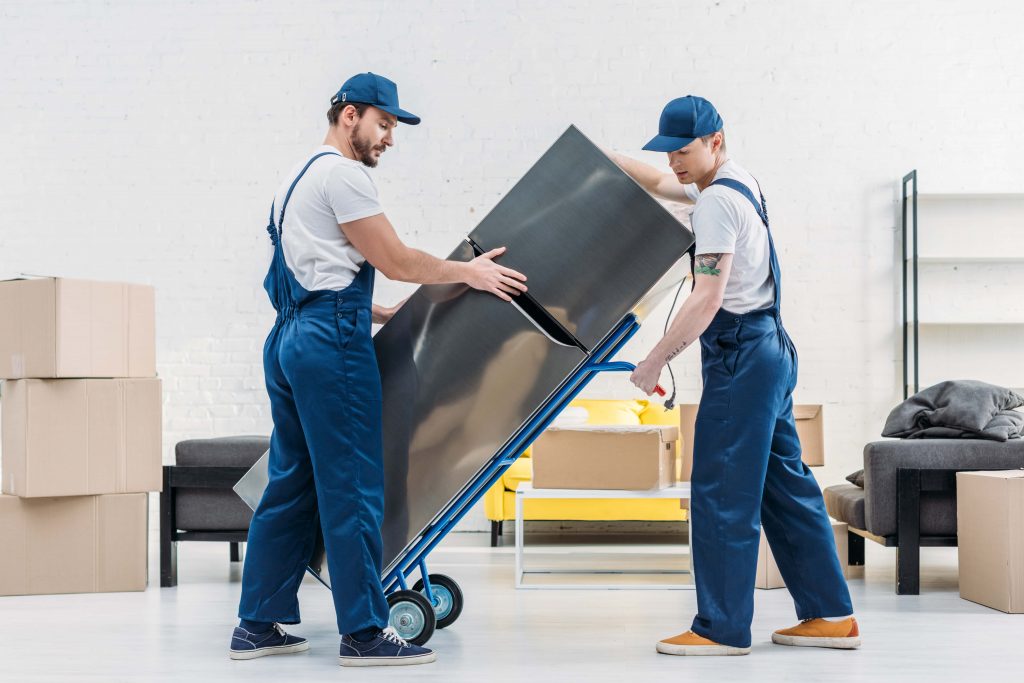 Backloading Removalists
We provide backloading services from Wollongong to Melbourne, so if you have a few spare minutes, we can pack and load your things quickly – removing the stress of this process. We'll go through everything with our experienced team before loading it into one of our trucks; all items are labelled properly for efficient unloading at their destination. Our movers will also take care to protect any delicate objects like TV screens or artwork. And because we know saving time is important on removals, whether they be local moves within Wollongong or interstate backloads from Wollongong To Melbourne, we aim to finish packing as fast as possible without compromising quality or safety, taking only what's necessary for that job- leaving you to focus on the things you need to do.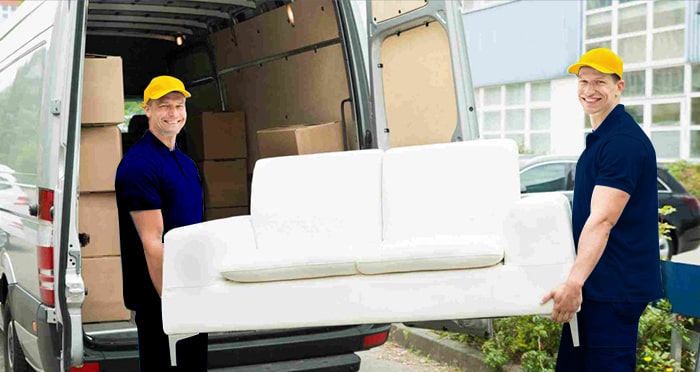 About Wollongong
Wollongong is located in the Illawarra region of New South Wales, about 80 kilometres south of Sydney. It is a coastal city and port with over 200,000 inhabitants. Many popular beaches in this area attract tourists from all around Australia and other countries such as Japan and Indonesia.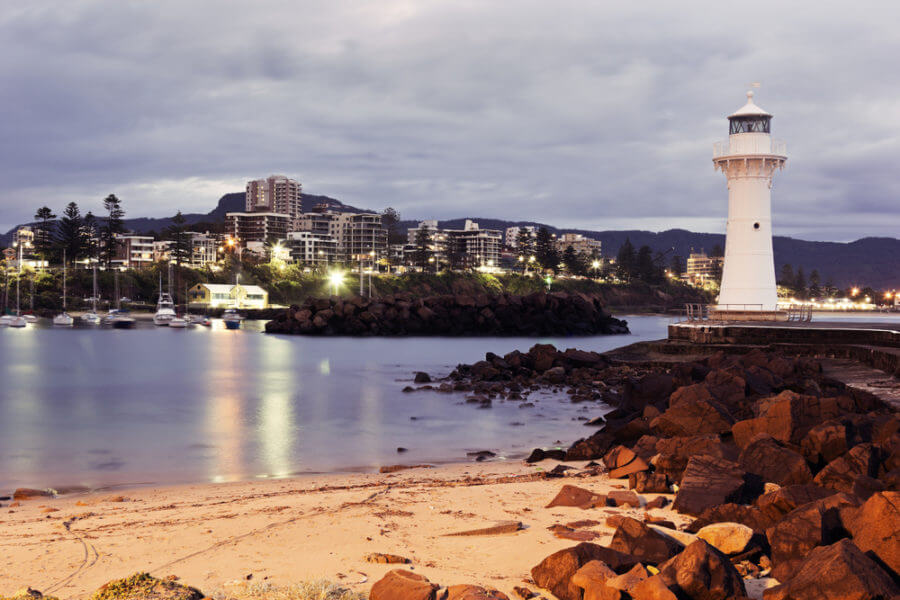 About Melbourne
Melbourne is the city in Australia with the largest number of immigrants, and it is famous for its multicultural society. It has about four million inhabitants, which makes it Australia's second-largest city after Sydney. Melbourne offers a wide range of entertainment venues such as museums or gardens and hosts many sporting events such as cricket games or Australian football matches.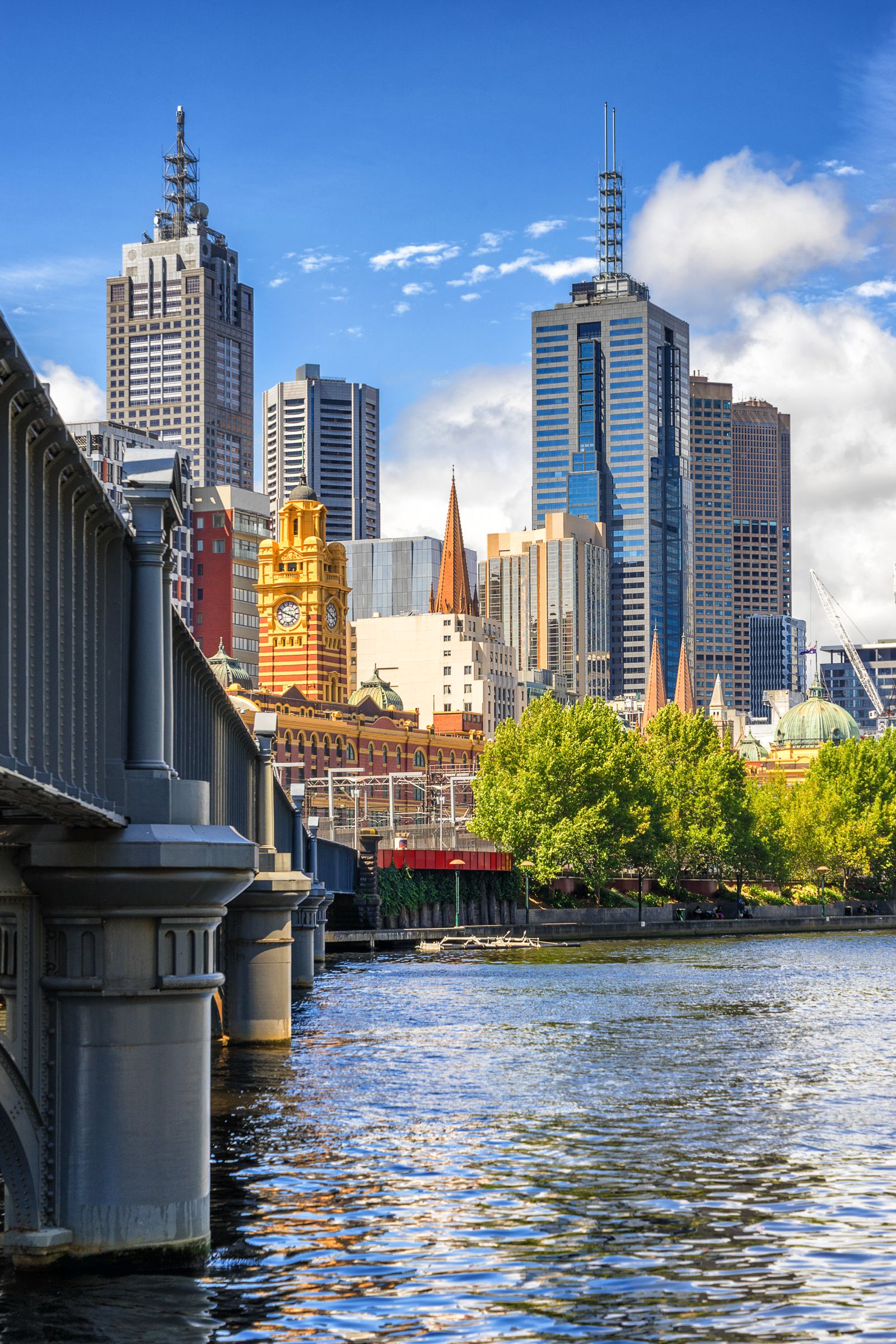 Contact Careful Hands Movers Today
If you are looking for removalists from Wollongong to Melbourne, look no further than Careful Hands Movers. We have been moving people from Wollongong to Melbourne for 15 years and are experts at taking the stress out of your relocation. Contact us at 1300 724 553.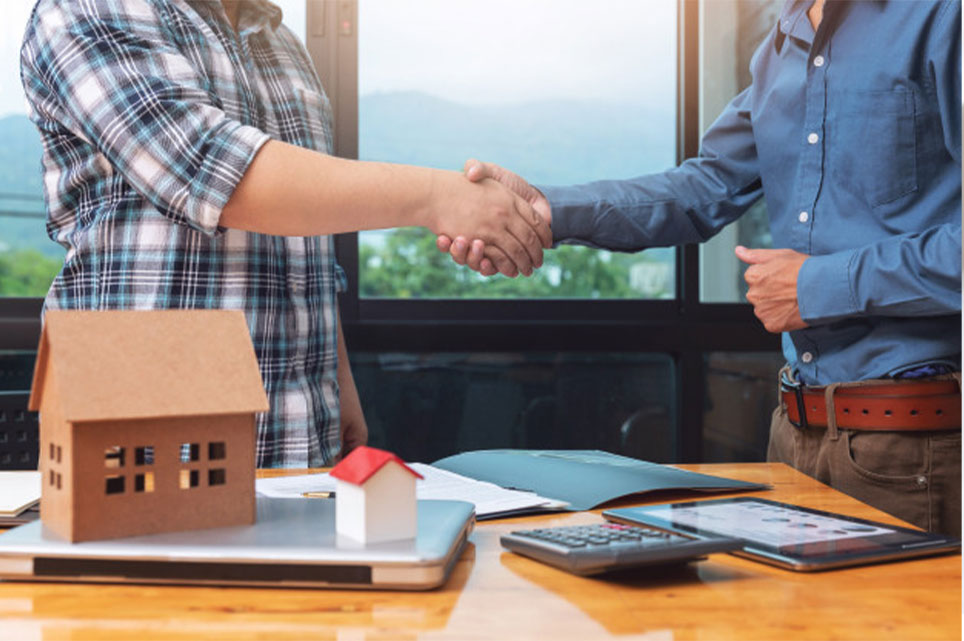 Professional Furniture Moving Services
Removalist services are the most common way to move house. Removalists help with packing, loading and transporting your possessions from one place to another. We have a team of experienced professionals who can take care of any job, including office moves, furniture removals, etc. we are truthfully one of the best removal companies available for your move without costing you a fortune in the process.
Why Choose Careful Hands Movers
Careful Hands Movers have been in the removalist industry for over a decade. We know how to handle your items with care and respect while delivering an exceptional removalist service.

Easy To Understand Quotes
Our removalist quotes are straightforward to understand. We update our quotes regularly, so you get the best price. Our removalists from Wollongong To Melbourne services can help you today.

Removals Insurance
We guarantee to handle all of your possessions with care. Removalists from Careful Hands Movers have insurance to cover any damage during the move.

Fully-Trained Furniture Removalists
Our employees have undergone professional training to ensure they can handle your furniture with care. Removalists from Careful Hands Movers has the best-trained staff from Wollongong To Melbourne removals.

Packing/Unpacking services
Our team from Wollongong To Melbourne can also help with packing and unpacking all of your belongings. Removalists from Careful Hands Movers is a full-service removal company that can do it all for you.
Interstate Removalists To Main Australian Cities
Local Removalist Services
WHAT OUR CUSTOMERS SAY ABOUT US
Polite and professional
Careful Hands Removalists highly recommend using this company. I had a double move and the care in handling our furniture and belongings over the two moves was impeccable. They were on time, polite and professional. To Hamish and team thank you so much, keep up the great work.

Helpful and fast to respond
Rene, Hamish and Evan were fantastic. From the moment we called up Rene was very helpful and fast to respond. Hamish and Evan we very polite, careful and fast with packing and moving our belongings. Would highly recommend their services. Thank you so much

Polite and friendly Team
From start to finish this company has made our move so simple, from the quote being spot on, thanks Rene, to the guy's arriving on time. Koby, Gabby and Tyrell were fantastic as well as being so polite and friendly, they were so careful with our furniture and I would totally recommend them for your move. Thanks again!

Very professional
Had the best experience with Careful Hands. Rene was so organised leading up to our moving day, very professional approach and so quick to respond. With 3 of the best lads we've had on our moving day, and we have moved a lot. Huge thank you to Koby, Gabby and Tyrell for all your yard work boys. Much appreciated. So quick and capable, will definitely recommend the team to anyone moving house.

Easy and executed perfectly
Careful Hands really were flawless. From start to end, communication and execution of our move was easy and executed perfectly. Thanks to Tyrell and Kaldom for helping this move to be simple and really good value.

Great competitive quote
We had an office removal done by careful hands, and they did an amazing job. They gave us a great competitive quote. They arrived on time and worked super hard. We had stairs at both offices, along with some heavy items. The team of four were warm and friendly towards all of our team members, and were funny and interactive throughout the day.

Team member are very friendly and nice
They were very friendly and nice to deal with. But as unpackers you would have to stand next to them and direct each thing if you wanted it to be really useful. They just dumped books on shelves. We had to ask them to put the spines facing outwards. Had to completely reorganise the kitchen after they left.