Careful Hands Removalists Adelaide
Moving house can be a huge undertaking for those looking to save time and headache, the help of a furniture removalist is recommended. With years of experience in the removal industry, our removalists Adelaide has built up an extensive knowledge base to ensure our clients get what they need to move houses. Our team is made up of professional removalists, packers, and unpackers with a dedication to ensuring every aspect of your move goes smoothly. In addition to this, all our staff is dedicated to carefully handling your belongings during the relocation process from start to finish.
We offer packing & unpacking services and full household removals so you can get everything done quickly and efficiently.
Our team comprises experienced removalists with extensive knowledge about moving houses, ensuring clients receive a smooth service at competitive prices.
We offer a service for people who need to move items from one place to another. It does not matter how far away they are or what type of items they have, and we can help them. We're the best option for people who need this service.
Professional moving team
Careful Hands Movers provide efficient and professional removal services for all types of removals, whether it's a single item or an entire house. We offer furniture removalist in Adelaide to interstate moves and packing & unpacking services so you can get everything done quickly and efficiently.
We have the knowledge needed about moving houses which ensures customers receive a smooth service at competitive prices.
Our team comprises experienced removalists who know how to move items from one place to another. It doesn't matter what type of items they are; we'll be able to help them out. Professional movers with experience! To avoid any damage or chaos, hire a professional Removals Company. That's where our expertise as the leading furniture removals company in Adelaide, SA, comes into play. Caerful Hands Movers have become distinguished and trusted as an industry leader.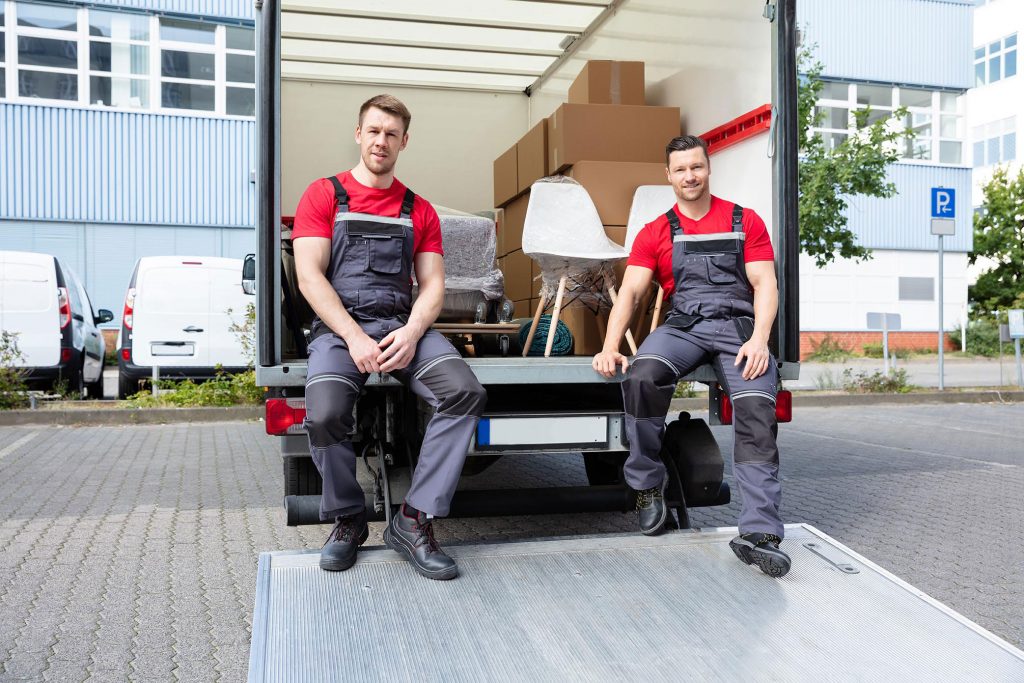 Removals Storage
Moving house, office, or even just a room? We have the storage solution you need. Whether it's for one day, week, or months at a time, our storage service will provide an answer to your needs.
We can help with your removalist needs in Adelaide, Sydney, and interstate moves from Melbourne to Brisbane. Contact us today on 1300 724 553 for any inquiries about removalists.
We have several secure storage facilities to help with your removalist needs in Adelaide. Whether you're looking for short – or long-term storage, we'll provide the solution and the storage option that is right for you.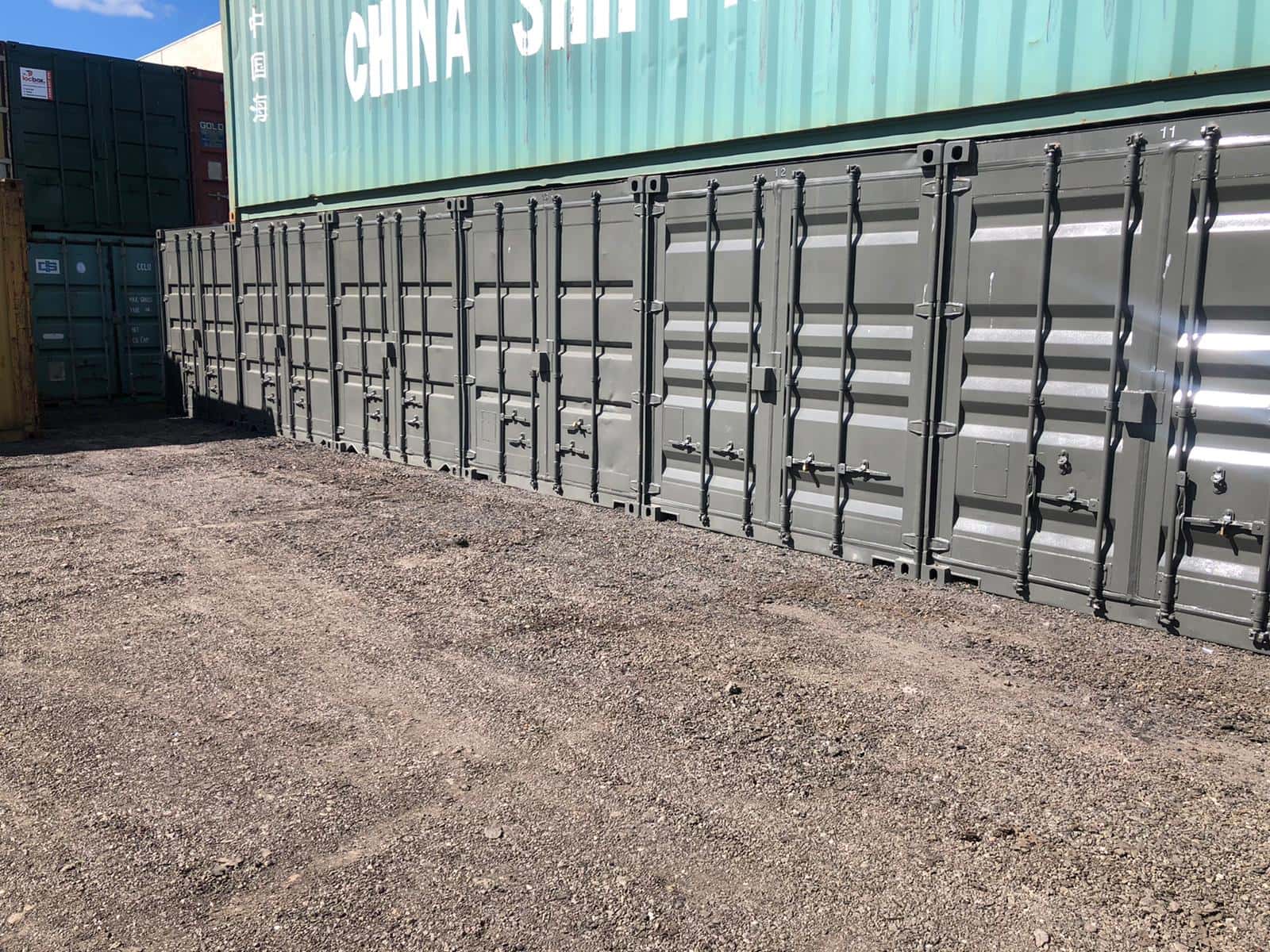 Removals Packaging Supplies
When it comes to moving house, office or even just one room, we can supply all types of removalists equipment from packing boxes, tape guns & bubble wrap sheets through to furniture pads and floor protectors, and if there's anything else you need, please don't hesitate to contact us on 1300 9724553 today!
Please call 1300 742 553 now for any inquiries about removals in Adelaide!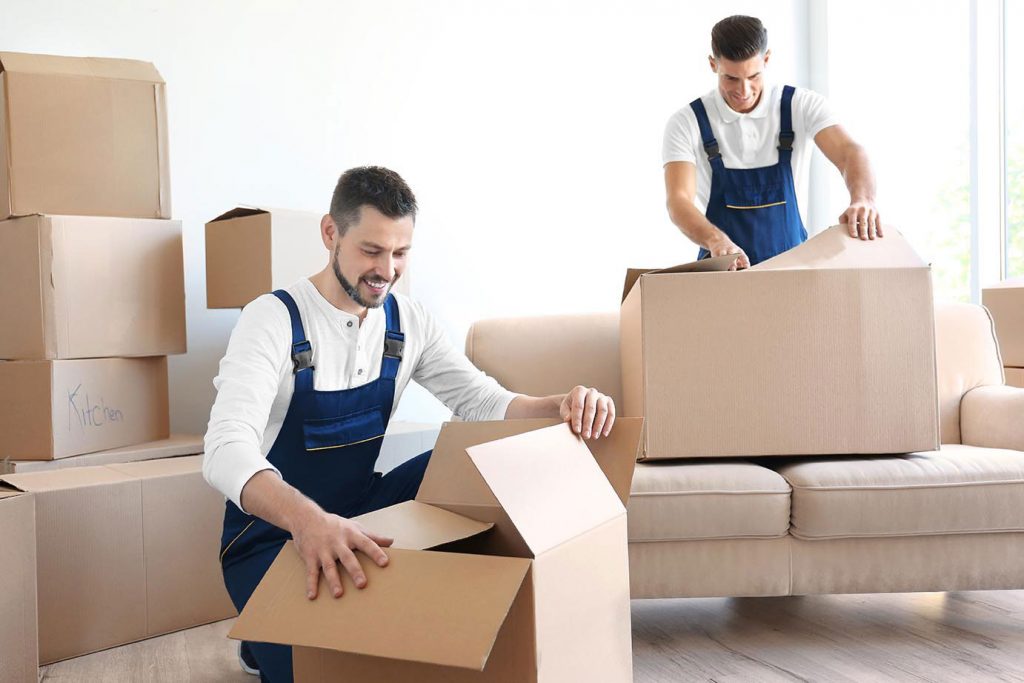 Office Removal Adelaide
We also offer corporate relocation services in Adelaide to help you with your removalist needs. We have experience and expertise in moving offices, shops, or any other commercial premises, providing the right solutions for all sizes.
At Careful Hands movers, we are committed to meeting customer's requirements by ensuring that they get a reliable service at an affordable price from our removalists company.
If you're looking for removalists in Adelaide who can handle office removals, then look no further than Removals SA! Our team is highly skilled and experienced in handling various office relocations, including small-scale ones like one desk upstairs down, through medium-scale three desks across town plus long-distance ten desks.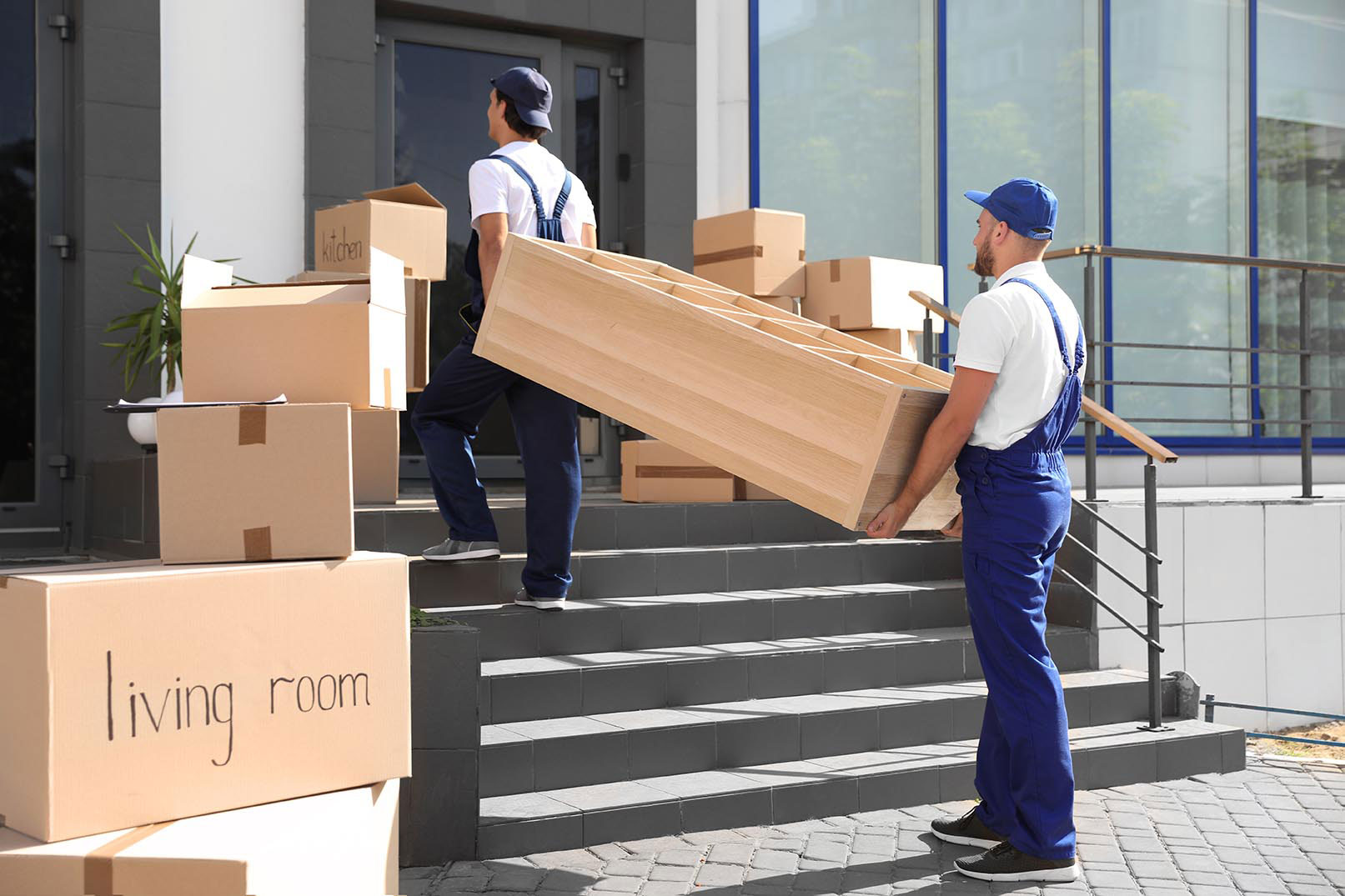 Moving Interstate?
Moving interstate can be a daunting task, but our removalists are fully equipped with the skills and expertise to ensure that your removal or relocation goes smoothly. Interstate removals are handled by our removalists who are highly skilled and experienced in handling various relocations across town plus long-distance ten desks.
Our interstate removalists team of trained professionals is ready and waiting to take care of all your needs, from packing up your old place with boxes & tape to loading everything onto the truck or plane for that interstate move. Our removals team is well equipped with skills and expertise.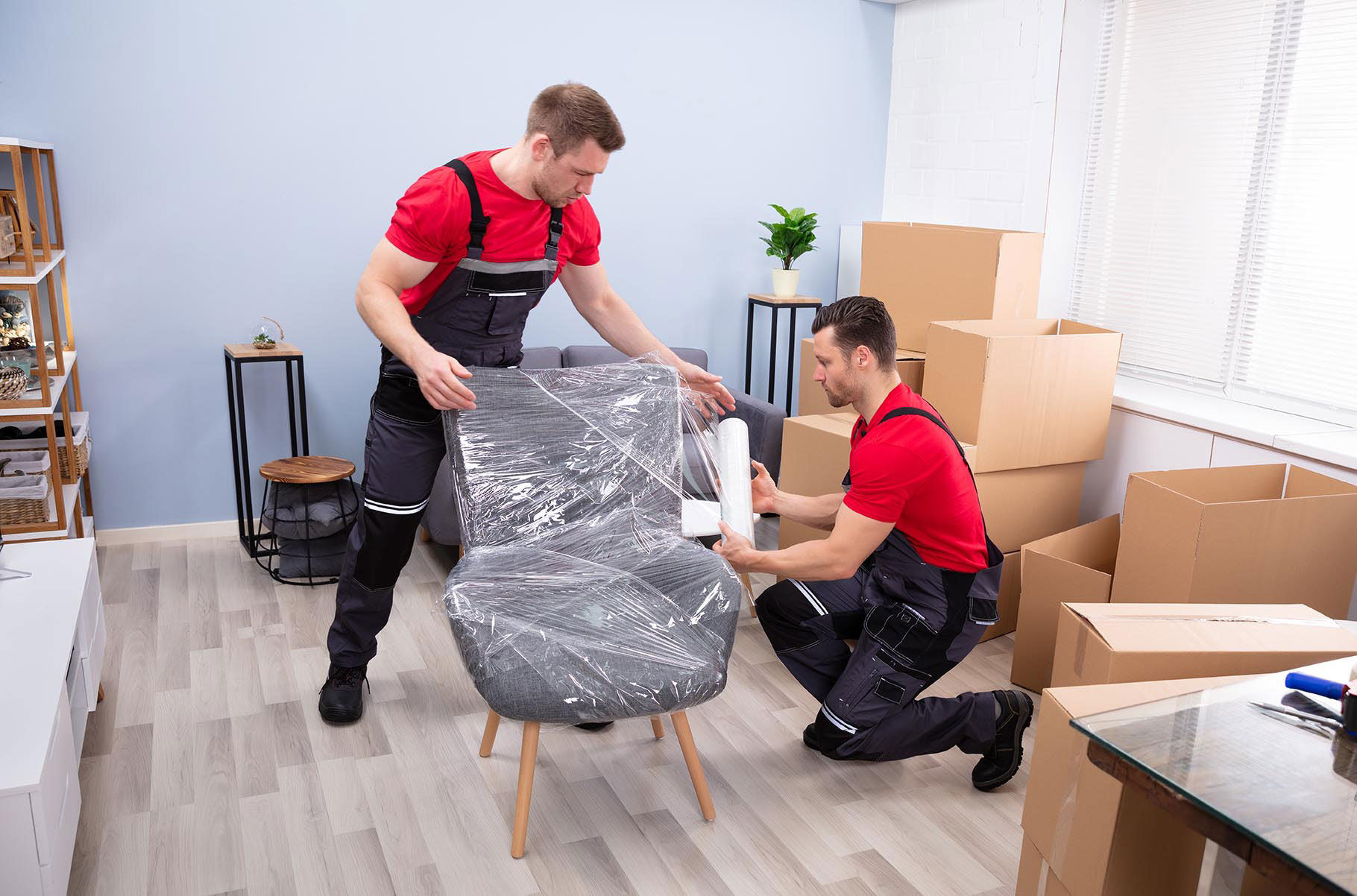 Removals Insurance
Our removalist company offer removal insurance to cover you for accidental loss or damage. Our removalists are fully insured and will use expert care during your removals process, so rest easy that everything is covered.
You can be confident that our movers Adelaide team handles all aspects of the move, from packing up your old place with boxes & tape to loading everything onto the truck or plane for an interstate relocation. Our removalists know how important it is for customers like you to go about their lives without worry when they're moving to make things easier on them, which is why we provide top-quality service at affordable prices. Removing any stress from your life by providing peace of mind.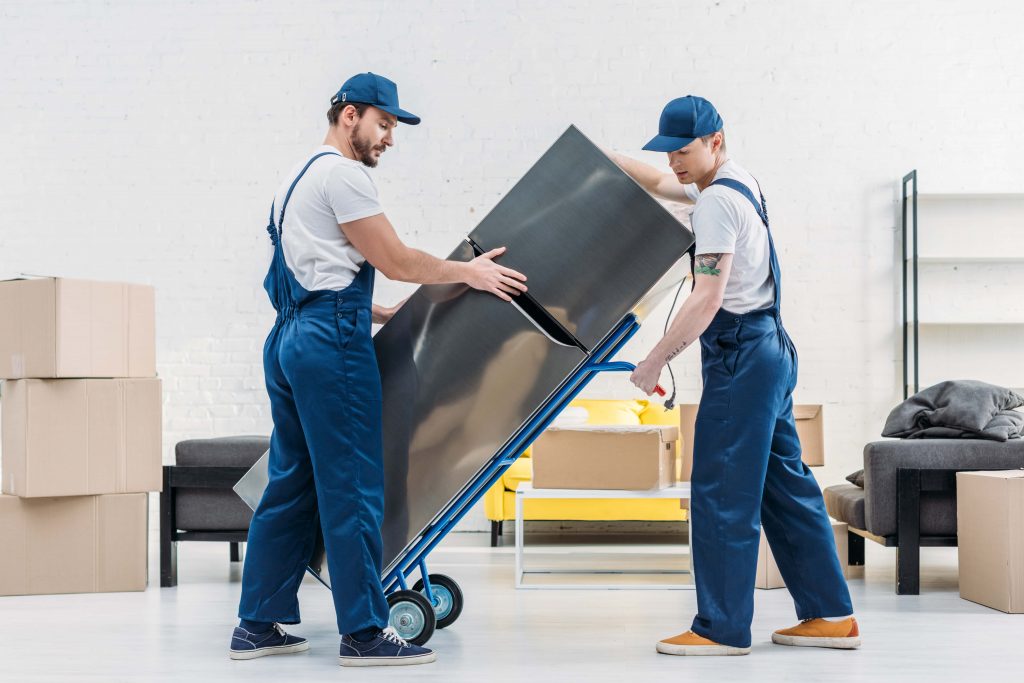 Professional and Friendly Moving Company
Our family-owned furniture moving company has been providing removalists for more than 10 years. With our long experience, you can be confident that the entire process of moving from your old house to a new one will run smoothly – whether it's interstate or just town-to-town!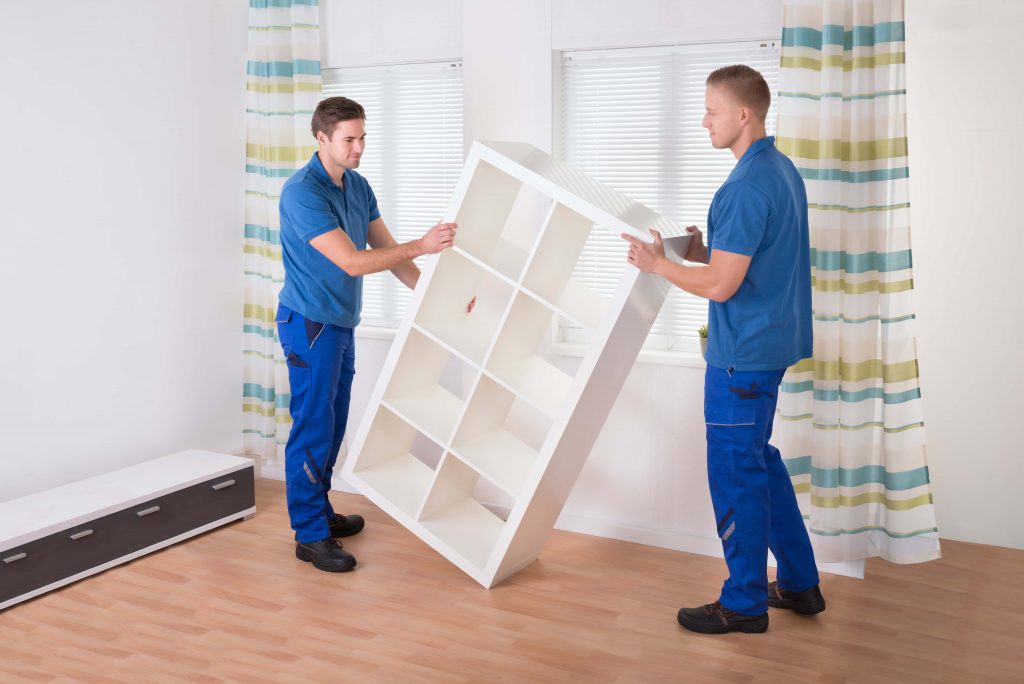 Why Hire Removalists in Adelaide?
You might need to hire a removalists in Adelaide for many reasons. Perhaps you're moving house and need some help getting all your belongings from one place to another. Maybe you're relocating your business and need assistance from experienced removalists in shifting office furniture and equipment. Whatever the reason, hiring experienced removalists in Adelaide can make the process much easier and stress-free.
There are a few things to consider when choosing removalist services for Adelaide removal.
First, you'll need to decide whether you need interstate or local removalists. Interstate removalists can transport your belongings to another state, whereas local services will only operate within South Australia.
It's also important to consider the size of your move. If you're only moving a few items, you may not need to hire a large truck or van. Conversely, if you're moving a lot of heavy furniture and appliances, it's worth considering a larger vehicle to avoid making multiple trips.
Once you've considered these factors, you can start searching for removalist services in Adelaide. That's where Careful Hands Movers come in! We are a professional and reliable movers Adelaide that can help make your move as smooth and stress-free as possible in North Adelaide and surrounding suburbs.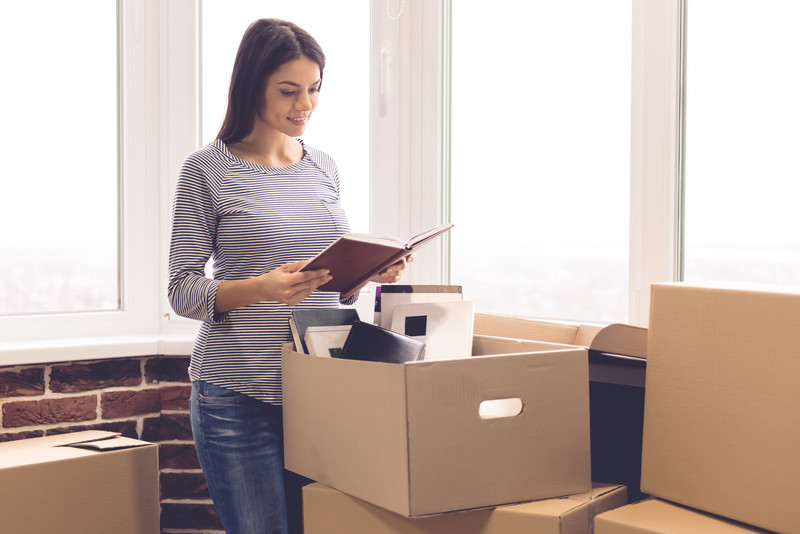 Benefits of Hiring Adelaide Removalists
Using removal services from Careful Hands Movers in Adelaide can provide some advantages, including the following:
Save time and energy.
Packing up all your belongings, loading them into a vehicle, and then unloading everything at your new home or office can be highly time-consuming and physically demanding. Hiring a professional removalist can take this burden off your hands, freeing up your time to focus on other essential tasks.
Avoid damage to your belongings
If you try to move heavy furniture and appliances yourself, you risk damaging them. Professional removalists have the experience and expertise to transport your belongings safely, so you can rest assured they'll arrive at your new home or office in one piece.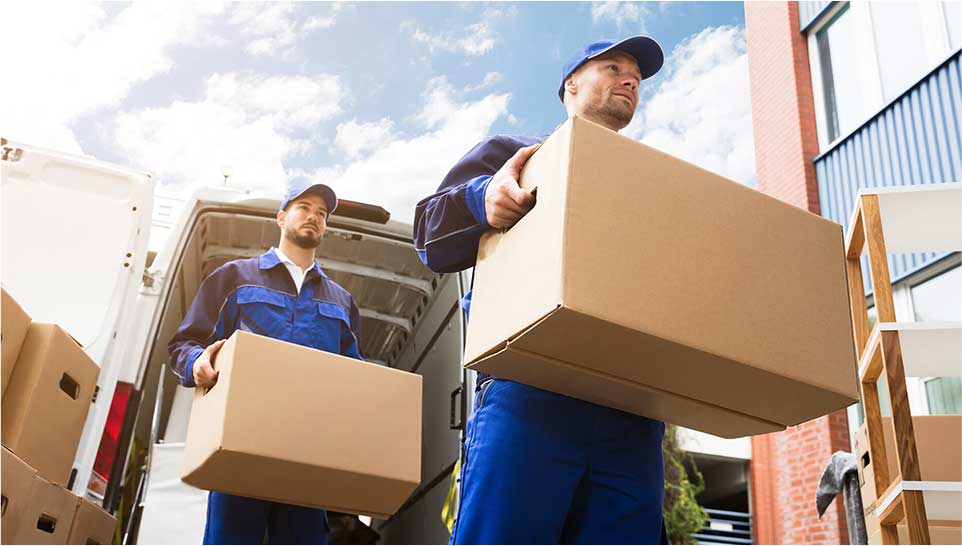 Reduce stress
Moving a house or office is a significant life event and can be very stressful. Hiring a professional removalist can help remove some of the pressure, allowing you to relax and enjoy the process.
Save money
Hiring a professional removalist can save you money in the long run. If you try to do everything yourself, you may damage your belongings or incur extra costs for petrol, rental vehicles, etc. In contrast, hiring a removalist is often more cost-effective and can even help you get insurance for your belongings.
Be assured of peace of mind
When you hire a professional removalist, you can have peace of mind knowing that your belongings are in safe hands. We have moving insurance, and our efficient team is experienced in handling all types of furniture and appliances.
You can count on Careful Hands Movers to get the job done quickly, efficiently, and safely if you need to relocate your home or business. We are one of the best removalist companies in Adelaide, and with our assistance, you won't have to worry about a thing during your move. Get in touch with us today for a no-obligation estimate!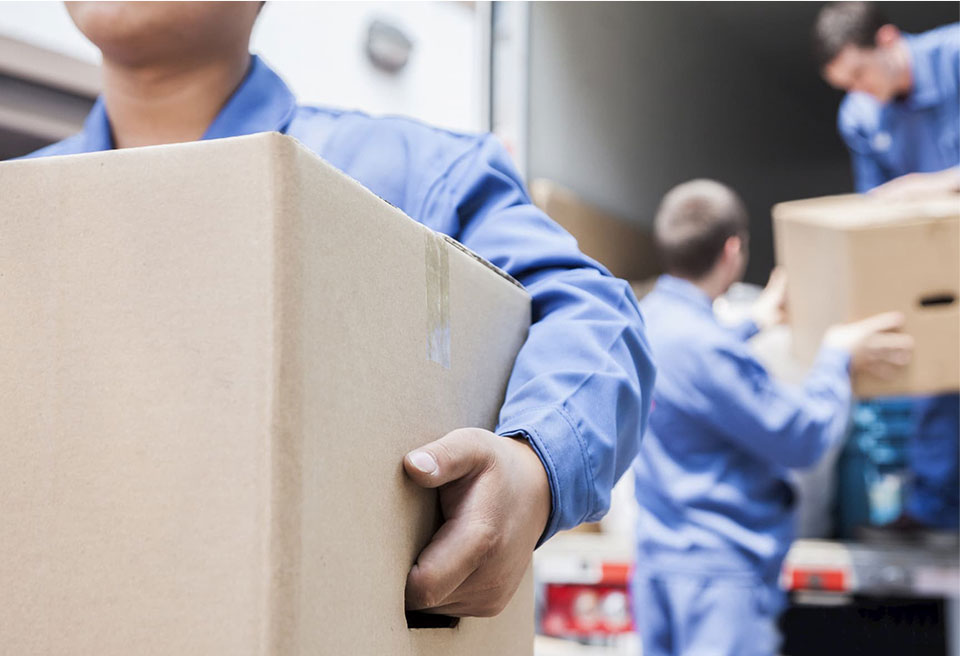 About Adelaide SA
Adelaide is the capital of South Australia state. It's a city of more than one million inhabitants. The suburbs also have many trees and parks, making it an attractive place to live in at any time of the year.
The business sector is doing quite well, with the unemployment rate at about six per cent – which means that there are plenty of jobs available for newcomers. And even though Adelaide may not be as busy or high-profile as Sydney or Melbourne, international businesses still consider this area worth investing in because the population is growing steadily. The tourism industry has expanded tremendously over recent years!
In general, when someone talks about "Adelaide," they're usually referring to South Australia's capital city (which was given its name by Governor John Hindmarsh).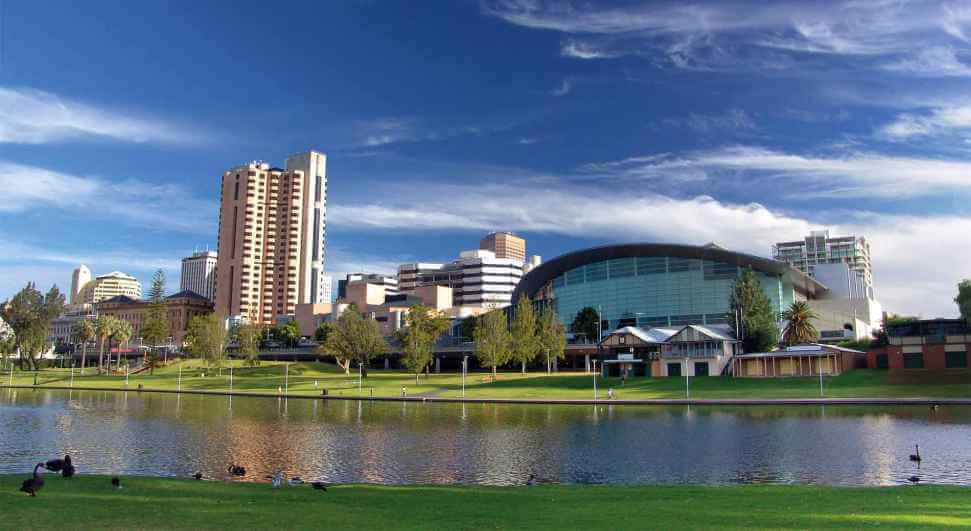 Contact us now
Call us today on 1300 724 553 to arrange an appointment with an experienced removals team member who can answer all your questions and organise everything for you. You'll have peace of mind knowing that someone is taking care of every detail, so you don't need to worry anymore about how things are going at home or what might go wrong when we make a move.
Professional Furniture Moving Services
Are you looking to move furniture to a new home or office? Do you have a tight budget, but want to find moving companies servicing Melbourne?
Well, look no further; we are a Melbourne removal company that understands your need. We provide a high-quality, value-for-money moving experience, combined with exceptional customer service. We are the furniture moving company you are looking for. Our team cares about your furniture and will ensure it doesn't get damaged in transit.
As the best movers in Melbourne, we understand that you have possessions accumulated over a lifetime, and they are valuable, one-of-a-kind, and incredibly sentimental. We hire reliable, loyal, and trustworthy removalists so that you know your items are in safe hands.
All of our removalist team members have been professionally trained and have years of experience, allowing our experts to move your furniture safely and carefully. We can also move bulky items such as a pool table or piano. If you are comparing pricing with other removal companies in Adelaide, then also you can contact us as our quotes are obligation-free.
Why Choose Careful Hands Movers
Are you looking for efficient yet affordable removalists for your upcoming local or interstate move? Do you want professional and trained removalists who you can trust with your valued, irreplaceable, and bulky items? We have an experienced and friendly moving house crew that helps people move all across Australia.

Easy To Understand Quotes
Our removalist quotes are clear with no hidden costs or charges. We hate nasty surprises, which is why we give you an accurate quote. Arrive at your destination with peace of mind of the total removalist cost.

Removals Insurance
We guarantee to handle all of your items carefully and with respect as if they were our own. Accidents sometimes happen. We offer full insurance during the move just in case, to give you complete peace of mind.

Fully-Trained Furniture Removalists
All of our employees have undergone extensive training and have many years of professional experience. We are one of the best moving companies in Australia. Our removalists are committed to treating your delicate items with the utmost respect, as well as being helpful, courteous, and efficient.

Packing/Unpacking services
Our removalists team has extensive experience in safely transporting furniture, and then carefully reassembling it in its new location
Frequent Asked Questions About Removalist Adelaide, South Australia
To what extent am I responsible for packing my belongings?
Although you can pack your things, we strongly suggest you allow trained professionals to take care of this task. They are equipped with the necessary tools and experience to safely pack your belongings to ensure that they are not damaged in any way during the moving process.
When looking to hire removal services, how much should one budget for their services?
The price you will pay to hire a removalist in Adelaide will change depending on the size of your move and the distance you will be travelling. Get in touch with us immediately to receive an estimate free of charge!
When is the most convenient time to hire furniture removals teams?
You should hire a removalist in Adelaide a few weeks in advance, as this is the best time for scheduling the job. As a result, you won't need to worry about the safety of your possessions because someone else will be looking after them while you concentrate on other matters.
Do I need to supply my packing materials for this shipment?
You will not be required to provide your packing materials for your shipment. The moving company, specifically your removalists Adelaide, is responsible for providing all necessary supplies, such as boxes, bubble wrap, and tape.
What are my alternatives if I have to cancel my reservation for Adelaide removalists?
Don't hesitate to get in touch with an Adelaide removalist as quickly as possible if you need to cancel your reservation for removal services. We are aware that unforeseen circumstances can arise, and you can rest assured that we will make every effort to meet your furniture removals requirements.
What are the different services that a removalist offers?
Adelaide removalists include packing, unpacking, loading, unloading, and transportation. They are also responsible for providing all necessary packing materials for furniture removals, such as boxes and bubble wrap.
Do I need to be present when my belongings are packed and transported?
You are not required to be present when your belongings are packed and transported by Adelaide removals professionals. However, we recommend you be present when the Adelaide removalist arrives to assess the situation and ensure everything is going as planned.
How can I ensure that my belongings will be safe during the transport?
All our Adelaide removals vehicles are equipped with GPS tracking technology, which allows us to keep track of our cars at all times. Removalists in Adelaide also use blankets and straps to secure your belongings in the truck to prevent them from moving around during interstate removal services.
Does it matter how far in advance the date of my move is set?
The earlier you can let your removalists Adelaide know about your move, the better. This allows our Adelaide removals team to schedule the job and ensure that everything goes smoothly.
Do I have to dismantle my furniture, or will your movers take care of it for me?
You are not required to dismantle your furniture during office removals or office relocation. However, if you want our furniture removalists to take care of it for you, we can certainly do so.
How long will it take to remove the items on that particular day?
The time it takes removalists Adelaide to remove the items on that particular day will depend on your shipment size and the distance you travel. However, our team of professional movers will work quickly and efficiently to get the office removals job done as soon as possible.
Our Removalist Services in Adelaide & Surroundings
Interstate Removalist Destination