Professional Furniture Removals in Ivanhoe
Are you looking for professional and experienced removalists in Ivanhoe? Look no further than Careful Hands Movers! Our team of highly trained and skilled removalists are passionate about making your move as stress-free as possible. We understand that moving can be a daunting experience, so we go above and beyond to ensure your move is as smooth and seamless as possible.
We offer a wide range of services to make your move as easy as possible, including: Packing and unpacking services, Furniture disassembly and assembly, Loading and unloading services, Transportation and storage solutions.
No matter your needs, our team of removalists in Ivanhoe can help. We offer competitive rates and flexible payment options for a stress-free move. Contact Ivanhoe East for removal services.
The Many Benefits of Hiring a Professional Removalist in Ivanhoe
There are many benefits to hiring a professional removalist in Ivanhoe, including:
Save time
One of the biggest benefits of hiring a professional removalist is saving you time. With our packing and unpacking services, we can handle all the heavy lifting for you, and you can focus on more important things, like settling into your new home.
Save money
Hiring a professional removalist can save you money in the long run. With our flexible payment options, we can work with you to create a payment plan that suits your budget. This way, you don't have to worry about hidden costs or unexpected fees.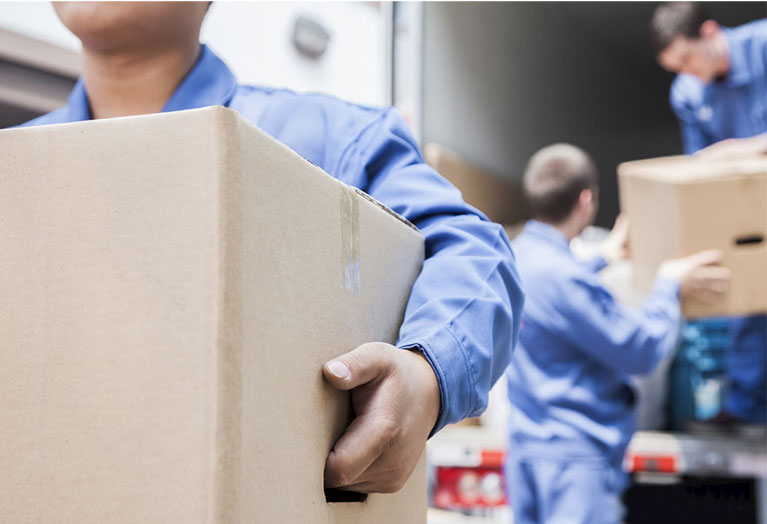 Reduce stress
Moving can be a stressful experience, but hiring a professional removalist can help reduce the stress. We will take care of all the details for you, so you can relax and enjoy your move.
Avoid Injuries
Moving heavy furniture and boxes can be dangerous and result in injuries. Hiring a professional removalist can avoid these risks and keep yourself and your family safe.
Careful Hands Movers is your leading provider of professional removalists in Ivanhoe. Contact us today to learn more about our services and how we can help you with your move!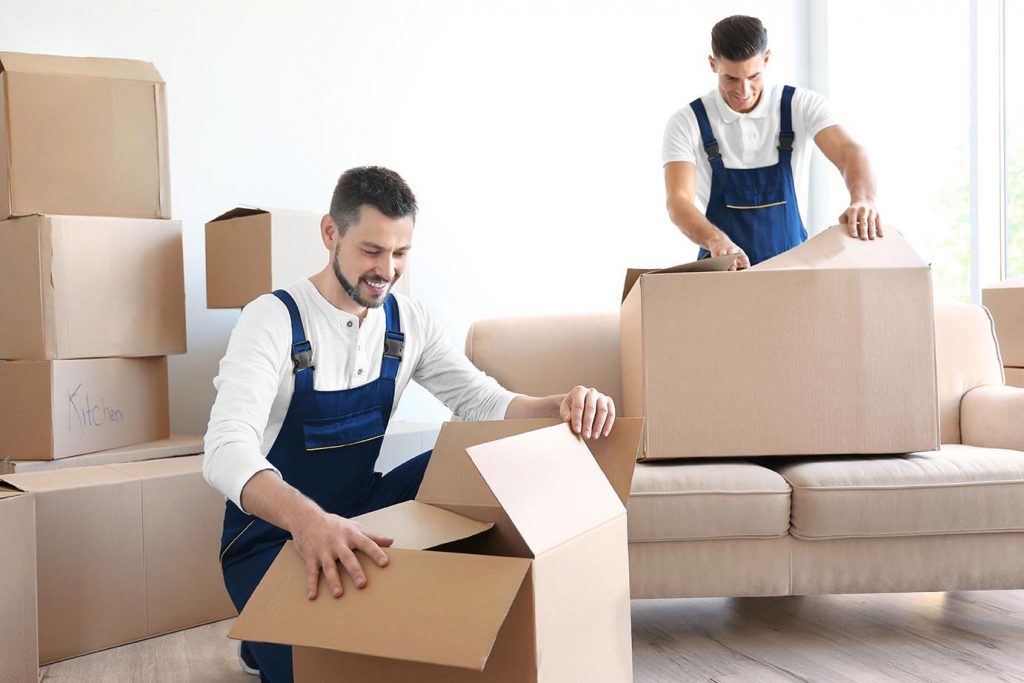 Cartons & Moving Boxes
At Careful Hands Movers, we want to make your move as easy as possible by selling different-sized cartons and boxes. Plus, we offer delivery so that you don't have the extra stress of picking them up yourself!
We have many boxes to pick from, which include:
Book boxes
Picture boxes
Striped Bags
Porta Robes
Removalist cartons
By selecting the desired boxes and adding them to your cart on our website, you can quickly get started with Careful Hands Movers. We handle everything else from there, including delivering it right to your doorstep!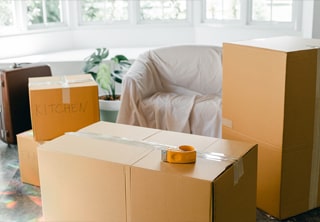 About Ivanhoe
Ivanhoe is a suburb of Melbourne, Victoria, Australia. It is 9 kilometres northeast of Melbourne's Central Business District and located within the City of Banyule local government area.
Farmers initially settled the area but changed to orchards and market gardens in the late nineteenth century. The Ivanhoe Fruitgrowers' Association was formed in 1907. The population of Ivanhoe increased rapidly after World War II with the post-war housing boom and peak immigration periods.
Ivanhoe was proclaimed a City on 26 May 1966. The suburb's boundary expanded in 1994 when parts of Heidelberg Heights and Wattle Glen were added to the City of Banyule.
Ivanhoe today is a well-established, middle-class suburb with a high proportion of private dwellings. It features many period homes, as well as parks and open spaces.
The main shopping strip is located on Upper Heidelberg Road and includes a variety of shops and restaurants. There are also several schools in the area, including Ivanhoe Grammar School and Parade College.
Ivanhoe is well-connected to Melbourne's city centre, with several tram and train routes running through the suburb. It is also home to the Austin Hospital, one of Victoria's largest hospitals.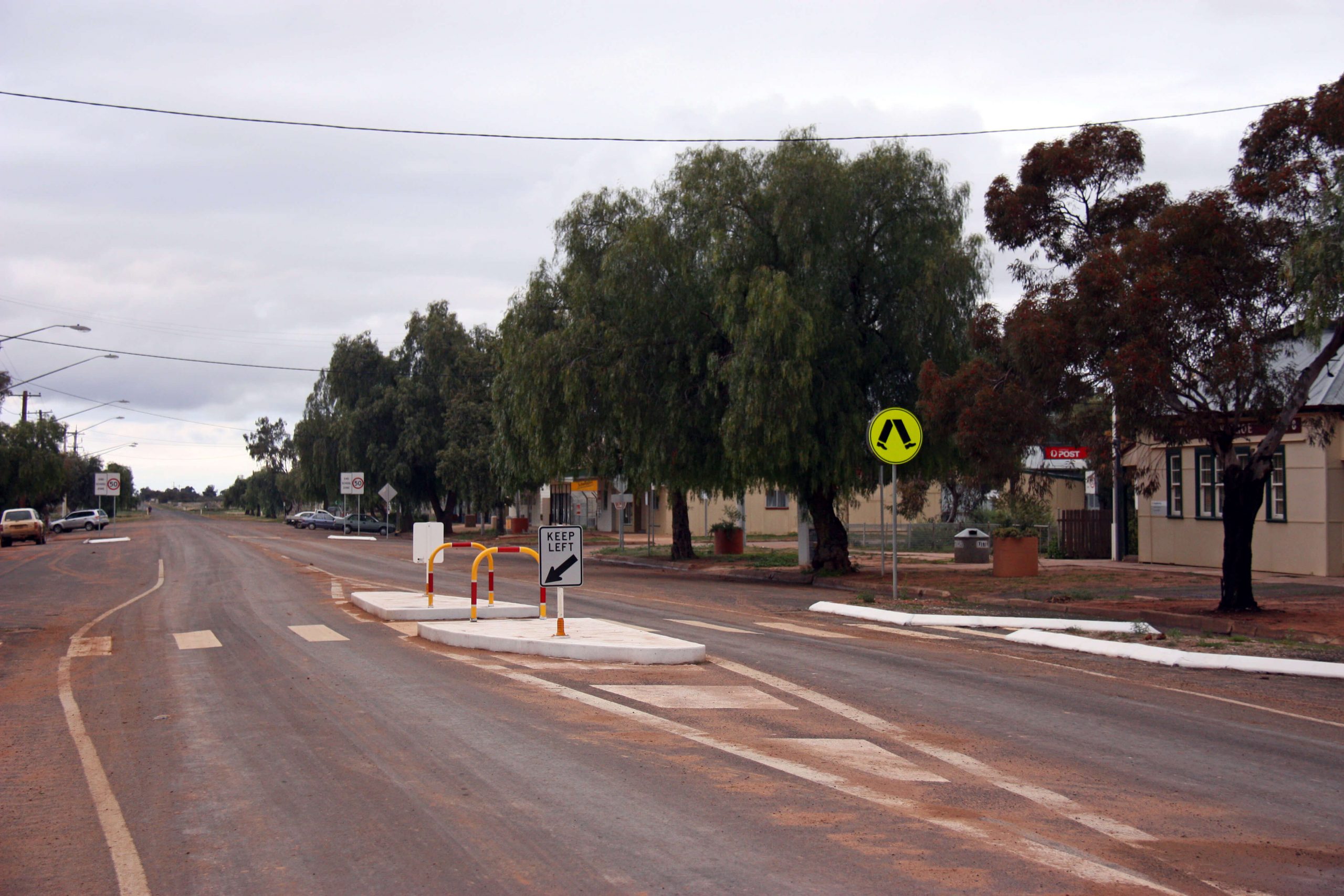 Ask Us for a Quote Today!
If you're looking for Melbourne finest removalists, look no further than Careful Hands Movers. We offer competitive rates and flexible payment options to make your removal services and storage facilities rental as affordable as possible. Contact us today to work with quality movers in Country Victoria.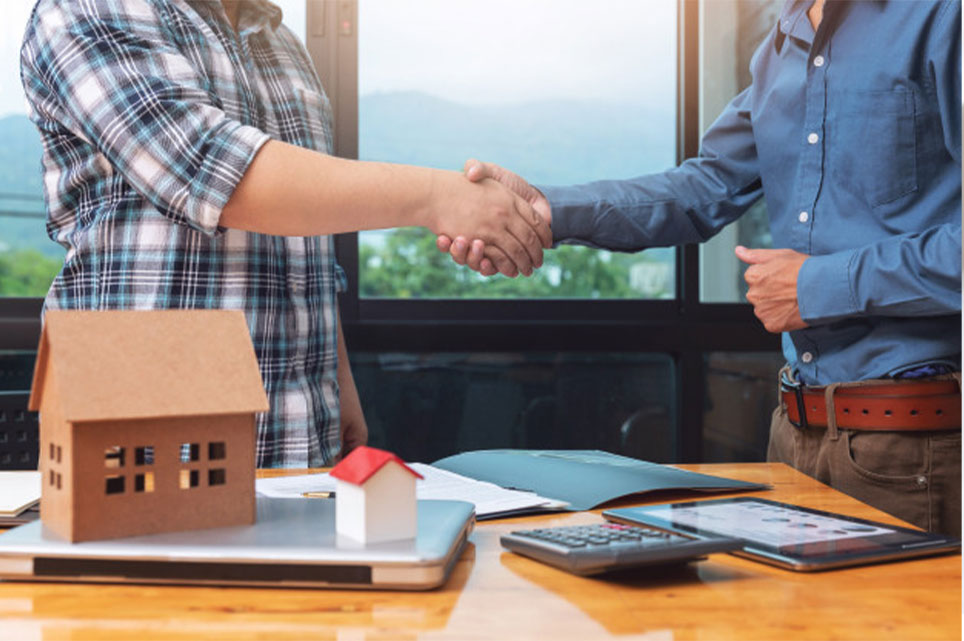 Our Services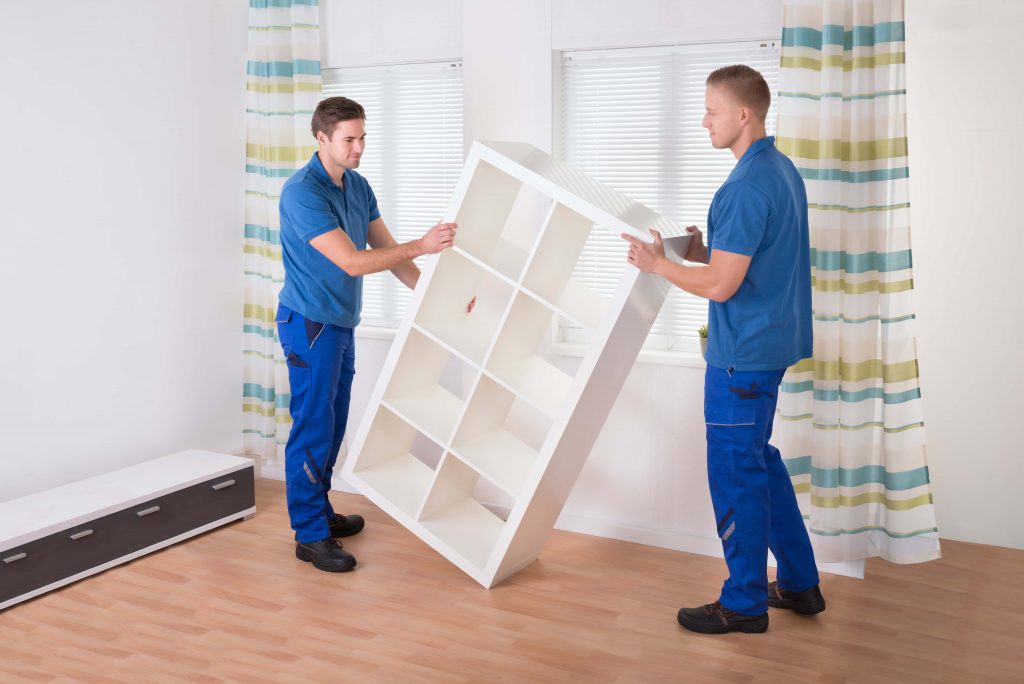 Furniture Removals
Have big sofas or heavy beds that you need help moving? Our furniture removalists are experienced in moving all types of furniture, from small items to large pieces. We can even disassemble and reassemble your furniture if needed.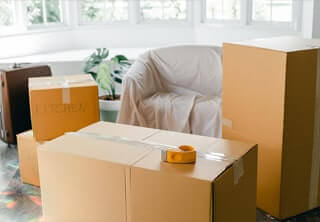 Packing & Unpacking Services
Don't have time to pack up your belongings before the move? No problem! Our packing and unpacking essential service can take care of everything for you at an affordable price. Professional movers will carefully pack your belongings into boxes and unpack them at your new home.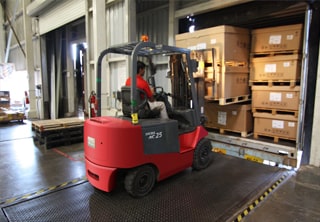 Removals Storage
Need somewhere to store your belongings while you're in between homes? Melbourne removalists can help! Our furniture removal team offers storage services at our secure facility in Ivanhoe East. Your belongings will be safe with your local removalists until you're ready to move them into your new home in Kew East or the surrounding suburbs.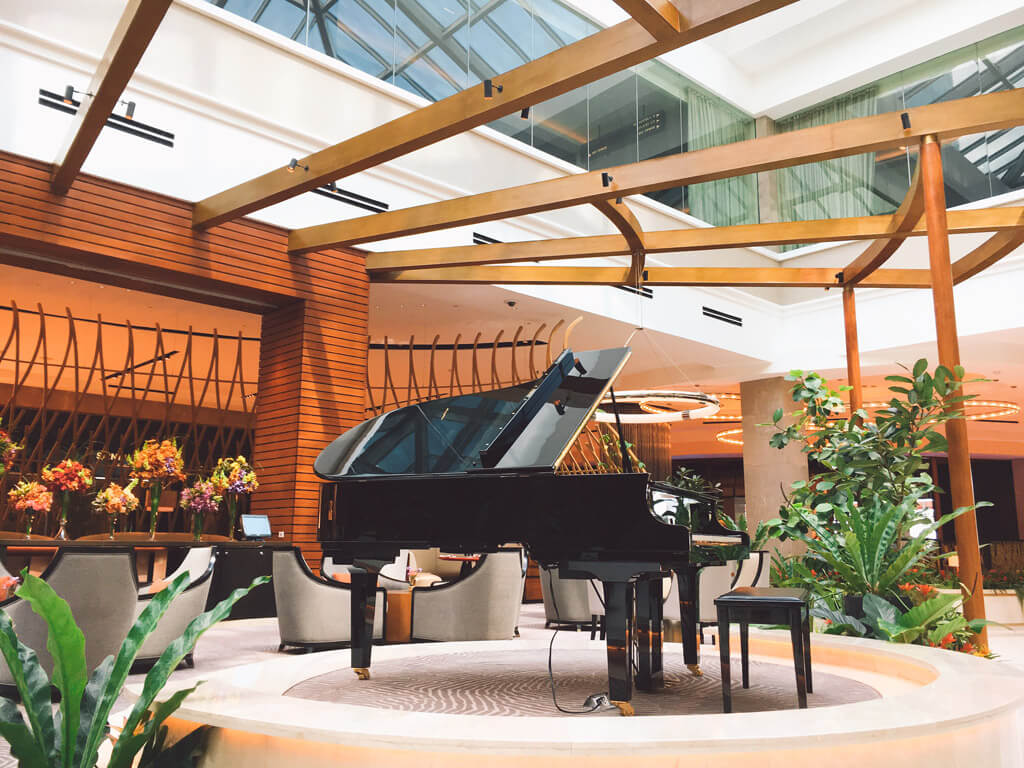 Piano Removals
Moving a piano is no easy task. But with our piano removalists, you can rest assured that your piano will be moved safely and without damage. Our home moving service and professional packers have the experience and equipment to handle any upright piano move for your home relocation.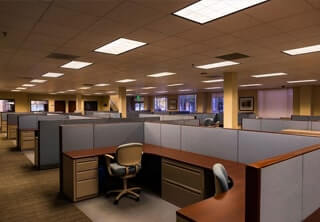 Office Removals
If you're moving your office to a new location, let us help! Our office removalists are experienced and will have your office set up in no time. We understand that sometimes finding a permanent space for everything isn't possible immediately, which is why we also offer storage solutions for your furniture and equipment.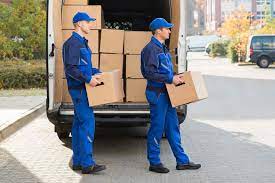 Backloading Removals
We offer backloading services for those who are moving interstate. This is a cost-effective way to move your belongings as you only pay for the space you use. We can also provide packing and unpacking services and storage solutions if needed.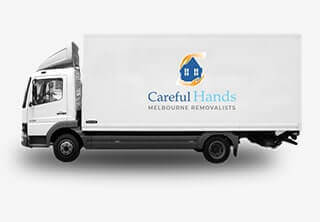 Interstate Removals
Need help moving interstate? We can assist with that too! Our interstate removalists are experienced in long-distance moves and will safely transport your belongings to your new home. We also help you with documents and permits required for interstate moves.
Why Choose Our Furniture Removalists?
There are several removals, but why should you pick Careful Hands Movers? Here are just a few:

We're experienced and professional movers.
We have years of experience in the removals industry. We're a family-owned business, and we treat our customers like family.

We're careful during a furniture removal
We understand that your belongings are important to you, so we take extra care to ensure everything is packed and transported safely.

We're flexible
We offer a range of services to suit your needs. We can provide packing and unpacking services, storage solutions, and more.

We're affordable
We offer competitive rates and flexible payment options.

We're available 24/7
Need to move outside of regular business hours? No problem! We're available 24 hours a day, seven days a week.

No Hidden Charge
Unlike some companies, we don't have any hidden charges. The price you're quoted is the price you'll pay.
Contact us today to get started!
What You Need to Know About Furniture Removalists in Ivanhoe
Do you have to relocate in poor weather?
We're experienced, professional removalists equipped to handle all types of moves. We can move you in any weather, from hot summers to cold winters.
What size trucks do you have?
We have a range of truck sizes to suit your needs, and we can even provide multiple trucks if needed.
Do you offer storage solutions during furniture removals?
Yes, we offer storage solutions at our secure facility. Your belongings will be safe with us until you're ready to move them into your new home.
What are your rates for local removals?
Our rates are competitive, and we offer flexible payment options. We also have a no hidden charges policy, so the price you're quoted is the price you'll pay.
Does your removals company move pianos?
Yes, we have the experience and equipment to safely move pianos of all sizes.
What are your business hours for moving services?
We're available 24 hours a day, seven days a week.
What's the best time to move with a moving company?
The best time to move is usually during the weekdays, as there is less traffic and it's easier to book appointments with home moving service providers.
What do I need to do to prepare for my move?
To prepare for your move, you should start by decluttering your home and removing anything you don't need. You should also start packing your belongings and label the boxes to know what's inside. You should also ensure you have all the necessary documents and permits for your move so Ivanhoe removalists can do their work hassle-free and at a great price.
Do I need to unplug my appliances?
You'll need to unplug your appliances and disconnect them from gas or water lines. You should also defrost your fridge and freezer at least 24 hours before the move before turning it over to valet unpacking services.
What do I need to do with my food?
You can either eat all your food before the move or pack it up and take it with you. If you're taking food with you, ensure it's properly packed in secure packing materials and won't spoil while moving house with moving services or city movers.
Do I need to turn off utilities?
Before moving, you'll need to turn off your electricity, gas, water, and other utilities. You should also transfer your services to your new address in Ivanhoe East or the eastern suburbs. This way, your bills and documents will be sent to your new property in Melbourne.
Our Removalist Services in Ivanhoe & Surroundings
Interstate Removalist Destination