Movers, Vans, and Everything Else You Need to Move to Dromana
Are you trying to find a reliable Dromana removalist? Only Careful Hands Movers should be on your list! All of your furniture removal and relocation needs can be handled by us. It doesn't matter how big or small your project is; we have the expertise to handle it.
If you're looking for furniture movers in Dromana, look no further! Our team goes the extra mile to make this transition as stress-free as possible for businesses. With your cooperation, we will do everything possible to get your business back up and running as soon as possible.
To find an honest, reliable, and affordable Dromana removalist, look no further than Careful Hands Movers! By contacting us now, you can receive a free estimate. Please don't hesitate to contact us if you have any questions or concerns.
Most Reliable Furniture Removals Dromana
Reputable Removalists
The best removalists in Dromana will treat your belongings with the utmost care when moving your home or business. Regarding reliable and trustworthy removal services, Careful Hands Movers is one of the best in the area. Furniture removals and office moves are among the many services we offer to suit your requirements. As long as you have the right people, we can handle anything.
Uncomplicated Relocations
When you're moving, you don't need any more headaches. When you work with us, you can rest easy knowing that your move will be completed on time and within budget. If you have any questions or concerns, please don't hesitate to contact us.
Affordable Furniture Removalists
A moving company's price range is an essential factor to consider when comparing options. Because of this, we provide a complimentary estimate so you can make an educated decision. To that end, we've made it our mission to provide excellent service at an affordable price.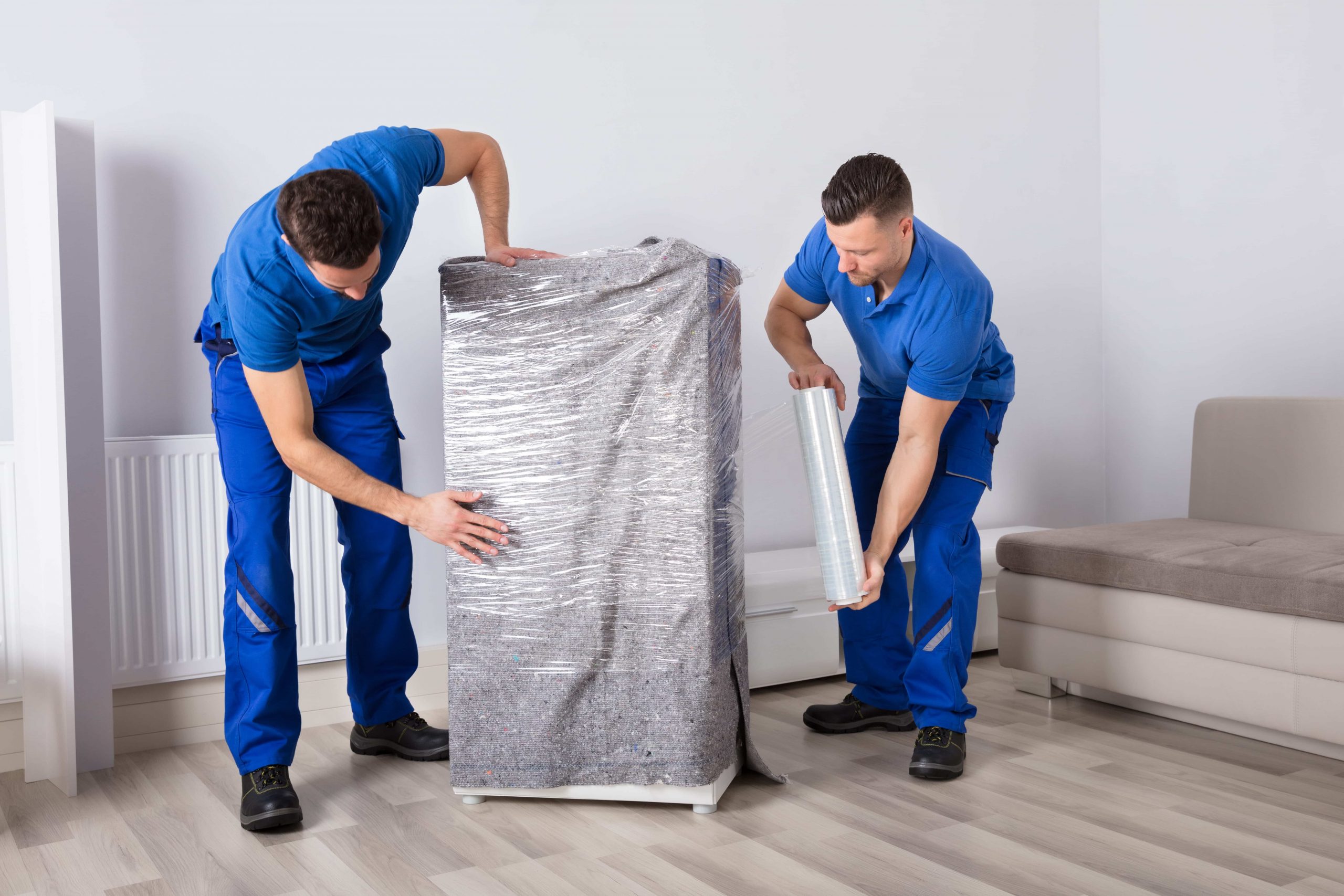 Extensive Removals
From unloading and repacking to disassembly and reassembly, we have everything you need for a smooth and efficient move. To help companies relocate quickly, we also offer a free service. Our team will make the necessary effort to get you back up and running in no time!
Convenient Schedule
We understand how busy your schedule is. Due to your convenience, we have various scheduling options available for you. Every effort will be made to minimize the impact on your daily routine during the moving process.
Insured Removalist
Our comprehensive insurance policy covers all our services so that you can rest easy. As a result, you can rest assured that your valuables are in good hands with us.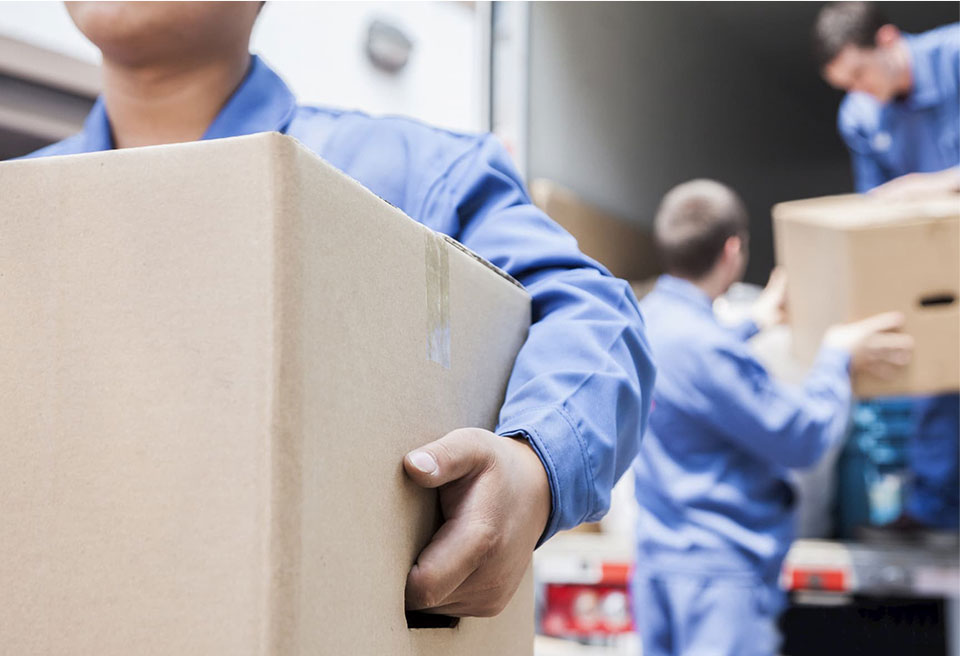 Dromana Removalists For All Your Needs
Safe Storage Space
We provide safe storage for your belongings as a convenience to you, and this is ideal if you want to downsize or renovate your house. Our facility has installed CCTV cameras, and your belongings are safe and sound 24 hours a day, seven days per week.
Licensed Movers
Licensed and insured movers, Careful Hands Movers. Your possessions are safe as a result of this. AFA (Australian Furniture Removers Association) membership is another affiliation of ours (AFRA).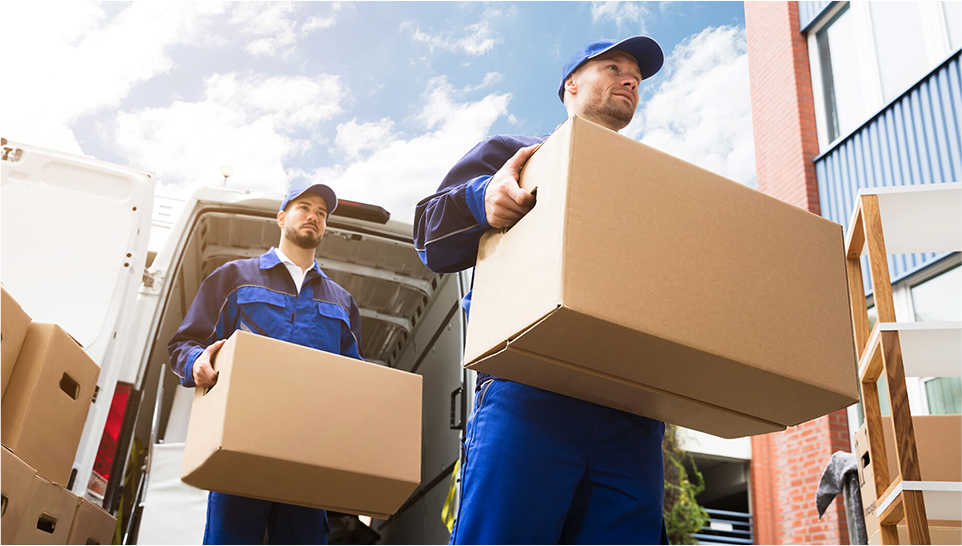 Professional Movers
We take great pride in the fact that we have a team of highly qualified and experienced professionals. A seamless transition is a priority for them, and they take pride in their work.
Personalised Moving Packages
We offer a wide range of removal options that can be customised to meet your needs. We'll work with you to develop a moving plan that meets your specific needs and preferences.
Full-Service Removalists Dromana
We don't just transport your belongings to your new home or place of work; among our post-move services are unpacking and reassembly. The result is peace of mind knowing that your new home will be just as desired when you arrive.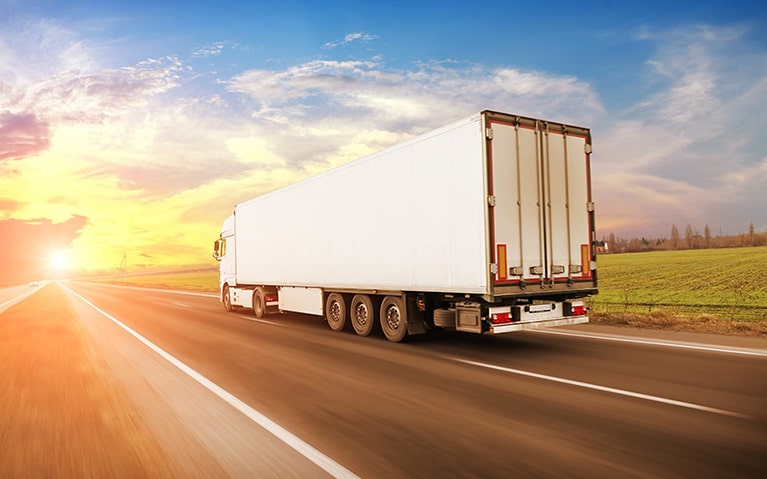 Carton and Moving Boxes
When you're pressed for time, packing can seem like an impossible task. We offer a packing service that will take care of everything for you so that you can focus on other things. Even the packing materials are on us!
Picture boxes
Striped bags
Porta Robes
Removalist cartons
Book boxes
You can trust Careful Hands Movers to handle your upcoming move. Get in touch with us today so that we can make things simple for you!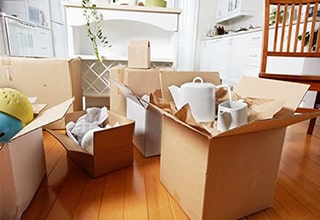 About Dromana
In Metropolitan Melbourne, on the Mornington Peninsula, lies the seaside town of Dromana, and it is situated 75 kilometres south of Melbourne's Central Business District. The Shire of Mornington Peninsula is the name of the area's administrative division at the local level.
In 1863, Dromana officially declared a township. The Post Office opened on October 1st of that year. By 1864, Dromana's population had reached 100. The first school in Dromana opened in 1865, and the first church was built in 1867.
During the 20th century, Dromana's economy shifted from agriculture to tourism, and the town became a popular spot for fishing, swimming, and boating. In recent years, Dromana has become a hub for artists and artisans.
Today, Dromana is a thriving community with something to offer everyone. Whether you're looking for a place to relax or a place to be creative, you'll find it here.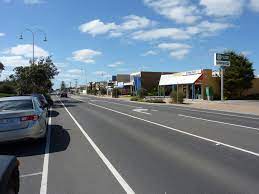 Ask Us for a Quote Today!
Don't hesitate to contact Careful Hands Movers if you're preparing to relocate. We are the leaders in Canberra removals, and we'd be delighted to provide you with a free estimate. We can also answer any questions about our services or the moving process. So, what do you have to lose? Call us now!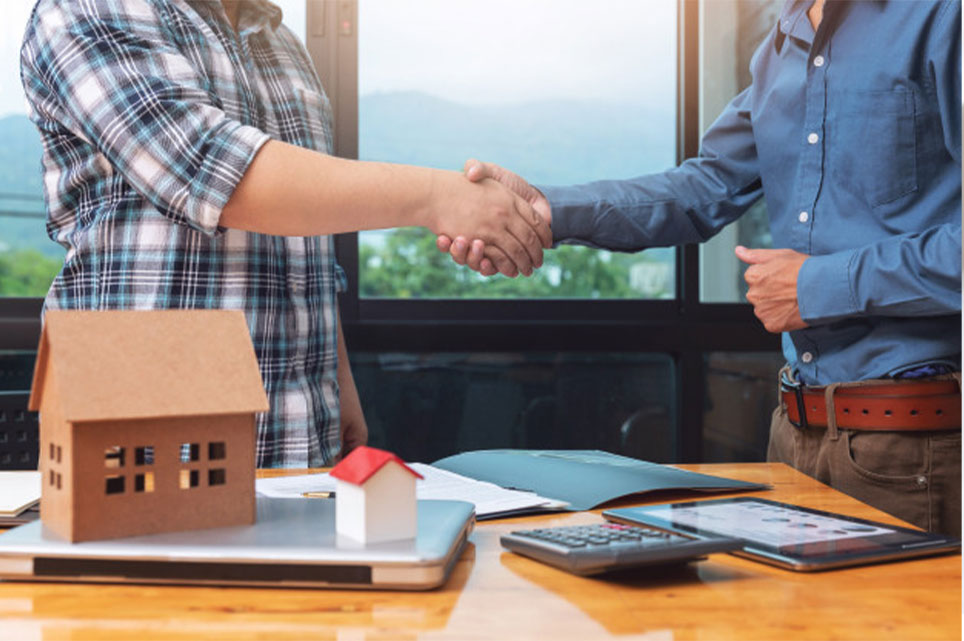 Our Services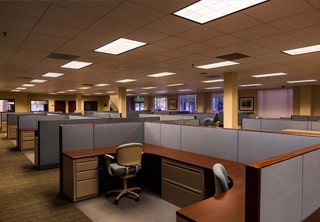 Office Removals
You can count on our team of professional office removalists to make your move run smoothly, from start to finish. We will work closely with you to plan and coordinate every aspect of your move so that you can continue business as usual with minimal disruption.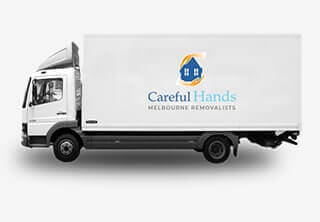 Local Removals
Whether you're moving across town or the country, our team of local removalists will get you there safely and on time. We have a wide range of vehicles to suit any size move, and our experienced drivers will take care of all the heavy lifting for you.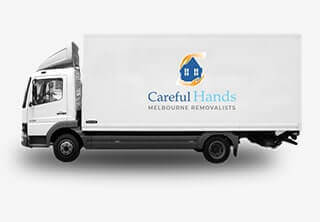 Interstate Removals
Need to move interstate? We can help with that too! We've got a team of interstate removalists who are experts in planning and executing long-distance moves. We'll ensure your belongings are safe and sound throughout the journey and get you to your new home or office in no time.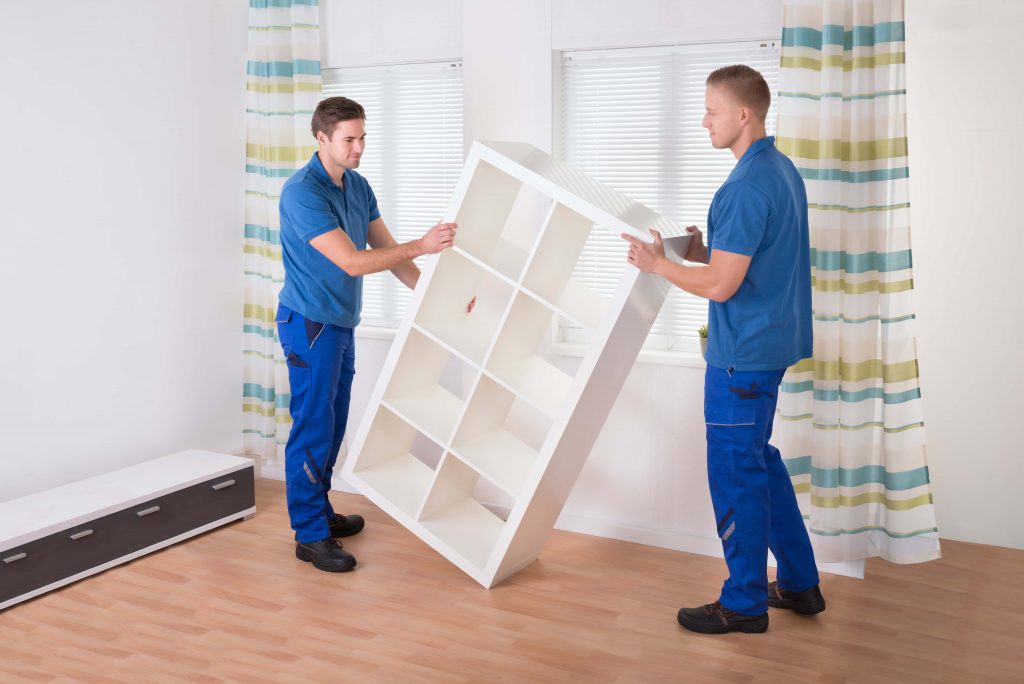 Furniture Removal Services
Moving furniture is one of any move's most challenging and stressful parts. But with our team of experienced furniture removalists, you can rest assured that your furniture will be moved safely and securely. We have all the necessary equipment to protect your furniture and prevent damage, and we'll even reassemble it for you at your new home or office.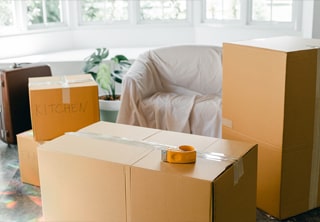 Packing and Unpacking Services
Packing up all your belongings is one of the most time-consuming aspects of moving. But with our packing and unpacking services, you can relax and let us take care of it. We'll carefully pack up all your belongings, label everything clearly, and unpack it at your new home or office. We can even provide you with all the necessary packing materials, so you don't have to worry about anything.
Why Choose Careful Hands Movers?
At Careful Hands Movers, we pride ourselves on our top-notch customer service. We're a family-owned and operated business, so we understand the importance of treating our customers like family. We're also licensed and insured, so you can rest assured that your belongings are in good hands.

No Hidden Fees
We're committed to being upfront and honest with our customers, so we don't charge any hidden fees. What you see is what you get with us.

Careful and Experienced Staff
Our team of professional movers are careful with your belongings and have years of experience in the industry. They'll make sure your move goes smoothly and efficiently.

Flexible Scheduling
Our traditional moving company understands that life can be unpredictable. That's why we offer flexible scheduling to ensure your move fits your busy lifestyle. We are a removals company passionate about meeting the needs of our customers in Dromana and surrounding suburbs.

Affordable Rates
We believe that everyone should be able to afford quality moving and removalist services, which is why furniture removals Dromana offers competitive rates affordable for everyone.
What You Should Know About Furniture Removals Dromana
Can I get a quote over the phone from removalists Dromana?
Yes, we would happily provide you with a free quote over the phone. Give us a call at 1300 careful and one of our representatives will be more than happy to assist you.
Do Droamana removalists charge for travel time?
No, we do not charge for travel time; we only charge for the time it takes to move your belongings.
What forms of payment do removalists Dromana accept?
We accept cash, cheque, and all major credit cards.
Do reliable furniture removalists have a minimum number of hours you charge for?
No, we do not have a minimum number of hours we charge for. Your cheap removalists Dromana will work with you to create a schedule for house removals or furniture removals that fit your needs and budget.
What is the cancellation policy of your removals company?
We understand that life can be unpredictable. If you need to cancel or reschedule your move, call us at least 24 hours in advance, and our professional removalists will be happy to accommodate you for any of our quality services.
Our Removalist Services in Dromana & Surroundings
Interstate Removalist Destination