High-Calibre Removal Services in Albanvale
There's no one better than Careful Hands Movers when it comes to the best removalists Albanvale. Our local and affordable movers can handle any project, no matter how big or small. Because every move is unique, our furniture removalists provide tailored services to your furniture removals requirements.
Furniture removalists Albanvale can take care of you if you're moving across town or the country. All kinds of professional service are available, including office moving services, furniture removalist, dining table and pool table movers, and other tasks that can be handled by our expert furniture removalists team.
As Melbourne removalists, we offer a wide range of moving services, including furniture removals and storage, delivery of packing materials, and comprehensive moving advice. Everything from packing to unloading will be taken care of by our professional team in Albanvale and surrounding suburbs.
Interstate Removals Service
If you're moving from Melbourne, you need interstate removalists like Careful Hands Movers. Every step of the removal process is guaranteed to be flawless, from start to finish. You don't need the added stress of hiring a removalist company when undergoing a significant life change. We are an Australian-owned interstate removalist service with regular service between Melbourne, Adelaide, Canberra, Sydney and Brisbane. Plan your cross-country move by estimating how much stuff you'll need to transport! Request a quote from our removals company for a stress-free experience!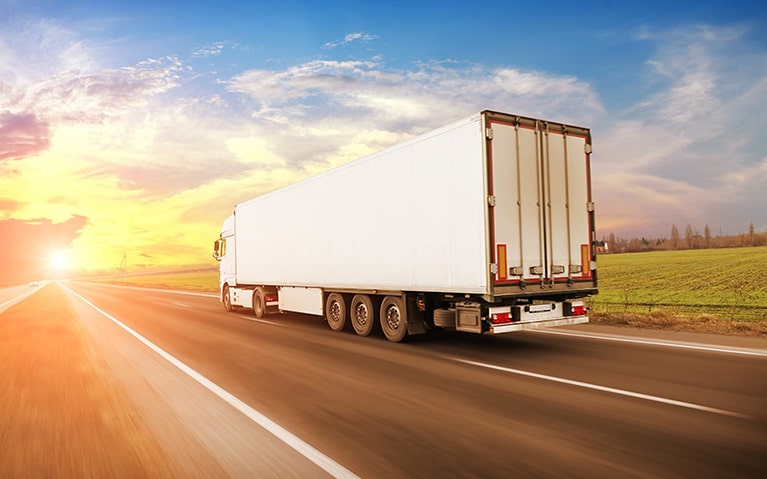 Professional Removals
Our removals service is among the best in the area. You can rely on us for all of your moving needs. Because we value our customers, we go above and beyond to ensure your relocation goes as smoothly as possible.
Furniture removal and storage are just two of our many services, along with moving supplies and tips. Our removalists will take care of everything, from packing to unloading at your new residence or workplace.
We tailor our services to your needs because we know that every move is different. Moving isn't an issue whether you're moving across town or the country.
Get a free quote by contacting us today!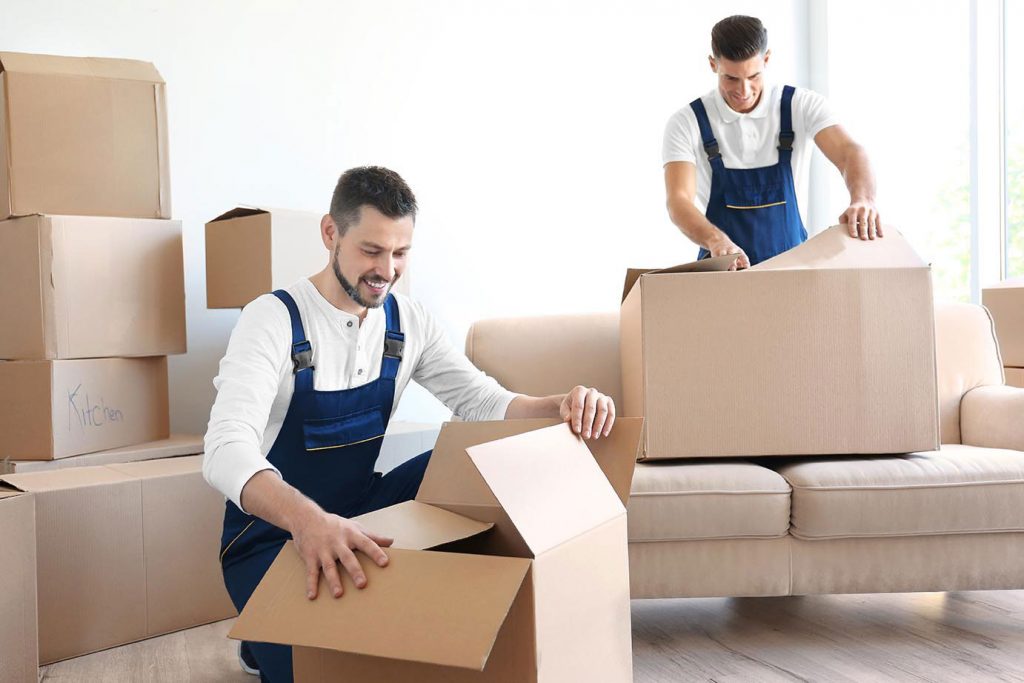 Albanvale's Best Local Moving Companies
No Hidden Fees
We at Careful Hands Movers take great pride in being upfront and honest about the costs of moving your belongings. Because we don't believe in hidden charges or surcharges, the price we quote is exactly what you'll end up paying.
Cost-Effective Prices
Everyone's financial situation is unique, and we appreciate that. As a result, we provide various services at various price points so that you can pick and choose what works best for you. Discounts are also available for the over-60s, college students, and families. Get in touch with us right away if you want to learn more.
Effortless Booking
Life, as we all know, can be pretty hectic. As a result, we have made it easy for you to book online and get help whenever you need it. If you want to move when it's convenient for you, you can, and we'll be here to help you every step of the way.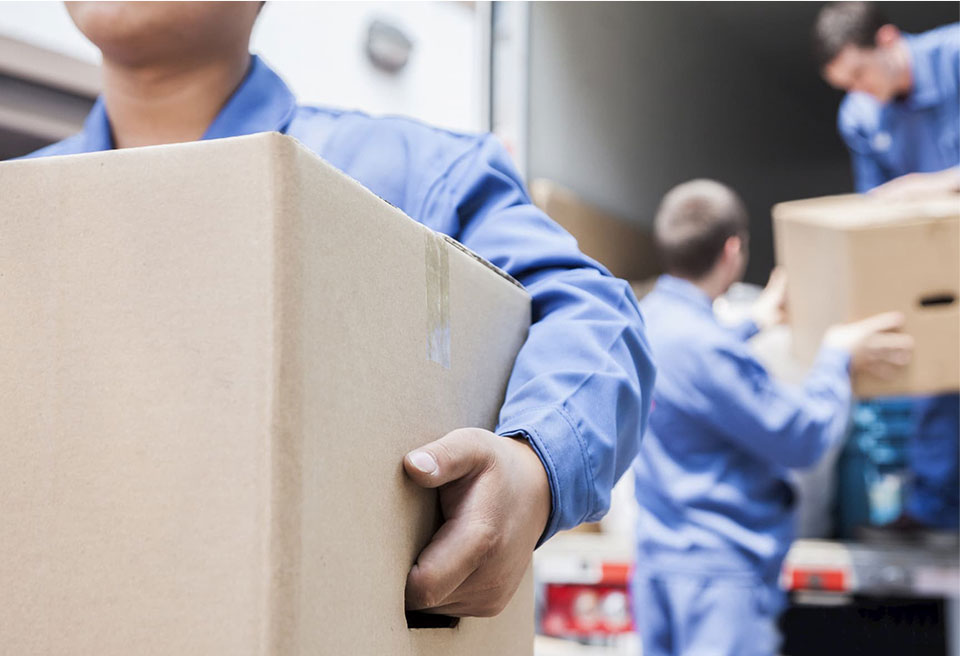 Extensive Teamwork
With us, you can rest assured that your valuables will be cared for professionally. To make your move even easier, we also provide a packing service. Any request you may have will be met with immediate attention.
Effortless Time Management
We appreciate how valuable your time is. As a result, we provide easy online booking and round-the-clock customer service. We'll work with you to find a moving date and time that works for you, and we'll be here to assist you along the way.
Optional and Customizable Storage
We are here to assist those who require short-term storage while they relocate. We provide cost-effective short- and long-term storage solutions. We'll get it done as soon as we know what you're looking for.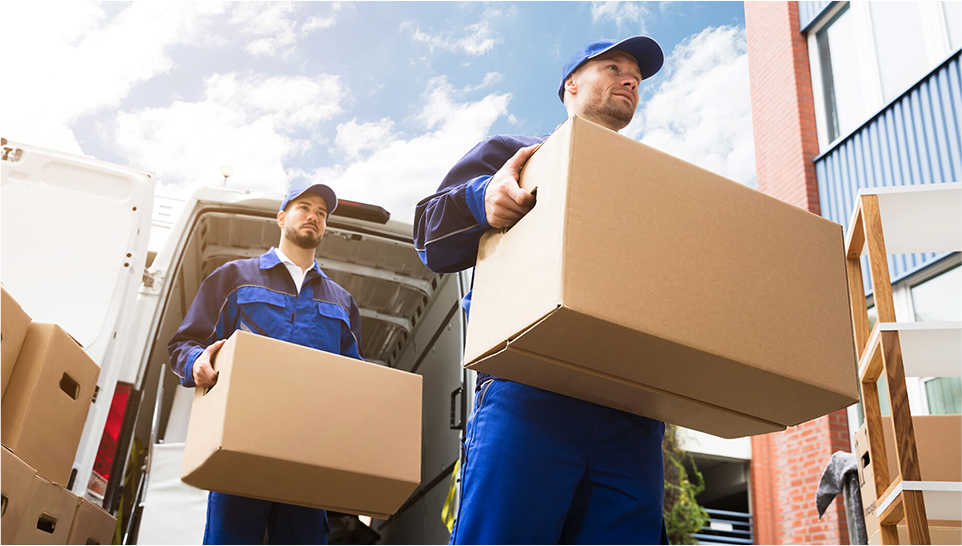 Benefits of Hiring a Removalist
Hiring a professional removalist has numerous advantages, including the following:
You'll save time: Packing and unpacking can be very time-consuming, especially if you have a lot of belongings. Hiring a removalist will give you more time to focus on other aspects of your move.
You'll save money: If you try to do everything yourself, you may spend more than you need. Hiring a professional removalist will ensure everything is done correctly and efficiently, saving you money in the long run.
You'll have peace of mind: Perhaps the most significant benefit of hiring a removalist is the peace of mind that comes with knowing your belongings are in good hands. You can relax and focus on other aspects of your move, knowing that your belongings are in safe hands.
Looking for a professional, reliable, and affordable removals service in Albanvale, look no further than Careful Hands Movers. We provide a wide range of services to meet your needs, and we'll work with you every step.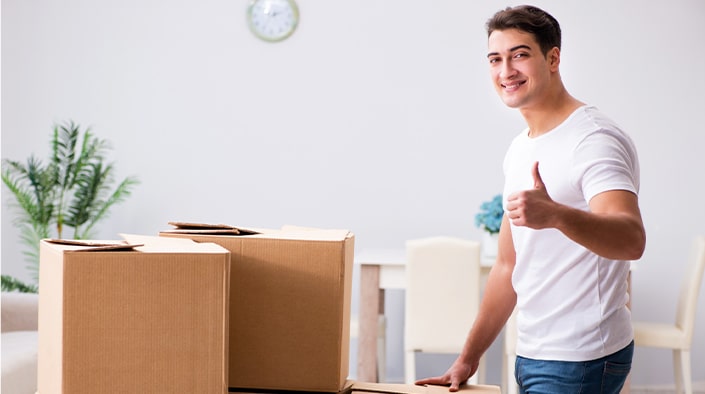 Cartons and Moving Boxes
The following are some of the methods we can use to transport your belongings and the furniture they contain:
Porta Robes
Book boxes
Removalist cartons
Picture boxes
Striped Bags
Our Albanvale removalists wrap each piece of furniture in heavy-duty moving blankets to protect it from being damaged during transit.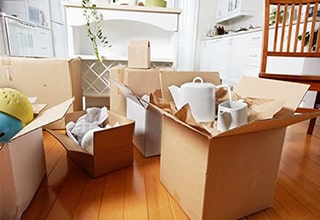 About Albanvale
Albanvale is a suburb of Melbourne, Victoria, Australia, located 19 kilometres west of Melbourne's CBD, within the City of Brimbank local government area. Albanvale had a population of 5,491 as of the 2016 census.
Albanvale is bounded in the north by Ballarat Road and in the south by the Western Freeway. The suburb is predominantly residential, with some commercial activity along Main Road and Brimbank Shopping Centre located east of the suburb.
Known for its affordable housing, Albanvale is a popular destination for first-home buyers and families. The suburb has several primary schools and is close to secondary colleges.
Albanvale is well-connected to Melbourne's public transport network, with some bus routes running through the suburb and the Albanvale railway station on the Ballarat line.
Albanvale is a growing suburb with many new developments currently underway. The suburb is expected to grow in popularity due to its affordability, proximity to Melbourne's CBD and amenities.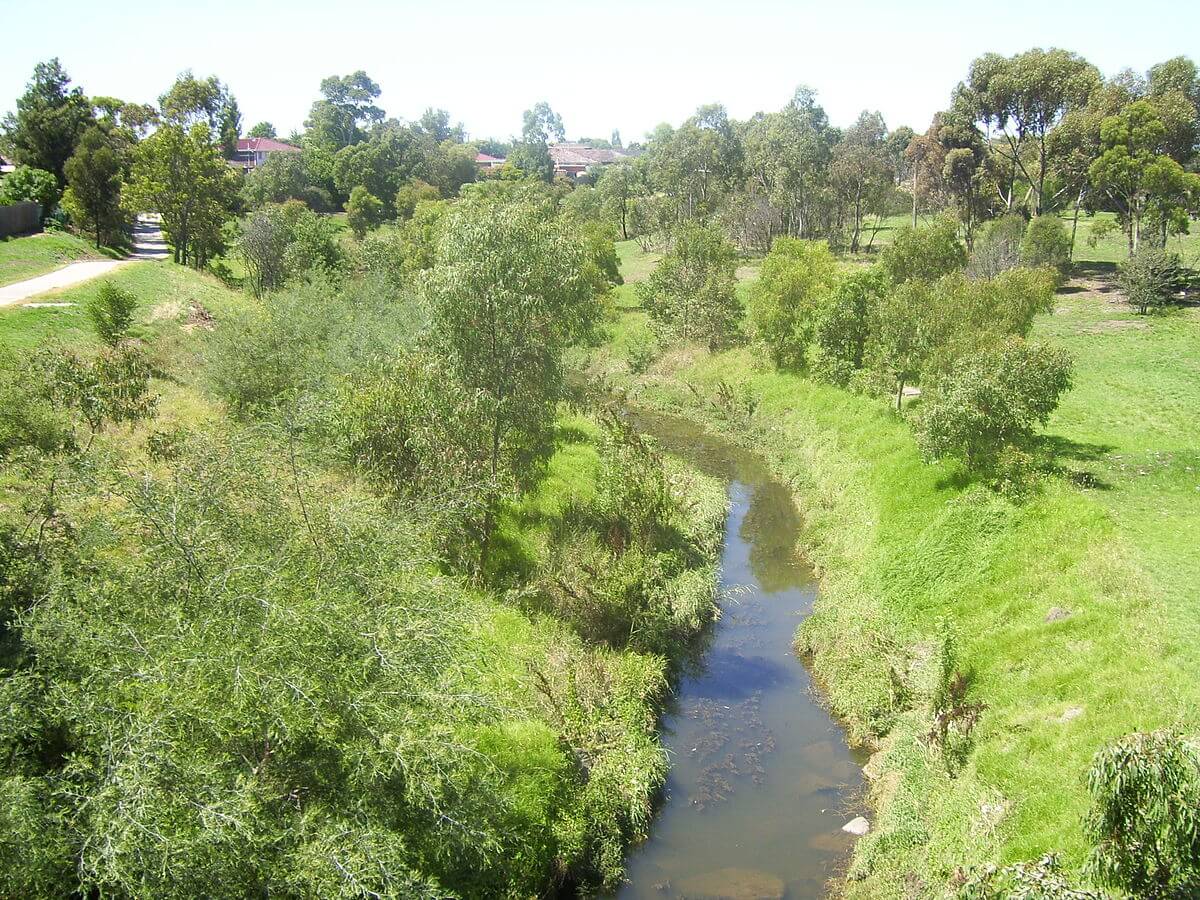 Ask Us for a Quote Today!
Contact Careful Hands Movers today if you're planning a move! If you're looking for a moving company that can handle all of your needs and budget, look no further. We'll get it done as soon as we know what you're looking for.
Our Services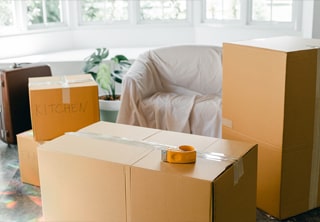 Packing and Unpacking Services
We'll use only the best materials and methods to pack your belongings. We can also help you unpack once you arrive at your final destination, so you can concentrate on settling and making the most of your new digs.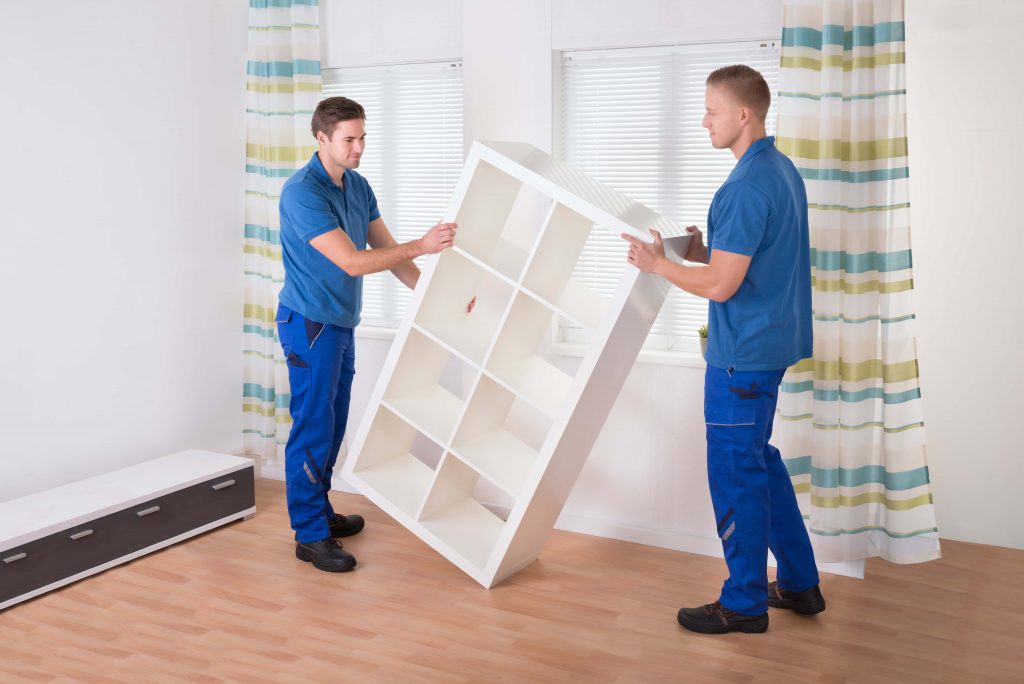 Furniture Removal
Whether it's a sofa, bed, refrigerator, or table, we'll treat your furniture with the utmost care to prevent any damage. We're experienced in all types of furniture removal, so you can rest assured your belongings are in safe hands.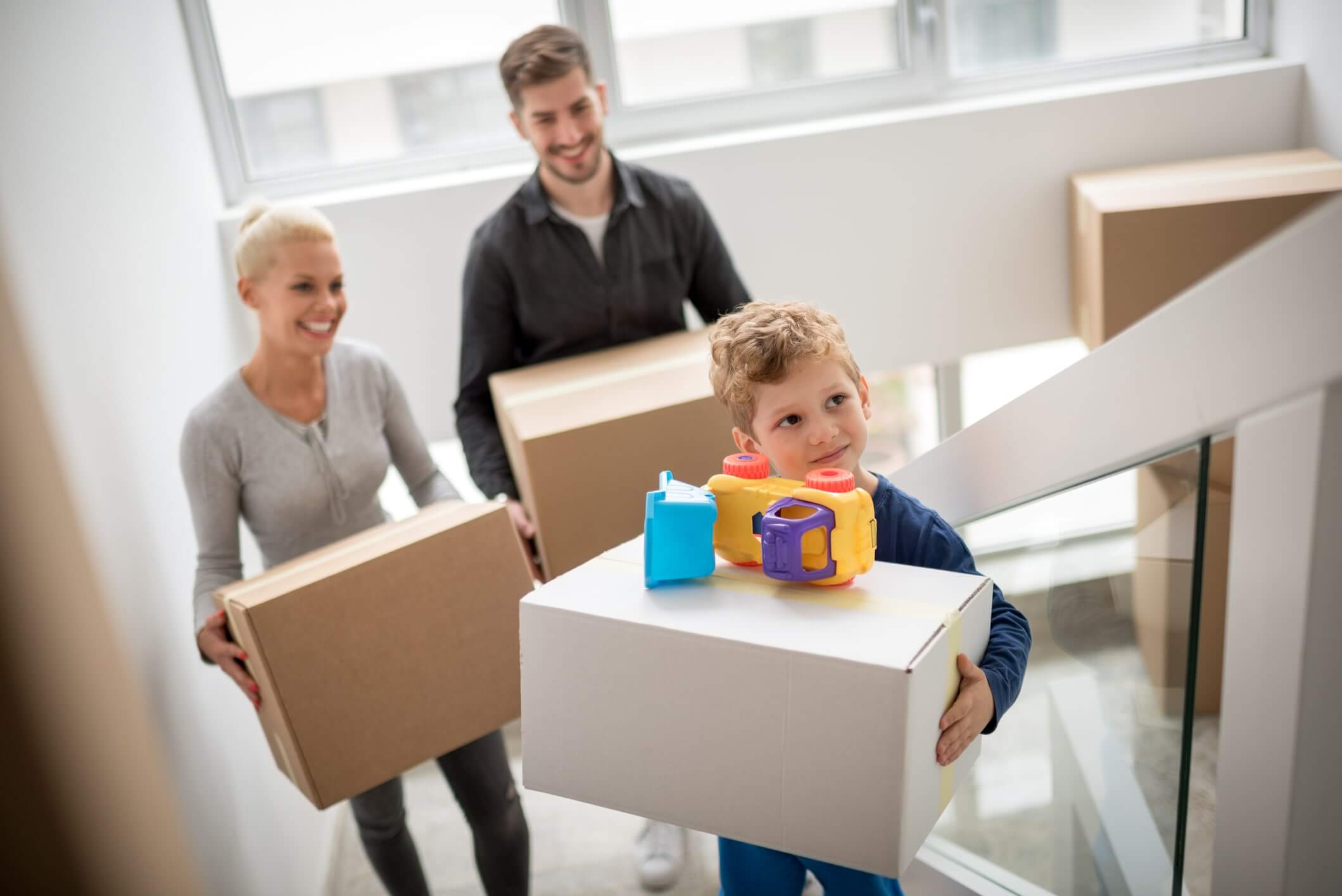 House Removal
We know how stressful it can be to move house, and that's why we offer a complete range of services to make your life easier. We'll pack, transport, unpack your belongings and even help you with the paperwork.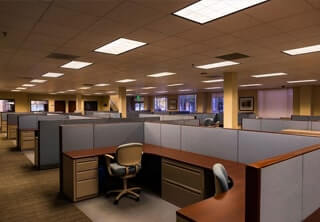 Office Removal
To minimize the impact on your business, we can help you relocate your office quickly and efficiently. We also have storage options available if you need to put some of your office furniture or equipment away for a short period.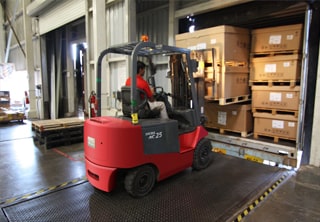 Removal Storage
A wide range of storage needs can be met by our facility, from long-term to short-term. As a courtesy, we offer secure storage for the duration of the time it takes you to complete the relocation to your new office or residence.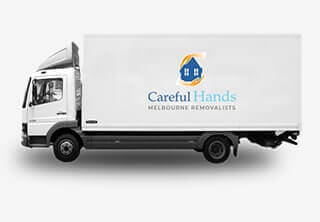 Interstate Removals
Moving interstate from Albanvale to Sydney, Brisbane, or any other city in Australia is also something we can help you with. We aim to ensure that your belongings arrive at your new residence safely and securely.
Why Choose Careful Hands Movers?
In the Albanvale neighbourhood of Melbourne, Careful Hands Movers is a moving company. Because we've been doing this long enough, we've earned the reputation of being reliable, efficient, and cost-effective.

Cost-Effective Service
If you're looking for a cost-effective solution, we have the answer. As a result, we are sensitive to the financial constraints of our clients and strive to offer services that are both cost-effective and of the highest quality.

Extensive Teamwork
We've done it all, from packing and unpacking to moving furniture and moving a piano. We'll work closely with you to ensure your relocation goes as smoothly as possible and that all your possessions arrive at their new location safely.

Efficient and Deliberate
Everything we do, from packing your things to loading them onto the truck, is done with precision and speed. Because we know you're busy, we'll get the job done quickly and efficiently so you can get back to what you're doing best.

Exceptional Customer Care
All of our customers can expect friendly and reliable service from us. Many things can make moving difficult, but we aim to make the process as easy and stress-free for you as possible.

On-Time Removals
We know how important it is to arrive on time and finish the job quickly when moving. We'll move you into your new home or office as soon as possible, causing the least disruption to your daily routine.
We're here to help you with questions about our services. Every effort will be made to ensure you are delighted with our service.
What You Need to Know About Removal Services
Is it necessary for me to disassemble my furniture, or will your movers handle this task for me?
Our experts should assemble your new furniture. Our team has the tools and know-how to disassemble and reassemble furniture quickly. We'll take extra care of your furniture during a stressful move.
How staffed are your warehouses and storage facilities?
Professional removalists in Albanvale can store and retrieve your belongings. We provide residential and commercial storage services, and our knowledgeable staff will assist you in determining the best solution.
What's the most efficient way to store my belongings?
You must pack your belongings correctly to ensure their safe arrival. Our team can provide packing materials and advice to ensure that your belongings are adequately packed, and we can also pack your items for you if you prefer.
How long will it take to transport my belongings?
There is a direct correlation between how big your home is and how much furniture you own when it comes to moving time. Our team will work swiftly and efficiently to complete the task as quickly as possible.
Our Removalist Services in Albanvale & Surroundings
Interstate Removalist Destination