Low-Cost Furniture Removalists at Cairnlea
We know that moving can be stressful, so we offer low-cost moving services at Cairnlea. Our team of experienced removalists will take care of all the hard work for you so you can relax and enjoy your new home.
We offer a range of services to make your move as stress-free as possible, including:
Packing and unpacking
Furniture assembly and disassembly
Loading and unloading
Transportation
We also offer a range of storage solutions to help you declutter your home before the move. Contact us today for a free quote.
Why Hire Professional Movers or Local Removalists
A lot of people choose to move their belongings themselves to save money. But there are many benefits to hiring a professional moving company, such as:
Peace of Mind
When you hire a professional company, you can rest assured that your belongings will be handled carefully.
Convenience
Moving is stressful, so why not let someone else take care of the heavy lifting?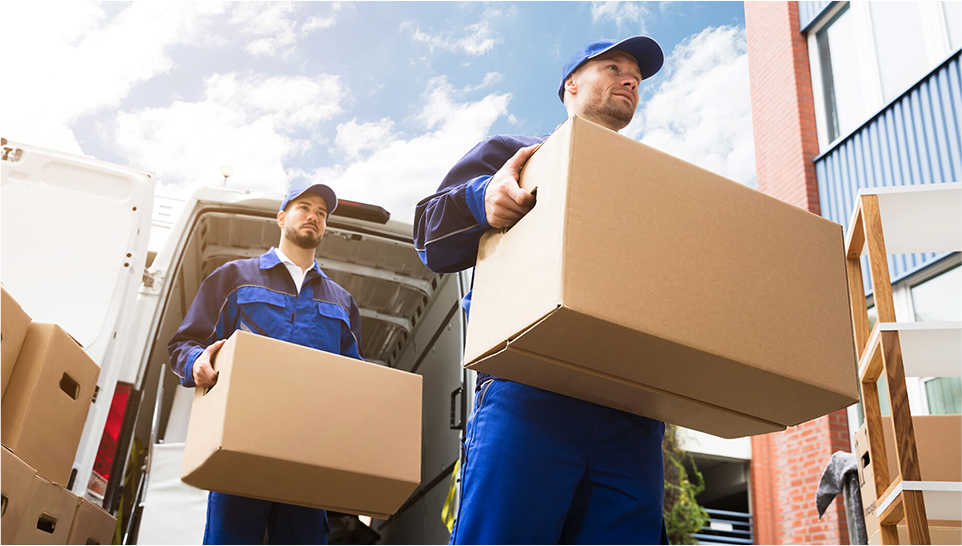 Less Risk of Damage
Professional movers are trained to handle and pack fragile items carefully, so there's less chance of damage during the move.
Save Money
Many think hiring a professional mover is more expensive than doing it themselves. But when you factor in the cost of renting a truck, fuel, and the potential for damage, it's often cheaper to hire a company.
Time-Saving
Packing and moving your belongings can take days or weeks, and a professional company can do it in a fraction of the time.
Contact us today if you're looking for low-cost moving services at Cairnlea.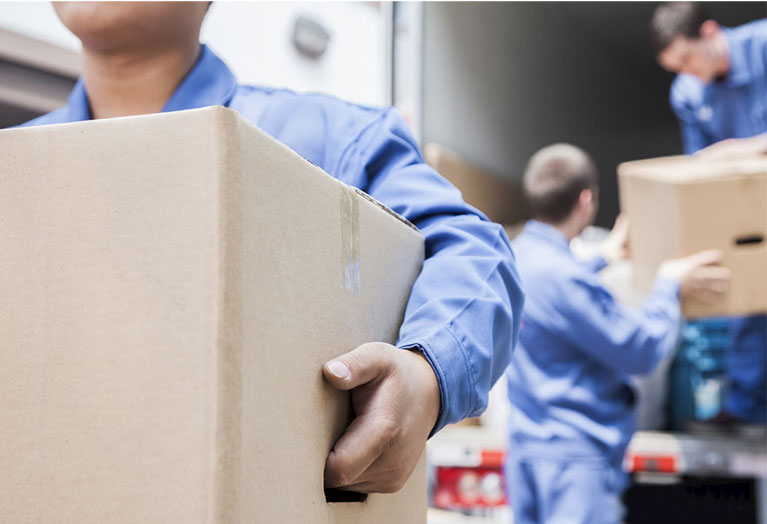 Cartons & Moving Boxes
At Careful Hands Movers, we want your move to be as uncomplicated as possible. Packing is frequently the most involved and tiring element of moving house, but with our different boxes and materials at your disposal, it'll be a cinch!
Depending on the amount you need to pack, we have various-sized cartons. Plus, we sell different packing materials to ensure your belongings are safe during transport.
Here are some of the packing materials we offer include:
Book boxes
Picture boxes
Striped Bags
Removalist cartons
Porta Robes
We also have a range of storage solutions to help you declutter your home before the move. Contact us today for a free quote.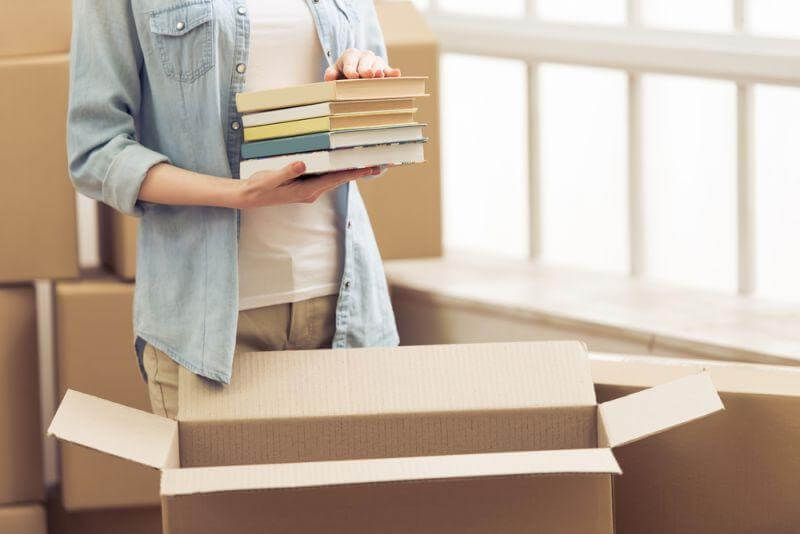 About Cairnlea
Cairnlea is a suburb of Melbourne, Victoria, Australia, located 17 kilometres (11 miles) northwest of Melbourne's Central Business District and within the City of Brimbank local government area.
The suburb is bounded in the north by Ballarat Road, in the east by the Western Ring Road, in the south by Glengala Road and in the west by Ashley Street.
Cairnlea was originally part of the Keilor Downs Estate but was subdivided between the late 1950s and early 1960s. The suburb takes its name from the Cairnlea Homestead, built in 1856 by Scottish settlers John and Janet Turnbull.
The Cairnlea Town Centre is located on Station Street and includes a shopping centre, library, community centre, and several parks and reserves.
Cairnlea is well-connected to the rest of Melbourne via public transport, with two train stations (Cairnlea and Deer Park) on the Ballarat line and some bus routes.
The suburb is home to many schools, including Cairnlea Park Primary School, Glengala Road Primary School, and Cairnlea Secondary College.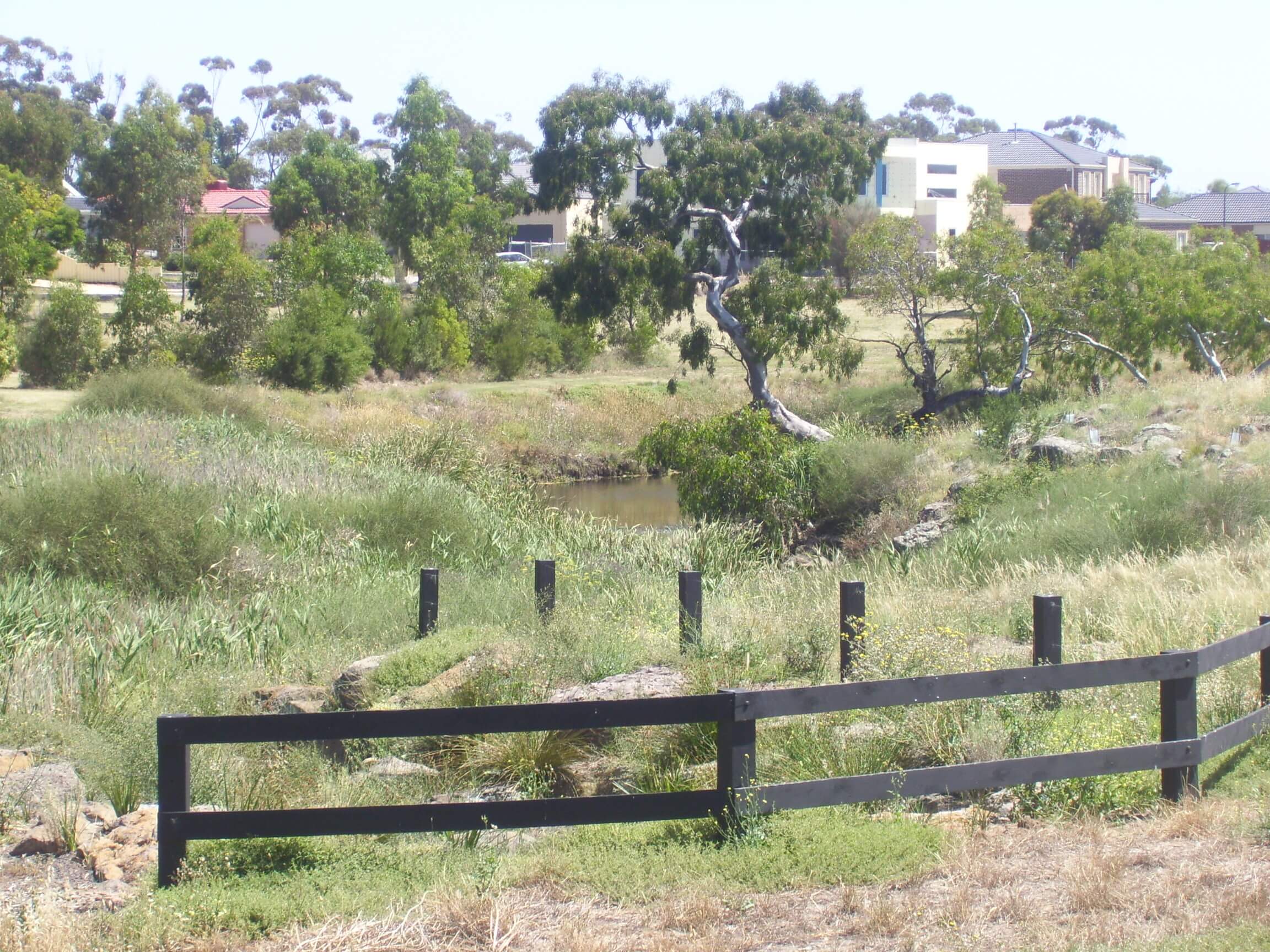 Ask Us for Furniture Removals Quotes Today!
If you are looking for a professional and reliable moving company in Cairnlea, look no further than Careful Hands Movers. We offer a range of services to make your move as stress-free as possible, including packing, loading, and transportation. We also have a range of storage solutions to help you declutter your home before the move. Contact us today for a free quote.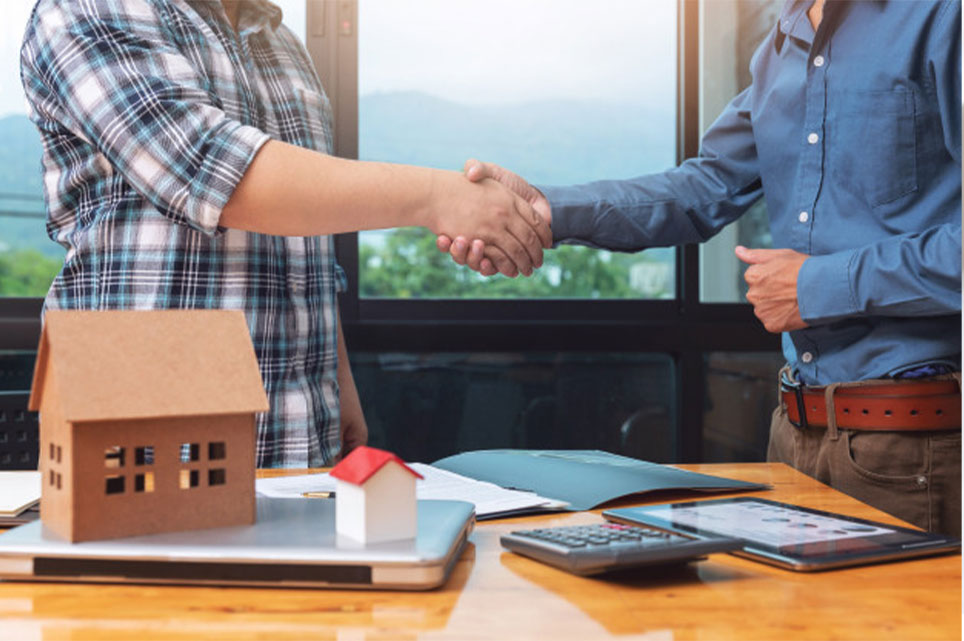 Our Services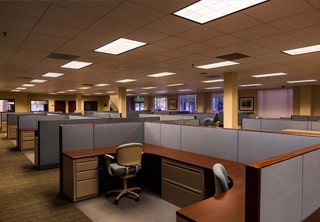 Office Removals
We are extremely sensitive to business difficulties and frustrations with office relocations. Our expert movers collaborate closely with you to ensure that your move is as smooth and painless as possible. We provide various services, including packing, unpacking, take-apart, disassembly, and reassembling.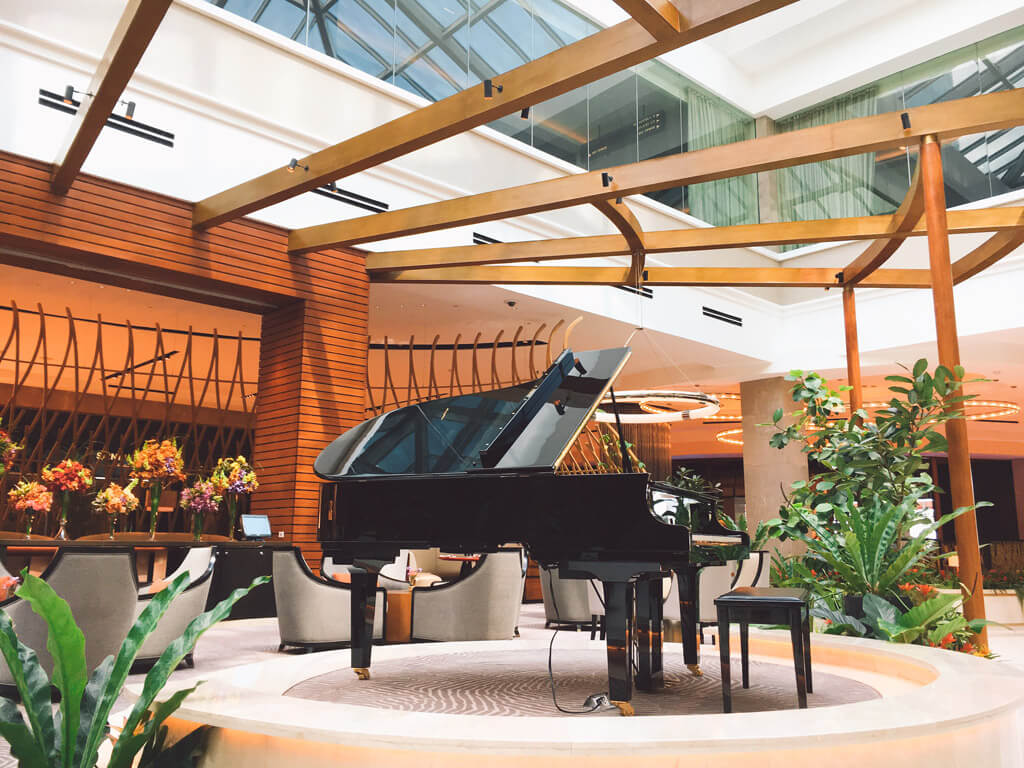 Piano and Pool Table Movers
We are specially trained to move pianos of all shapes and sizes. We understand that pianos are not only expensive but also sentimental, so we take extra care to ensure that they are moved correctly and arrive safely at their destination. Our professional removalists can also move pool tables during your house move within Cairnlea, Vic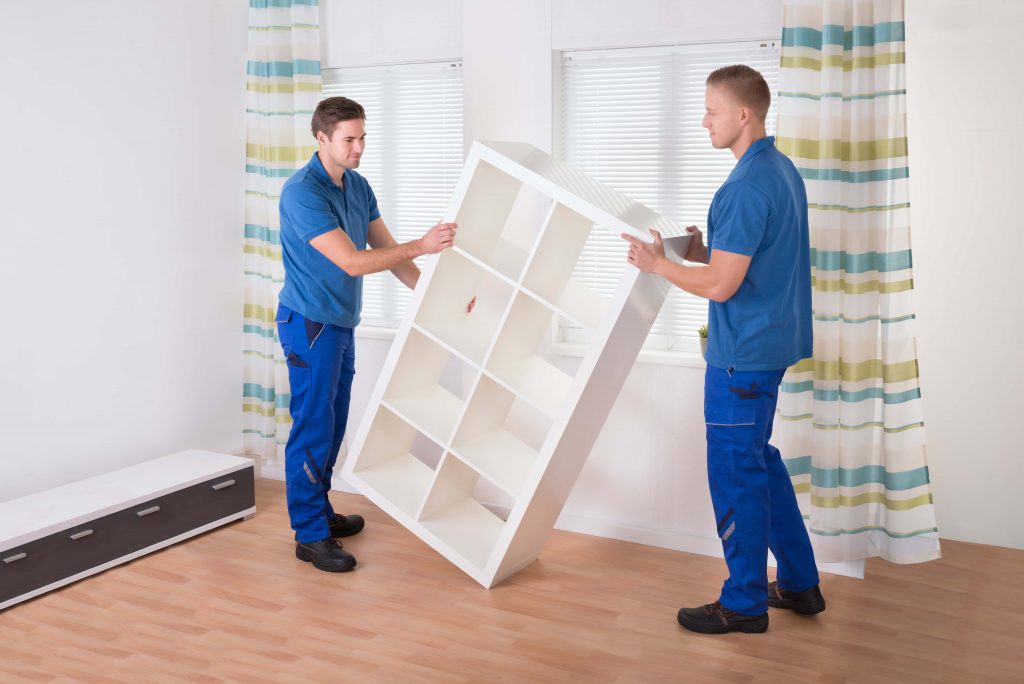 Furniture Movers
Removalists Cairnlea understands that furniture is often the most challenging item to move, so we offer a furniture removals service to remove the stress of moving your large and heavy items. Cairnlea removalists have the experience and expertise to carry all types of furniture, including couches, beds, dressers, a small fridge, and tables.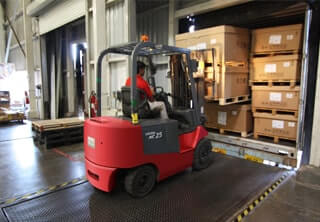 Removals Storage
We offer short-term and long-term storage solutions to help you declutter your home or workplace before moving. Our storage facilities are clean, secure, and temperature-controlled to ensure your belongings are well-protected during an office relocation in Country Victoria or the Melbourne CBD.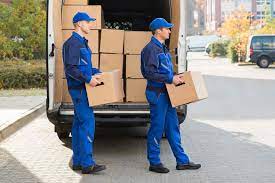 Backloading Service
Our furniture removals team also provides a backloading service for those relocating across the state. Our backloading service is a cost-effective method to transport your belongings since our local removals may group your load with other clients moving in the same direction. This reduces the gasoline used and enables us to pass on the savings to you.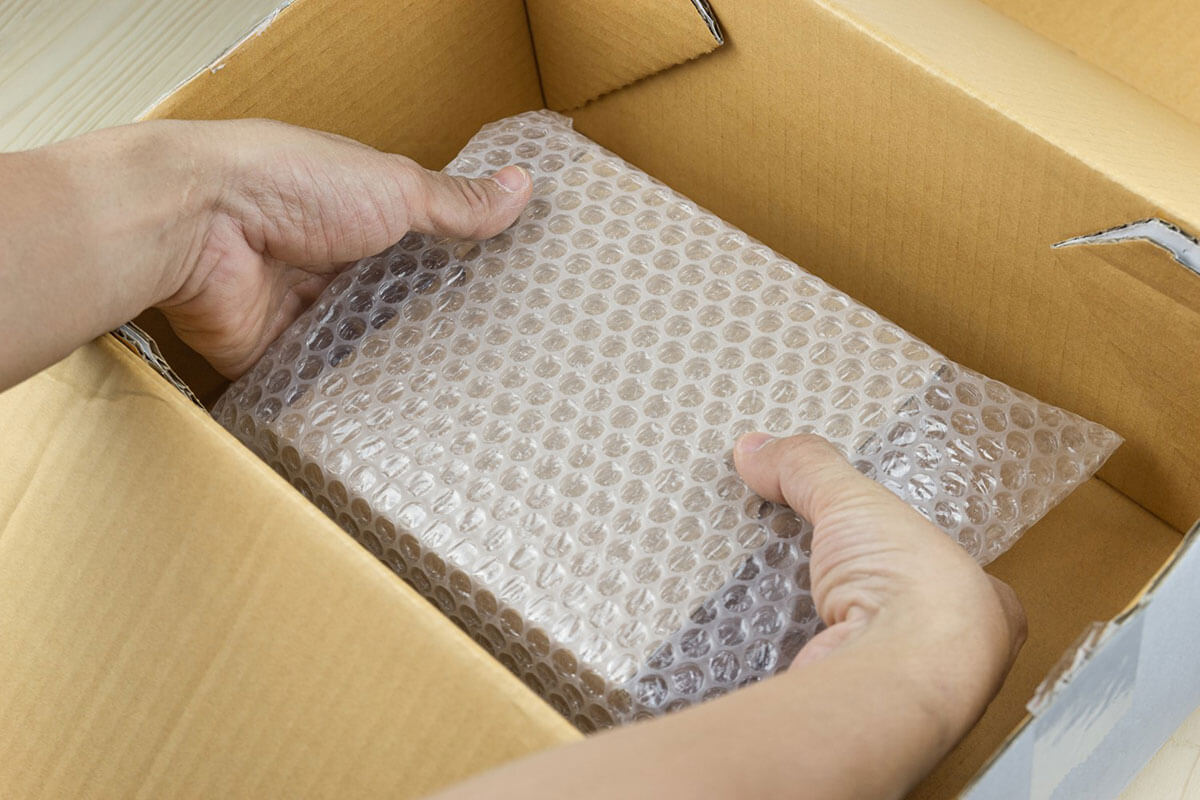 Appliances Removals
Sentimental and expensive, we understand that appliances have a special place in your heart, and that's why our furniture removalists handle each one with the care it deserves. With the experience of moving any appliance–refrigerators, washers, dryers–you can rest assured knowing your beloved belongings are in safe hands and that you will receive fantastic service from our cheap removalists.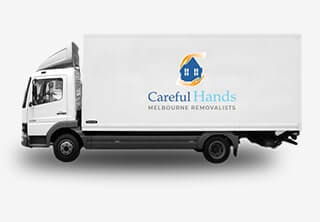 Interstate Removals
We provide interstate removals to people who are moving to another state. We offer a door-to-door service, allowing you to concentrate on other elements of your relocation. For those moving across the state, we also provide a backloading service. This is an affordable way to move your belongings since we may combine your load with others travelling in the same direction. This lowers gasoline usage and allows us to pass the savings on to you.
Why Choose Our Removalist Services?
At Careful Hands Movers, we want to ensure your move is as smooth as possible. That's why we offer a comprehensive range of services in Cairnlea that can be tailored to your specific requirements. Additionally, we are:

Meticulous
We understand that relocating can be a stressful time. Our goal is to make your move as seamless as possible by being meticulous in our planning and execution.

Experienced
With many years of experience, movers Cairnlea have the knowledge and expertise to handle any move, big or small.

Professional
We are a professional moving company that provides excellent customer service. We are friendly and courteous and will treat your belongings with the utmost care.

Reliable
We are a reliable moving company that you can count on. We will show up on time and work efficiently to get the job done right.

Trustworthy
We are a reliable company that you can rely on. We are fully insured and will take care of your belongings as if they were our own.
Careful Hands Movers is the Cairnlea-based moving company you can trust when you need perfect service. Contact us today for a free quote!
What You Need to Know About Removalists in Cairnlea
How can I figure out how many boxes I'll need for my move?
The type and amount of boxes you'll need will depend on the size and contents of your home. We recommend that you start by packing the items you won't need to use in the weeks leading up to your move. This will give you a better idea of how many boxes you'll need. You can also use our box calculator to estimate the number of containers you need.
What should I do with my perishables?
If you have food that will go bad during the move, we recommend donating it to a local food bank. This will help reduce the amount of waste you generate during your movement.
How do you protect the furniture?
We take care to protect all of your furniture during the moving process. We wrap all furniture in blankets and shrink wrap to keep it from getting damaged. We also disassemble any furniture that needs to be taken apart to fit through doorways or down stairwells.
What is the best way to pack dishes?
We recommend packing paper and bubble wrap to protect your dishes during the move. You'll want to use a separate box for your words and glasses so that they don't get broken during the move. You can also use dish packs, specially designed boxes for dishes.
How should I pack my electronics?
We recommend using original packaging when possible to pack your electronics. You can use bubble wrap and packing paper if you don't have the original packaging. You'll want to ensure that all of your cords are wrapped up and labelled so you can easily find them when setting up your new home.
Our Removalist Services in Cairnlea & Surroundings
Interstate Removalist Destination