Removalists Melbourne Western Suburbs
Careful Hands Movers provide removals services in Melbourne Western Areas. Careful Hands Movers is one of the very well-known removal companies that offer all kinds of relocation services. The company offers customised packages according to different requirements, such as small items or full house moving. In addition to that, it also offers unpacking.
About Careful Hands Movers
So you want to find a removalist company to move your things around Melbourne. Removalists in Melbourne Western Suburbs are not hard to find, but choosing the right one can be difficult. You want someone reliable who won't break your stuff, charge extortionate amounts and stress you out!
Careful Hands Movers is one of the biggest removal companies in Melbourne, and our team is committed to making sure every customer has an enjoyable experience when moving with us. Our staff have had training on packing fragile items, so they don't get damaged during transport. In addition, we can give you advice on what sort of boxes or packaging materials will work best for different types of goods such as glassware.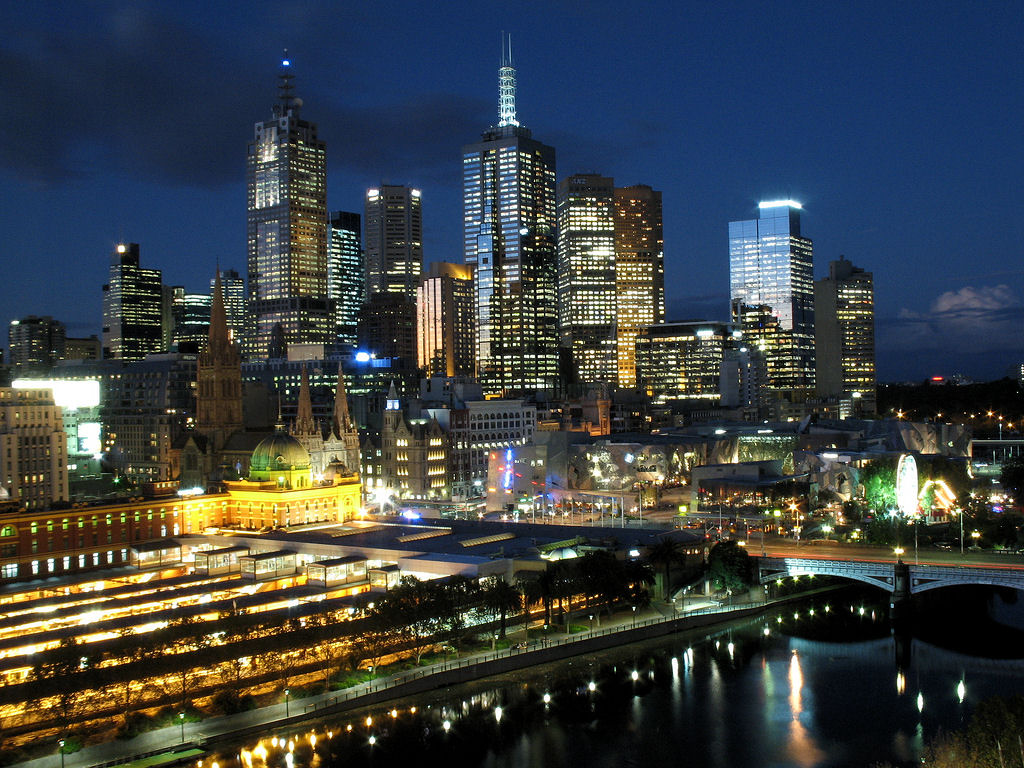 Our Packing And Unpacking Services
We are providing packing and unpacking services at affordable rates, so you can relax on the day of your move and leave everything in our hands. When it comes to packing, we know how important it is for fragile items to be placed securely to get damaged during transport. That's why we are using specialised boxes that have been designed to ensure the proper protection of valuable goods.
Nowadays, many people use public services such as Careful Hands Movers for relocation since these companies generally offer at least one transportation option – trucks or vans, depending on the size of your belongings. Rely on Careful Hands Movers if you're looking for removalist quotes! All you have to do is fill out the form located below this text and wait for us to respond.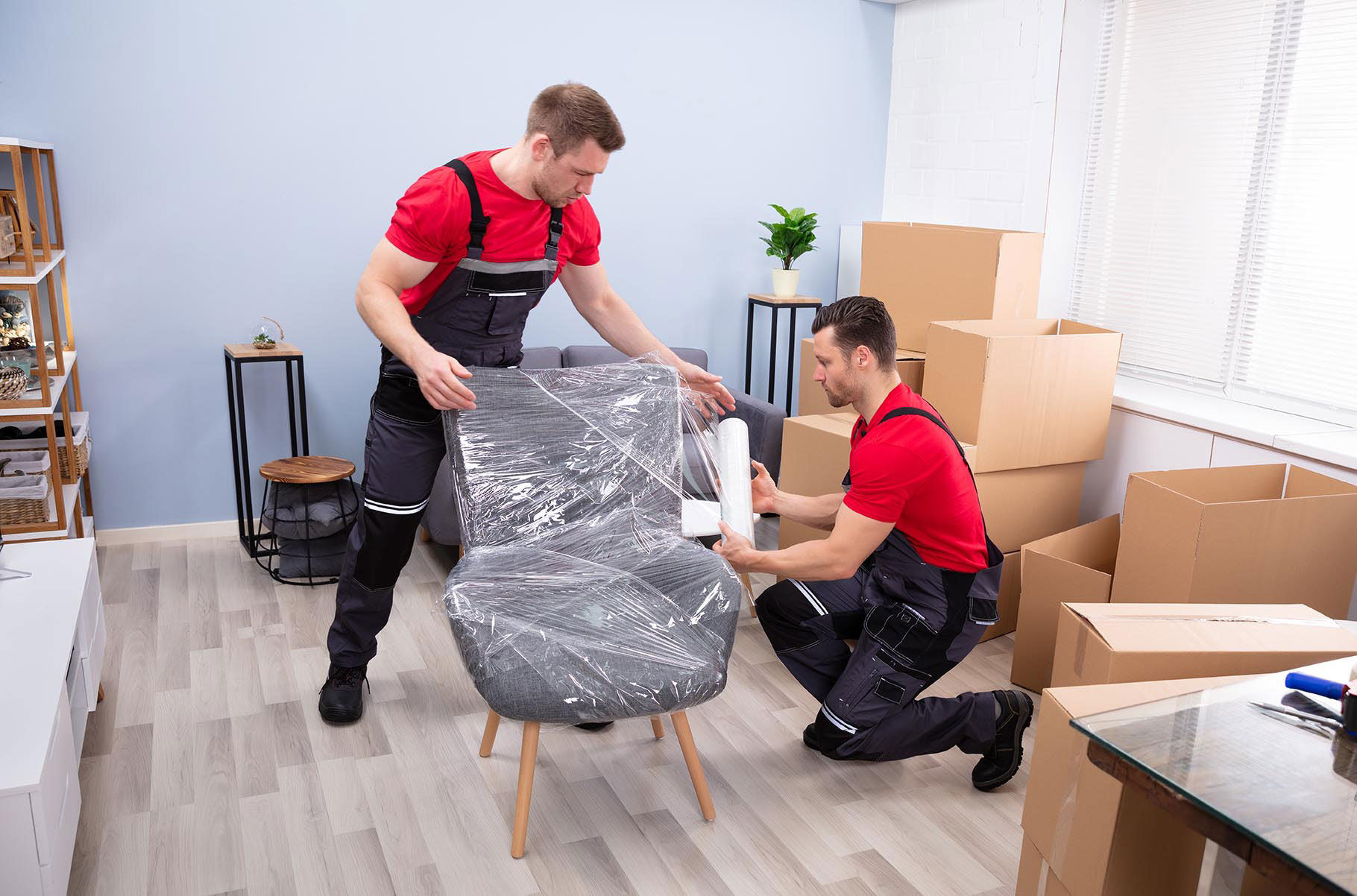 Secure Removals Storage
Careful Hands Movers services come with secure storage facilities, so you can leave your furniture in a safe place until things are sorted out on the other end. Our experienced removalist team can even help pack and store goods if required.

Backloading Removals
Careful Hands Movers can assist you with backloading removals. If this is the case, there's no need for you to take care of anything – all our crew will do is load your belongings into their vehicle and drive off to the destination address. we provide long and short time storage removals service, so you will no need to worry regarding anything for your move.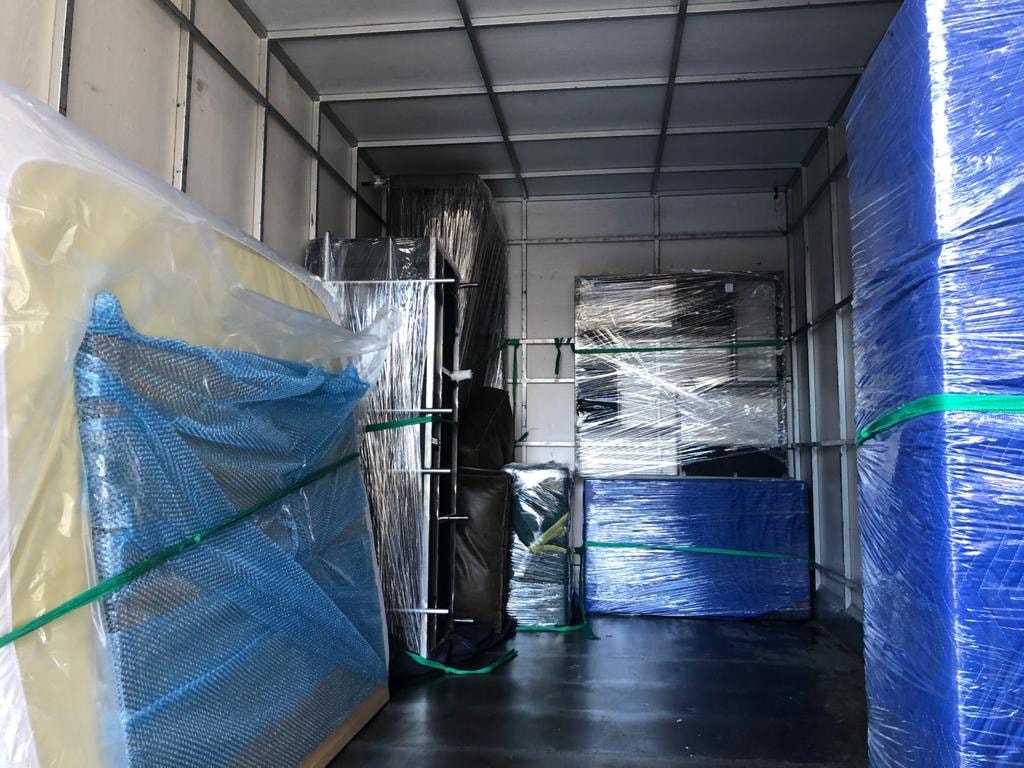 Careful Hands Movers Benefits
We'll give an estimated quote for the job based on what we know about moving at this stage.
We'll ask if there's anything we should take special care of before moving day arrives.
Our professional movers will arrive to do a walkthrough with you and discuss how they're going to pack up your stuff.
You tell us where you want all of your items delivered.
We can give you removals Insurance as well.
Accessible storage facility and secure storage units.
We have moving trucks, PODS containers, vans and more that you can choose from.
We will ensure your stuff is covered on the day of the move if any items get wet or broken.
All of our Removalist, Melbourne Western Suburbs Removalists, are professional and friendly, so they can help make this stressful time much easier for you and your family.
If you own a business, we also provide a range of commercial services such as packing assistance, office removal services etc.… Just give us a call or send us an email.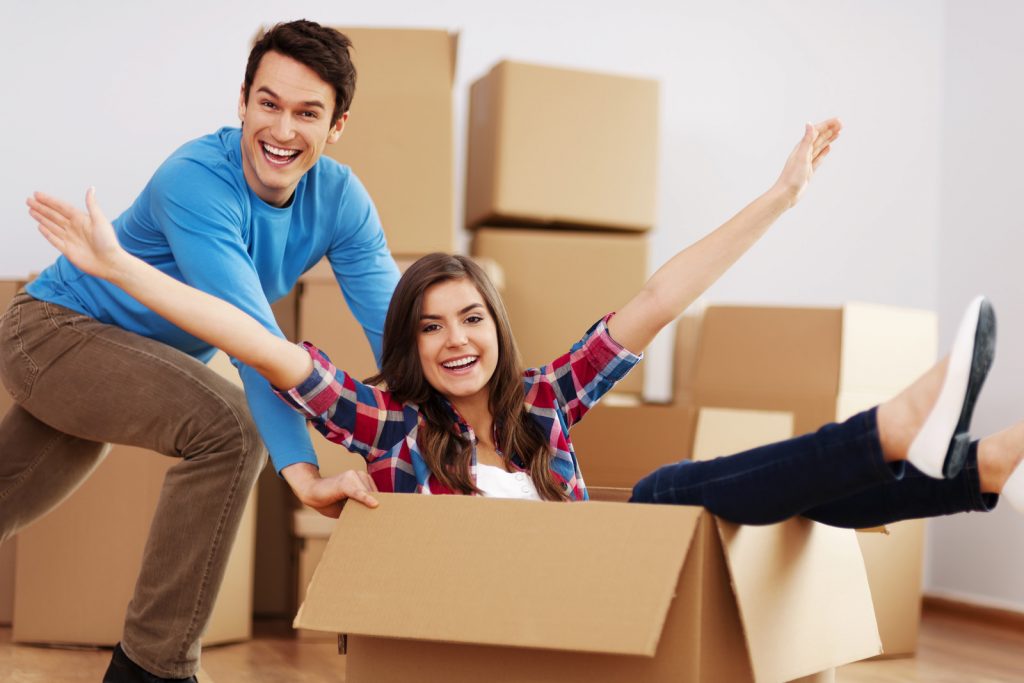 Book Your Melbourne Western Suburbs Move Today
If you are looking for fast and affordable furniture moving company into Melbourne Western Suburbs, then no need to find around. Just call us on this 1300 724 553 number or You can Contact Us. We are a highly rated company from our all customers. We can move difficult, large and high volume items like pianos, pool tables etc. Many Removal companies in Australia can offer you the lowest rate for your moving day. But it is not the only thing that you need to consider when choosing Removalist; customer service is also essential because you will have a question about moving day. They must be able to answer it quickly and accurately without making any excuses or mistakes. So we advise you to get Careful Hands Movers Free Quote to know how much your removal cost before contacting us as long as we match your budget price.
Professional Furniture Moving Services
Are you looking for Removalists in Melbourne Western Suburbs? Look no further than Careful Hands Movers! Our experienced and professional local movers are available 7 days per week to suit your schedule.
Why Choose Careful Hands Movers
Are you looking for efficient yet affordable Melbourne removalists for your upcoming local move? Do you want professional and trained removalists who you can trust with your valued, irreplaceable, and bulky items? Well, our professional removalist company is there for you. We have an experienced and friendly moving crew that helps people move all across Melbourne.

Fully Trained
Our Removalists Melbourne Western Suburbs movers are fully trained and experienced in furniture removal. When you choose Careful Hands Movers, you can rest assured knowing that your belongings will be handled with care and respect during the entire process.

Fast Interstate Moves
If you need to move across the country, our interstate Removalists Melbourne Western Suburbs services can help make it happen quickly and affordably. We offer fast and reliable interstate moves at competitive rates, so don't hesitate to contact our team today!

Our Owned Trucks
When you choose Careful Hands Movers, we'll send a wholly owned and operated truck by our team. This allows us to efficiently provide fast and reliable Removalists Melbourne Western Suburbs services.

Premium Moving Boxes
We also offer premium moving boxes and packing supplies to help make your move successful. We have the correct size box for your needs, from small boxes to large wardrobes.

Competitive Rates
We offer Removalists Melbourne Western Suburbs services at competitive rates to help make your move more affordable. Contact us today for a free quote!

Free Shrink Wrapping
We also shrink-wrap your furniture to prevent damage during transport and remove any broken items during the moving process. This helps make your move a seamless experience from start to finish.

Packing/Unpacking
Don't have time to pack or unpack before your move? No problem! Our Removalists Melbourne Western Suburbs team offers packing and unpacking services to help make your move easier.
WHAT OUR CUSTOMERS SAY ABOUT US
Everything Safely and in Good Time
Guby and Koby were punctual, worked hard and collected and unloaded everything safely and in good time. Would highly recommend, excellent service

To Help out with my Next Move
Sam and Adam were absolutely EXCELLENT! They were on time, super friendly, and nothing was too much of a hassle for them. They were kind and patient. I highly recommend Careful Hands Movers and I will be asking for Sam and Adam to help out with my next move and telling all my friends about this service! Thanks again! Sarah

Friendly, Helpful and Professional
Highly Recommend! So friendly and helpful while still very professional. Will be booking with this company again!

Friendly, Quick, No Complaints
Very happy with these guys. Friendly, quick, no complaints whatsoever.

Efficient, Polite and Fantastic Job
Ayad and Adam were efficient, polite and did a fantastic job!