Removalists Melbourne Northern Suburbs
Moving is a stressful time, and the Careful Hands Movers are here to help. We have the resources to take on all of your moving needs, from packing up your belongings for storage or transport to delivering them right where you need them. We offer an array of services that will make your move much more manageable. Careful Hands Movers are the Removalist experts with decades of experience to help you make your move as easy as possible.
About Melbourne Northern Suburbs
Located just outside the Melbourne city centre, these suburbs are about a 20-minute drive from the Eastern suburbs. It's nestled close to bayside beaches as well as various parks and reserves. You'll find very affordable housing here; however, living in the Northern Suburbs has downsides because there are no bus routes or train stations nearby. The closest station will take you up into central Victoria, which can't always get you where you need to go on time.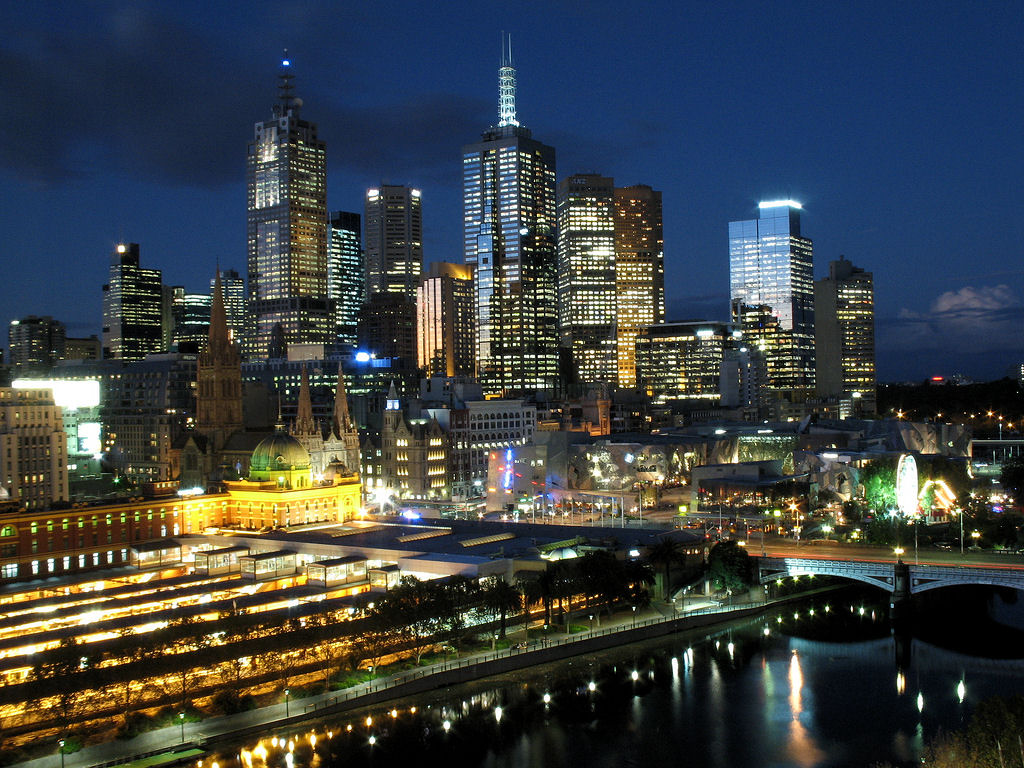 Careful Hands Movers Packing And Unpacking Service
We can help you move from one house to another, or even if you would like your entire contents of an office moved with care and precision. When it comes time for someone else to pack up your home while you watch on, we can safely handle all the difficult pieces that need careful handlings such as heavy furniture items, bookshelves and grandfather clocks. Our staff will make sure everything is wrapped before each item leaves our hands too. We also offer packing supplies such as boxes, bubble wrap, tissue paper etc.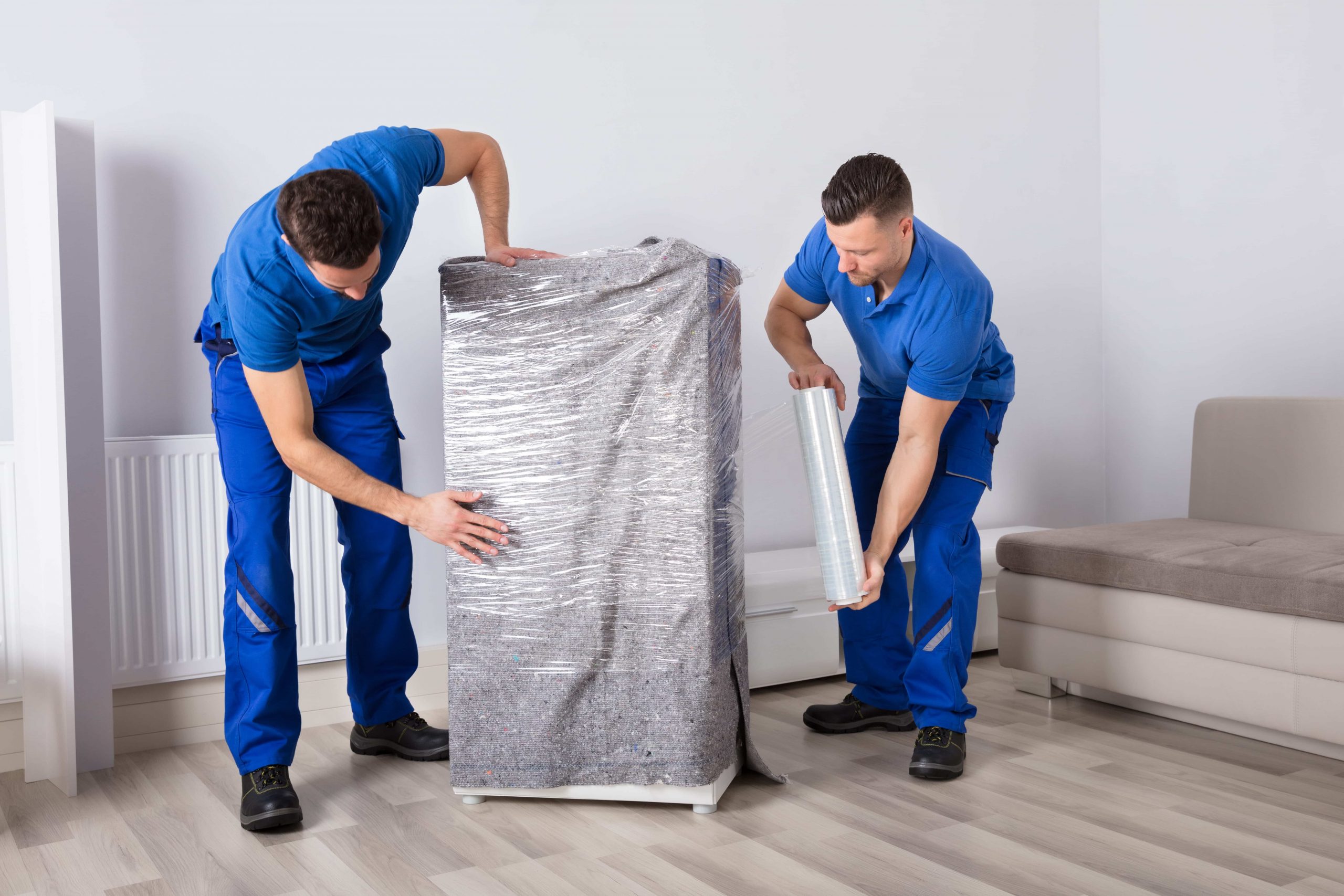 Secure Storage Facility
If you need a storage facility, then careful hands movers can provide it in your nearest areas. All your possessions are stored in a secured and fully insured warehouse. Our staff is happy to provide you with the usage of various types of storage units, from small crates on wheels for individual items to large custom-sized cages for substantial collections. All our facilities have security cameras installed so that we can ensure both your belongings and ours remain safe. You'll never need to worry about getting another lock or taking night shifts at your premises again.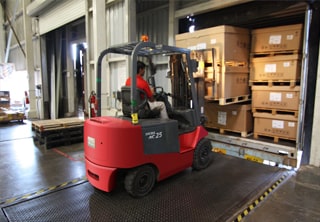 Affordable And Reliable Removals Company
Making use of our low-cost and reliable Removalists Services will be worth it for many reasons:
You don't need to worry about packing up all your possessions yourself – we'll do that too!
Your items can go into storage safely while waiting to find their new home again or give someone as a gift.
We offer same-day delivery and affordable rates on shipping bulky products such as furniture or pianos.
Our services will ensure your possessions remain safe so you can enjoy more freedom in the future. If you live north of Melbourne and need a Removalist company that is reliable as well as affordable, then we're here for you. Professionals have trained our removalists team to handle all types of jobs, from local moves to interstate removals. We understand the importance of providing outstanding customer service when it comes time for moving day or an emergency, such as being locked out at night or having too much furniture to carry downstairs alone. Careful Hands Movers is happy to help you.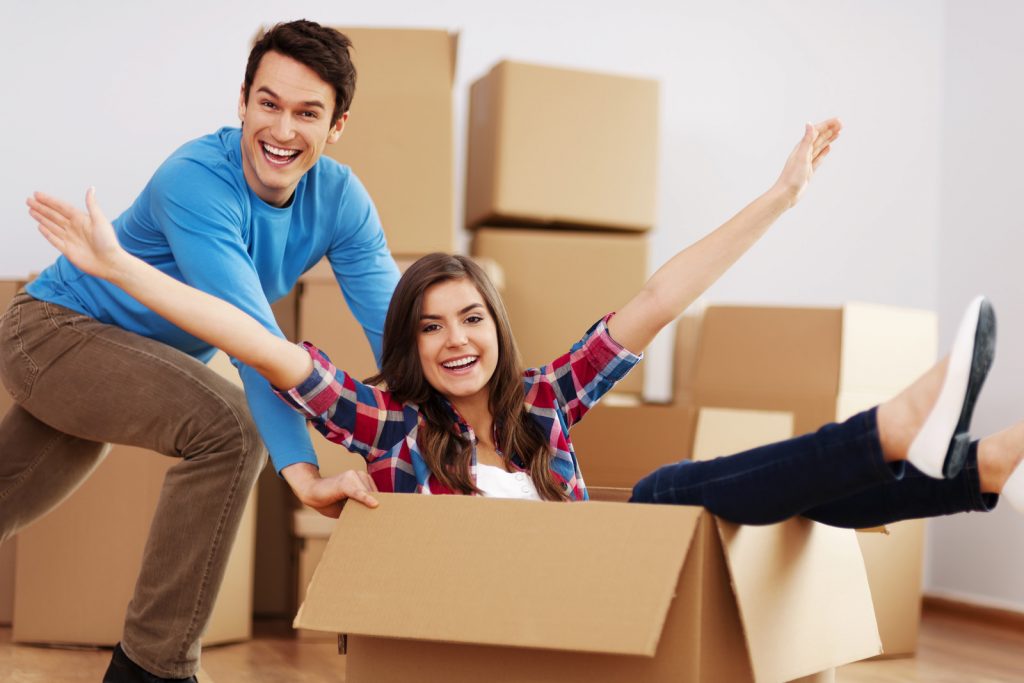 Backloading Removals Services
We are providing backloading services also, and in that case, you do not worry regarding your belongings because our experts know how to backload all the customers' items. We are providing backloading removalist services in the north and northern suburbs of Melbourne. The experts at Careful Hands Movers have years of experience so that they can provide all the necessary equipment for a successful move. We're here to help you with your moving needs. If you're looking for removals service providers who take care of everything from packing up delicate items to carrying heavy furniture upstairs or downstairs while taking the utmost precaution not to damage anything, then we recommend that you contact us today. All our staff is fully trained on how to handle any situation and will act quickly when needed without having the customer worry about anything else.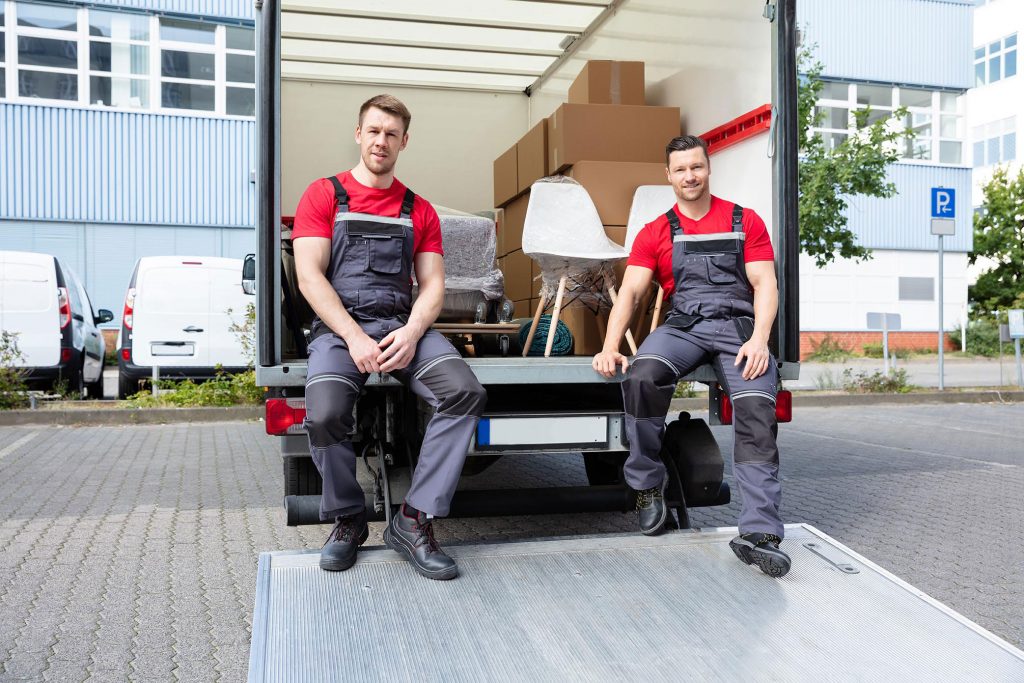 Contact Careful Hands Movers Today
If you are looking for Removalists in Melbourne Northern Suburbs, you can get a free quote by calling us today on 1300 724 553. We provide Removalists in Melbourne Northern Suburbs with your moving needs. If you're looking for removals service providers who take care of everything from packing up delicate items to carrying heavy furniture upstairs or downstairs while taking the utmost precaution not to damage anything, then we recommend that you contact us today.
Professional Furniture Moving Services
We understand how important it is for you to have your furniture moved safely and securely, so we offer a professional furniture moving service.
Our team of experienced and qualified movers will cover all your furniture removal needs, from packing up delicate items to carrying heavy furniture upstairs or downstairs. We also offer a same-day delivery service for your convenience.
Why Choose Careful Hands Movers
We are the removalists in Melbourne Northern Suburbs you can trust! We are a professional furniture moving company with over 20 years of experience.
We offer a wide range of services to cater to your needs, from packing and unpacking to local and interstate moves.

Easy To Understand Quotes
We understand that moving can be a stressful time, which is why we offer easy to understand quotes with no hidden fees.

Removals Insurance
We are also fully insured, so you can rest assured that your belongings are in safe hands. If you're looking for removalists in Melbourne Northern Suburbs, look no further than Careful Hands Movers.

Fully-Trained Furniture Removalists
All our furniture removalists are fully trained and experienced in all aspects of furniture removals. We also have a team of qualified packers who can carefully pack your belongings into boxes to protect them during the move.

Packing/Unpacking services
We also offer a packing and unpacking service, so you don't have to worry about packing your belongings yourself. We will carefully pack all your belongings into boxes and label them accordingly so you can easily find everything when you move into your new home or office.
Our Removalist Services in Melbourne Northern Suburbs & Surroundings
Interstate Removalist Destination
WHAT OUR CUSTOMERS SAY ABOUT US
Everything was Moved Without Damage
Jone and Gaby moved my son and his partner on Saturday. They were amazing, went up and down 3 flights of stairs, not once complaining and all times were friendly and professional. They were careful with the furniture and made sure everything was moved without any damage. I'd highly recommend these two to anyone.

Highly Recommend Using them For Your Move
Adam and Sam did a fantastic job of our move from Melbourne to the Bass Coast this morning, highly recommend using them for your move. A+ work. Thanks guys!!

Careful with Everything and Very Fast
We were looking for removalist in a hurry and found Careful hands through our community Facebook page. Rene managed to squeeze us a time slot that suited us which was great. We have moved a few times but it's always a struggle to find good, reliable movers. Adam and Sam from careful hands were amazing. They were polite, careful with everything and very fast. They used blankets to wrap the fridge, chest of drawers etc. They even used cling wrap to wrap up the couches and mattresses. Highly recommend careful hands for your next move. If you get Adam and Sam allocated that's a bonus

Professional and Easy to Deal With
The guys were very professional and easy to deal with. They worked very hard and we're very accommodating to our needs. Would very happily recommend them and would use them again.

Arrived in Time and have been Professional
Hamish and Adam did excellent job , they arrived in time and have been very professional. They had such a positive attitude to help and provide exceptional service. Will definitely use them for our next move.