Best Removalists in Wantirna South
Moving to a new house is an exciting time. But, it can also be a bit stressful. There's a lot to think about and organise, and one of the biggest tasks is finding reliable removalists who can help you move everything without any problems.
If you're looking for removalists in Wantirna South, you've come to the right place. Careful Hands Movers is a reputable company that has been helping people move for many years. We're experienced, professional and efficient, and we'll do everything we can to make your move as smooth and stress-free as possible.
We pride ourselves on our excellent customer service. We will work with you to ensure your move is as smooth and stress-free as possible. We are always available to answer any questions you may have.
Expert Furniture Removalists in Wantirna South
Regarding moving, there are many things to consider – from packing and unpacking to loading and unloading and transportation. But with Wantirna South, you don't have to worry about a thing! We offer a wide range of services to make your move as stress-free as possible, including:
Packing and unpacking
Loading and unloading
Transportation
Storage
We are experienced in all aspects of moving, so you can rest assured that your belongings are in good hands. We have a team of experienced and professional removalists who will take care of everything for you, from packing to transportation. We also offer competitive rates to ensure you are getting the best value for your money.
If you are looking for the best removalists Wantirna South offers, contact us today and let us help you with your move!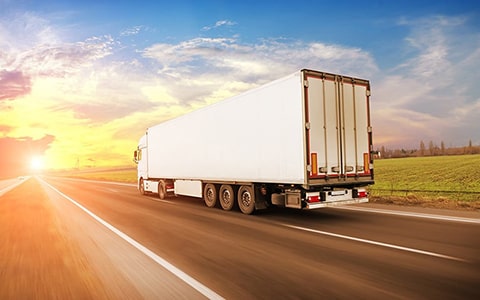 Why Hire Furniture Removals Wantirna South
Are you planning to move house or office soon? If so, then you would need the help of professional removalists. Hiring professional removalists is always better than doing everything on your own, as they can help make your move hassle-free and smooth. Here are some of the top benefits of hiring professional removalists:
Cheap removalists Wantirna South are experienced and know precisely what needs to be done to move your belongings from one place to another safely.
Local removalists have all the necessary equipment and tools for a safe and successful move.
Removalists Wantirna South will adequately pack all your belongings using high-quality packing materials to ensure they are protected during the move.
Wantirna South furniture removals will load all your belongings onto the moving truck carefully and securely to avoid any damage during transit.
Furniture removals Wantirna South will unload and unpack all your belongings at your new home or office and place them exactly where you want them.
Furniture removalists in Country Victoria will also dispose of all the packing materials properly, so you don't have to worry about it.
Hiring furniture removals Wantirna South is the best way to go if you want to make your move as smooth and stress-free as possible. So, what are you waiting for? Contact removalists Wantirna South today and get started on your stress-free move!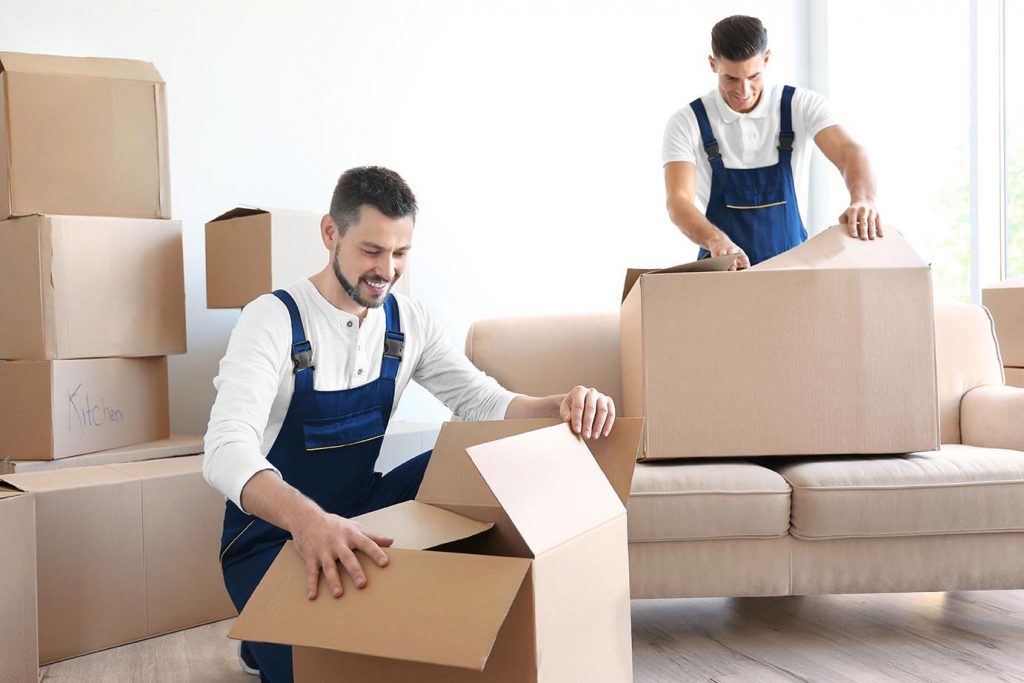 Cartons & Moving Boxes
No matter the size or difficulty of your move, we have the perfect boxes and cartons for you. And if you're overwhelmed by all that needs to be done, don't worry! We can help you pack too. Just sit back and relax while we take care of everything.
Choose from any of the following:
Porta Robes
Book boxes
Striped Bags
Removalist cartons
Picture boxes
Don't hesitate to contact us if you have questions about our packing or moving boxes and cartons. We would love to help you out.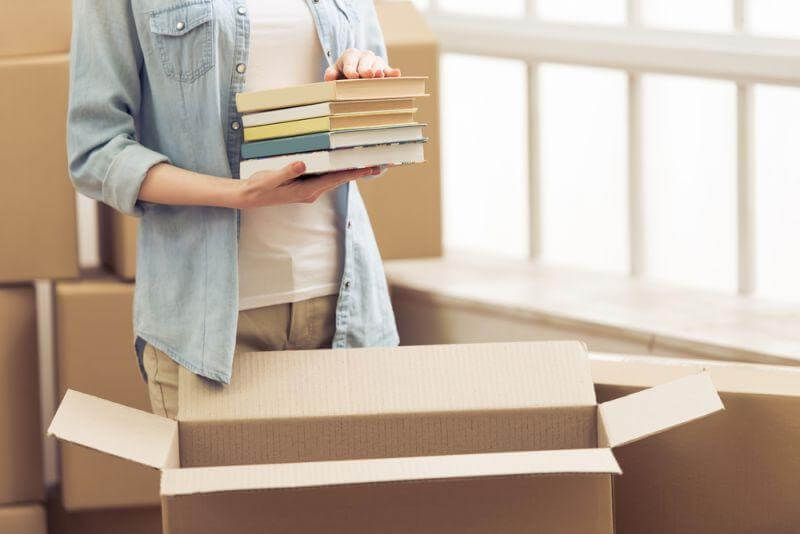 About Wantirna South
Wantirna South is a lovely suburb in Melbourne, Victoria. Wantirna South is surrounded by other beautiful communities, including the City of Whitehorse and the City of Monash, providing residents with the ideal balance of city and suburban life.
Wantirna South also borders two other beautiful places: the City of Whitehorse and the City of Monash – making it an excellent alternative for families or anybody looking for more excitement nearby. The community comprises various people from all walks of life, so you're sure to find your place here.
There are plenty of things to do in Wantirna South, whether you're looking for some shopping, dining, or want to enjoy the outdoors. The Knox Shopping Centre is nearby and offers a wide range of shops, while the Westfield Knox is perfect for a day of retail therapy. The Dandenong Ranges National Park is a great place to explore for those who love nature.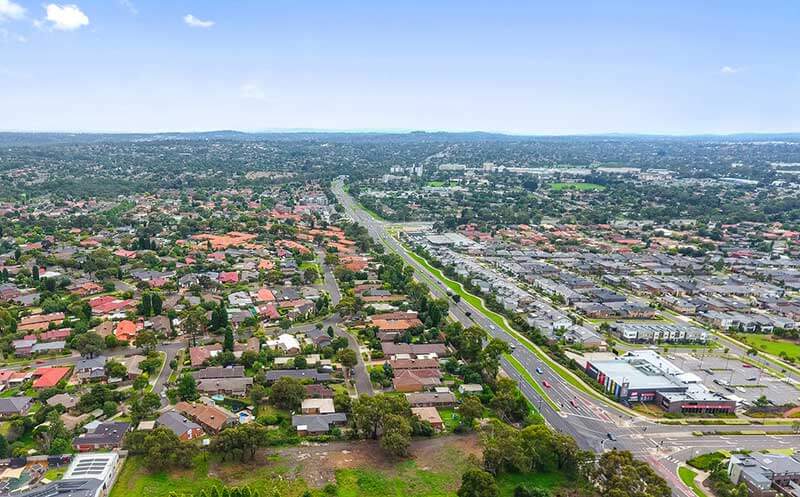 Ask Us for a Quote Today!
Relocating your home or business may be a considerable challenge, but our moving company makes it as simple as 1-2-3 with our fantastic service. We cater to each relocation unique and work closely with you to ensure that all your interstate removals and storage services needs are met. We aim for you to be pleased and go above and beyond to ensure your move is as stress-free as possible. For a free quote, contact Wantirna South removalists today!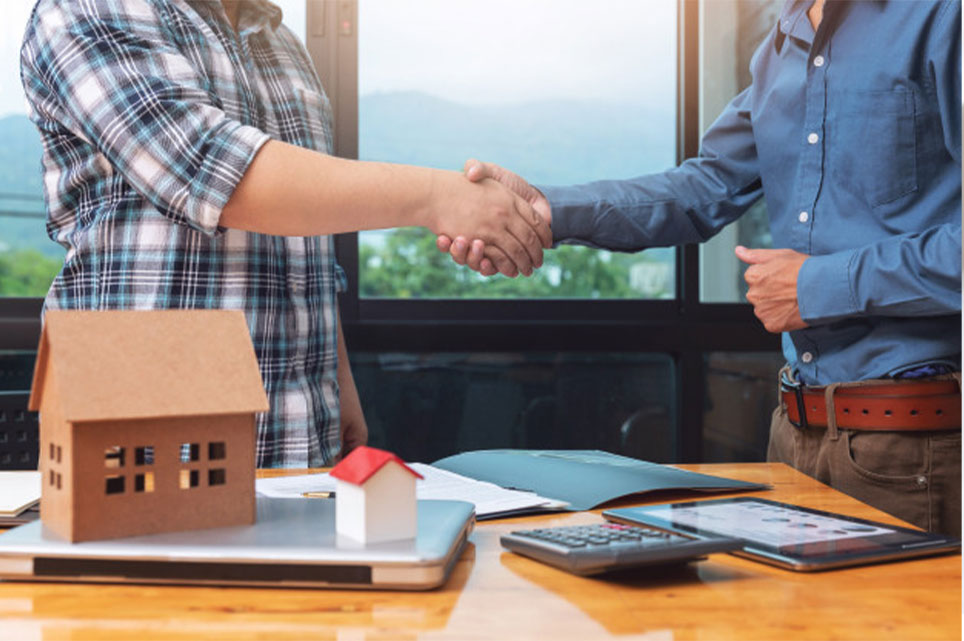 Our Services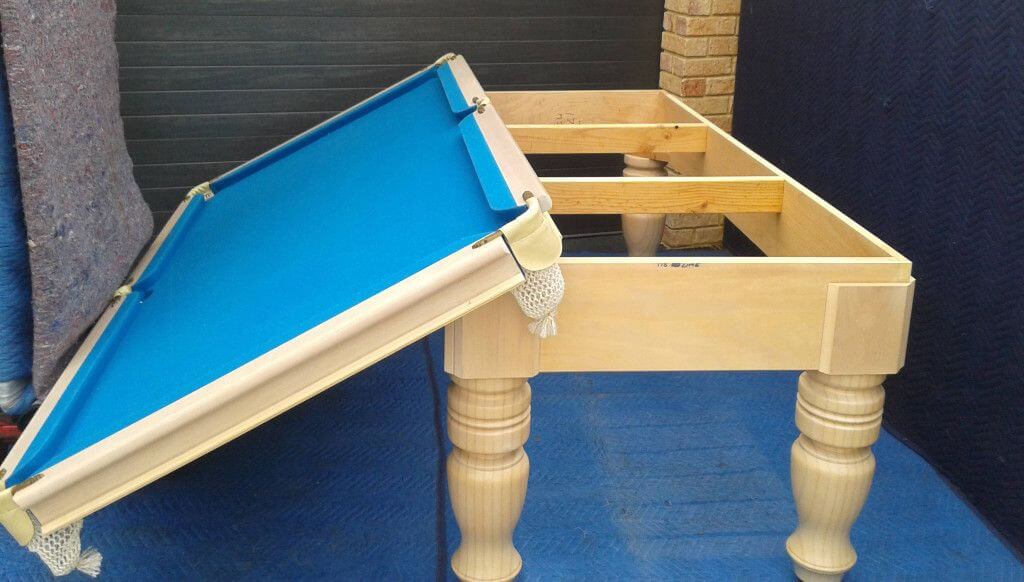 Pool Table Removals
Pool table removals are one of the most frequently performed services. Our professionals will take extra care when moving your pool table to avoid harm. We understand how important your pool table is to you, so we'll ensure it's treated with the utmost care.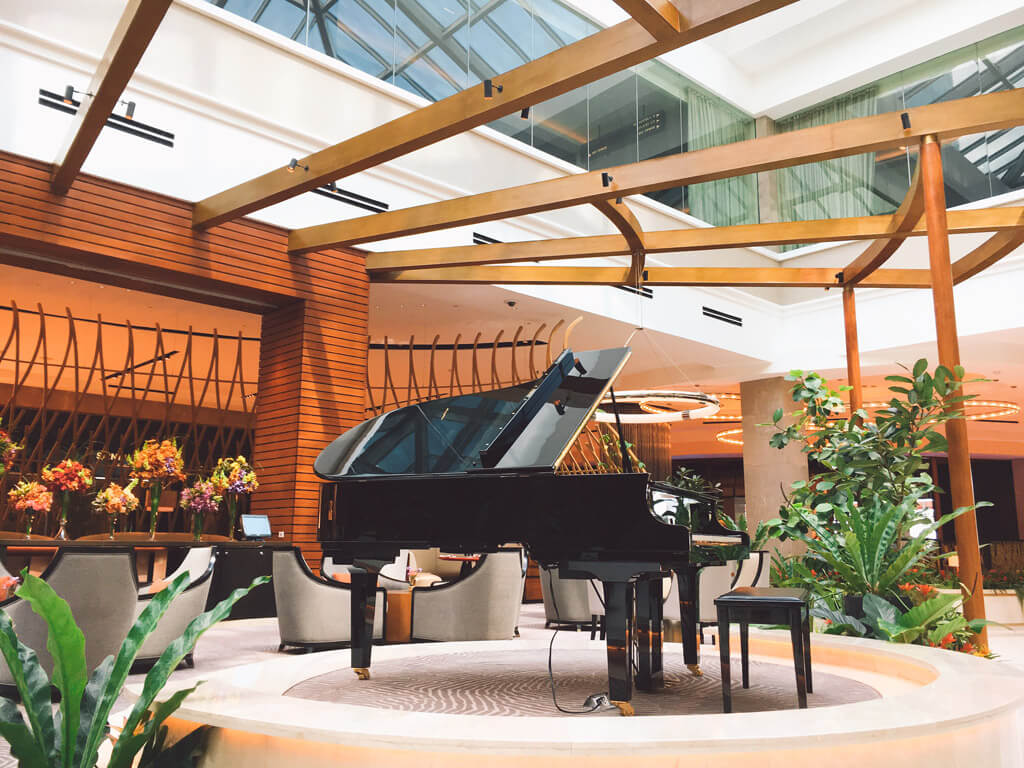 Piano Removals
We know how to transport all types of pianos, from grand to upright. We'll ensure your piano is properly protected and secured during the transfer to avoid damage. We understand that your piano is a special and sentimental item.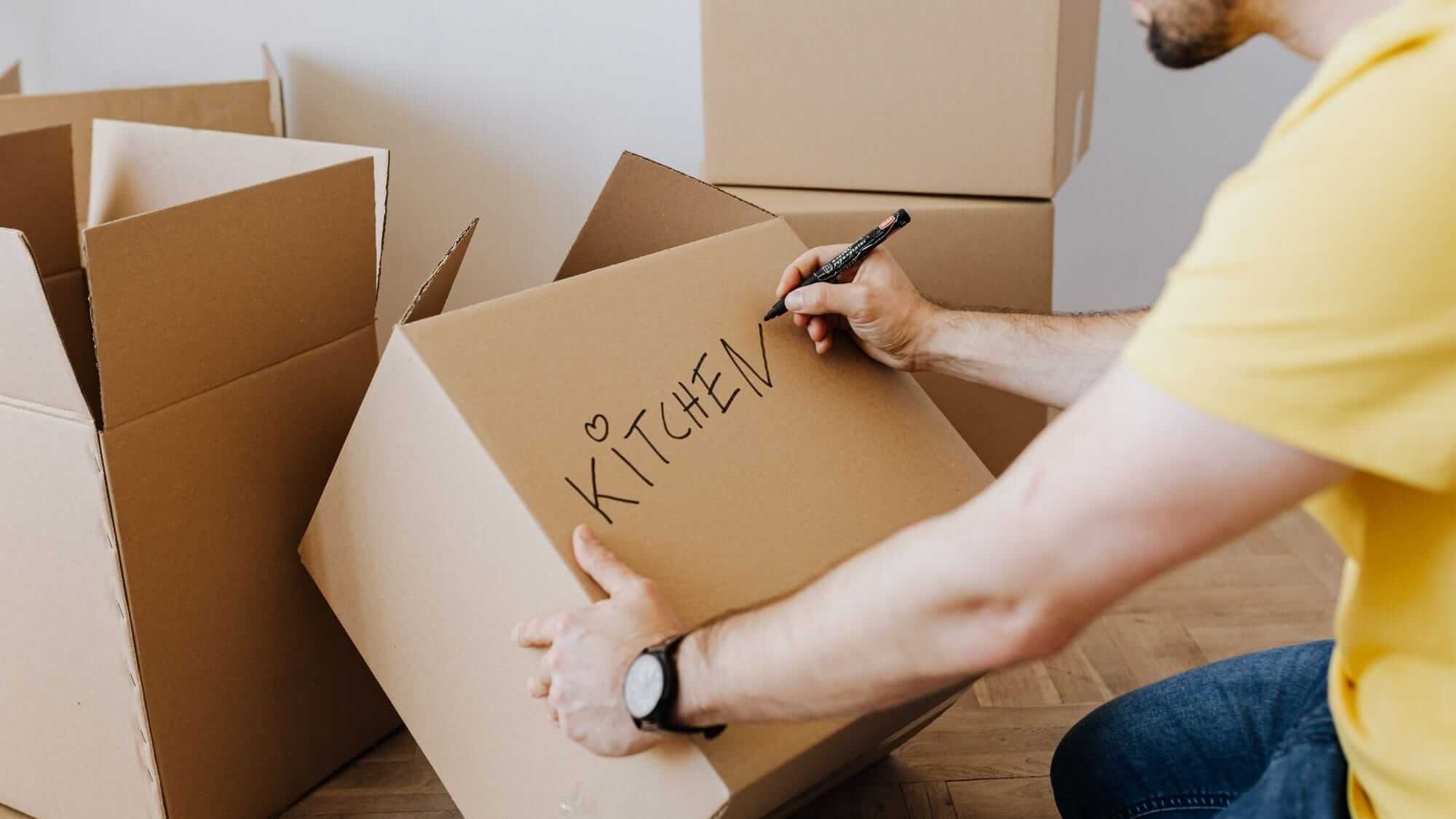 Household Moves
We're experienced in all types of household moves. Whether you're moving down the street or across town, we can get the job done quickly and efficiently. We'll work with you to ensure your belongings are properly packed and protected during the move.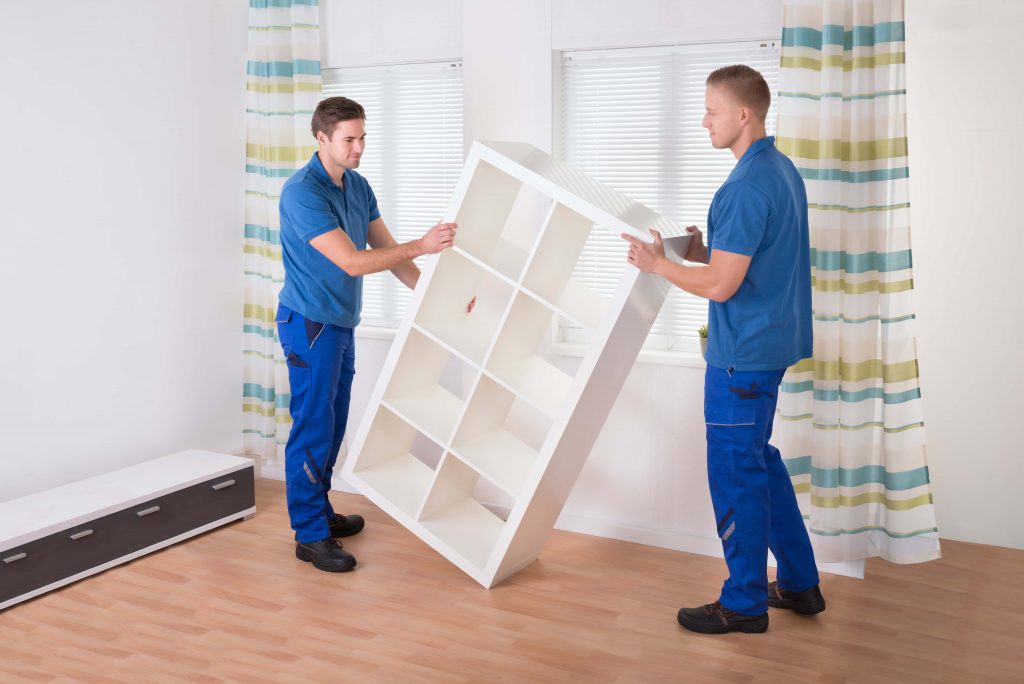 Furniture Removals
We provide some furniture removal services to fit your specific requirements. We can transport all sorts of furniture, from heavy and oversized pieces to delicate and breakable things. To protect your goods during the transfer, we'll ensure they are adequately safe and secure.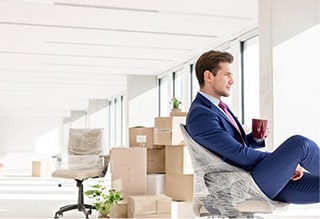 Office Removals
We understand that moving an office can be a daunting task. But with our assistance, we'll ensure the process is as smooth and stress-free as possible. We can handle all aspects of your office relocation, from packing and moving your furniture to disconnecting and reconnecting your computer equipment. We'll work quickly and efficiently to minimise disruptions to your business.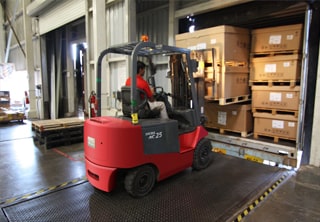 Removals Storage
If you need a place to store your belongings while you're moving, we can help. We offer a wide range of storage solutions to suit your needs. We'll ensure your belongings are adequately protected and stored securely. Whether you need short-term or long-term storage, we can accommodate you. We have a secure facility with 24-hour surveillance.
Why Choose Careful Hands Movers?
Choosing us, as your removalists, is your best decision for your move. We offer a wide range of services designed to make your move as easy and stress-free as possible.

Fully Insured
We are fully insured, so you can have peace of mind knowing that your belongings are in safe hands.

Affordable Prices
We offer competitive rates to get the best value for your money.

Experienced Professionals
Our experienced professionals will take care of every aspect of your move from start to finish.

Dedicated Customer Service
We are dedicated to providing outstanding customer service and will go above and beyond to ensure you are happy with our service.
What You Need to Know About Removal Services in Wantirna South
What type of vehicle do you use?
We use a variety of vehicles depending on the size of the move. We have small vans for smaller moves and larger trucks for more significant actions.
Do you provide packaging materials?
Yes, we can provide you with all the packaging materials you need for your move, including boxes, tape, bubble wrap, and furniture covers.
Do you disassemble and reassemble furniture?
Yes, we can disassemble and reassemble your furniture if required. We will also take care of all the heavy lifting, so you don't have to.
How long will the move take?
The time it takes to complete a move depends on the size of the move and the distance we are traveling. We will give you an estimate of how long it will take when we give you a quote.
Can you store my belongings?
Yes, we have a storage facility where we can store your belongings if you need to. This is especially useful if you are downsizing or renovating your home.
What should I do after my removalists leave?
After your removalists have left, we recommend that you:
• Inspect your belongings and ensure that everything has been moved to your new home.
• Clean up any debris from the move
• Assemble any furniture that was disassembled
• Organise your belongings in your new home how you want them
• Take a break! You deserve it after all that hard work!
Our Removalist Services in Wantirna South & Surroundings
Interstate Removalist Destination