Certified Removals Services in Rye
Here at Careful Hands Movers, we strive to provide the best possible service for our clients in Rye. We are certified and experienced professionals who can handle any size job, big or small. Whatever your removal needs, we will work diligently to get the job done right.
Moving can be stressful, so we go above and beyond to provide a smooth and seamless experience. We will take care of all the heavy lifting and ensure that your belongings are safely transported to your new home or office. We can even provide storage solutions if you need somewhere to keep your things while you transition.
If you're looking for reliable and certified removalists in Rye, look no further than Careful Hands Movers. We will provide you with a hassle-free experience from start to finish. Contact us today to get started!
Get Rid of Stress With Furniture Removalists Rye
The process of moving can be a daunting and stressful task, especially if you're doing it alone. Here at Careful Hands Movers, we can remove that stress and make your transition seamless. We are certified and experienced removalists who have helped countless clients move their belongings safely and efficiently.
When you hire us, you can rest assured knowing that your belongings are in good hands. We will treat them with the utmost care and respect and do everything we can to ensure a smooth and stress-free move for you.
We have various services available for you:
House Removals
Office Removals
Piano Removals
Furniture Removals
Interstate Removals
If you're looking for reliable and professional removalists in Rye, look no further than Careful Hands Movers. Contact us today to discuss your needs and get a free quote. We look forward to hearing from you!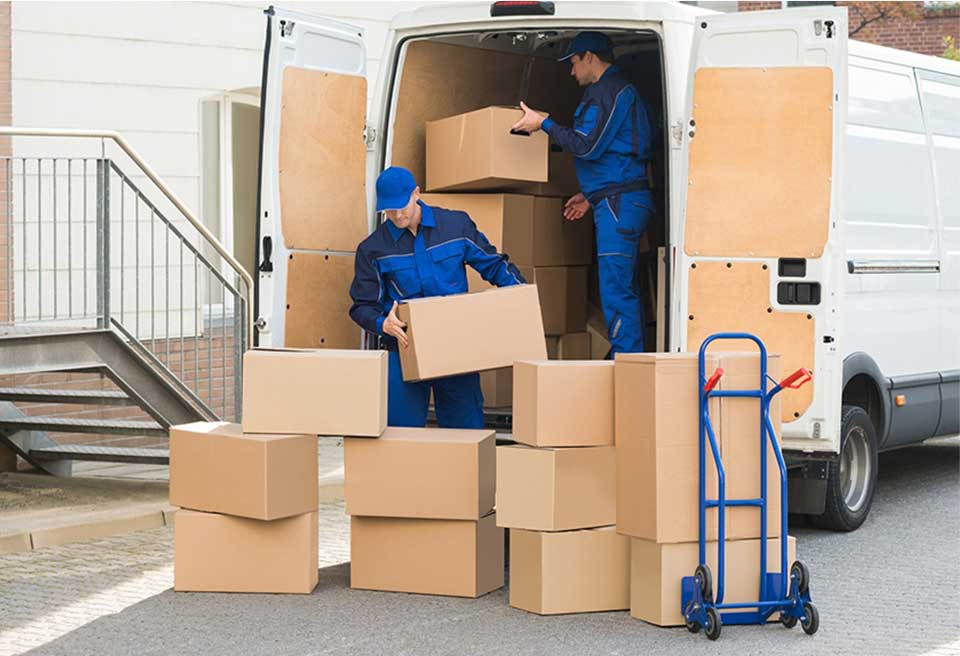 Cartons & Moving Boxes
We provide many cartons and boxes to pack and transfer your things safely and securely. These specialized containers will aid in the protection of your belongings during relocation, making unpacking easier.
Our boxes range from:
Striped Bags
Removalist cartons
Book boxes
Porta Robes
Picture boxes
If you bring the right items, your belongings will stay safe during the journey. By investing in good quality packing materials, you're ensuring the security of your things.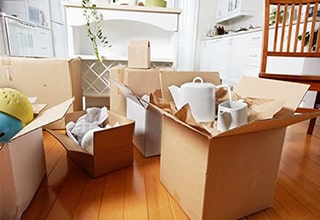 About Rye
Rye is an Australian seaside town located southwest of Melbourne, within the Shire of Mornington Peninsula.
Rye is a great place to live if you enjoy the outdoors and being close to the beach. The town has a population of just over 5,000 people, making it small enough to feel like a community but large enough that there's always something going on.
There are plenty of parks and reserves in Rye for residents to enjoy and several walking and cycling tracks. The Rye foreshore is popular for fishing, swimming, and picnicking, and there's also a golf course and tennis courts nearby.
Rye is well-connected to the rest of Victoria, with regular train and bus services running to and from Melbourne. The town is also just a short drive from the Mornington Peninsula Freeway, making it easy to get around.
Rye is a perfect choice if you're looking for a relaxed and friendly place to call home.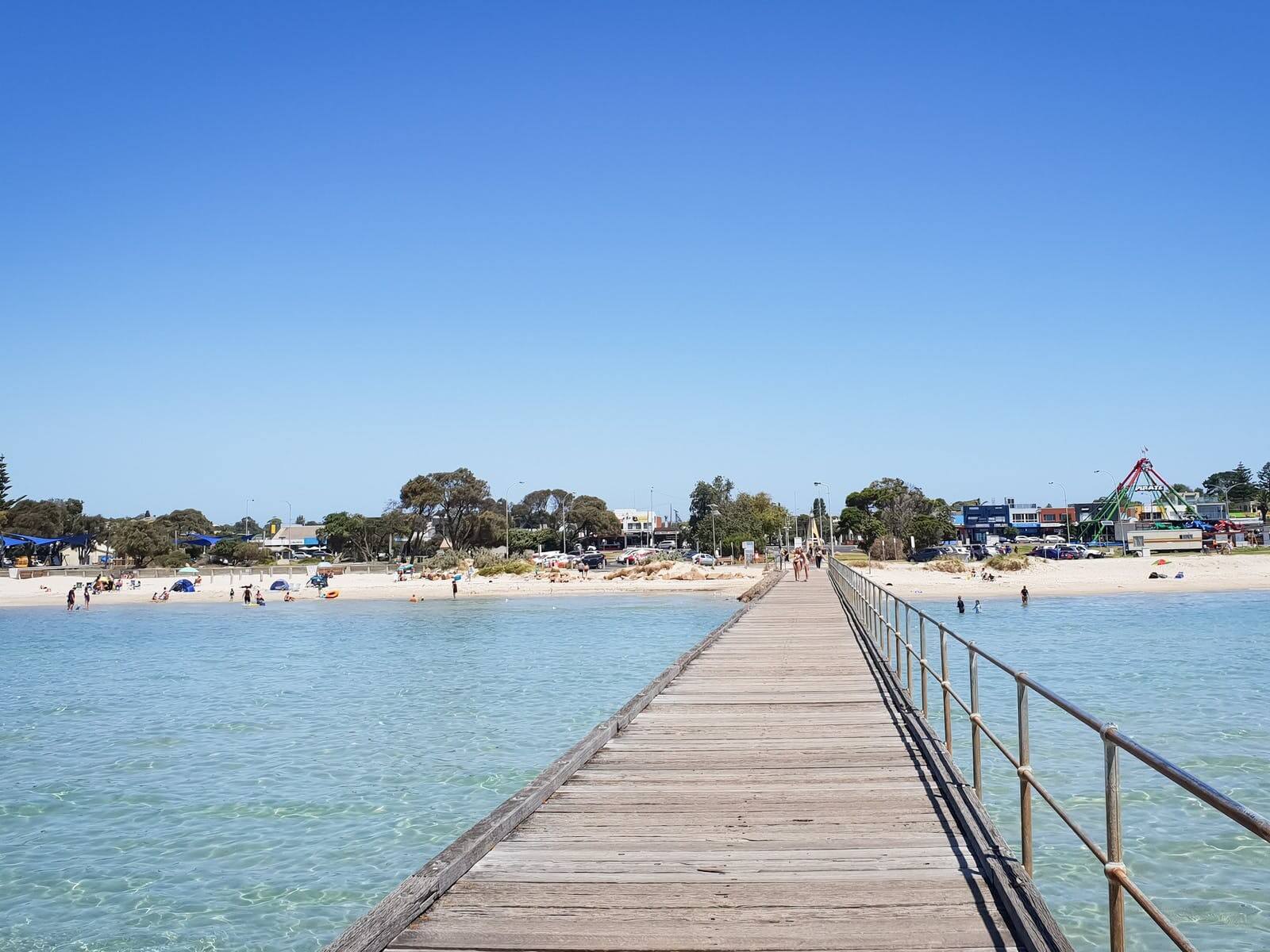 Ask Us for a Furniture Removal Quote Today!
Whether moving house or office, our removalists in Rye can help. We offer a range of services to make your transition seamless and stress-free. Contact us today to discuss your needs and get a free quote.
We look forward to hearing from you!
Our Services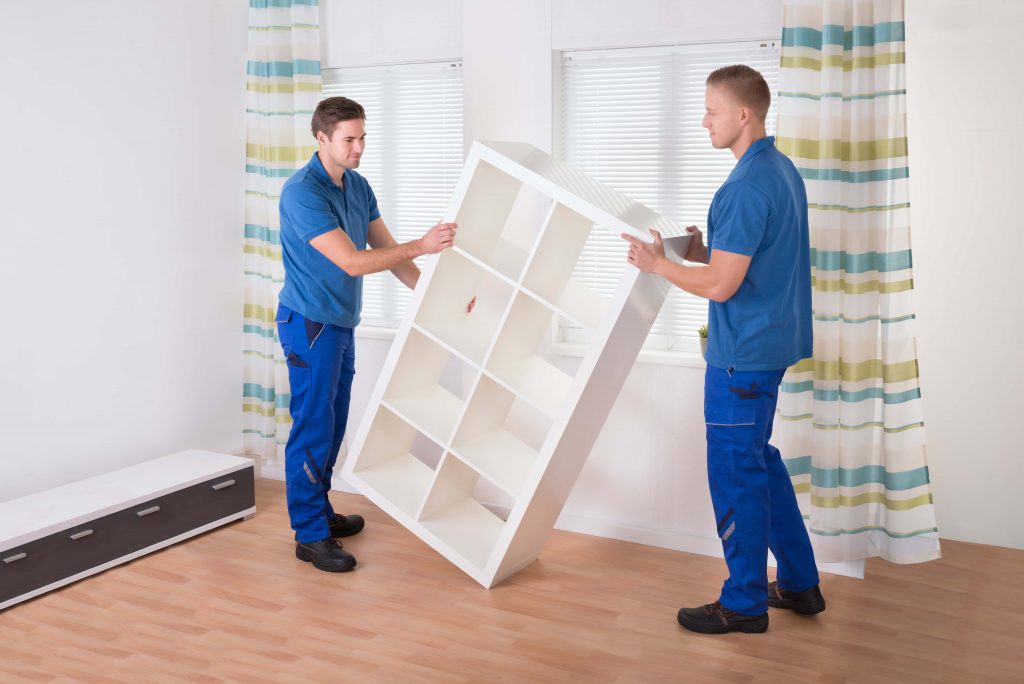 Furniture Removals
Our team can lend a hand if you need help assembling or disassembling your furniture. We have the tools and expertise to finish the job quickly and efficiently. This will save you time and hassle so you can focus on more important things.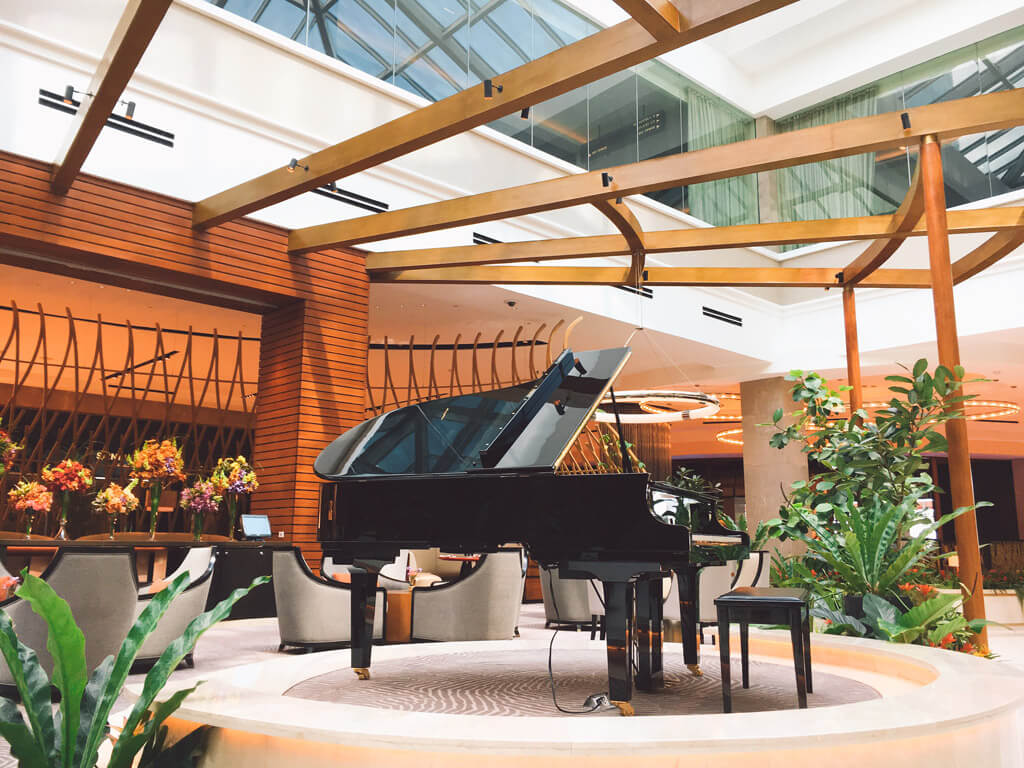 Piano Removals
We understand that your piano is a valuable and sentimental possession. When you hire us, you can rest assured knowing that your piano will be in good hands. We have the experience and equipment to safely transport your piano to its new home.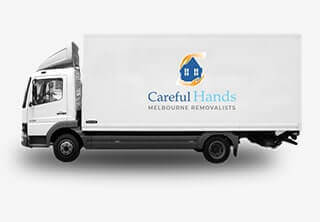 Interstate Removals
We provide a comprehensive range of interstate removals services to fit your specific needs, whether you're moving from Sydney to Melbourne, Brisbane to Perth, or anywhere else in Australia. Our door-to-door service relieves relocation anxiety and allows you to settle into your new house as quickly as possible.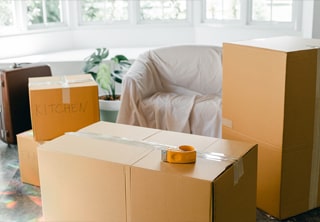 Packing and Unpacking
We understand that packing your life into boxes can be daunting. Our team of professional packers will come to your home and carefully pack everything up for you, so all you have to do is sit back and relax. We can also unpack at your new house and help you settle in.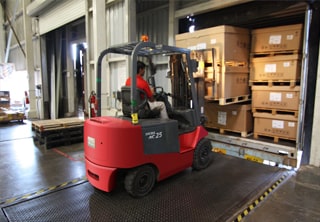 Storage Removals
Our storage services are ideal if you need to keep some of your possessions for a while or if you're moving and don't want to take all your things with you. We can collect your belongings from wherever they are and store them in one of our secure warehouses until you're ready for them.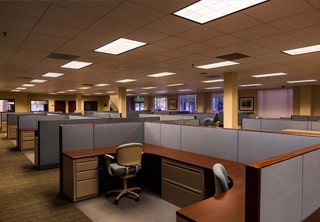 Office Removals
We offer a hassle-free office removal service to help relocate with minimal disruption to your business. Our team will work quickly and efficiently to relocate your office furniture, equipment, and files, and we can also assist with IT relocations.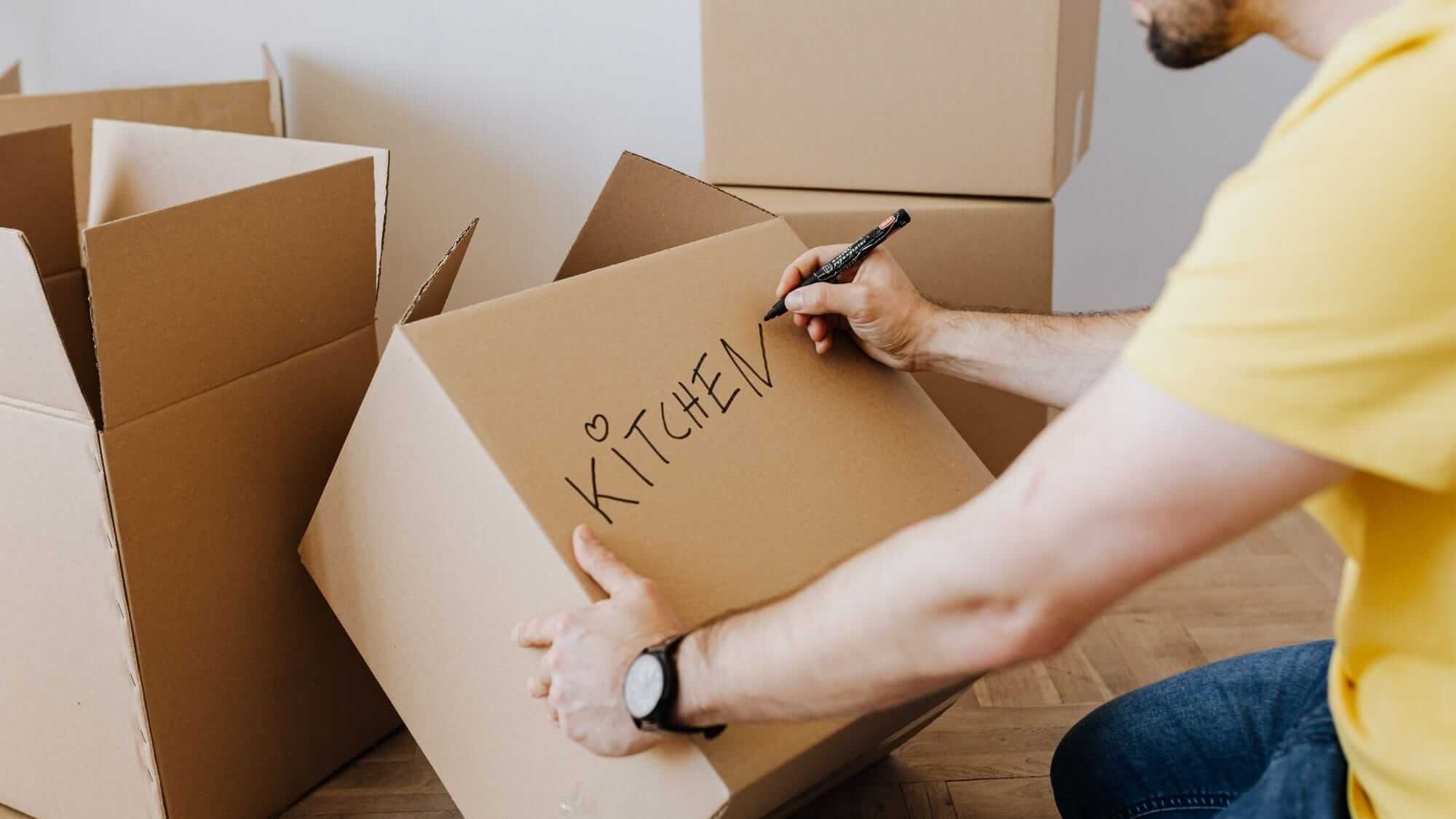 House Removals
We know that moving house is a big deal. Our team of experienced removalists will take care of everything for you, from packing your belongings to transporting them to your new home. We'll even unpack for you, so you can start enjoying your new house immediately.
Why Should You Hire Careful Hands Movers?
When planning a move, it's crucial to choose a removalist company that will take good care of your belongings. At Careful Hands Movers, we understand how stressful moving can be, and that's why we offer a wide range of services to make your move as smooth and stress-free as possible.

Experienced and Professional Movers
Our team of experienced and professional movers will take good care of your belongings, ensuring they are safely packed and transported to your new home. We understand that every move is different, so we will work with you to tailor our services to your specific needs.

Insured and Accredited
Careful Hands Movers is a fully insured and accredited removalist company. We have all the necessary licenses and insurance to operate in Rye and the surrounding areas.

Affordable Removalist Services
We offer competitively priced removalist services, so you can be sure you're getting value for money. We also provide a range of discounts and specials, so be sure to ask about our current deals.

No Hidden Charges
Some removalist companies will charge hidden fees, but not Careful Hands Movers. We believe in being upfront and honest with our clients, so there are no surprises regarding the final bill.

Flexible Schedule
We understand that you may have a busy schedule, so we offer a flexible schedule to suit your needs. We can even work weekends and after hours if necessary.
For more information about our services or to get a quote, please don't hesitate to contact us.
What You Need to Know About Local Removalists in Rye
What are your cancellation and refund policies on moving services?
Careful Hands Movers understands that sometimes plans change. If you need to cancel or reschedule your move, please let us know as soon as possible. We will try our best to accommodate your new schedule.
Do you have any hidden charges?
No, we do not have any hidden charges. The price we quote is the price you pay.
What methods of payment do affordable Melbourne movers accept?
Our professional removalists accept cash, cheque, and all major credit cards.
Do reliable furniture removalists provide storage services?
Yes, we offer storage services for our moving house or office clients. Our secure storage facilities are located in Rye and the surrounding areas.
What are your operating hours for moving services?
Our operating hours are 8 am to 6 pm, Monday to Friday.
How far in advance should I book for local removals?
Our friendly and professional removalists recommend that you book our services at least two weeks in advance to ensure that we are available on the date you require.
What is included in your service?
Our best removalists services include:
• Packing.
• Unpacking, disassembling, and reassembling furniture.
• Transporting your belongings to your new home or office.
Do you offer any discounts?
We offer a range of discounts for our clients, so be sure to ask about our current deals on office relocation, interstate removalists, and storage service.
What should I not pack when moving?
You should not pack some items when moving, such as flammable and hazardous materials, perishable food items, and valuables.
What is the best time to move?
The best time to move with movers Rye is usually during the week, as fewer people are on the roads, and it is easier to book Rye removalists and other services.
Our Removalist Services in Rye & Surroundings
Interstate Removalist Destination