We promise to make your move as stress-free and easy as possible. With our team of experienced movers and trucks, we are equipped to take care of every aspect of your removal process. Our well-trained staff can provide a personalised service that suits your schedule and budget.
Careful Hands Movers is proud to offer the highest quality removals services in Blair Athol. We provide a full-service removal process, from packing and loading to unloading and setting up your new home or office space. Our experienced movers are trained to handle fragile items with care and attention, ensuring that your belongings arrive safely at their destination. We also take special care to protect your floors, walls, and furniture during the move.
We understand that every move is different, and we are happy to tailor our services to your needs. We provide a range of packages with various levels of service, including packing materials, insurance coverage, and professional advice on how to make your move go as smoothly as possible. Our team will work closely with you to ensure your move is successful. Contact us today to find out more about our services.
When Should You Hire Blair Athol Removalists
There are many benefits to hiring Careful Hands Movers for your next move. Careful Hands Removals provide an experienced and professional team of movers who can ensure that your belongings are transported safely from one location to the other.
Our company also offers various services such as packing, unpacking, dismantling furniture and assembly when needed.
Careful Hands Movers offer competitive rates and often provide discounts for large moves. Our team is available 24/7, making us an ideal choice for those who need to move at any time or night.
We provide a wide range of vehicles, so you will find one that will suit your needs. Additionally, we offer free advice on how to pack and move items most efficiently, helping you save time and money.
Finally, when it comes to customer service, Careful Hands Movers excels. The staff is highly skilled and knowledgeable; we are willing to listen to your needs and provide solutions that work for you. We have a friendly attitude, making them a pleasure to work with.
Given all these advantages, it is easy to see why Careful Hands Movers should be your choice regarding moving. With our experienced team, competitive rates and customer service, we will make your move a success. So if you need help getting settled into your new home or office, look no further than Careful Hands Movers.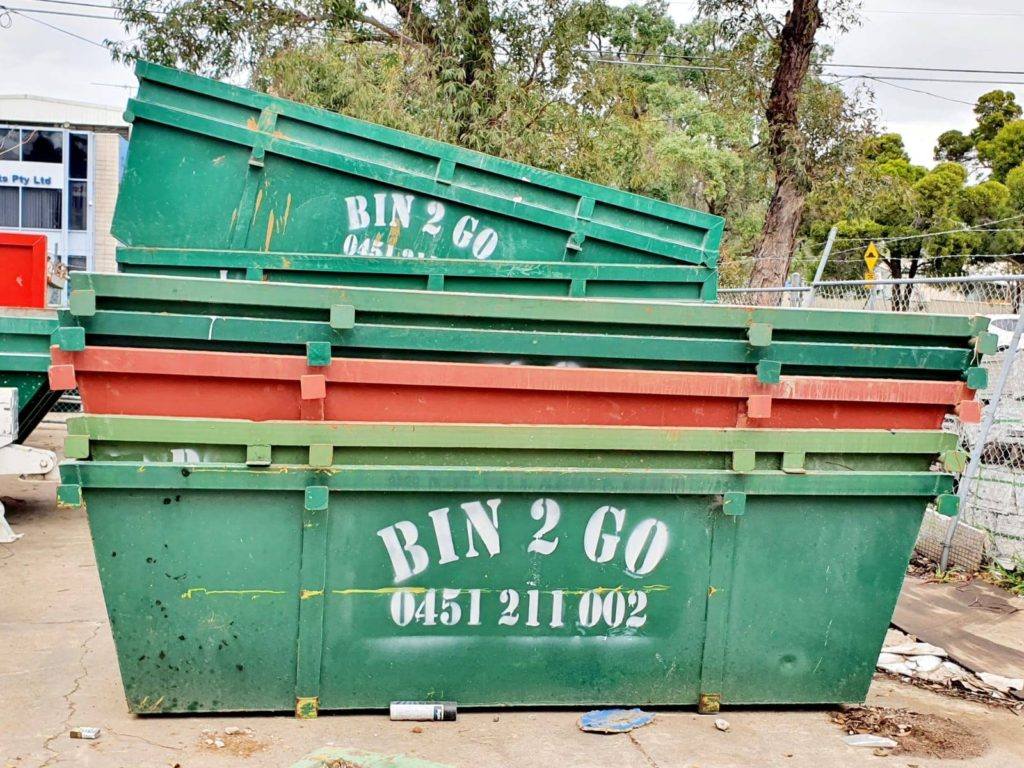 Cartons & Moving Boxes
We have everything you need to move, from tiny packing boxes to huge storage containers. And if you're feeling stressed about packing, rest assured! You can count on us to provide a hand. We will pack all your items safely and effectively to ensure you can sit back and relax on moving day.
You can use any of the following:
Picture boxes
Striped Bags
Porta Robes
Removalist cartons
Book boxes
With Careful Hands Movers, you can ensure your move will go smoothly and with minimal stress. From packing to transport, we have everything you need to make your move as effortless as possible. So if you're looking for reliable Blair Athol removals, look no further than Careful Hands Movers.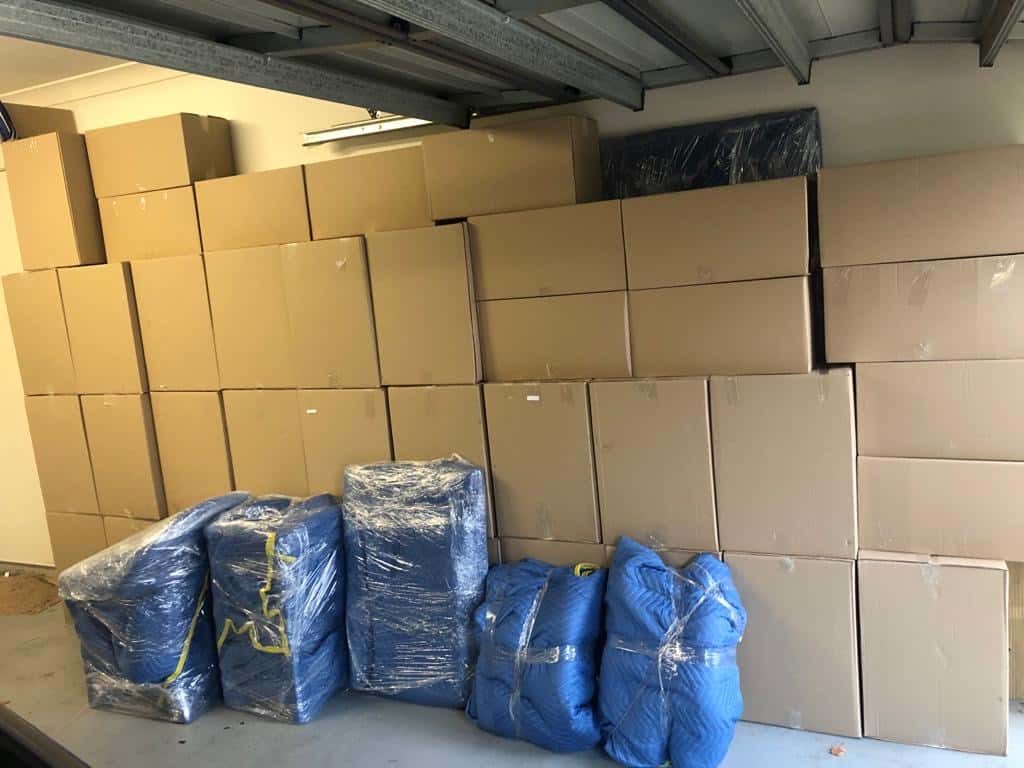 About Blair Athol
Blair Athol is a residential suburb of Melbourne's Northern Suburbs. Located just 16km from the heart of the city, it offers easy access to all that downtown offers but with the many benefits of suburban living. This makes Blair Athol the perfect place for those who want to experience the best of both worlds – a big-city residence with small-town vibes.
The area boasts several excellent schools, parks and recreational facilities, making it a great place for families to settle down. With local shopping centres, cafes, and restaurants nearby, you'll never have to travel far to find whatever you need. And if you're looking for more exciting activities, the Essendon Fields Airport and Highpoint Shopping Centre are always nearby.
When it comes to transportation, Blair Athol is serviced by multiple bus routes as well as a train station. This means easy access to wherever your heart desires!
If you're looking for somewhere quiet yet convenient, with plenty of amenities and a friendly atmosphere, look no further than Blair Athol.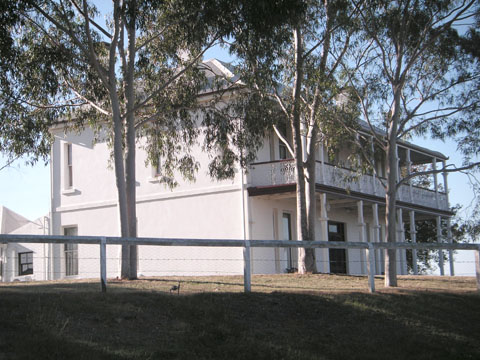 Ask Us for a Quote today!
Whatever your needs in terms of removalists in Blair Athol, we'd be happy to help you. Contact us if you have any inquiries or want a price quote for our services. Please feel free to contact us with any questions.
Professional Removalists Services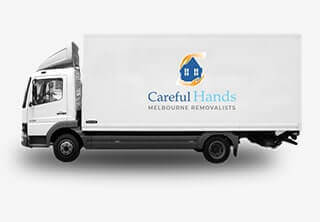 International Movers
Do you need to relocate to another country? We are experienced international movers with an extensive network of partners across the globe, allowing us to provide a comprehensive service for our customers. Our team will work with you to ensure that all your possessions are safely and securely transported from one country to another, taking the stress out of your move.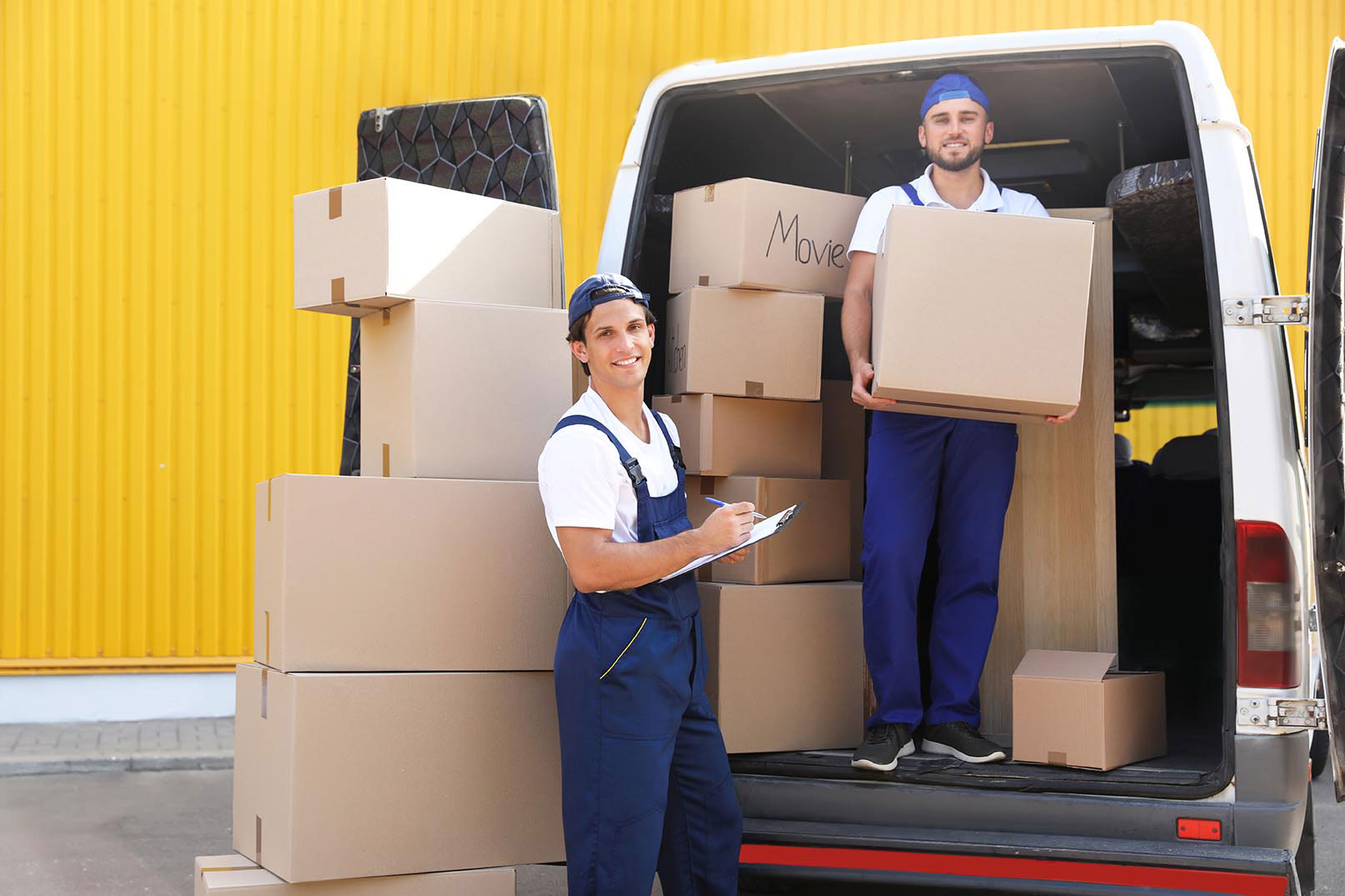 Local Removalists
If you are looking for local professional movers, look no further than Careful Hands Movers. Our team is experienced in ensuring that your move is completed quickly and safely, meaning you can have the peace of mind that your belongings will arrive at their destination intact. We also offer additional services, such as packing and unpacking, so you can be sure your move is completed in the most efficient way possible.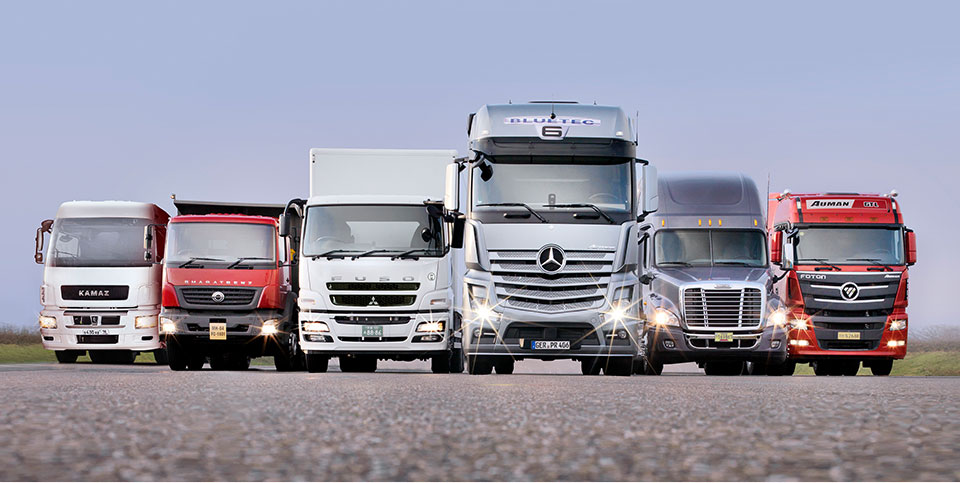 Removals Storage
If you're looking for a safe and secure place to store your possessions, then Careful Hands Movers are here to help. We offer a range of storage solutions, from short-term solutions such as self-storage units to long-term secure container storage. All our storage facilities are climate controlled, with round-the-clock security monitoring to ensure that your possessions remain safe and sound.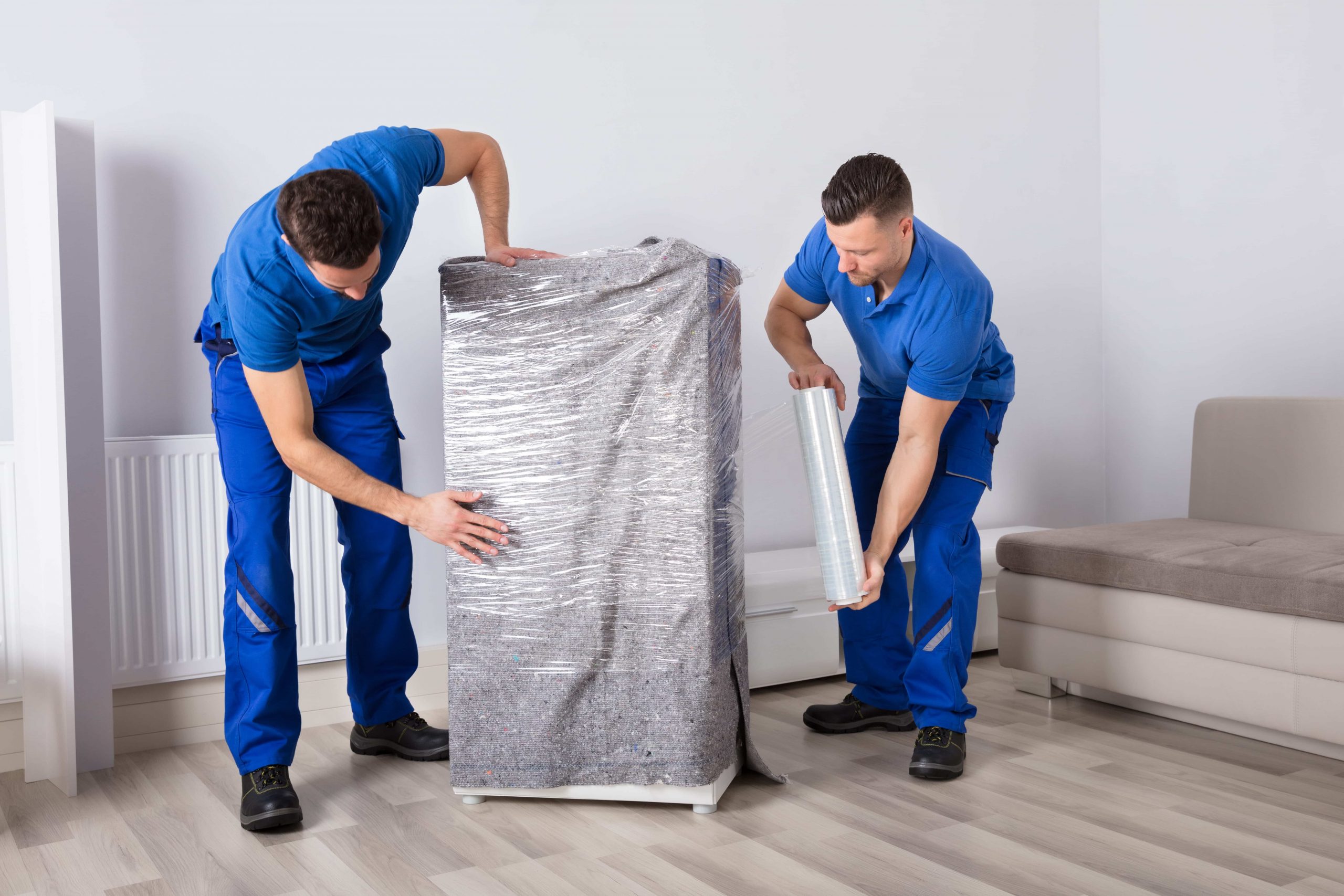 Specialty Services
Do you have something a little more unusual that needs to be moved? At Careful Hands Movers, we understand that not all items are standard, and some require special attention. We specialise in art and antique moving, as well as delicate or hazardous materials, meaning you can trust us to provide a safe and secure service for your possessions. We also offer packing and unpacking services, so you can be sure that your items are protected during transportation.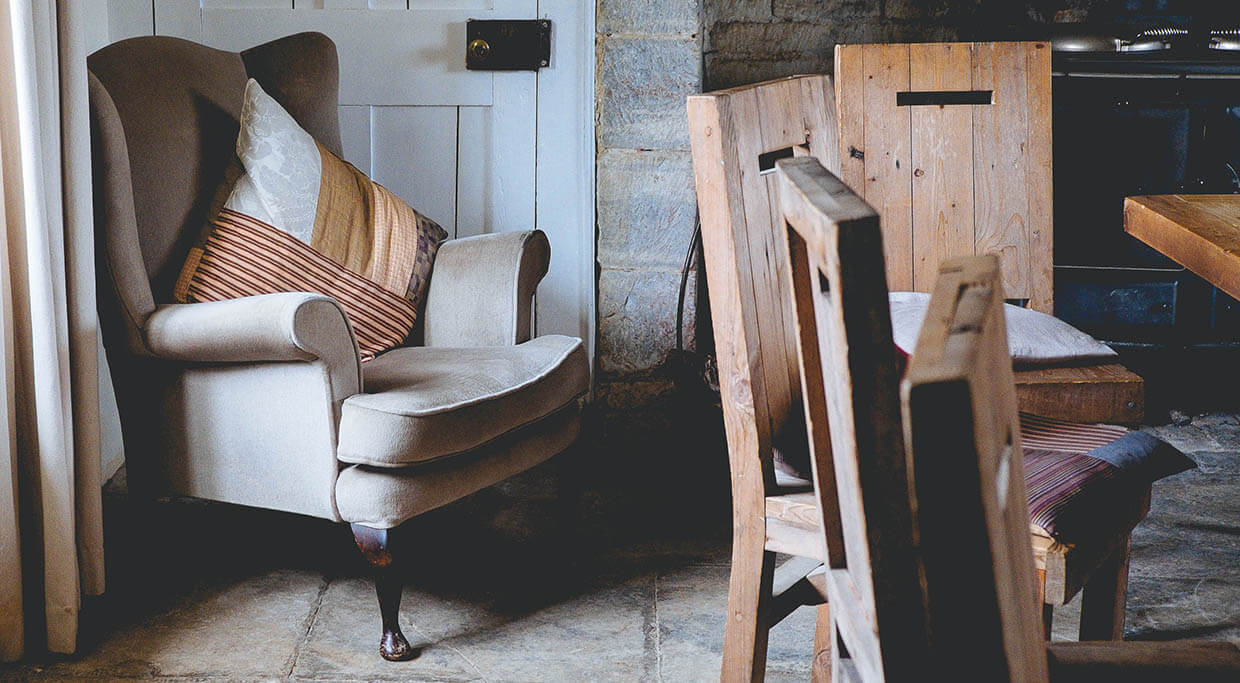 Furniture Removalists
Our team is experienced in safe and secure furniture transportation, meaning you can be sure that your items will arrive at their destination without damage. We understand the importance of taking extra care when moving large and bulky items, so we use specialist equipment to ensure that your possessions are handled correctly and safely.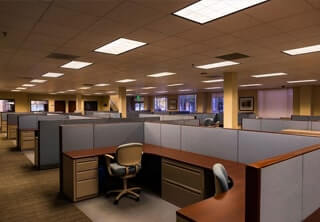 Office Removals
We understand the importance of a smooth and efficient office relocation, which is why we provide a comprehensive service to ensure your move goes as smoothly as possible. Our team are experienced in moving office furniture and equipment, meaning you can be sure that all your items will be transported safely and securely. We also offer packing services, so you don't have to worry about packing up your office.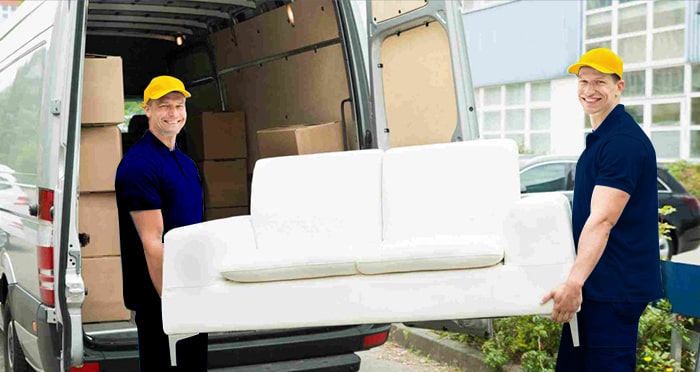 Backloading Services
Our backloading service provides customers a convenient and cost-effective way to move their possessions. We can arrange for your items to be loaded onto one of our trucks and then transported to your new destination at a fraction of the cost of traditional removal services. This allows you to save time and money on your move without compromising quality.
Why Choose Careful Hands Movers?
At Careful Hands Movers, we specialise in quality removals service that goes beyond our customers' expectations. Our experienced and well-trained removalists focus on providing a superior moving experience for all our clients. Our goal is to provide you with a stress-free move, regardless of the size and scope of the job. We are committed to delivering exceptional service at competitive prices, guaranteeing that your possessions will be handled carefully.

Tailored Moving Services
Careful Hands Movers takes pride in offering tailored moving services that meet the individual needs of their clients. Our removalists in Blair Athol also offers affordable prices fr moving house in Blair Athol SA and North Adelaide.

Careful Packing
Our amazing service can include careful packing services using top-quality materials and techniques to pack your items securely. Our premium service also provides complete unpacking services to unpack in your new home without worrying about anything.

Secure Transportation
Careful Hands Movers use reliable transportation resources, ensuring that all goods safely reach their destination. Our personal service ensures excellent customer service from the initial enquiry until your job is completed.

Affordable Rates
Careful Hands Movers is a moving company that offers competitive rates and good customer service, ensuring clients get value for money when they hire them to move their items.

Friendly and Professional Services
The staff at Blair Athol removalists are friendly, professional and experienced in the industry. They ensure that your move is completed as efficiently and stress-free as possible.
What You Need to Know About Furniture Removalists Blair Athol
What kind of packing materials do removal services use?
Our packing service always uses top-quality packing materials to ensure that your items are securely packed and adequately protected in transit. Removalists in Blair Athol can provide the necessary supplies as part of our professional service.
Do I need to be present during the move?
You don't have to be present during the furniture removal. However, if you'd like to be there, that's fine too. As a removalist company, we understand that some customers want to be there to ensure everything runs smoothly.
What is the typical turnaround time for the moving process?
The typical turnaround time for removal companies can vary depending on the size of the move and the distance we have to travel. However, on average, it takes our best removalists about two days to complete a move.
Do Blair Athol removalists offer insurance?
Our professional removalists Blair Athol provide basic transit insurance for your possessions. This ensures that your items are covered in case of unforeseen damage or loss during the interstate removals or furniture transport in Blair Athol SA. We also offer more comprehensive coverage if required.
Our Removalist Services in Blair Athol & Surroundings
Interstate Removalist Destination