Best Removals Services in Springvale South
At Careful Hands Movers, we pride ourselves on being the most trustworthy and reliable business in the area. Our skilled Movers are experienced in handling all types of moves – big or small. We understand that you may be feeling anxious and stressed about your upcoming move, which is why we do everything possible to make it as smooth and seamless as possible.
We specialise in the following services: Local moves, Interstate moves, Packing and unpacking services, Furniture assembly and disassembly, Piano moving.
We offer competitive rates and are always willing to work within your budget. We understand that moving can be a costly endeavour, which is why we offer discounts for seniors, students, and members of the military.
If you're looking for a Removalist in Springvale South that you can trust, look no further than Careful Hands Movers. Contact us today to get started!
Is it Beneficial to Hire a Professional Mover For Upcoming Relocation?
Weighing out the pros and cons of hiring professional help for your move is essential. Some people choose to do it all themselves, but there are many reasons why removalists can be advantageous, especially if you have a long way to go.
Below are a few advantages to recruiting professional movers:
You can save time
One of the most important things during a move is time. Packing, unpacking, and driving to your new home takes up a lot of time and energy. Hiring removalists can help you save time by doing all the heavy lifting.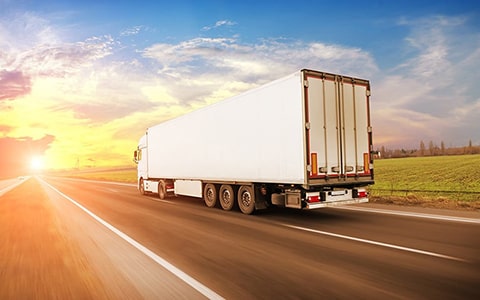 You can avoid injuries
If you try to move heavy furniture or appliances on your own, you risk injuring yourself. Professional movers are trained to lift and move heavy objects safely.
You can reduce stress
The whole point of hiring removalists is to make your life easier. Taking the burden of moving off your shoulders allows you to relax and enjoy the process instead of feeling stressed out.
If you're considering hiring professional movers for your upcoming relocation, contact Careful Hands Movers today. We'll be happy to provide you with a free quote!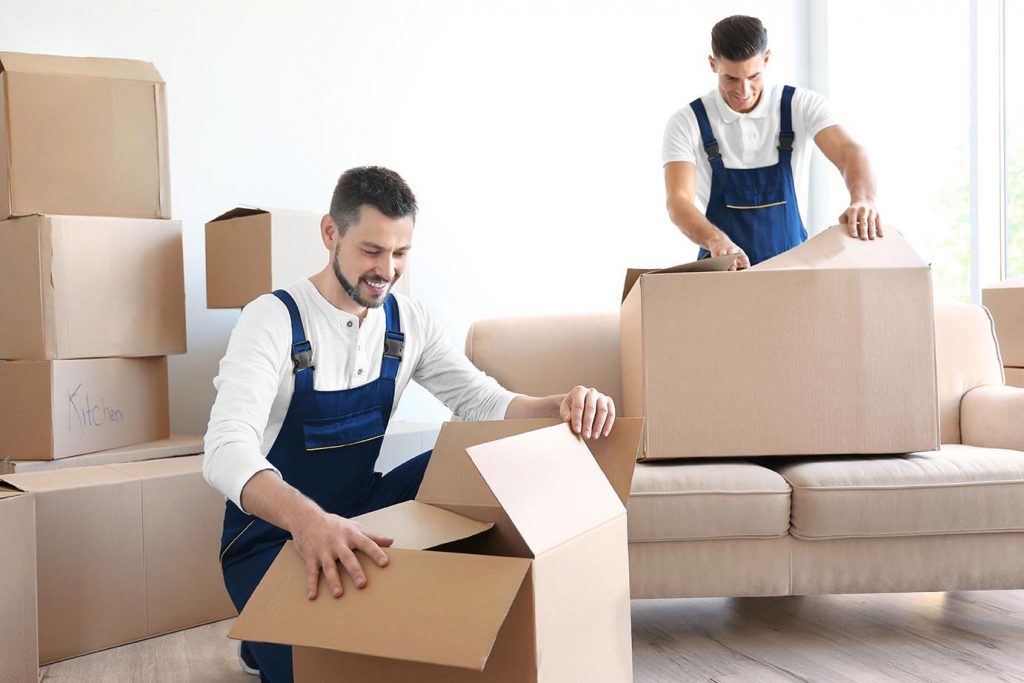 Cartons & Moving Boxes
If you're planning a move, the last thing you want to do is go box shopping. That's where we come in! We'll help you get your hands on the best moving boxes and packing supplies for your upcoming relocation.
We are the most popular Springvale South removalists because we can supply you with all your moving supplies in one location. We have a variety of boxes, including:
Porta Robes
Picture boxes
Striped Bags
Book boxes
Removalist cartons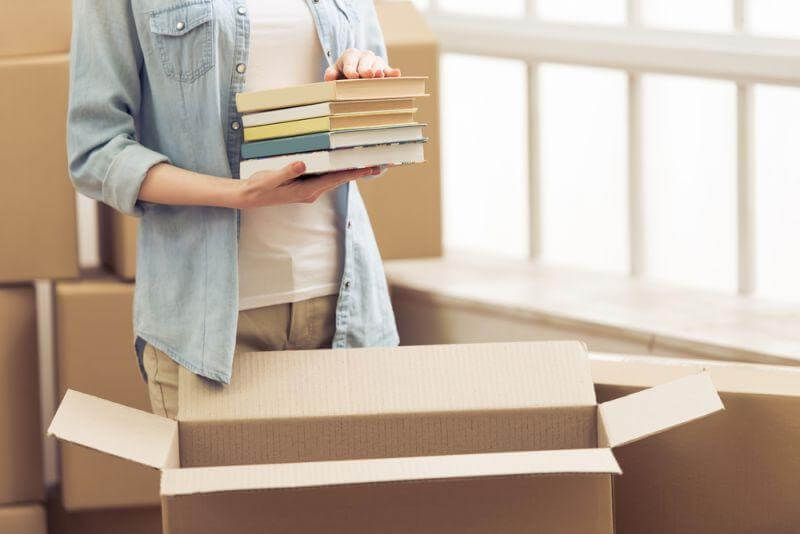 About Springvale South
Springvale South is a neighbourhood that is located outside of Melbourne, Australia. It is precisely 24 kilometres from the Central Business District. The suburb resides in the City of Greater Dandenong local government area. Springvale South is bounded by Dandenong Creek in the west and by Princes Highway in the east. Springvale Road marks its northern boundary, while Corrigan Road forms its southern limit.
The residential area of Springvale South has a mix of public and private housing. The public housing consists of high-rise flats on Princes Highway, while the private accommodation comprises single and double-storey brick veneer houses. There are also some townhouses located in the suburb.
The neighbourhood has a few schools, including Springvale South Primary School, Huntingtower School, and Yarraman Oaks Secondary College. There are also a few parks in Springvale South for residents, such as Dandenong Creek Linear Reserve, Springvale Botanical Cemetery, and Wurundjeri Wetlands.
Overall, Springvale South is a neighbourhood that is slightly removed from the hustle and bustle of Melbourne but still provides residents access to public transportation, schools, parks, and housing.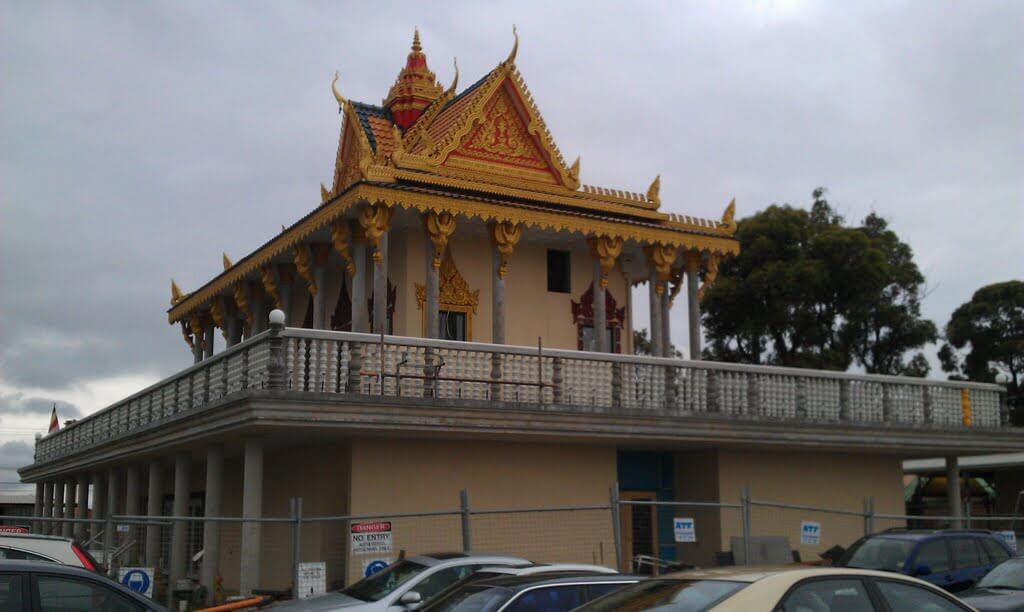 Ask Us for a Quote Today!
Are you looking for trustworthy and reliable Springvale South removalists? Contact us today for a free quote! We are the most popular choice for those moving in and around Melbourne, and we have a team of experienced professionals who can make your relocation as seamless as possible. So, what are you waiting for? Get in touch with us today to see how we can help you!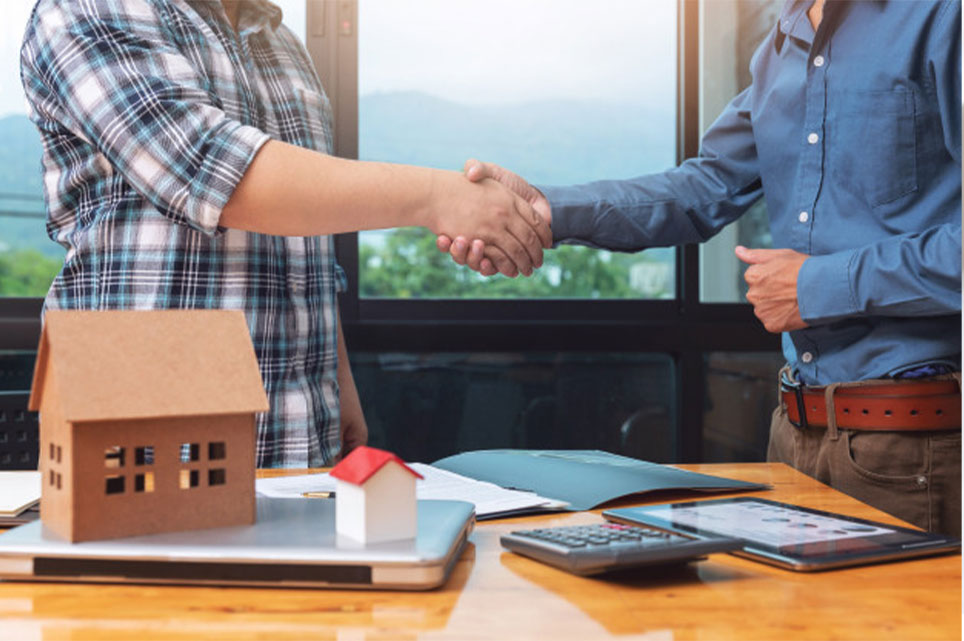 Our Services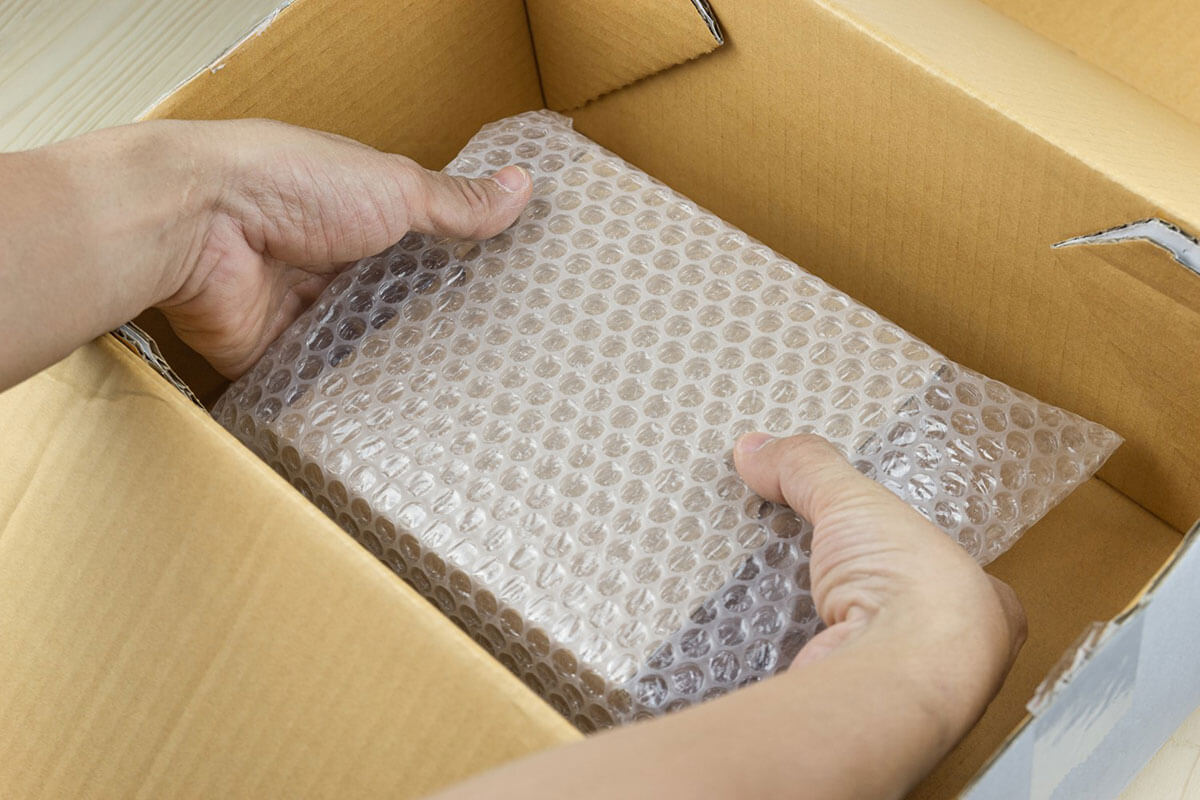 Appliance Removals
We're the professionals you can count on to move your heavy appliances, such as refrigerators, washing machines, and dryers. We'll disconnect them from the power and water sources and then carefully load them onto our truck. They won't shift during transport because we'll ensure they're securely fastened down.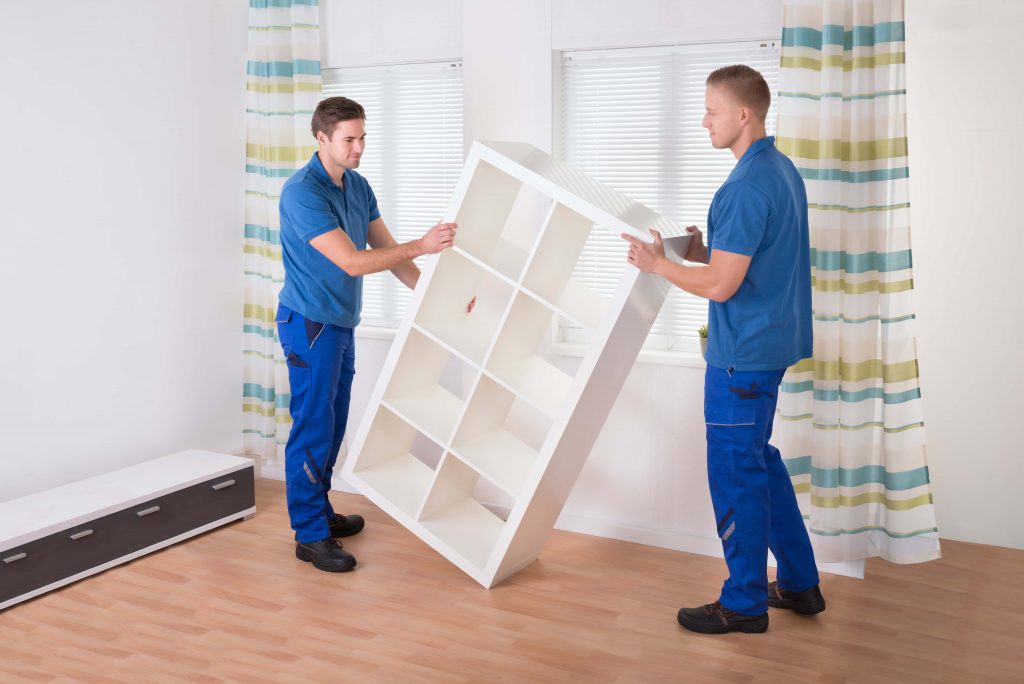 Furniture Removals
We can help you move anything from your big pieces of furniture, like beds and dressers, to your smaller items, including couches and chairs. We'll wrap them in padded blankets for extra protection against damage during transport. Then, we'll load them onto our truck and ensure they're securely fastened.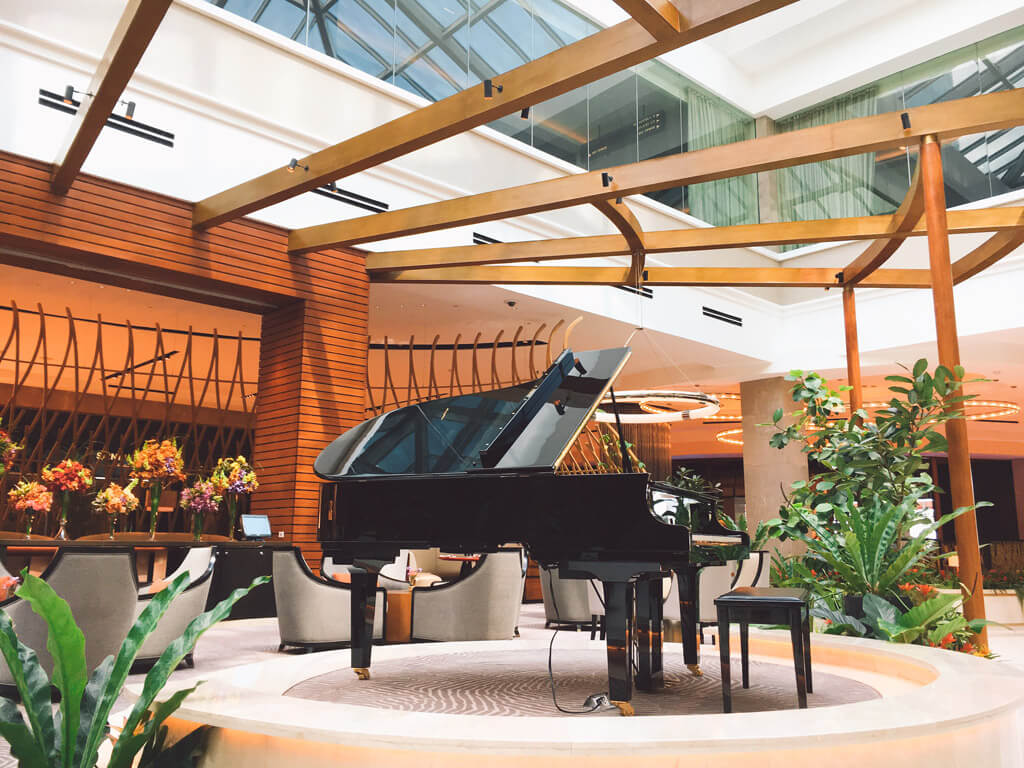 Piano Removals
We're experienced in piano moving and have the proper equipment. Your piano will be wrapped in padded blankets for safety and loaded onto our truck.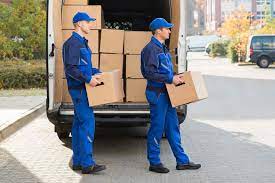 Backloading Services
If you're moving between states, our backloading services are perfect. We'll load your belongings onto our truck and drive them to your new home. Your items will be safe with us.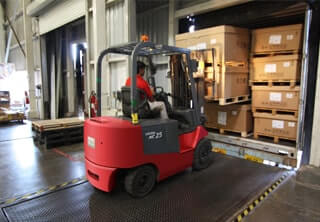 Removals Storage
We can help you store your belongings while you're on the move! We have a secure and safe storage facility where we can keep your things for you. They'll be wrapped in soft blankets before being loaded onto our van. We'll ensure they're properly secured, so they don't shift during transit.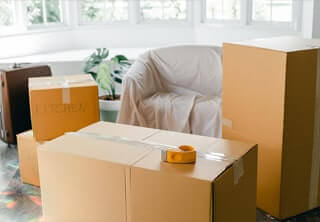 Packing and Unpacking Services
We provide packing and unpacking services to make your relocation go more smoothly. We'll carefully pack all of your belongings in boxes before loading them onto our truck. We'll unpack everything once we get to your new house.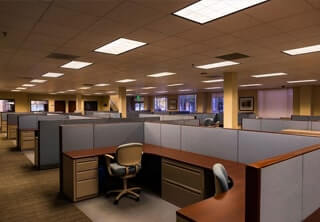 Office Relocation
We're experts at relocating businesses. We'll work with you to schedule a time that won't disrupt your business too much. We'll carefully move all your equipment and furniture and have you back up and running in no time. The advantage of hiring professionals is that they are skilled at minimising the time your business is disrupted.
Why Choose Us?
Our expert furniture removals team Springvale South is the ideal choice for moving houses or businesses. We've been assisting clients with relocation for many years, and over that time, we've earned a reputation as the most reliable and efficient furniture removals services.

Affordable Prices
Our efficient Springvale South movers offer competitive prices for all of our services. As reliable furniture removalists, we will work with you to create a customised quote that fits your budget.

Experienced Professionals
Our interstate removals team is experienced in all aspects of moving houses and businesses, so you can rest assured that your belongings are in good hands when you hire our removalist company.

Safe and Secure Storage
Furniture removals Springvale has a safe and secure storage facility where we can keep your belongings while you're on the move. Our Melbourne removal company will help you with your Country Victoria office removals or local removals, thanks to our professional removalists. We take pride in being known as cheap removalists Springvale South.

Fully Insured
Our local removalists and interstate removalists are fully insured, so you can have peace of mind knowing that your belongings are protected.

Convenient Services
We offer a range of convenient services to make your relocation as smooth as possible. We can pack and unpack your belongings and provide storage options.
Get in touch with us today to find out how we can help you with your relocation!
What You Need to Know About Furniture Removalists in Springvale South
Will I be charged more if the movers go up or down stairs?
There may be an additional charge if the removalists have to carry your furniture up or down a flight of stairs. This will be included in your customised quote.
Do I need to empty my drawers and cupboards before the move?
It's unnecessary to empty your drawers and cupboards before the move, but it will make the process go more smoothly. The removalists can pack your belongings more efficiently if they're not crammed into drawers and cupboards.
Do I need to disconnect my appliances before the move?
No, you don't need to disconnect your appliances before the move, and the removalists will take care of that for you.
What happens if something gets broken during the move?
We're fully insured, so you can rest assured that your belongings are protected. If something does get broken during the move, we will replace it or repair it at no cost to you.
What type of vehicle do you use for moves?
We use a variety of vehicles depending on the size of the move. We have vans, trucks, and utes that we use for different-sized jobs.
How long will it take to move my belongings?
The time it takes to move your belongings will depend on the job site. Our team will work quickly and efficiently to get your belongings to your new home.
Our Removalist Services in Springvale South & Surroundings
Interstate Removalist Destination