Cheap Removals in Roxburgh Park
Careful Hands Movers is a full-service moving company that provides affordable and reliable services to clients throughout Melbourne. Our team of experienced removalists takes the hassle out of house and office relocations, providing quality service at competitive prices. We understand your move is essential, so we strive to ensure your transition is as stress-free as possible.
We offer a wide range of services to help make your move easier, including packing and unpacking assistance, furniture removal, storage solutions, and more. Our professional team will provide you with the best customer experience possible throughout the entire process. We are dedicated to providing quality workmanship and personalised service that meets your moving needs.
Committed to Customer Satisfaction
As professional furniture removalists, we are committed to providing our customers with the highest service and satisfaction. Our team is experienced in relocation services and works hard to ensure your move goes smoothly. We understand that moving can be a stressful experience, so we strive to make sure your transition is as stress-free and comfortable as possible.
We are dedicated to providing quality workmanship, timely services, and personalised customer care that meets your moving needs. Our team will work closely with you throughout the process to ensure everything runs smoothly. We provide flexible scheduling options so that you can plan your move on your terms.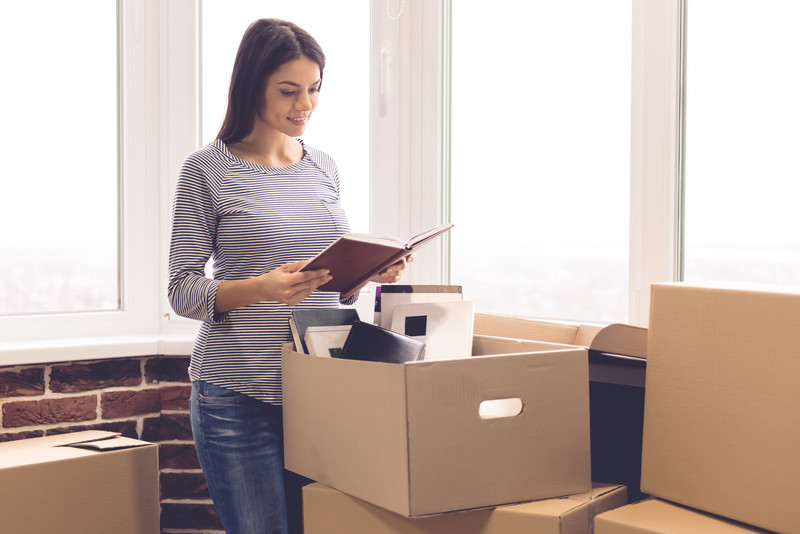 Cartons & Moving Boxes
Moving can be overwhelming and stressful, but Careful Hands Movers is here to lighten the load. With a wide selection of high-grade cartons and moving boxes, we remove some packing hassles so you can focus on other aspects of your relocation. Let us provide all the required materials for a more leisurely journey!
To help with your transition, our selection of moving boxes includes the following:
Book boxes
Removalist cartons
Picture boxes
Striped bags
Porta Robes
No matter the size of your move, Careful Hands Movers can provide the necessary packing materials to make it as stress-free and convenient as possible. All our cartons are made from high-grade cardboard for extra strength and durability, so you can rest assured that your items will be secure during the move.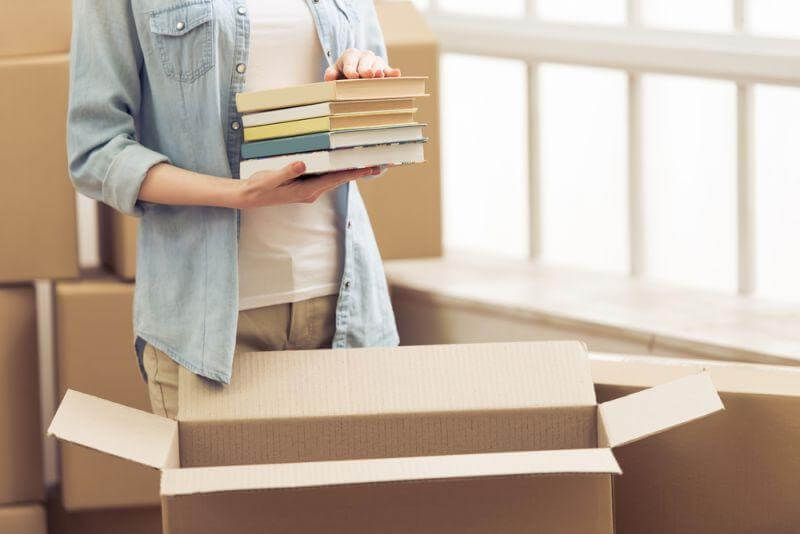 About Roxburgh Park
Roxburgh Park is a bustling residential suburb located in Melbourne, Australia. With its proximity to the city and some of the best local amenities in Victoria, it's no wonder why citizens are increasingly choosing to live here.
Roxburgh Park has something for everyone, from beautiful parks and open spaces to excellent schools, shopping centres, and leisure activities. It is also a multicultural suburb with many opportunities to experience different cultures and cuisines.
Roxburgh Park's proximity to the city makes it ideal for commuters who still want access to all of Melbourne's amenities while avoiding heavy inner-city traffic. It is also an excellent option for families looking for larger homes and outdoor spaces.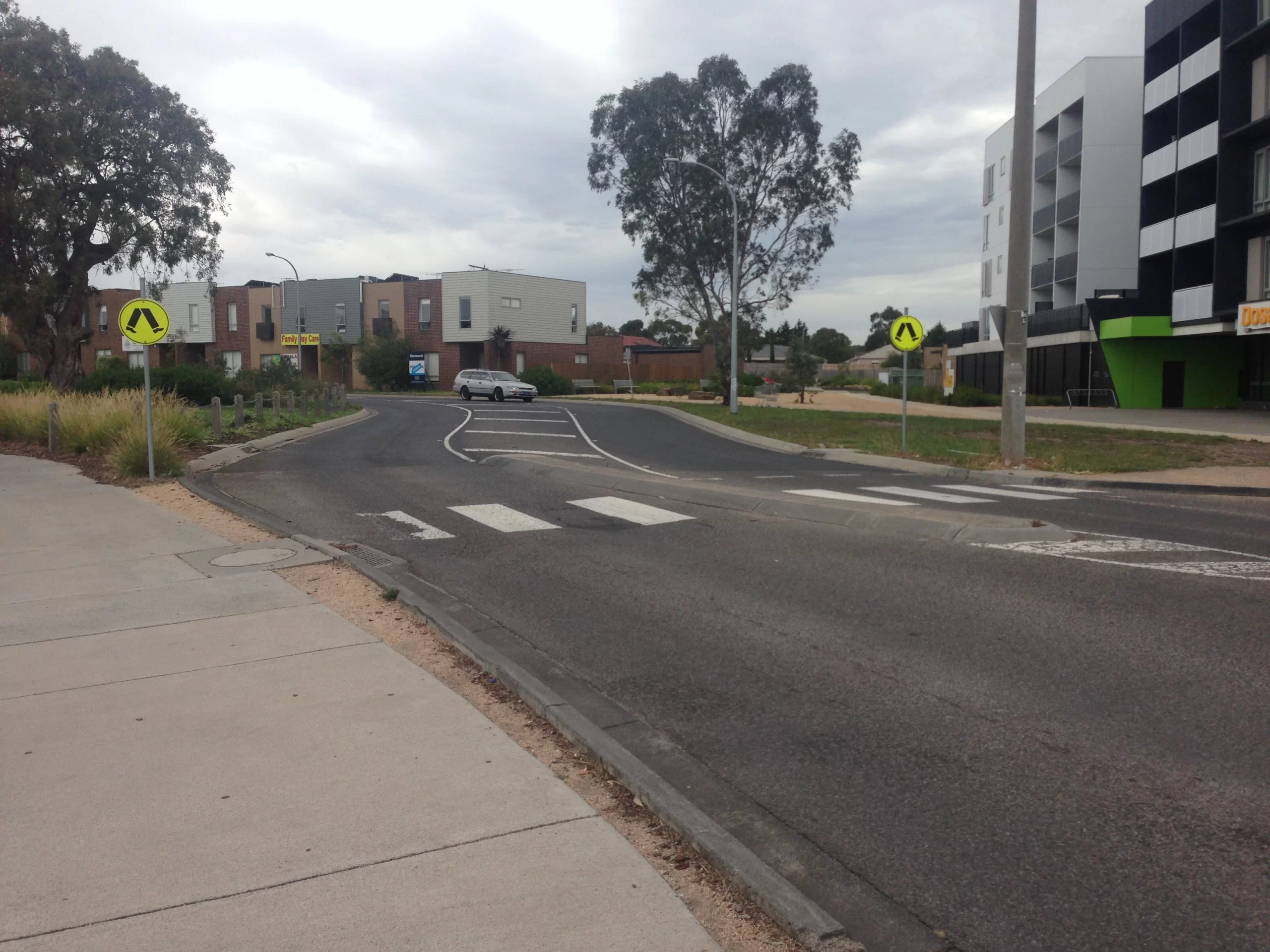 Ask Us for a Quote Today
Moving doesn't need to be stressful or complicated. Careful Hands Movers remove the guesswork by providing a free, no-obligation quote process! By offering information such as your home's size, the distance you're relocating, and any special instructions – we can give you an accurate estimate in minutes. Let us make moving easy for you; contact us now for your free quote.
Our Services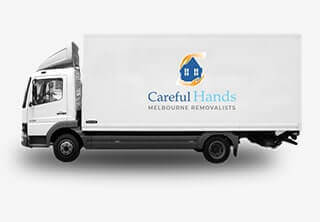 Interstate Removals
We provide a hassle-free interstate removal service that caters to all your needs. Our team of skilled and experienced movers will make sure that your things get from one place to another safely and with as little trouble and time as possible. We have a wide range of vehicles to choose from, so we can handle moves of any size. All our team members have undergone extensive training and are adept at safe packing techniques to ensure the security of your belongings.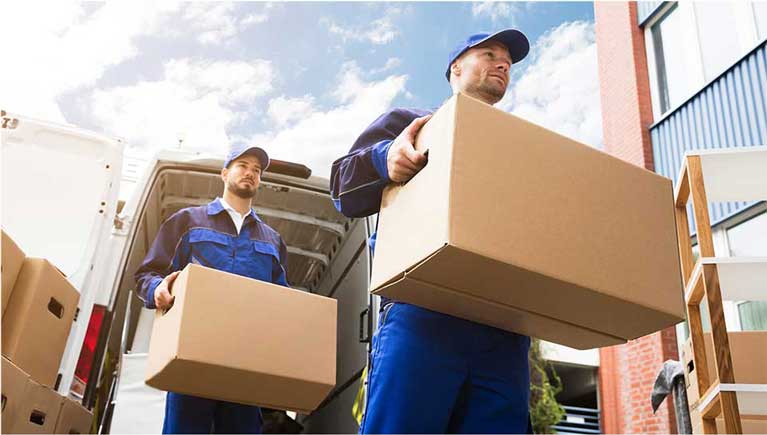 Local Removals
We specialise in local removal services, providing a simple, cost-effective solution for all your relocation needs. Our experienced team of movers is well-versed in various packing and loading techniques to ensure your items reach their destination safely. We utilise our fleet of modern trucks to move any size load, from a single-bedroom flat to an entire house. Our courteous and efficient team provides a stress-free relocation experience for all our customers.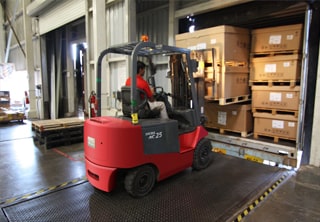 Removals Storage
Removalists Roxburgh Park provides secure and reliable storage services for customers looking for short-term or long-term storage solutions. Our well-maintained warehouse allows us to store all items, whether furniture, appliances, or even vehicles. We ensure all your belongings are safe and secure, with 24/7 monitoring for maximum protection. Our team can also inspect your items regularly to ensure they're kept in the best possible condition when you need them again.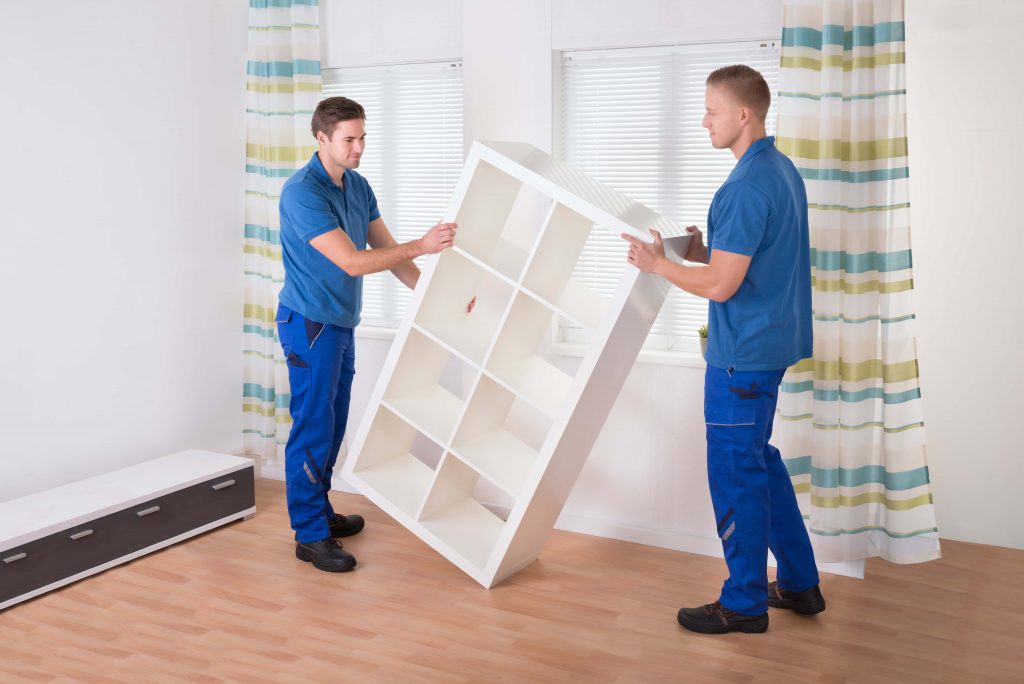 Furniture Removals
Our team of experts is prepared to handle the relocation of all sorts and sizes of furniture, from bulky pieces to fragile antiques. We practice advanced methods that ensure your items are ventilated and securely transferred, shielding them from harm's way! Additionally, we have a fleet of vehicles ready for any size move- small or large. Our staff possess an array of tools required for successful furniture removals too!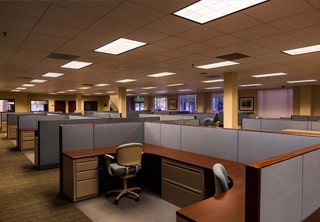 Office Relocation
Our committed, skilled movers understand the intricate details of any relocation task, regardless of its size and complexity. From single items to whole offices – we can do it all! We steadfastly provide customers with a fast, secure and successful moving experience tailored to their needs. Moreover, our team offers further support, such as furniture assembly/disassembly, for added convenience during your move.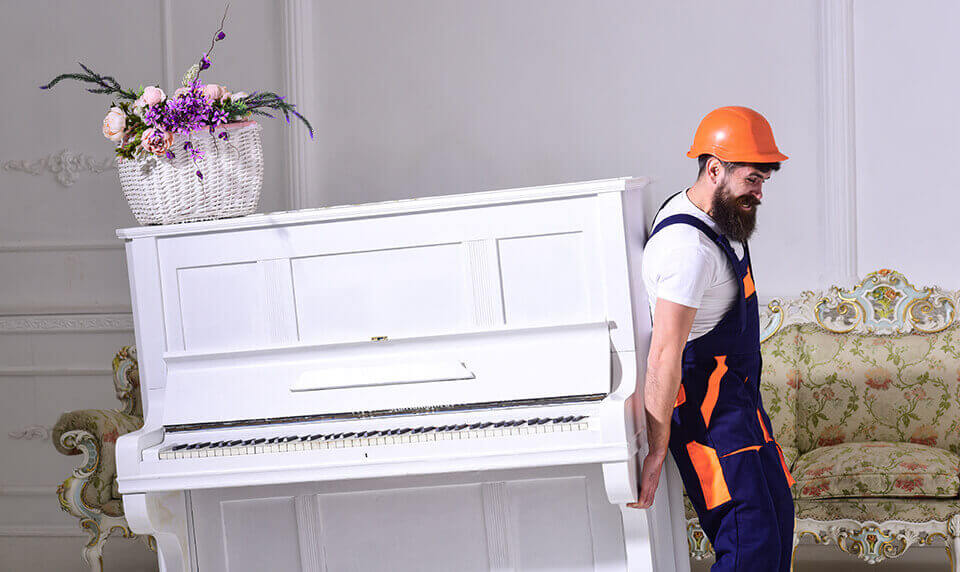 Piano Removals
Our team of experienced movers have the equipment and expertise to safely move any size instrument, from upright to grand pianos. We use specialised techniques and tools to move your piano with minimal disruption and damage. Our fleet of modern trucks can accommodate any size move, allowing us to transport your piano securely and efficiently. We also offer additional services, such as climate-controlled storage for pianos that need to stay in one place for an extended period.
Why Choose Careful Hands Movers?
When looking for removalists in Roxburgh Park, homeowners and businesses can trust Careful Hands Movers to make their move smooth and easy. Besides being a family-owned business, our team of experienced removalists in Roxburg Park has years of experience helping clients safely transport their belongings from one place to another.

Professional and Experienced Team
At Careful Hands Movers, we know that a successful move relies on the expertise and proficiency of our team. When you hire our quality moving services, you can be sure that our team will use their professional removalists skills to make your move go as smoothly as possible.

Comprehensive Services
Removalists in Roxburgh Park, Vic, offers comprehensive services that cover all aspects of your move, from packing and loading to transporting and unloading. Our team can assist you whether you need help with the entire process or just certain parts. We also offer flexible scheduling to work around your needs and ensure the move goes as quickly and hassle-free as possible.

Quality Materials
Roxburgh Park removalists use quality materials to ensure that your items are safely transported and arrive at their destination in the same condition they left. Our removalists have years of experience packing, loading, and unloading furniture, appliances, electronics, artwork, and other items. You can trust that your belongings will be handled with the utmost care.

Competitive Rates
At Careful Hands Movers, we are committed to providing quality services at competitive rates. We understand that moving can be expensive, and we strive to provide the most affordable solution for our clients. With our comprehensive services and competitive rates, we make sure that you get the most out of your move.

Fully Insured Removals Services
We are fully insured, so you can trust that your belongings will be safe and secure when they're in our hands. Our removalists have experience moving furniture and other items safely and securely. You can rest assured knowing your belongings will arrive at their destination without damage or loss.
What You Should Know About Roxburgh Park Relocations
Can you provide an all-inclusive removal package?
At Removalists Roxburgh Park, we provide a tailored service that includes packing and unpacking services and transportation. We can also assist with storage solutions if needed.
What type of vehicles do you use for removals?
We use a variety of specialised removalist trucks for different types of moves, including large vans and secure mini-buses. All our vehicles are regularly serviced to ensure they comply with safety regulations.
Are your services available 24/7?
Removalists in Roxburgh Parl offer a 24/7 removal service across Roxburgh Park and the surrounding region. Our drivers are experienced professionals who will ensure your items reach their destination safely and on time.
Do removal companies have experience with long-distance moves?
Yes, we have years of experience helping people through the removal process for interstate and overseas moves. Our removalist company provides a complete moving service that covers everything from packing and loading to customs paperwork.
Our Removalist Services in Roxburgh Park & Surroundings
Interstate Removalist Destination