Container Removals Melbourne
It is said that moving to a new house can be one of life's most stressful events. And it's not hard to imagine why.
Standard Container Removals VS Self-Pack Containers
When you hire Careful Hands for your container removals, our skilled team will come to your home and
carry and securely pack your boxes, furniture, and other items into the moving container, one by one, on
the day of your move. They then unload them from the truck at your new location. But with a Careful Hands Self-Pack Container, the power is put back in your hands and allows you to take total control of when and how your belongings are packed and transported to your new home.
Simple Moving Process with Self-Pack Containers
Step 1: We bring the container to you and place it safely and easily to access the location.
Step 2: Pack your belongings, securing them with the provided moving blankets and straps.
Step 3: The container is picked up, transported, and carefully delivered to your new location.
Step 4: Unpack your container at your own pace in whichever way you choose.
Step 5: Sit back and settle into your new home while removing the container and taking it away.
Yep, it really is that easy.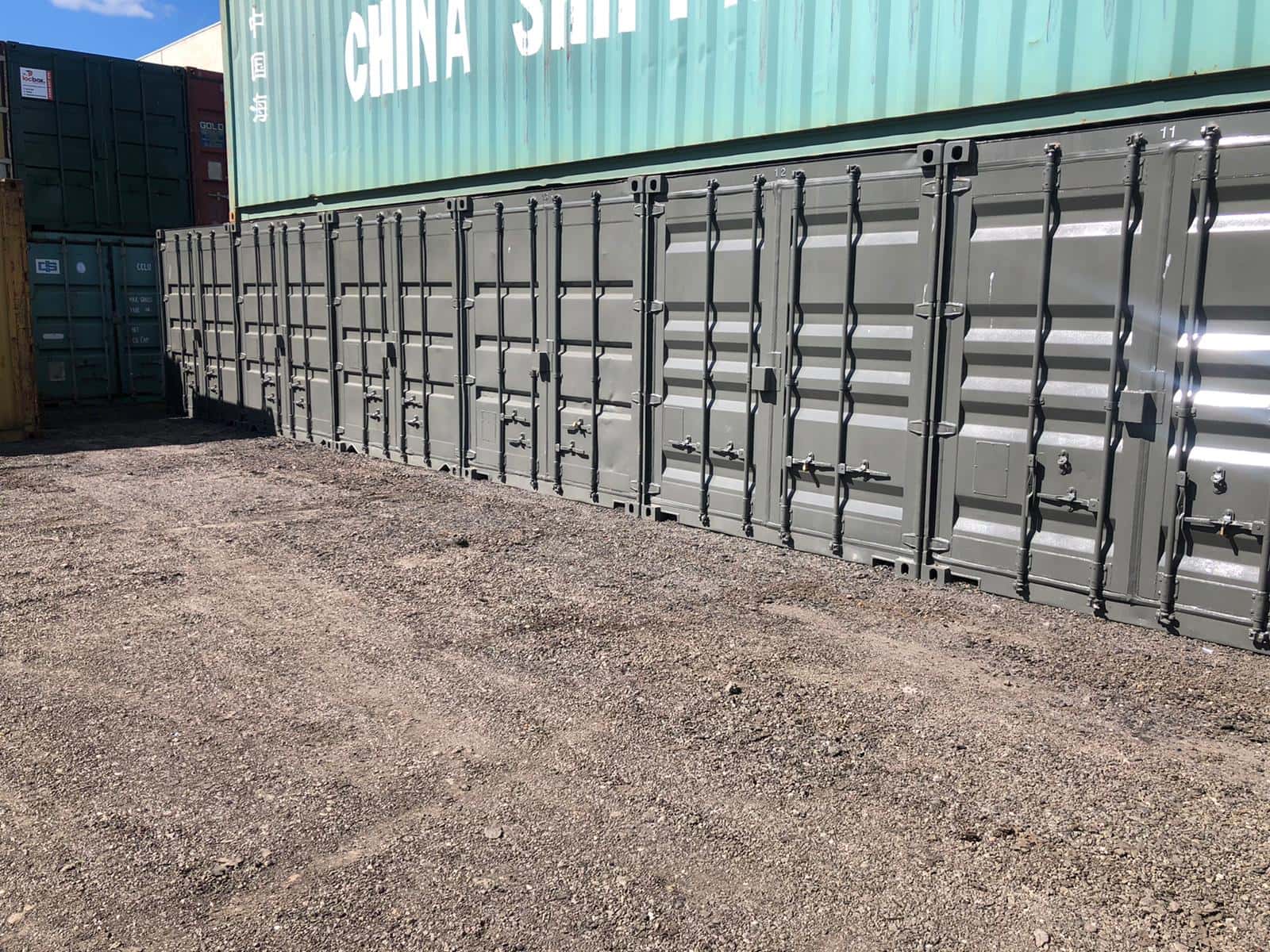 Advantages of a Careful Hands Self-Pack Containers
More Control Over The Moving Process
It can be hard to decide what to take and what to leave behind. A Careful Hands SelfPack Container allows you to easily visualise your move and take an opportunity for that final sorting.
Pack your items at Your Own Pace
When you have a lot of items to relocate and a lot of decisions to make about what to bring, being pushed for time can put immense pressure on you physically and emotionally.
House Furniture Removals
We offer professional and reliable residential moves in Melbourne from studio apartments to 4+ bedroom homes. Our highly-trained and skilled removalists go above and beyond, ensuring that all of your valuable items arrive safe and sound. We make moving house a stress-free process.
When you choose a Careful Hands Self-Pack Container, you will get all the time you need, and you
can rest assured your belongings will be safe from the elements throughout the packing process.
Peace of Mind
If you're moving fragile, valuable, or sentimental items, it's natural to be concerned
about security. We provide all necessary blankets and straps with plenty of tie-down points, so when you pack your items, you can easily secure them to your personal satisfaction. When you move with Careful Hands Movers, you can be sure your belongings will arrive at your new location in the same way you packed them.
Value for Money
Careful Hands Container Removals are a budget-friendly alternative to traditional removalist services. By packing your own Careful Hands Self-Pack Container, you can enjoy significant savings on your next move. Although traditional moving will suit many situations, a Careful Hands Container Removalists offer
additional benefits.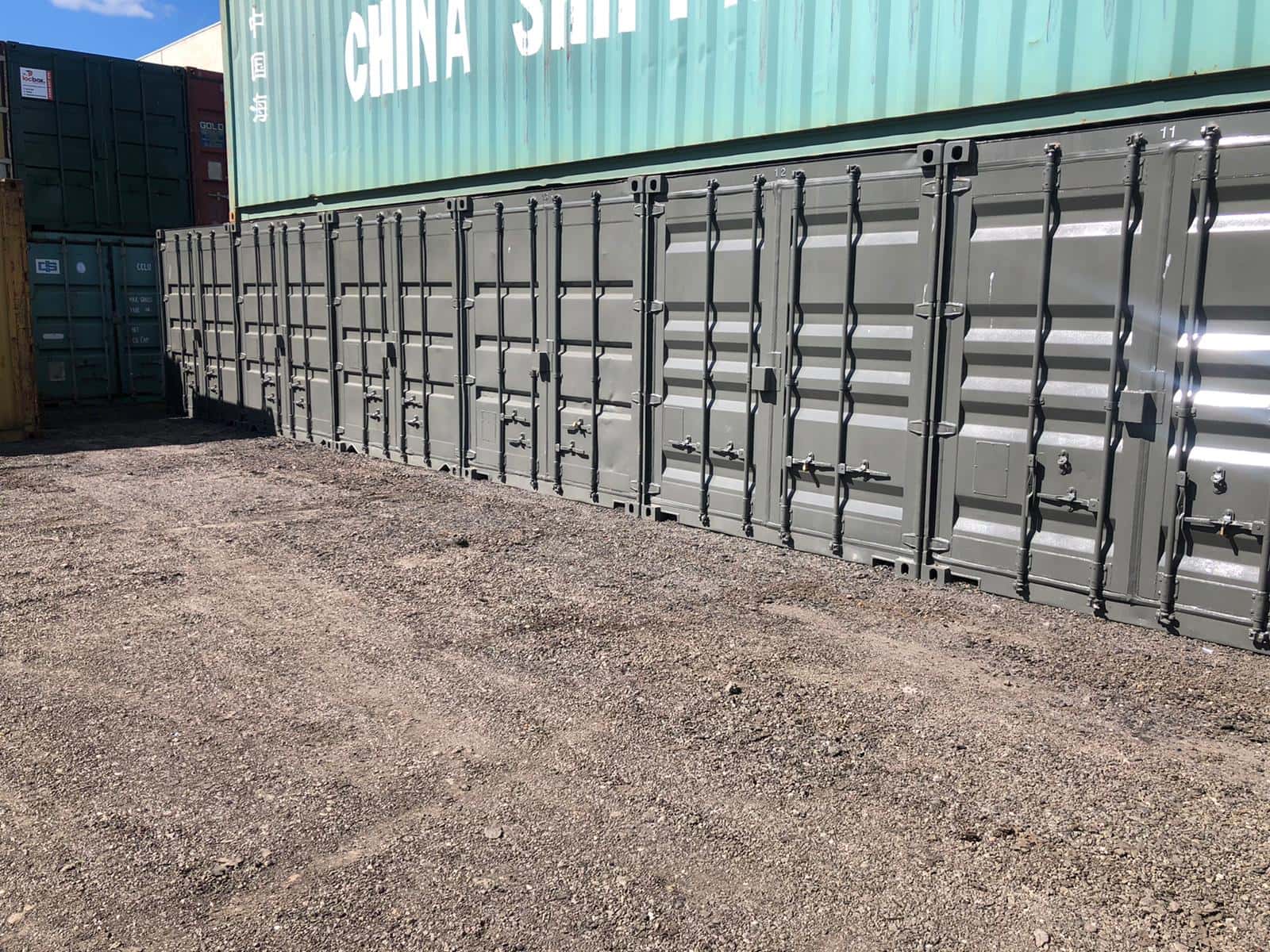 Interstate Container Removals
Wide range of container sizes
Interstate container removals are fast becoming a popular choice for long-distance relocation. With Careful Hands, extensive industry knowledge and a highly skilled workforce, you can be confident that your interstate move is carried out as smoothly as possible.
Flexible Interstate Moving Option
Because a successful interstate relocation can be dependent on so many different factors, things can change, and not everything will always go to plan. But be rest assured, in these situations, we will always do our very best to accommodate your individual needs and work with you to overcome any potential challenges.
We Have The Right Moving Solution For You
If you're looking for a budget-friendly, easy, and stress-free solution to your local or interstate removal queries, then a Careful Hands Container is a great choice for you. Get A Quote Now for your Interstate Container Move today.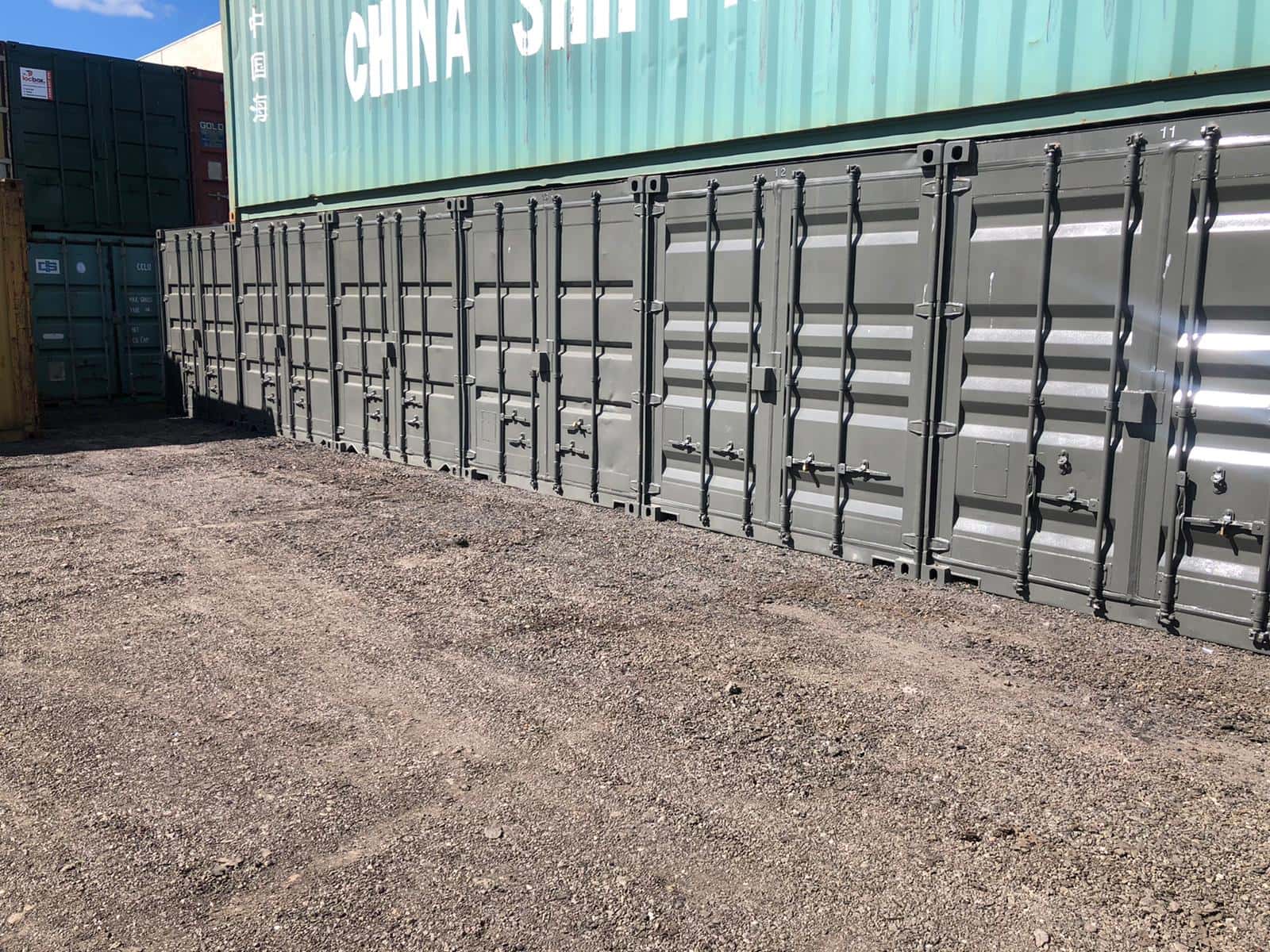 Get Your Free Quote Now
We're here to help. Get in touch and one of our friendly team members will guide you through the process and provide a no-obligation quote with absolutely no hidden costs or fees. Call us at 1300 724 553 or submit a message through our contact form, and we will get back to you ASAP.
Professional Furniture Moving Services
Are you looking to move furniture to a new home or office? Do you have a tight budget, but want to find moving companies servicing Melbourne?
Well, look no further; we are a Melbourne removal company that understands your need. We provide a high-quality, value-for-money moving experience, combined with exceptional customer service. We are the furniture removals company you are looking for. Our team cares about your furniture and will ensure it doesn't get damaged in transit.
As the best movers in Melbourne, we understand that you have possessions accumulated over a lifetime, and they are valuable, one-of-a-kind, and incredibly sentimental. We hire reliable, loyal, and trustworthy removalists so that you know your items are in safe hands.
All of our removalist team members have been professionally trained and have years of experience, allowing our experts to move your furniture safely and carefully. We can also move bulky items such as a pool table or piano.
Why Choose Careful Hands Movers
Are you looking for efficient yet affordable removalists for your upcoming local or interstate move? Do you want professional and trained removalists who you can trust with your valued, irreplaceable, and bulky items? We have an experienced and friendly moving house crew that helps people move all across Australia.

Easy To Understand Quotes
Our removalist quotes are clear with no hidden costs or charges. We hate nasty surprises, which is why we give you an accurate quote. Arrive at your destination with peace of mind of the total removalist cost.

Removals Insurance
We guarantee to handle all of your items carefully and with respect as if they were our own. Accidents sometimes happen. We offer full insurance during the move and in the removals storage just in case, to give you complete peace of mind.

Fully-Trained Furniture Removalists
All of our employees have undergone extensive training and have many years of professional experience. We are one of the best moving companies in Australia. Our removalists are committed to treating your delicate items with the utmost respect, as well as being helpful, courteous, and efficient.

Packing/Unpacking services
Our furniture removalists team has extensive experience in safely transporting furniture, and then carefully reassembling it in its new location
WHAT OUR CUSTOMERS SAY ABOUT US
Extremely Good Value Compared to Other
Fantastic service and very flexible, they were able to accommodate my interstate move at short notice which was really appreciated. Everything arrived safely and with no issues, and for the price that was paid it was extremely good value compared to other movers and what they could do. It was an absolute pleasure working with Careful Hands Movers.

Careful & Meticulously Wrapping our Furniture
Valentin & Sasha were very careful & meticulously wrapping our furniture and were efficient in our move. We definitely recommend & use for our next move.

Efficient, Careful and Super Friendly
We've used Careful Hand Movers twice now and they are the best in the business. Efficient, careful and super friendly and easy to deal with. Took the stress out of the move and went above and beyond for us! Nothing was too much trouble for Jordan and his colleague! Highly recommend!

They were Professional, Courteous, Friendly
Sam and Mustafa helped us move. I will highly recommend the both of them. They arrived early in the morning at 630am right on time and also informed us of their pending arrival. They were were very adaptable in dealing with moving our furniture out of the apartment and negotiating the complexity in transporting items in addition to accomodating a second pick up from storage. They were professional, courteous, friendly but most of all highly skilled on a very difficult job. I would highly recommend dealing with the Careful Hands team including also Rene whom was great at clarifying all my concerns. I am sure I will use them again in the future.

Outstanding Service and Attentive
Outstanding service and very attentive. Highly recommended.