Pool Table Removals Adelaide
Pool table removal is a common occurrence in Adelaide. They are often too big to go through doors, which can create problems when moving house or renovating your living space. Careful Hands Movers will take care of any billiard table that needs to be removed from your property! Our professionals know the best way to remove a billiard table without damaging it and will have you back on track in no time. Our professional pool table removalists in Adelaide Airport have been in this moving industry for more than 12 years. If you are looking for a specialised pool table removals service in Adelaide, you can contact us on our email address.
Well Maintained Vehicles
Our vehicles can handle pool tables moving in and around Adelaide. They are well maintained, so you can relax knowing your billiard table will get to its new home in excellent condition. We have experience with all different billiard tables – from the traditional felt-covered styles to custom designs made for bars or restaurants! No matter what type of Pool table you have, we'll make sure it safely gets to the new location.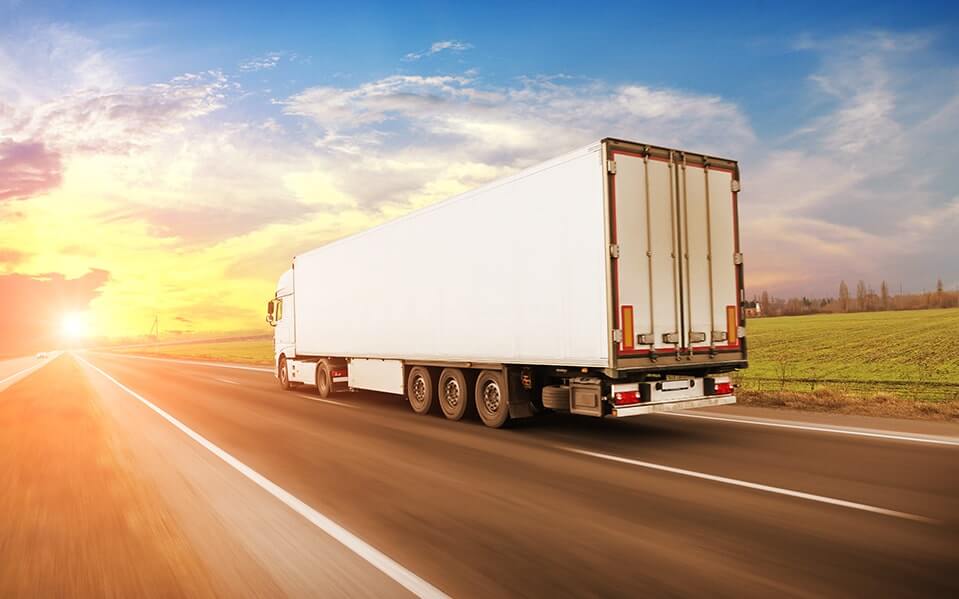 We are Pool Table Removal Specialists!
Our team comprises pool table removals experts who will care for your valuable Pool table with respect and caution during transportation. We work closely with our customers to ensure that they get exactly what they want. Our pool table removalists in Adelaide are professionals in moving and disassembling. Our pool table movers in Adelaide provide excellent removals. If you hire our Pool Table Removalists Adelaide, we can assist you with the best solution. We specialise in billiard table removals and offer free expert advice and very competitive rates.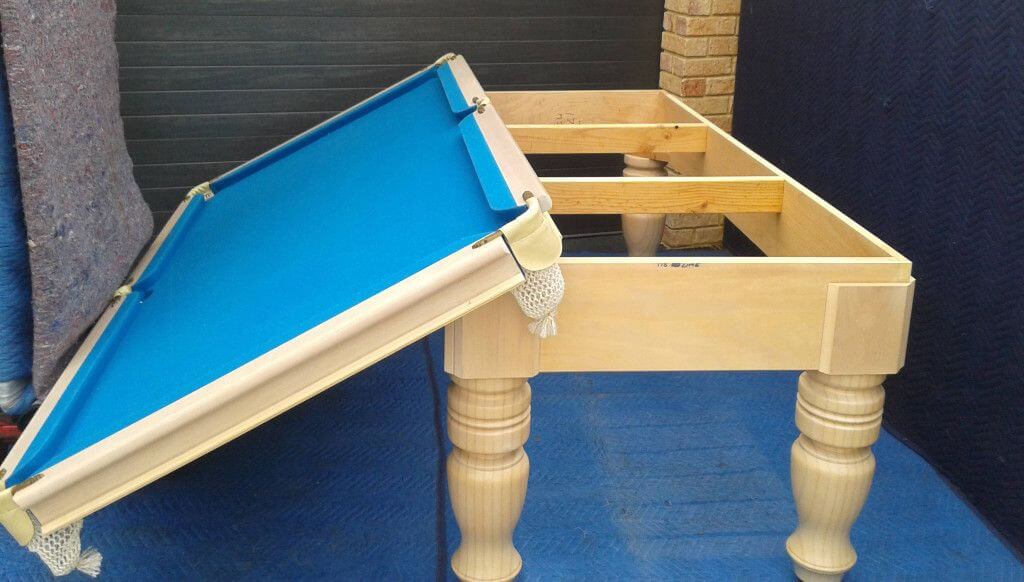 Appropriate Tools For Pool Table Removal
We have appropriate tools for assembling and disassembling billiard tables so we can move them to any destination. They are bulky and heavy, so the movers must have proper tools to do this job efficiently. After disassembling the Pool table, we will pack your Pool Table properly using blankets and cartons with cushioning material that protects the Pool table from damage during transportation when moving house or office. We are the best pool table removalist near you. We have experienced snooker table removalists Adelaide experts who will never let you down.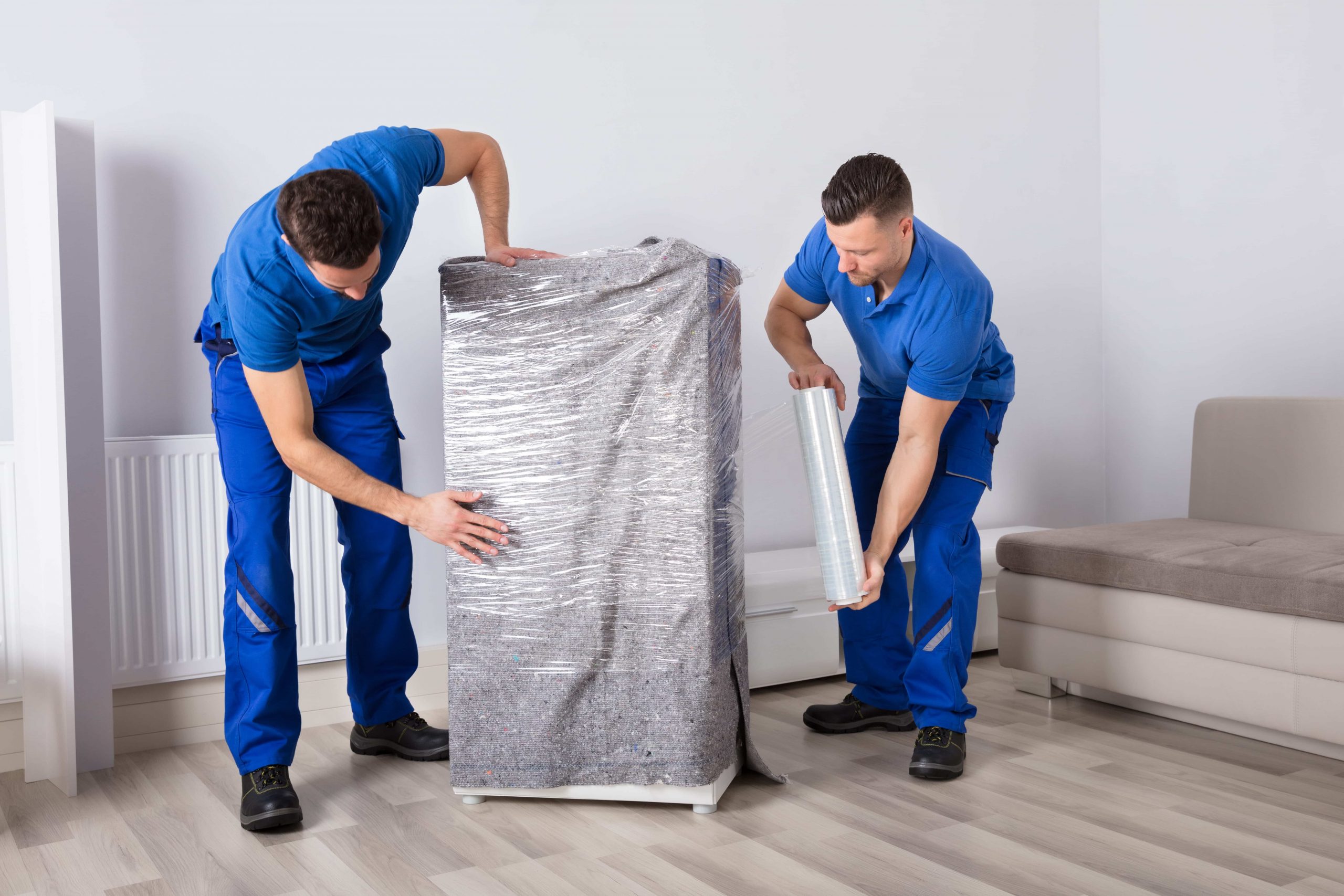 About Adelaide
Adelaide is the capital of South Australia. With more than one million people, it's not surprising that Careful Hands Movers has many customers in this area looking to hire us!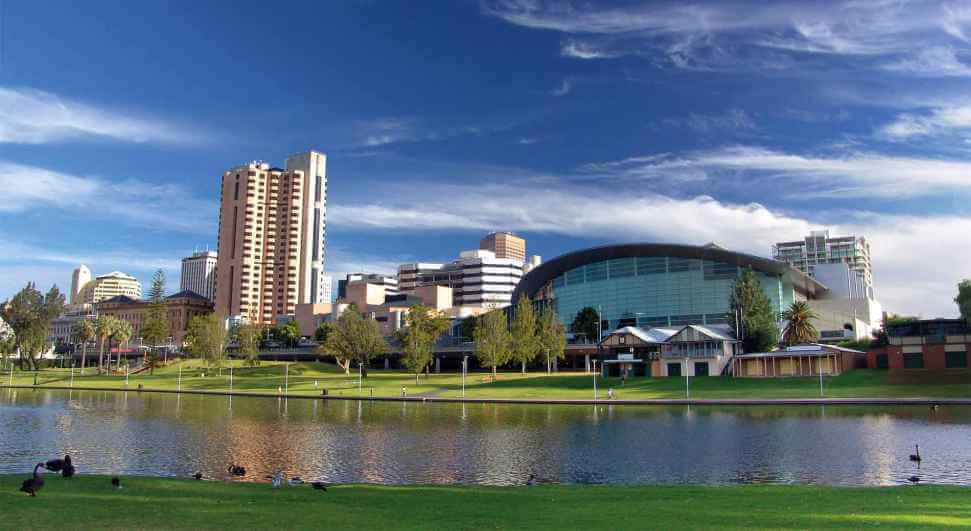 Contact Us For Pool Table Removal
If you are looking for Pool Table Removals in Adelaide, look no further than Careful Hands Movers. We have many years of experience assembling and disassembling all the things using our tools to ensure that your Pool table is not damaged during transportation when moving house or office locally or interstate. Call us on 1300 724 553.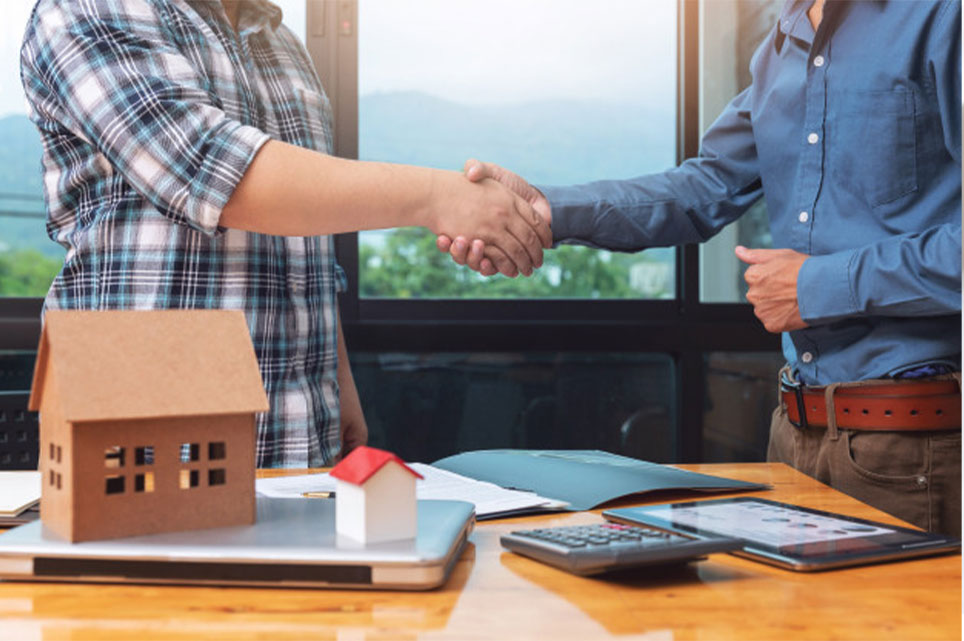 Professional Furniture Moving Services
We know that some furniture is more delicate than others. Our professional Pool table removalists have the experience and expertise to handle your Pool table with care. We will work with you to determine the best way to move your Pool table without damaging it.
Why Choose Careful Hands Movers
We are the leading Pool table removalists in Adelaide. We have a team of experienced and professional movers who will care for your Pool table with the utmost care and attention.
We offer a range of services to suit your needs, including packing, storage, and interstate moves.

Easy To Understand Quotes
We provide easy to understand quotes so that you know exactly what you are paying for. We want to make moving your Pool table as stress-free and straightforward as possible.

Removals Insurance
We are fully insured so that you can rest assured your Pool table is covered in the unlikely event of damage during transit.

Fully-Trained Furniture Removalists
All of our Pool table removalists are fully trained and experienced. They will take care of your Pool table from start to finish, ensuring that it is moved safely and securely.

Packing/Unpacking services
We can pack and unpack your Pool table for you so that you don't have to lift a finger. We will use high-quality materials to ensure that your Pool table is protected during transit.