Removals Insurance
You might be wondering, "What is Removals Insurance?" Removals insurance protects against damage to your property as a result of accidents that happen during transportation. Like any other type of insurance, Transit Insurance has different levels and classes designed for various needs. So what does this mean for you? It means we can find the right coverage for you and your budget.
Do I Need Removals Insurance?
Removals Insurance is an excellent investment for many reasons. Moving Insurance covers damage that occurs while moving your belongings – from packing them up to storing them and finally, transporting them to their new location. It can provide peace of mind as you make a life-changing move because storage insurance will protect against damages through all areas of the removals process. In case your transit and storage insurance does not cover certain high-value items such as jewellery or artwork, consider taking out extra insurance for those particular items which might require special attention when being moved.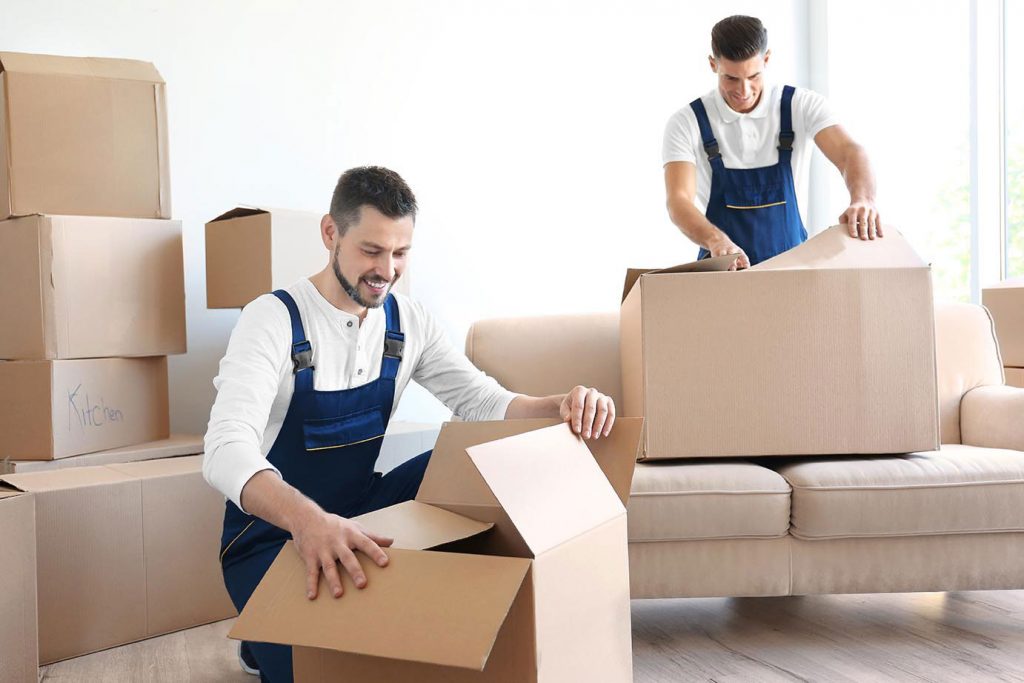 What Queries Should You Ask Removal Company?
You should ask the following questions to the moving company:
• What is covered? Is there a deductible, and how much is it? Will the company cover all of my belongings, such as furniture or electronics?
• What Happens if You Don't Purchase Removals Insurance?
• Are you fully insured, and are your employees licensed?
• In Case You Need Additional Insurance?
• What kind of vehicles do you use?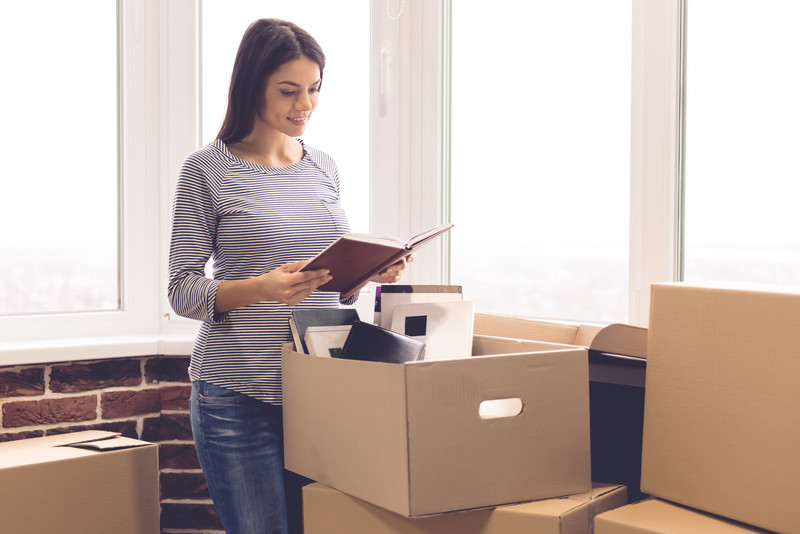 Smart Move With Removals Insurance
Insurance while moving is a smart thing because accidents can happen, especially during your move. It is always better than no insurance at all, which could leave you with the burden of paying for damages incurred by yourself or caused to items being moved.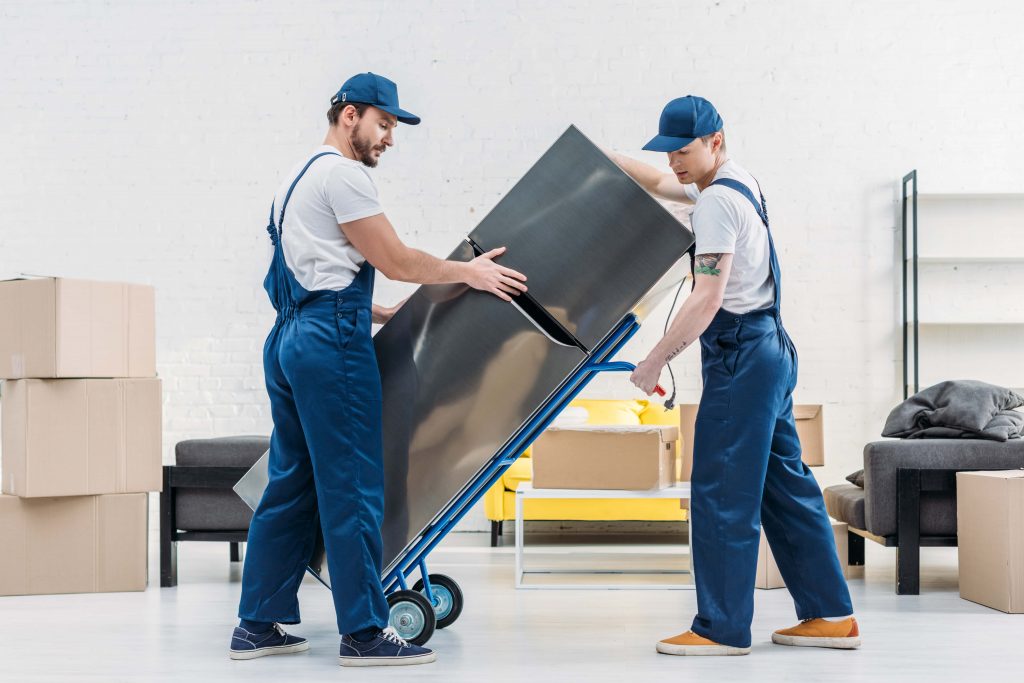 Frequently Asked Questions about Removals Insurance?
Who pays if my belongings get damaged while in transit? Who pays for stolen goods due to theft or break-in? Are electronics covered under Insurance? Do I need Transit Insurance on top of hiring a professional removal company, such as Careful Hands Movers? What other kinds of protection might be included that would benefit me?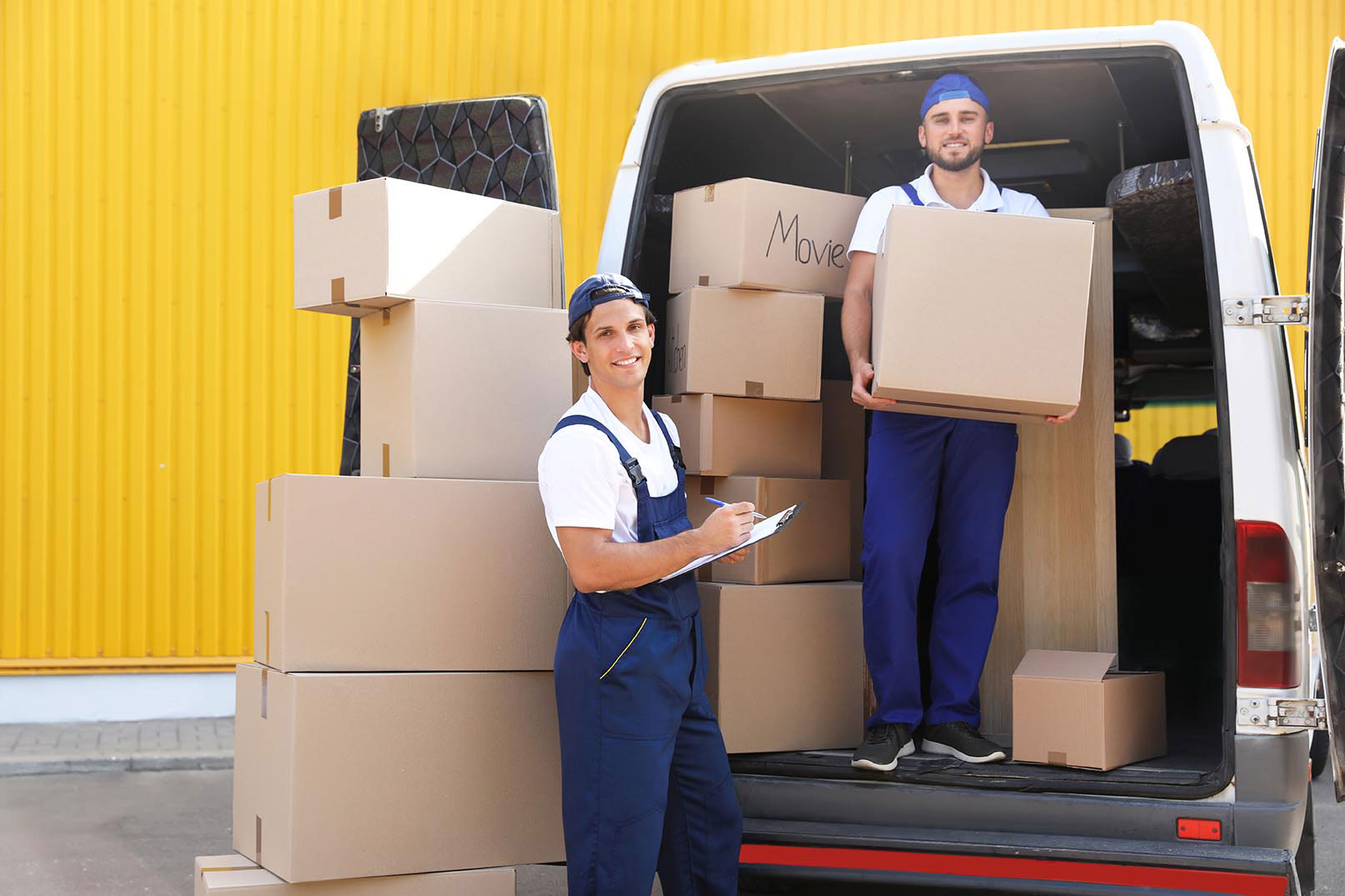 Contact Careful Hands Movers Today
We offer moving insurance as a service to our customers. With us, you can rest assured knowing that your belongings are safe and sound in transit by professional movers who care about their jobs like it's someone's home they're moving to. Call us at 1300 724 553.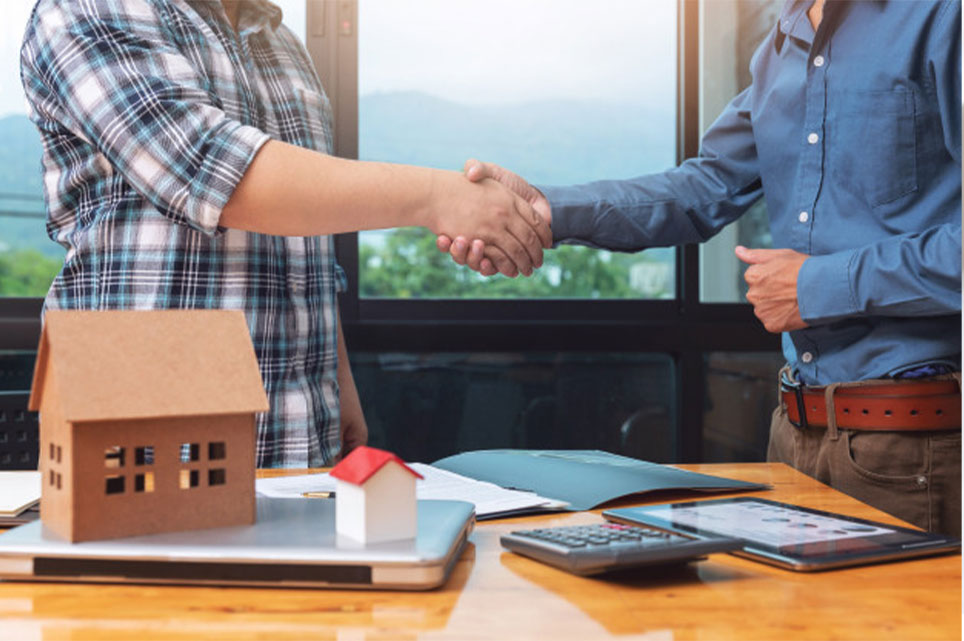 Professional Furniture Moving Services
We are a specialist removals insurance, offering competitively priced policies tailored to the needs of removal companies. Our highly trained staff have many years of experience in this industry and can answer any questions you may have about our services.
Why Choose Careful Hands Movers
Are you looking for efficient yet affordable removals? Our experienced team of removalists can take care of every aspect, from packing to loading. Our prices are very competitive, and our service is efficient and professional.
If you want a personalised move or storage solution, talk with the friendly experts at Careful Hands Movers.

Easy To Understand Quotes
Our removalist quotes are easy to understand, and you can always be sure of the price. Our service is competitive in all areas, including insurance and packing services.

Removals Insurance
We guarantee to handle all your belongings with the utmost care. Our insurance covers all your household items, and if any damage occurs while your goods are in our possession, you will be covered by us.

Fully-Trained Furniture Removalists
All of our employees have training in furniture removal. Our staff are fully trained and can move any household item, no matter how big or small.

Packing/Unpacking services
Our furniture removalists team has extensive experience in packing up your household items. Our professional staff are experts in furniture removal and have all the necessary equipment to pack up any piece of furniture.