Best Removalist Services in Ormond
When finding reliable removalists, you won't find a more dependable moving interstate service in Ormond, Vic, than Careful Hands Movers. Our team of professional and experienced movers is dedicated to delivering high customer satisfaction on each job we take. Moving can be a stressful experience, so our top removals firm strives to make it as easy and stress-free as possible for our customers.
Expert, Experienced Furniture Removalists
We understand the importance of your possessions and believe you should only trust experienced removalists in Ormond with your relocation needs. That is why we offer expert movers with years of experience who know how to handle any big or small move. Our removalists are highly trained and knowledgeable, so you can rest assured knowing that your valuable possessions are in safe hands. Additionally, they have the equipment and techniques to ensure your move is efficient, stress-free, and successful.
We also provide our customers with careful packing services to ensure your items are safely and securely packed before transportation. We pride ourselves on offering quality packing materials to protect your items during transit. So, you can have peace of mind that your belongings will arrive at their new destination in the same condition they left.
Our removalists have specialized tools and vehicles to make your relocation process seamless and speedy. We always strive for efficiency and excellence when providing our services, so you can count on us to get the job done right.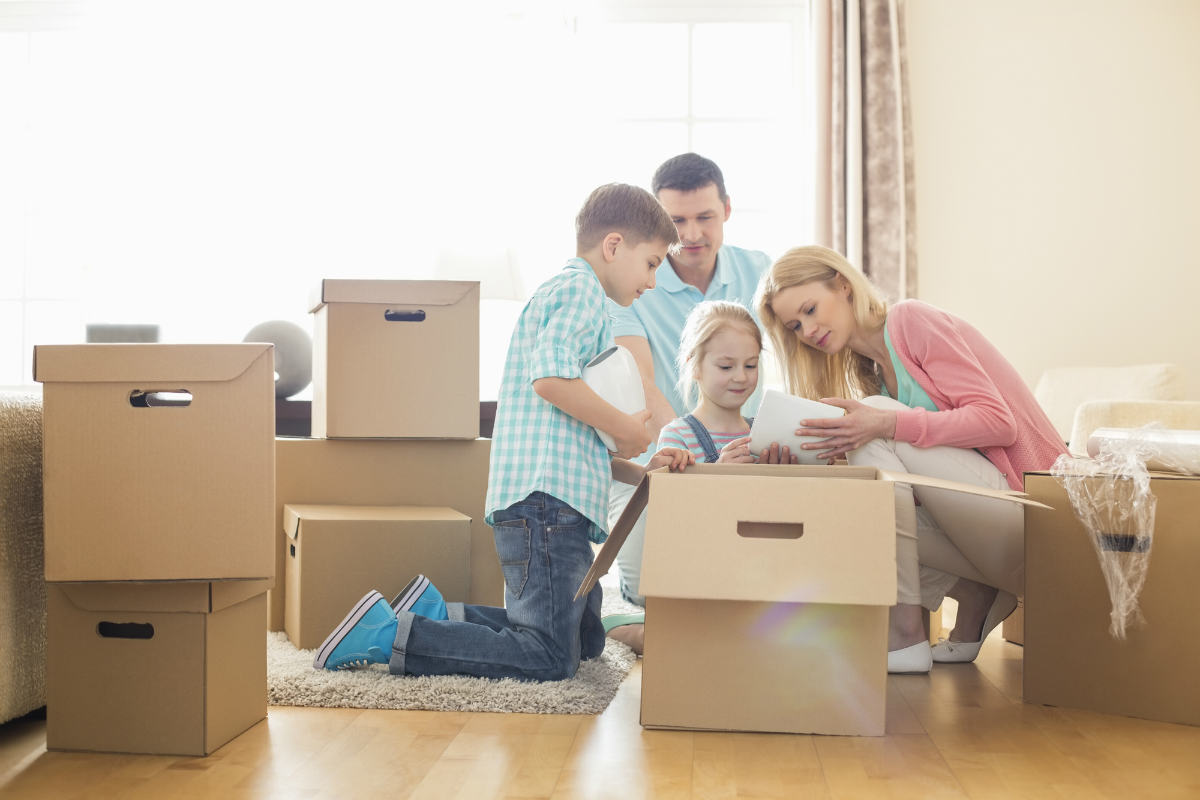 Cartons & Moving Boxes
When moving to a new home, it is vital to have suitable packing materials. Removalist Ormond can provide the cartons and moving boxes needed for your relocation. We offer our customers lightweight cardboard boxes designed for packing and moving items. These boxes come in a variety of sizes so that you can find the correct box for any item.
Porta Robes
Removalist cartons
Picture boxes
Book boxes
Striped bags
These boxes are made from durable solid cardboard and can be used for any move.
At Removalists Ormond, we know the importance of suitable packing material for your move. We can provide quality cartons and moving boxes to ensure all your items are safe during transit. Contact us today to find out more about our range of products.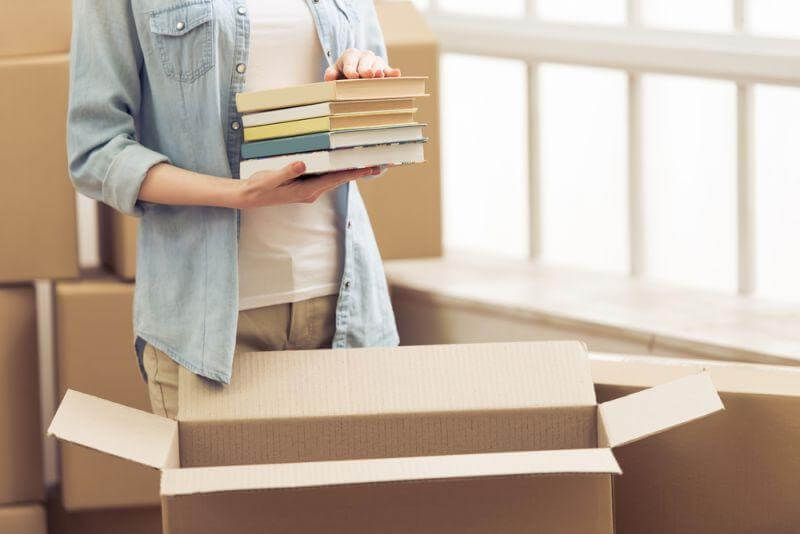 About Ormond
Ormond is a stunning suburb in the City of Glen Eira, Victoria. With its leafy streets and tree-lined avenues, Ormond offers a peaceful yet vibrant lifestyle to locals and newcomers alike. The area has plenty of parks, shopping centres, cafes and restaurants nearby, excellent schools, public transport links, and easy access to the beach.
At the heart of Ormond lies a great community spirit and sense of togetherness. With its beautiful gardens and plenty of outdoor activities, there's something for everyone in Ormond.
Living in Ormond is genuinely a fantastic experience. With its tight-knit community spirit, beautiful parks and gardens, excellent transport links, and plenty of hire services, it's no wonder why people flock to the area when looking for a new place to call home. Whether you're looking for a place to settle down or enjoy Ormond's vibrant atmosphere, it's the perfect place.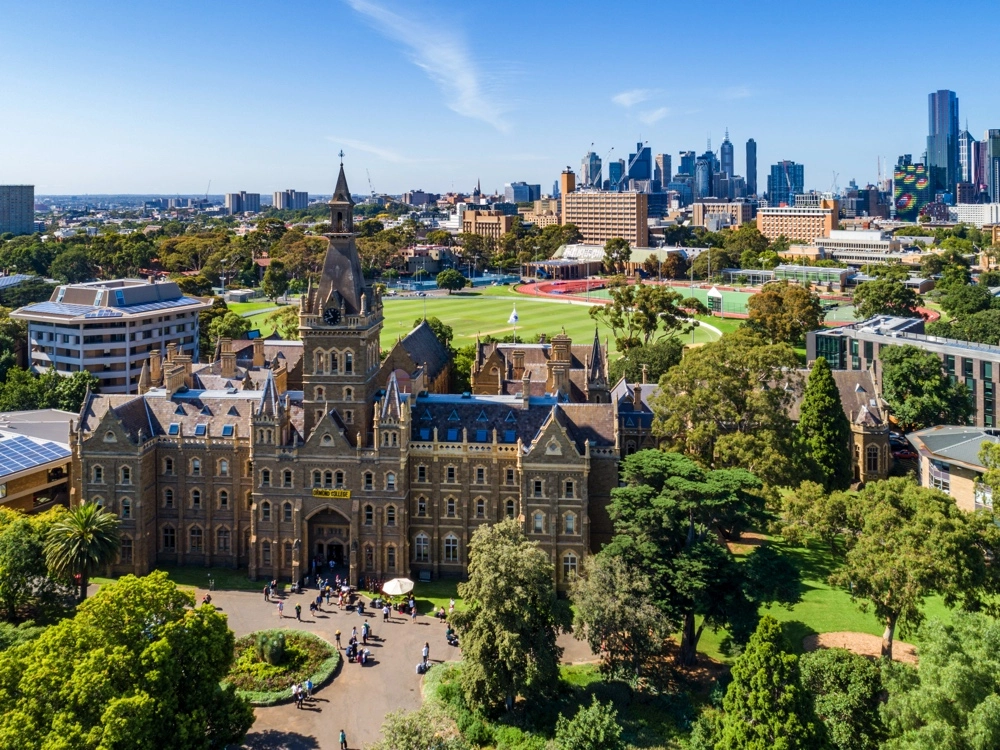 Ask Us for a Quote Today
Get a fast and free quote from Removalists Ormond when you need a reliable moving partner. Our experienced professionals have the skills, resources, and expertise to tackle all your residential or commercial moves easily. We are committed to providing a stress-free and cost-effective removal experience every time.
Our Services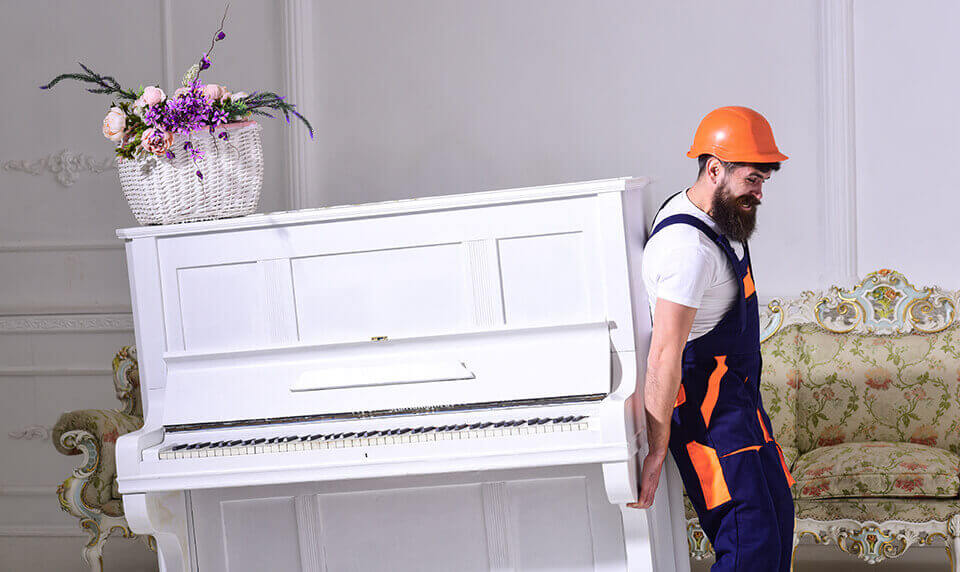 Piano Removals
When moving your most precious belongings, you can trust Removalists Ormond to take every precaution. We have decades of experience moving anything from pianos to antiques to fragile artwork so you can trust us with your precious piano. Paying close attention to the tiniest details guarantees a stress-free and efficient relocation for our customers.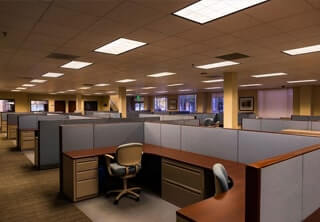 Office Removals
Relocating an office can be stressful and time-consuming, but with Removalists Ormond, you can rest easy knowing everything will go smoothly. No matter how big or small your office is, our professional movers can easily handle the relocation. Our trained specialists will work around your tight schedule to get the job done so your company has as little downtime as possible.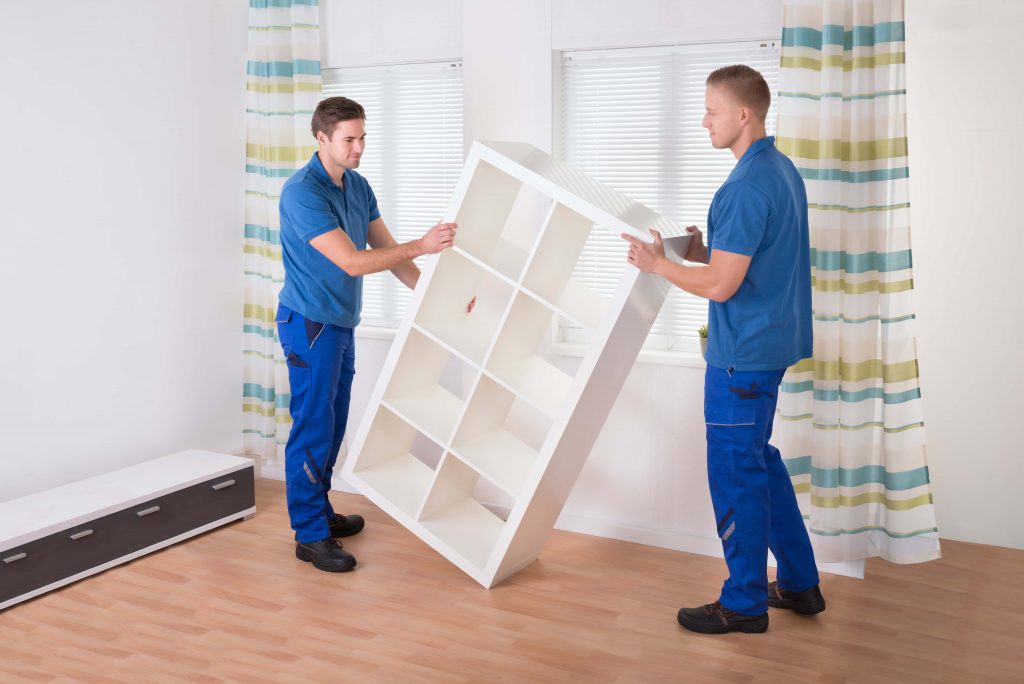 Furniture Removals
If you're looking for a removalist company in Ormond that focuses on furniture, look at our comprehensive services! Our professional movers will disassemble and pack your furniture, then transport it to your new home without incident. We also have the necessary lifting gear for bulky items like beds and couches. We ensure that your furniture is handled with the utmost care and attention for a hassle-free experience.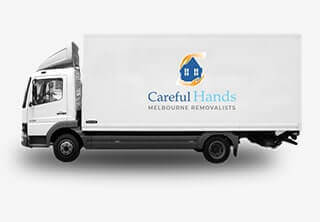 Interstate Removals
You can count on Removalist Ormond to help no matter how far you move. We offer both local and interstate removals. All the tedious tasks associated with moving, such as packing, loading, transporting, and unloading, will be handled by our professional staff to guarantee a smooth and timely relocation. We use a fleet of high-quality vehicles specifically built to transport your belongings safely and securely over long distances.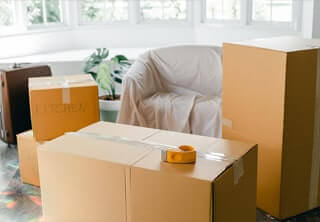 Packing and Unpacking Services
When packing and unpacking, Ormond removalists cover you from top to bottom. The job requires skillful handling of a wide range of materials, from the delicate wrapping of glassware and electronics to the careful packing of bulky items like furniture and other large items. Upon request, we can also unpack all of your belongings and place them in your new residence or workplace in an orderly fashion that meets your specifications.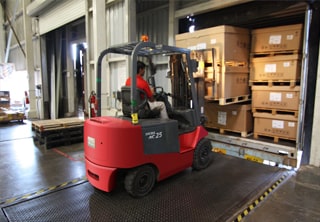 Removals Storage
All of your temporary and permanent storage needs can be met by Removals Ormond. We guarantee the safety of all your belongings, regardless of their size or shape, because our storage facilities are specially designed to protect them. We also provide a range of storage options so that you can pick the one that works best for you. Whether you need to store items for a few days or weeks, Removalists Ormond has you covered.
Why Choose Careful Hands Movers?

Efficiency
Our removalists in Ormond will work hard to ensure your move is as efficient and painless as possible. We understand that time is of the essence, so we strive to ensure everything is loaded, transported, and unloaded quickly. Our team will also give you advice on how to best prepare for your move and may even be able to help you pack if needed.

Safety
Our Ormond movers have been doing this for a long time and know how to move large items safely. We ensure all of our furniture is handled carefully, that packaging materials are up to date, and that all items are securely loaded onto trucks for transport. Your belongings will be safe from start to finish.

Affordability
Careful Hands Movers offers competitive pricing for our removalist services in Ormond. Our team will work with you to create an estimate that fits your budget and timeline. We are also open to discussing payment plans if needed.

Reliability
Our removalists in Ormond are reliable and punctual. We arrive on time for every job and always come with the necessary equipment and trucks to complete your move effectively. We also offer storage solutions if you need more time during the transition period.

Convenience
Our removalists in Ormond understand that relocations can be a stressful process. We do our best to make the transition as simple and convenient as possible. We work quickly and efficiently and can even help you pack and unpack if needed.
What You Should Know About Ormond Removalists
Does your moving company work on rainy days?
Yes, you can move on rainy days with our interstate removalists. Our team is skilled and experienced in handling all weather conditions, including rain. We will ensure your belongings are kept safe and dry during the moving process. We also use specialised equipment, such as waterproof covers, to protect your items in transit.
Is there a minimum time frame for the move?
No, we don't have a minimum time frame for our moving services However, it is essential to remember that longer moves can take up more of your time and may require extra help from additional staff members. Our removal services and expert movers Ormond recommend booking in advance so that we can ensure enough staff is available to make your move as smooth and quick as possible.
Do you provide packing materials for professional service?
Yes, furniture removalists can provide all the necessary packing materials, such as boxes, packing paper, and bubble wrap. Our local removalists also offer a variety of storage solutions for both short-term and long-term needs. Our Ormond removalist team can also help you pack your belongings securely to ensure they stay safe while moving house.
Should I avail myself of the stress-free insurance service?
Yes, we highly recommend availing of our furniture removalists' insurance service. It is always best to be prepared for unfortunate events during your move to Brighton East, Bentleigh East, Caulfield South, Malvern East, Glen Huntly, and surrounding suburbs in Country Victoria. Our insurance will provide you with peace of mind knowing that all your items are fully covered in case anything goes wrong while they're being moved and that they will arrive safely after our relocation services.
Our Removalist Services in Ormond & Surroundings
Interstate Removalist Destination