Premium Removalists Service in Hampton
Are you looking for a stress-free and expertly-handled move? Look no further than Removalists Hampton! We are the finest removalists in town, providing top-notch furniture removals and home relocations. With years of experience, our team of professional movers will make your transition as smooth as possible.
Highly Skilled Furniture Removals
Our highly skilled furniture removalists can handle all kinds of small or large moves. We understand that moving house can be stressful, so we strive to make it as easy and hassle-free as possible. We will handle everything from packing your belongings to unloading them at your new address. Our team of experienced professionals will ensure that all your possessions arrive safely and on time.
We understand that each move is unique, so we take the time to discuss its requirements with you in detail. We have a range of removal services available to suit any budget and can provide expert advice on how best to arrange your move. Our friendly staff are always on hand and willing to answer any questions.
At Removalists Hampton, we are dedicated to providing a reliable, efficient, and cost-effective professional service. We pride ourselves on offering the highest standard of customer care and will work with you every step of the way from start to finish. Our removalists use only top-quality materials and are experienced in carrying out moves of all sizes. You can be confident that your possessions will be safe and secure and arrive at their destination on time.
Removalists Hampton is a perfect choice if you're looking for a hassle-free move. We are committed to providing an exemplary service tailored to your needs. Contact us today, and let us take care of the rest.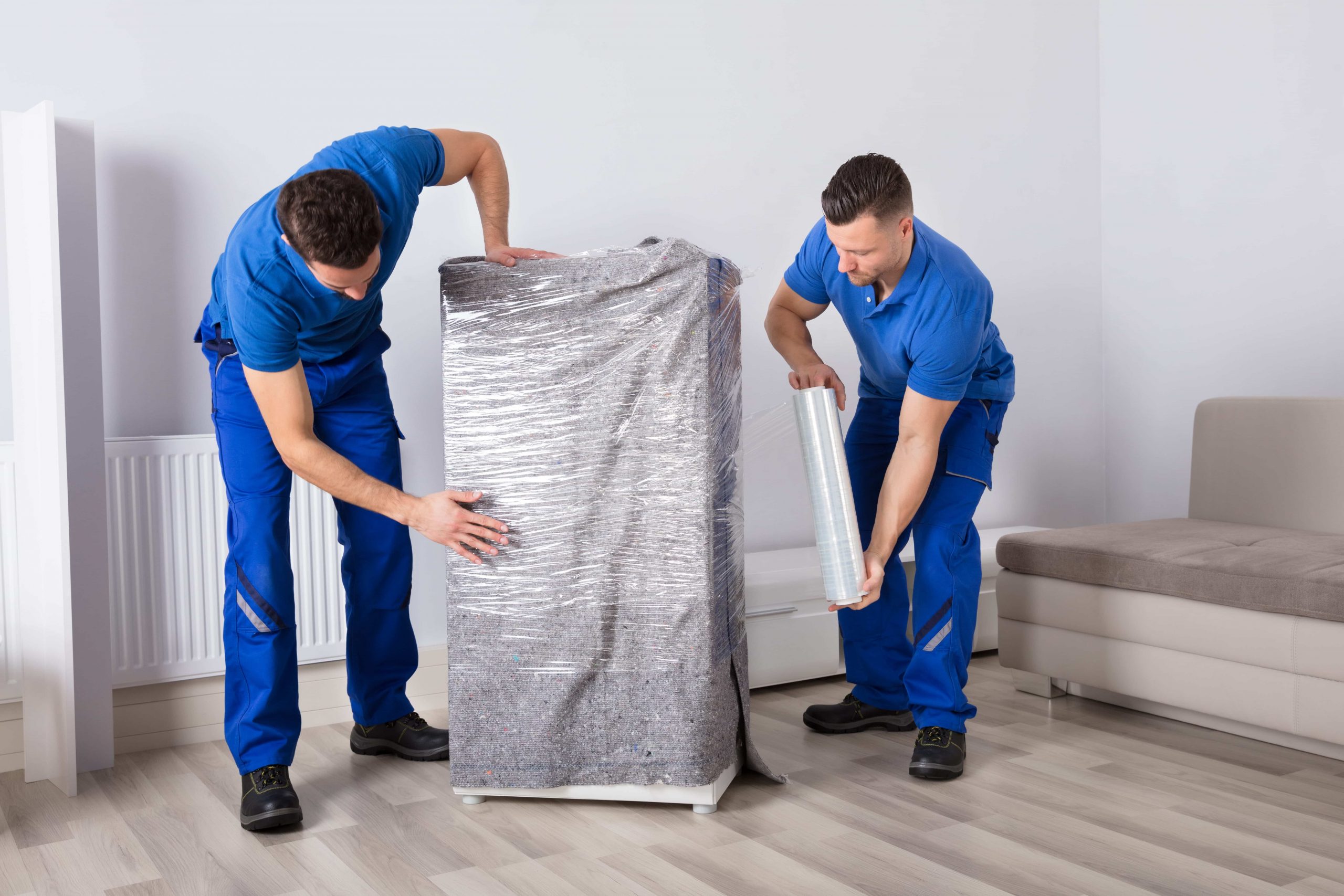 Cartons & Moving Boxes
Moving can be a tedious process, but with Careful Hands Movers, it doesn't have to be. Hiring Removalists Hampton is perfect if you want an effortless relocation experience. Our team of experienced movers will provide all the necessary supplies and moving boxes, so your move goes off without hiccups!
Book boxes
Striped bags
Picture boxes
Porta Robes
Removalist cartons
Our boxes have been designed to make your move as easy and efficient as possible. They come in various sizes, ensuring that all your items are safely stored and transported from point A to point B. We also provide an extensive range of packing materials so that you can properly protect any fragile or delicate items you might be taking with you.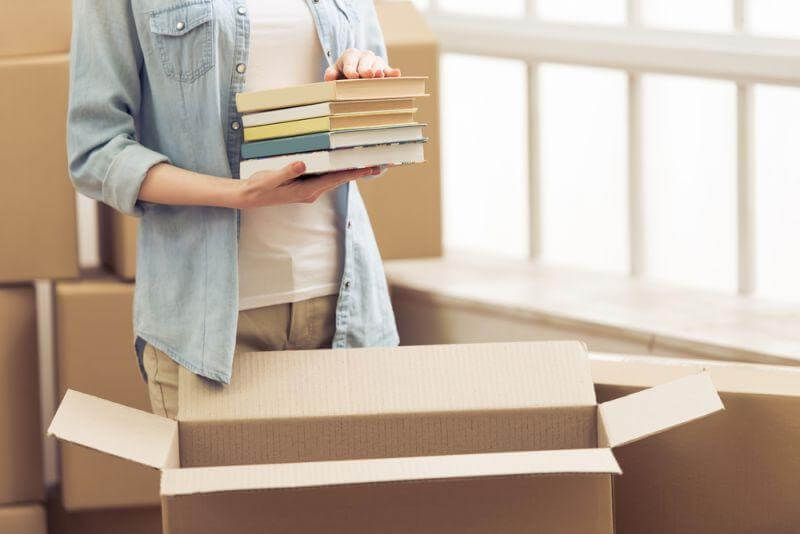 About Hampton 
Hampton is a popular place to live in Melbourne and the perfect place to move to. Its proximity to the beach and parklands, Hampton provides residents with a relaxed atmosphere that makes it perfect for those looking for a peaceful community environment.
The suburb offers plenty of shops, cafes, restaurants, and bars, making it ideal for those looking to enjoy leisure time. Hampton caters to young professionals and families with a range of shopping and entertainment options.
Hampton is serviced by the Hampton Railway Station, providing locals with easy access to other areas in Melbourne. The suburb also has excellent public transport links with bus routes that connect residents to nearby suburbs.
The local council ensures that residents have access to various recreational activities, with many parks and reserves in the area. This makes it perfect for those looking to enjoy the outdoor time while living in Hampton.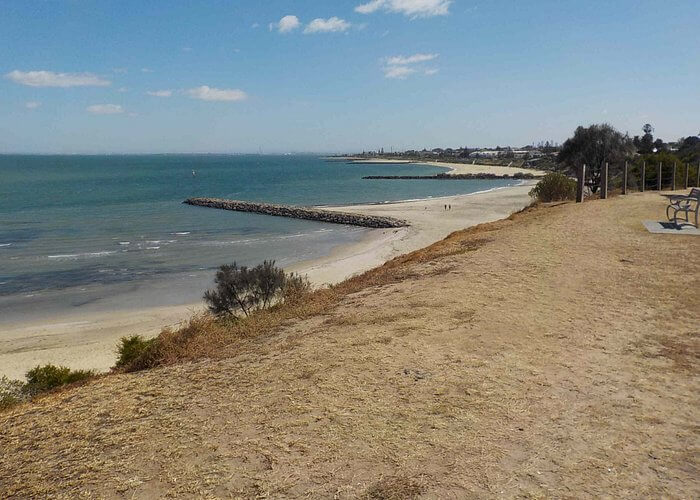 Ask Us for a Quote Today!
Do you need the help of experienced and reliable Removalists in Hampton? Look no further than our team! We are committed to providing excellent service, using professional equipment, and ensuring your move is completed on time. With years of experience, we guarantee that your possessions will be packed and moved safely without damage or issues. Let us provide you with our free quote today and get started on your move. We guarantee that you won't regret hiring us!
Our Services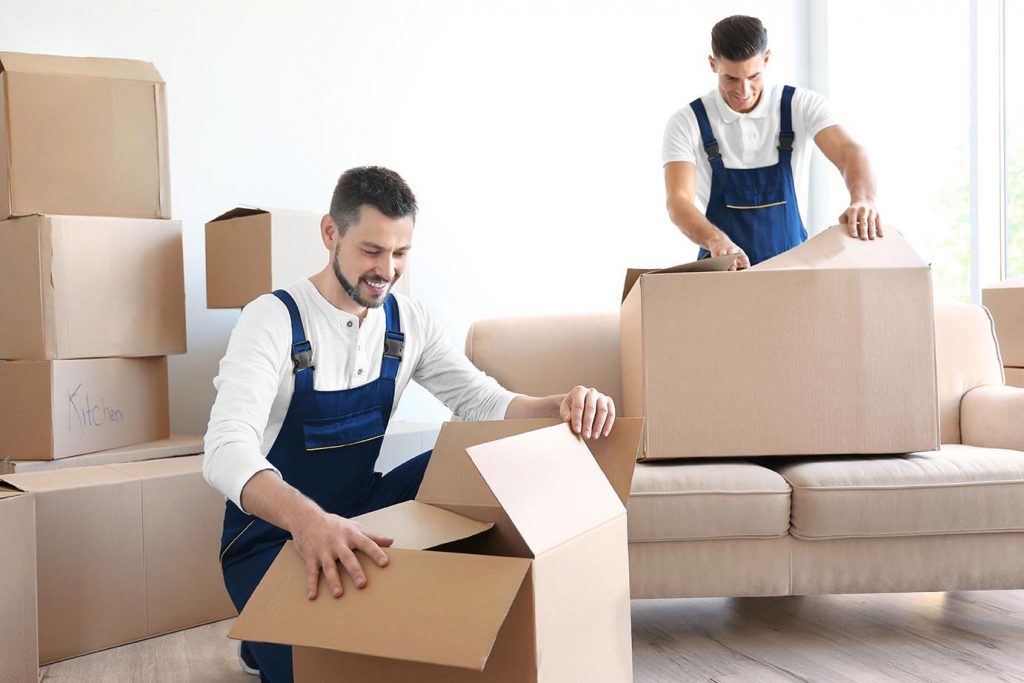 Household Removals
Every step of the relocation process, from disassembling and packing furniture to unpacking and setting it up in your new home, can be handled by our skilled crew. We know how stressful moving can be, so we stock our modern trucks with only the best packing supplies to safeguard your belongings during transit. To further facilitate your move, we also offer additional services like cleaning, storage, and insurance.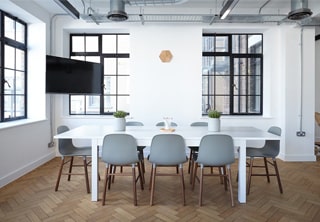 Commercial Removals
With your input, we'll determine exactly what removal services you require, develop a schedule that fits your needs, and supply all the tools and materials you'll need for a successful clean-up. If a long-distance move is necessary, our team is well-versed in the logistics of packing and unpacking sensitive documents, computers, and other office equipment. Additional services, including storage and insurance, are also available, and we can assist with their implementation in your new office space.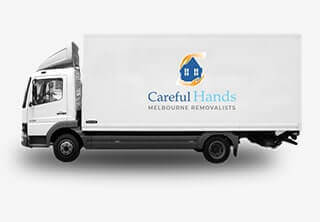 Interstate Removals
A long-distance move can be complicated, but our experienced team knows what they're doing and will get your belongings to their destination without a hitch. Helping you get settled in your new place is our top priority, so we offer a variety of optional services like packing, unpacking, and storage. For your peace of mind, each truck in our fleet is outfitted with the latest in safety technology, and if you need it, we can even set up a house cleaning service for you.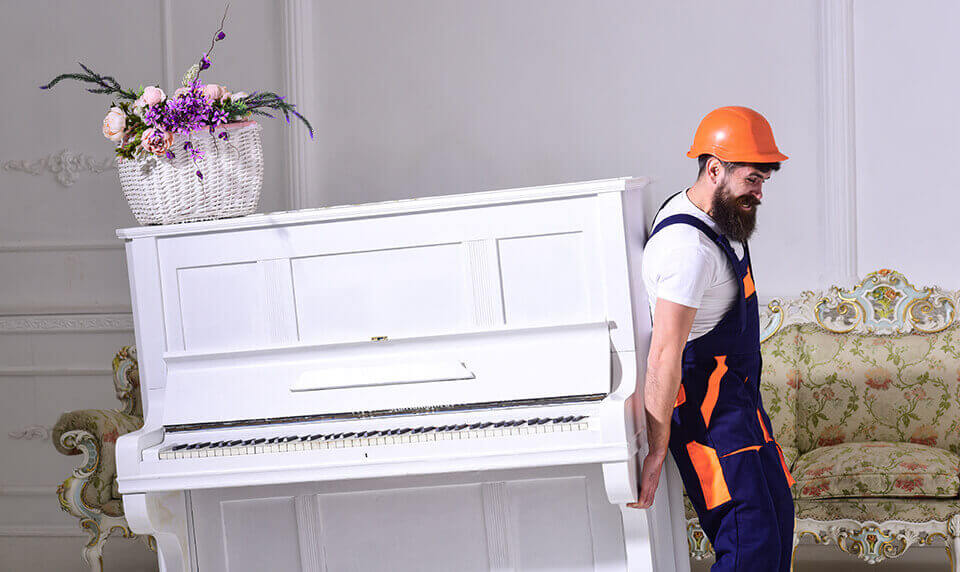 Piano Removals
Those who need help transporting their pianos can take advantage of our specialized removal service. Our trained staff will carefully and expertly relocate your piano using only the highest-quality materials and methods. Additionally, we can arrange for tuners to put your instrument back in perfect condition before it's delivered to your new home.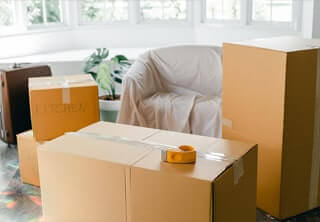 Packing and Unpacking
We offer a full packing and unpacking service to simplify your relocation. Carefully packing and unpacking items of all shapes and sizes is second nature to our seasoned crew. Everything you own will arrive at its destination unscathed thanks to the high-quality packing materials we use in our modern trucks.
Why Choose Careful Hands Movers?

Fast and Efficient Moves
Our team of experienced removalists at Careful Hands Movers have the expertise and skill to ensure that furniture is moved from one location to another quickly and safely. We understand that time is valuable, so we strive to complete each move as rapidly and efficiently as possible.

Quality Professional Services
Our removalists are professional, friendly, and always provide quality customer service. We take the time to understand your needs, ensuring your furniture is carefully packed and safely transported.

Highly Competitive Pricing
Careful Hands Movers strives to offer competitive rates that fit within your budget. We understand that moving can be expensive, and we make sure to provide quality services at an affordable price.

Comprehensive Insurance Coverage
Our removalists are fully insured with comprehensive coverage, providing you with peace of mind knowing that if something goes wrong during the move, you will be covered.

Fully Equipped Trucks
Our trucks are well-equipped and designed to transport furniture safely. We ensure that all your belongings are securely loaded onto the car, so you can rest assured knowing they won't be damaged during transit.
What You Should Know About Hampton Furniture Removalists
What happens if something is damaged during the move?
At Careful Hands Movers, we take every measure possible to ensure your belongings are moved safely and securely. Our staff are trained in proper packing techniques and use only quality equipment. We are also insured and can provide you with a copy of our insurance certificate if requested. In the unlikely event that something is damaged during your move, we have a process to handle any claims quickly and efficiently.
What type of moving services do you provide?
At Careful Hands Movers, we offer comprehensive moving services tailored to your needs. We provide everything from essential packing and loading services to unpacking and furniture assembly of your new home. Our experienced team can also help disassemble more oversized items and specialty moves such as pianos or artwork.
How far in advance should I book an office relocation?
We recommend that you contact us at least two weeks before your move date to ensure that we can accommodate your request. We do our best to accommodate last-minute moves. However, availability may be limited.
Can I modify the length of my storage agreement before it ends?
Yes. We understand that plans can change, so we offer flexible storage terms to suit your needs. Contact us and let us know when you want to change your agreement.
Do you provide packing materials?
Yes, we can provide all the necessary packing materials for your move, including boxes, bubble wrap, packing tape, and more. Please note that there may be an additional charge for these materials depending on the size and quantity of items being moved.
What is the role of the Australian Furniture Removers Association?
(AFRA is the peak body representing furniture removalists across Australia. AFRA seeks to represent, protect and promote the interests of all members of the industry and ensure they provide a reliable service that consumers can trust. The advantage of working with accredited AFRA members like furniture removals Hampton is that they have all agreed to abide by the AFRA Code of Practice, which provides an industry standard for quality service and customer care.
Our Removalist Services in Hampton & Surroundings
Interstate Removalist Destination