Furniture Calculator
Use our online moving calculator to tally up the volume of your furniture items so we can recommend the right size of the vehicle and get a move cost.
Clear Removalist Quote
We can visit your location when convenient and conduct an in-home survey for moves of 3 bedrooms or larger.
Your Best Moving Experience
Coburg is one of Melbourne's best-kept secrets- but the secret is slowly coming out! Coburg has undergone significant gentrification over the last few decades- the last five years in particular- and is rapidly becoming a vibrant, buzzing extension of Brunswick- with bars, cafes, and little stores moving into the area to create the next best place for shopping, brunches, and nightlife. If you are considering a move around Coburg- whether it be your home or your office, Careful Hands Movers have extensive knowledge in this area and are your ideal
removalist company
.
Coburg Suburb Profile
Coburg is a multicultural hub! Any cuisine you could think of, you will find in Coburg. From quaint cafes, stylish restaurants with surprising menus to night markets are local farmer's markets- Coburg has it all. Want something a little more classic, or old school? Enjoy a drive-in movie; one of the only drive-in experiences in all of Australia.
Coburg has a developing reputation for friendly people, lovely neighbours, and wide-tree lined streets that make it the perfect location to start, and raise a young family. There are three tram lines and two train stations in and around the suburb, which make access to the CBD and the airport just so simple and easy.
If you are thinking about moving into this area, Careful Hands Movers is the best, most affordable, and easiest removalist service in Coburg! Why do we say this? Well, three key reasons…
1) We save you money

Careful Hands Movers delivers the highest quality service for a fraction of the cost. Why? Because we all know how stressful moving can be, and worrying about cost is not an additional concern you need to have! All of our teams understand the need to work fast, and work smart- and with our efficient packing and moving system we save you money by also saving you time!

2) We tailor your move to your specific needs

Not only do we deliver the most affordable, friendliest removalist service in Coburg, we can tailor your removalist package to your specific needs. Whether you're moving a home, or your office, Careful Hands Movers can deliver you the most perfectly customised removalist service- to ensure your move is both affordable, and exactly as you need it to be.

3) Our high quality service promise

Careful Hands Movers takes the quality of our service, and the happiness of our customers very seriously. Customer satisfaction is at the heart of what we do- and this is why we offer a service promise with every move you trust us with. Safe, fast, affordable, and friendly service is what you get when you move with Careful Hands Movers. Trust us to be your partner for your next Coburg move.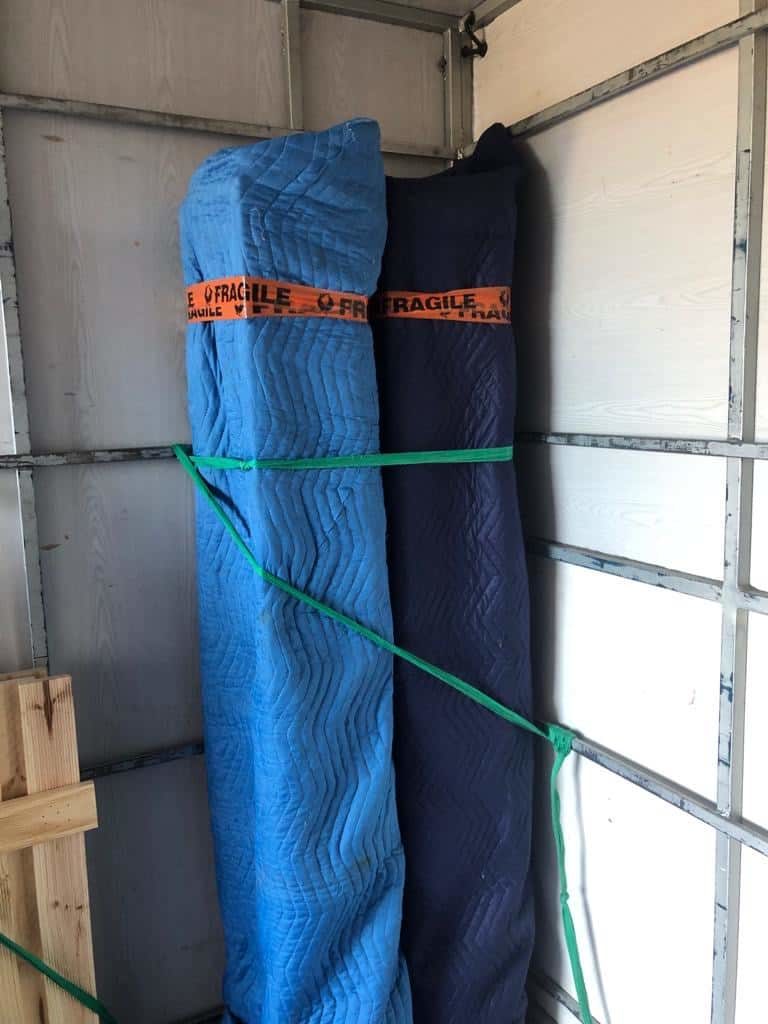 Covid Safety
All of the Careful Hands Movers teams operate within the absolute strictest compliance to the latest COVID regulations. We follow the latest guidelines at all times and provide completely sanitised items and packing materials in order to ensure that your move is a COVID-safe experience from start to finish.
Contact us!
Thinking about moving into, around, or out of Coburg? Give Careful Hands Movers a call on
1300724553
for an obligation-free consultation- we would love to provide you with the best, most affordable removalist service in the area!