Fast Apartment Movers
Careful Hands Movers has a team of highly skilled and experienced apartment removalists who are dedicated to delivering an efficient and stress-free moving experience.
We pride ourselves on doing the job right the first time, every time! At Careful Hands Movers, we understand how stressful and time-consuming moving house can be, especially if you're moving apartments and carrying all your belongings. That's why our apartment moving services take great care to ensure your belongings are handled with the utmost respect and attention to detail.
We make sure we do the apartment removals right the first time – every time! Contact us today to know more,
Everything You Need to Know About Apartment Removal Services
When it comes to moving to an apartment building, there are a few extra steps that need to be taken by the furniture removals company.
Careful Hands Movers can provide advice and assistance so we offer apartment moving services which include:
 Ensuring the apartment is accessible for furniture removal
Dismantling large items of furniture before transport
Arranging storage if needed
Providing packing materials and boxes for secure transport
Unpacking items in the new apartment
Our apartment removal team provide flexible solutions for all moves, including short notice and emergencies. As professional movers, we also offer premium service to ensure your move is hassle-free, such as furniture assembly, packing, and unpacking assistance.
Contact us today!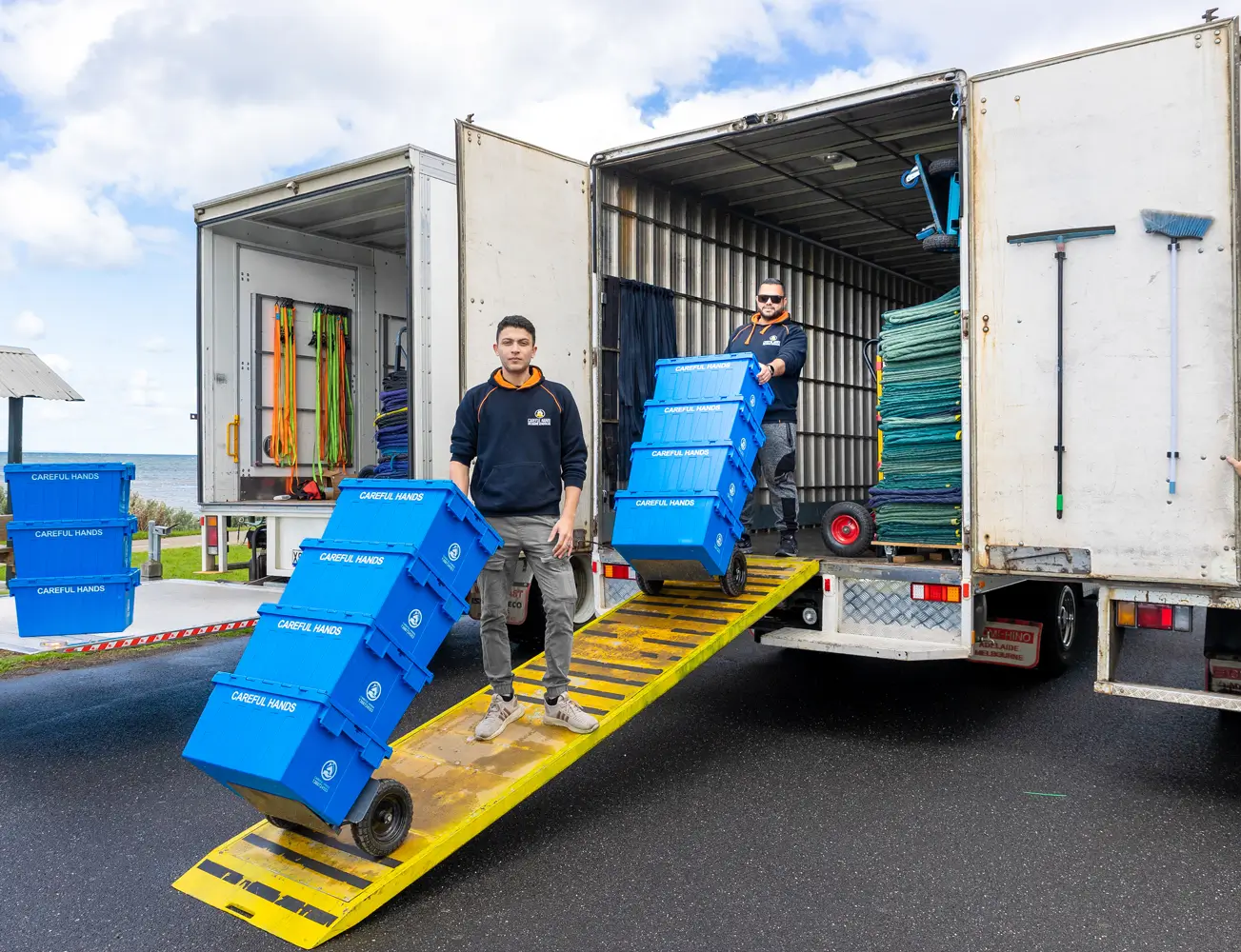 Cartons & Moving Boxes
At Careful Hands Movers, we understand that suitable packing materials and the right moving trucks are essential to ensure your belongings arrive safely at your new property. Our materials are designed to protect fragile items and keep them safe during transport. We provide high-quality moving boxes and cartons for our apartment moves.
Choose from our range of moving boxes and cartons, including:
Book boxes
Striped bags
Picture boxes
Porta Robes
Removalist cartons
These boxes are designed to make packing easier and help moving companies ensure a smooth move.
Contact Careful Hands Movers today if you're looking for experienced and reliable apartment removalists. We offer obligation-free quotes and friendly advice to ensure your apartment removal is stress-free.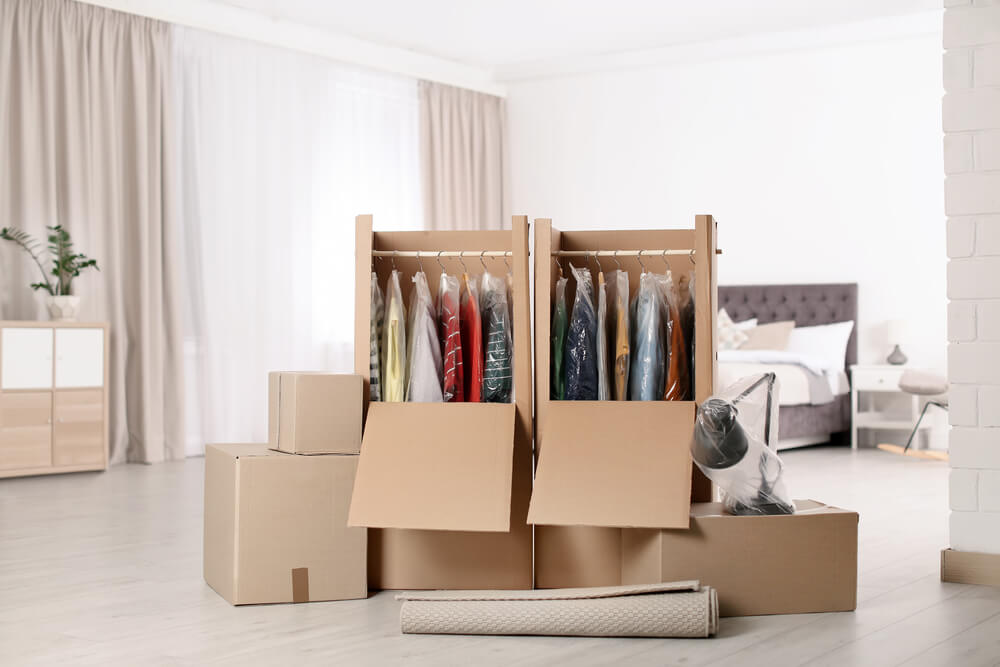 About Melbourne
Melbourne is the capital of Victoria and one of Australia's most vibrant, bustling cities. Located on the country's south-eastern coast, this beautiful city offers an array of attractions, from world-class restaurants to sophisticated galleries and museums. The cultural diversity of Melbourne also makes it an excellent destination for travelers interested in exploring international cultures.
There's always something to do or see in Melbourne, so it's no wonder why its population is growing at an impressive rate. Whether you want to explore its vibrant music scene, experience its fantastic shopping districts, or enjoy its stunning beaches and parks, there's something for everyone in this exciting city. With a thriving art, food, and culture scene, Melbourne is the perfect place to live or visit.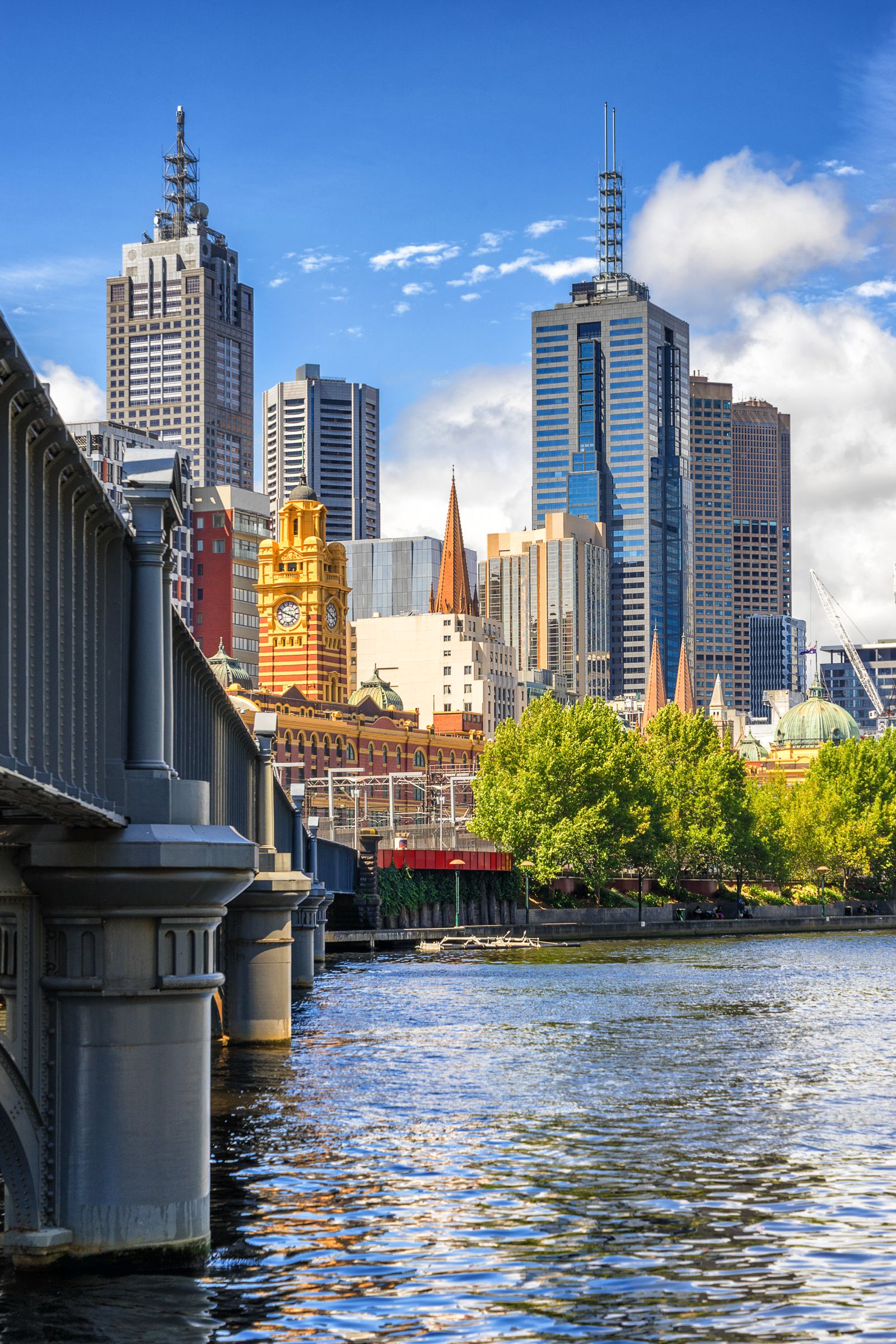 Ask Us for a Quote Today!
We aand would love to help you with your upcoming move. Get in touch with us now for a free, no-obligation quote!
We look forward to helping make your move an easy and stress-free experience. So what are you waiting for? Get in touch today! Contact Careful Hands Movers at 1300 724 553 now to book your move with experienced and reliable Apartment Removalists in Melbourne.
Our Services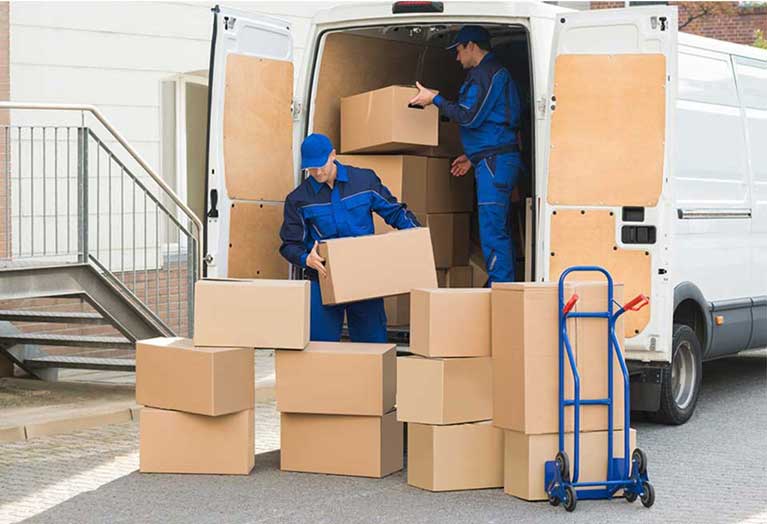 Residential Removals
Our experienced removalists will take care of all aspects of your move, from packing up the old home to unpacking and assembling furniture at the new one. We use top-of-the-line equipment and materials to protect fragile items during transport and ensure that any large or awkward items are safely loaded and unloaded. We understand how important it is for you to have a hassle-free move, so we guarantee to provide a professional service tailored to your needs.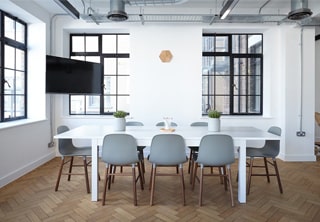 Commercial Removals
Our team of experienced commercial removalists can easily handle any size of the business relocation. Whether you're a small boutique store or a large corporation, we have the necessary experience to ensure your move runs smoothly and efficiently. We offer premium services at competitive rates; from disassembling furniture to packing up inventory, we guarantee it gets to your new location safely and securely. We also provide packing materials, such as cartons, moving boxes, and unpacking assistance. We aim to help you move with minimal disruption so you can return to running your business quickly.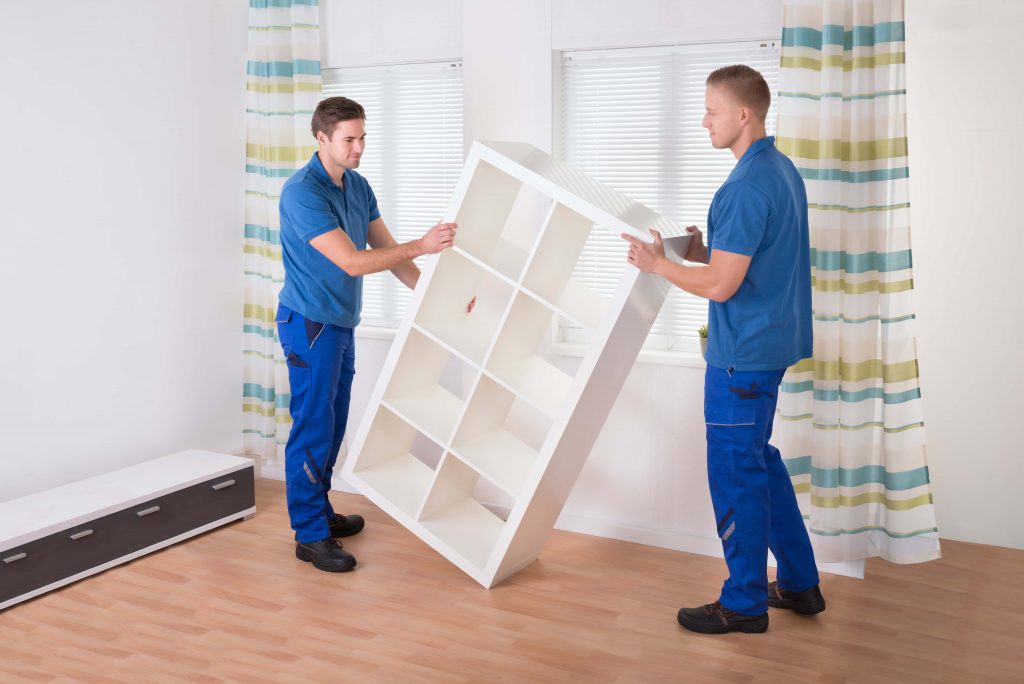 Furniture Removals
We understand the importance of safely transporting furniture, whether it's to a new home or office. With our experienced team and state-of-the-art equipment, we can make sure your furniture is relocated with minimal disruption. We also provide packing materials such as bubble wrap and blankets to protect delicate items during the move. Our team will also disassemble and reassemble furniture when needed to ensure it's appropriately loaded on the truck for transport.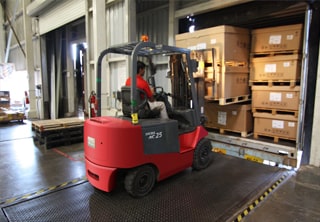 Removals Storage Services
We provide both short-term and long-term storage solutions that are secure, affordable and accessible. Our storage facilities offer the perfect solution for those who need to store their items during a move. Our climate-controlled units keep your items safe from extreme temperatures and moisture damage while allowing you access to them when needed. We also offer packing and wrapping services to ensure your items are properly stored for safekeeping.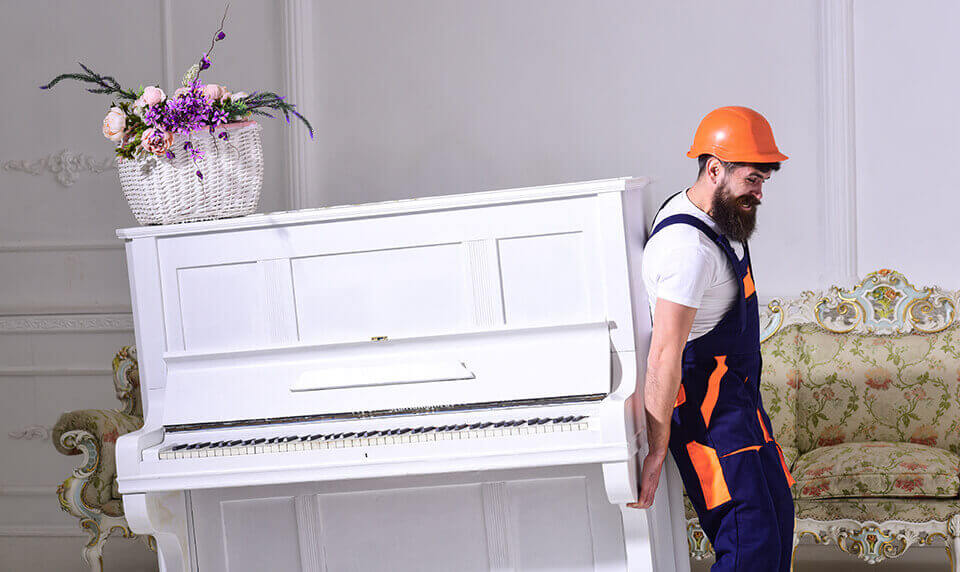 Piano Removals
Our experienced removalists have the necessary expertise to transport any size piano safely. We have the tools and expertise to safely load your instrument onto the truck and deliver it to its new location. Our staff is also trained to take apart and reassemble pianos during relocation. Since a smooth relocation is your top priority, you can rest assured that your instrument will be treated with the utmost care.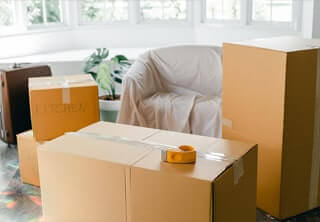 Packing and Unpacking Services
Our packing and unpacking services provide the perfect solution for busy clients who need more time to prepare their belongings for a move. We can pack up your home or office quickly and efficiently using the best packing materials available. Our team will also unpack your items in your new location and help assemble furniture if required. We strive to provide a professional service tailored to your needs, ensuring you have a stress-free move.
Why Choose Careful Hands Movers?
Careful Hands Movers is a top-rated moving company that offers a range of benefits to make your move as smooth and stress-free as possible. Here are some reasons why you should choose us for your next move:

Professional and Experienced Team
Our team consists of highly trained and experienced movers who know how to handle all types of moves, including apartment, house, and office moves. We have the skills and expertise to ensure that your move is successful.

Customised Moving Services
We offer personalised moving services tailored to meet your individual needs and preferences. We can customize our services to fit your specific requirements, whether you need packing, unpacking, furniture removal, or storage solutions.

Competitive Pricing
We provide competitive and transparent pricing with no hidden fees. We offer upfront quotes based on your required services, so you know what to expect.

High-Quality Equipment and Materials
We use high-quality equipment and materials to protect your belongings during the move. Our sturdy boxes, protective wrapping, and secure straps keep your items safe and secure during transportation.

Full Liability Insurance
We provide full liability insurance coverage for all moves, giving you peace of mind knowing that your belongings are protected in case of any unexpected incidents or damage.

Excellent Customer Service
We pride ourselves on our excellent customer service. Our team is responsive, friendly, and professional, and we are always available to answer any questions or concerns you may have before, during, or after your move.
What You Should Know About Apartment Removalists Melbourne 
How much does it cost to hire an apartment removalist in Melbourne?
The cost of hiring an apartment removalist in Melbourne can vary depending on several factors, including the size of your apartment, the distance of your move, and the services you require. It's best to request quotes from several companies to compare pricing and find the best deal.
How long does it take to move an apartment?
The time it takes to move an apartment can vary depending on several factors, including the size of your apartment, the distance of your move, and the complexity of the move. Generally, it can take anywhere from a few hours to a full day or more to complete an apartment move.
How do I prepare for an apartment move?
You should start by decluttering and organizing your belongings to prepare for an apartment move. This will make packing and unpacking more accessible and more efficient. It would be best if you also planned by scheduling your move in advance and hiring a reputable and reliable apartment removalist in Melbourne.
What should I look for in an apartment removalist?
When choosing an apartment removalist, you should look for a company with a good reputation, experienced and skilled movers, competitive pricing, and comprehensive insurance coverage. You can also read customer reviews and check references to ensure the company is reliable and trustworthy.
How can I make my apartment move go smoothly?
To make your apartment move to go smoothly, it's essential to plan, stay organized, and communicate clearly with your apartment removalist. You should also label your boxes, keep important documents and valuables with you, and ensure your new apartment is ready for move-in before the movers arrive.