Every year thousands of Australians move to Canberra for a fresh start and new and exciting opportunities. Are you looking for a professional removalist company you can rely on to transport your belongings safely? We are a family-owned removals business with excellent customer service. Our team is a highly-trained moving team courteous and efficient and ready to make your move a smooth process.
We are an expert Melbourne based furniture removals company. We hire experienced and professional consultants who can understand your moving needs and will provide you with a quote that won't break the bank.
Why Careful Hands Movers
Careful Hands Movers provides many benefits that other removalist companies don't consider.
We offer affordable rates with a quote tailored to suit your moving needs
We offer flexible and convenient pickup and delivery times which match your schedule
Our removalist team is professionals with years of experience who have been trained to handle all of your belongings carefully.
We treat every item with total respect and care
We arrive on time, every time – and respect your schedule
Moving Boxes
Our Melbourne to Canberra removalist team can provide high quality moving boxes to help you securely fit all of your belongings. We can deliver these in the week before your interstate move, allowing you to pack on your own time.
Furniture Packing Service
Need some help disassembling your furniture and securely packing it? No worries! Our trained and friendly professionals can do all the hard work for you, leaving you to focus on other last-minute arrangements that come with an interstate moving instead.
Reliable Interstate Melbourne to Canberra Removalists
Moving to a new state is one of the most significant decisions you will ever make in your life, and it takes a lot of planning and preparation.
Careful Hands Movers Melbourne to Canberra professionals work hard to make sure that the relocation process is a clear, easy, and stress-free experience for you, with each step of the process clearly explained.
We not only transport your valuable possessions across the country, but we also help you settle in once you arrive at your new home.
Request A Canberra Removalist Quote
Every move is different, we understand! Which is why we provide a custom quote tailored to your house or office removalist needs. Our quotes consider the weight and size of your belongings, the time of the move, pick up location, and destination.
Either call us on 1300 724 553 or complete the quick quote form on our website and will get back to you ASAP to discuss your requirements.
Unlike other Canberra removalists companies, we offer transparent pricing, so you can be assured there will be no hidden and nasty surcharges when you arrive in your new state!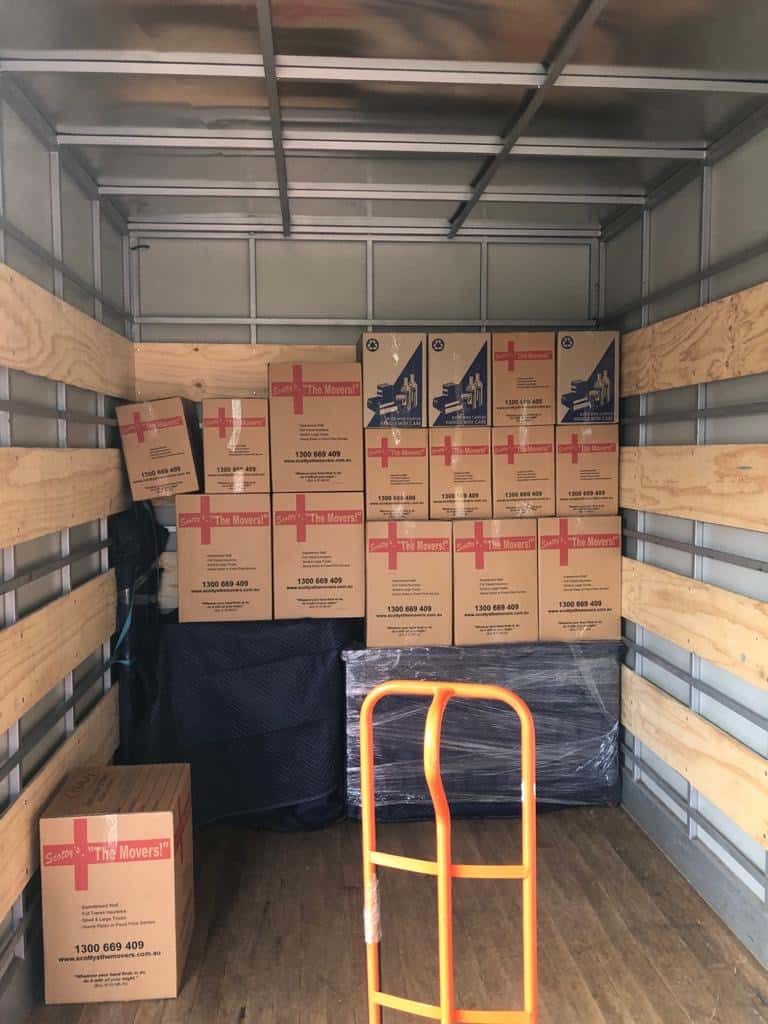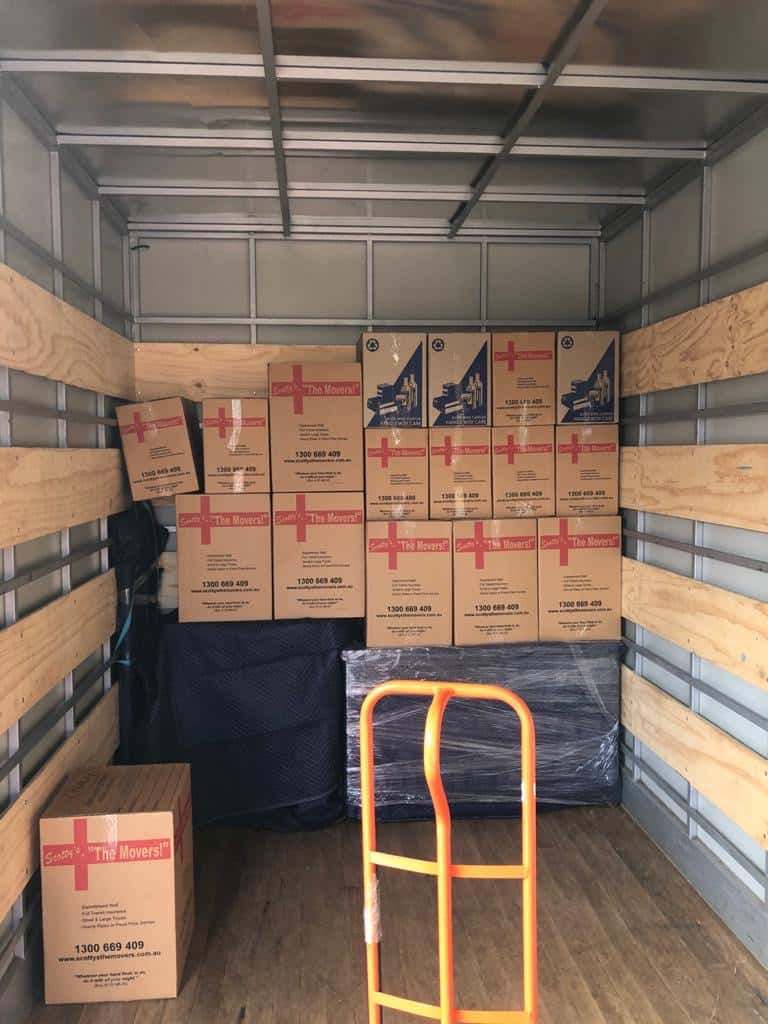 Packing Services
Packing for a move interstate is quite a time-consuming process, especially with all the other errands which need to be completed and loose ends tied up before moving across the country. Luckily, Careful Hands Movers offers to help with packing. We can help you organise your items and start packing for you.
We also provide cartons, packing materials, and everything which is needed to securely pack your treasured and valuable belongings and ensure they arrive safely.
Our professional removalists team will also disassemble your furniture and securely pack it for safe transit. We use top of the line packaging and removalist blankets to offer complete protection of your delicate items while in transit and during the loading and unloading process. Just ask our customer service consultants to include packing in the quote.
Unpacking
After we arrive from the long journey, we then carefully unload each box and piece of furniture and move them to their designated rooms. We can also offer assistance with unpacking boxes and set up furniture if required.
Our industry-standard trolleys and equipment ensure your heavy, and odd-shaped furniture will be securely packed onto the truck, and then unloaded, while guaranteeing no dings, or dents occur. We also have the tools and patients to move your items up and down staircases.
Our friendly and helpful movers will also unpack and assemble your furniture in its new location while you sit back and relax, and settle into your new home.
Office Relocations Melbourne to Canberra
We understand that commercial clients have different needs for residential moves. At Careful Hands Movers, we place a high emphasis on minimising the downtime of your day to day business. We carefully plan every detail of the move to let you focus on doing what you do best – your work.
Because we are available 24/7 for office relocations, we can work around your schedule and complete the move during your quietest period.
With about 650 km between Melbourne to Canberra and roughly a 7-hour drive, we can have you settled into your new building as quickly as possible, without inconveniencing your customers.
Backloading Melbourne to Canberra
If you have fewer items to move, which will only occupy a small portion of the removalists truck, typically, you do not want to pay for a full truck utilisation. Here is where our backloading solutions become a perfect alternative to the standard furniture removal. With that, you book only the truck space you need for your items and pay accordingly.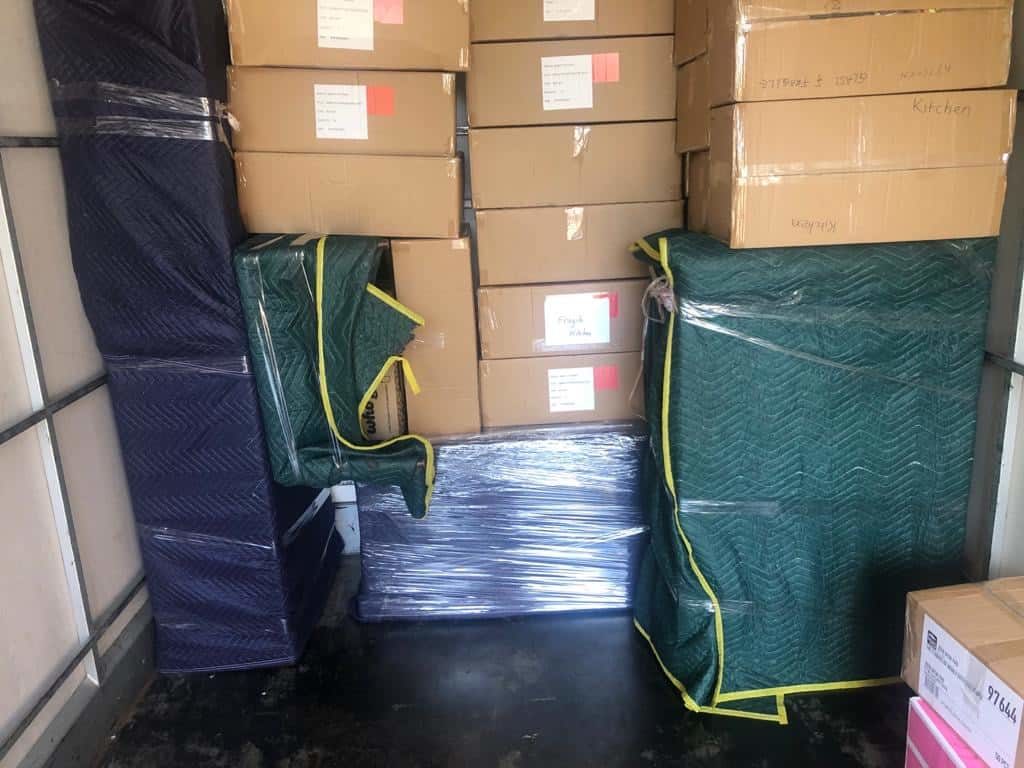 Interstate Removalists Melbourne
Moving from Melbourne to another state is a big move, and it also brings about exciting opportunities in a new state. Whether it's for a new job offer, or moving to be closer to family or friends, it's a chance to open a new chapter of your life. We service the main interstate capital cities and regional areas. Some of the moving destination we offer:
Obligation Free Removalist Quote
As one of the best furniture moving companies, make the removalists Melbourne to Canberra process simple. We provide easy to understand quotes – which lists the last price upfront, without any nasty surcharges or hidden costs once you arrive.
Check out our Moving Home Calculator to work out how much stuff you need to move, and to allow us to provide an accurate quote. Alternatively, you can contact one of our friendly removalists on 1300 724 553, or get in touch via our contact form.