Full-Service Removal Company
Are you seeking a full-service Melbourne moving company to deliver a smooth, hassle-free moving experience? Look no further than Careful Hands Movers. As professional movers, we have been providing comprehensive moving services to both residential and commercial clients in the greater Melbourne area since 2015. From packing and furniture disassembly to final delivery into your new space, we are your one-stop shop for all the moving services you need.
At our moving company, we understand that no two moves are alike. Removalists Melbourne uses only the most modern equipment and methods to ensure your items are safe and secure. That's why our experienced team of movers and packers tailor each move to suit your unique needs and preferences during the moving process.
We pride ourselves in our commitment to professionalism and customer service. Furniture removalists Melbourne are friendly, reliable, and well-trained to handle all sizes of moves efficiently. Our local removalists treat each move as our own, providing a stress-free relocation services experience from start to finish.
Regardless of your moving needs, Careful Hands Movers is here to help. Our movers and packers are available for short-distance moves, long-distance relocations, and everything. Our removals Melbourne team also offers additional services such as packing supplies delivery, packing services, furniture disassembly/reassembly, and storage solutions when moving interstate.
Ask for a quote or get more information: contact us today!
Hassle-Free Moves
Relocating means juggling a hundred different things at once. You have enough on your plate without worrying about packing and moving your possessions safely and securely. With Careful Hands Movers, you can make the entire process as easy as possible with our comprehensive range of services throughout Melbourne.
We start by doing the hard work for you – taking stock of everything that needs to be moved, and planning the best way to get it safely from A to B. Our team is well-trained in packing and handling techniques, so you can be sure your items arrive safely and sound at their destination.
We'll provide all the supplies necessary for a successful move, including boxes, bubble wrap, and tape – whatever you need, we'll have it. We also specialise in disassembling and assembling furniture to make a move more accessible.
Our team of experienced professionals takes great pride in our work and will go above and beyond to ensure your needs are met. As a family-run business, we understand the importance of customer service and will always take the time to answer any of your questions throughout the process.
At Careful Hands Movers, we prioritise customer satisfaction. Whether you're moving across town or interstate, our comprehensive services make it easy for you to settle in your new space sooner.
Interested? We can get you started on your journey, so contact us today!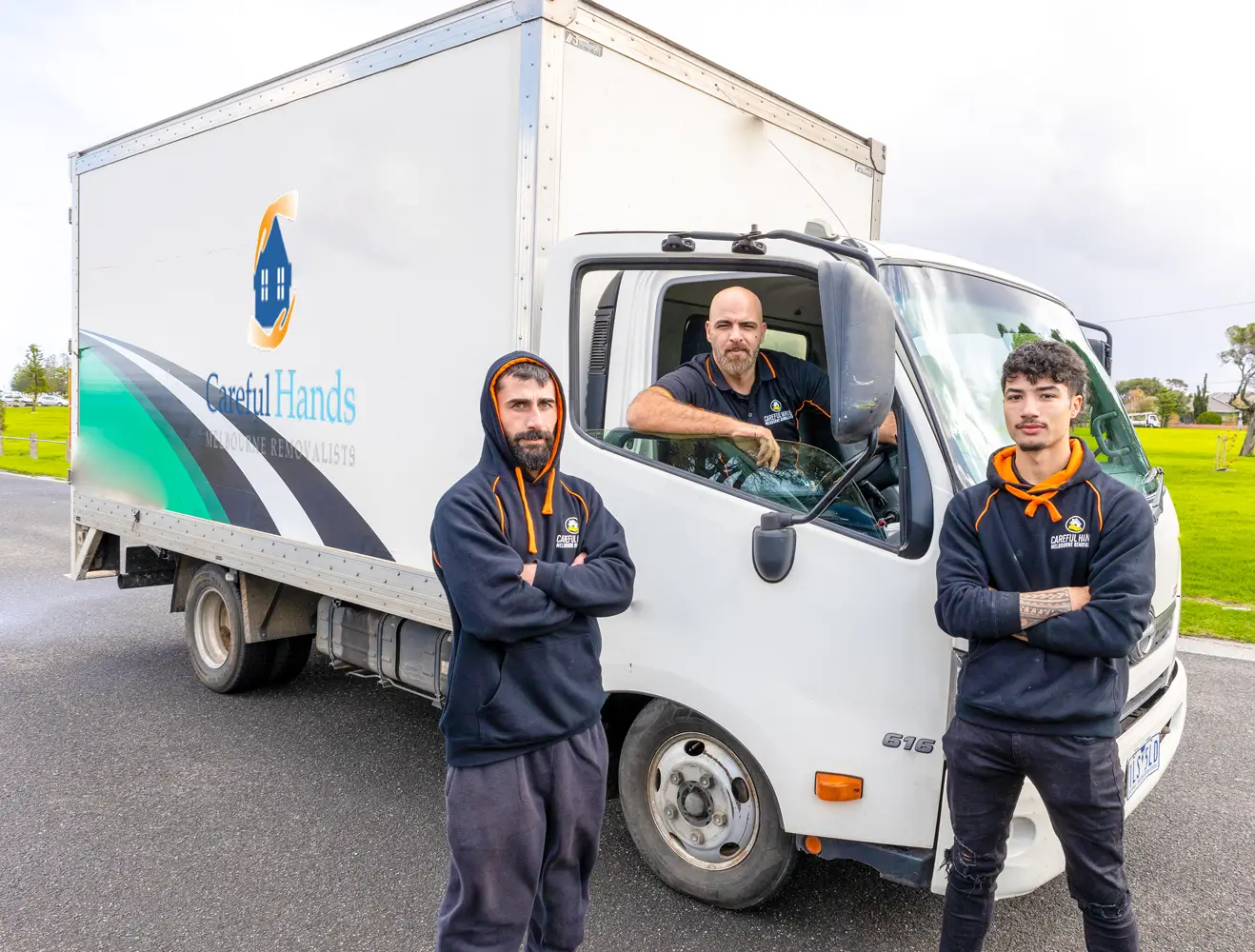 Reliable Local Movers
As local movers and packers in Melbourne, we know the suburbs of Melbourne like the back of our hands. We've been operating in this area for years, so you can trust that we'll get your belongings to their destination on time.
Our team will work quickly and efficiently to move all your items in one go, ensuring nothing is left behind. They will also take great care to ensure that furniture and other fragile items remain in prime condition throughout the process.
We're always available to assist and will go above and beyond to ensure you have a smooth moving experience. We understand that no two moves are alike, so we tailor our services to meet your needs and preferences.
Our movers and packers are committed to consistently delivering the highest customer service. Give us a call at 1300 724 553 today!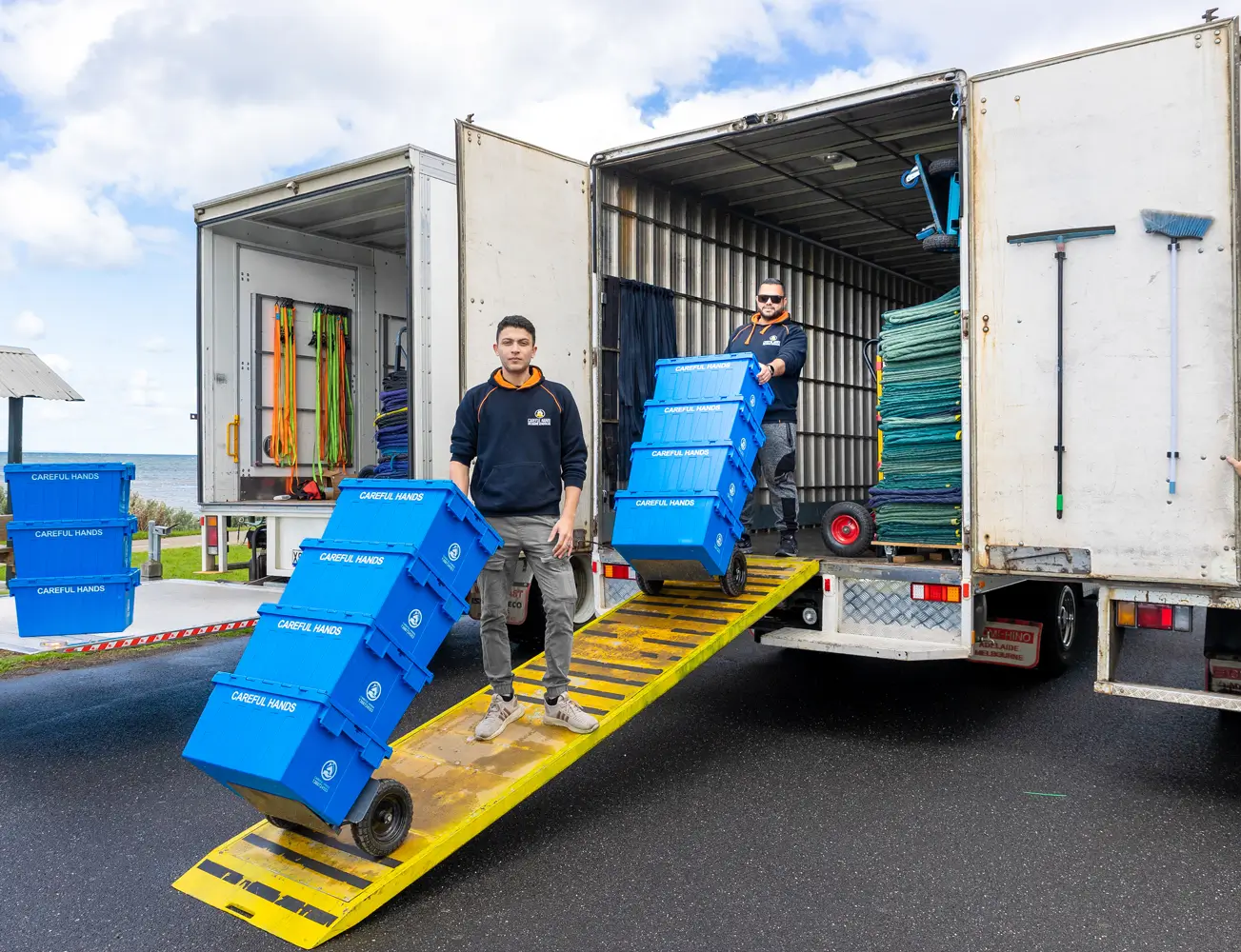 Moving to Melbourne
Melbourne is one of the most livable cities in the world, with its vibrant culture, innovative industries, and spectacular natural beauty. From stylish galleries and boutiques in Melbourne's laneways to its iconic sporting venues, there's something for everyone here.
Melbourne is a city that enjoys all four seasons. In summer, temperatures can reach 40 degrees Celsius, while in winter, it can drop to as low as 6 degrees. The city also offers various activities and attractions, from festivals and live music to beaches and natural parks.
The best spots to see in Melbourne are the Yarra River, Queen Victoria Market, and the Royal Botanic Gardens. You can also ride on one of the iconic trams running through the city centre or explore its many parks, gardens, and trails.
Food and entertainment in Melbourne are second to none. From fine dining to street markets, you'll find something to suit your taste. The city also boasts live music, theatre, comedy and much more.
At Careful Hands Movers, we understand that moving to Melbourne is a big step and can be overwhelming. Our experienced team of movers and packers can help you settle into your new home without any hassle. We're here to make the entire process easy and stress-free.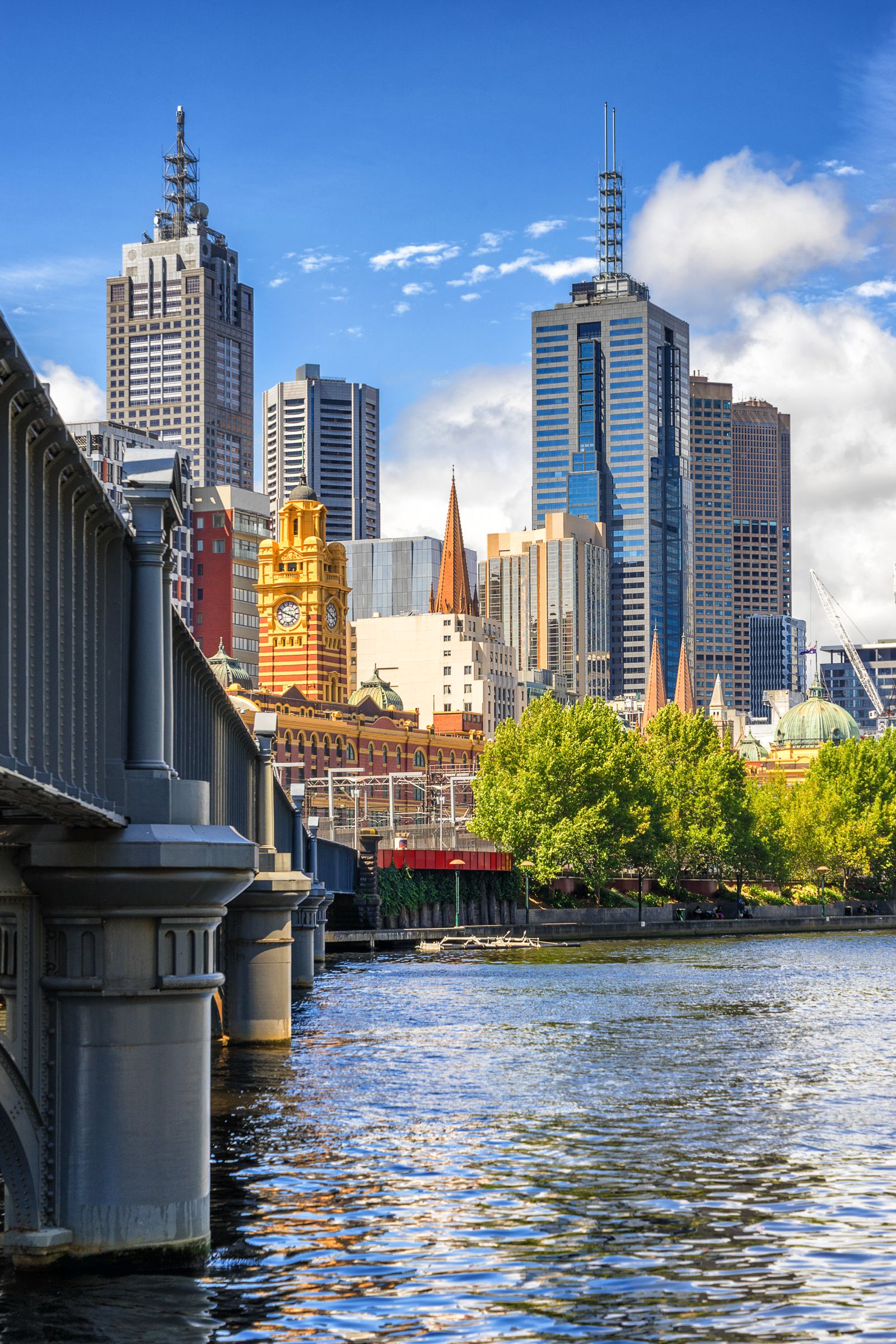 Our Services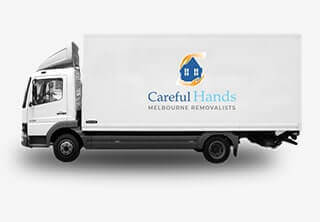 Interstate Removalists
We offer a full range of services for interstate moves, including packing, wrapping, transporting, and unpacking. We'll take care of everything, so you don't have to worry about any details. We'll also work together to plan the move, helping you to stay within your budget and timeline.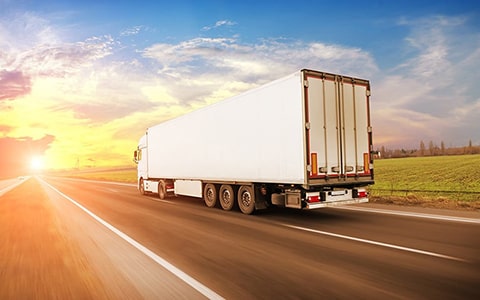 Local Moves
We also offer professional packing and moving services for local moves. Our experienced movers will carefully pack your belongings, ensuring everything arrives safe and sound at your new home. We can provide all the necessary supplies for the move, such as boxes, tape, bubble wrap, etc.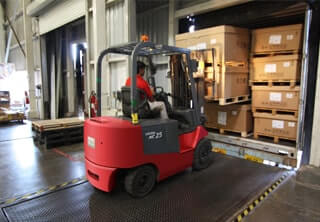 Removals Storage
Our storage solutions are designed to ensure that your items are safe and secure while in transit. We offer short-term and long-term storage services for all kinds of things—our experience with removals and packing help make the process hassle-free.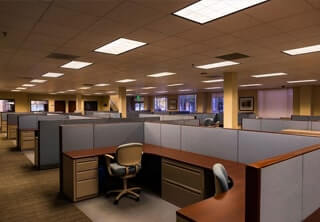 Office Relocations
We understand the challenges involved with moving an office or commercial business. Our team of experienced movers is equipped with the latest moving equipment and techniques to ensure your move is made quickly and efficiently. We will also handle all of the paperwork for office relocation, from cancellation of services to insurance documents.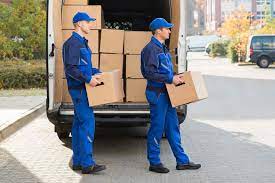 Backloading Services
We offer backloading services for those looking to save money on their move. We will carefully load and transport the items you need, ensuring that everything arrives in perfect condition. Our team of experts has years of experience with backloading, so you can be sure your items will arrive undamaged and ready to use.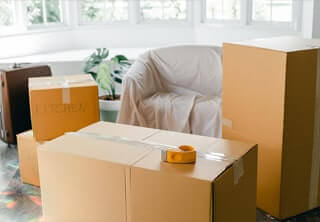 Packing and Unpacking Solutions
We offer a full range of packing and unpacking services. Our experienced staff can provide all the necessary supplies, such as boxes, bubble wrap, tape, etc., and expert advice for your move. We also offer unpacking services after your items have arrived in your new home or office.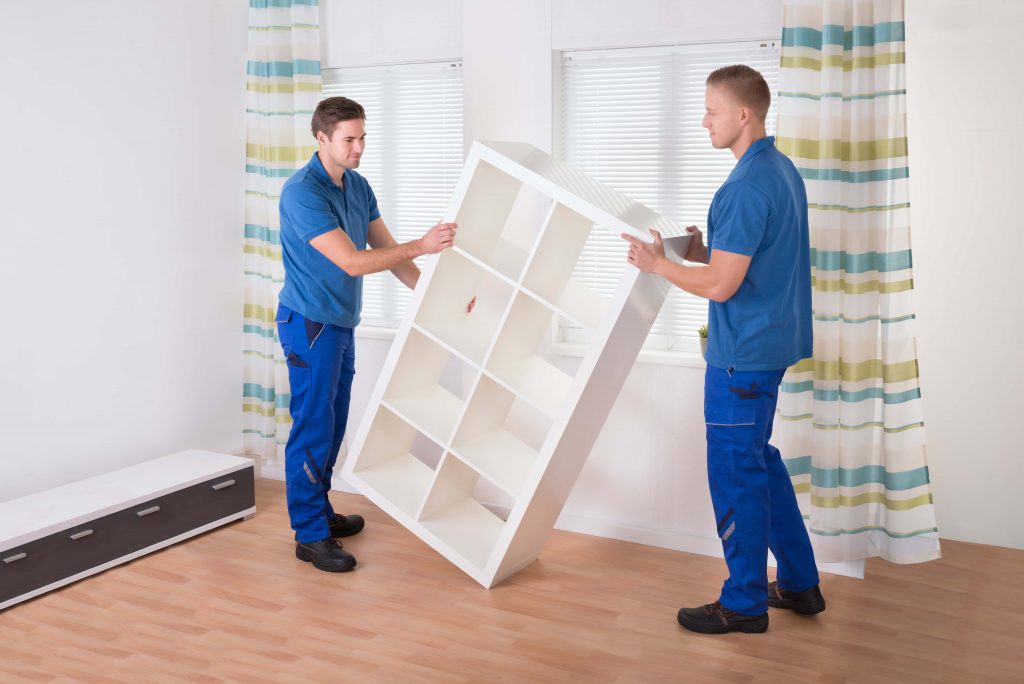 Furniture Removals
Our team of experienced movers can provide furniture removal services for almost any furniture. We'll carefully wrap and pack your furniture before loading it onto our trucks, ensuring that it arrives in perfect condition at its destination. We also offer reassembly services once the items have arrived at their new location.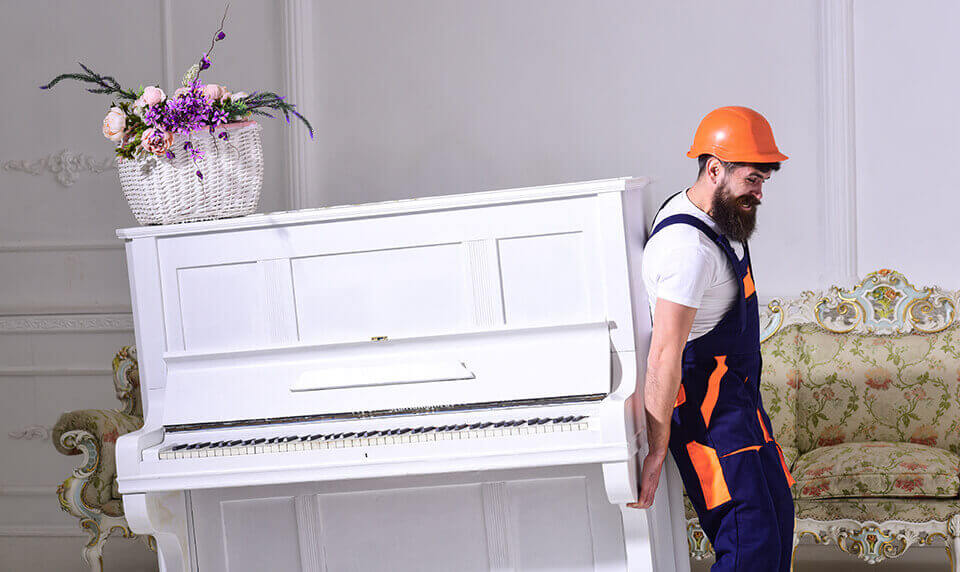 Piano Movers
We understand that moving a piano can be tricky, and we offer experienced piano movers specially trained to handle delicate items. Our team will wrap the piano in protective materials before loading it onto our trucks, ensuring its safe arrival at your new home.
Why Choose Us?

Local Experts
Careful Hands Movers is a local business with years of experience in the industry. We are dedicated to providing our customers with the best possible service and always go above and beyond to meet their needs. We know Melbourne well and can advise you on the city's best destinations and attractions.

Customer Service
At Careful Hands Movers, we understand that customer satisfaction is paramount. Our team of expert movers will take great care to ensure your belongings are safely transported to their destination – no matter where it is. We'll provide support throughout the entire process and answer any queries you may have.

High-Quality Services
We offer a comprehensive range of services to make your move easier. From packing and unpacking to furniture removals and storage, we have everything you need for a stress-free experience. We take great care with all our jobs and pride ourselves on providing the highest customer service standards.

Top-Rated Company
Our clients love us! We are proud to have received top ratings from our past customers and strive for excellence in everything we do. Our experienced professionals are always available to answer any questions or queries.

No-Obligation Quotes
At Careful Hands Movers, we offer competitive rates and free, no-obligation quotes for all our services. Our team can estimate the cost if you're looking for a one-off job or an ongoing contract.
What You Need to Know About Movers and Packers Melbourne
What is the cost of hiring a furniture removals company?
The cost of hiring Melbourne removalists depends on various factors, such as time frame, distance, number of items being moved, etc. For an accurate estimate, contacting professional moving companies for quotes is best.
How long does it take to move house or office with the help of a moving company?
This time frame can vary depending on factors like size/quantity/type of furniture/items being moved, the distance between locations, etc. Generally speaking, it usually takes anywhere from one day up to two days for a short-distance move or up to four days for a longer-distance action.
Are there any additional charges when using movers Melbourne?
Additional charges may be involved when using professional moving services depending on which company you use and what type of services you require (e.g., packing materials). It's best to check with your chosen removalist beforehand so that you are aware of all costs involved in the process before arranging the move date/time etc.
What kind of insurance do Melbourne removalists provide?
Careful Hands Movers are fully insured and licensed. We offer a range of insurance products to protect your items while in transit, including removal insurance, storage insurance and transit protection cover. With our comprehensive policies, you can ensure that everything will be safe during the move process.