Top-Rated Small Removals Company
Careful Hands Movers is a perfect choice if you want a reliable and efficient small removals service in Sydney.
Our team of small removals services experts will safely and securely move your items from one place to another. Whether you want to move furniture within your home or office, or if you need to transport items from one place to another, our furniture removals can provide you with the best solution for your needs.
At Careful Hands Movers, we understand that not all large-scale moves require extensive labour and equipment. For this reason, our small removalists service are tailored to meet your specific requirements. Our small load removal professionals will carefully and securely pack and transport your belongings, ensuring they arrive safely and sound at the destination. We are dedicated to providing our customers with the highest level of service, ensuring you get the most value while enjoying low furniture removals rates.
Small Furniture Removals Done Quickly and Safely
If you need to move your personal belongings or a few small items, then our small removals services are a perfect choice. We offer professional and reliable small-load removals throughout the city. You won't have to worry about any potential damage to your possessions during transit because we also have transit insurance.
Our experienced small furniture removals staff will ensure that all your items are securely packed and transported safely and efficiently to their new destination.
We offer a range of services for small removals, such as local moves within the Sydney area, furniture removal, interstate or even international relocation. We provide our customers with a comprehensive range of packing materials, including boxes, tape and bubble wrap; this ensures that your items will remain safe and secure throughout the process. We also provide a range of storage solutions for all our customers. You can rest assured that your belongings are taken care of should you need an extended amount of time to move them.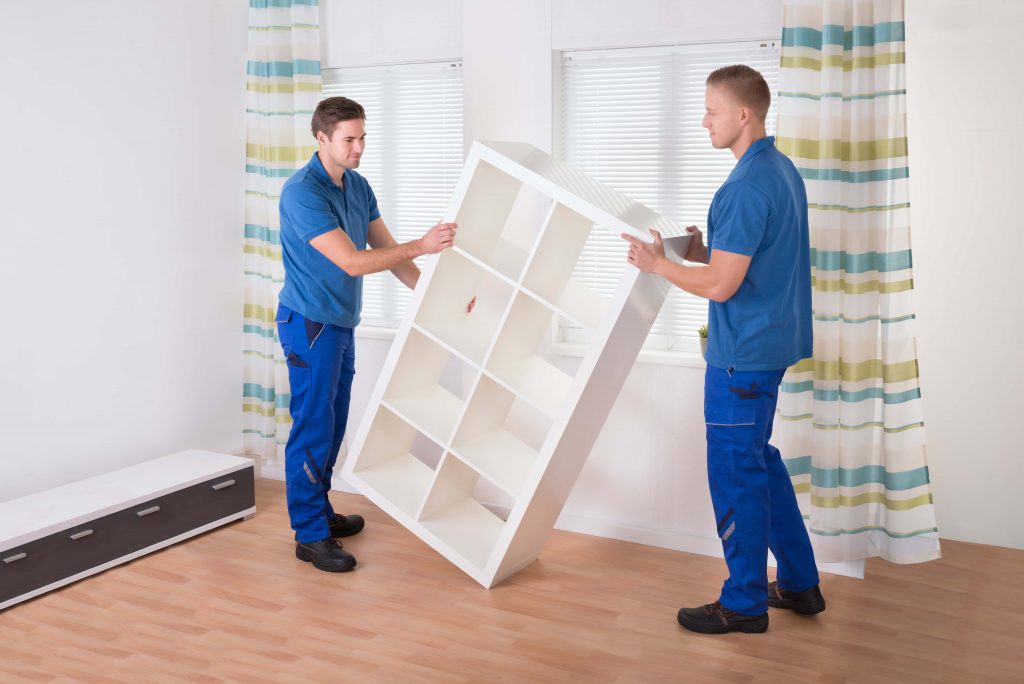 We Make the Removal Process a Walk in the Park!
Are you searching for immediate small move services? Look no further than Careful Hands Movers! Our experienced team of removalists can easily take on all types of small moves, providing a hassle-free experience for our customers. We offer full services from door to door, including help with packing and unpacking, storage options, and interstate moves. Trust us to make your next move stress-free and enjoyable. Contact us today to book our services!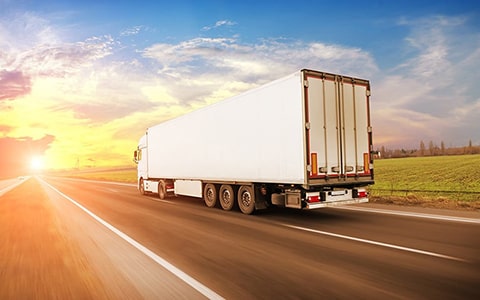 We guarantee customer satisfaction!
We understand that a move can be stressful, so we strive to provide high-quality service with a personal touch. We are committed to delivering outstanding customer service, taking the burden off your shoulders, and ensuring all your items arrive safely and on time. Our Sydney team is very careful to ensure that all your belongings are handled with the utmost care and respect. We guarantee complete customer satisfaction – you won't be disappointed!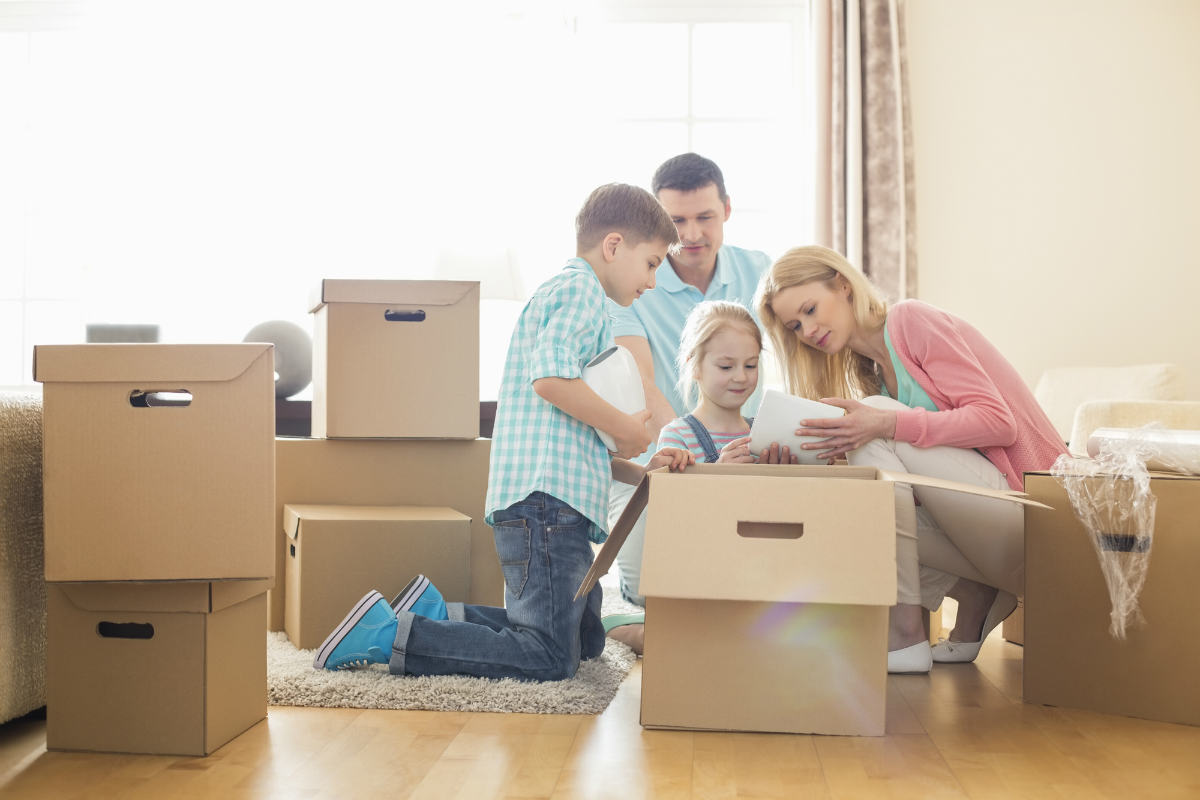 Get Your Small Removals Sydney Quote Today!
Careful Hands Movers is your trusted partner for small removals in Sydney. Our experienced team can handle all items, from single pieces of furniture to full households. We offer competitive rates and flexible scheduling to ensure your move goes as smoothly as possible. Get a quote today, and let us assist you with a secure, efficient move. Contact us to get started!
Our Services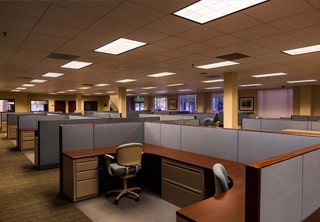 Office Removals
Our seasoned movers in Sydney and the surrounding areas can make your office relocation a breeze. We are committed to providing customers with an exceptional experience from start to finish, guaranteeing that all your items arrive safely and sound at their destination on time! Trust us for reliable commercial removal services designed to ensure a smooth transition into your new workspace – satisfaction is always guaranteed.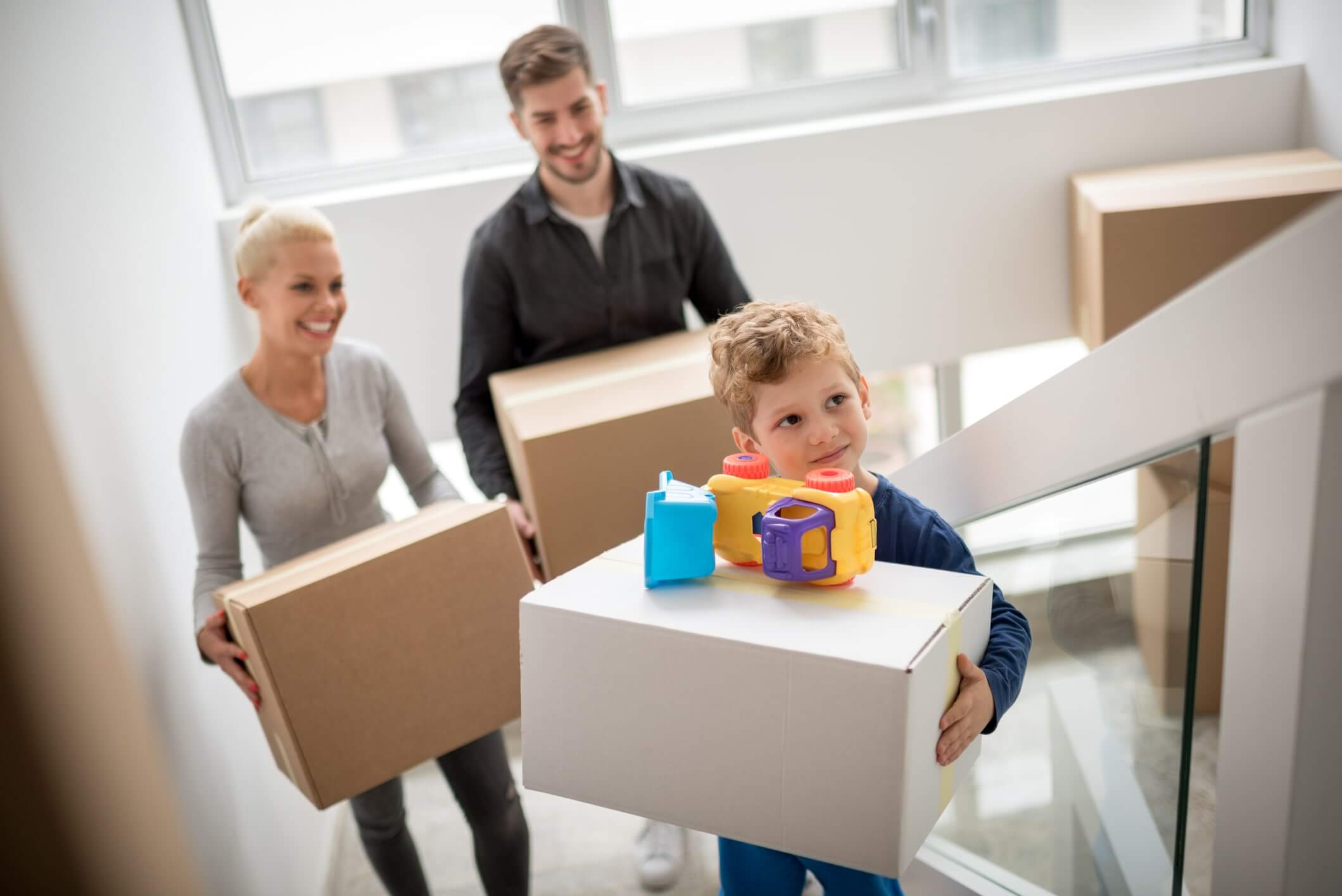 Home Removals
From single items to full-house moves, our professional removalists can provide efficient home removal services. We are dedicated to delivering an outstanding customer experience, taking the stress out of your move and ensuring all your belongings arrive safely and on time! Our highly experienced team is equipped to handle even the most difficult removal jobs easily and efficiently.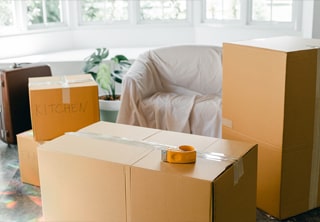 Packing and Unpacking Services
Our expert removalists offer a comprehensive range of packing and unpacking services. We understand the importance of protecting your belongings during transit, so we use only the best materials to ensure that all items are securely wrapped and safely transported to their destination. Our experienced staff can also help unpack at your new home or office, allowing you to settle in quickly and efficiently.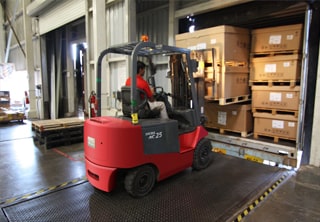 Removals Storage Services
We provide a secure storage solution for Australia-wide customers with our state-of-the-art facilities. Our team will take special care when packing your items and transferring them to our location, ensuring they stay safe and sound until you receive them. Our customers can also benefit from our convenient online storage tracking system, which allows you to monitor your items at all times.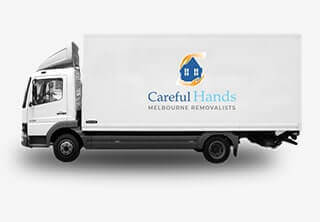 Interstate Removals
Our team of removalists can provide you with an efficient and cost-effective solution for your interstate move. We offer a full-service approach, handling everything from packing to transportation and delivery. Our experienced staff will ensure that all items are safely transported, providing peace of mind when transitioning to a new home or office.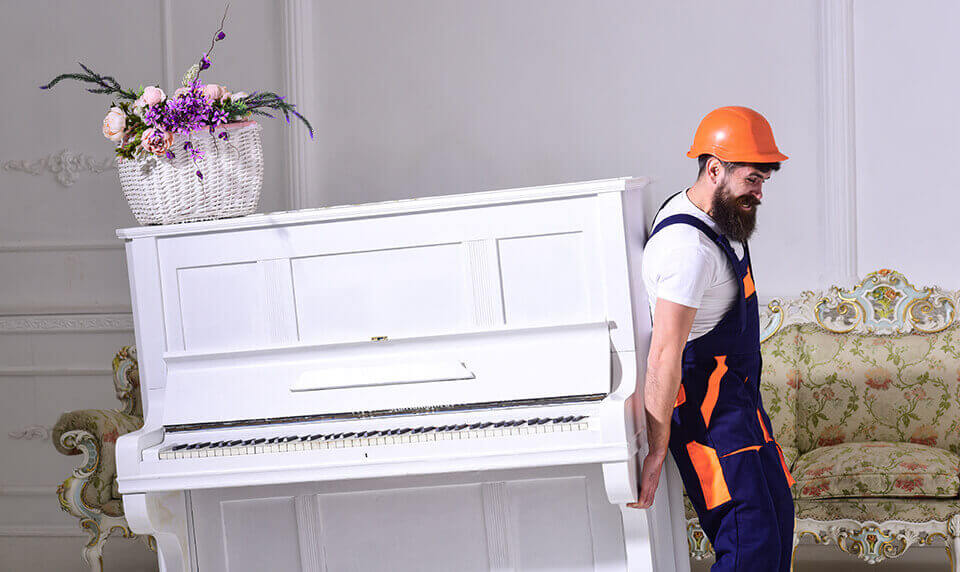 Piano Removals
When you need to move your piano, trust our experienced removalists. Our team is equipped with all the necessary tools and expertise to carefully lift, pack and transport your instrument without any damage or hassle. We understand this move's value and will always strive to provide superior service that exceeds expectations!
Why Choose Us?

Flexible and Professional
Moving can be stressful, so we strive to make the whole process as stress-free and easy as possible. Our removalist company has flexible hours and a professional team dedicated to offering an efficient service tailored to each customer's moving furniture and small removal needs.

Affordable Prices
We offer prices that are as affordable as possible, helping you to save money as you move furniture items like a pool table, dining table, or couch. As removalists Sydney, we also provide free quotes, so no hidden costs or surprises exist when moving a few belongings.

Fully Insured and Experienced
We have fully insured our services, and our team is highly experienced in removals. Our staff are trained in the best practices and safety procedures, and we only use quality tools and equipment to ensure a smooth move. As removalists Sydney, we value your belongings as though they were our own, so you can rest assured that your possessions will be safe with us, especially delicate items.

High-Quality Service
We take great pride in offering a high-quality service. We will work closely with you throughout the move to ensure everything goes as smoothly as possible. Our team is always ready to answer any questions or concerns and provide helpful advice throughout the process.

Moves of All Sizes
We can handle moves of all sizes, from single items up to large-scale moves. Our team knows how to handle many things, from sensitive documents and fragile items to furniture and appliances. So no matter what size or type of move you need, we can help make it happen.
FAQs About Small Removals Services in Sydney
What types of items can I transport?
Our experienced team can handle all items, from furniture and appliances to boxes and other fragile belongings. We take the utmost care when packing and transporting your items with furniture blankets, ensuring they arrive safely at their destination and you will have complete peace.
Do you offer storage solutions?
We provide secure storage services in Sydney for short-term and long-term storage needs. Our online tracking system allows you to monitor your items at all times, giving you peace of mind that they are safe and secure.
Do you provide interstate removals?
Our experienced Sydney movers offer an easy and affordable way to move from one state to another. Besides small removal services, we handle everything from packing to transportation, providing superior customer service that exceeds expectations!
Do you offer discounts?
Yes, we provide special discounts for those moving in bulk or taking advantage of our services over an extended period. Contact us for more information about our discounted rates.
In which locations do you provide small removals service?
We offer many services with removals insurance throughout Sydney, including the CBD and surrounding suburbs. Contact Careful Hands Movers for more information about our availability in your area.