Same-Day Removalist Services in Melbourne
Careful Hands Movers is your top-choice removalist in Melbourne for same-day removals. Our team of experienced professionals can handle your move quickly and efficiently, ensuring a stress-free relocation experience.
Our same-day removalists in Melbourne services are perfect for those who require urgent assistance with unexpected or last-minute moves and those who need to relocate items urgently for a business or office. Our team of experienced movers in Melbourne is available 24/7 to provide you with prompt and reliable services.
Modern Equipment and Skilled Movers
We understand the importance of moving your belongings quickly and carefully, so we take the utmost care when handling your items. We use specialised moving equipment, such as trolleys, furniture blankets, and specialized hand trucks, to safely transport your items. We also provide additional services such as packing and unpacking your belongings so you don't have to worry about them.
Our team is dedicated to providing an excellent removal experience, so you can rest assured knowing that your move will be performed promptly and efficiently. We take pride in offering quality services at competitive prices, so you can be sure your move will be completed without breaking the bank.
As movers in Melbourne, we are committed to delivering a hassle-free experience for our customers, so we offer detailed quotes before any work begins.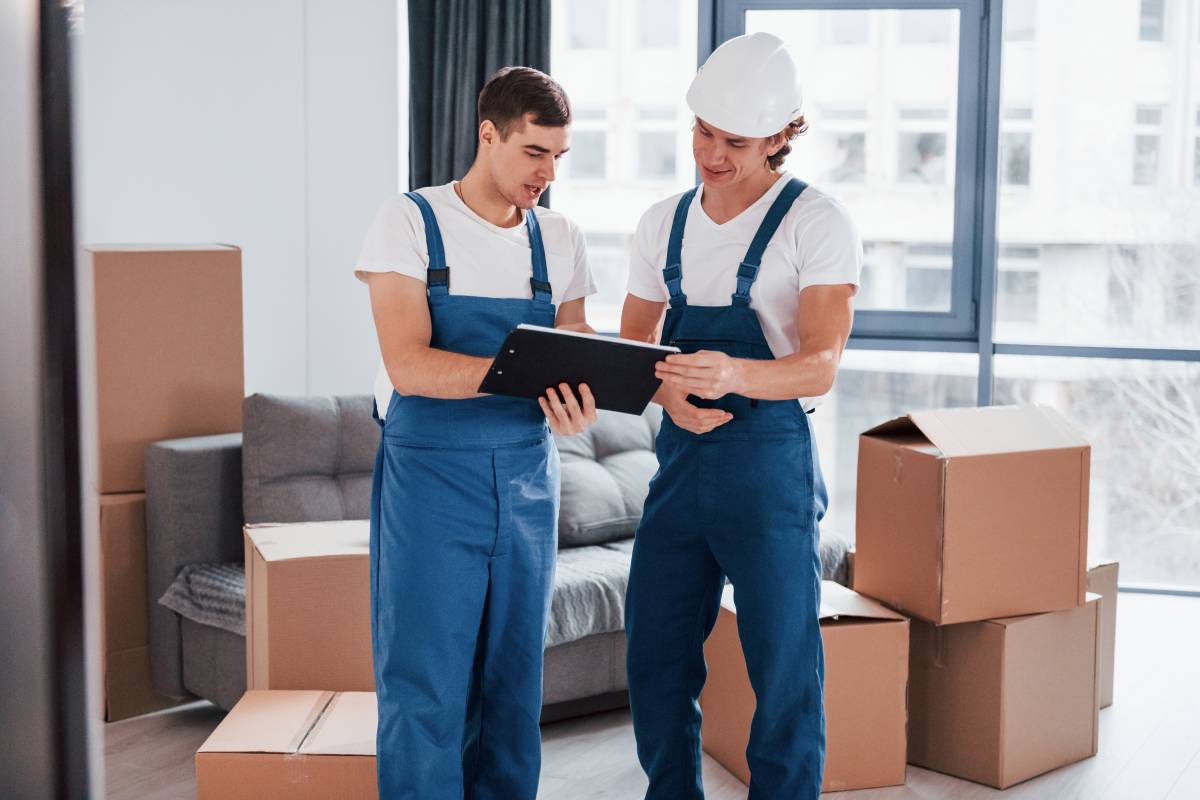 Who Needs Help From Urgent Removalists?
Our same-day removal services are perfect for anyone needing urgent relocation help. Whether it's a last-minute move or an unexpected relocation, we provide prompt and reliable services to ensure your items reach their destination safely and securely.
Our removalists in melbourne also offer our services for businesses and offices that need to transport items quickly.
If you need to move offices or equipment at the last-minute, we can provide a reliable and efficient service you can trust.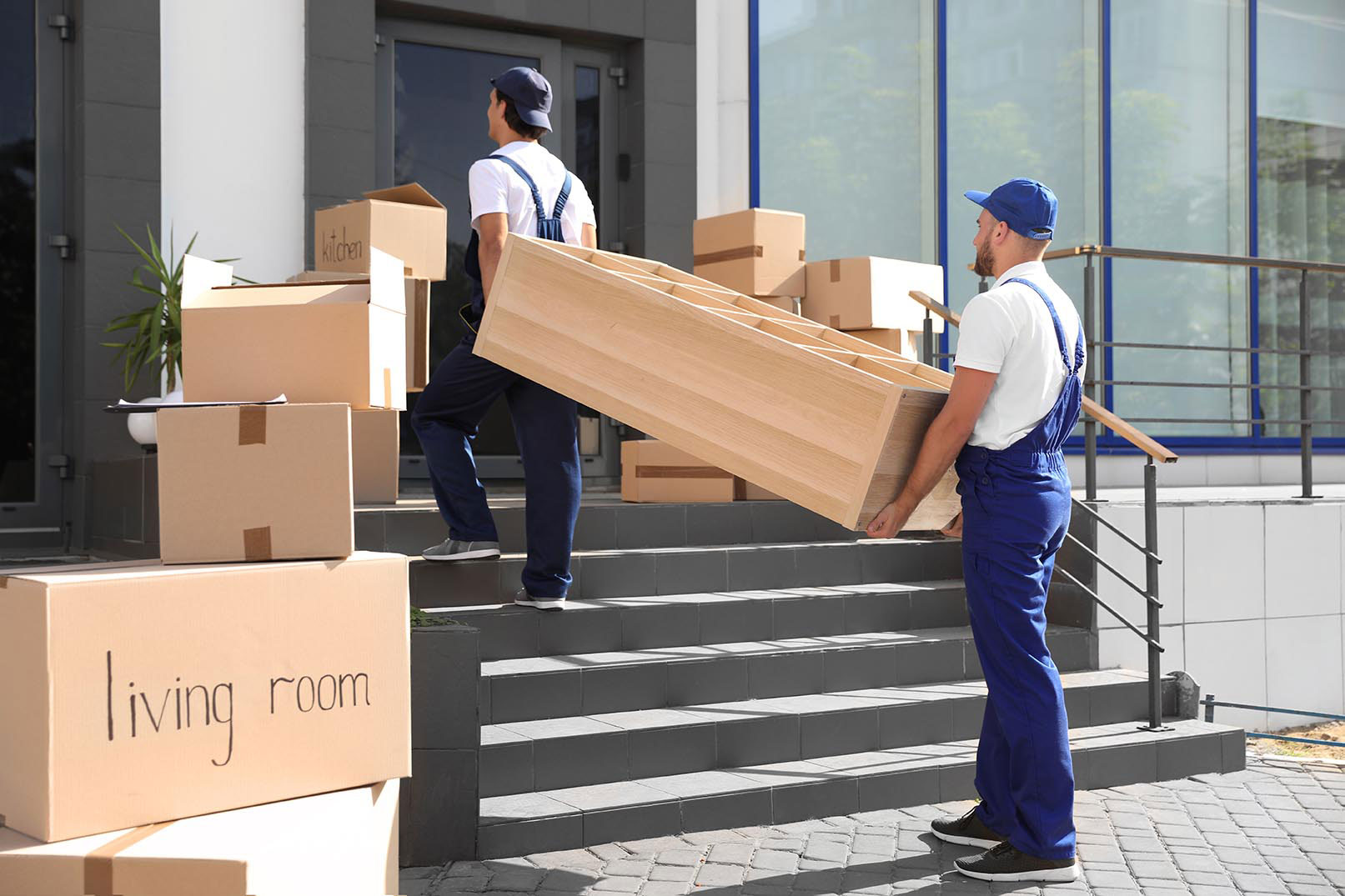 Cartons & Moving Boxes
Moving house? Securely packing your items can be daunting, but Careful Hands Movers has got you covered! We provide all the cartons and containers necessary to ensure that every one of your possessions makes it safely to its new home.
Removalist cartons
Picture boxes
Porta Robes
Book boxes
Striped bags
Our movers in Melbourne only use superior-quality boxes for removals to guarantee that your belongings stay safe and sound. Our containers are available in various sizes with hardy reinforced walls and tops to ensure extra security during transit.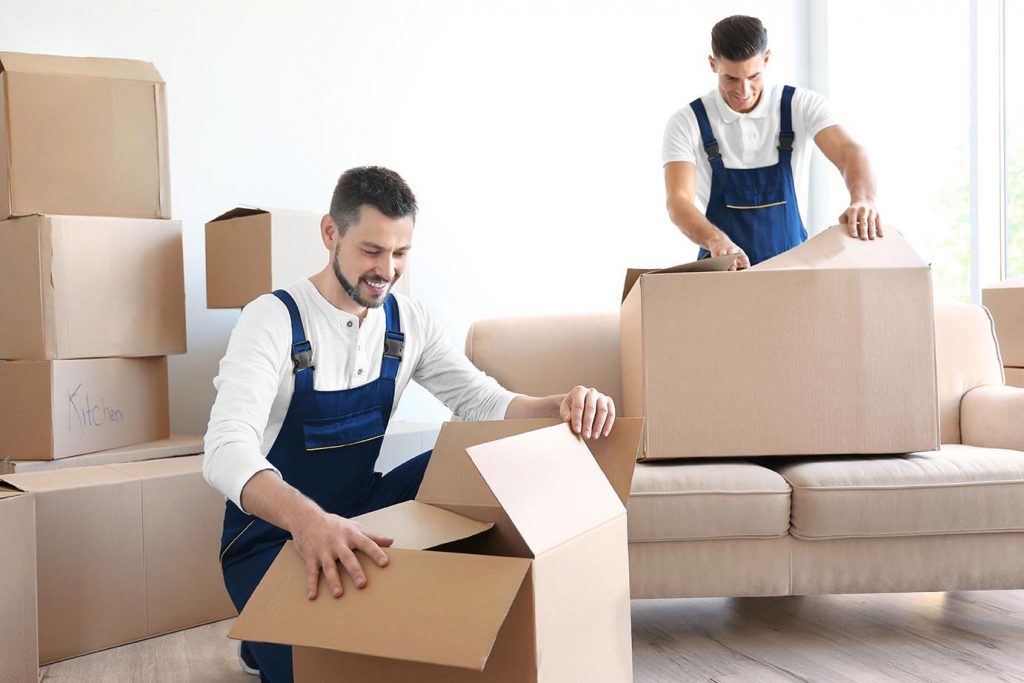 Move to Melbourne in a Heartbeat
Careful Hands Movers can help you with urgent removals to Melbourne. With over ten years of experience and expert removalists, our movers Melbourne can handle all emergency relocation requirements within 24 hours. Whether it's a last-minute move or an immediate relocation due to unforeseen circumstances, our team is here to provide reliable, timely, and efficient service.
Melbourne is a beautiful place to live, but last-minute removals services can be daunting. That's why we strive to make your relocation fast, stress-free, and easy. Our removalists are knowledgeable and experienced in handling all kinds of furniture, appliances, and other items with care. Last minute removals Melbourne will also work around the clock to ensure you reach your new home safely and promptly with our moving services.
Moving can be expensive, so last-minute removalists Melbourne offers competitive rates to accommodate all budgets. You don't have to worry about hidden costs or surprise charges with Careful Hands Movers and our emergency movers. Our movers Melbourne provide an upfront pricing system so you know exactly what complete services you get for your money.
As last-minute removals Melbourne, we are passionate about providing excellent customer service and helping our clients move to Melbourne quickly and safely along with all their belongings. Contact our movers Melbourne today to discuss your urgent needs, and let us help you start your new life in the city of dreams.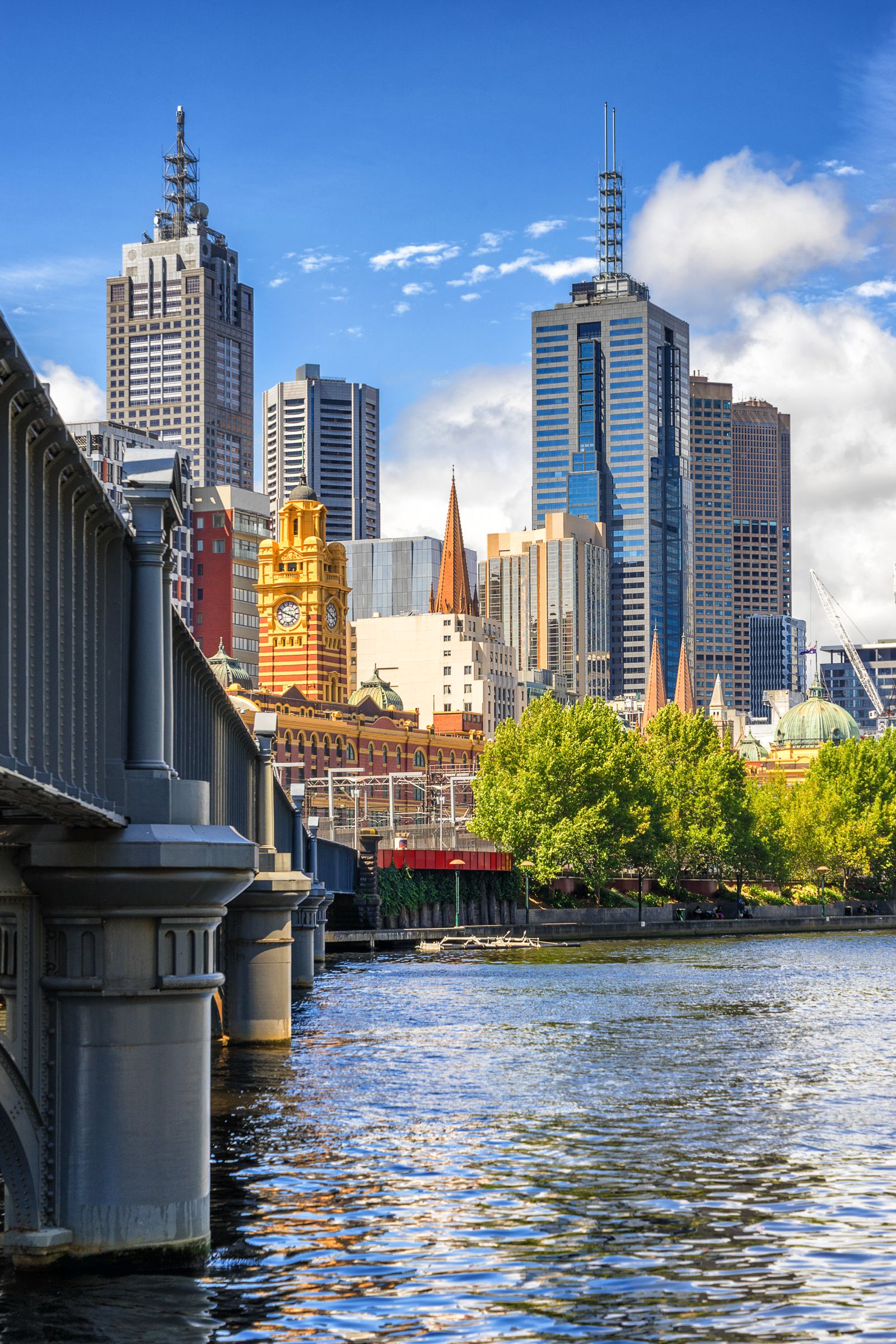 Ask Us for a Quote Today
No matter your relocation needs, Careful Hands Movers have got you covered. Contact us today to learn how we can help you start your life in Melbourne. Let us take care of your hard work while you relax and enjoy the journey.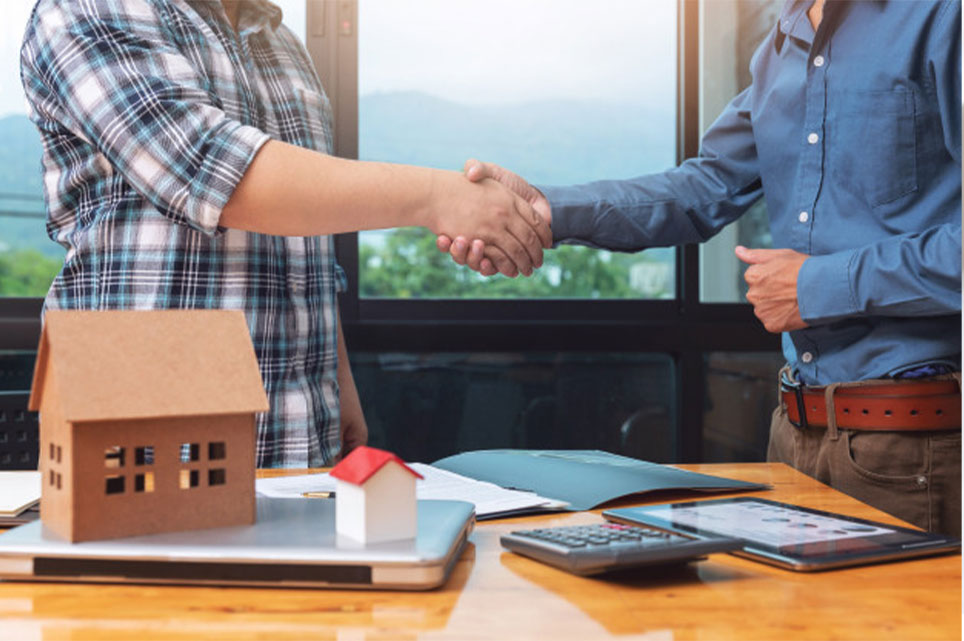 Our Services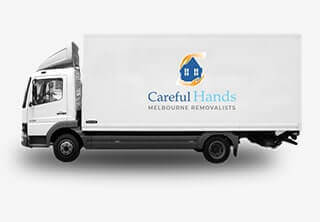 Interstate Removalists
Careful Hands Movers offer reliable and efficient interstate removals. Our team of experienced last-minute moving professionals can help you move your belongings to a new state quickly and safely. Our removalists in Melbourne provide detailed quotes and flexible payment options, so you know exactly what you're getting for your money.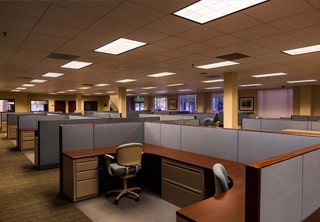 Office Relocations
Relocating a business isn't an easy task, but with the help of Careful Hands Movers, it can be stress-free. We offer professional office relocation services in Melbourne and surrounding areas, so you don't have to worry about the last-minute move. Our team can handle all aspects of your commercial relocations, from packing supplies, furniture and equipment to setting up the new premises.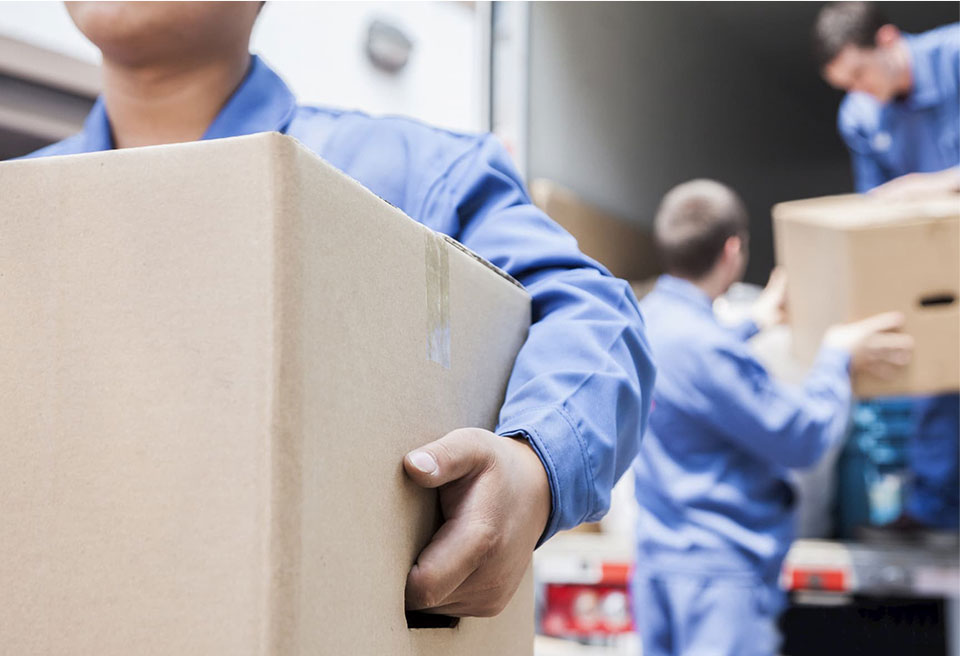 Local Removals
Moving to a new home or apartment in Melbourne? Our moving company and last-minute removalists can help. Our local removalists have the skills and experience to ensure your relocation is smooth, efficient, and stress-free. As removalists in Melbourne can handle it quickly and safely whether you're moving just around the corner or your desired destination is way across town.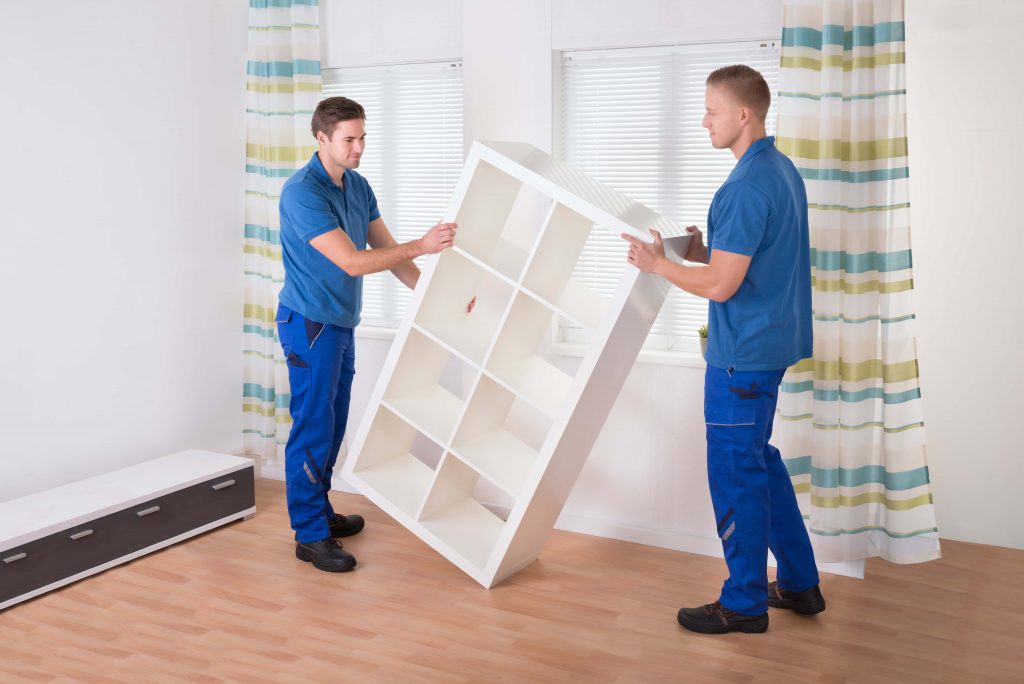 Furniture Removalists
Our expert last-minute movers use the right tools and techniques to ensure your furniture arrives in its original condition. As emergency removalists, we understand furniture can be challenging, so we offer professional furniture removal services as well as packing services. We also provide packing materials to protect fragile items during transport.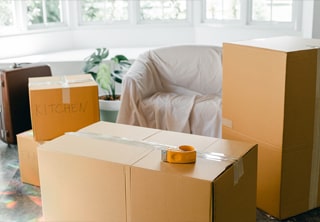 Packing and Unpacking Services
Our packing and unpacking services make the moving process much more manageable. We provide all the necessary materials to securely wrap and pack your belongings and unload them at the new premises. Our team will help you settle in by arranging furniture and connecting appliances.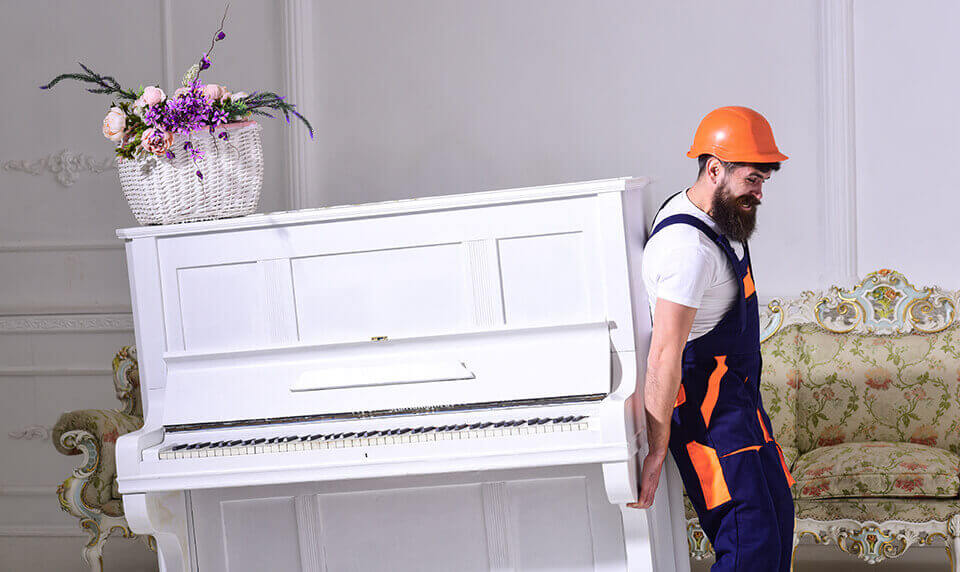 Piano Movers
Moving a piano requires special care and expertise, and Careful Hands Movers have the knowledge and experience to do it safely. We use custom-built dollies and specialised equipment to ensure your piano arrives at its destination without any damage. The advantage of hiring professional furniture movers to handle a piano move is that you can be sure it will be done right.
Why Choose Careful Hands Movers?

Organised and Fast
We understand the need for speed when it comes to last-minute moves, which is why our furniture movers are committed to providing prompt and reliable service. Our team of experienced professionals can handle your move quickly and efficiently, ensuring a stress-free relocation experience.

Competitive Prices
We take pride in offering quality services at competitive prices. Everyone should have access to our same-day removal services, so we strive to keep our furniture movers prices as affordable as possible.

Flexible Payment Options
We understand that only some have exact payment needs, so we offer flexible payment options for our customers. We provide detailed quotes before any work begins so you can be sure you won't be hit with any unexpected fees.

Free Quotes
We offer free quotes to our customers so you can get an accurate cost estimate before any work begins. We strive to provide honest and transparent furniture movers services, providing detailed quotes that include all costs associated with your move.

Customer-Approved
Our customers have given us rave reviews over the years, making us one of the top-rated removalists in Melbourne. Our team is dedicated to providing outstanding services and reliable customer service, so you can rest assured knowing that your move will be handled with care.
What You Should Know About Last Minute Removals Service
How short notice can you book for?
Careful Hands Movers offers urgent removal services with short notice. We understand that last-minute relocations sometimes happen, and we're here to make it easier for you.
Do I need special equipment for an urgent move?
No, our team has all the necessary tools and equipment to handle any relocation job. We use custom-built dollies, furniture lifts, and specialized packing materials so you can rest assured that your belongings will be safe during transport.
Do I need to provide moving boxes?
No, we will provide all the necessary packing materials for your move. This includes boxes, bubble wrap, packing tape, and anything else to keep your items safe during transport.
Do you offer insurance for last-minute removal services?
Yes, we offer insurance for all our relocation services so you can be assured of the safety of your belongings during transport. Our team takes extra care to protect your items, but if something goes wrong, our insurance policy will cover any damages.
What about storage facilities?
We offer secure storage solutions if you need to store your belongings after a move. Our team will collect the items you need to store and safely pack them in one of our climate-controlled storage units.