Removalists Gawler
For many people, moving house can be a difficult and stressful event. Removalist Company is here to help make the process as easy as possible for you by providing top-notch service at affordable prices. Whether you are moving across town or the country, our team of experienced professionals will ensure that your belongings arrive safely at their destination.
Professional And Reliable Furniture Removals
Careful Hands Movers is professional and reliable removing company. They provide removal services for both residential and commercial customers. We make the moving process as stress-free as possible through our careful, considerate and proactive approach to each move, no matter how big or small the job is. We are removalists in Gawler with over 15 years of experience in the removals industry. We have a proven track record that speaks for itself – being one of Adelaide's most trusted furniture relocation companies. Our focus on providing exceptional service has earned us many satisfied clients who continue to use our moving services because they can rely on us every time.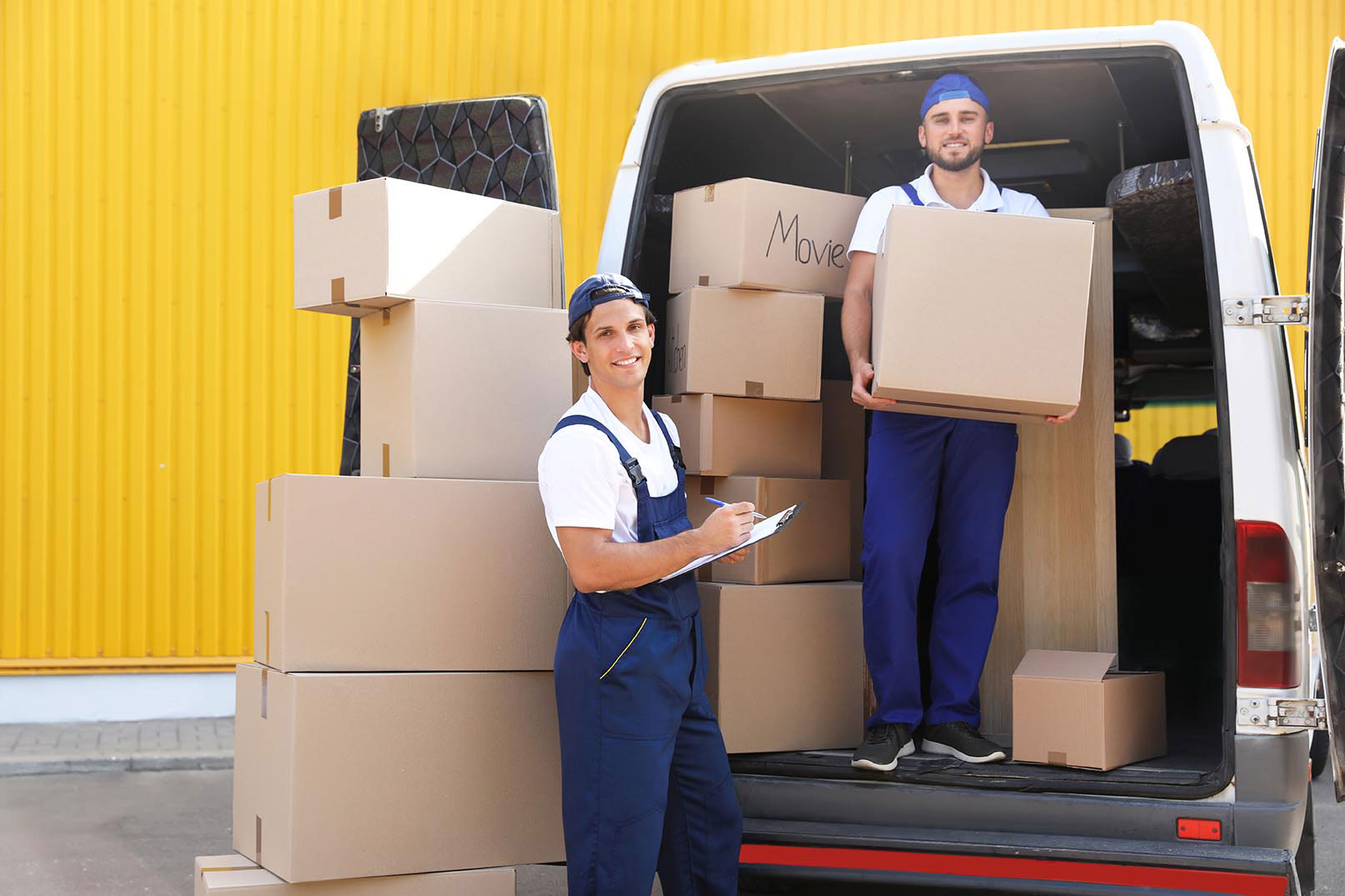 Emergency Removals In Gawler
We provide emergency removals in Gawler because every situation is unique. No matter how big or small, urgent or not it may be – we can manage your move quickly and efficiently to get you out of a tight spot. We have the right staff for any job, no matter what time of day it is. We also specialise in relocating commercial businesses, so if you need an office removals service – contact Careful Hands Movers today. We provide the very best customer service in our field.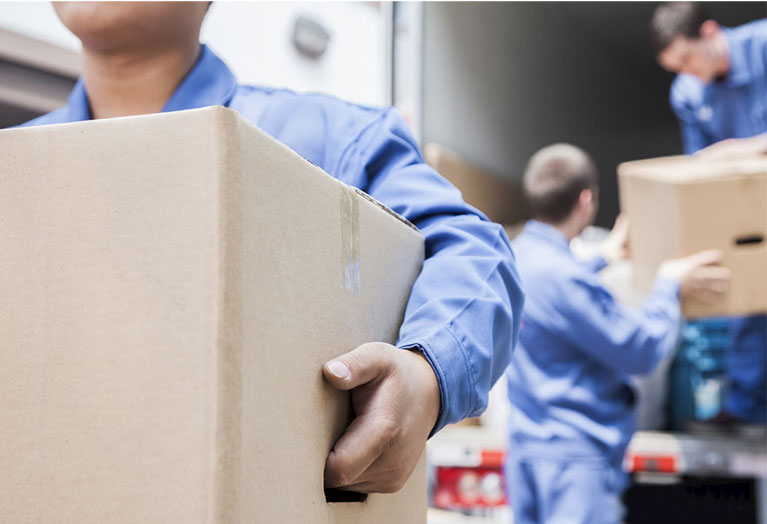 Upfront Removalist Quotes
We provide furniture removalists quotes for your moving needs in Gawler South because you deserve to have all the information before deciding. With our upfront Removalist quotes, we will provide an accurate quote for your move so that there are no nasty surprises when it comes time to pay at the end of your relocation. We take pride in being honest and trustworthy removalists in Gawler Belt. We are the most affordable furniture removal company in Gawler.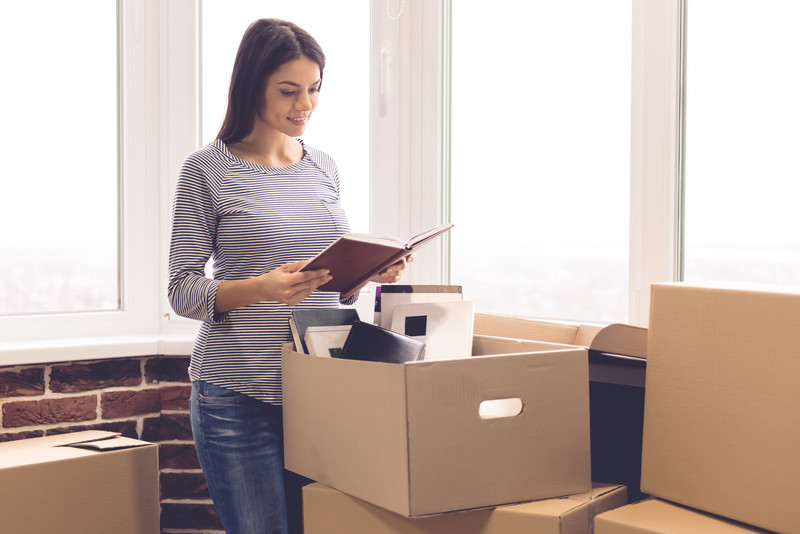 Local Removalists In Gawler
We can be local removalists or interstate movers, depending on what is required to help you with your moving needs. If you need some advice about whether we would suit your next removal company – feel free to contact us today! Even if we do not manage to meet up, don't hesitate to send over any questions or concerns you might have in mind. We also take care of the packing for you so that everything gets done properly and efficiently without any problems arising along the way to get your goods from one place to another.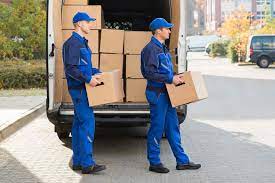 Fast And Efficient Movers
Careful Hands Movers is an expert removal company with over a decade of experience in the industry. We have been involved in many removals and removal companies, helping families uproot their lives and corporate entities who need to move from one location to another for work purposes. Careful Hands Movers offers hardworking removal services and will ensure your goods get from Point A to Point B without any injuries or damages being done along the way – we know this is important because it can cost you a lot more if something does happen! Our Removalists staff do their job professionally so that everything gets handled properly.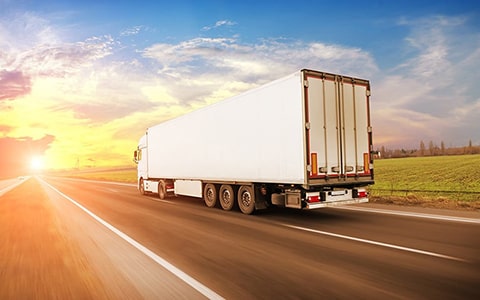 About Gawler
Gawler is the oldest town in the northern Adelaide metropolitan area in South Australia. It is situated in the heart of wine country, making it popular for tourists to visit and sample some incredible wines throughout much of the year. We offer a range of moving services perfect for locals looking to relocate within Gawler town or surrounding areas like Munno Para West, Virginia, Evanston Park and Hillbank.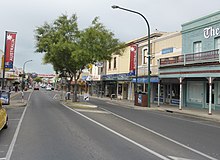 Contact Careful Hands Movers Today
If you need removal services, contact Careful Hands Movers in Gawler SA today, whether you are moving your home or business. We have a dedicated team of professional removalists who will take care of every aspect so that the move is simple for you and everything gets handled properly. Our Removalist Gawler SA staff do their job professionally to ensure nothing happens during transit. Call us at 1300 724 553. We also offer quality packing supplies like boxes, tape, bubble wrap, etc., all at affordable prices, which makes it easier on your wallet – another reason why our services are great value for money! Contact us now to find out more about what we can do for you.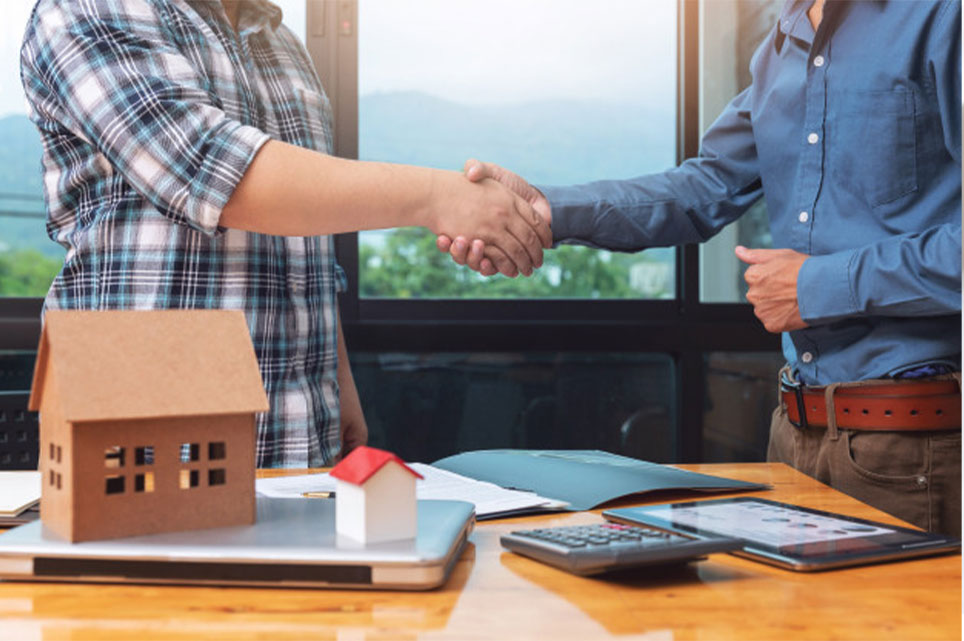 Professional Furniture Moving Services
You may think that hiring professional furniture movers is an expensive luxury, but it's a necessity in reality. Careful Hands Movers can handle your furniture with care and ensure they are delivered to the destination on time. We offer these services at competitive prices for clients of all sizes.
As the best movers in Gawler, we have 15 years of experience in the furniture relocation industry. Our team is highly trained and equipped with advanced equipment to keep your items safe throughout transport when moving expensive pieces.
Why Choose Careful Hands Movers
Are you looking for efficient and reliable furniture removals in Gawler? We can provide you with excellent service at competitive rates. We have an experienced and friendly team that can handle any size move. We have a proven track record of moving families and businesses in the area.

Easy To Understand Quotes
Our removalist quotes are straightforward to understand. We provide you with a detailed quote that is accurate and complete, so there are no hidden charges or nasty surprises when we arrive on the day of your move.

Removals Insurance
We guarantee to handle your items with care. We provide professional removals insurance that is comprehensive and affordable.

Fully-Trained Furniture Removalists
All of our employees have undergone professional training and certification. They are friendly, knowledgeable and experienced in the art of furniture removals.

Packing/Unpacking services
Our furniture removalists are also available for packing and unpacking services. We can pack, load, transport and unpack your items to ensure they are securely handled.
Our Removalist Services in Gawler & Surroundings
Interstate Removalist Destination