Backloading Removals Sydney
Backloading is an efficient and cost-effective moving solution where your belongings are transported using space in a truck already scheduled for a particular route – in this case, from Sydney to Brisbane.
At Careful Hands Movers, we focus on maximising the usage of our vehicles' space, which not only results in a reduction in the moving costs for our customers but also contributes to a more environmentally friendly moving solution by minimising the number of trips. Our experienced professionals ensure that despite sharing the truck space, your belongings are handled carefully and arrive at your new location within the scheduled time.
High-Quality Brisbane Backloading Sydney
At Careful Hands Movers, we prioritise quality in every aspect of our backloading services. Utilising state-of-the-art equipment and rigorous training, our removals services team is equipped to handle a wide range of items, from delicate antiques to bulky furniture. Each item is packed meticulously, using high-grade packing materials to ensure they reach the destination undamaged. Furthermore, we understand the importance of timing in any move.
Brisbane services meticulously plan our routes to avoid delays and ensure your belongings arrive in Brisbane as scheduled. Our commitment to quality assures a smooth, hassle-free moving experience from Sydney to Brisbane.
Give us a call today at 1300 724 553!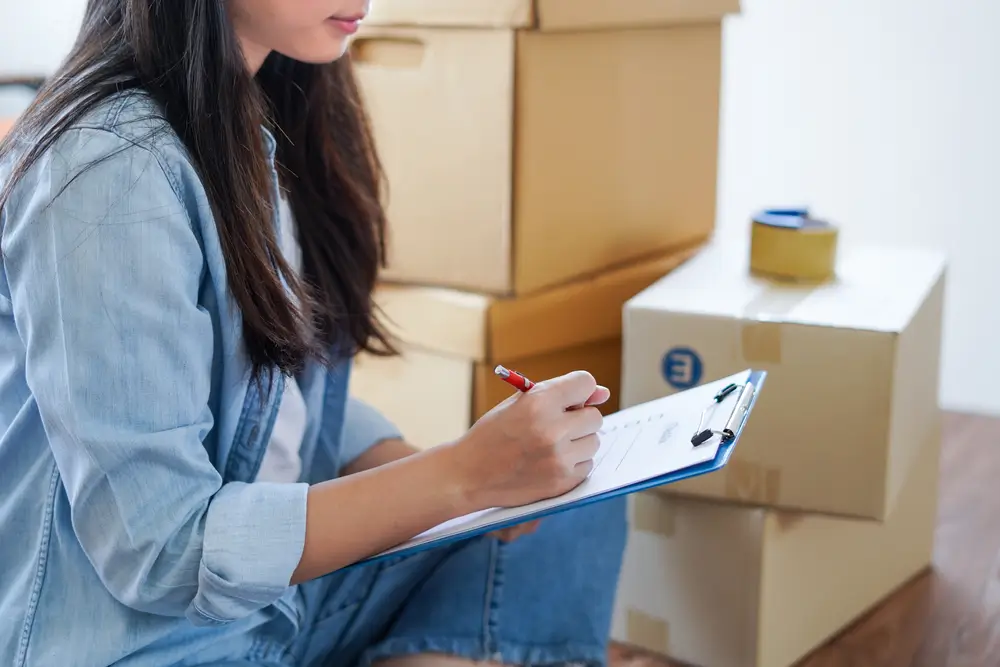 Tailored Brisbane Backloading Sydney
Recognising that every move is unique, we tailor our backloading services to cater to individual client needs. After thoroughly assessing your moving requirements, our Brisbane removals team devises a personalised plan detailing the packing, loading, transportation, and unloading processes.
Our backloading Sydney to Brisbane company offers flexibility in scheduling, accommodating last-minute changes whenever possible, and ensuring minimal disruption to your routine. Our team takes the time to understand your needs and plan accordingly, providing a customised service that fits your moving schedule and budget.
As interstate removals and backloading professionals, we believe in transparency and provide upfront pricing with no hidden charges. Our tailored backloading services from Sydney to Brisbane are designed to make your relocation process smoother and stress-free, proving that a top-quality moving experience doesn't have to come with an exorbitant price tag.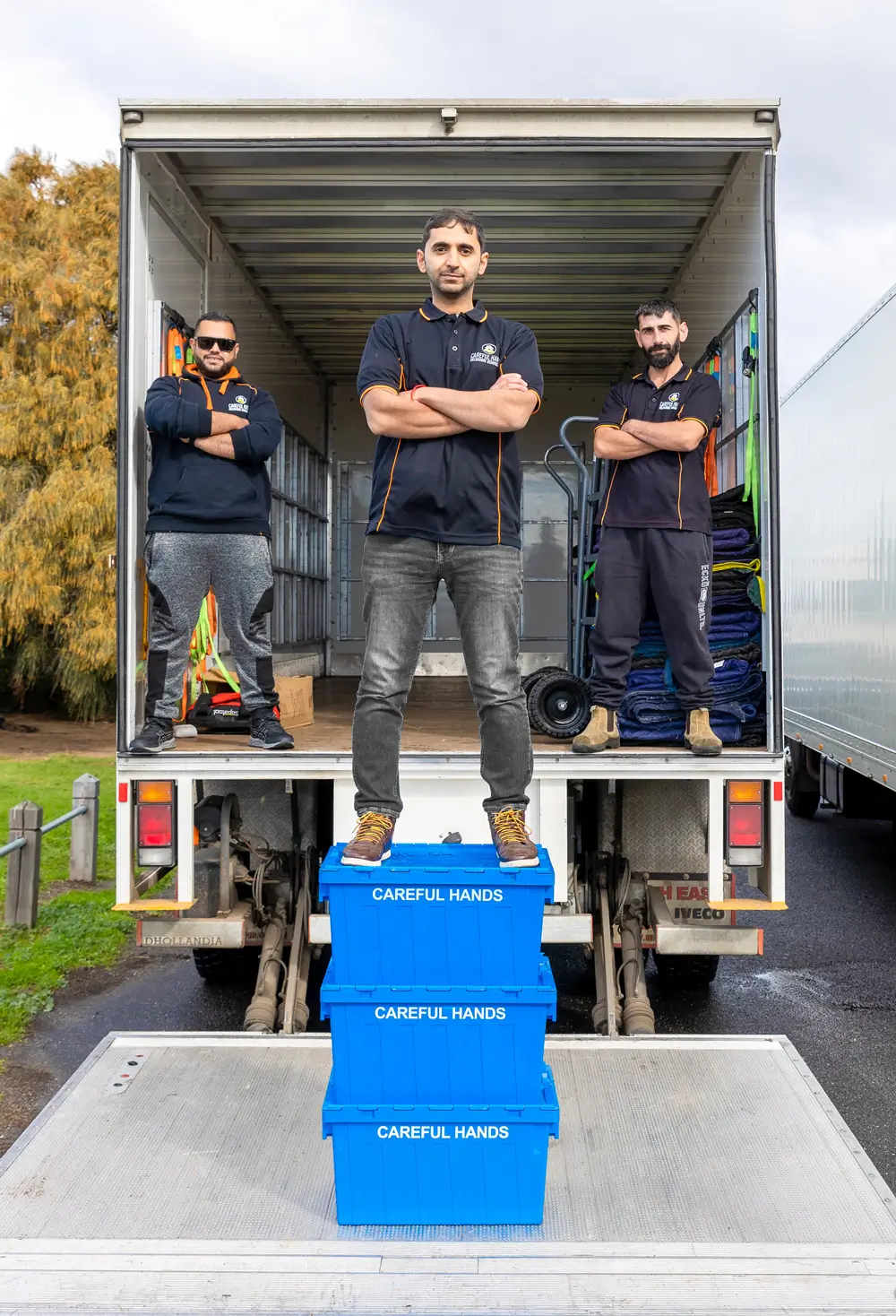 Cartons & Moving Boxes
Ensuring the safe transportation of your belongings begins with proper packing, where our range of cartons and moving boxes comes into play. At Careful Hands Movers, we provide a variety of sturdy, high-quality moving boxes designed to accommodate different types of items.  Here are some of the cartons and moving boxes we offer:
Striped Bags
Removalist cartons
Picture boxes
Book boxes
Porta Robes
We have covered you, from standard-sized boxes for general household items to specialty boxes for delicate or unique items. Each of our packages is designed to withstand the rigours of long-distance transportation, providing maximum protection for your belongings.
In our pursuit of providing an environmentally friendly moving solution, we encourage our customers to return used moving boxes for recycling. This initiative not only helps in reducing wastage but also provides a cost-saving opportunity for our customers.
So trust Careful Hands Movers' cartons and moving boxes for a safe, reliable, and eco-friendly move from Sydney to Brisbane.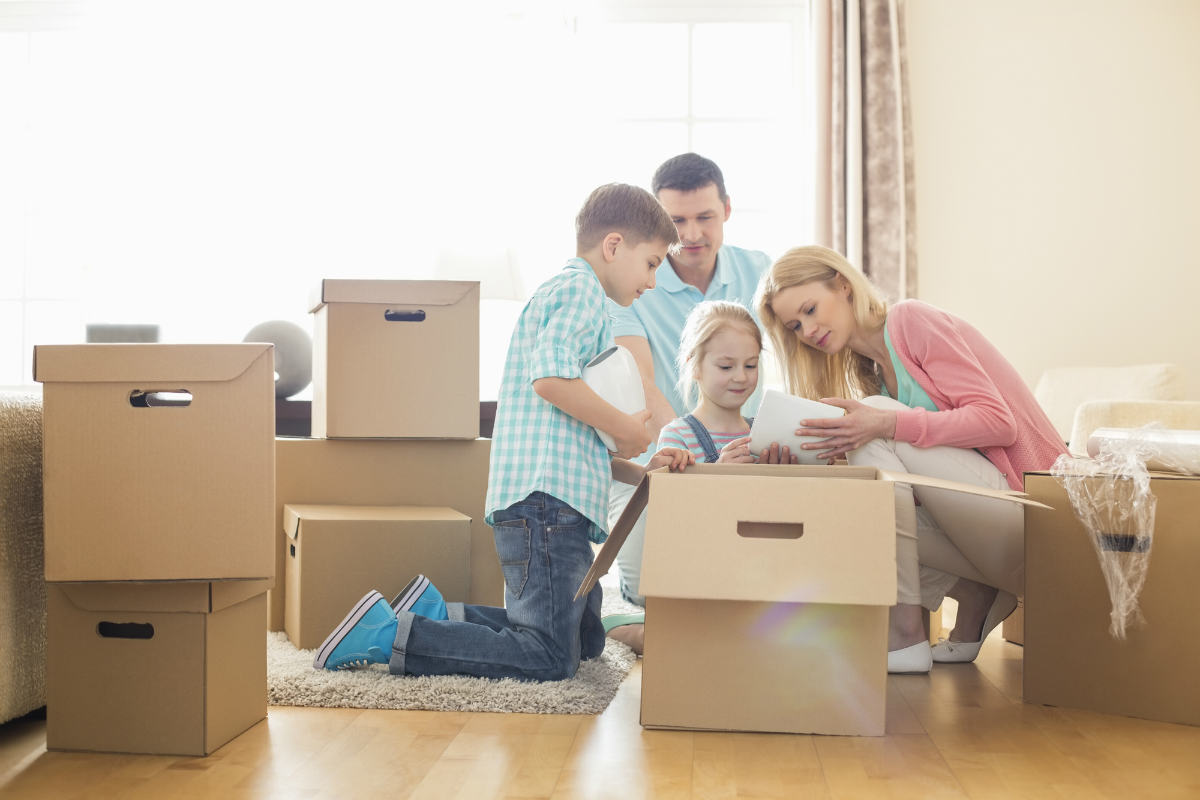 Get in Touch with Us
Ready for a smooth and stress-free move from Sydney to Brisbane? Contact Careful Hands Movers today! Our friendly team is prepared to assist you with all your moving needs. Whether you have queries about our backloading services or need advice on the best moving boxes for your items, we're here to help. Contact us via phone, email, or online, and we'll promptly reply.
We're looking forward to making your move a remarkably effortless experience. Choose Careful Hands Movers for a safe, efficient, and eco-friendly relocation.
Contact Careful Hands Movers today to learn more about our professional services.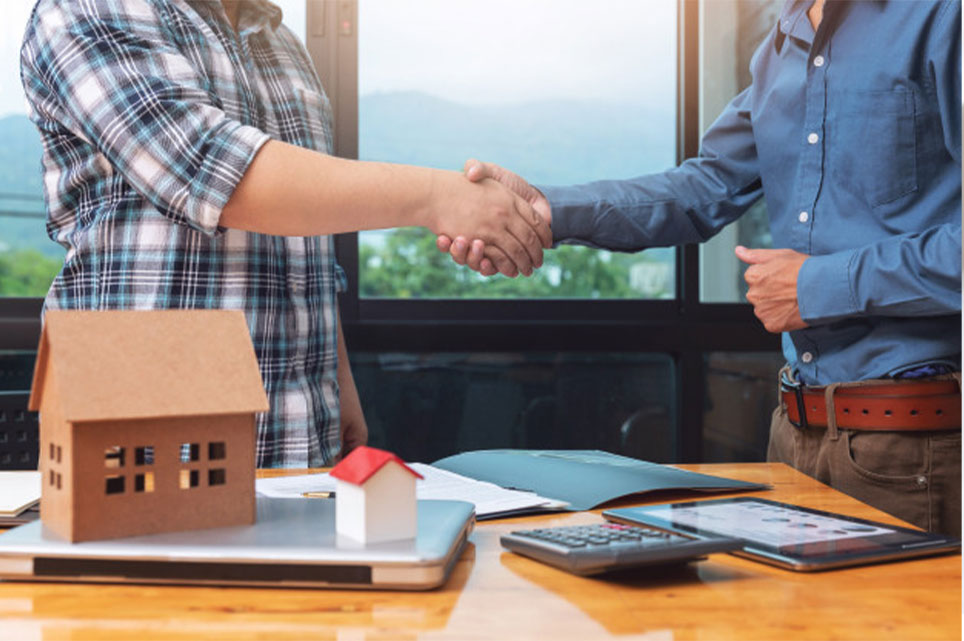 Our Services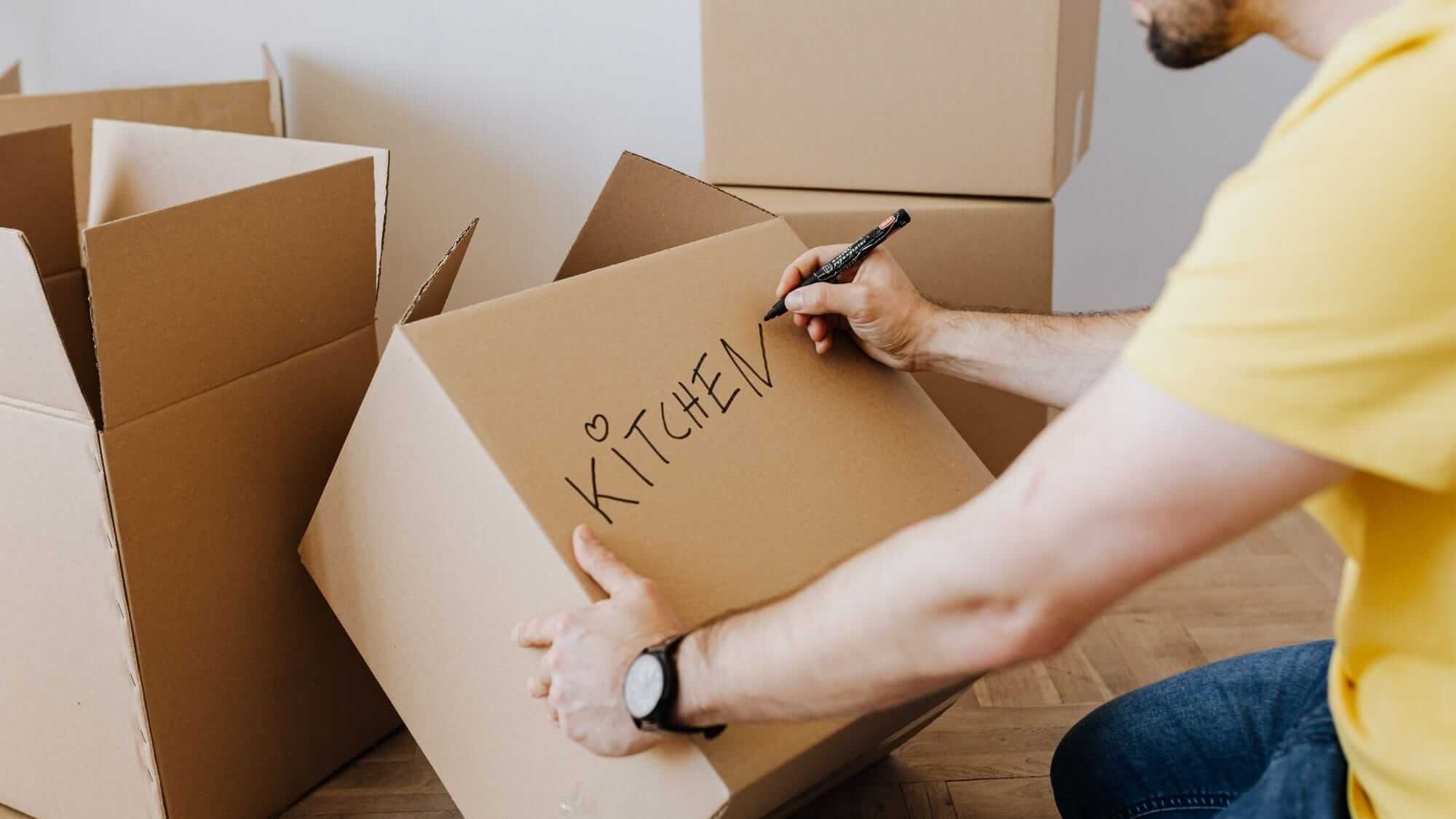 Residential Moving Services
Our removal company offers comprehensive residential moving services that take the stress out of relocating. Our team of professionals handles all aspects of your move, from packing your belongings with the utmost care to safely transporting them to your new home. Our transport company provides secure, temporary storage solutions if your items cannot be moved in immediately. We aim to make your residential move or moving interstate project anywhere in South Brisbane as smooth and hassle-free as possible.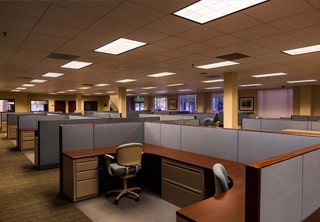 Office Relocation Services
Our office relocation services are designed to minimise disruption to your business operations. We carefully plan each move, ensuring all office equipment, documents, and furniture are securely and efficiently transported to your new location. We also offer after-hours and weekend services to ensure the move does not interfere with your regular business hours. We understand that time is money, and we strive to get your business up and running in its new location as soon as possible with our great service and efficient professionals.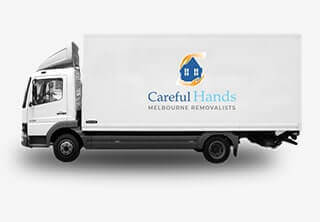 Interstate Moving Services
Moving across states is daunting, but with our interstate moving services, it doesn't have to be. We take care of every aspect of the move, from packing your belongings securely to safely transporting them across state lines in our removal truck. As Brisbane removals experts, we offer tracking systems for you to monitor your belongings during transit and offer insurance coverage for peace of mind. With our interstate moving and backload removalist services, you can rest assured that your move will be handled professionally and efficiently.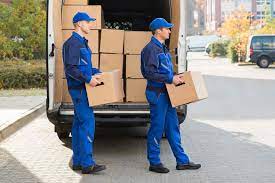 Backloading Services
Our backloading services offer a cost-effective solution for your interstate move. By using the free space in a truck that is already scheduled for a particular route, we can move your belongings at a significantly reduced cost. Not only does this service save you money, but it also contributes to a more environmentally friendly moving solution by reducing the number of trips. With our backloading services, you can enjoy a hassle-free move without breaking the bank.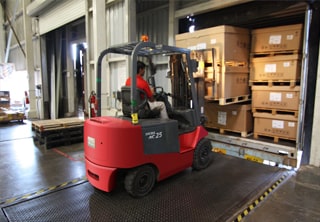 Removal Storage Solutions
In addition to our moving services and great communication, we offer secure, flexible storage solutions at Careful Hands Movers. Whether you need short-term storage while settling into your new home or long-term storage for items you're not ready to move, we've got you covered.
Our storage facilities are monitored 24/7 to ensure the utmost security of your belongings. To prevent damage, every item is carefully catalogued and stored in a climate-controlled environment. Our affordable, customisable storage solutions are designed to give you peace of mind and flexibility during your move. We truly are the best Sydney interstate removals company around!
Ask us for a free, no-obligation quote.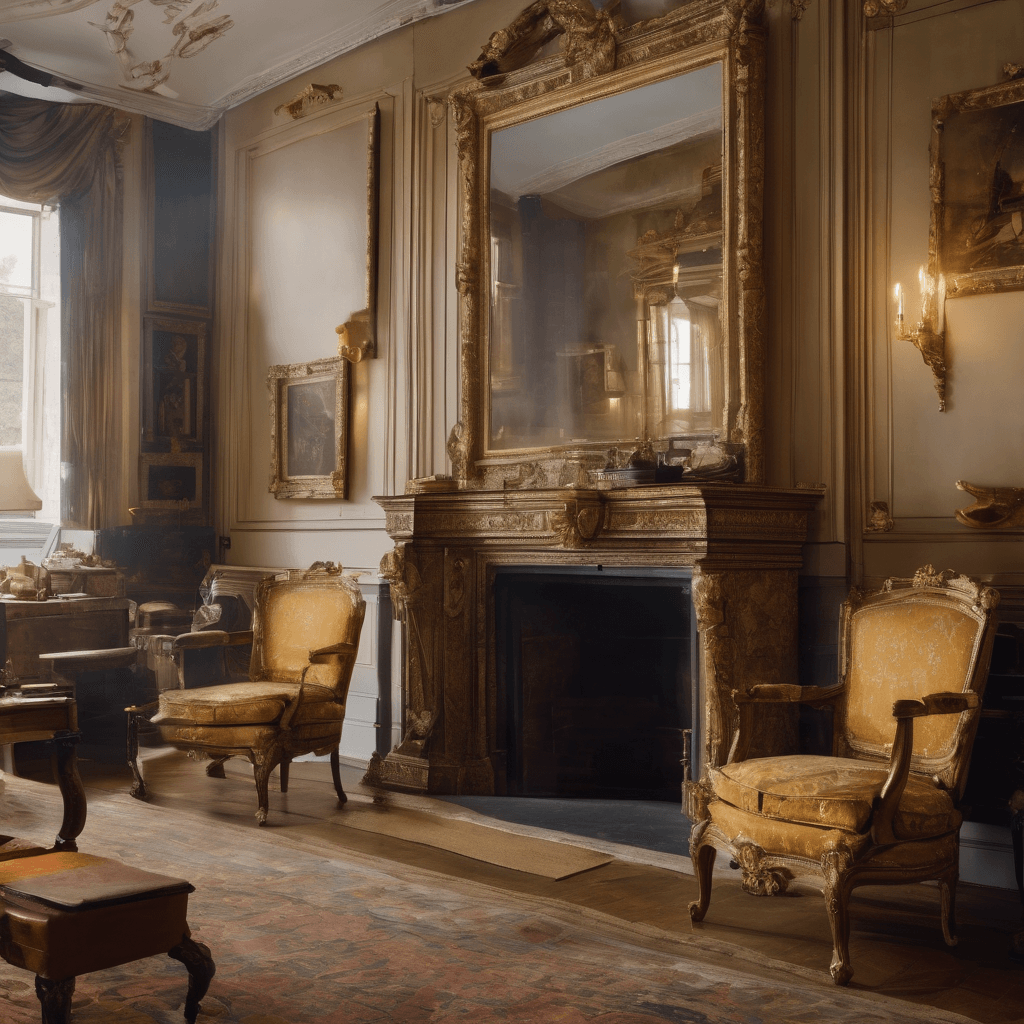 Art and Antique Removal
Do you have valuable and delicate art or antique pieces that require special care during your move from Sydney to Brisbane? Our trained professionals at Careful Hands Movers specialise in handling and transporting such items. We use specialised packaging materials and techniques to safely transport your art and antiques, providing peace of mind. Trust us to handle your precious possessions with the utmost care and attention to detail.
Choose Careful Hands Movers for Your Move from Sydney to Brisbane
Choosing the right moving company, whether residential, office, or interstate, is paramount when relocating. At Careful Hands Movers, we pride ourselves on delivering exceptional customer service. Here are a few reasons why we stand out as a preferred choice for your moving needs:

Professional and Experienced Team
We boast a crew of trained and experienced movers who carefully handle your belongings, ensuring a safe and efficient move. With years of experience under our belts, we understand the nuances of the moving process and work diligently to avoid any potential problems.

Tailored Service
We understand every move is unique, so we offer customisable services to meet your needs. From scheduling to pricing, we tailor our services to provide a personalised moving experience.

Environmentally Friendly
We strive to minimise our environmental footprint by promoting the recycling of used moving boxes and offering backloading services. Choosing Careful Hands Movers means contributing to a greener planet.

Transparent Pricing
At backloading removals Sydney, we value integrity and honesty, so we provide upfront pricing with no hidden charges. You pay for what you get, with no surprises. So give us a call today at 1300 724 553!

Trained Packing Professionals
Our packing services are handled by trained professionals who ensure your belongings are packed securely and efficiently. With years of experience, we know how to pack and transport items of any size or shape.
What You Need to Know About Backloading Sydney to Brisbane
What is the procedure for booking Sydney to Brisbane removals services?
Book our services through our website or call our customer service. We will schedule a pre-move survey to assess your moving needs and provide a customised quote.
Do you offer packing materials?
Yes, we offer a variety of packing materials, including boxes, bubble wrap, and tape. We can also provide specialty packing materials for fragile or valuable items.
What measures do you take to ensure the safety of your belongings during transit?
We use professional packing techniques and high-quality moving equipment to ensure the safety of your belongings. Additionally, all our trucks have tracking systems, and we offer insurance coverage for added security.
How does backloading work?
Backloading is a cost-effective moving solution where we utilise the unused space in our trucks already scheduled for a particular route. Your items and other clients' belongings will be transported, but they will be securely sectioned off.
Can I access my belongings while they are in storage?
With prior notice, you can access your belongings during our working hours. Our storage facilities are open from Monday to Saturday.
How do you handle delicate items like antiques and art?
We have trained professionals specialising in handling and transporting delicate items. We use specialised packing materials and strategies to ensure their safe transport. These are moving industry-approved and are used by the best Sydney players.
Local Removalist Services
Our Backloading Removals Services