Backloading Furniture and More
Backloading is an efficient and cost-effective strategy for interstate moving. When you choose to backload, your belongings are loaded into a truck already making the journey from Melbourne to Adelaide.
Adelaide backloading removalists reduce the cost of your move and minimises environmental impact by maximising the available space in our vehicles. At Careful Hands Movers, we ensure that your items are securely packed and safely transported, receiving the same high level of care as they would in a private move. You can rely on us to provide a cost-effective and seamless moving experience.
Give us a call at 1300 724 553 to start your premium service experience.
Professional and Reliable Backloading Services
Our experienced professionals are committed to executing each move with utmost care and precision. We understand the sentimental and financial value attached to your belongings. That's why we diligently plan, carefully pack, and safely load your items, ensuring their secure transportation en route from Melbourne to Adelaide. Each item is treated as if it were our own, from delicate porcelain to bulky furniture. With our efficient backloading services, you will save on moving costs and have peace of mind knowing that your possessions are in capable and reliable hands.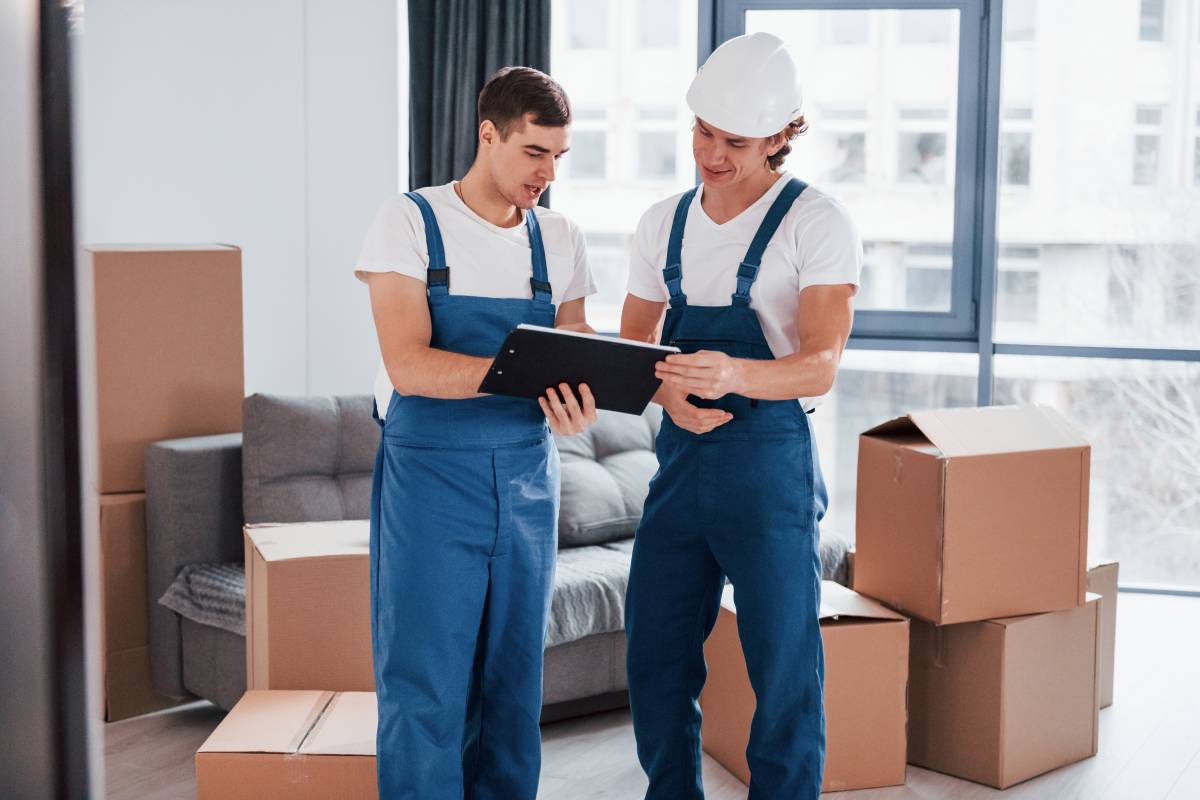 Hassle-Free Booking Process
At Careful Hands Movers, we strive to make your moving experience as seamless as possible right from the initial booking. The simple, user-friendly process at our moving company ensures you can arrange your backloading service from Melbourne to Adelaide without any hassle. Just give us a call or fill out our online form with your moving details, and our team will get back to you with a personalised quote.
You can relax once the booking is confirmed with our Adelaide backloading Melbourne team and we will handle the rest. Our interstate movers believe in transparency, and no hidden costs are involved. Ultimately, our goal is to provide a moving service that's reliable, affordable, and tailored to your specific needs.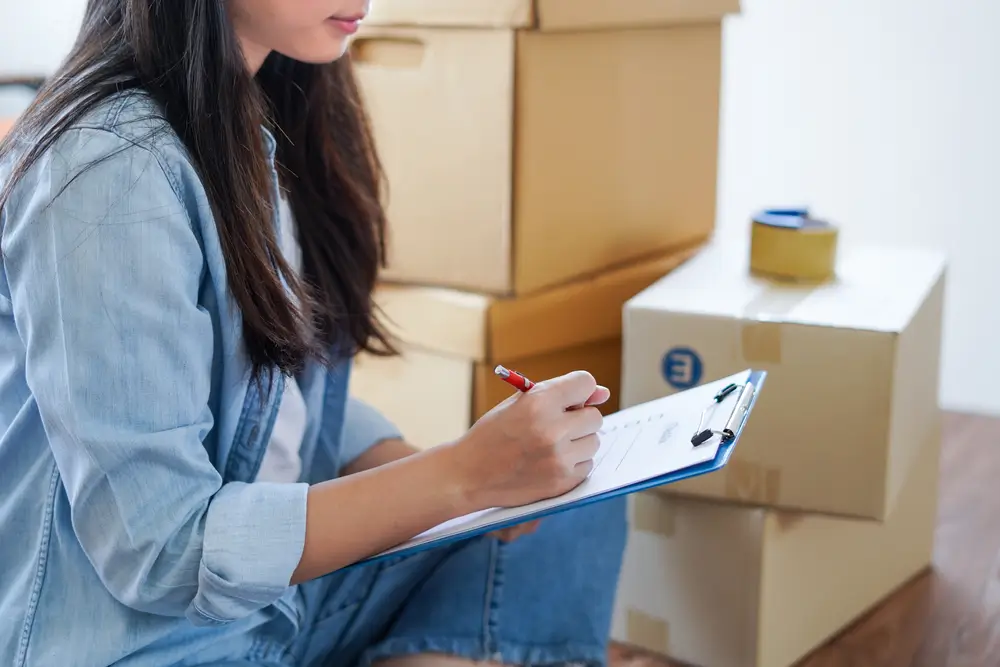 We Cater To All Types of Moves
We can handle all kinds of removal service, whether you are moving home or office. Our comprehensive range of services is designed to cater to all types of moves. As experienced movers, we understand how different each move can be; hence, we customise our Adelaide backloading Melbourne services to match your specific requirements. We do everything from packing and loading to unloading and arranging your items at the new location. Our professional movers are trained to handle all types of items, ensuring they reach their destination safe and sound.
Choose Careful Hands Movers for a stress-free, successful move. Give us a call today at 1300 724 553!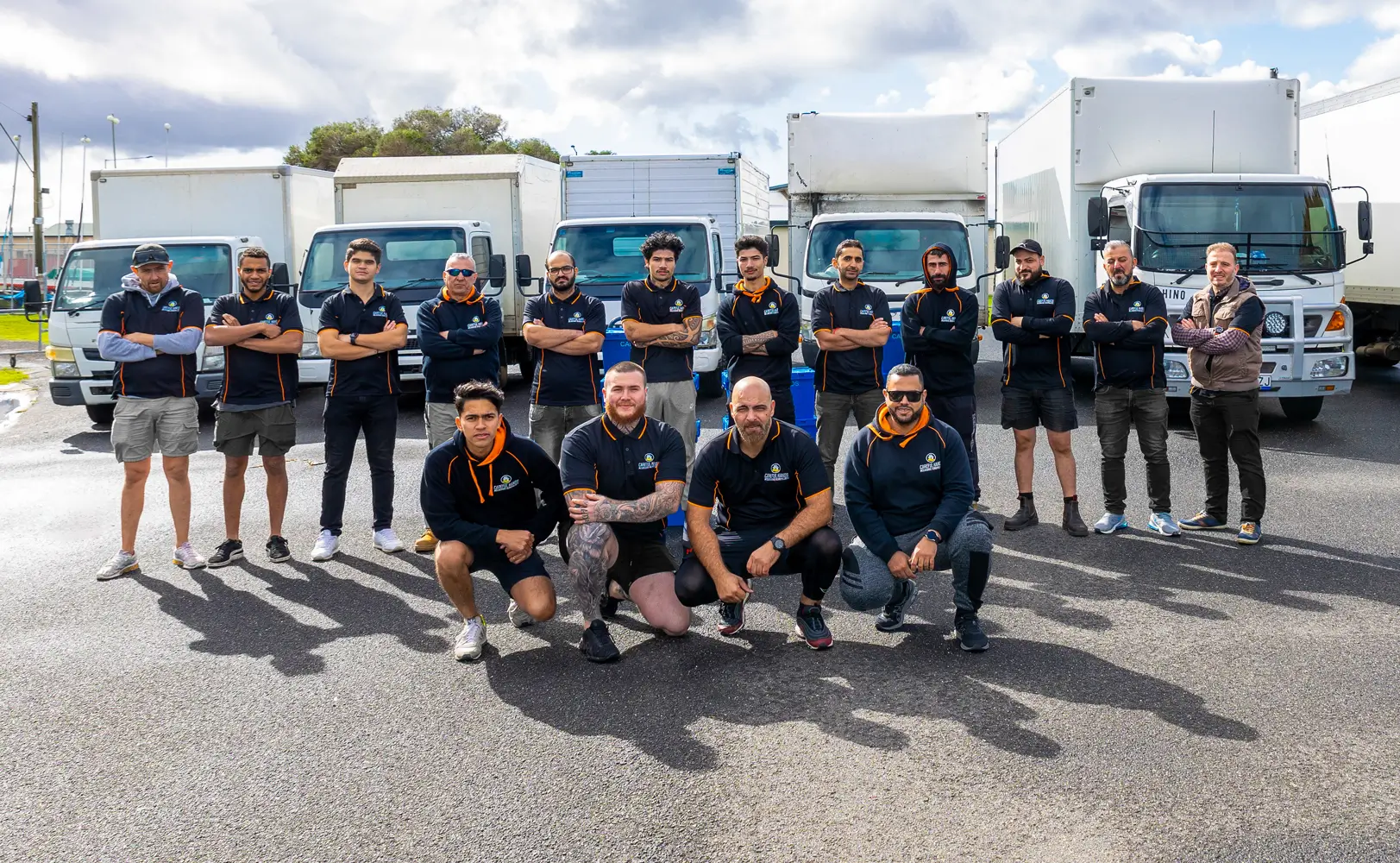 Cartons & Moving Boxes
At Careful Hands Movers, we understand that the right packing materials are crucial for safely transporting your belongings. That's why we provide high-quality cartons and moving boxes designed to protect your items during the move. Our selection of moving boxes comes in various sizes to accommodate different things, from small, fragile pieces to larger, bulky items. We also offer specialty boxes for mirrors, artwork, and clothes to ensure maximum protection.
Picture boxes
Book boxes
Removalist cartons
Striped Bags
Porta Robes
Our team of professional packers uses effective packing techniques to secure your items and prevent any movement within the box during vehicle transport. With our cartons and moving boxes, you can rest assured that your belongings will arrive at your new location in the same condition they left the old one. Choose Careful Hands Movers to leverage quality packing materials and expert packing services for your next move.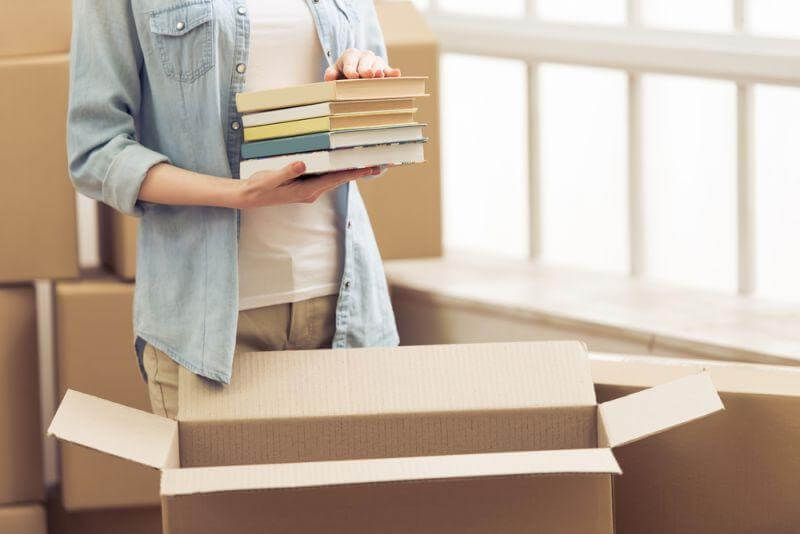 Contact Us for Backloading Services
Careful Hands Movers offers comprehensive backloading services from Melbourne to Adelaide at competitive rates. Our experienced team of professionals will ensure a safe and hassle-free move, protecting your possessions throughout the journey. With our reliable and cost-effective solutions, you can make the most of your interstate relocation without going over budget.
Please contact us if you need assistance or have questions about our backloading services. Our team will be more than happy to help! Call us at 1300 724 553 today and book your move with Careful Hands Movers.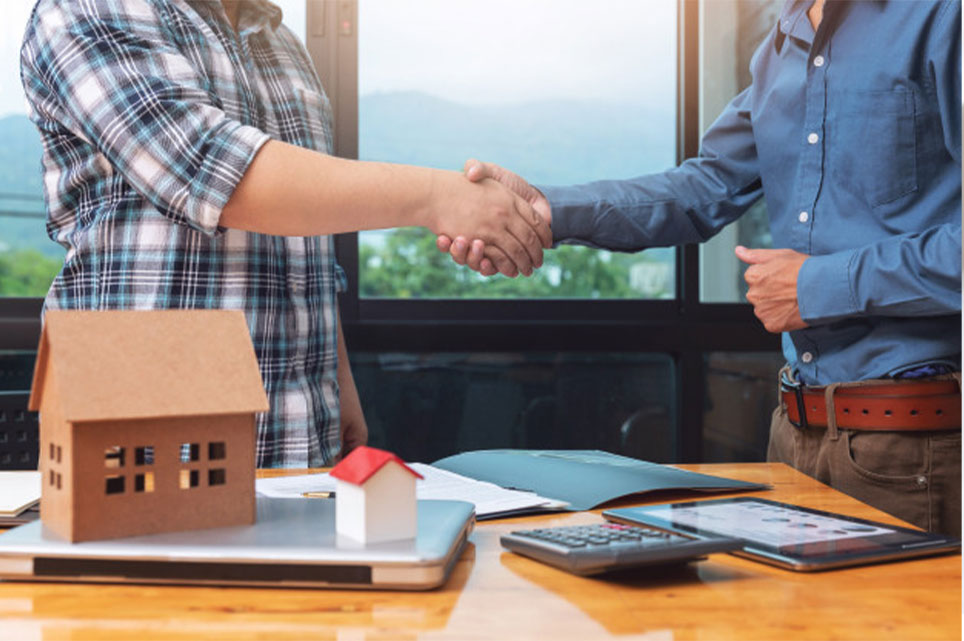 Our Services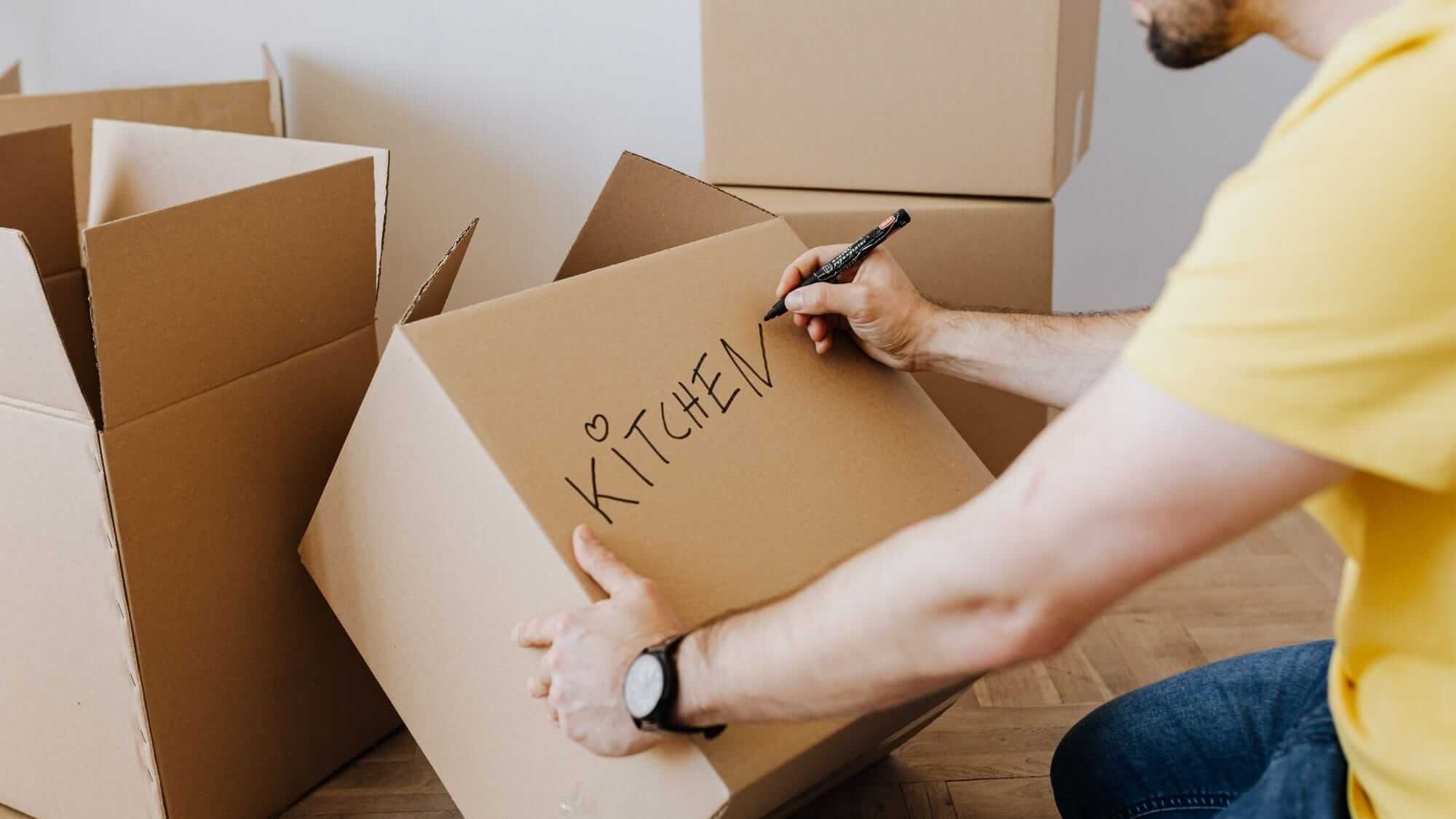 Residential Moving Services
At Careful Hands Movers, we specialise in residential moving services, ensuring a smooth transition from your old home to your new one. Our professionals meticulously plan and execute each move, handling your valuable belongings with utmost care. We provide packing, loading, transportation, and unloading services to make your residential move stress-free and seamless.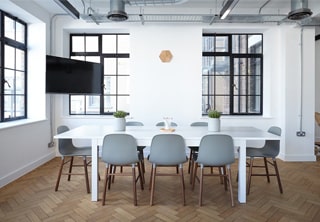 Commercial Moving Services
Our commercial moving services are tailored to meet the unique requirements of business relocations. We understand the importance of minimising downtime in a business move and, therefore, offer efficient and timely services to ensure a smooth transition with minimum disruption to your operations. From moving office furniture and equipment to handling sensitive documents, our experienced team precisely manages all aspects. Trust our commercial moving services for a swift, safe, hassle-free business relocation.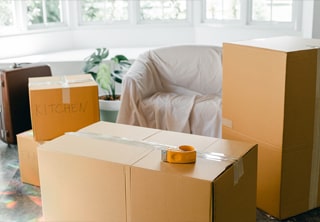 Packing and Unpacking Services
We provide comprehensive packing and unpacking services at Careful Hands Movers. Our professional packers are well-trained in the proper techniques to secure your possessions for safe handling and transportation. We use quality materials, including bubble wrap and cartons, to protect delicate items from damage during transit. Additionally, our experienced unpackers will handle the task of unpacking with precision and care, ensuring minimum stress and maximum efficiency. We can do everything if you need packing or unpacking services for your residential or commercial move!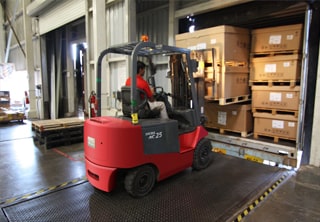 Removals Storage
We also offer secure storage services where you need to store your belongings for the short or long term. Our storage facilities are clean, safe, and equipped with modern security systems to protect your items from damage and theft. Whether you are downsizing, renovating your home, or need temporary storage during your move, our storage services provide a safe and convenient solution. Our storage services are available for a flexible, reliable, and affordable solution.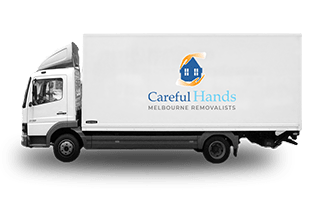 Interstate Moving
No matter how far you move, Careful Hands Movers can get your belongings there in one piece. We offer interstate move services competitively across all major cities and regional areas. Our team of experienced professionals takes extra care to ensure a safe and seamless transition with minimum stress. With our transparent pricing policy, you don't have to worry about hidden costs or unexpected fees.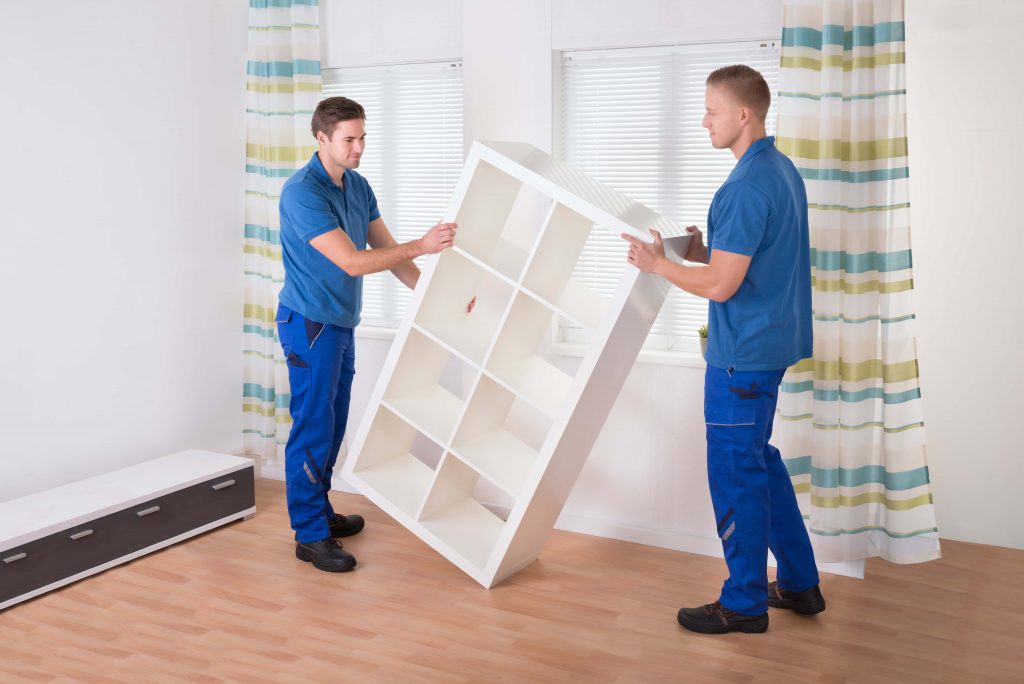 Furniture Removals
We also provide furniture removal services, taking extra care to handle your bulky items safely. Our team is experienced in the proper techniques for disassembling large furniture pieces and securing them with moving blankets for protection during transit. We offer packing and unpacking services to save you from the hassle of loading and unloading your furniture.
Feel free to contact us to learn more about our services!
Why Choose Careful Hands Movers?
At Careful Hands Movers, we are committed to delivering quality moving services that put the needs of our clients first. Here's why you should choose us for your next move:

Experience
Our professional movers have years of experience in the moving industry, providing efficient and reliable moving solutions tailored to suit your unique needs.

High-quality Packing Materials
We use top-notch packing materials to ensure your belongings are safe and secure transit. Our range of quality moving boxes accommodates items of all sizes, from small, fragile pieces to larger, bulky items.

Comprehensive Services
Whether you need residential, commercial, or interstate moving services or storage solutions, Careful Hands Movers has got you covered. We offer a complete suite of services to make your move seamless and stress-free.

Customer Satisfaction
Our customer-first approach ensures that every move is carried out carefully, aiming for complete satisfaction.

Transparent Pricing
With our transparent pricing policy, you can be assured that there are no hidden costs or unexpected fees. We offer competitive pricing that provides value for money.

Professional and Courteous Staff
Our team of movers is highly skilled but also courteous and respectful, always treating your belongings carefully and carefully. Choose Careful Hands Movers for a moving experience that is smooth, hassle-free, and tailored to meet your specific needs.
FAQs on Backloading Services
Can I use backloading for interstate moves?
Yes, you absolutely can! Adelaide backloads are an ideal solution for interstate relocations. It's an affordable option as you only pay for the truck space that your items occupy and still get quality service.
How do you ensure the safety of my items during backloading?
At Careful Hands Movers, we take extreme care to ensure that all items are securely packed and loaded onto our trucks during moving services. Our Adelaide furniture backloads use high-quality packing materials and follow stringent procedures to safeguard your belongings during the moving process.
Can I access storage services if I choose to backload?
Yes. Our storage services can be availed separately or with our backloading services. We offer safe and secure storage facilities for both short and long-term needs. We can include storage costs when you ask for an Adelaide backloading quote from our furniture removalists.
Are there any items that cannot be backloaded?
Generally, all items that can be safely loaded onto a truck can be backloaded by our Adelaide movers. However, there are specific restrictions on certain items like flammable goods and livestock. For a detailed list, don't hesitate to get in touch with our team.
What if I need to move at short notice? Can I still avail of backloading services?
Yes. While we appreciate early bookings, we understand that sometimes relocations can happen suddenly. We do our best to accommodate last-minute moves and will inform you about space availability on our trucks for all your furniture.
Give us a call today at 1300 724 553!
Local Removalist Services
Our Backloading Removals Services