We are the best interstate moving company you can trust to transport your valuable from Melbourne to Brisbane safely and at an affordable cost. If you have flexible dates and might not require a full truckload, consider our backloading Melbourne to Brisbane services. Our backloading service is here to help you move at cheap rates while enjoying the assistance of the top Australian removalists. We also providing backloading services to or from Gold Coast and Sunshine Coast. Backloading is a general term that includes any item delivered on a truck's return journey. Moving from Melbourne to Brisbane Without a doubt, Our Melbourne to Brisbane backload is the most affordable way to move home or office furniture from Melbourne to Brisbane. Make your move cheap with our backloading Melbourne to Brisbane service when you need a premium service for backloading from Melbourne to Brisbane or elsewhere across the country.
What is Backloading?
You may have heard the term "backloading" while you've been researching your next move. Simply put, when our trucks have completed a removal job, the empty trucks need to be driven back to our company headquarters. When this happens, we like to put our trucks to use and let our customers take advantage of the available space on board. This is called backloading. When you chose backloading, you are only paying for space your items will take on the board of the truck, and you will only be paying for a one-way trip instead of return. At times, your items will share a truck with other customers' belongings. In this case, our backloading removals company will organise and label every item in the truck, which will then be added to our custom inventory that is regularly checked and updated as needed. This eliminates any chance of a mix-up or confusion.
Benefits of Backloading
Low-cost alternative to a traditional removalist.
Environmentally friendly
Perfect if you don't require a full truck worth of space.
Same 5-star service from the Careful Hands Movers team.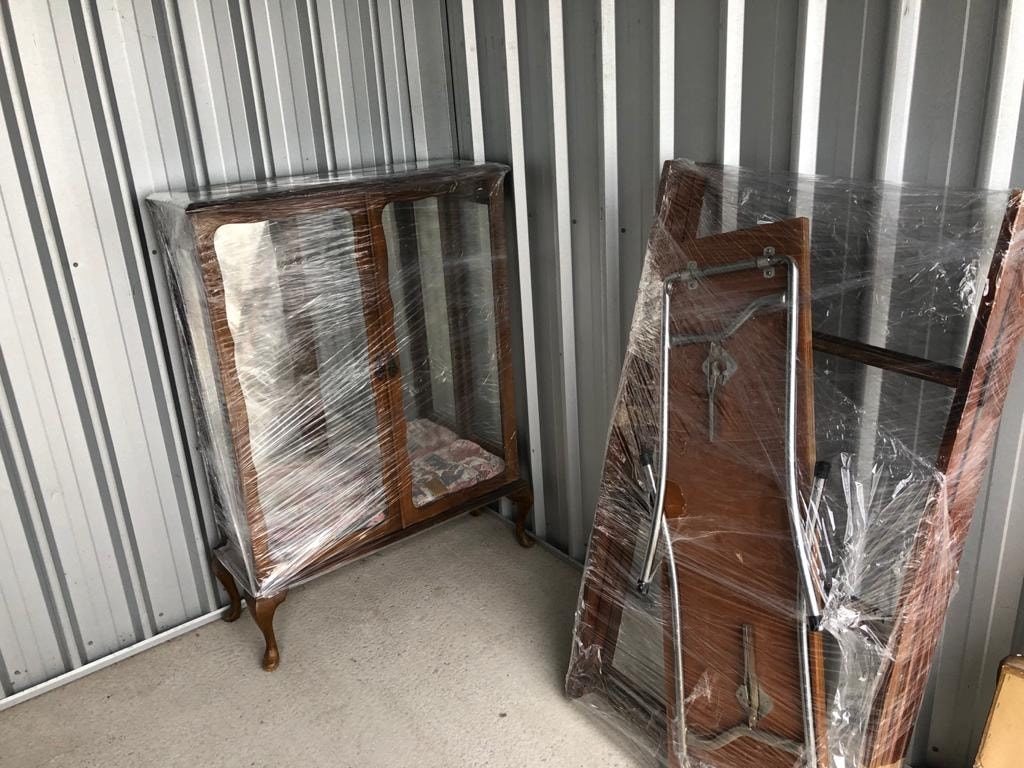 But Will My Items Be Safe?
Absolutely! Although backloading may be a low-cost alternative to a full removal service, that doesn't mean your items will be any less secure. At Careful Hands Mover, we treat your precious items as if they were our own, if there's one thing we take really seriously it's getting your possessions from A to B with the utmost care and respect. When you choose backloading you will get the same team members, the same truck, and the same attention to safety and detail you would receive with any other Careful Hands Removal service. Additionally, Careful Hands Movers competitively priced storage solution offers peace of mind when you need that extra bit of flexibility.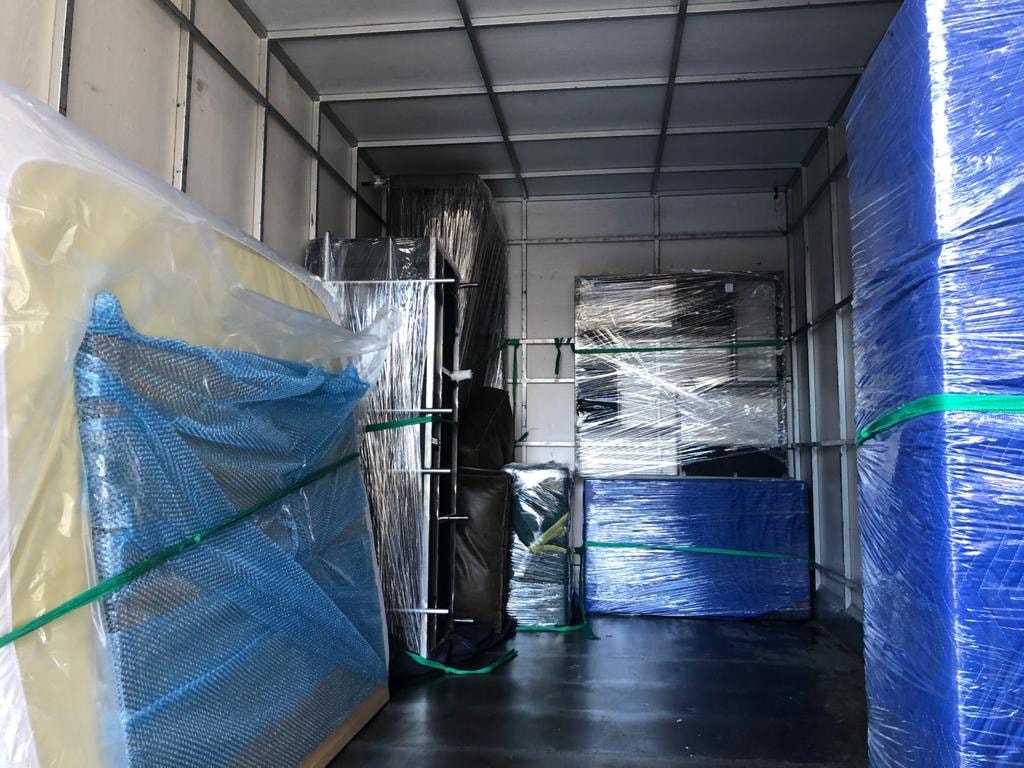 Careful Hands Storage Solutions – Making Your Move Even Easier
Here at Careful Hands Movers we also offer a removal storage option for both local and interstate removals. We can store your goods for as long as you need, at either end of the relocation, to ensure you have access to your belongings when you need them.
Even if things don't perfectly line up or something unexpected happens during the move, you can still use backloading as a low-cost, environmentally friendly alternative to a traditional removal service.
When you choose the Careful Hands removal storage option, your items are in the best hands. You can be
guaranteed that your goods will be safe and secure until your move is complete. Our interstate removalists are proud to offer affordable backloading services to help you save money on your move.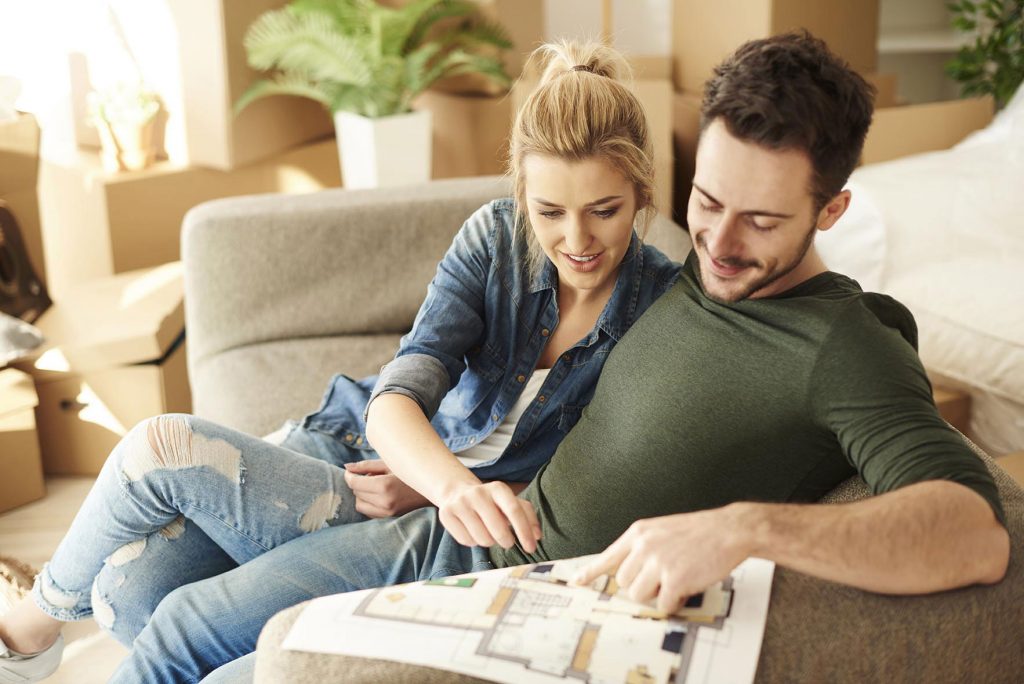 Is Backloading a Good Choice For Interstate Removals?
Here at Careful Hands Movers, we specialise in interstate furniture removals. We know all about the stress, worry, and expense that an interstate move can involve, and we have always endeavored to alleviate that burden on our customers wherever possible.
When it comes to the logistics and experience needed to complete a stress-free interstate move, Careful Hands Movers are one of the most trusted names in the business. So even if you choose backloading over a traditional move, you know you'll get the same knowledge and expertise in interstate removals that Careful Hands Movers are known and respected for. As we are considered an essential service, our trucks are allowed to cross state borders, this means that there will be no hold-ups or confusion due to the current Covid-19 pandemic. At Careful Hands Movers, we always make sure we have the latest updates and information regarding state borders so there will be no surprises on the day of your move.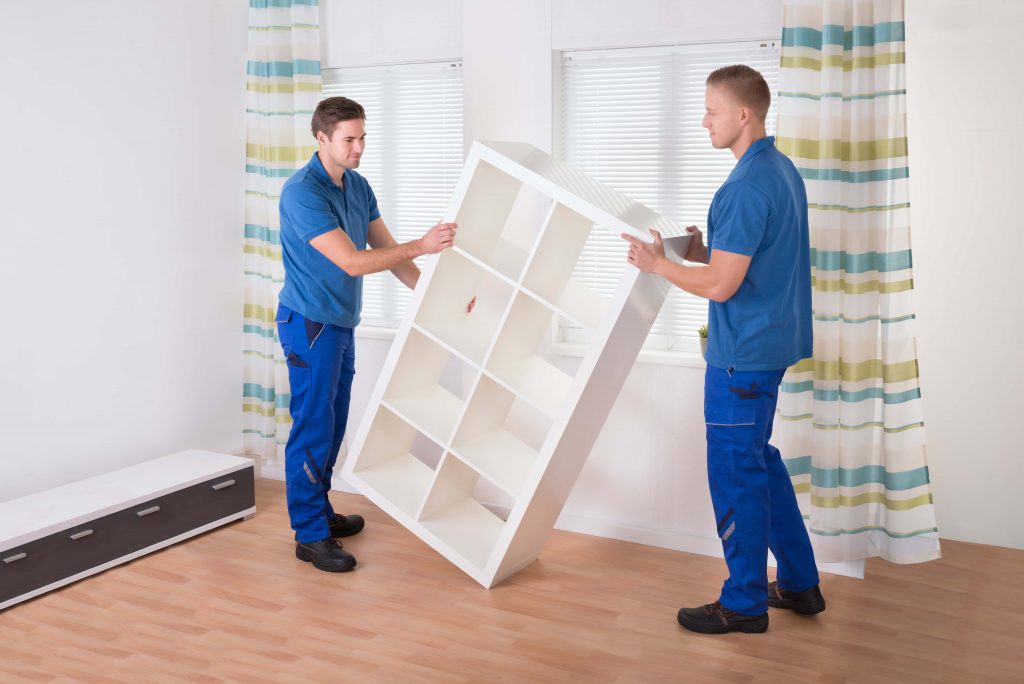 Could Backloading Be the Right Option for Me?
Because backloading availability depends on when and where trucks are scheduled to be on the road, some flexibility on your end may be required for a successful backloading move. Sometimes our team may be in the right place at the right time, but we cannot always guarantee that backloading will be available on the time and day you request. Of course, the more popular routes, such as Brisbane to Melbourne, will have the most backloading availabilities. This is why backloading is a popular option for people relocating from one major city to another. Although this may not suit everyone, if your plans are not set in concrete, Careful Hands Movers, backloading removals could be a perfect option for you. We will start by confirming the details. Then we will pick up your items.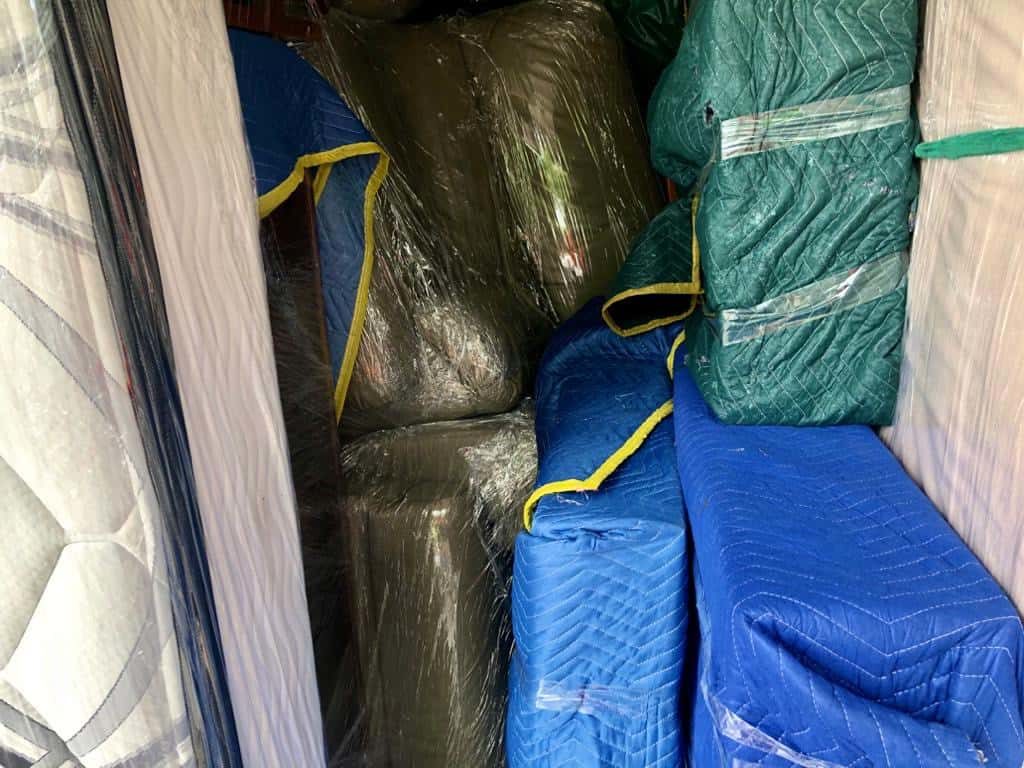 If Still Not Sure?
We're here to help, so if you want to know about backloading works at Careful Hands Movers, please get in touch with one of our friendly team members today for more information and a no-obligation quote. As always, here to take the stress and worry out of one of life's biggest events, and at Careful Hands Movers, we will work with you to find the perfect option for your next move.
We are available seven days a week to help with your interstate removals need. To get a precise quote with no hidden charges, contact our Melbourne removalist team today to book your move by either phone on 1300 724 553 or send us a message through our contact form, and we will get back to you ASAP. We also offer insurance options that will help you rest assured that your goods are covered on an individual level.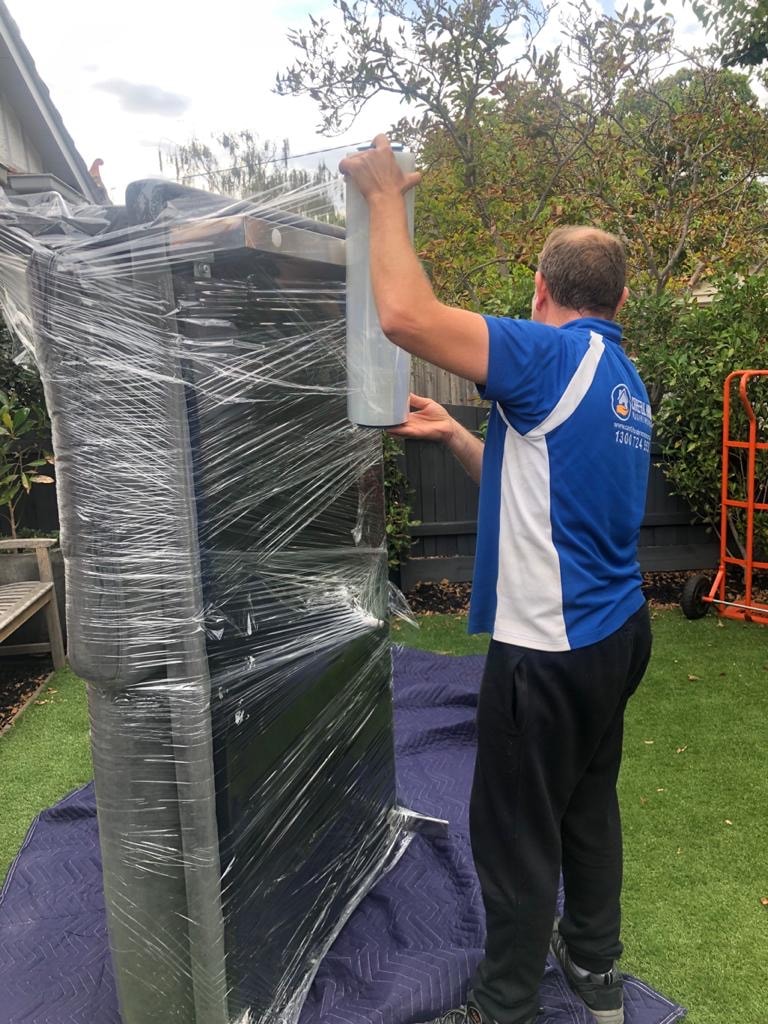 Professional Furniture Moving Services
Are you looking to move furniture to a new home or office? Do you have a tight budget, but want to find moving companies servicing Melbourne?
Well, look no further; we are a Melbourne removal company that understands your need. We provide a high-quality, value-for-money moving experience, combined with exceptional customer service. We are the furniture removals company you are looking for. Our team cares about your furniture and will ensure it doesn't get damaged in transit.
As the best movers in Melbourne, we understand that you have possessions accumulated over a lifetime, and they are valuable, one-of-a-kind, and incredibly sentimental. We hire reliable, loyal, and trustworthy removalists so that you know your items are in safe hands.
All of our removalist team members have been professionally trained and have years of experience, allowing our experts to move your furniture safely and carefully. We can also move bulky items such as a pool table or piano.
Why Choose Careful Hands Movers
Are you looking for efficient yet affordable removalists for your upcoming local or interstate move? Do you want professional and trained removalists who you can trust with your valued, irreplaceable, and bulky items? We have an experienced and friendly moving house crew that helps people move all across Australia.

Easy To Understand Quotes
Our removalist quotes are clear with no hidden costs or charges. We hate nasty surprises, which is why we give you an accurate quote. Arrive at your destination with peace of mind of the total removalist cost.

Removals Insurance
We guarantee to handle all of your items carefully and with respect as if they were our own. Accidents sometimes happen. We offer full insurance during the move and in the removals storage just in case, to give you complete peace of mind.

Fully-Trained Furniture Removalists
All of our employees have undergone extensive training and have many years of professional experience. We are one of the best moving companies in Australia. Our removalists are committed to treating your delicate items with the utmost respect, as well as being helpful, courteous, and efficient.

Packing/Unpacking services
Our furniture removalists team has extensive experience in safely transporting furniture, and then carefully reassembling it in its new location
Local Removalist Services
Our Backloading Removals Services