Reliable & Efficient Backloading Services
Choosing Careful Hands Movers for your backloading Melbourne Gold Coast is optimal for several reasons. Our professional team has extensive experience handling all kinds of moves, ensuring your items reach their destination securely. We understand that moving can be stressful, so we aim to alleviate that stress by offering a dependable and efficient service. Our affordability doesn't compromise quality, and we pride ourselves on providing top-notch customer service. Plus, the environmental benefits of backloading, including reduced carbon emissions due to maximised truck space, make this choice bright for you and the environment.
Give us a call today at 1300 724 553!
Cost-effective and Environmentally Friendly
One of the key benefits of choosing backloading services with Careful Hands Movers is cost-effectiveness. Since you only pay for the space your items occupy in the truck, hiring an entire truck is more economical than hiring an entire truck. This is particularly advantageous for smaller moves or those on a tight budget.
Additionally, backloading is an environmentally friendly moving solution. By utilising the unused space in a truck already heading to your destination, we can reduce the number of vehicles on the road, thus lowering carbon emissions. These savings in fuel and emissions contribute to a healthier environment. At Careful Hands Movers, our Gold Coast removalists are not just about moving your belongings safely and in an efficient manner; we're also committed to moving towards a greener future.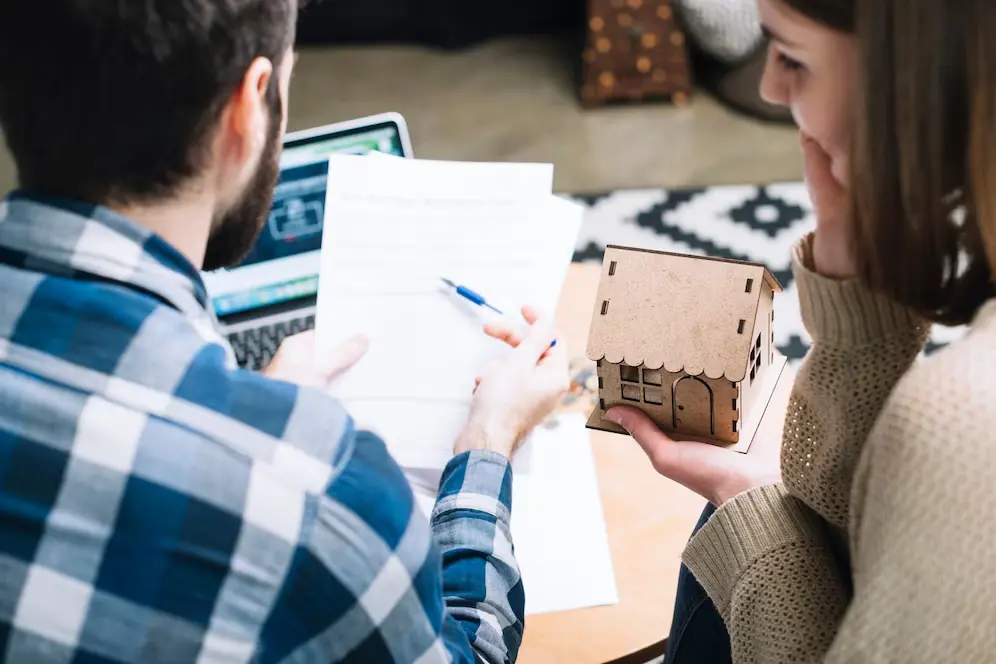 Why Choose Backloading?
Backloading is a straightforward and efficient process. When you opt for a backloading service with our moving company, you're booking the unused space in a truck that's already scheduled to travel to your destination. Here's how it works:
Inventory and Quote: First, you'll provide us with a list of the items you wish to move. We'll evaluate the space required and offer you a competitive quote for the interstate move. Remember, you only pay for the space your belongings occupy, not for the entire truck.
Packing and Loading: Next, our team will professionally pack your belongings carefully, ensuring they're secure for transit. We'll coordinate a convenient time to collect your items and start the moving process.
Transportation: Your items are transported in our truck, sharing the journey with other customers' belongings. Rest assured, our reliable service teams will handle everything carefully, ensuring a safe journey.
Unloading and Delivery: Our team will expertly unload your belongings and deliver them to your new location upon reaching the destination.
With interstate backloads you receive the same high-quality and premium service as a traditional move but at a reduced cost and with added environmental benefits.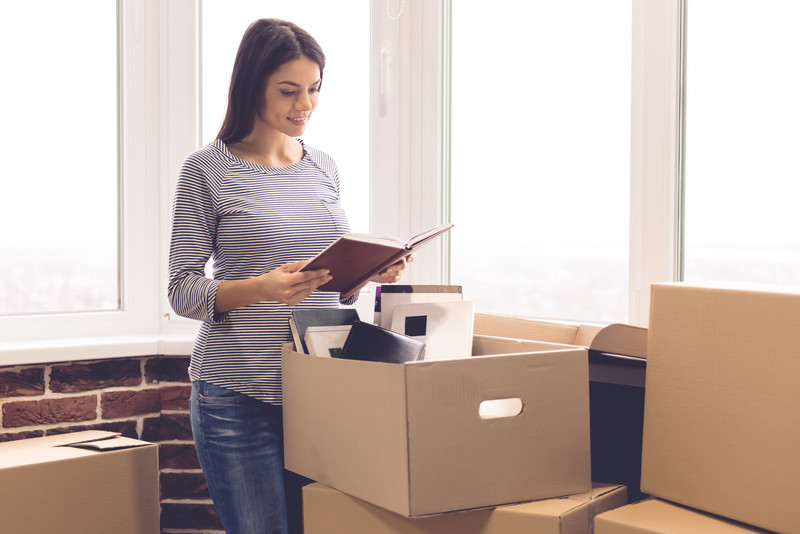 Backloading Made Easy with Careful Hands Movers
Choosing our Gold Coast removalists for your backloading needs is a promise of seamless and cost-effective relocation. We are committed to providing a service that prioritises your convenience and satisfaction.
Our Gold Coast furniture movers operate with professionalism and respect for your belongings, employing the most effective packing techniques and materials to ensure a secure transit. Our customer service is always available and ready to assist with any questions or concerns. We are transparent about our process and pricing, ensuring no hidden costs or surprises. Trust Careful Hands Movers to deliver quality service on your Melbourne to Gold Coast move and experience the difference we bring. Your journey to a new beginning starts with us.
Get in touch today for a no-obligation quote.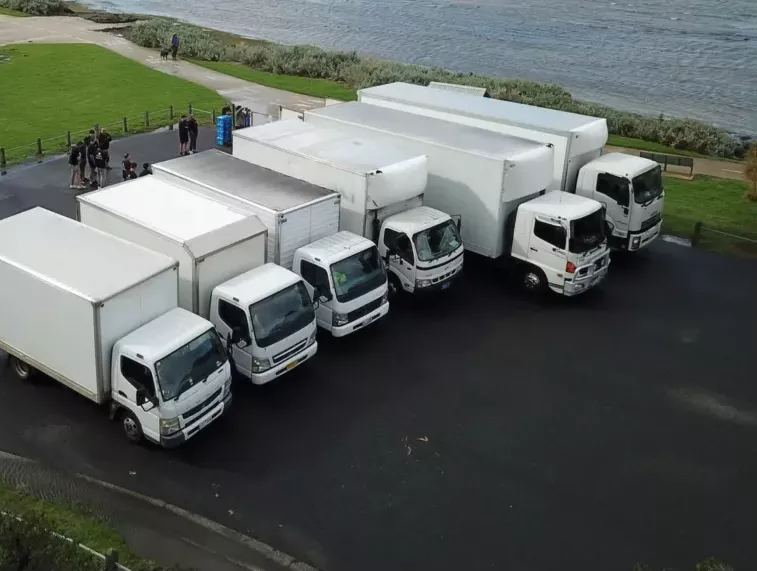 Cartons & Moving Boxes
Using high-quality cartons and moving boxes is essential for a successful move. Careful Hands Movers provides an assortment of sturdy, properly-sized boxes that can safely house your belongings during the interstate move. Our boxes are designed to protect your items from damage, ensuring they arrive at your new location in the same condition as they were packed.
Here are the selection of boxes you can choose from:
Removalist cartons
Picture boxes
Book boxes
Striped Bags
Porta Robes
For delicate items like glassware or electronics, we recommend using our specialised boxes that provide extra padding and support. This additional protection can make all the difference in preventing unwanted damage. Moreover, we provide wardrobe boxes for your clothes to remain clean, wrinkle-free, and ready to wear upon arrival. Contact us today!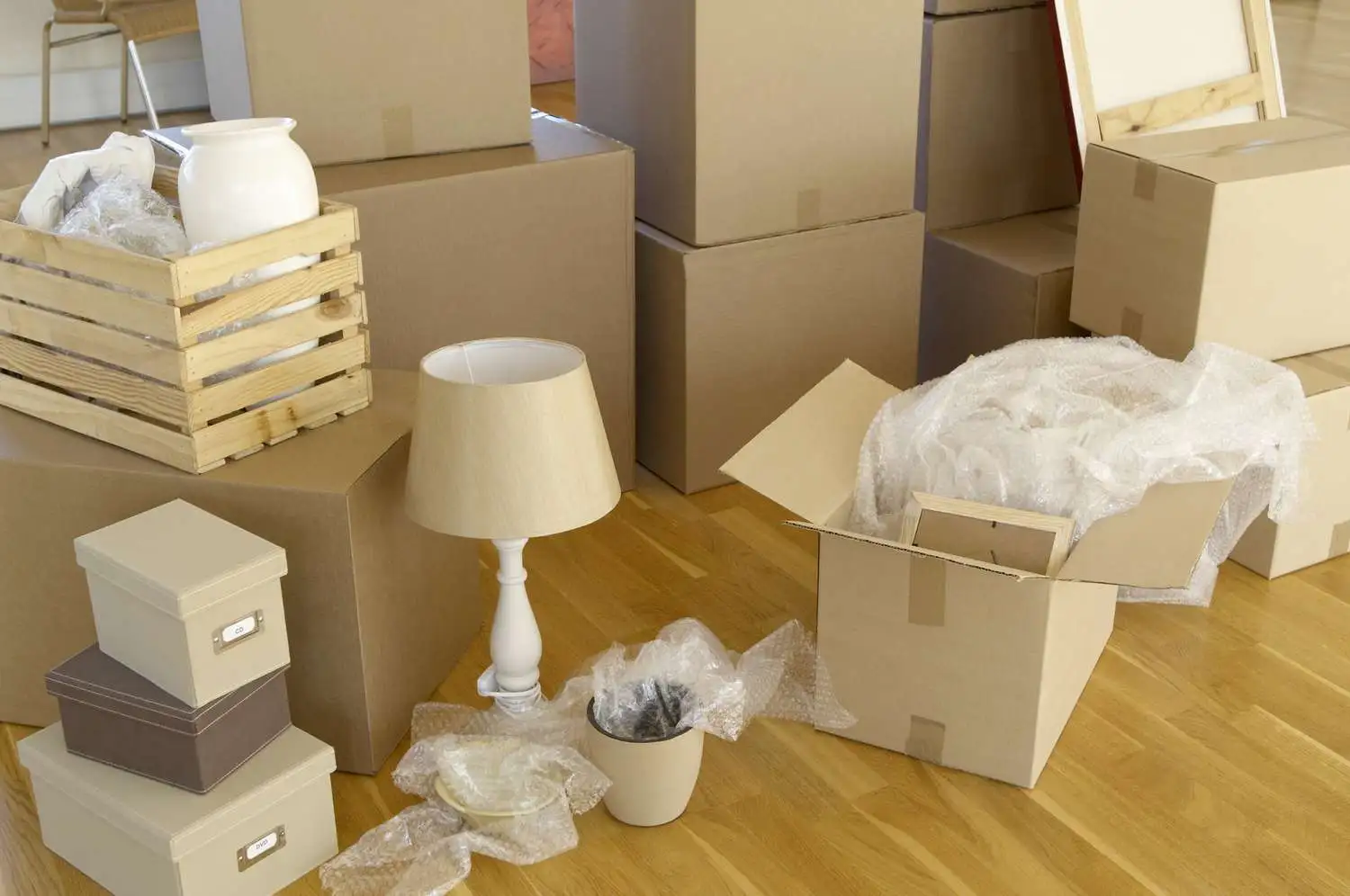 Book Us Today!
Choosing Careful Hands Movers for your Melbourne to Gold Coast backloading means you're in good hands. Our experienced professionals will handle everything, from packing and loading to transportation and delivery. We understand the importance of a stress-free move, so let us do all the hard work. Don't hesitate to book us today, and let us make your transition smooth.
Call 1300 724 553 for a quick booking!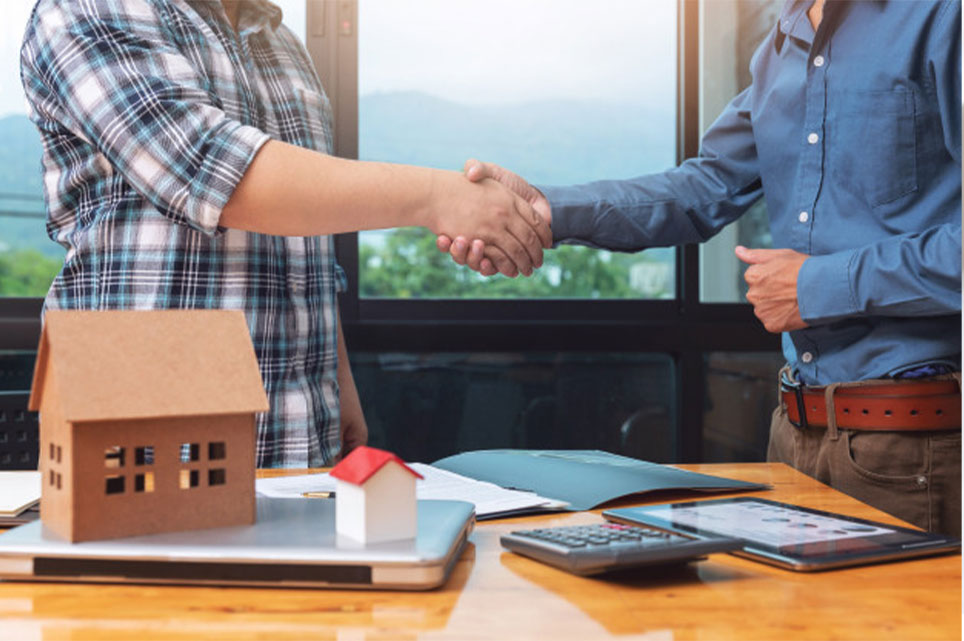 Our Services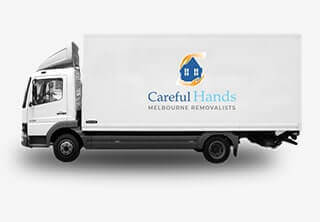 Interstate Moving Services
Our interstate moving services are a perfect solution for those planning a move across state lines. We manage the complexities of long-distance moves, ensuring your belongings reach their destination safely and efficiently. Our team is equipped with the necessary knowledge and tools to navigate the various regulations involved in interstate relocations. The journey might be long, but your belongings are always safe with us.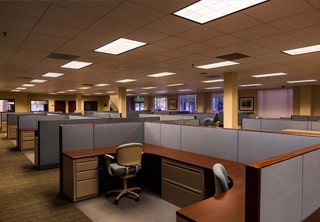 Office Relocation Services
Relocating an office is a complex task that requires meticulous planning and execution. Our office relocation services are designed to minimise downtime and ensure a smooth transition. We handle everything from packing office equipment to setting it up at the new location. With Careful Hands Movers, you can expect a stress-free move that allows your business to resume operations quickly.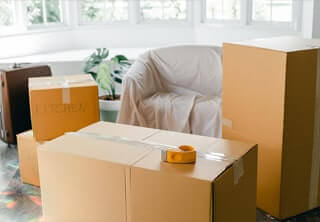 Packing and Unpacking Services
Packing can be one of the most time-consuming aspects of a move. Our professional packing and unpacking services are designed to save you time and effort. We use high-quality packing materials and techniques to ensure the safety of your belongings. Once you reach your new location, our team will also help you unpack and settle in, making the process as convenient as possible.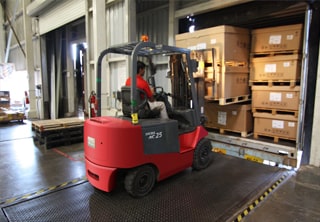 Removals Storage Services
A move sometimes goes differently than planned. You may need additional storage space for your belongings while in transit. Careful Hands Movers offers removal storage services that provide secure and convenient temporary lodging for your items. With us, you can rest assured knowing your belongings are safe and sound until they reach their final destination.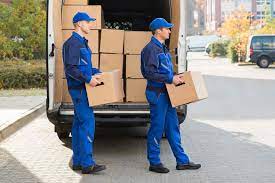 Backloading Services
Relocating can be a rather expensive endeavour, especially when moving long distances. Our backloading services offer a cost-effective solution to this problem. You can save substantially on moving costs by sharing transportation with other customers. Despite the shared space, we promise no compromise on the safety and security of your belongings. Our team carefully plans and organises the loading process to ensure that each customer's items are transported without any issues. This service is a testament to our commitment to providing affordable and efficient moving solutions.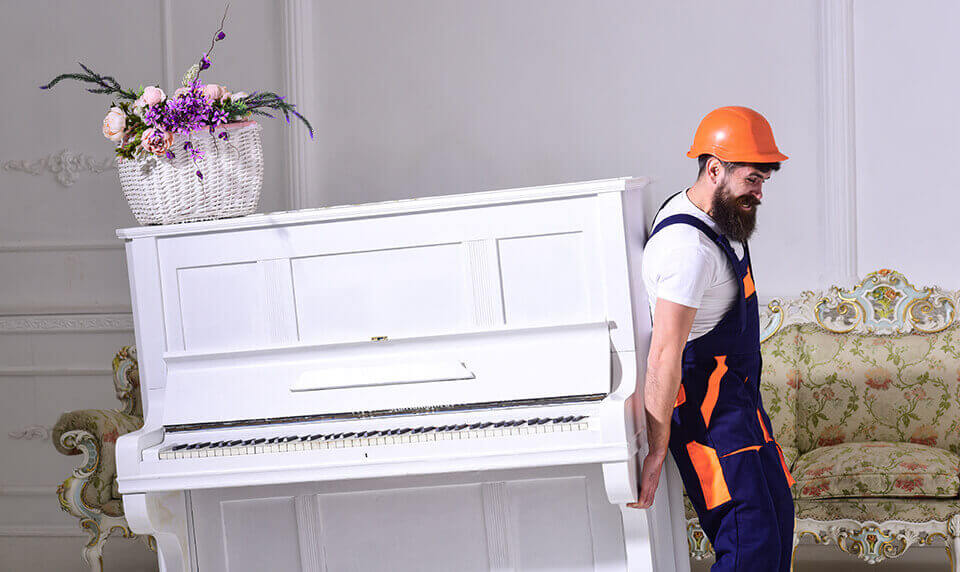 Piano Moving Services
Moving delicate and heavy items like a piano requires skill and precision. We have a team of experts who specialise in piano moving. They are trained to handle, pack, and transport your piano with the utmost care, ensuring it reaches your new location unharmed. We use specialised equipment and techniques to move pianos, making us one of the top choices for those needing such a service.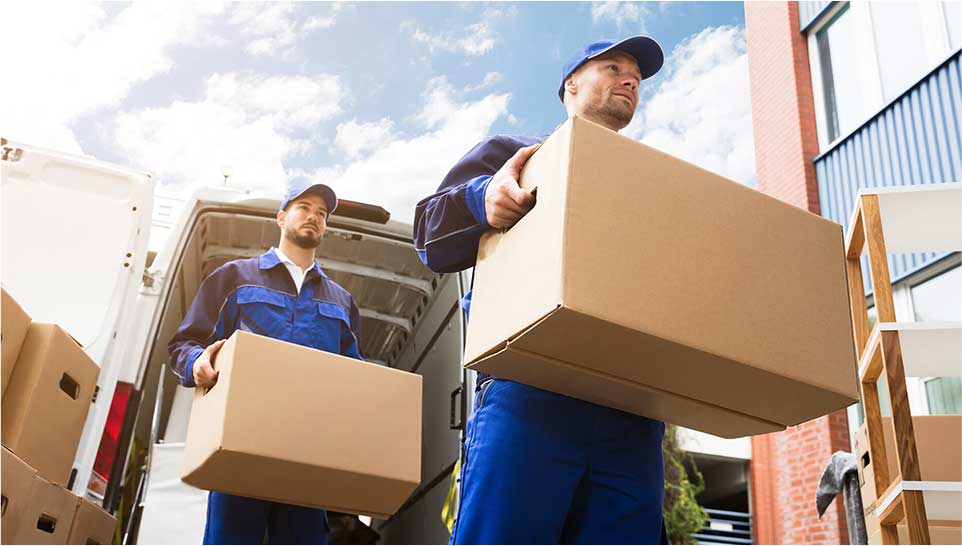 Antique and Artwork Moving Services
Antiques and artworks are not just valuable; they often have sentimental value and cannot be replaced. Our antique and artwork moving services are designed to transport these precious items carefully. We use custom crates, high-quality packing materials, and secure transportation methods to protect your valuables throughout the move. Trust us to handle your precious possessions with the respect and care they deserve.
Feel free to contact us to know more about our services.
Why Choose Careful Hands Movers?
Choosing Careful Hands Movers for your relocation needs means choosing quality, efficiency, and peace of mind. Here are some reasons why we stand out in the moving industry:

Quality Assurance
We prioritise the safety of your belongings. From using high-quality packing materials to employing the best packing techniques, we do everything possible to ensure your items arrive at their destination in perfect condition.

Customer Satisfaction
Our business thrives on happy customers. We go above and beyond to ensure all our clients are satisfied with our services. Your comfort and satisfaction are our topmost priorities.

Affordable Rates
Despite offering top-notch services, our rates are highly competitive. With us, you can enjoy high-quality services without breaking the bank.

Transparency
We believe in maintaining transparent communication with our clients. Our pricing is clear and straightforward, with no hidden charges. This honesty extends to every aspect of our service, from the initial quote to the final delivery of your items.

Adaptable and Flexible
We understand that every move is unique and comes with its own set of challenges and needs. Our services can be customised to meet your requirements, ensuring your move is smooth and stress-free.

24/7 Customer Support
We offer round-the-clock customer support to address any queries or concerns you may have during your move. Our dedicated customer service team is always ready to assist you, no matter the hour.
FAQs on Backloading Melbourne
How secure are my items during backloading and interstate removals?
Despite sharing transport space, we ensure your items' security and safety. Each customer's belongings are individually packed and carefully loaded to avoid damage during transit.
How much can I save with backloading?
The savings can be substantial as you only pay for the space your items occupy in the truck. Exact savings can vary depending on the volume of your belongings and the distance of the move. Rest assured, you won't be disappointed with our affordable services from Melbourne to Gold Coast.
What if I need storage during my move?
Gold Coast interstate movers offer affordable interstate service that provides secure and convenient temporary storage for your items in transit.
Can you move specialty items like pianos and artwork?
We have specialty services to move delicate and heavy items such as pianos, antiques, and artworks. Our trained removal services team ensures these items are transported safely to your new location.
How environmentally friendly are Gold Coast interstate removalists?
At our Gold Coast removalist company, we use recyclable packing materials and practice responsible waste management. By choosing us, you're supporting environmental sustainability while enjoying the best moving service.
Give us a call today at 1300 724 553!
Local Removalist Services
Our Backloading Removals Services