Swift and Secure Backloading Experts
Backloading is a cost-effective and environmentally friendly way to move your possessions from Sydney to Melbourne. At Careful Hands Movers, we capitalise on the unused space in our trucks heading back to Melbourne after a move. Rather than driving an empty truck around, we offer this space to clients at a significantly reduced cost. Backloading Sydney to Melbourne saves you money and contributes to reducing carbon emissions.
Our dedicated team ensures safe and secure transportation, treating your belongings with the utmost care and attention. With our backloading services, you can know your move is in capable hands. Give Melbourne backloading Sydney a call today at 1300 724 553!
Stand Out Backloading Services
By choosing our backloading services, you can trust that your move is in the hands of experienced professionals who prioritize your needs. We recognise that each client's moving requirements are unique, and our commitment is to provide tailored, top-notch services that cater to those needs.
Our transparent pricing policy for those who prefer backloading ensures no surprises or hidden costs, giving you peace of mind throughout the moving process. We also take pride in our punctuality and reliability, guaranteeing that your belongings will arrive at their destination as scheduled.
With Careful Hands Movers, you're not just selecting a moving service but opting for a seamless and stress-free moving experience.
At Careful Hands Movers, we stand out from the crowd because of our commitment to affordability and environmental consciousness and our unwavering focus on customer service. Every successful move or vehicle transport begins with excellent communication. That's why, from your first interaction with us, we provide you with a designated contact person who will answer your queries and keep you informed every step. Moving can be stressful, so we do everything possible to make it a smooth and comfortable experience.
Our team of professional movers is trained to pack and handle your belongings carefully, ensuring they arrive in the same condition as before the move. Furthermore, our robust insurance coverage provides additional peace of mind, covering any unexpected incidents during transit.
Choose Careful Hands Movers for your backloading needs from Sydney to Melbourne – where we handle your belongings with the care and respect they deserve. Get in touch with us today and ask for a free quote!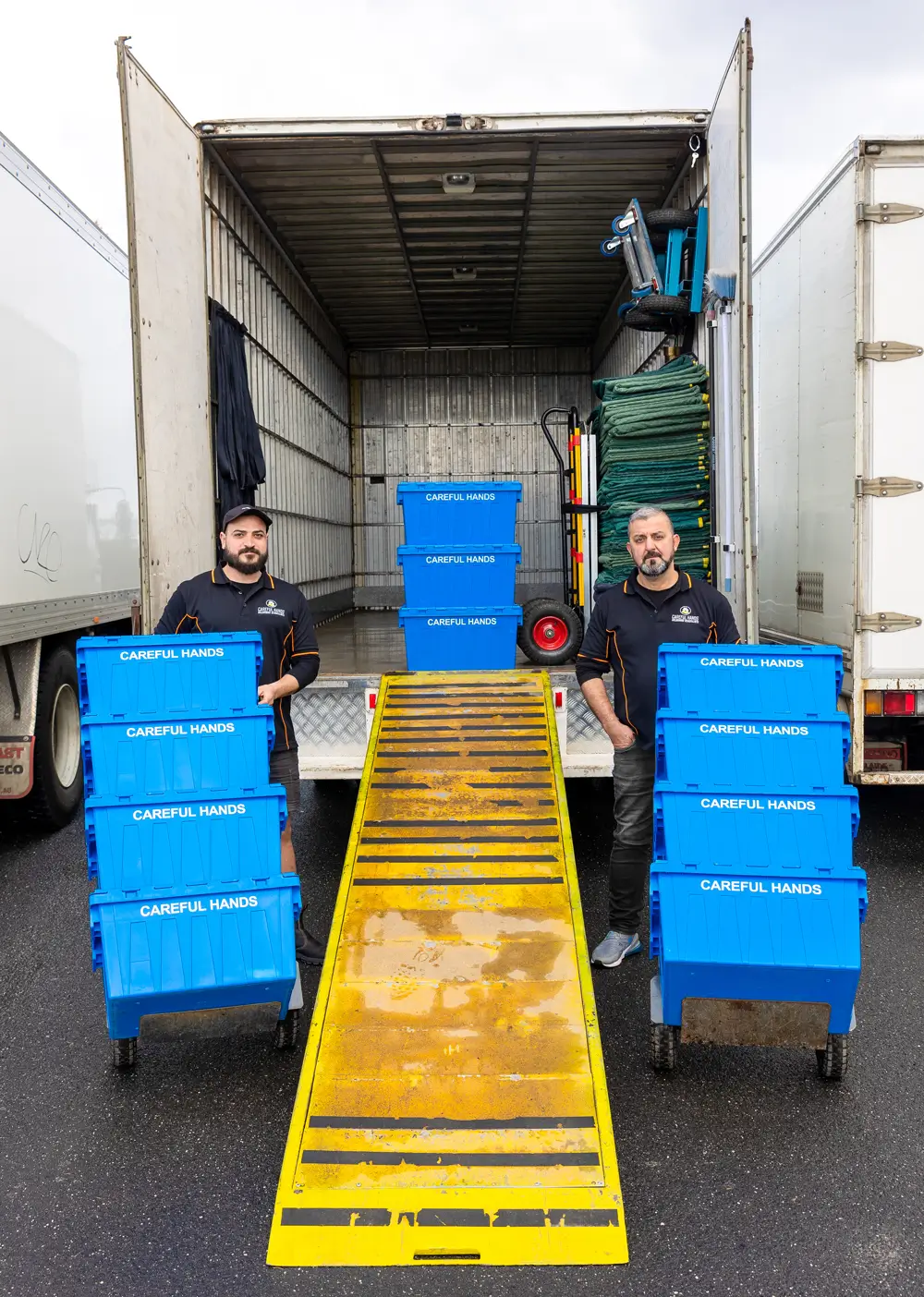 Cartons & Moving Boxes
When moving, one of the critical aspects to consider is the packaging of your belongings. At Careful Hands Movers, we offer high-quality cartons and moving boxes to ensure that your possessions are securely packed and protected throughout the backloading process. Our packages are sturdy and reliable, perfect for light and heavy items. They come in various sizes to accommodate different belongings, from small household items to larger furniture pieces.
With our cartons and moving boxes, you can be confident that your precious belongings will remain safe and intact during transit from Sydney to Melbourne. Selecting the right packaging materials is an integral part of a smooth-moving experience. With Careful Hands Movers, you're guaranteed top-quality options that cater to all your packing needs.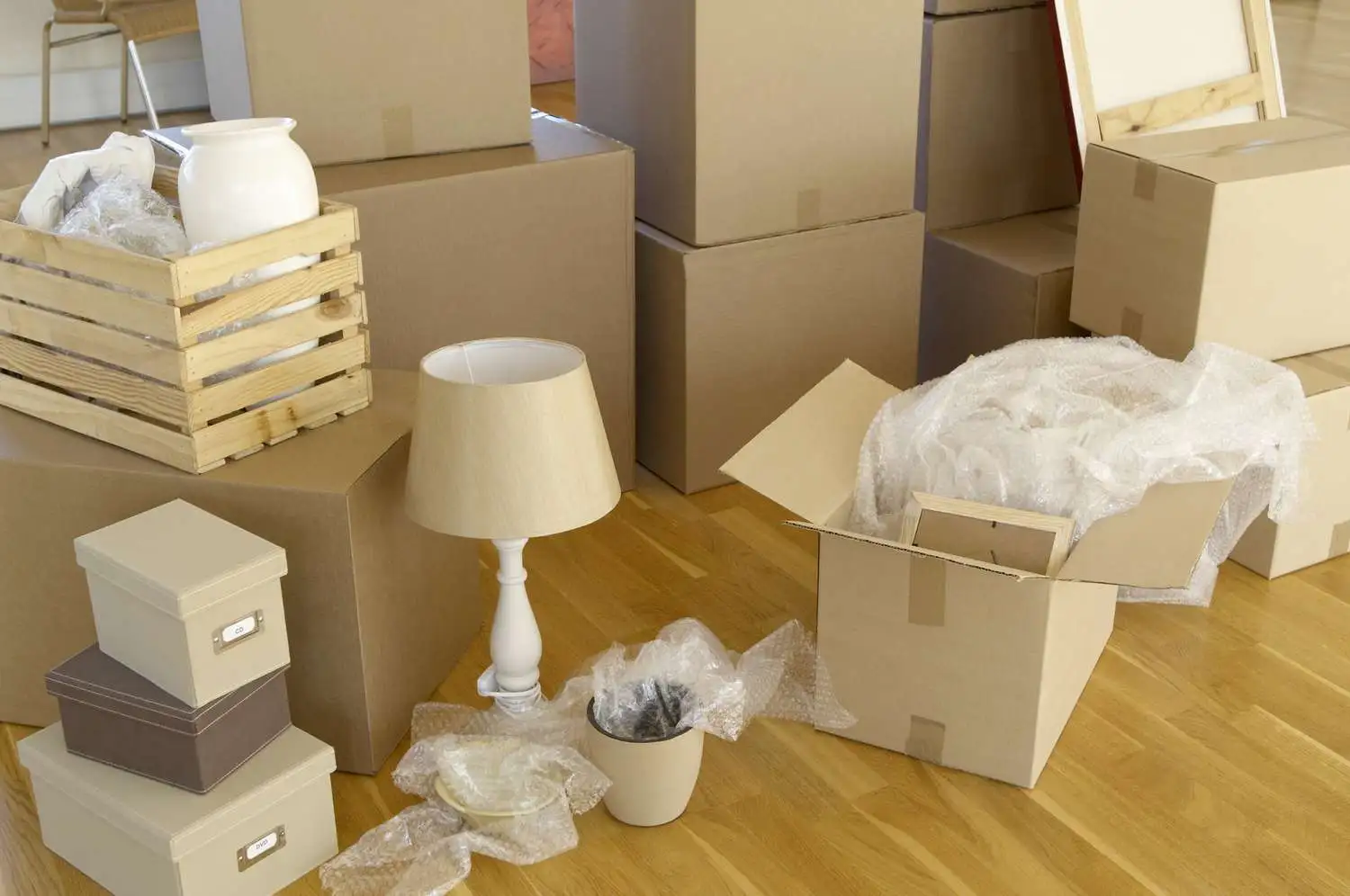 Ready to Make Your Move?
If you plan to move from Sydney to Melbourne, consider the numerous advantages of backloading with Careful Hands Movers. Not only will you be choosing an environmentally friendly and cost-effective option, but you'll also be entrusting your belongings to a dedicated team of professionals committed to providing exceptional customer service.
Don't wait! Contact us today to discuss your moving needs and discover how we can make your moving experience smooth, efficient, and worry-free.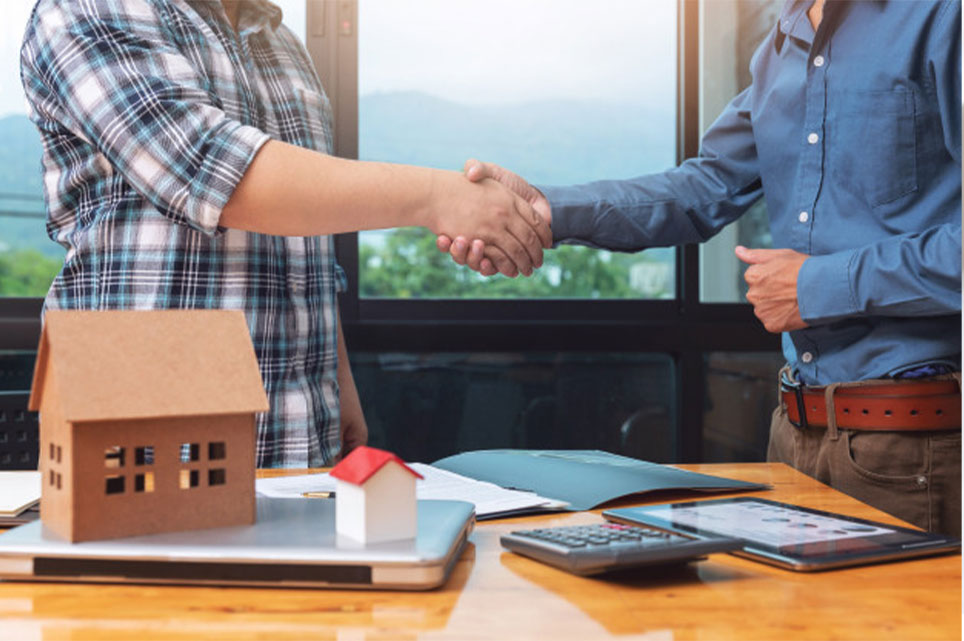 Our Services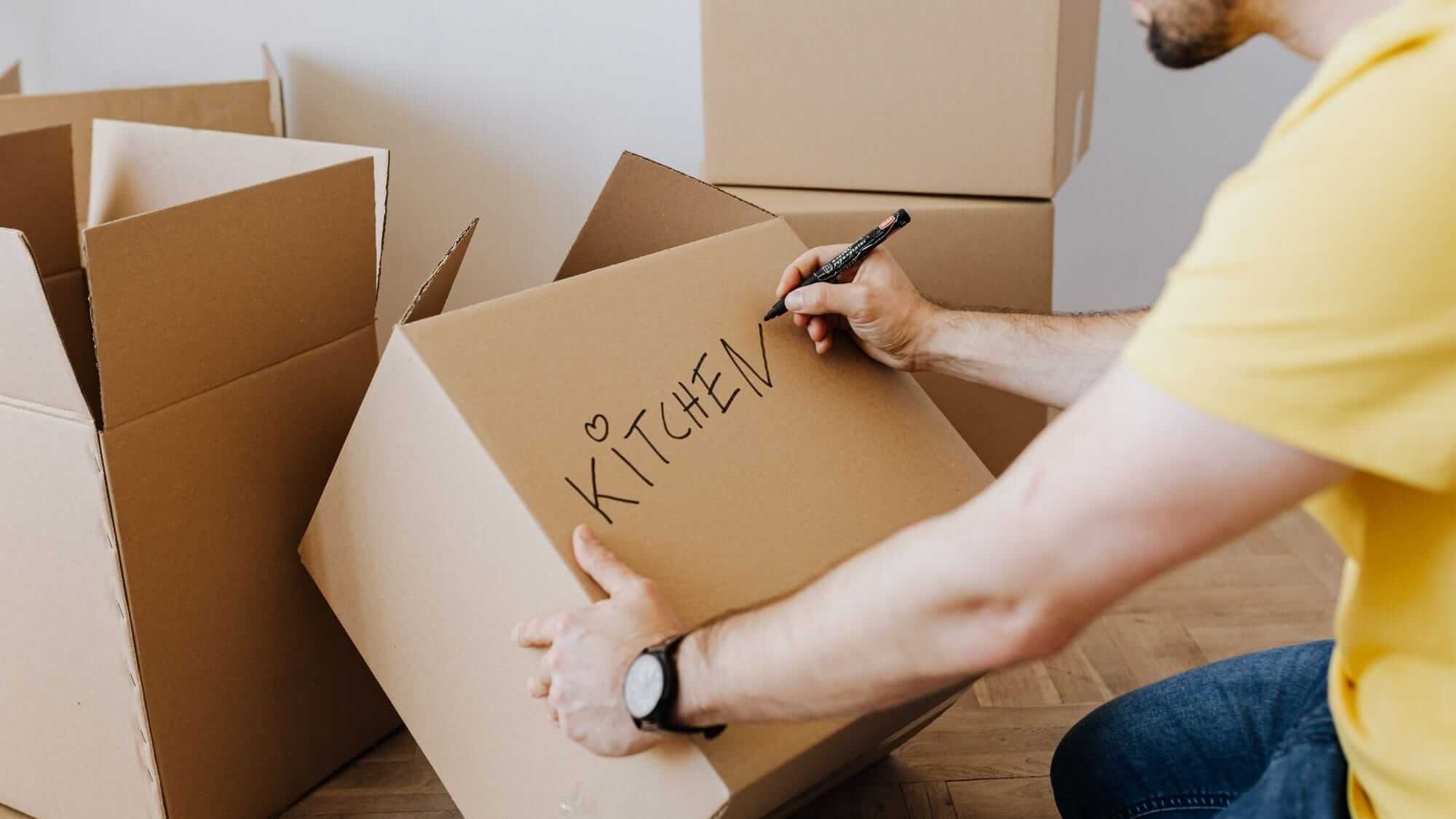 Residential Moving
We take great pride in our residential moving services. We understand that each household move is unique and comes with its requirements. Our professional team is well-equipped and trained to handle your belongings with the utmost care, ensuring a smooth and hassle-free move. We offer customized services to suit your specific moving needs, making your move to a new home a pleasant experience.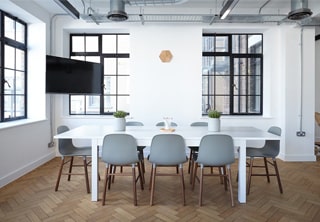 Commercial Moving
When it comes to commercial moving, we adhere to the highest standards of professionalism and efficiency. We understand the importance of minimizing downtime for your business during the move. Our team of experts is well-versed in handling office equipment and commercial furniture, ensuring they reach their destination safely. With Careful Hands Movers, you can rest assured that your commercial move will be completed with minimal disruption to your business operations.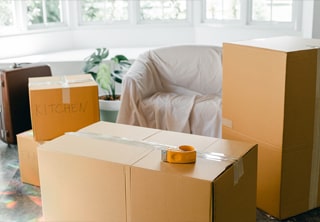 Packing and Unpacking Services
Packing and unpacking can be a daunting task when moving. Our packing and unpacking services aim to alleviate this stress for you. Our professional team is trained in carefully and efficiently packing your belongings, ensuring their safety during transit. Moreover, we also offer unpacking services to help you settle into your new place faster and more comfortably.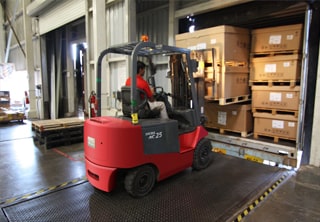 Removals Storage
We also offer safe and secure storage solutions for our customers. Whether you need short-term storage during a move or long-term storage for your belongings, we have got you covered. Our storage facilities are equipped with advanced security systems, ensuring the safety of your belongings. We provide easy access to your items whenever you need them, offering you the flexibility and convenience you require.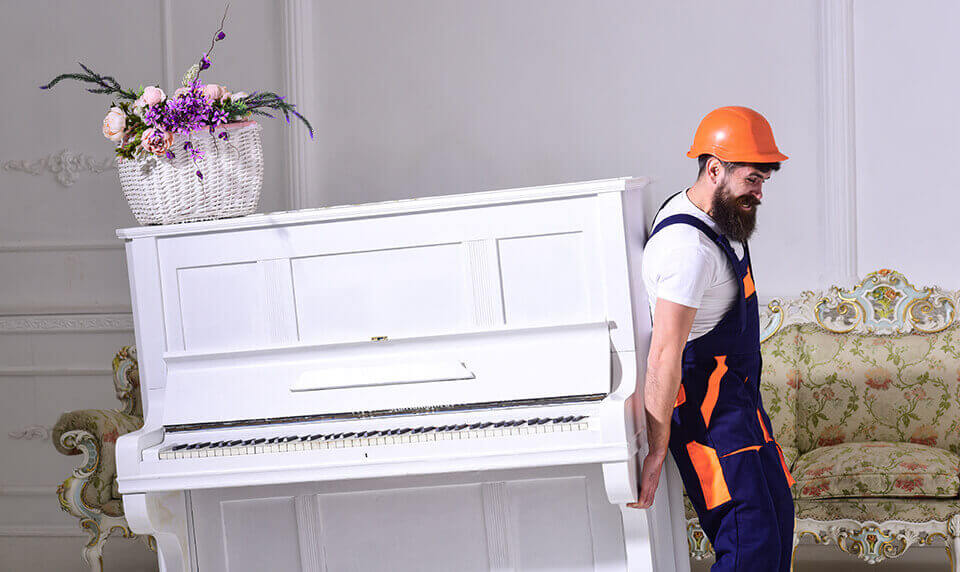 Piano Removal Services
Transporting a piano is a complex task. Its size, weight, and sentimental value all contribute to its challenge. But fear not, for Careful Hands Movers is here to help. We specialize in piano removal services, providing the utmost care for your precious instrument. Our team is extensively trained in safe techniques to ensure a seamless, damage-free move. Entrust us with your piano, and rest assured that it will be handled with the expertise and respect it deserves.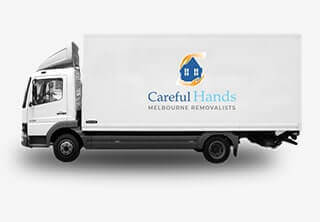 Interstate Moving
Moving across state lines comes with its own unique set of challenges. That's why our specialized interstate moving services are designed to tackle these obstacles, providing you with a stress-free moving experience. We handle all the logistical details, from careful planning and expert packing to reliable transportation, ensuring a smooth transition to your new home. With us, you can expect a seamless and hassle-free relocation.
Why Choose Careful Hands Movers?
Choosing Careful Hands Movers for your moving needs offers a unique blend of professionalism, quality, and customer-centric services. Here's why:

Experienced Professionals
Our team consists of highly skilled and trained professionals with extensive moving industry experience. We handle your belongings with meticulous attention to detail, ensuring a smooth transition to your new location.

Reliable and Timely Services
You can expect punctual and reliable services that respect your time and schedule with us. We aim to deliver all your belongings on time, keeping you updated every step of the way.

Affordable Rates
At Careful Hands Movers, high-quality services should not break the bank. We offer competitive pricing without compromising on the quality or safety of your move.

Customised Solutions
Every move is unique, and we offer customized moving solutions that cater to each client's specific needs. We take the time to understand your requirements and devise a plan that ensures a stress-free moving experience.

Excellent Customer Service
Customer satisfaction is at the heart of our business. Our team is always ready to go the extra mile to ensure you are delighted with our services. We're only satisfied once you are!

No Hidden Charges
At Careful Hands Movers, we believe in transparent pricing. We provide an upfront and honest quote with no hidden fees or charges. Our policy is to inform our customers of all the costs associated with their move so they can make an informed decision.
FAQs on Melbourne Backloading Sydney
Do you use sub-contractors for moving services?
No, at Careful Hands Movers, our professionally trained staff performs all our moving services. We do not hire sub-contractors for interstate removals to ensure we maintain the highest quality standards.
How is the cost of backloading Sydney determined?
The cost of moving interstate or Melbourne backloads is determined based on several factors, including the distance, the quantity and size of items to be moved, the requirement of any special handling, and the services you opt for, such as packing, unpacking, and storage.
Can the backloading service move my pets as well?
Unfortunately, we do not move pets. We recommend arranging comfortable and safe transportation for your pets separately.
How far in advance should I book interstate backloads?
Our backloading Sydney to Melbourne services recommend booking your move as soon as you have a confirmed date. This allows Melbourne backloading to ensure the availability of our removal truck and allows for better planning. However, we understand that sometimes last-minute moves in and around New South Wales are unavoidable and we will do our best to accommodate them.
Do you provide moving insurance for interstate moves?
Yes, we do provide moving insurance. Our team will handle your belongings with the utmost care, but our insurance gives you peace of mind if something unforeseen occurs.
Can backloading Sydney move items like pianos, artwork, or other delicate items?
Melbourne backloading specialises in moving delicate and high-value items like pianos and artwork. Our Sydney to Melbourne team is trained in handling these items with the care they require when moving house.
What safety measures do you take when moving interstate?
At Careful Hands Movers, we prioritise the safety of our customers' items. Our entire truck fleet has advanced security systems and features to ensure your belongings stay safe on the road. Trust is vital in moving services; our team works hard to earn it. That's why are considered the best Sydney movers.
Do I need to be present for the interstate move?
Not necessarily. Our expert Sydney team understands that some customers cannot be present during the move, and we will take all necessary precautions in such cases. However, if you choose to be present, our Melbourne backloading team is always available for any questions or concerns.
Local Removalist Services
Our Backloading Removals Services