Worry-Free Removals in Melbourne
Backloading is an efficient and cost-effective moving method that allows you to make the most of the existing, scheduled removal trips. When a removal truck has delivered its load and is set to return to its base empty, backloading services utilise this space for another move.
This eco-friendly approach minimises carbon emissions and maximises your savings as the costs are shared with other clients using the same trip.
At Careful Hands Movers, our backloading services from Melbourne to Newcastle ensure your items are carefully handled and safely delivered to your new location. Give us a call today at 1300 724 553!
Tailored Backloading Solutions
At Careful Hands Movers, we design our backloading solutions around you. We start by understanding your specific needs and the nature of the items you need to move. Once we've determined the volume of your belongings, we schedule them to be carried on a suitable returning truck.
Our highly trained team carefully packs your items, ensuring their safety during transit. We then load them onto the car, maximising space without compromising the security of your belongings.
Our reliable tracking system allows you to monitor your items until they reach your new location in Newcastle. Our tailored backloading solutions make you enjoy a cost-effective, stress-free move from Melbourne to Newcastle.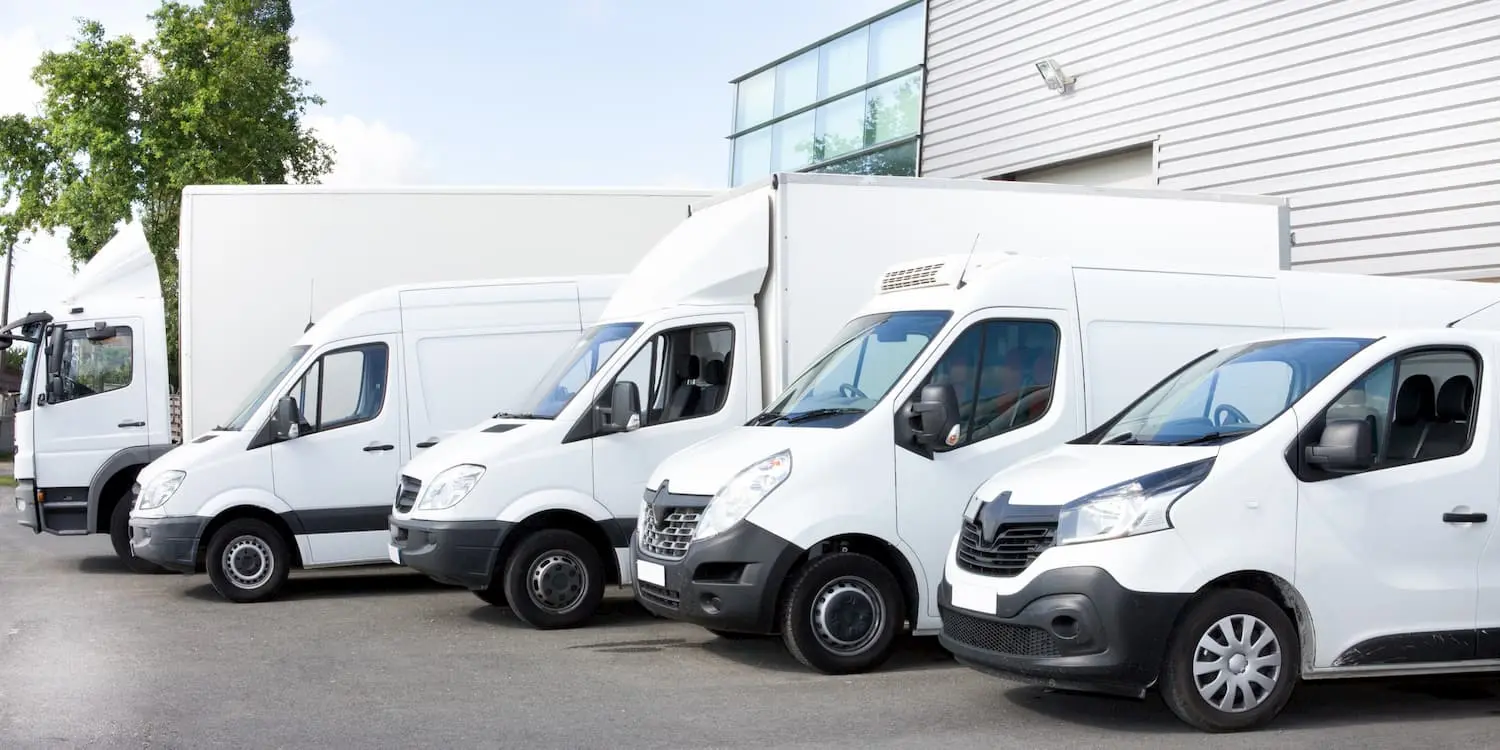 Quality and Affordable Backloading
We believe that affordability should never come at the expense of quality. Our backloading services from Melbourne to Newcastle are a testament to this commitment. We ensure top-notch quality at every stage of the process.
Our dedicated team of Newcastle interstate removalists is trained to handle each item with the utmost care and precision, ensuring the safety of all your belongings during transit. We use high-grade packing materials and time-tested wrapping techniques to protect your belongings. Furthermore, our fleet of well-maintained vehicles is equipped with the latest tools and equipment, enabling us to deliver your items in pristine condition. Our rigorous and thorough quality assurance processes make us a trusted choice for backloading services.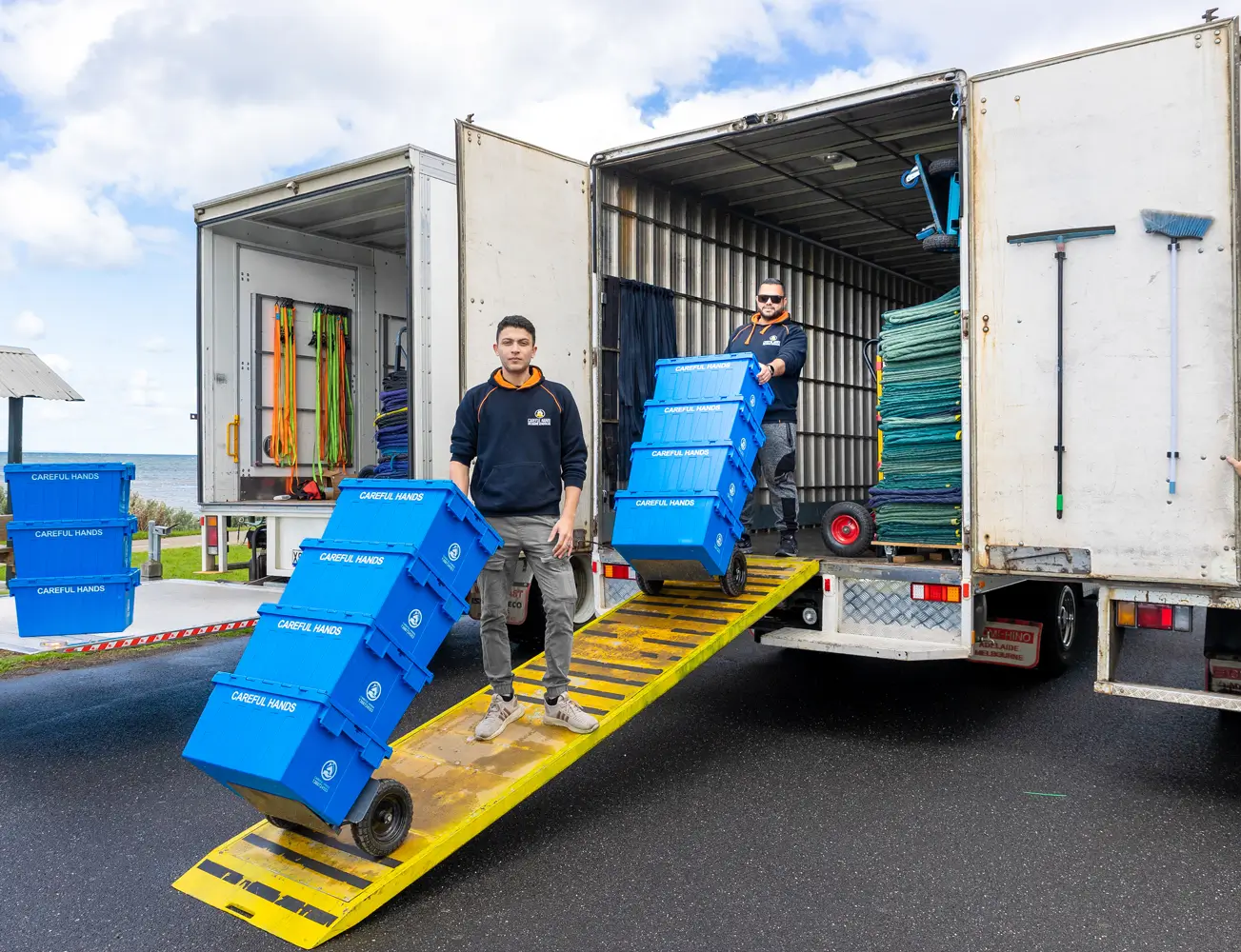 Making Your Move Easier with Careful Hands Movers
Relocating can be complex and exhausting, with numerous logistical considerations and physical challenges. However, we shoulder the burden when you choose Careful Hands Movers for your backloading needs from Melbourne to Newcastle. Our commitment extends beyond just moving your items. We aim to make your transition as seamless and stress-free as possible, giving you the peace of mind to focus on starting your new chapter in Newcastle. We handle your belongings with the same care we would our own, and our courteous team is always ready to go the extra mile to meet your individual moving needs.
Choose Careful Hands Movers – because we care about your move as much as you do. Call 1300 724 553 right away!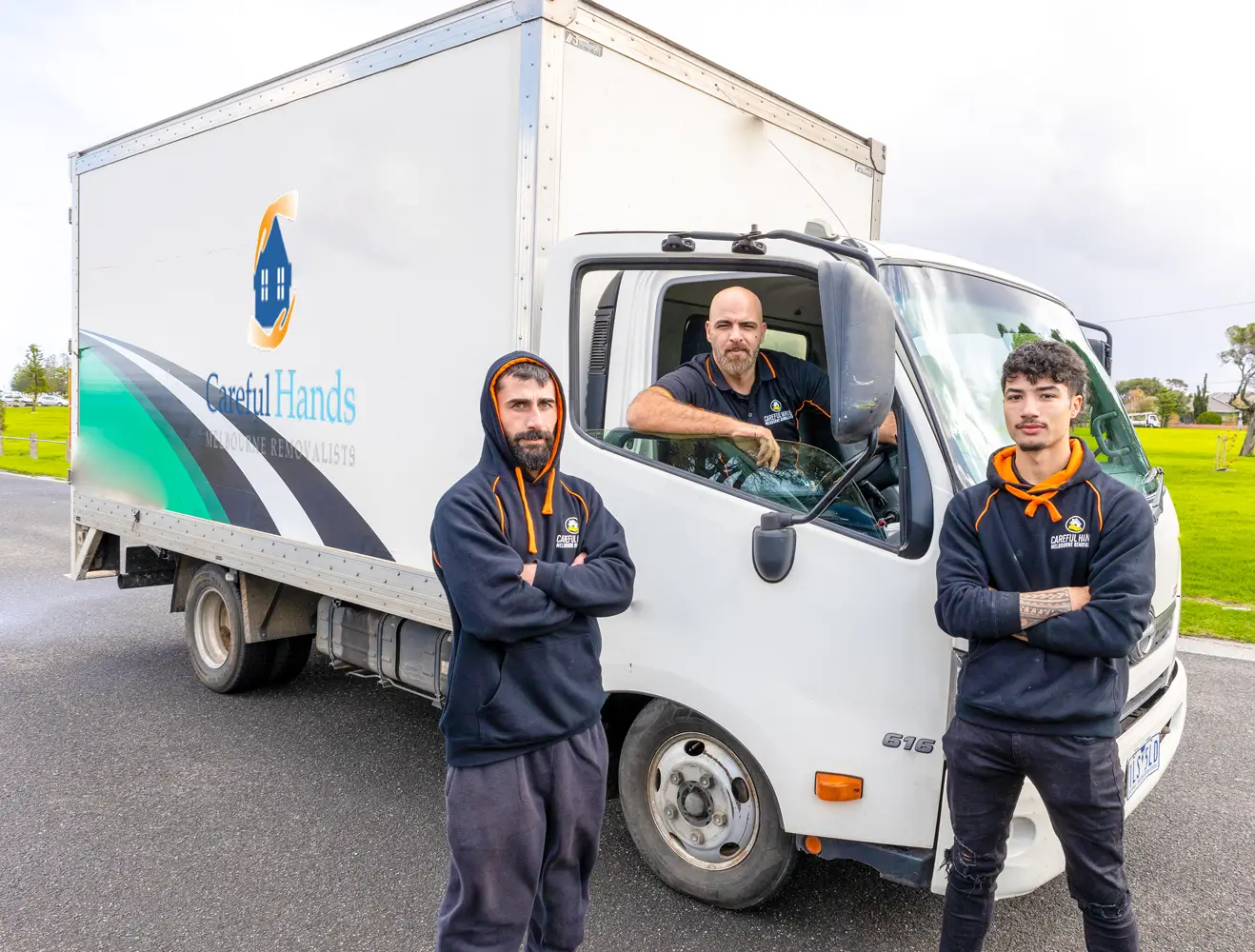 Cartons & Moving Boxes
When it comes to packing for your move, the quality of the cartons and moving boxes you use matters. At Careful Hands Movers, we provide sturdy, high-quality moving boxes designed to protect your belongings during transit. These boxes come in various sizes, catering to household items, from small collectibles to large appliances.
Choose from the boxes below:
Picture boxes
Book boxes
Removalist cartons
Striped Bags
Porta Robes
Furthermore, our team is trained in packing, using advanced techniques and quality packing materials to ensure maximum security for your items. With our durable moving boxes and expert packing methods, you can rest assured that your belongings will arrive at your new location in Newcastle in the same condition they left Melbourne.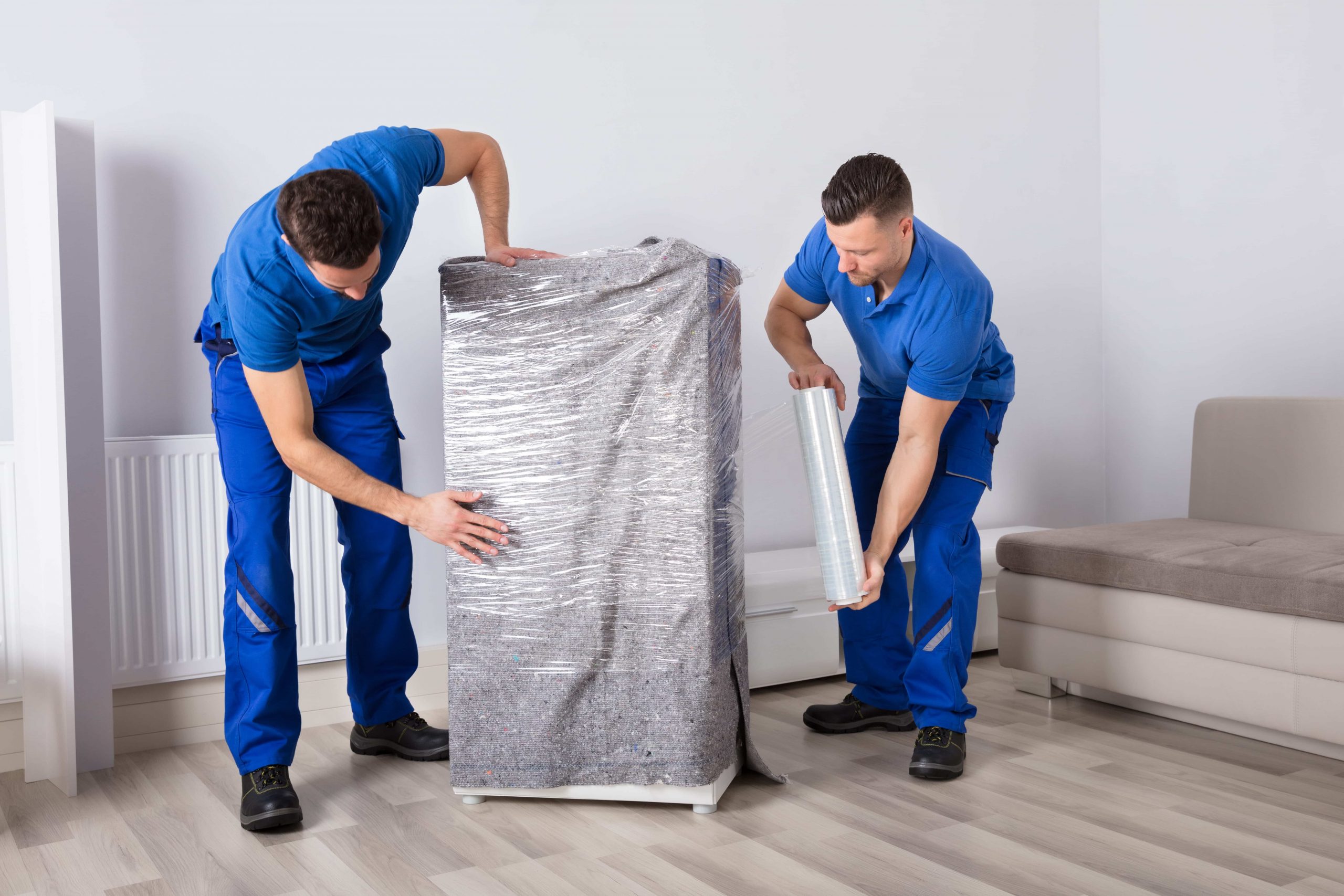 Contact Us
At Careful Hands Movers, we understand that every move is unique and are always ready to answer any queries about our services. Our friendly and knowledgeable customer service team can guide you through the backloading process and provide a customised solution that fits your needs.
Get in touch with us today and experience firsthand the efficiency and reliability of our award-winning moving service.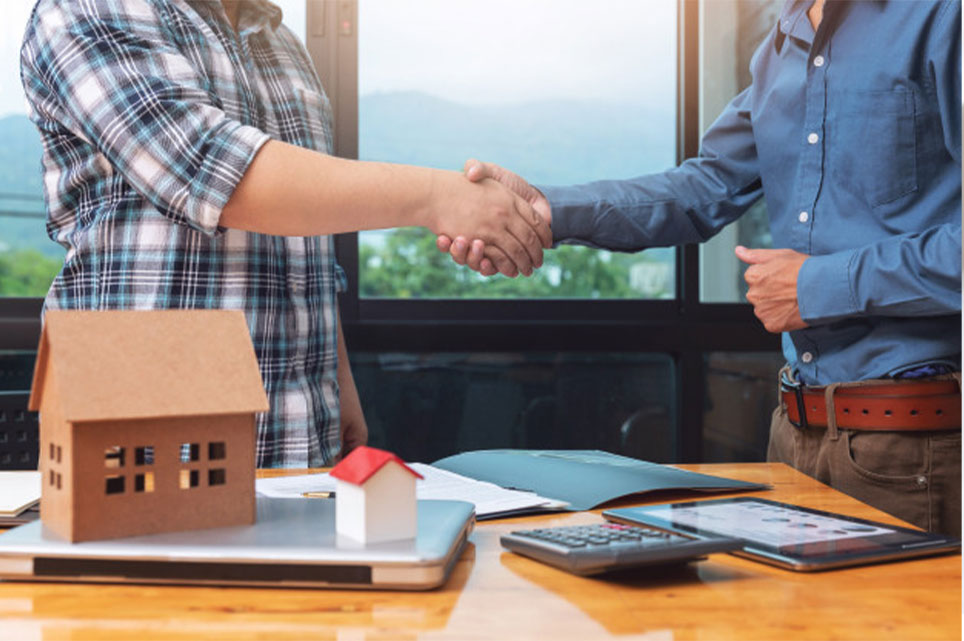 Our Services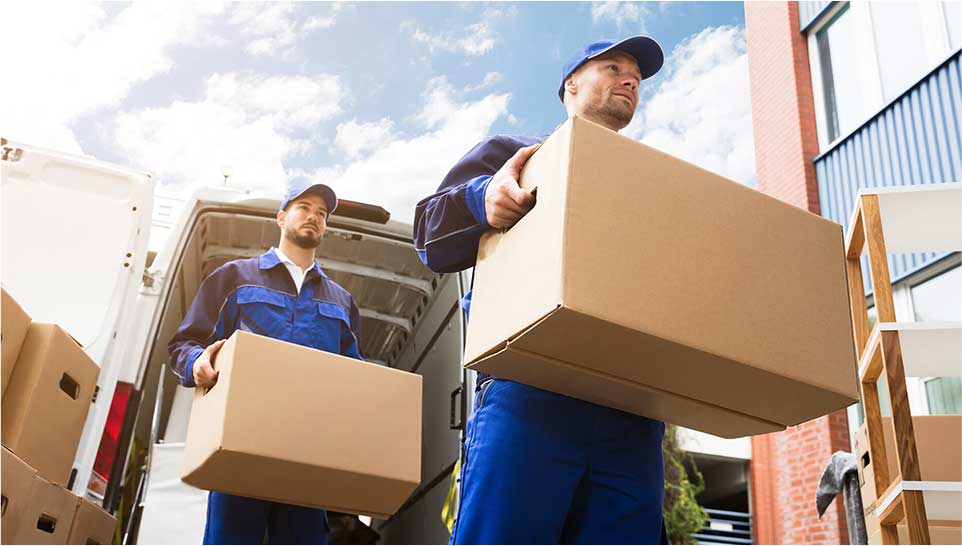 Residential Moving Services
Moving your home can be daunting, but with Careful Hands Movers, it becomes a hassle-free experience. Our team of professional movers handles everything from packing, loading, and transporting to unloading your belongings with utmost care and precision. We understand the sentimental value of your household items and ensure their safe and secure relocation. With our residential moving services, embark on your new journey with complete peace of mind.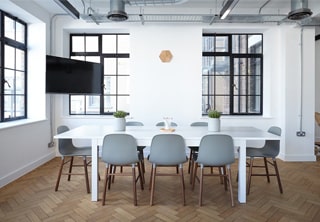 Commercial Moving Services
Relocating offices requires meticulous planning and careful handling of sensitive equipment. Our commercial moving services at Careful Hands Movers are tailored to ensure minimal disruption to your business operations. We efficiently manage the packing, transportation, and setting up your office essentials at the new location, respecting your timelines and budget.
Choose our commercial moving services to transition to your unique business premises seamlessly.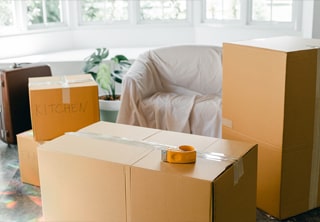 Packing & Unpacking Services
Packing and unpacking can be time-consuming and stressful tasks during a move. Careful Hands Movers offers comprehensive packing and unpacking services to facilitate a smooth relocation. Our trained professionals use quality materials and advanced techniques to safeguard your belongings during transit. Choose our packing and unpacking services for a well-organized and stress-free moving experience.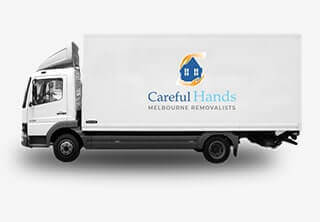 Local Moving Services
Moving within the same city can often be as challenging as moving to a new one. Our local moving services at Careful Hands Movers ensure a smooth transition from your current location to a nearby one. Our experienced movers use specialist tools and techniques to transport your items with minimal fuss. With our dedicated team, you enjoy an efficient and secure move without breaking the bank.
Experience the ease of local moving by calling us today at 1300 724 553!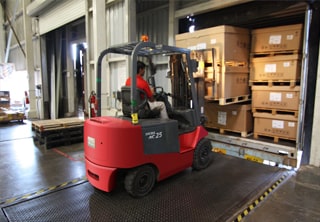 Removals Storage
Our removal company understands that you may require temporary storage solutions during your move. Our secure and spacious storage facilities are designed to accommodate a variety of items, offering you the flexibility and convenience you need. We ensure your belongings are stored safely, providing you with easy access whenever required. Trust our storage solutions for your short-term or long-term storage needs.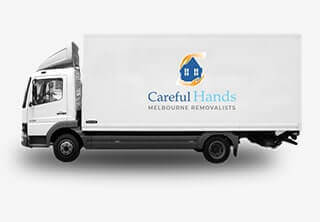 Interstate Moving Services
Moving interstate can be a difficult and daunting task. But with Careful Hands Movers, you can rest assured that your move is in good hands. Our trained professionals handle every aspect of the relocation process – from packing to loading to unloading – using the highest quality materials and advanced techniques to ensure maximum safety for your items. With our efficient interstate moving services, embark on your journey with peace of mind.
Why Choose Careful Hands Movers?
At Careful Hands Movers, your satisfaction is our top priority. Here are more reasons why we should be your first choice for all your moving needs:

Personalised Service
We understand that every move is unique. Our team works closely with you to tailor our services to your requirements, ensuring a personalised moving experience.

Timely Delivery
Our professional movers are committed to respecting your time. We strive to maintain our schedule strictly, ensuring that your belongings are delivered within the agreed timeframe.

Transparent Pricing
We believe in complete transparency when it comes to pricing. With us, there are no hidden charges. We provide an upfront cost estimate that includes all expenses, offering you peace of mind and value for money.

Friendly Customer Support
Our outstanding customer support team is always ready to assist you with queries or concerns. They ensure that you are updated about every step of the moving process.

Quality Equipment
At Careful Hands Movers, we use only the best materials and equipment to ensure maximum safety for your items. We are also licensed and insured, providing complete peace of mind.
Choose us for a smooth and secure relocation experience today! Book now and enjoy a stress-free move with Careful Hands Movers.
FAQs on Backloading Services
Can I track the progress of my move?
Yes, you can. Our Newcastle removalists provide regular updates and have a tracking system that allows you to monitor the movement of your belongings.
What if my belongings get damaged during interstate removals?
As furniture removalists in New South Wales, we take great care to ensure the safe transit of your items. However, in the unlikely event of damage, we have comprehensive insurance coverage to compensate for any loss.
Can I reschedule my removal service?
As Newcastle furniture movers, we understand that plans can change. If you need to reschedule your Newcastle backloading booking, don't hesitate to contact our customer service team, who will assist you in arranging a new moving date for your home or office furniture.
How much does door backloading removal service cost?
The cost of our moving service depends on various factors, such as the move's distance, the load's size, and the specific services you require. Please get in touch with our team for a detailed quote on our backloading service.
How do I prepare for the moving day?
Our removal company believes in high-quality safety measures and quality service, so we recommend disconnecting all appliances and packing all your furniture, as well as documents, jewellery, and essentials, separately. Our backloading company would happily guide you if you have any specific requirements or concerns.
What size of moving trucks do you have?
We have a range of trucks to accommodate different sizes of moves. Our team will help you determine the most suitable truck size based on your needs.
Do you handle specialty items like pianos or artwork?
Yes, our team at Careful Hands Movers is trained to handle specialty items with the utmost care and precision. We have the necessary tools and equipment to transport these items safely.
Can I move during the weekend or public holidays?
Yes, we provide moving services seven days a week, including public holidays. Please note that bookings during these periods can be in high demand, so we recommend scheduling your move in advance.
Give us a call today at 1300 724 553!
Local Removalist Services
Our Backloading Removals Services