7 tips for moving plants
Moving to a new house or apartment soon? Keep these 7 plant moving tips by Careful Hands Movers handy for a smooth transition to your new place with your precious plant friends.
1. Get your plants prepared
A few weeks prior to the big moving day, water all your plants sufficiently and trim any dead leaves. This will help keep them healthy and minimise the risk of any leaves falling off and into your car or the moving truck during the move.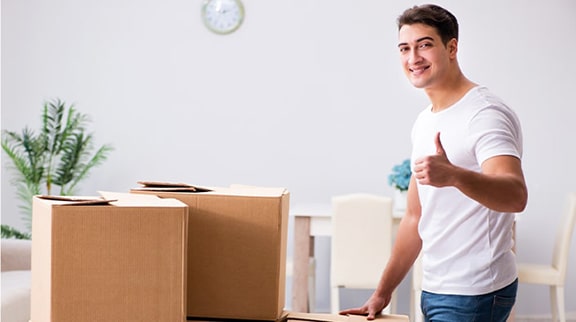 2. Placement
Place your plants in a sturdy box or container, which you can pick up at a local plant nursery or hardware store. When packing your plants in the box, be sure to place them neatly side-by-side – but be careful not to place plants on top of each other, as this can cause damage to their delicate leaves. Place especially delicate plants, such as indoor Orchids or Peace Lilies in a separate box. If you've opted for our packing services, our team of expert packers will see that your plants are handled with the utmost care.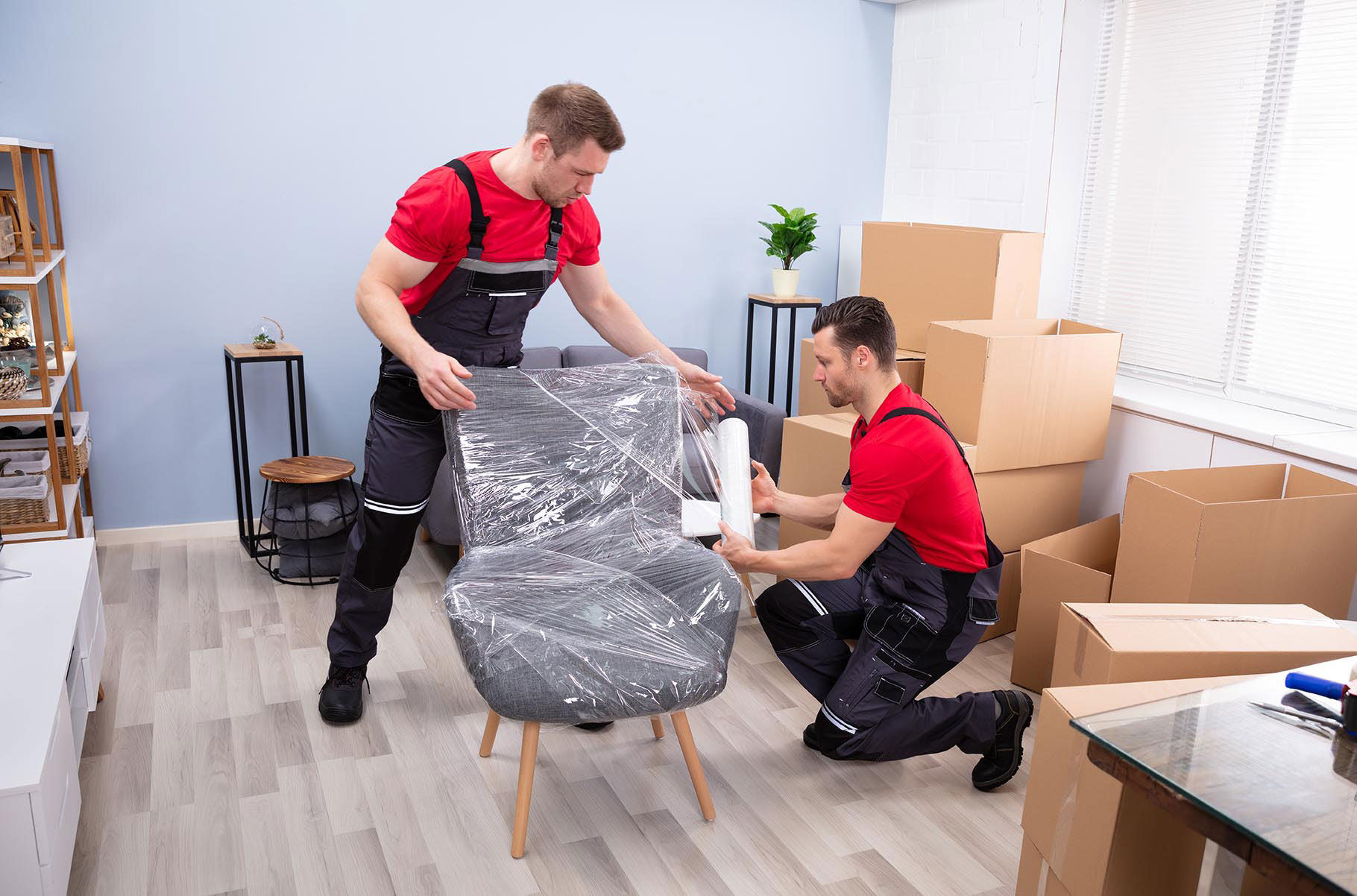 3. Packaging
If your plants haven't yet been potted, it's a good idea to do this prior to the move, as this will minimise any dirt spilling from underneath and getting into your car. You can pick up some great, affordable ceramic planter pots from Major retail stores such as Bunnings, Kmart, Big W or your local plant nursery. However, if you're using ceramic pots, be sure to place some newspaper or bubble wrap in between the pots for extra padding so they don't crack or break during the move. Careful Hands Movers can provide any packing materials required.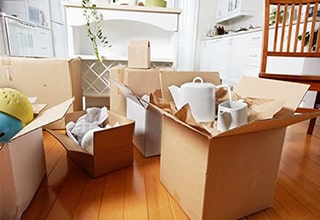 4. Small plants vs Large plants
Whether you have small or large plants, indoor or outdoor plants, we suggest moving them all with the same amount of care.When moving especially large plants, be sure that they fit comfortably in the vehicle. Try not to squish tall, large plants in the front seat or boot of the car if they don't fit. Often, the best place is behind the passenger seat on the floor so the stems and leaves have a little more room. Otherwise, our movers will transport your plants with care in our moving trucks – taking extra precaution with their delicate leaves.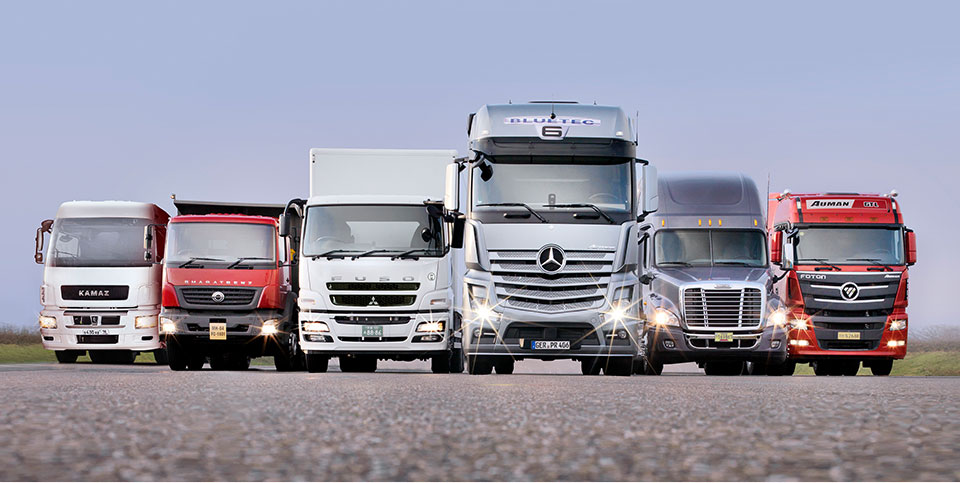 5. Safe Transportation
When transporting your previous plant babies, be sure that they're placed securely in the vehicle – either on the floor of the passenger seat, or on the back seat wedged between other items so they remain secure and less likely to topple over during transportation. You can also ask a friend to hold the box of plants on their lap while you drive (or vice versa!). Otherwise, our Careful Hands movers can take care of this for you.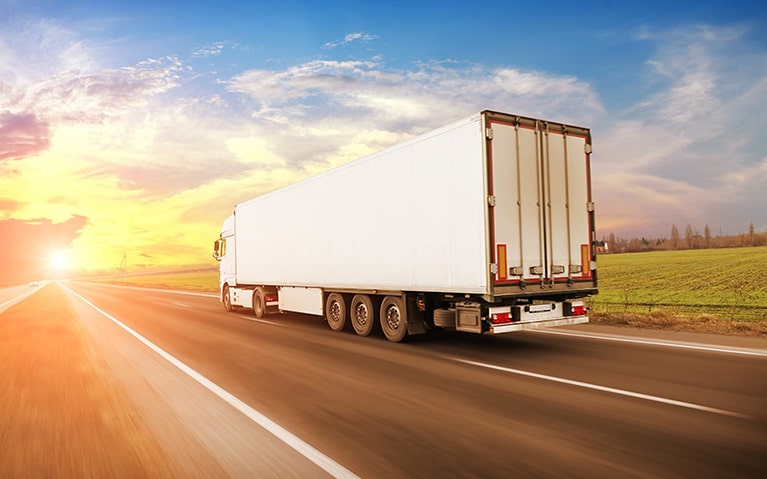 6. Keep them cool
During the hot season, be sure to turn on the aircon or wind down your windows when transporting your plants to give them some fresh, cool air. Hot plants are not happy plants.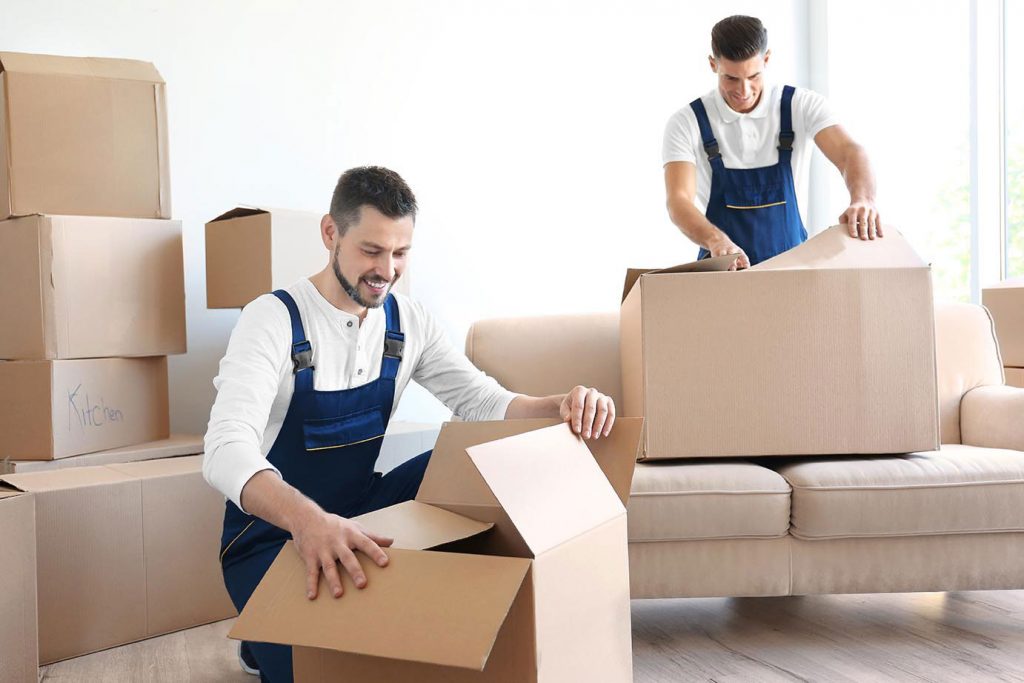 7. Keep them hydrated
Once you have arrived at your new home, we suggest watering any plants that are especially delicate or prone to dehydration.
Careful Hands Movers will happily provide packing services and will take absolute care and precision in how we move your precious plants for you. If you have any questions regarding our packing and moving services, simply give us a call today.