Hidden Moving Costs You Should Watch Out For
Moving to a new location is undoubtedly scary and expensive. There are many things to spend on, from furniture to decoration and all the other things you need in your new living space.
However, moving costs are not so obvious and can be a burden and financial stress for some people. Fortunately, with our professional help, you can avoid them and have a better experience without any unexpected situations.
Charges imposed by your moving company
Many companies charge extra fees based on how long your belongings will take or even how much stuff you're planning to move. If this is the case, it's important to clearly understand these costs before signing a contract, so you can properly plan and budget for them.
Additional storage fees
If you don't have enough space to store all of your belongings in your new home, you might need to store some of them in a separate location. This can be costly, so consider decluttering before moving day to avoid it altogether.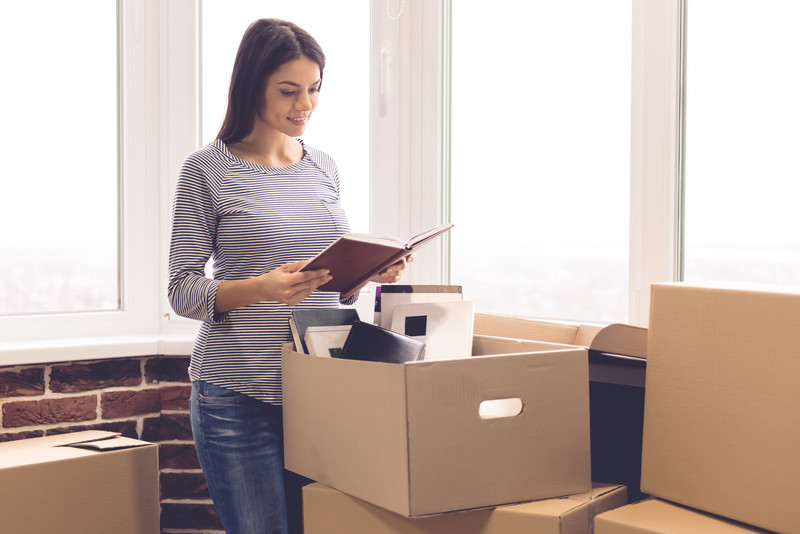 Time restrictions
Many moving companies have time restrictions on when they can pick up and deliver your belongings, so check these before committing to a specific service. You may get billed additional hours if your moving team has to work overtime, so choosing a company that offers flexible scheduling is better.
Additional fees for unexpected issues
Some situations may arise during the moving process that is out of your control, such as damage caused by bad weather or other unforeseen circumstances. In these cases, you may be responsible for additional fees to cover the costs of fixing or replacing damaged items.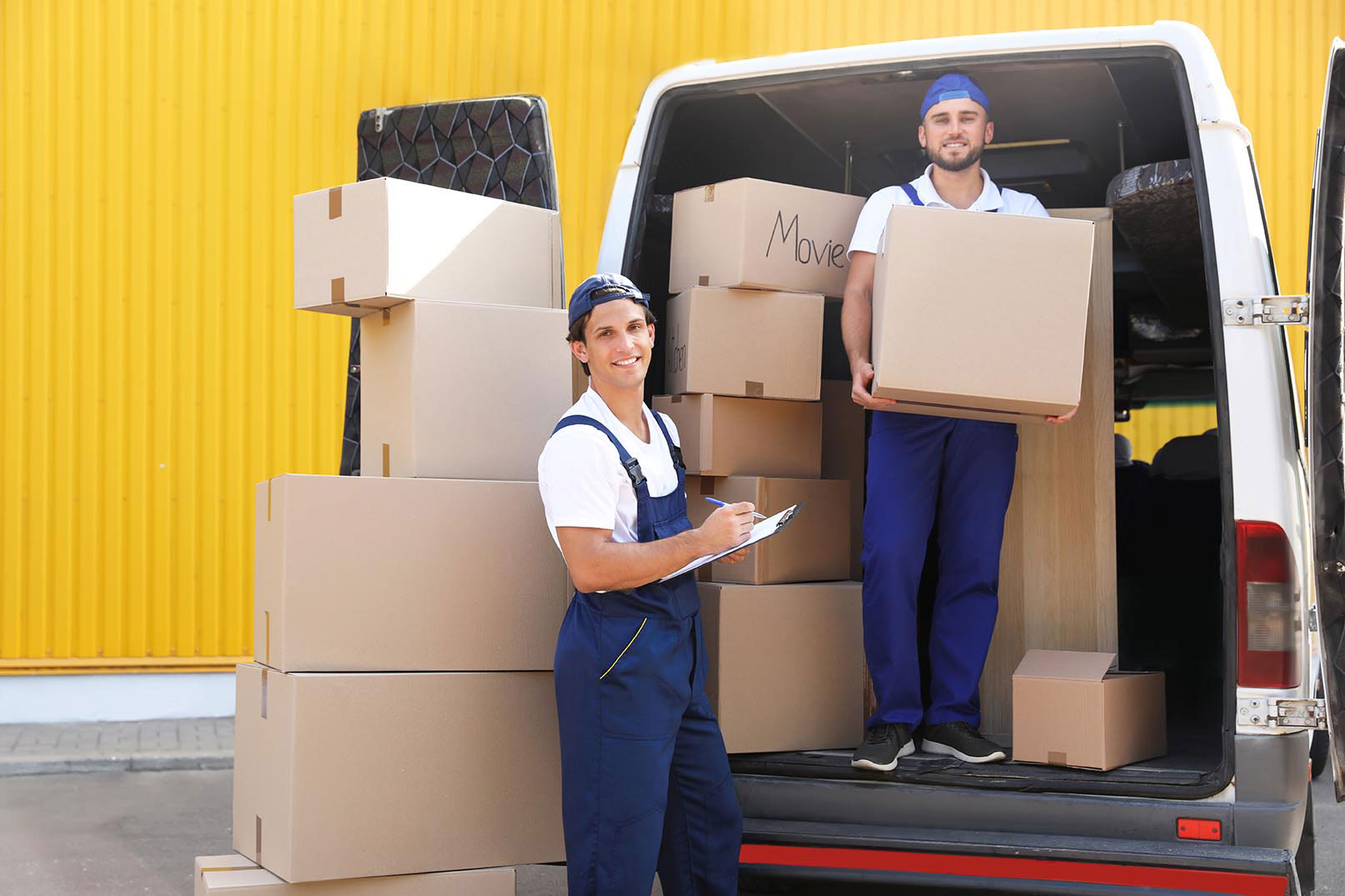 Fees for going up the stairs
Yes, as ridiculous as that sounds, some moving companies charge extra if you need them to go up a flight of stairs. So if your new home is on the third floor or higher, check with your movers beforehand to see what additional fees they may charge.
Additional moving trucks
If you have too many belongings to fit into a single moving truck, you may need to hire an additional one. This can be another high cost, so try to limit the number of belongings that you're taking with you or plan carefully to avoid needing extra trucks.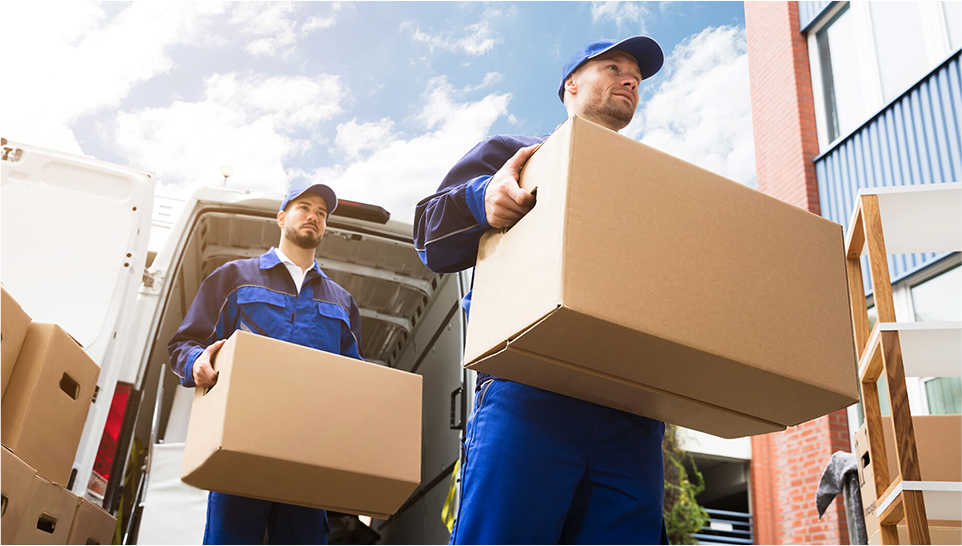 Packing costs
Many people think they can save money by packing their belongings, but this is often not the case. If you're not experienced with properly wrapping and securing your furniture, you may run into problems during the move that could cost you more in the long run. Hire a professional moving company to help you avoid these costs.
Packing supplies
In addition to hiring a moving company, getting the right supplies is important to make your move as smooth and easy as possible. This includes cardboard boxes, bubble wrap, tape, and other moving supplies. You can buy these from utility companies or purchase them online or at a local hardware store.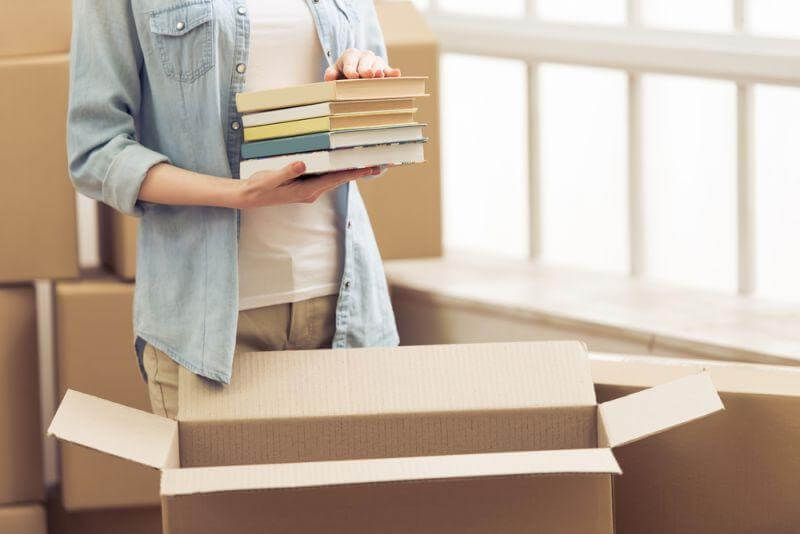 Moving insurance
No matter how careful you are, accidents can always happen during a move. To protect against this possibility, purchasing moving insurance from your moving company when signing the contract is important. This will ensure that your belongings are covered in case they're damaged or lost during the move. This will reimburse you for broken items, missing belongings, or broken furniture when you get to your new apartment.
Additional moving crew
If you have more than one person helping with your move, consider adding more professional movers to speed up the process. This can be especially helpful if you're moving to a large house or apartment, as it will reduce the time and stress involved in getting everything packed and moved.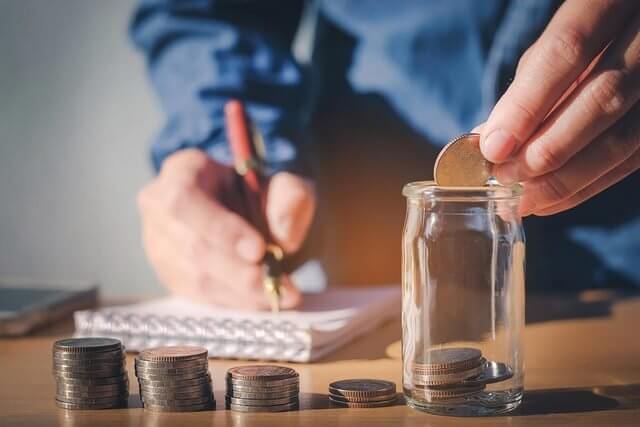 How Can You Avoid Extra or Hidden Costs?
You can prevent certain scenarios, so you don't have to worry about surprise expenses or unexpected costs that can upset your moving budget. Here are a few tips to help you:
– Declutter your belongings and only take what is necessary to your new home.
– Research different moving companies and choose one that offers flexible scheduling and transparent pricing.
– Ask about additional fees in advance to clearly understand what to expect.
– Pack your belongings carefully and consider renting special moving equipment, such as furniture pads or custom boxes, to help prevent damage or additional fees.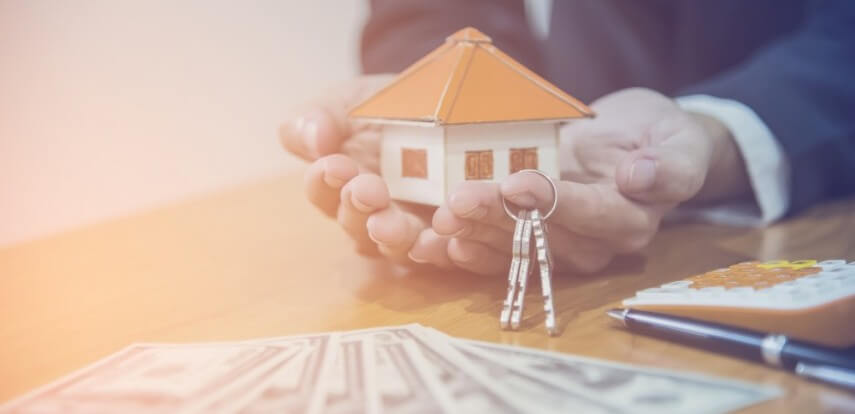 Planning and Organisation are Key
When preparing for a big relocation, it is essential to stay organised and plan. You can avoid hidden fees and have a smooth, stress-free move with proper preparation.
Consider Your Finances
Are you buying a new home? You may need to factor in additional costs such as a down payment, mortgage payments, property taxes, and home insurance. So be sure to carefully consider your financial obligations before making any big decisions regarding your move.
Are You Going to Bring Everything?
Most people who move into new homes don't bother bringing the bulky stuff. But if you want to avoid extra moving costs, consider carefully whether you need to bring all of your belongings with you. It might be best to sell or donate items that are no longer needed or used, so you can lighten the load and save yourself some money.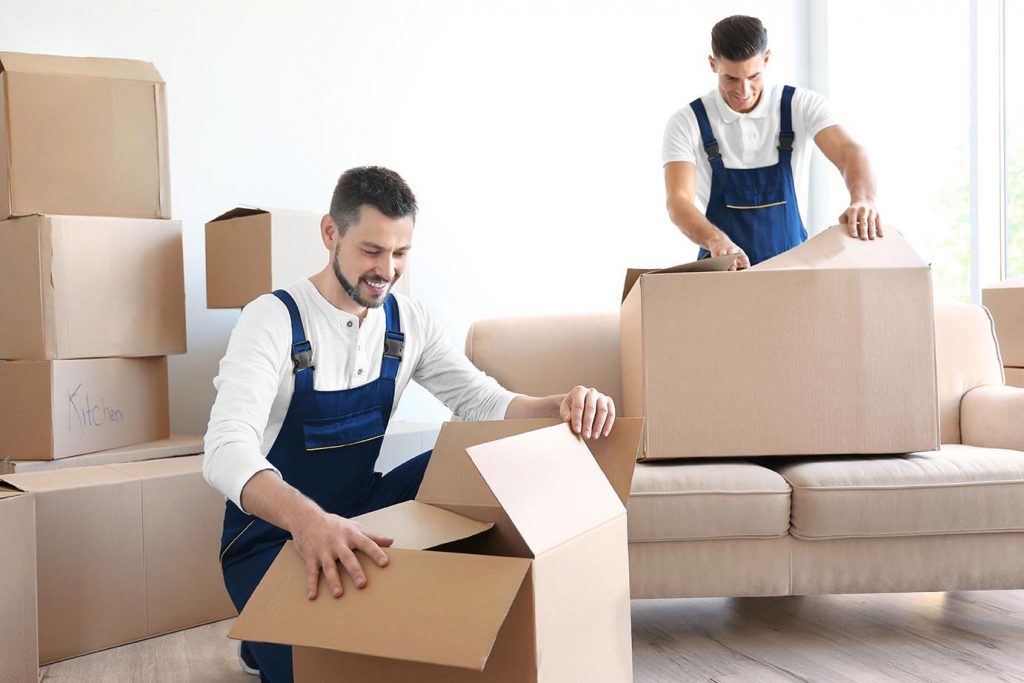 What About Storage Fees?
Renting a storage unit or a warehouse for your belongings can be another costly option. If you want to avoid hidden expenses, it may be best to get rid of as many belongings as possible before the big day. That way, you can easily fit your things into a single moving truck and skip renting additional storage space altogether. Considering storage, consider how long you will be renting it. If you are going to be renting it for longer than three months, it would be best to look at long-term storage companies instead of monthly ones.
How Many Trucks Do You Need?
If you have a lot of belongings, you may need to rent additional trucks to fit everything. But this can be an expensive option, so it is best to try and limit the number of items you bring with you. If necessary, you could also consider renting heavy-duty moving equipment, such as furniture pads or special boxes. In general, planning and organisation are key when it comes to moving, so be sure to stay organised and plan to avoid hidden moving costs.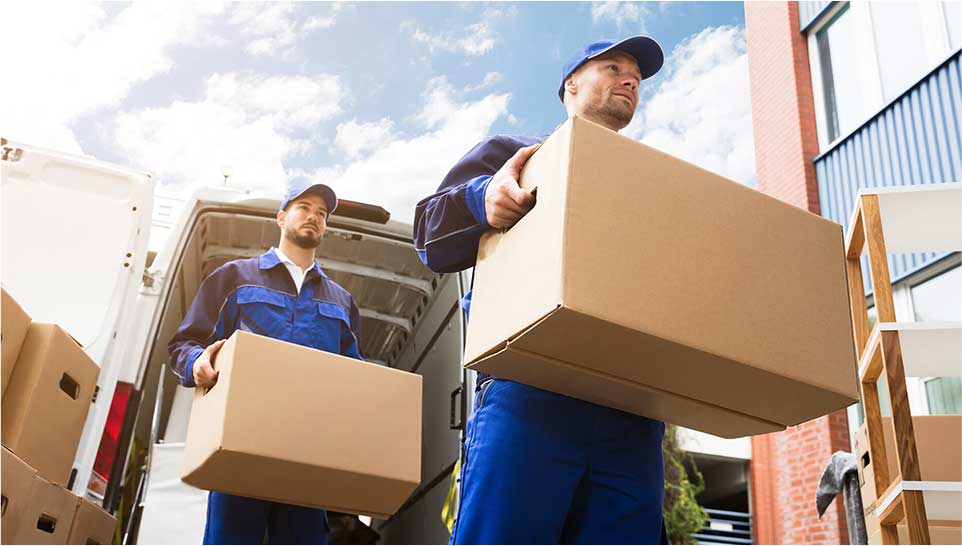 Hire Professional Removalists to Save Money and Time
Removing your home or office from one location to another is an involved process that requires planning and experience. A reputable removalist can help you save time and money by providing a comprehensive service for any type of removal situation.
Professional organizers are trained to handle all situations and will ensure your relocation goes smoothly without breaking the bank. So if you want to avoid the hidden costs of moving and save time and effort, consider hiring a reputable removalist.
Looking for more advice on how to plan for your relocation? Check out our comprehensive guide to getting ready for a move at the link, where you will find tips on everything from decluttering before the move to choosing the right moving company. We wish you the best of luck with your relocation!
Whether you are moving across town or the country, planning and organisation are essential to a successful move. To save time, effort, and money, consider working with a professional removalist who can handle all aspects of your relocation. With their help, you can rest assured that your move will go smoothly and without any hidden moving costs. So if you are ready to start your relocation, look for a reputable removalist today!