Moving to a new state in Australia can be an exciting yet daunting prospect. After all, you'll have to find ways to sort yourself out with housing, employment and other daily necessities. This long-distance move to or from New South Wales or Western Australia can be manageable with the proper steps and information.
Here are some tips to help make the transition of moving to a different state hassle-free:
Research before you move
Before committing to a particular area and travelling long distances, it is essential to familiarise yourself with the new state as much as possible. Read up on local news, job opportunities, living expenses, and infrastructure development that can affect your daily life if you decide to move there. The good thing about being prepared is that you can avoid any surprises that may come your way when living across state lines.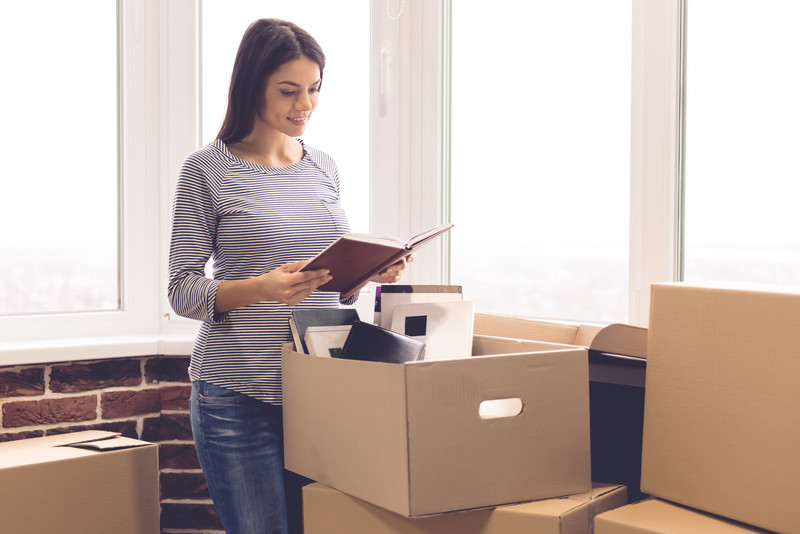 Get familiar with the cost of living
It's essential to be aware of the cost of living, as this will significantly affect your budget in the long run. Research average prices for housing, groceries and utilities, so you know what to expect when you move. All of these will affect your personal circumstances. For example, fuel costs will affect your budget if you operate a delivery truck.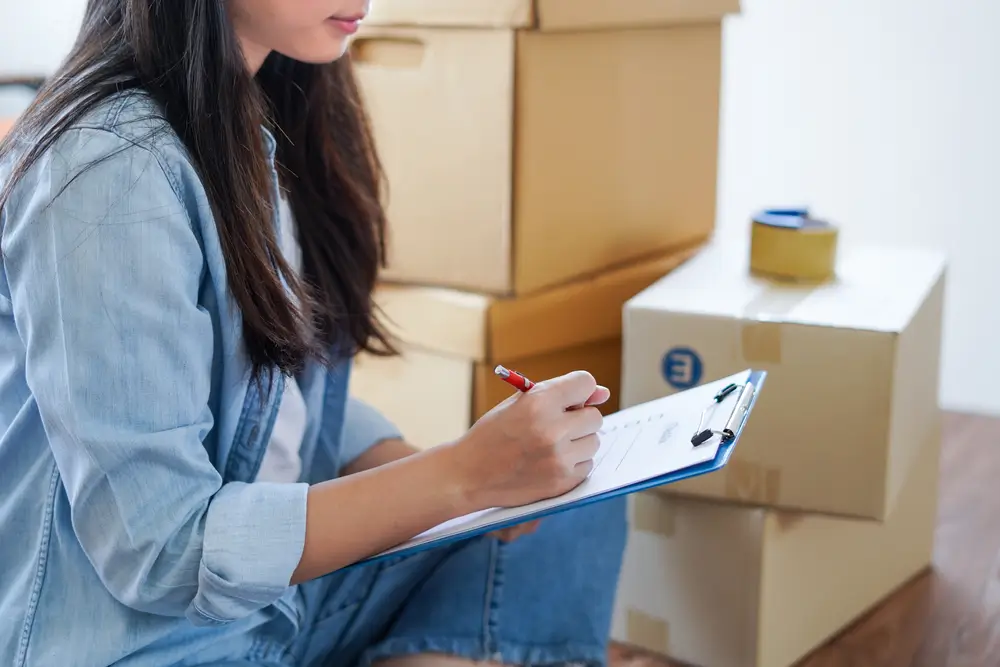 Organise your paperwork
Moving to states like South Australia means you must re-register with several organisations and government bodies. Make sure you have copies of all your important documents, such as birth certificates and driver's licenses. You'll also need to organise moving insurance in case anything happens to your belongings during the move.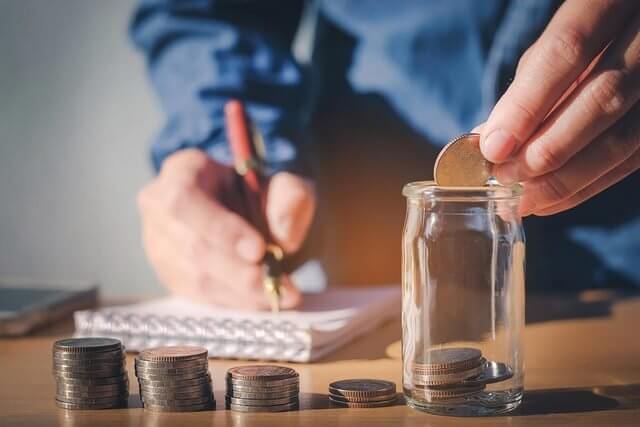 Think about where you will live
Depending on how long you plan to stay in your new state, it is best to assess all your housing options. Are you looking for temporary accommodation, or are you ready to commit to something more permanent? Take into consideration factors such as convenience and budget when making your decision.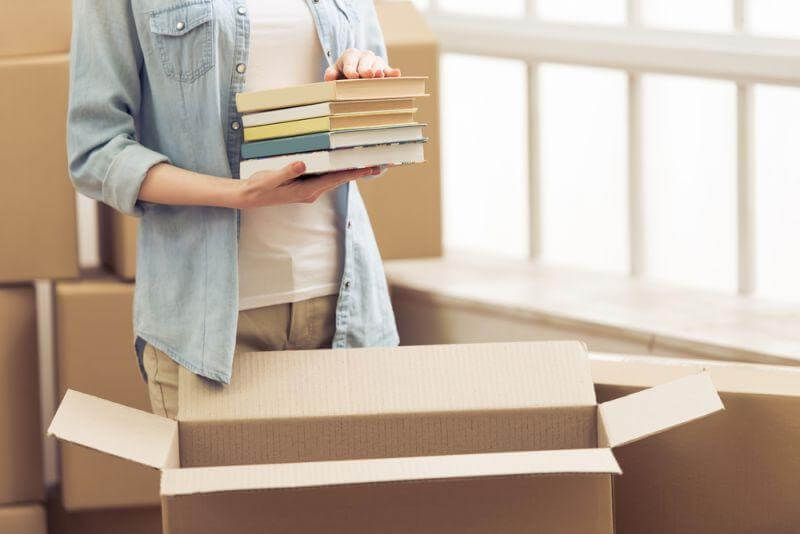 Talk to your family about it
Moving is not a one-man decision if you have a family to consider. While you can certainly make a move yourself, getting your family on board is a great way to ensure everyone is comfortable and prepared for the change. Have an open conversation with those who are affected and come up with a plan together. You may need to look for schools, jobs and other activities suitable for your family.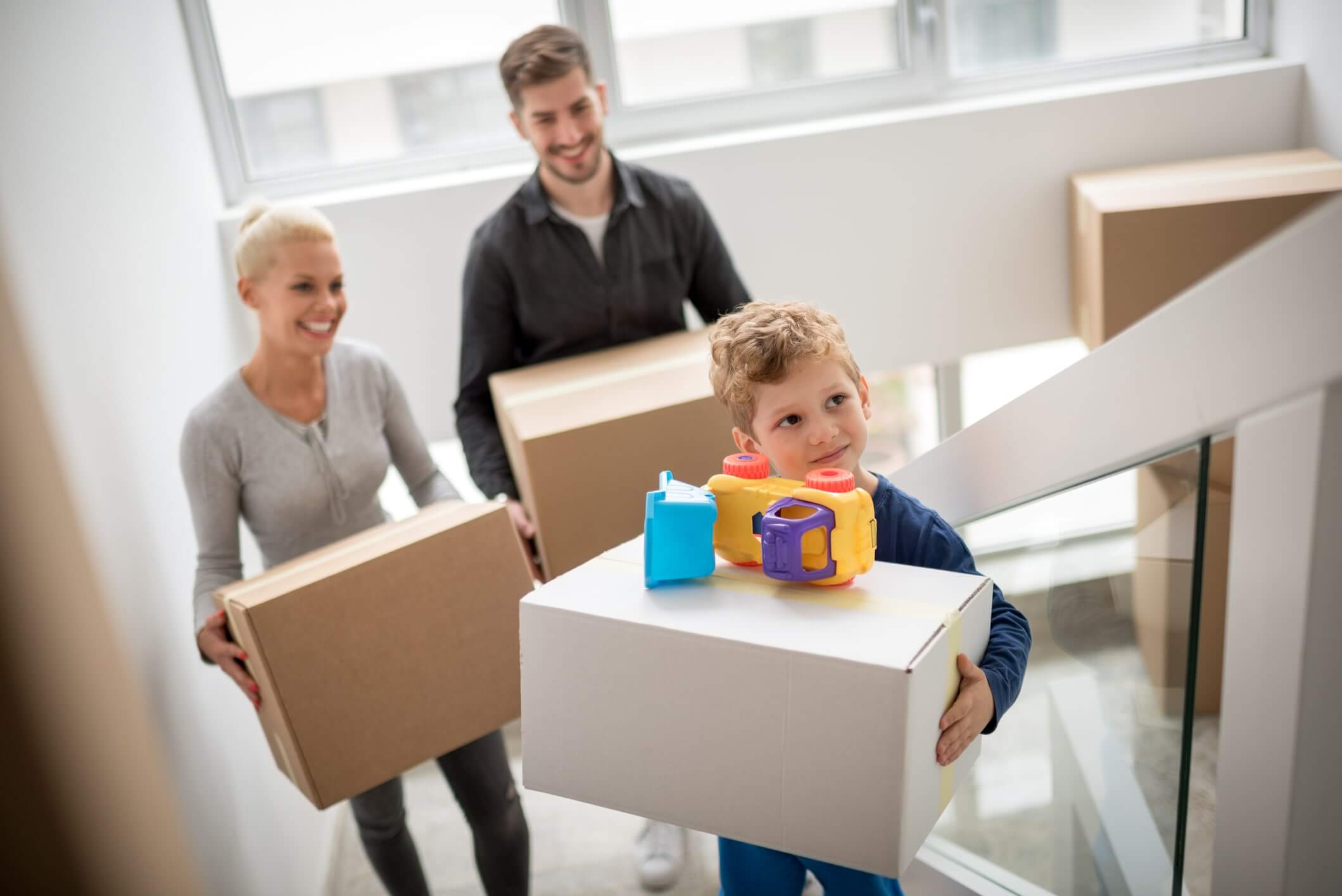 Look for a job and start networking
Before you move, it's necessary to secure employment so that you can have some form of financial security when you arrive. Start looking for potential job opportunities ahead of time and begin networking with HR professionals in the new state to increase your chances of getting hired.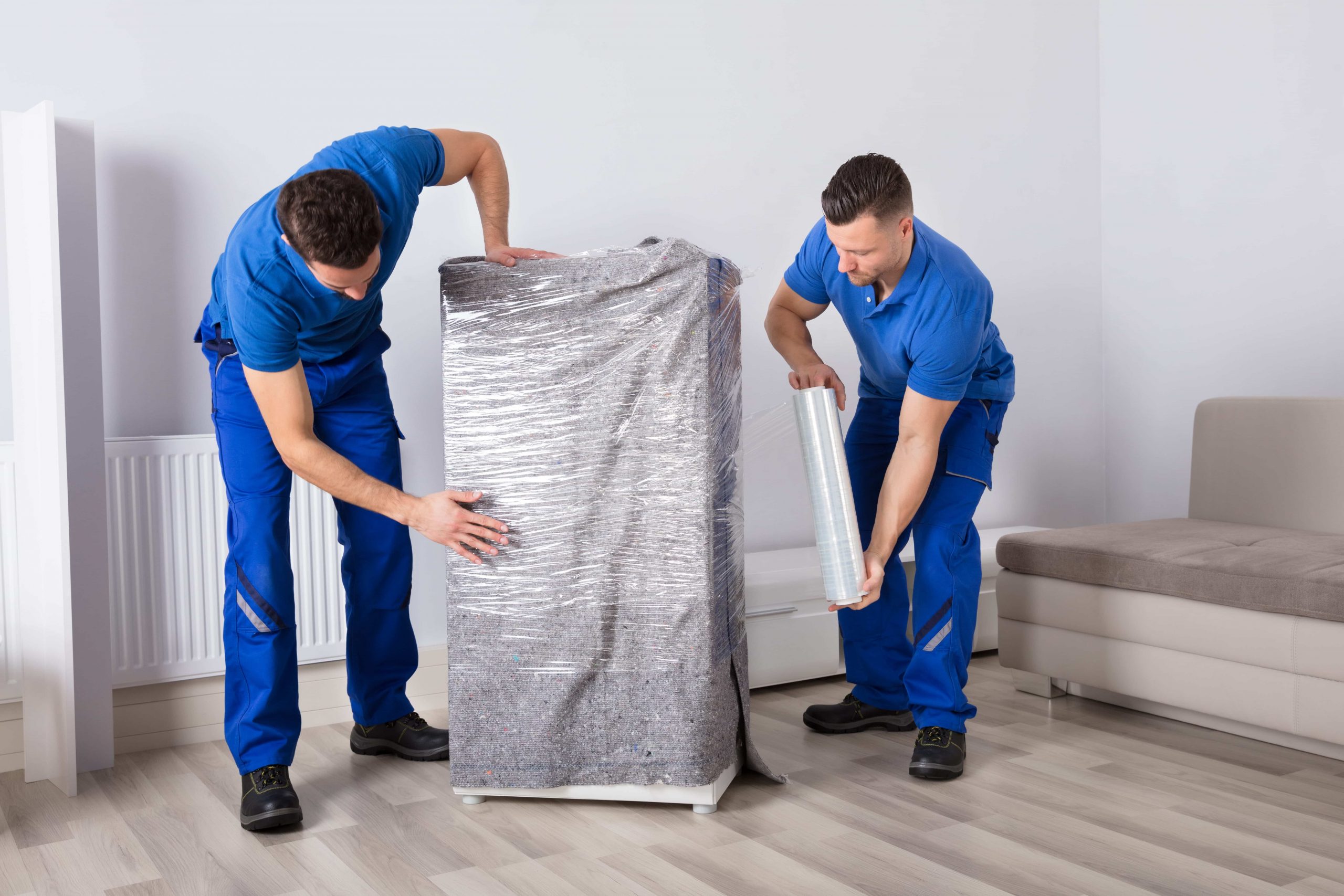 Look for a new house to move to
Some people move to a new state because of a new job with an attractive relocation package, while others may want to experience a change of scenery. Whatever your reasons are, it's essential to know precisely where you want to live. Research different suburbs and towns that fit within your budget and lifestyle requirements. From there, you can contact real estate agents and book a viewing for a house or apartment you would like.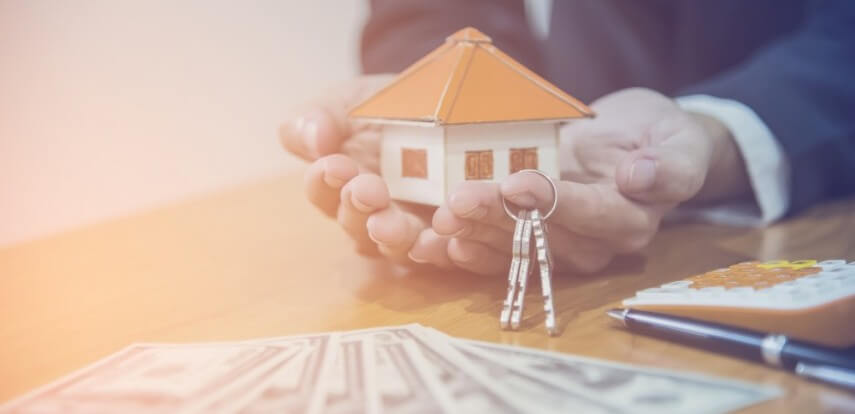 Hire a moving company
When it comes time to move, it's best to hire a professional removalist team to take care of all the heavy lifting for you. They will be able to transport all your belongings safely and efficiently from one state to another, saving you time, energy and stress. A professional team will also ensure that your items are securely packed and transported. They can also help with other crucial elements of moving to a different state, such as storage and paperwork.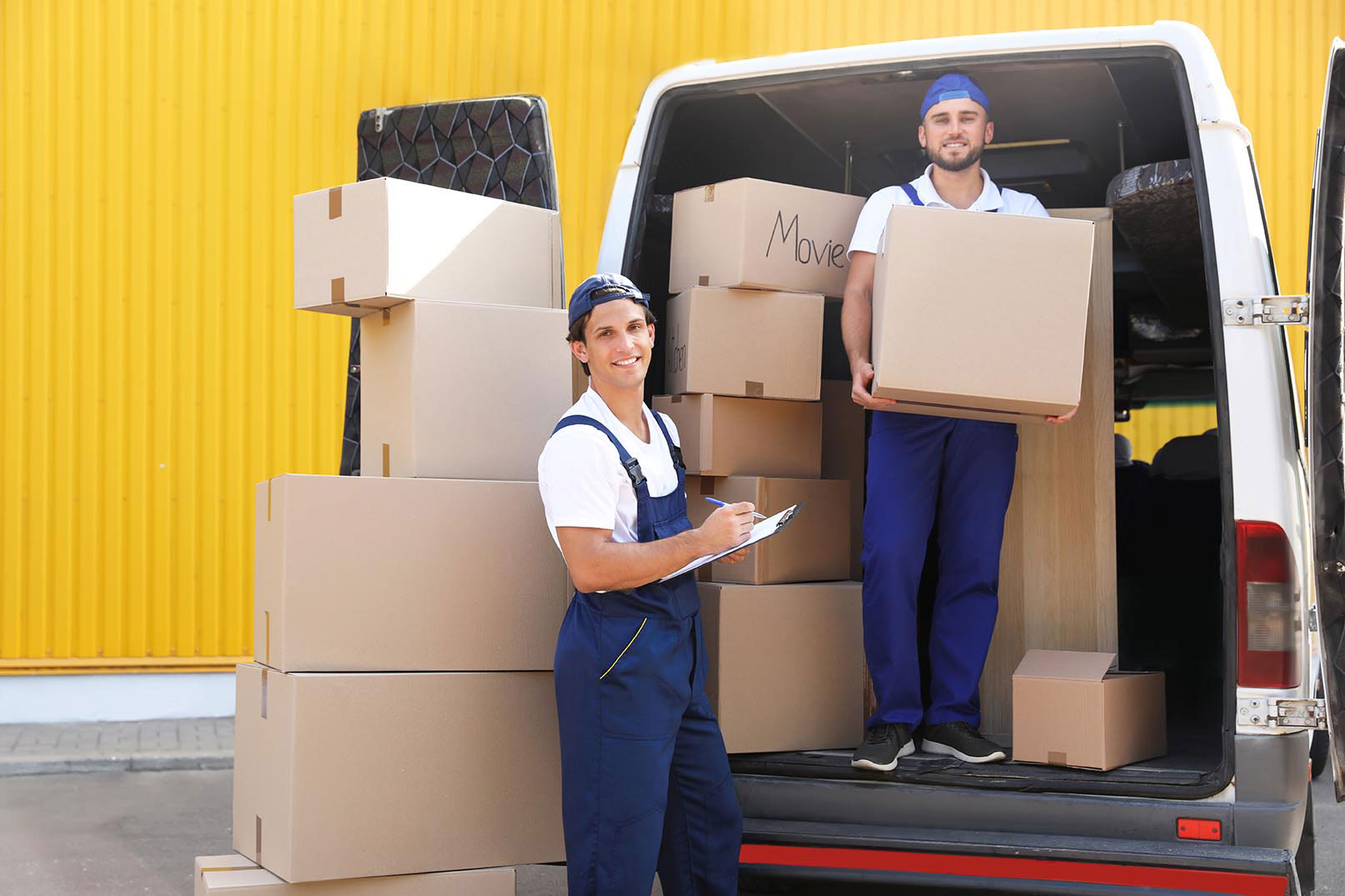 Go over your belongings
You can only bring some things with you when moving to a different state, and you need to decide which items are essential and if any non-essential ones can be donated or sold. If you have children, you'll need to go through this step with each of them to get rid of the old toys and clothes they no longer need. You can hold a garage sale to dispose of items you cannot bring with you that are sill usable for others.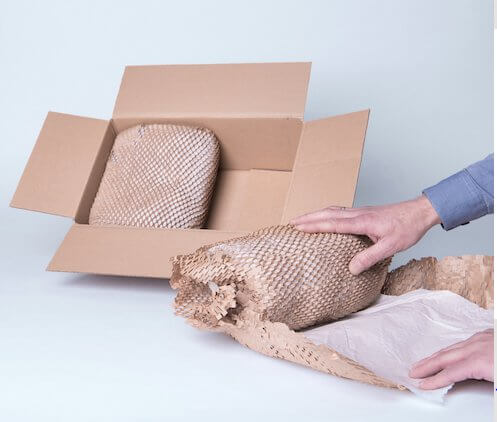 Get packing materials and start packing
The most important part of the moving process is ensuring that all your belongings are safely and securely packed. Get lots of cardboard boxes and bubble wrap to protect fragile items. It's also a good idea to create an inventory list so you can keep everything.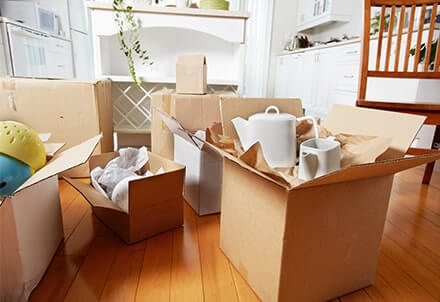 Make a detailed plan for moving interstate
Remember to plan your travel arrangements and the days you will be in transit. Make a detailed itinerary of the places you must visit, such as government offices, banks, and insurance companies. Also, consider how long it will take to get from one place to another by planning with Google Maps or other websites that allow you to enter your starting and ending points.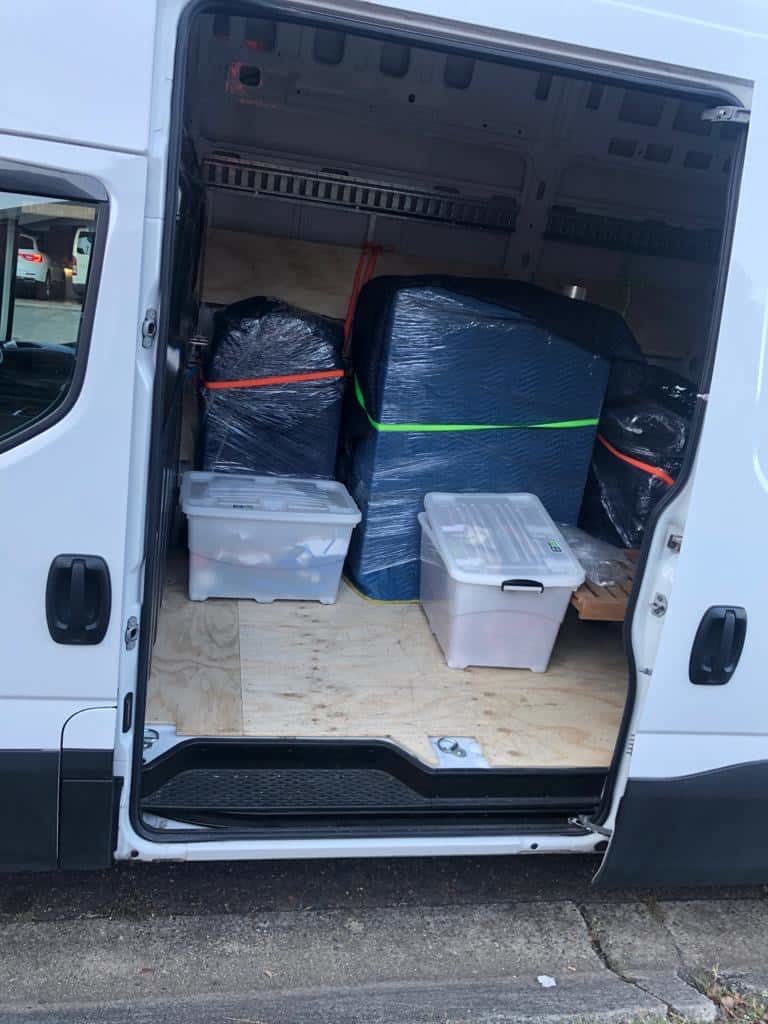 Get your documents for interstate moving in order
Before you move, applying for a new driver's license, passport, and other essential documents that you need in the new state is important. You may also need to set up bank accounts or transfer existing funds if you have them already. It's essential to go over the paperwork and legalities required for moving so that you don't run into any issues in the future.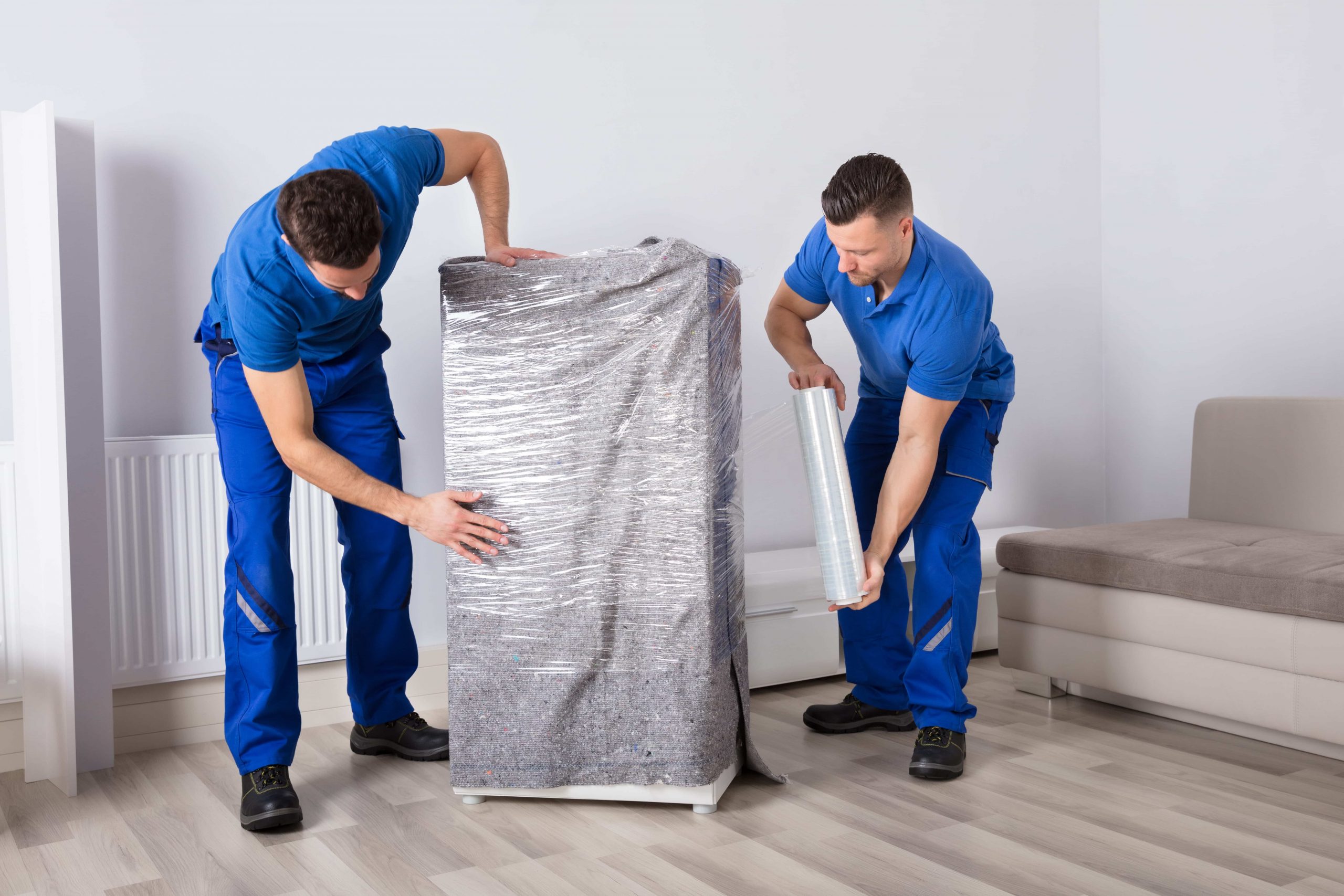 Prepare for relocating interstate
Your final step will be to prepare yourself emotionally and mentally for the move. It can be a long and complex process, so it helps to keep a positive attitude and focus on the future. Remember to say goodbye to your old home, friends and family before you move.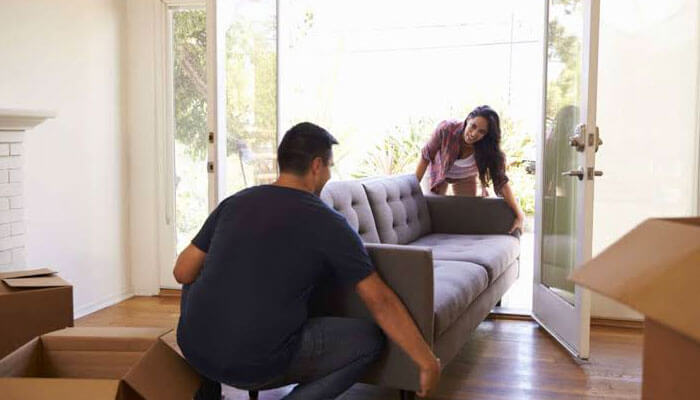 What are Some Things People Overlook When Moving Interstate?
When you're planning a move to a different state, there are many things to consider. Trying to keep track of everything that needs to be done can be overwhelming, and it's easy for important tasks to slip through the cracks.
Here are some of the most commonly overlooked items when people make an interstate move:
Change of address: Don't forget to update your address on all relevant documents and accounts. This includes bank accounts, driver's licenses, voter registration, tax returns, and more.
Utilities: Make sure you contact the utility companies to arrange for service at your new residence. This should include gas, electricity, water, trash/recycling, internet, phone, and cable.
Car registration: Make sure you transfer your vehicle registration to the state you're moving to within 30 days of establishing residency there. You'll need to provide proof of insurance and have your vehicle inspected at the DMV office before they can issue a new registration.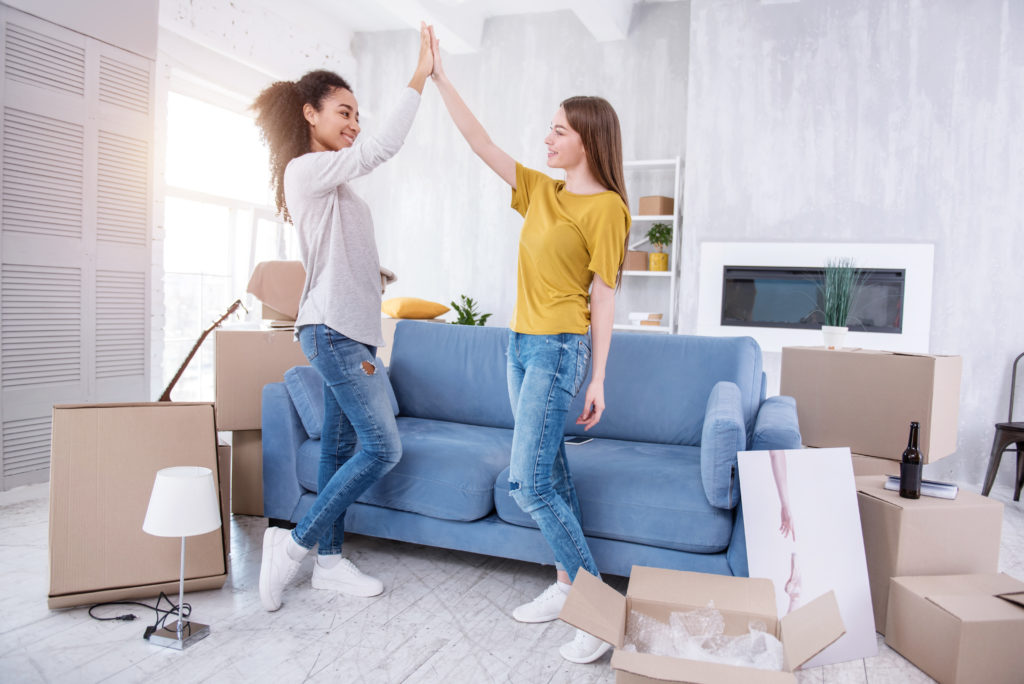 Professional licenses: Depending on your profession, you may need to reapply for a license in the state you're moving to. Contact the relevant licensing board in the new state well ahead of time to ensure that all paperwork is completed before your move.
Insurance policies: You'll need to update your home and car insurance policies when you move to a different state. This is especially important if your insurance company doesn't operate in the new state – you may need to switch to a provider offering coverage there.
Pet registration: If you have pets, ensure they are registered with the local animal control agency in your new city or county. Some states also require dogs and cats to have a rabies vaccination before they can be registered, so check your state's requirements.
Taking the time to pay attention to these important items will save you a lot of stress and hassle when moving interstate.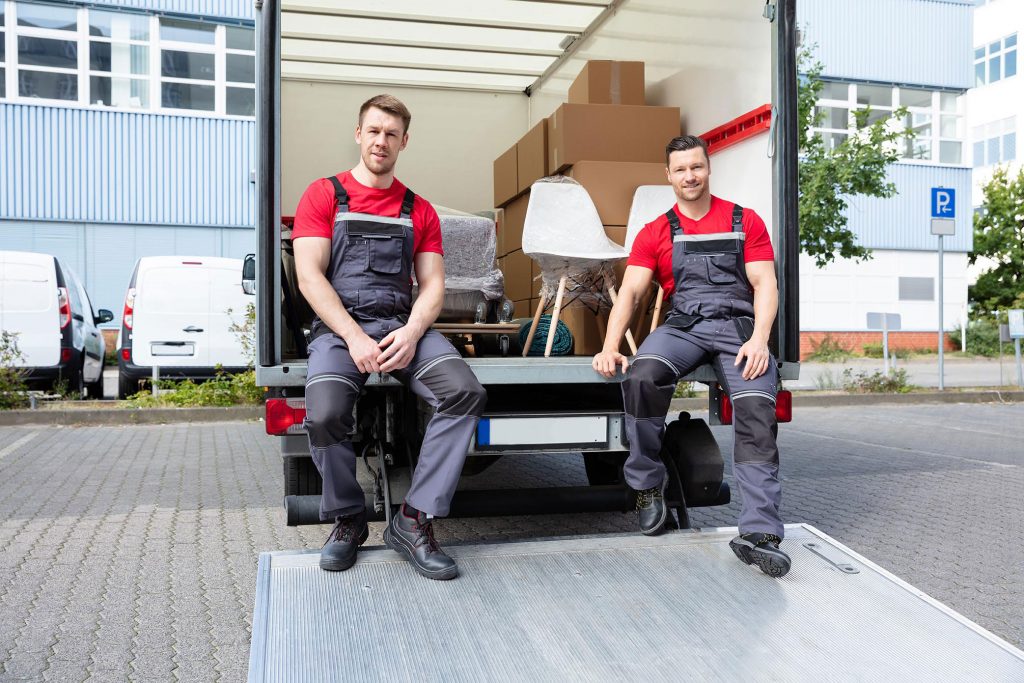 Why Should You Hire Interstate Removalists?
If you are planning to move interstate, hiring a professional and experienced pre-packing and removalists service is best to help you settle in your new home quickly. Professional removalists not only offer the convenience of having all your belongings safely transported, but they can also provide valuable advice on making the most out of your move.
Here are a few reasons why you should hire professional movers:
1. Professional packers and movers have the expertise and experience to ensure that your belongings arrive safely at their destination. Professional removalists know how to pack, transport and unpack items safely, so they arrive in perfect condition. They also understand the laws and regulations about interstate shipments, saving you from any potential issues.
2. A professional moving service provides an experienced team of packers and movers that can handle all the packing, loading and unloading of your belongings with ease and efficiency. This means a smoother transition for you during the move and less stress on you in the long run.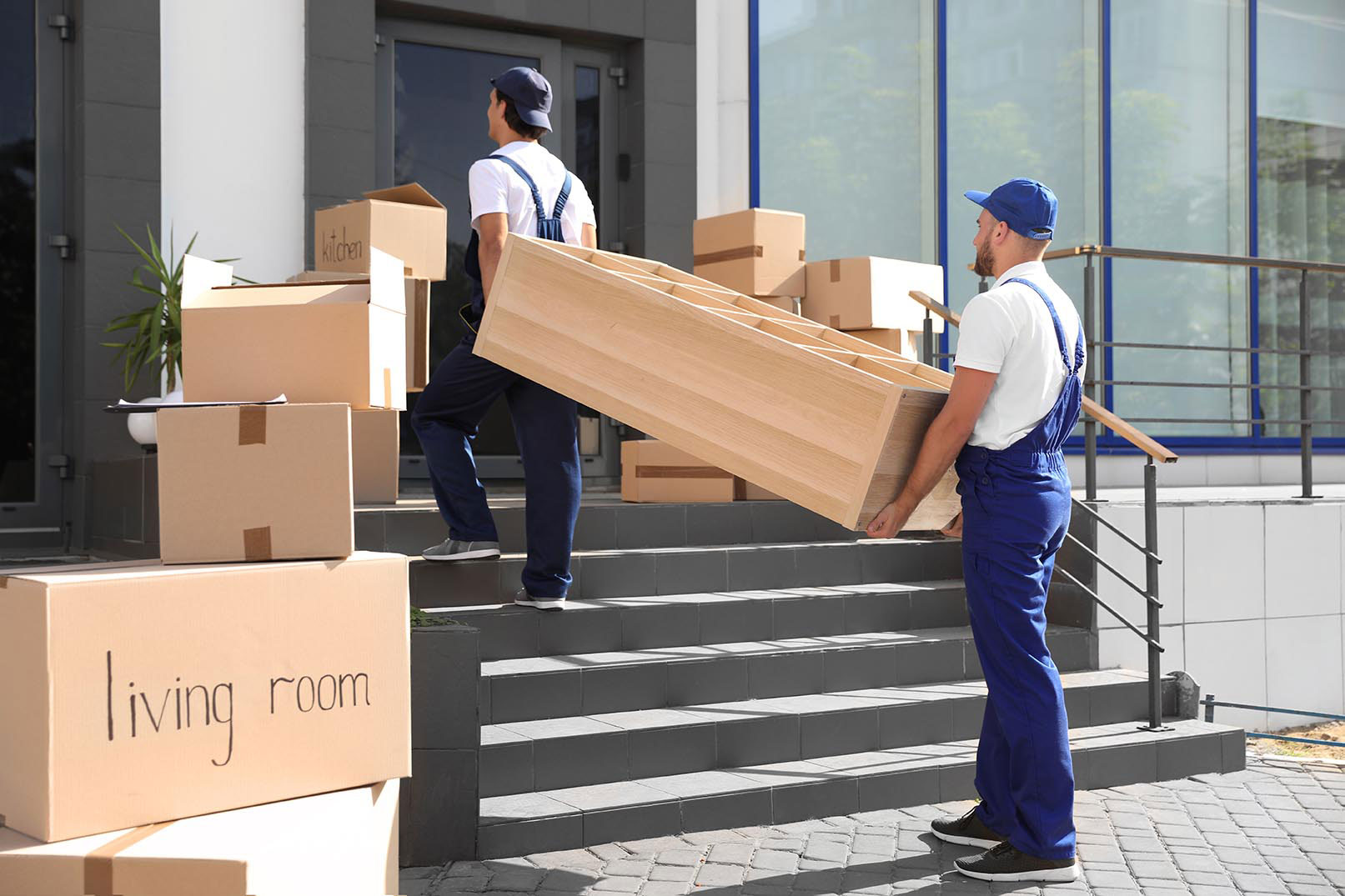 3. Moving specialists also have access to the latest equipment, such as heavy-duty trucks, cranes and other specialised moving tools. This ensures your belongings are packed safely and securely for transport, minimising the risk of damage to them during transit.
4. Interstate moves experts also provide insurance coverage, so you don't have to worry about any unexpected costs if something goes wrong during the move. This can provide peace of mind, help you budget better for your move, and save money on moving costs.
5. Removal companies also know how to manage time efficiently and can often get things done faster than if you were to do it yourself, which could save you time, money and stress in the long run.
So, if you are looking for a hassle-free move and want to make sure your belongings get safely where they're going, then hiring an experienced team of interstate removalists with a moving truck is the way to go. With the right help, you can rest assured and enjoy a smooth move with all the details taken care of as you get to your new location.