Moving in hot weather
Moving home can be hard, hot work! Especially in the middle of summer, it's very important to stay cool and hydrated. These top tips by Careful Hands Movers will help your move be a little more bearable during those hotter days.
It's all about timing
When moving in hot weather, it's important to consider the hottest and coolest parts of a typical day so you can schedule your move strategically. Generally, if you can schedule your move quite early in the morning (before 9:00 am) or later in the afternoon, this will ensure that all the hard(est) work is complete before or after the sun gets really high in the sky and temperatures soar. At Careful Hands Movers, we're very flexible with our timing and will try our best to fit in with your busy schedule. The more time in advance we have prior to your move, the better, but we can also help out with any short notice moving services if required.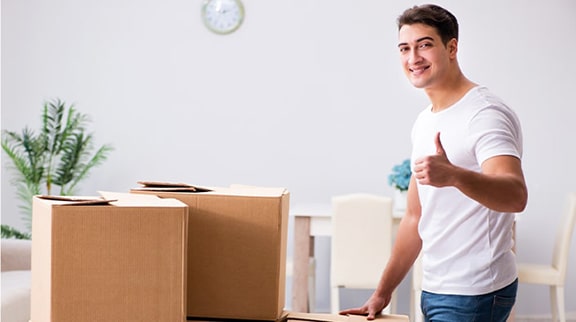 Keep yourself hydrated
We all know water has excellent health benefits, but are you drinking enough during the hottest parts of the season? Be sure to keep a bottle of water with you at all times during your move and drink regularly. Otherwise, if you like a good energy drink, keeping up your electrolytes is another way to ensure you stay hydrated throughout the day.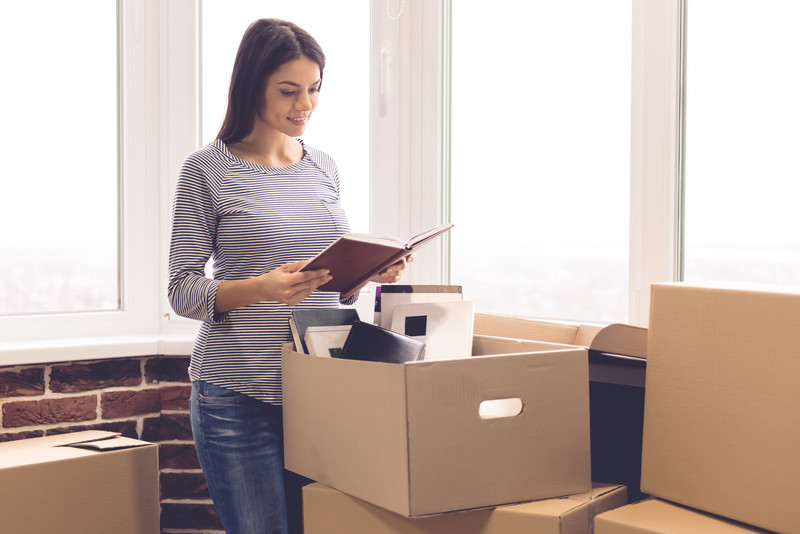 Keep it shady
Try to stay inside, or in the shade as much as possible throughout your move, and let your moving specialists take care of all the heavy lifting and hard work for you. After all, that's what we're here for! Even though your movers will be coming in and out of your house for the most part of the moving process, keep a fan or air-con handy so you don't overheat. If you're outside in the sun at all during the move, be sure to wear light, loose clothing, sunscreen, a hat and sunglasses.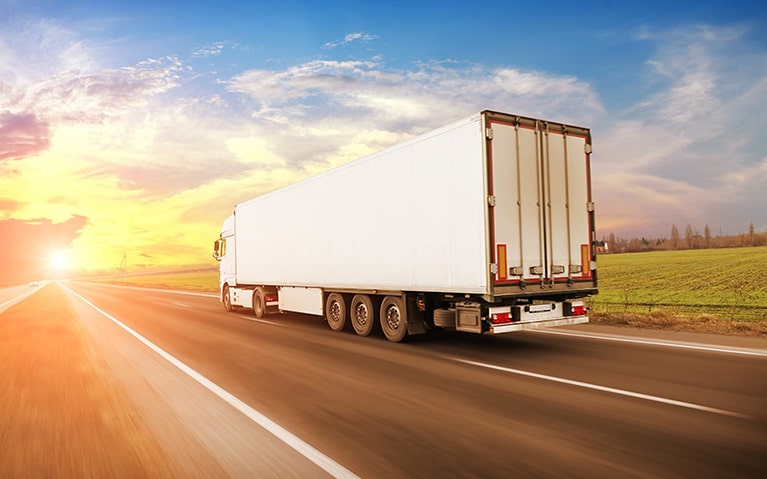 Look after your pets + plants
When it comes to the big moving day if you have pets make sure to keep up their water intake just as much as yours. Keep a bucket of water handy and top it up throughout the day. Keeping your pets inside, or under shade during hot weather can help keep them cool. Same goes for your household plants. Keep an eye on them throughout the day and top them up with water if they look a little deflated. This especially goes for the more delicate and fragile plants that are prone to needing much more water than others.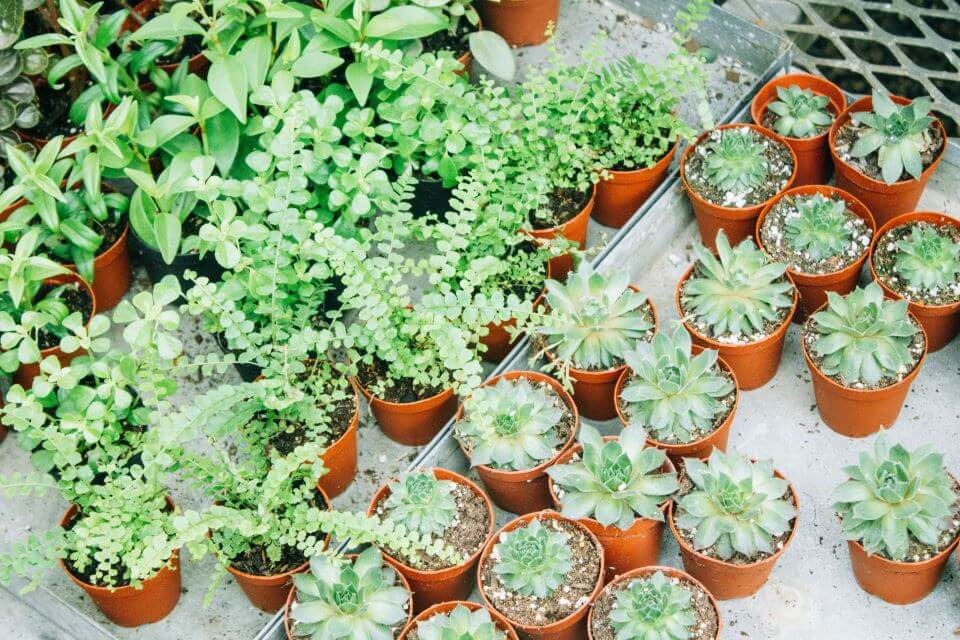 Let us take care of the rest!
Moving can be stressful enough as it is, let alone when it's hot, dry and hard to cool down. Let the moving professionals take care of it for you. At Careful Hands Movers, we'll look after the whole process for you from packing, stacking, disassembling and reassembling furniture, and ensuring all your items are kept out of the sun as much as possible. Our team of expert movers have X years experience in the industry, so we know just how to get the job done and ensure all your belongings are handled carefully, and that your move is done efficiently. Give us a call today to get your free quote.