The Pros and Cons of Moving to a Much Bigger House
Most people aspire to move to a bigger house at some point. The allure of enough space is strong, and it's easy to see why. A bigger house means more room for your stuff, more room for your family, and more room to entertain guests. It also usually comes with a higher price tag, but many people are willing to pay that premium to have the perfect home.
There are certainly pros to living in a bigger house. But there are also cons that you need to consider before leaping. In this article, we will explore both sides of the argument so that you can make an informed decision about whether or not moving is right for you.
Why Do People Love Big Houses?
There are plenty of reasons to want a bigger house. First and foremost, it simply feels good to have more space. If your current home is cramped, or you find yourself constantly tripping over things, moving to a more prominent place can feel like a breath of fresh air.
More space also means more freedom when decorating and rearranging your furniture. And if you have kids, a bigger house usually means they'll have their bedrooms – which can be a huge plus.
Another big selling point for many people is the increased resale value of larger homes. In general, bigger houses sell for more money than smaller ones, so if you're ever looking to move again, you'll likely get a better return on investment.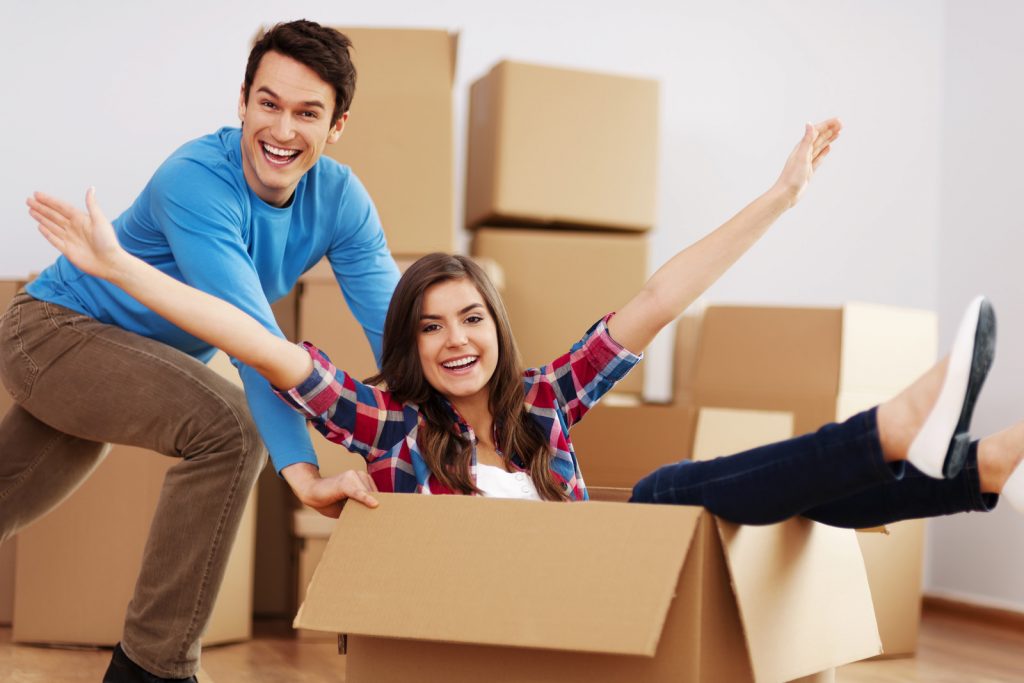 What are the Advantages of Moving to a Bigger House?
More Space.
One of the most obvious advantages of moving to a bigger house is having more space. This can be great if you have a growing family or frequent guests, and it can also be an excellent way to declutter your life and make your home feel more open and inviting.
More Storage.
Along with more space usually comes more storage. This is ideal if you have a lot of belongings or struggle to keep your living space tidy. A bigger house and living space will allow you to invest in additional storage space, such as built-in cupboards or an attic conversion. You can make this one of your personal projects because there's always room for improvement, even if you have a big house.
Potential to Make Money
If you buy a larger property than you need, you may be able to rent out part of it to generate an income. This could be anything from renting a spare bedroom to turning your garage into a workshop.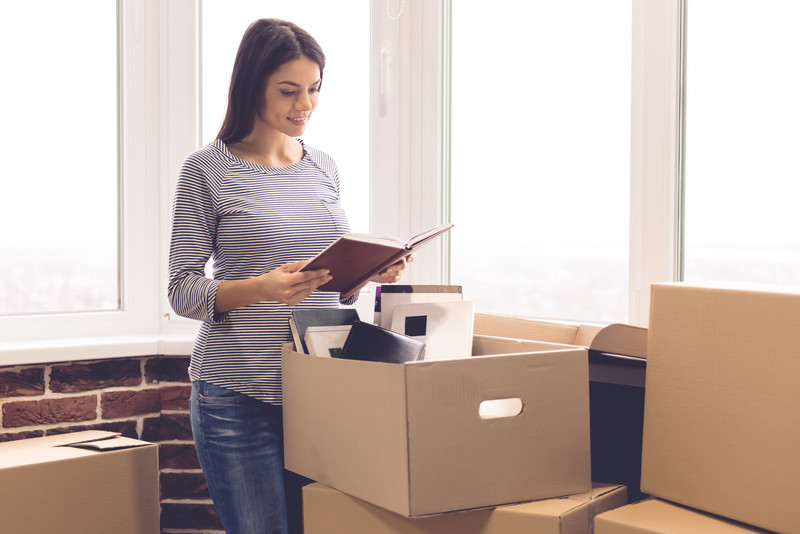 What Are the Downsides of Bigger Houses?
However, there are some potential drawbacks to consider before moving to a bigger house in Brisbane. The most obvious is the increased cost of purchasing and maintaining a larger home. Not only will your mortgage payments be higher, but you'll also have to pay higher property taxes and maintenance costs for more usable space, more living space, and outdoor space.
Bigger homes also require more energy to heat and cool, which means higher utility bills. And if you have a lot of stuff, you'll likely need to buy more furniture and decorations to fill up the extra space – which can get expensive.
Another thing to remember is that bigger houses often require more work to clean and maintain. If you're not up for the challenge, you may feel overwhelmed by the housework you must do to clean up the spare rooms and extra room when moving into a bigger new house.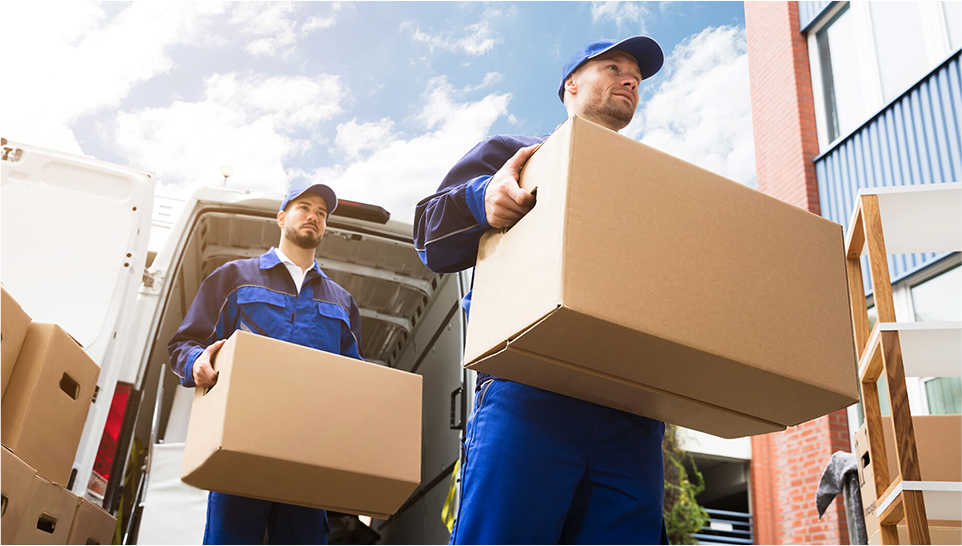 How Do You Prepare to Move to a New and Bigger Space?
If you're coming from a small and quiet suburb in Brisbane, moving to a much larger house with more space can take some getting used to. Here are some things you can do to prepare for the move:
Make sure you know your new neighbourhood well.
If you're not familiar with the area, take some time to explore it before you move. This way, you'll know where the local amenities are and how to get around.
Be prepared for noise.
If you're moving from a quiet neighbourhood to a louder one, be prepared for an increase in noise levels. This may include traffic noise, construction noise and general city sounds. It can be jarring at first if you're not used to this.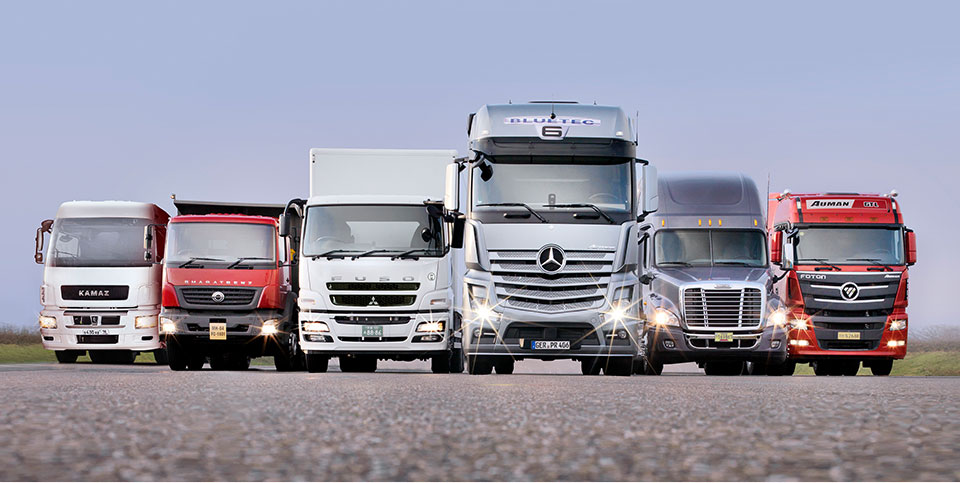 Be prepared for higher costs of living.
In a larger city, costs such as food, gas and rent are usually higher than in smaller towns. Make sure you have a budget in place so you're not surprised by the increased cost of living.
Consider your commute.
If you're moving from a neighbourhood close to the city, you may find your commute is longer in your new neighbourhood. This is something to consider if you're not used to a long commute.
Research schools in the area.
If you have children, it's essential to research the schools in the area to find the right fit for your family. The good thing about Brisbane is that there's no shortage of good schools anywhere. So even if you move to a larger place, you can still find a school that fits your child's needs.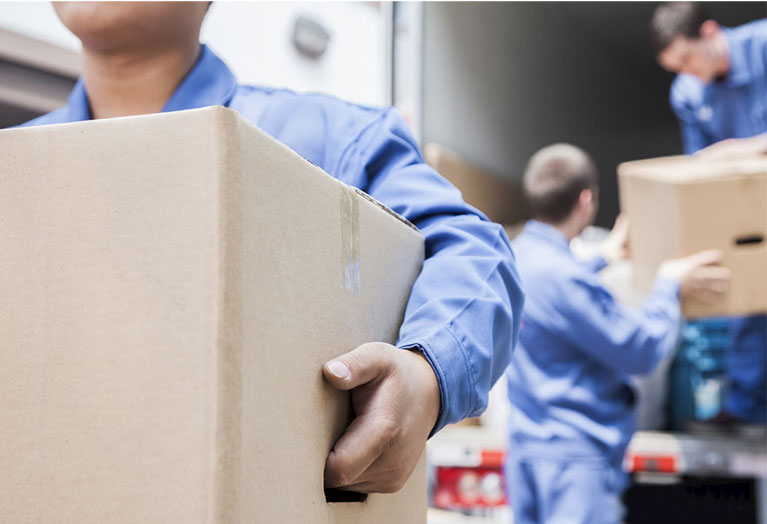 Be prepared for a lifestyle change.
Moving to a big city can be a culture shock if you're used to a slower pace of life. There will be more people, more buildings and more things to do. It can be overwhelming at first, but you'll soon get used to it. Just take your time to adjust and enjoy all that your new neighbourhood has to offer.
Create a strategy with your movers.
If you're hiring a moving company, create a strategy with them to best pack and move your belongings. This will make the process much smoother and less stressful. The good thing is that you don't have to do it all by yourself- you can always ask for professional help.
You can get help packing, unpacking, and moving heavy furniture like pianos and couches. Professional removalists can also help you clean out the space you'll be vacating so that it's ready and clean for the next occupants.
Some people may think that moving to a bigger house is all about the increase in space. But there's more to it than that. You have to be prepared for the change in lifestyle and the increased cost of living. But if you're up for the challenge, go ahead and make a move. It'll be worth it in the end.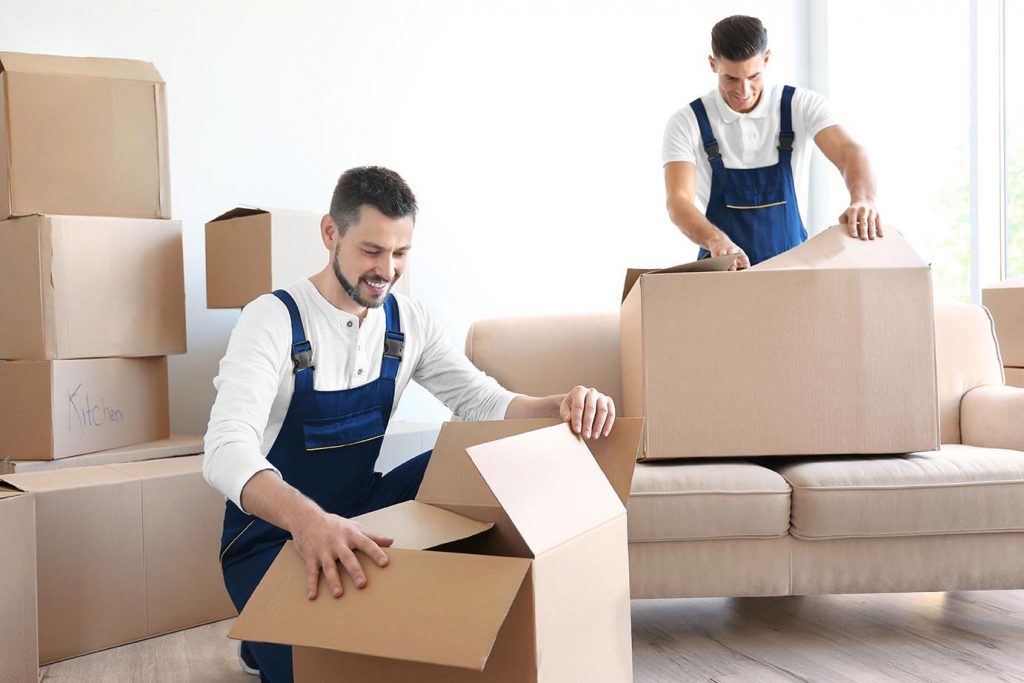 Should You Move to a Bigger Living Space?
Now that you know the pros and cons of living in a bigger house, it's time to decide. Only you can decide if moving is right for you, but we hope this article has given you something to think about.
If you're still on the fence, why not look at some houses online or visit an open house in your area? Seeing a property in person can help you get a better sense of whether or not it's the right fit for you.
Thank you for reading! We hope this article was helpful.