Complete Guide When Moving to a New City in Australia
Moving to a new city can be an exciting adventure, but it can also feel overwhelming. While many resources are available for moving to Australia, this guide focuses on the specific needs of those moving to different cities in Australia.
Whether you're planning to move permanently, take up residence temporarily or migrate through business or employment opportunities, you'll want to consider all the factors that could affect your decision about where to live.
Some of the things to think about when moving to a new city in Australia include the following:
· Housing options and availability – Are there suitable and affordable housing options available in your desired location? Do you need to consider suburbs or specific neighbourhoods to find suitable options?
· Cost of living and amenities – How does the cost of living in your new city compare to other cities or your current location? What amenities and services are available, such as public transportation, shopping, healthcare, entertainment, etc.?
· Climate and environmental factors – Is the climate in your new city suitable for your needs? Do you need to consider factors like the risk of natural disasters, extreme weather conditions, or high pollution levels?
· Job and career opportunities – What are the job and career prospects in your desired location? Are specific industries or companies thriving, or is it easy to find employment in various fields?
· Schools and places of education – Are there good options for schools and further education in your new city? Are the quality of these institutions considered high, or is there room to grow?
With careful research and planning, you can feel confident about making the right decision when moving to a new city in Australia. Considering all the essential factors for you and your family, you can ensure that your new home is the perfect fit for your lifestyle and needs.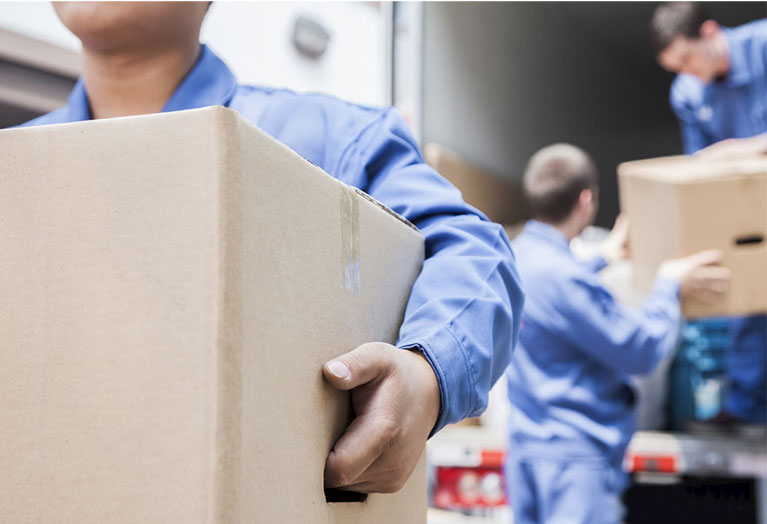 Why Should You Consider Sydney as Your City of Choice?
People moving to Australia should seriously consider Sydney as their city of choice. The climate is ideal, and there are many reasons to choose Sydney as your new home.
Sydney's beautiful climate makes it an ideal location to call home. With mild winters and warm summers, you can enjoy all four seasons without worrying about extreme weather conditions. And with over 300 days of sunshine each year, there is plenty of time to get outdoors and experience all Sydney offers.
Another great reason to choose Sydney is its vibrant economy. You can easily find work in many different industries with a thriving job market and low unemployment rate. Whether looking for opportunities in business, finance, technology, or many other industries, Sydney has something for everyone.
And when it comes to recreation and entertainment, Sydney is hard to beat. You can enjoy world-class dining, shopping, and nightlife here, as well as stunning beaches and beautiful parks. Plus, with world-renowned attractions like the Sydney Opera House and Harbour Bridge, there is never a shortage of things to see and do.
If you are considering moving to Australia, Sydney should be at the top of your list. With its ideal climate, thriving economy, and endless opportunities for fun and recreation, it is the perfect place to call home.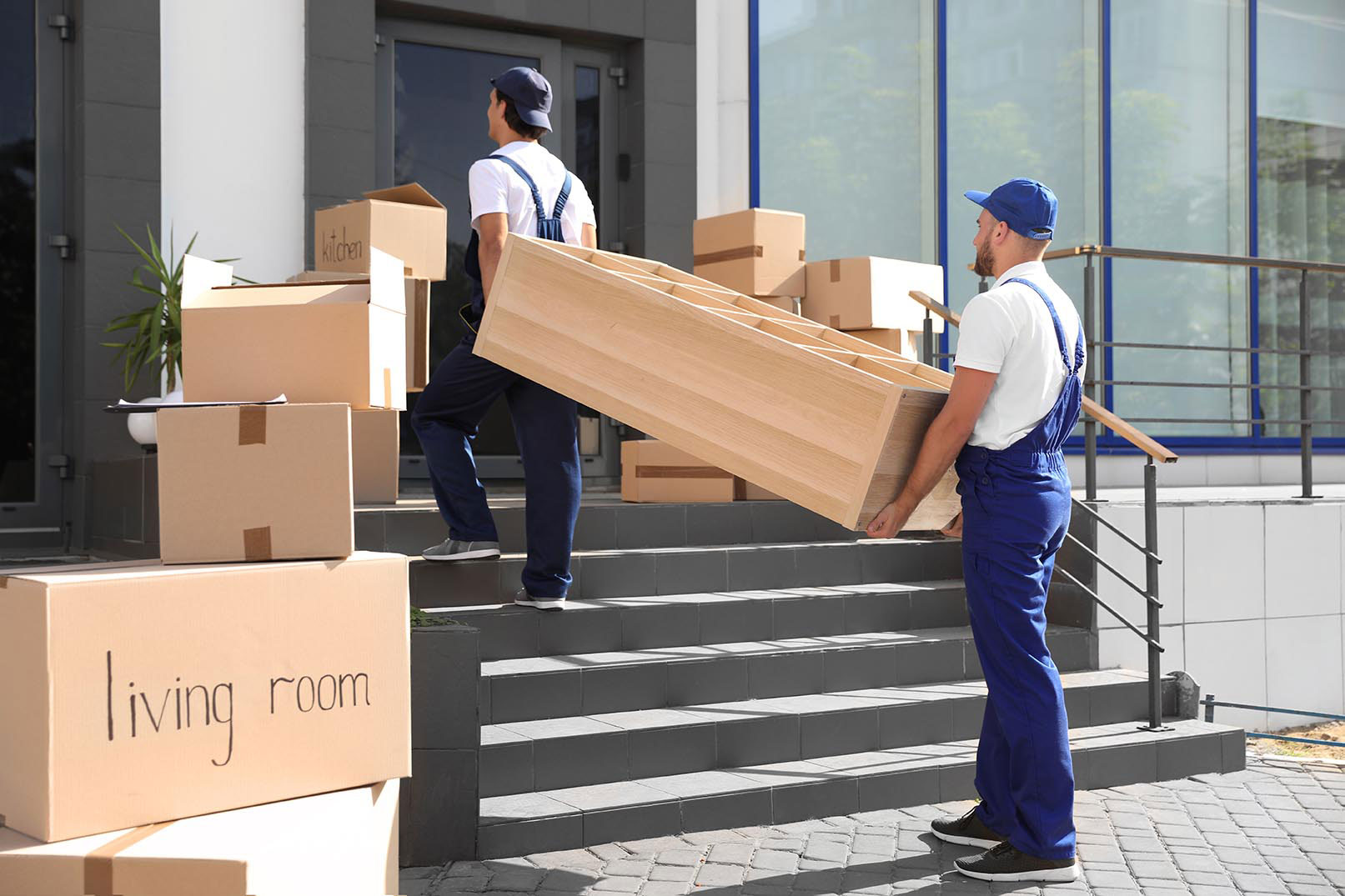 The Best Suburbs in Sydney
Sydney is a beautiful city with many amazing suburbs to offer its residents. The best thing about these suburbs is that they have everything from green spaces to vibrant local markets and pristine beaches. Here are some of the top picks for the best suburbs in Sydney:
Coogee
This picturesque suburb boasts a beautiful beach, green spaces and great restaurants. It is ideal for families with children or couples who love the outdoors.
Bondi
This suburb has gorgeous beaches and plenty of cafes and shops to explore. It's also home to many charming boutiques and galleries that appeal to local art lovers.
Manly
Manly is the perfect place to live if you're looking for a more urban experience. This bustling suburb is home to many great restaurants and bars, making it ideal for young professionals who love socializing with friends.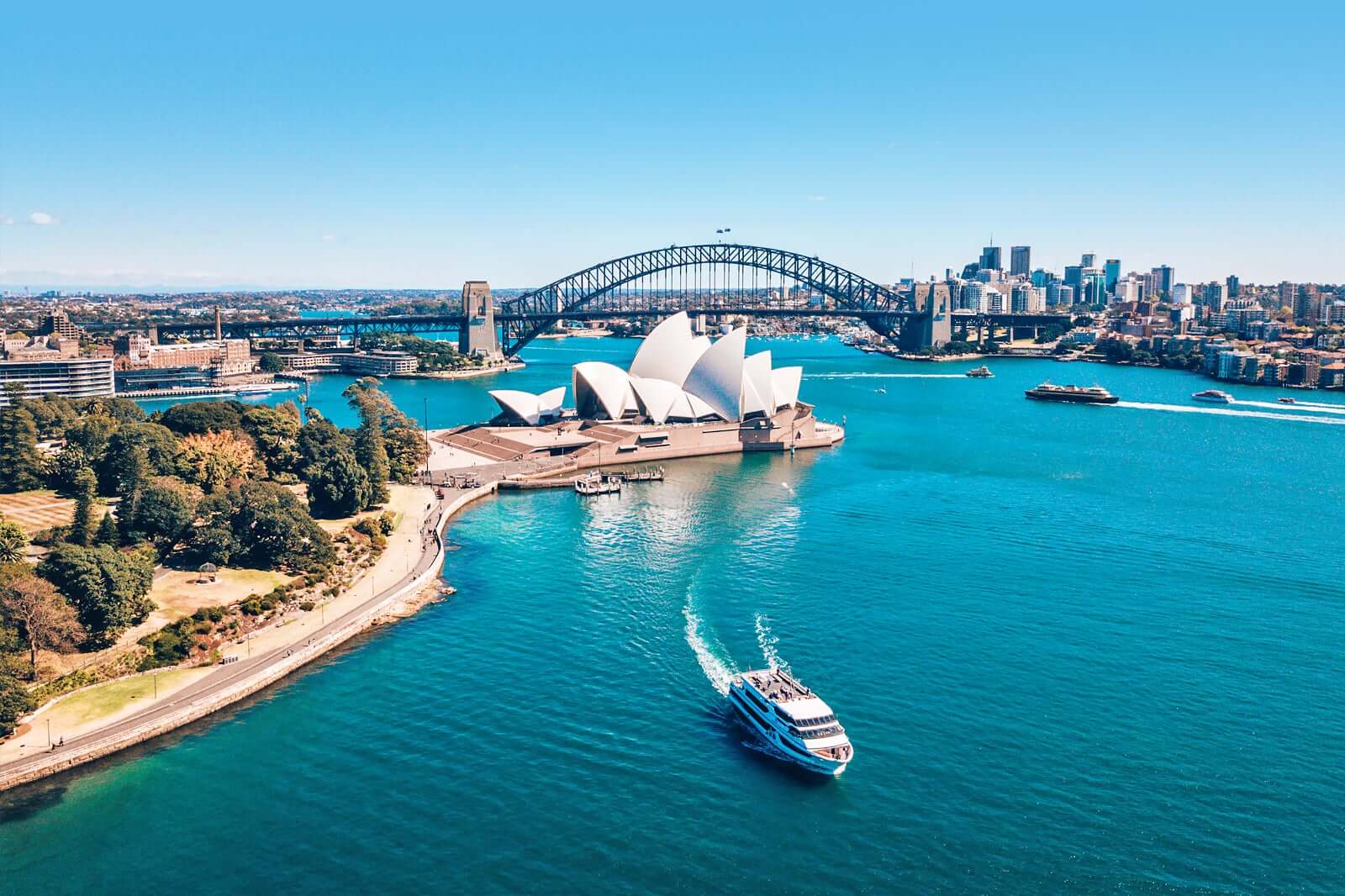 Marrickville
For those who prefer a quieter life, Marrickville is a perfect choice. This suburb boasts many green spaces and is also home to a large variety of ethnic restaurants serving delicious food from around the world.
Lane Cove
If you're looking for a suburban oasis, look no further than Lane Cove. This lovely suburb is surrounded by parks and green spaces, making it an ideal choice for those who love nature.
Sydney has many amazing suburbs, but these five choices stand out above the rest. Whether you're looking for a quiet place to raise a family or a vibrant area where you can socialize with friends, there's sure to be a suburb that suits your needs.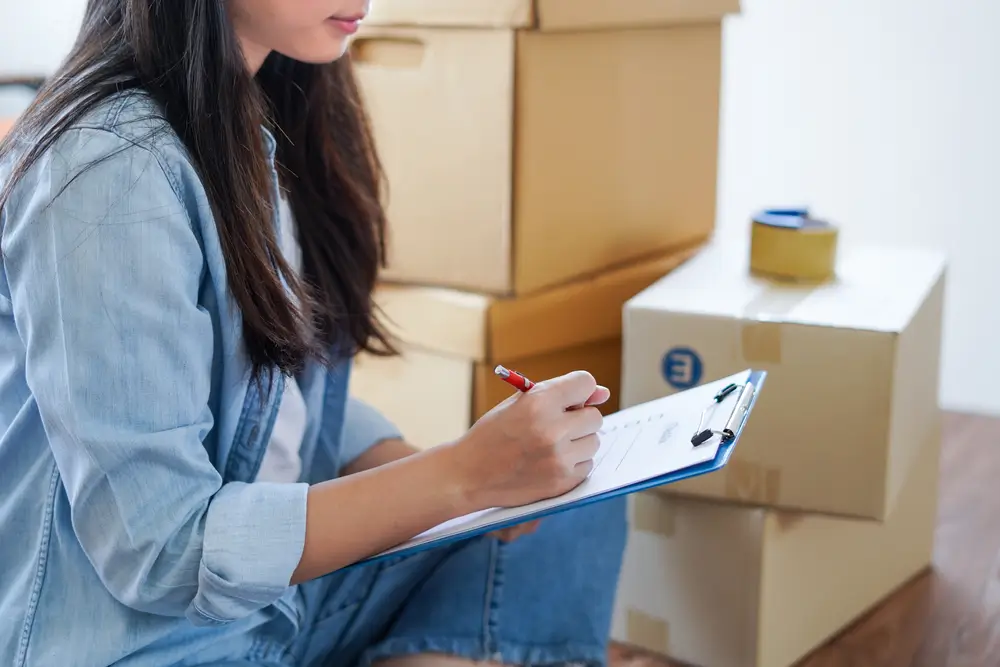 Things to Remember When Moving to a New City
Moving to a new city is exciting but also very stressful. There are so many things to know and remember when making the transition. Here are some tips you may find helpful:
Make sure to do your research on the city before moving there. Check out crime statistics, housing costs, and average incomes in different neighbourhoods. You can also have some fun and check out a local coffee shop which could become a new favourite hangout during your apartment search. This will help you decide where to live and give you peace of mind when you arrive.
Set a budget for yourself and stick to it. Moving companies can get expensive, so make sure you have enough money to cover your expenses. This might mean taking on fewer new responsibilities at work or temporarily cutting back on other costs, like entertainment or travel until you have finished moving to your own place.
Try to meet people in your new city before you arrive. This will make it easier to connect with others once you move and provide you with a support network of friends and neighbours who can help you get settled. You might look for local groups or other social organizations focused on activities you enjoy so making new friends would be easier.
Finally, don't be afraid to ask for help if you need it. Whether calling a moving company or reaching out to friends and family members for help with a new city checklist, plenty of resources can make your move easier and less stressful. You can confidently and quickly transition into your new city by taking these steps.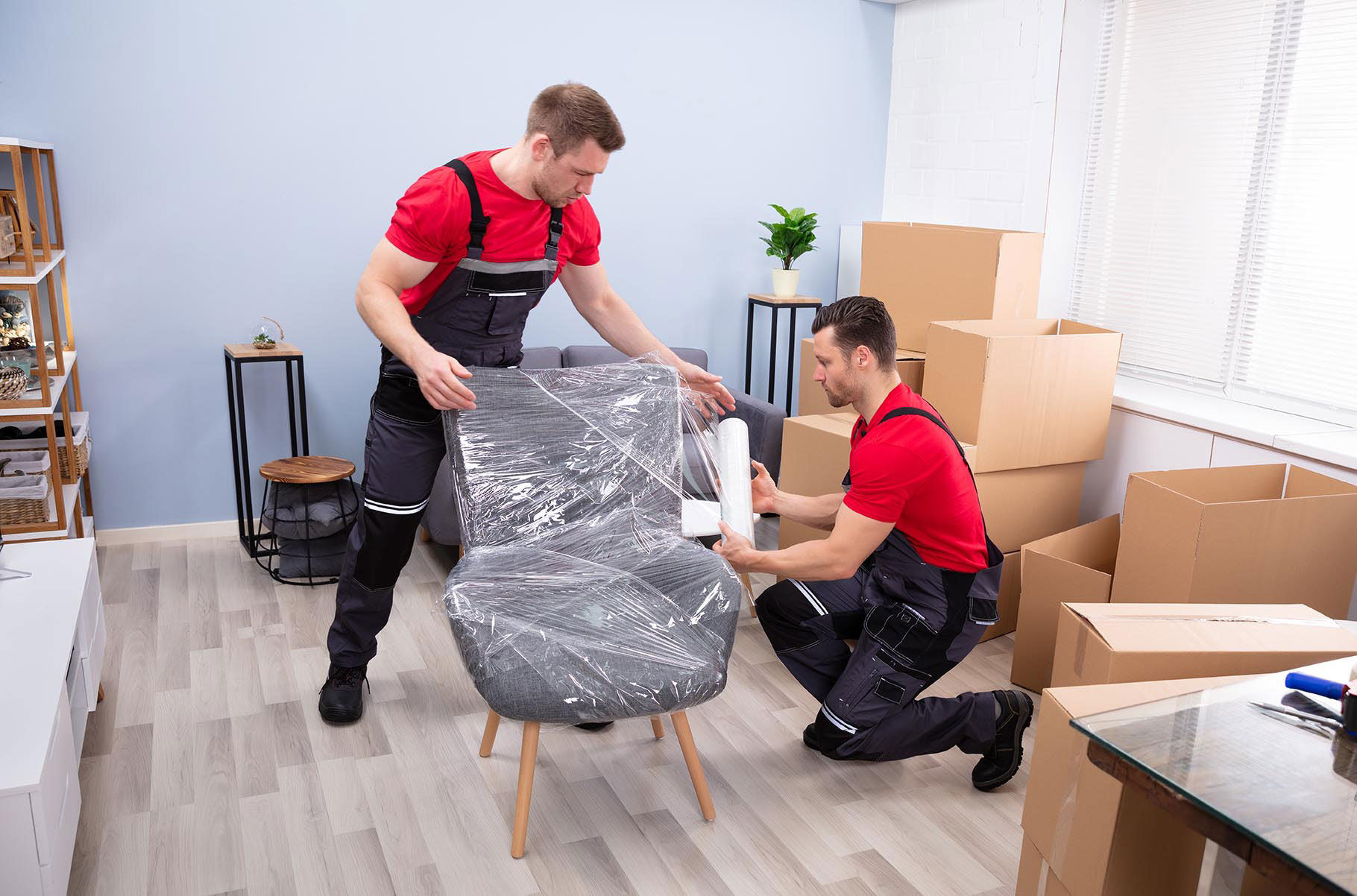 How to Decide What to Bring With You
If you are relocating and starting life in a new city, you will likely need to bring some of your belongings. But how do you decide what to pack and what to leave?
Below are a few tips that may help:
1. Think about the size of the space available in your new home or studio apartment. This will help determine what types of items will fit and what will need to be left behind.
2. Consider the climate of your new location and whether any seasonal considerations may affect what you bring with you. For example, if you'll moving to colder weather in the winter, it may make sense to get items like boots and warm clothing that you won't need in warmer months.
3. Consider your lifestyle in your new city and whether there are any items that you regularly use that you may need to bring with you. For example, bringing specific equipment along may be vital if you have a hobby or particular interest, such as hiking or skiing.
4. Don't forget less tangible items that may be important to you. For example, family heirlooms or other sentimental items may have a special place in your heart, and bringing these with you when moving to a new place can be helpful.
Overall, deciding what to bring with you when relocating can be challenging. But by considering the size of your new home or apartment, the climate and lifestyle in your new location, and any sentimental items that may be important, you can make an informed decision about what to bring with you.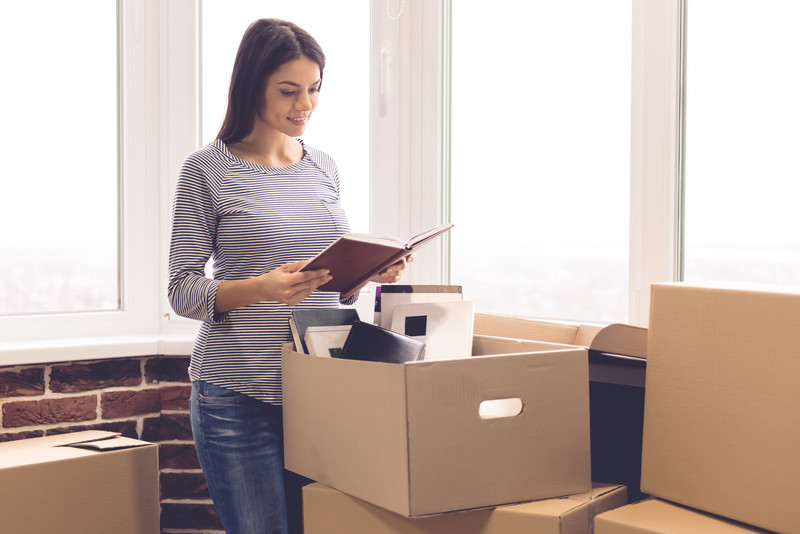 What About the Items You Are Not Bringing on Your Relocation?
There are some circumstances where items you are not taking with you to the new location will also be moved. These items may include appliances, such as a refrigerator or washer/dryer. Smaller personal items like toys and shoes might also be moved. But if an item does not fall under these categories or is not going to be moved, you need to ensure that it is sold or given away before your scheduled moving date.
If you are wondering what happens to these items, the answer depends on whether you have a company-provided move or if this is a self-move. If you work for a company that handles relocation, they will usually have a moving company that they work with and will take care of any large or small items you are not bringing yourself. In this case, it is important to pack up these items before your move date and label them clearly so that the movers can easily find them when they arrive at your new home.
If you are handling a self-move, you can consider a few options to lower your relocation expenses. You can sell the items before moving, donate them to charity, or give them away to friends and family. Some people may also choose to store these items in a storage unit until they are ready to be moved. However you decide to handle your unneeded belongings, make sure to do it well in advance of your moving date so that you have plenty of time to complete the process and get everything ready for your move.
Whether you are handling a company relocation or a self-move, it is important to plan ahead when handling items you aren't taking with you on your relocation. By adequately packing and labelling these items, choosing the right moving option, and communicating with your friends and family to ensure they know what items they can expect to receive, you can provide a smooth move that leaves nothing behind!​
As you plan for your relocation and moving costs, remember to take the time to consider what items you'll be leaving behind. Whether you need to sell them, donate them, or leave them behind for friends and family, it is important to plan to ensure a successful move.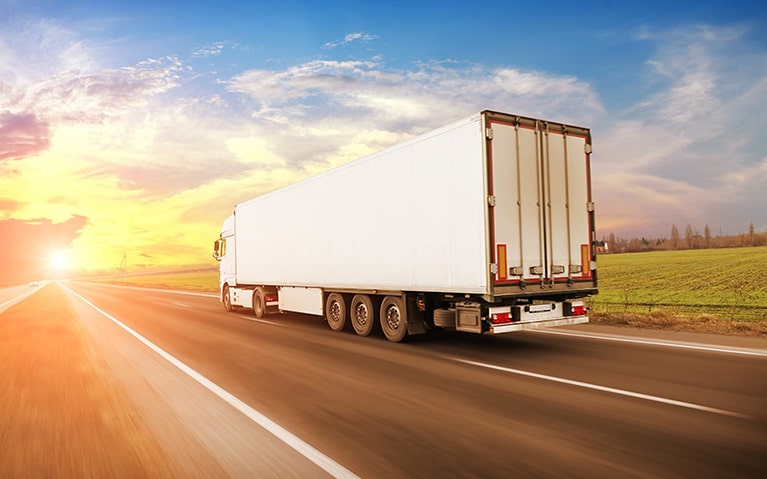 Why You Should Call in the Professionals?
Hiring professional removalists can not only make the entire process of moving to go smoothly, but it can also save you a lot of money.
Here's why:
1. Professional removalists have the experience and expertise to safely pack your belongings and transport them to your new home. This ensures that nothing gets damaged or lost along the way.
2. Many removalists offer additional services like packing supplies, storage options, and unpacking services. This can save you time and hassle when moving into your new home.
3. Removalists often have special rates for long-distance moves or large households. So if you're planning a big move or relocating to a new city, hiring professionals can help you save money.
Hiring professional removalists is the best way to ensure a smooth and stress-free move. Whether you're moving across town or the country, their experience and expertise can help make your transition easier and less expensive.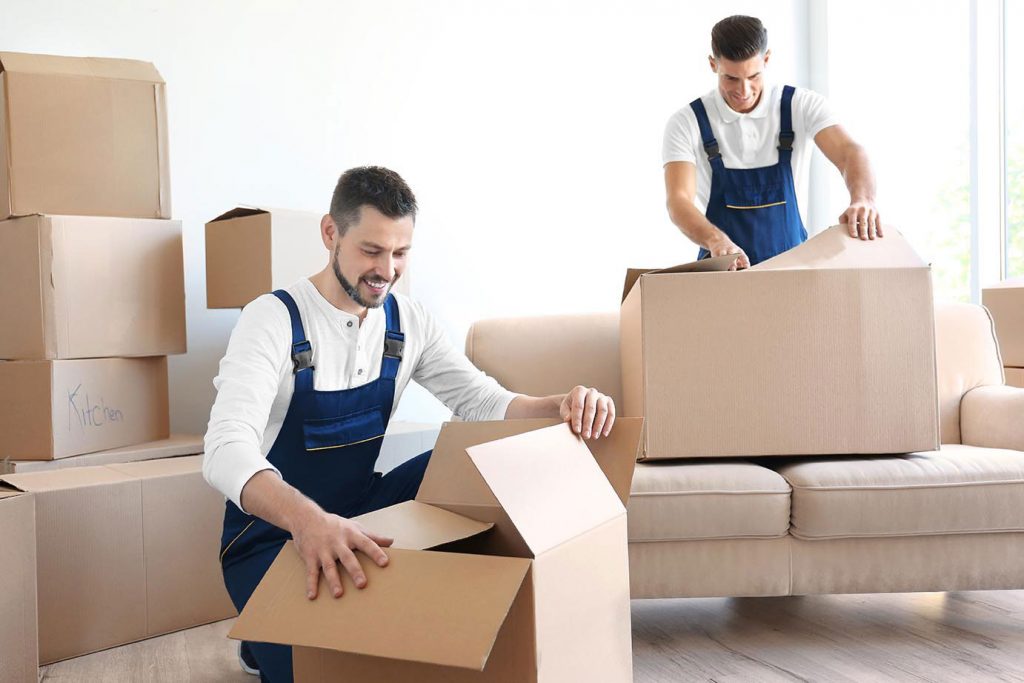 Conclusion
As you prepare for your upcoming relocation, it is vital to take the time to consider what items you will be leaving behind. Whether you need to sell these items, donate them to charity, or give them away to friends and family, it is important to plan to ensure a smooth and stress-free move.