How to donate furniture in Melbourne
Clearing out your pre-loved furniture or household items and donating them is a great way to rid your home of any clutter prior to your move. Haven't used that chest of drawers in a good few years? Then instead of throwing it away, consider donating it to a friend, or a good cause.The good news is, Melbourne offers an extensive range of ways to donate your furniture. Keep these top 5 ways to donate your furniture in Melbourne ideas handy for your next move.
1. Advertise Online
There are a variety of channels online you can use to advertise your unwanted furniture. Gumtree, eBay, Facebook Marketplace and Buy Swap Sell sites are among the many popular choices. You can list your furniture items as 'Free' on these sites, and offer local pick up or delivery to interested customers. To list your furniture online, all you need to do it:
– Take some good quality photos
– Provide an item description
– Create a title for your ad that will grab the attention of viewers
– Supply your location
– Confirm the collection method, whether it be via local pick up or delivery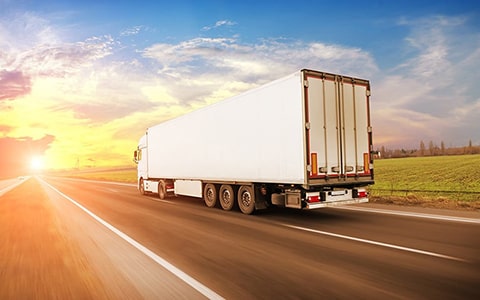 2. Ask around
Asking your friends, family, colleagues or neighbors if they would like your pre-filled furniture is a simple way in which to donate your items. You never know who might be interested until you ask! If you're wondering what to do with that old couch, mattress, or the second set of drawers you never use, then asking people you know if they would like to take it off your hands is an easy, simple and effective way of donating your furniture. Plus, it gives your furniture a chance at a second life with someone you know.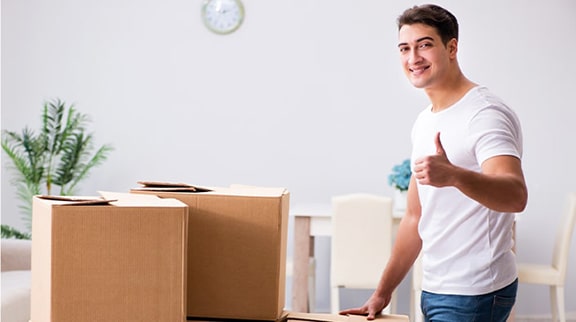 3. Curbside pick-up
Another great way of donating your furniture and household items is through the curbside collection – a free service offered by the local council that will take your unwanted items and hard waste off your hands. All you need to do is put your unwanted items outside your home on the curb and wait for the magic to happen. Often your neighbours or other residents in the area will be on the hunt for some bargains and might even drive by to pick up your items before council collection.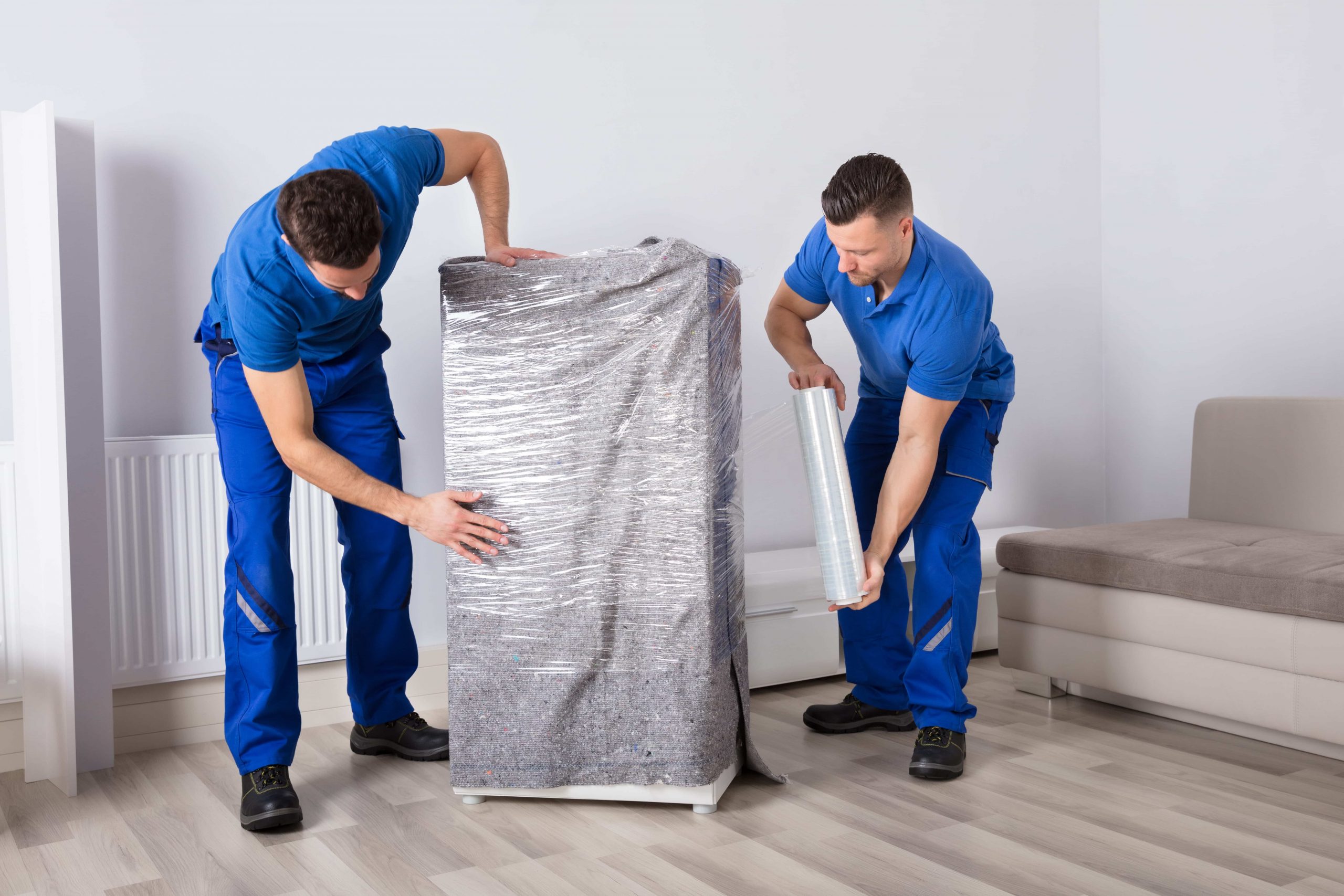 4. Donate to Charities
There are a number of various charities and non-profit organisations in Melbourne that will happily accept your furniture and other household items. Some examples include The Salvation Army, Lifeline, Brotherhood Stores or Friends of Refugees. All you need to do is a simple google search on charities that accept old furniture in your local area and drop off your items. Not only are you helping those in need by providing free items that could possibly change someones' life, but you're also doing some good by providing your furniture with a new life and a new chapter with new owners – how great is that!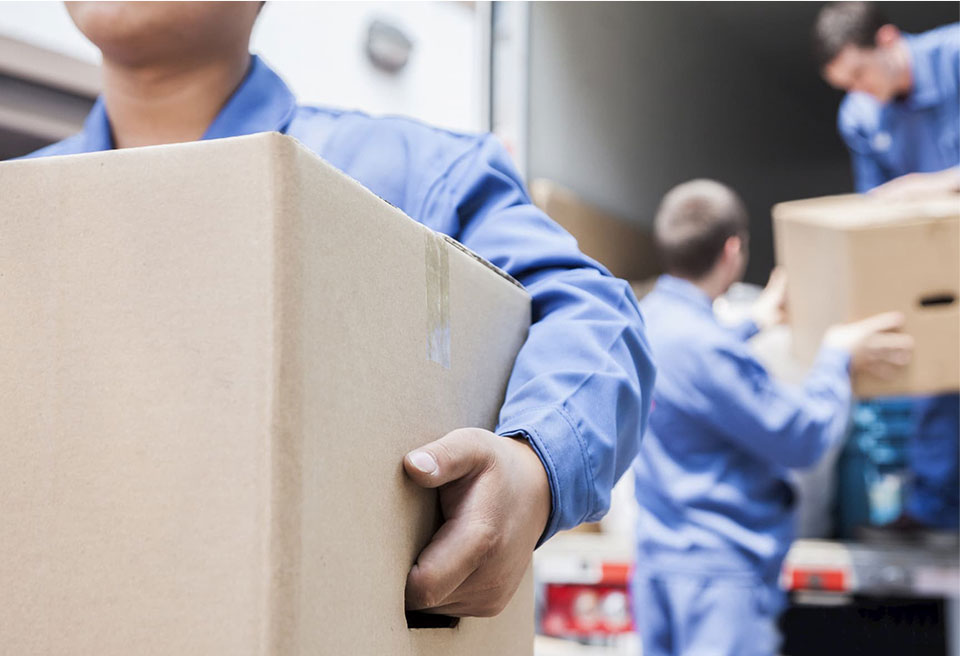 5. Upcycling and recycling
What better way than to donate your furniture, knowing it will be restored into something amazing? There are a few furniture restorations and upcycling companies based in Melbourne that may accept any old furniture that you're wanting to get rid of. If it's still in pretty good, workable condition but looking a little worse for wear, consider looking up these businesses and putting your pre-loved furniture to good use.
Do have any furniture moving needs? Our Melbourne removalist company has got you covered. We offer affordable, professional, and reliable furniture moving services. Whatever furniture you have, we've got you covered.
Call us now on 1300 724 553 for an obligation-free quote, or contact us online.